Lauren + Marco wed on Feb 6, 2010 in Milford, CT where Marco's on the pastoral staff of their church.  Then we headed to their reception held at the Inn at Middletown.  We had great weather here in New England leading up to their wedding day, however, it took a wintry turn as the forecast called for a blizzard. Thankfully the snow held off until Sunday, but the FUH-REEZING temperatures did not. Despite the frigid weather the atmosphere was all warm and fuzzy and love was in the air (doo bee doo bee doo).
Call me corny, but it was truly a special day, as weddings should be. :) From the touching personal ceremony, their great attitudes about the bitter cold, to the fun reception, it all went off without a hitch. As I said in my post from their engagement session, you can noticeably see the love the two have for each other. I'm so happy for them and grateful the two of them entrusted me to capture their day. I loved it and hope they will love their images!
Congrats + Hugs to the Mister and Missus!
Enjoy + Hugs,
-Athena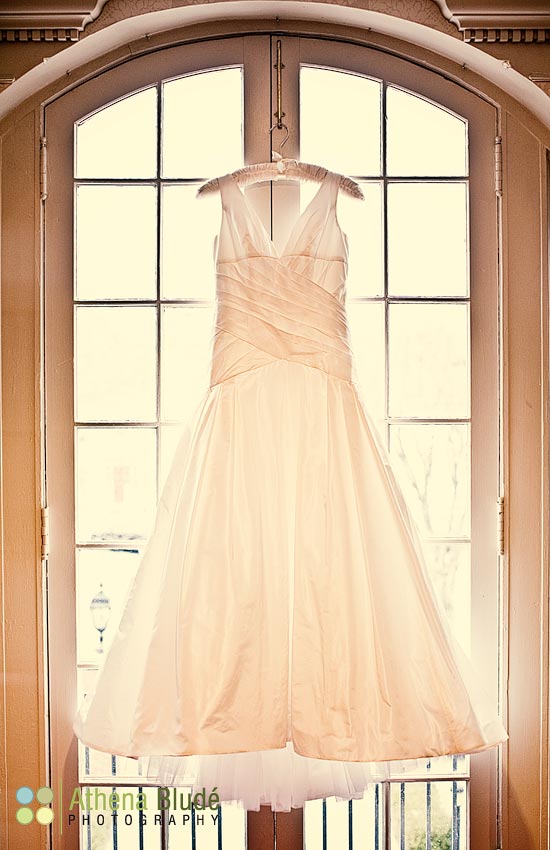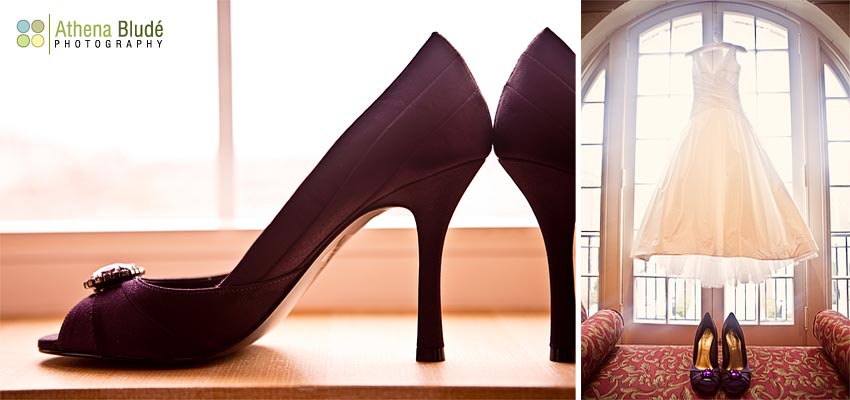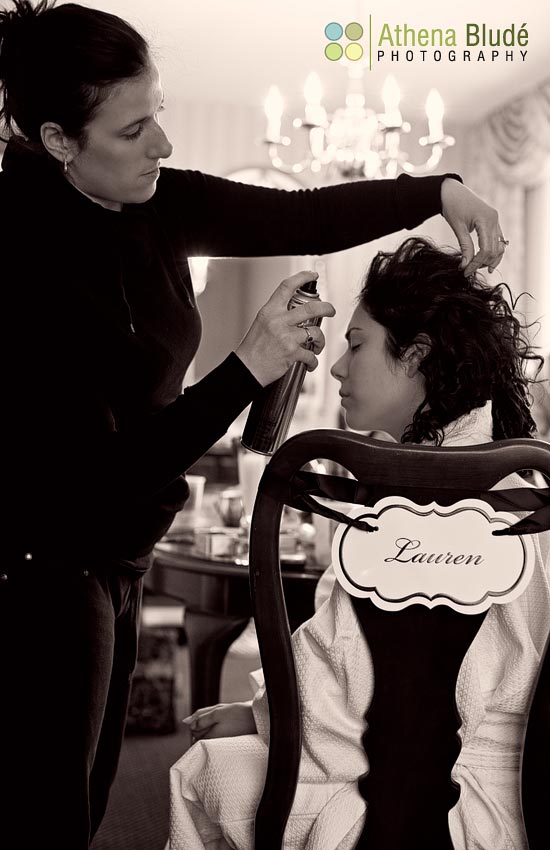 Lauren's Aunt, whom I love and affectionately call Auntie (pronounced like "ant" in keeping with my roots) had us dying playing with the hair extensions.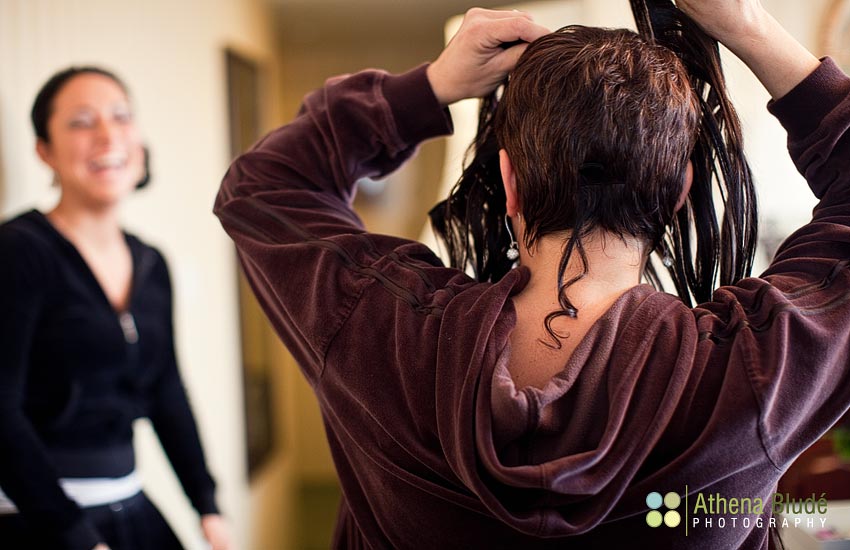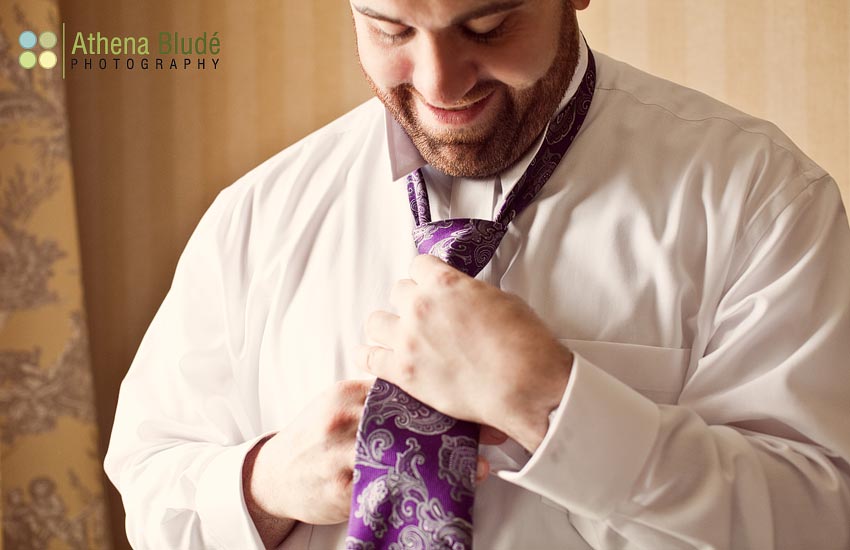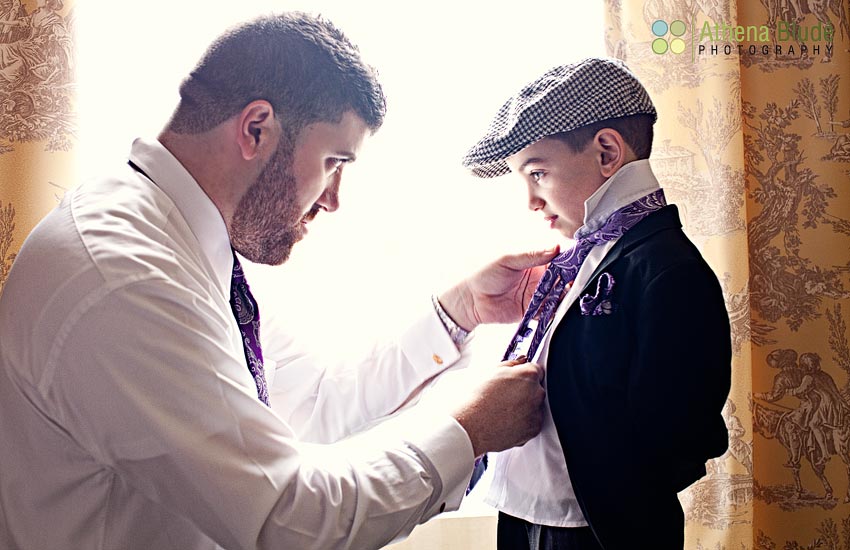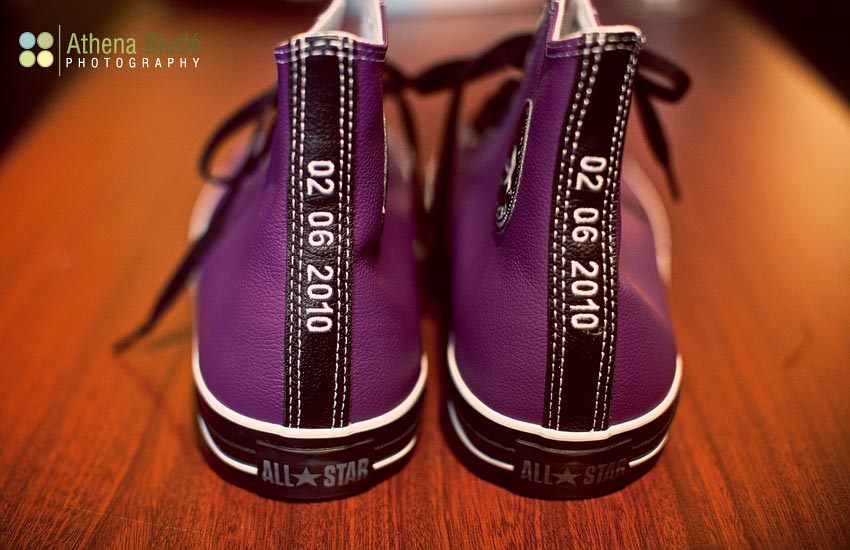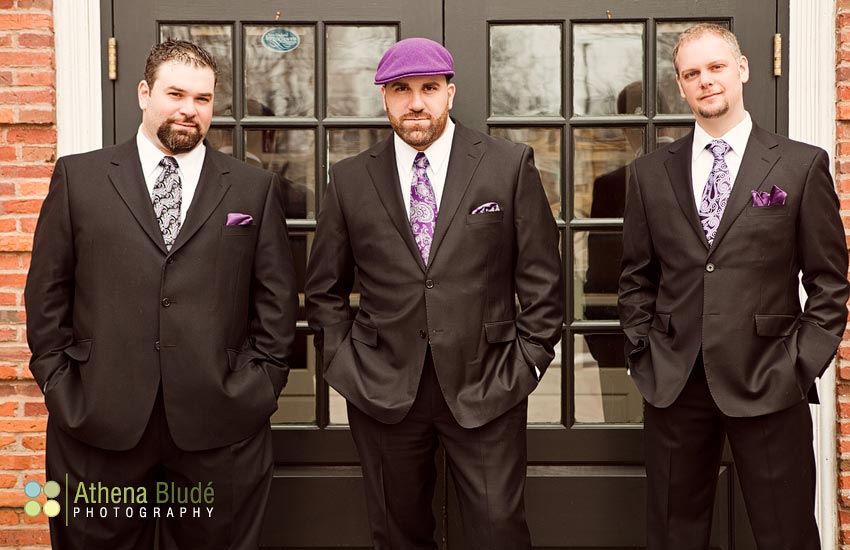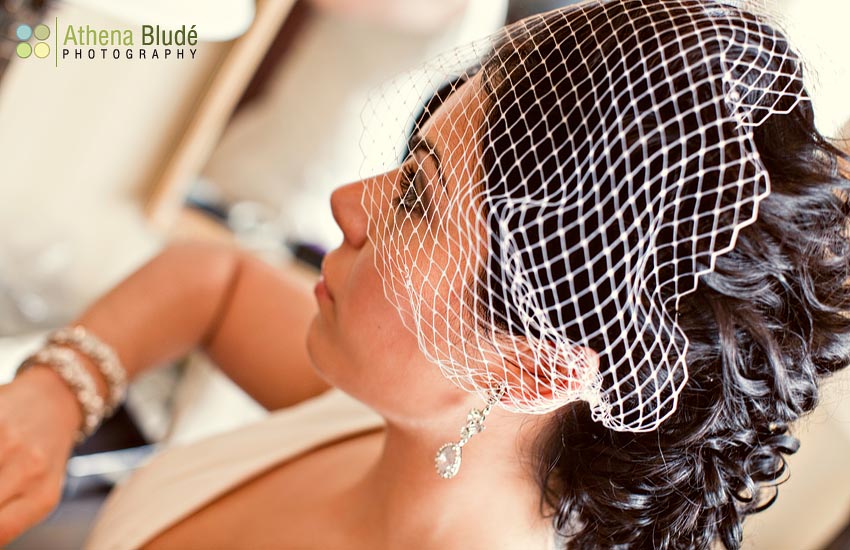 I love these three girls! They seriously have the best laughs evah!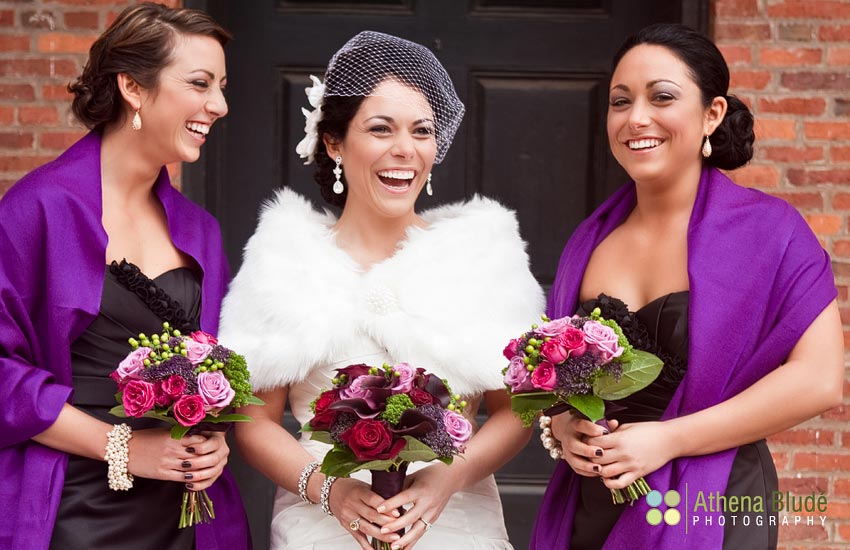 The beautiful flowers were by Florescent Flowers out Milford, CT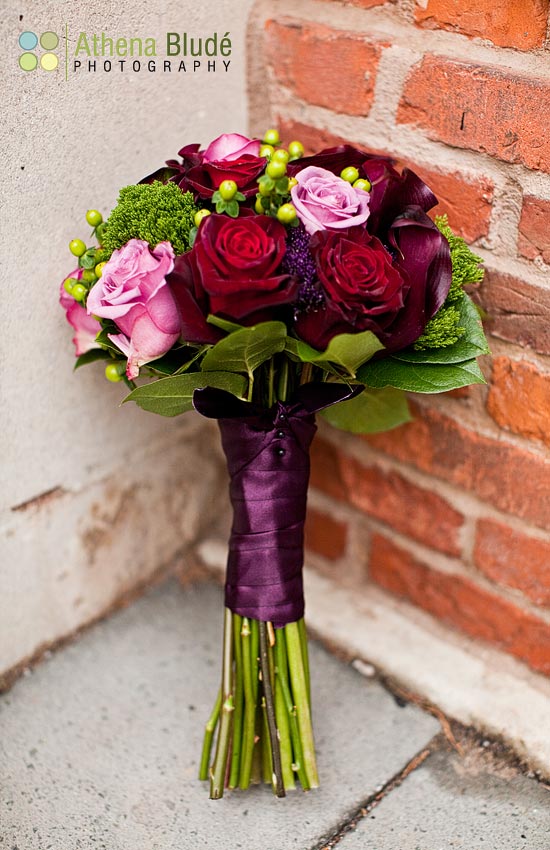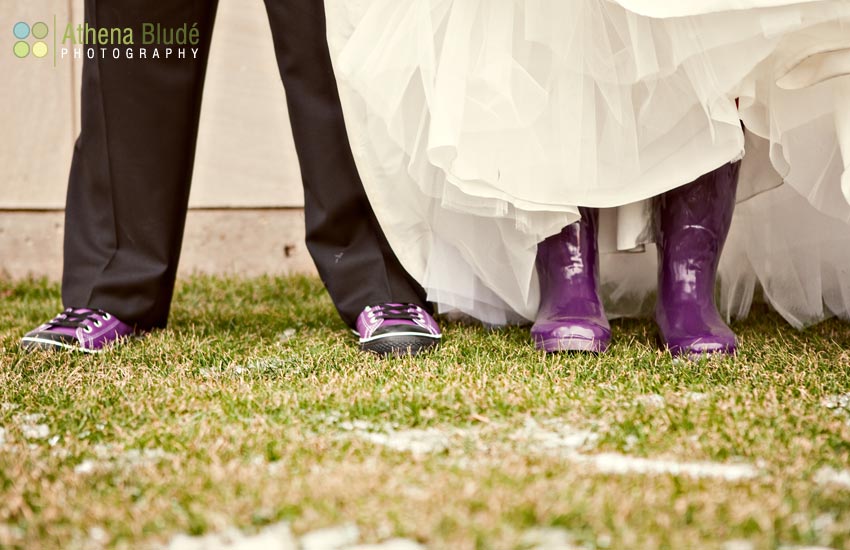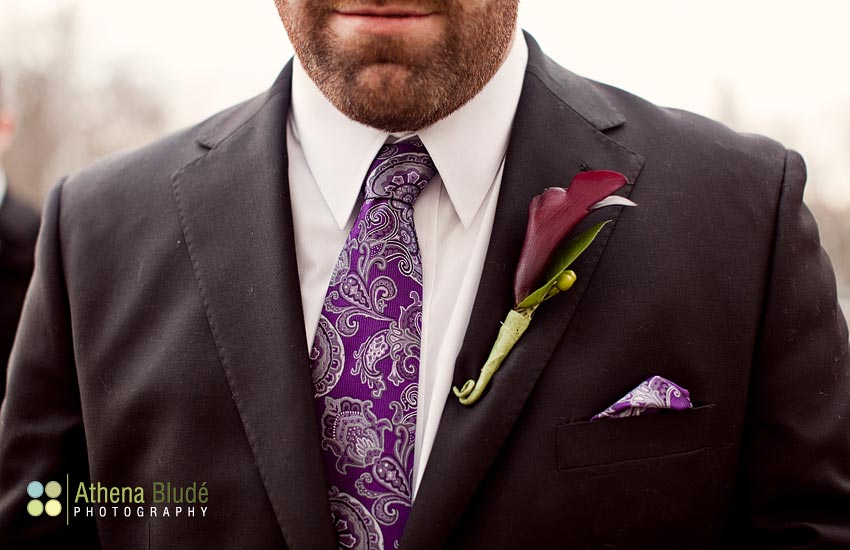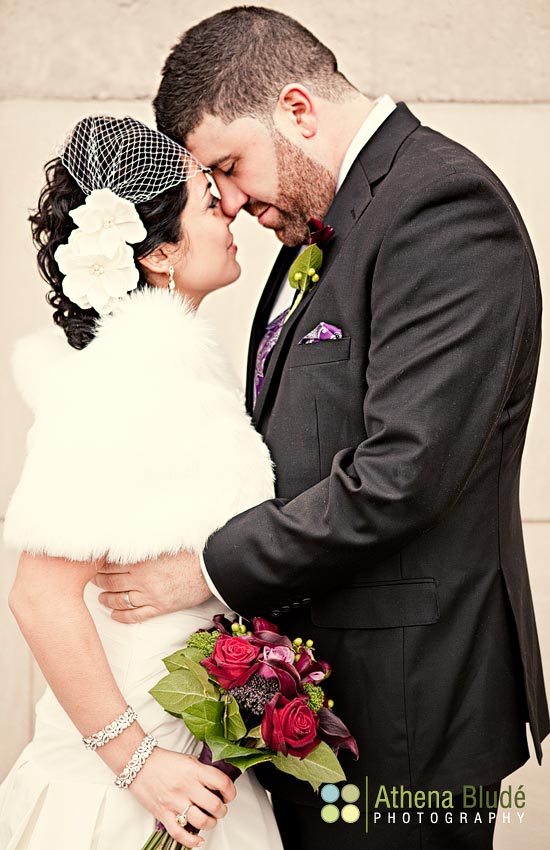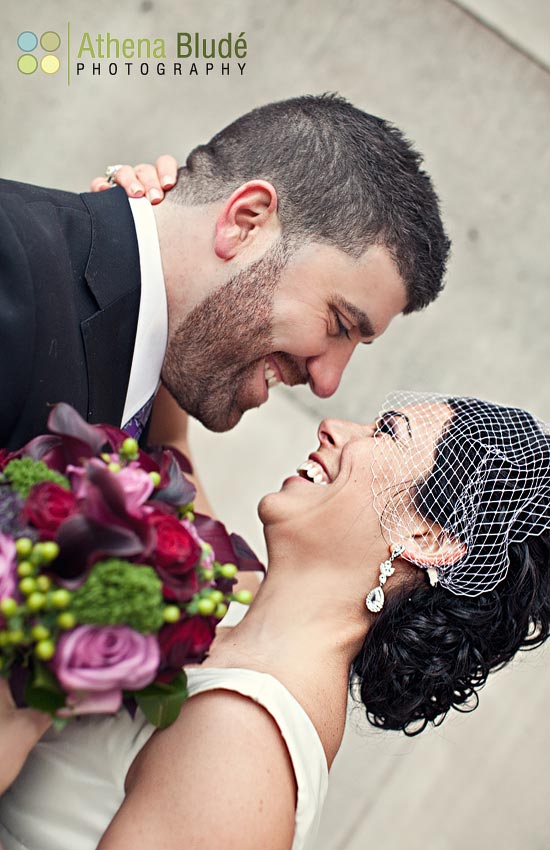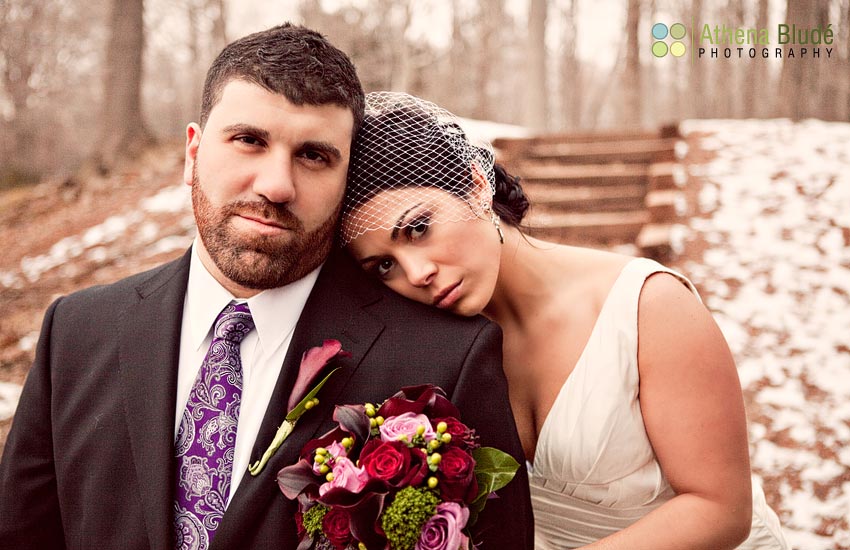 If I had to choose, I think this one would be my fav of my favs. :)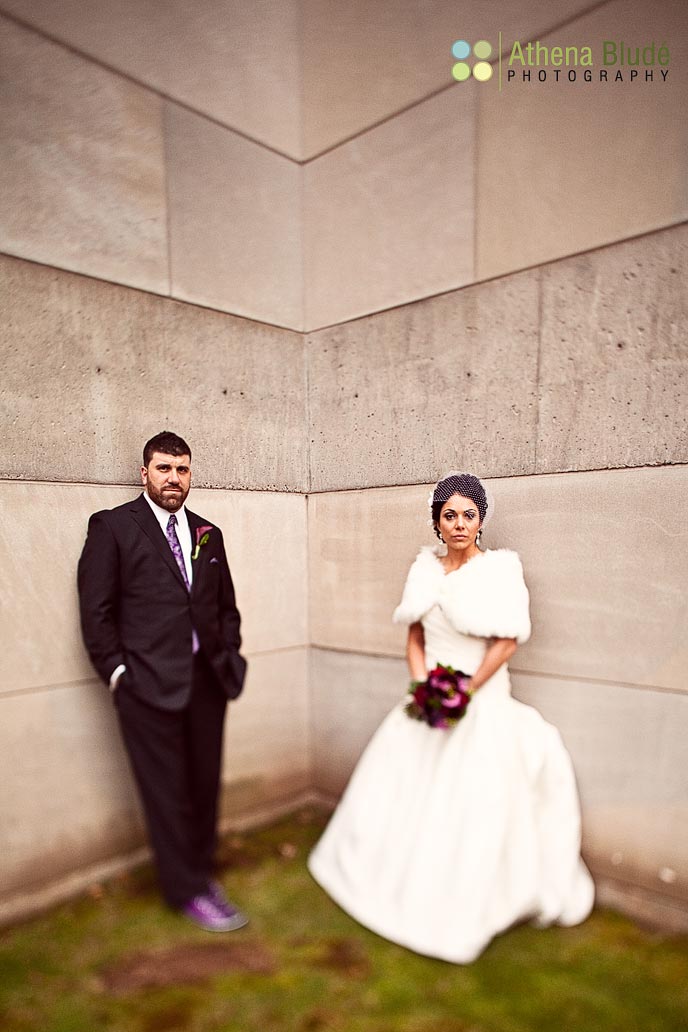 Marco + Lauren did this pose all on their own. Love it!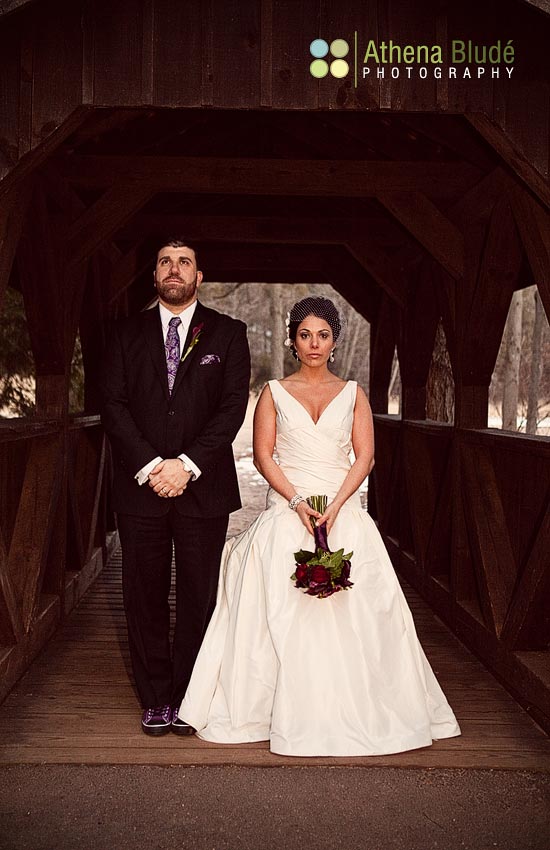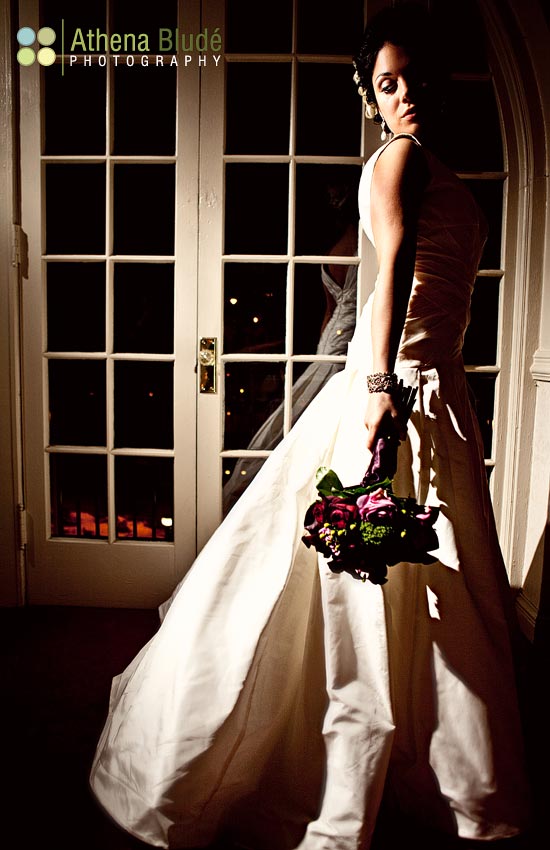 Hands down, the toast Lauren's sister's + maids of honor gave was HUH-LARIOUS!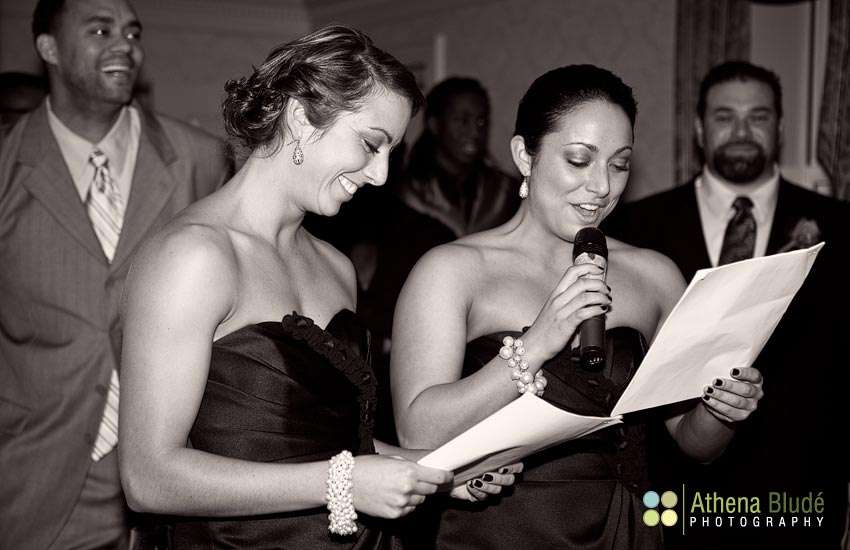 Lauren's Aunt made the cake. She's a banging pastry chef that graduated from the Culinary Institute of America.  She's kind of a big deal!
Their favors were bottles of some EVOO. Unique right?!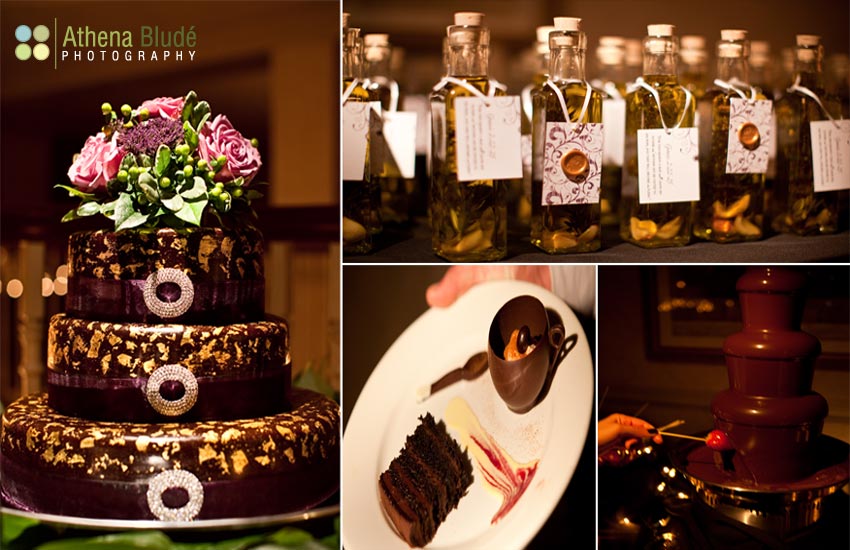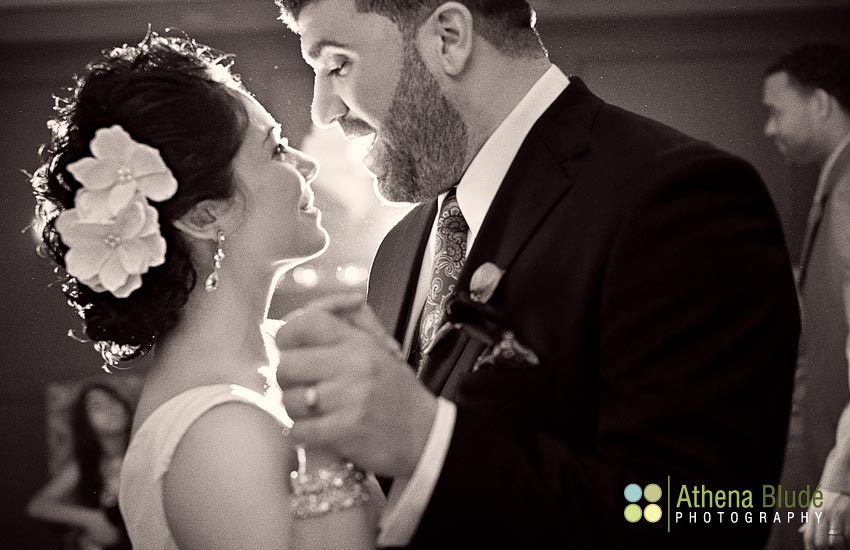 Gotta give credit where credit's due and this shot was Marco's idea.