Joanna + David married the beginning of May at Bank Street in Stamford, CT where both their ceremony and reception were held.  The venue was a swanky, intimate location, which once was an operating bank and still has its original vault. It turned out to be a beautiful day where all of of their simply elegant details came together.  It was a joy working with them and seeing all the love from their family and friends as they celebrated their big day!
Here are some favorite images from Joanna + David's big day: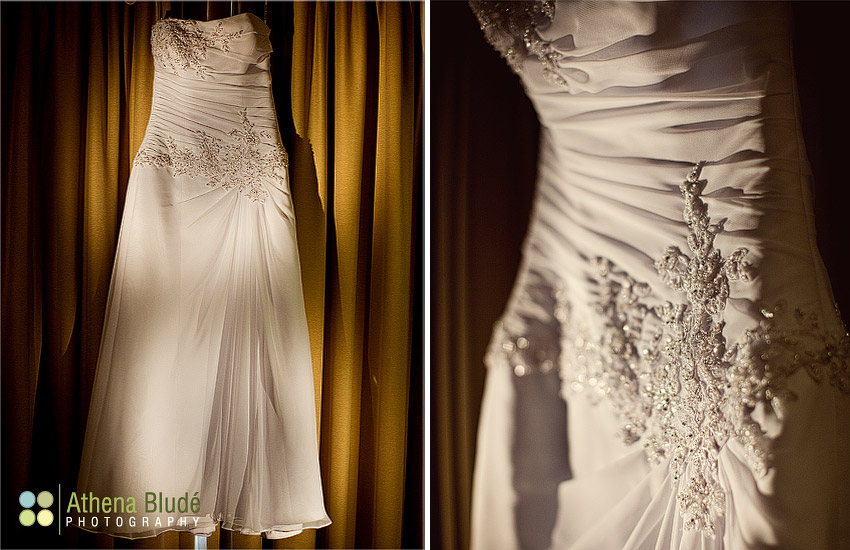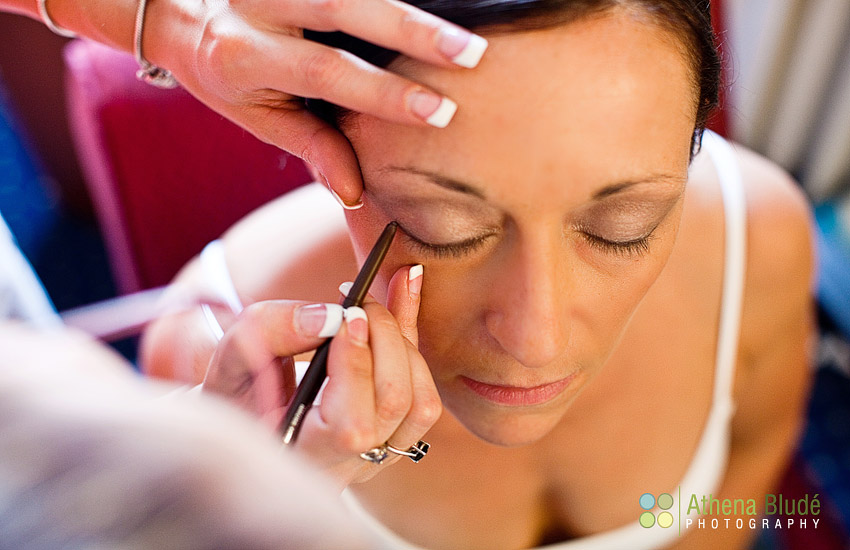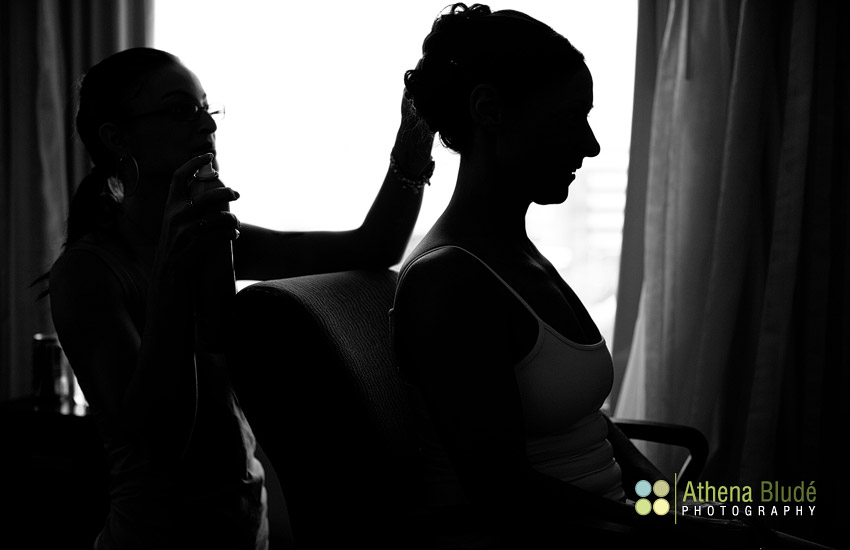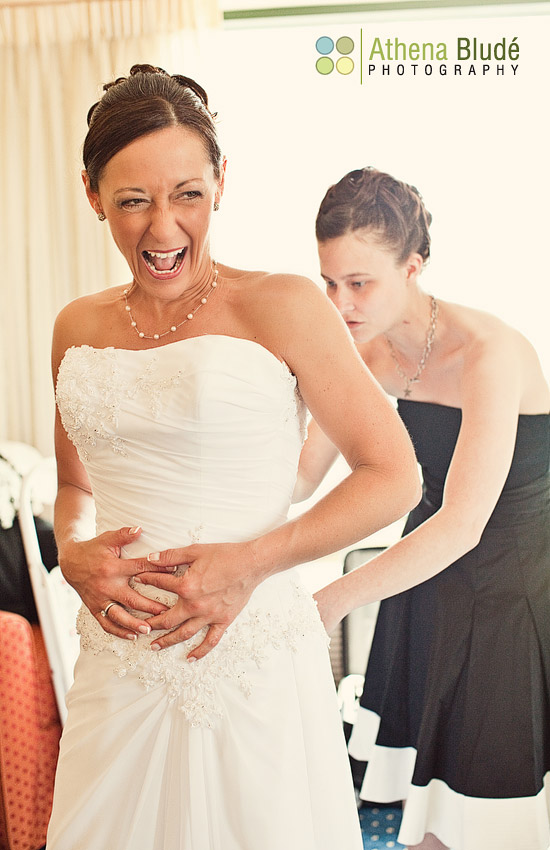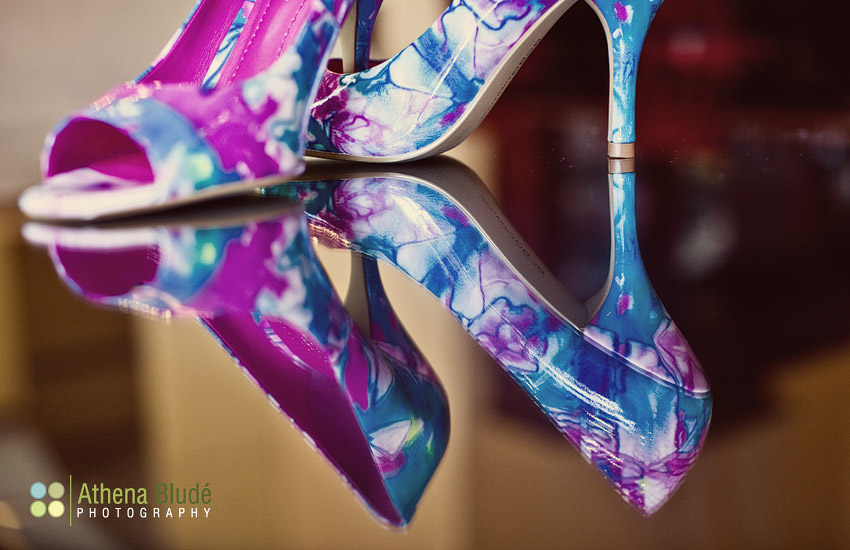 Thankfully most of Joanna's family–most of whom traveled across the pond–were able to make it in safely in spite of the volcanic ash that delayed so many flights across Europe.  How sweet are Joanna and her mum?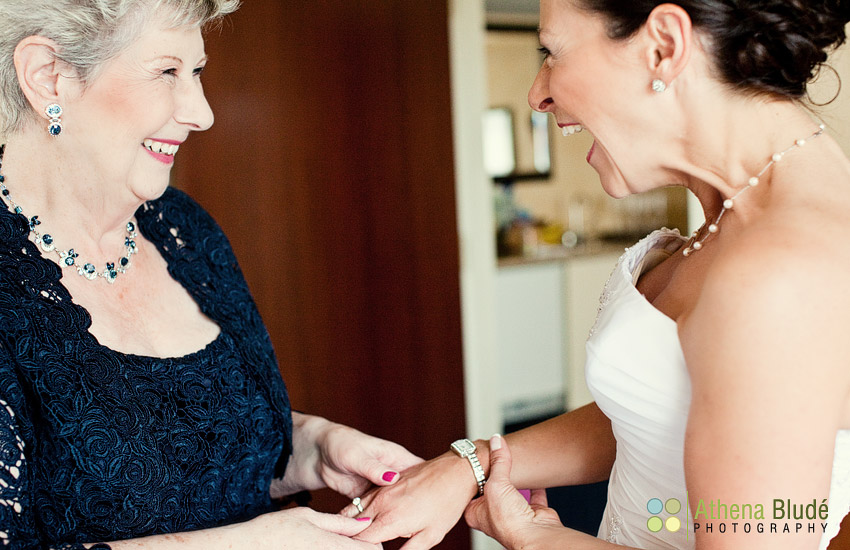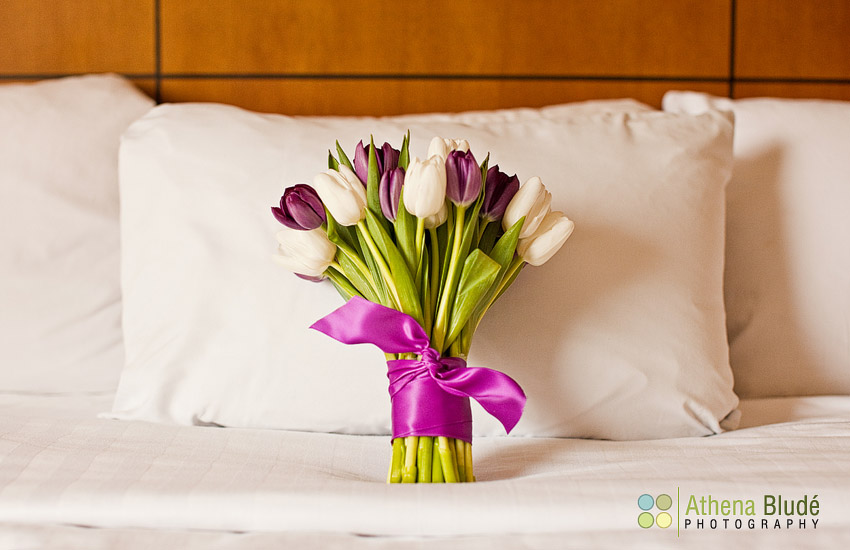 With a tightly packed schedule you gotta have a First Look.  :)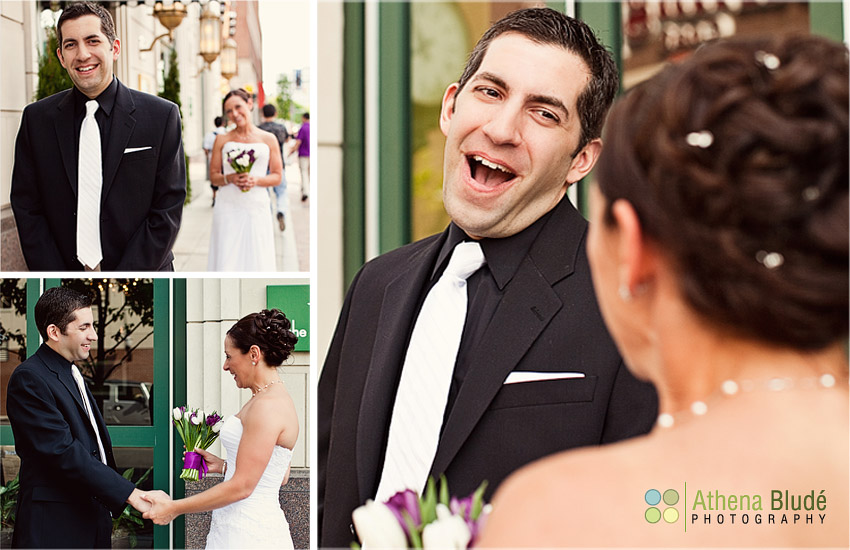 Dave's portraits were the money!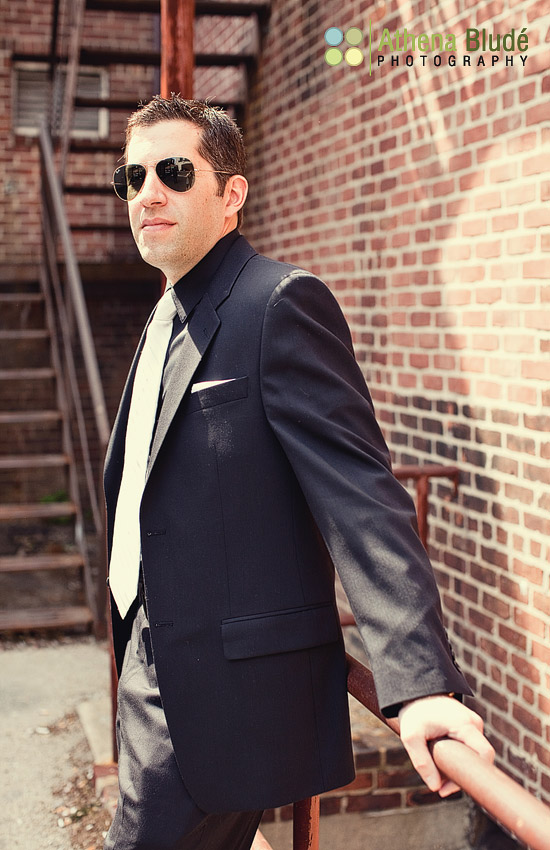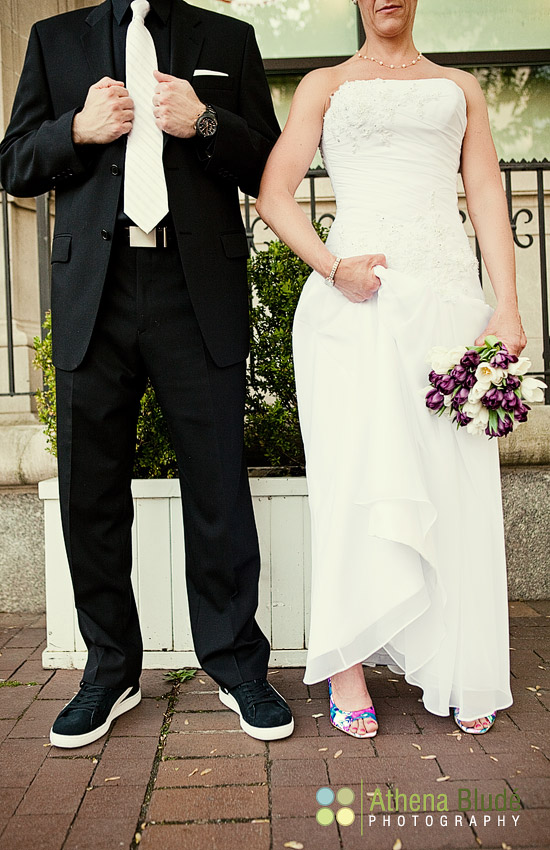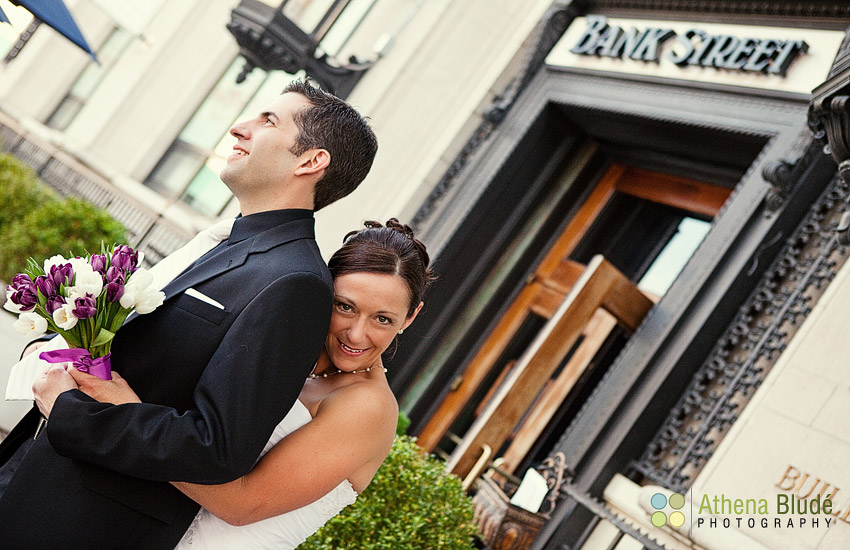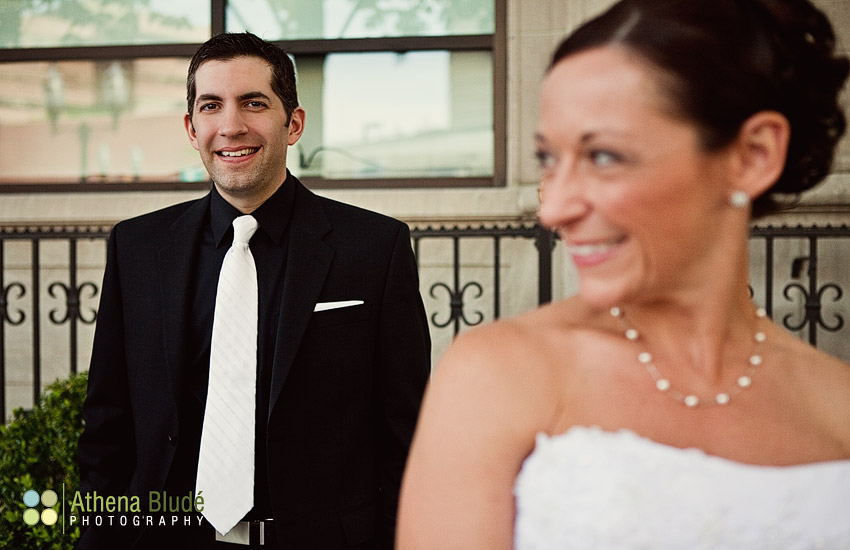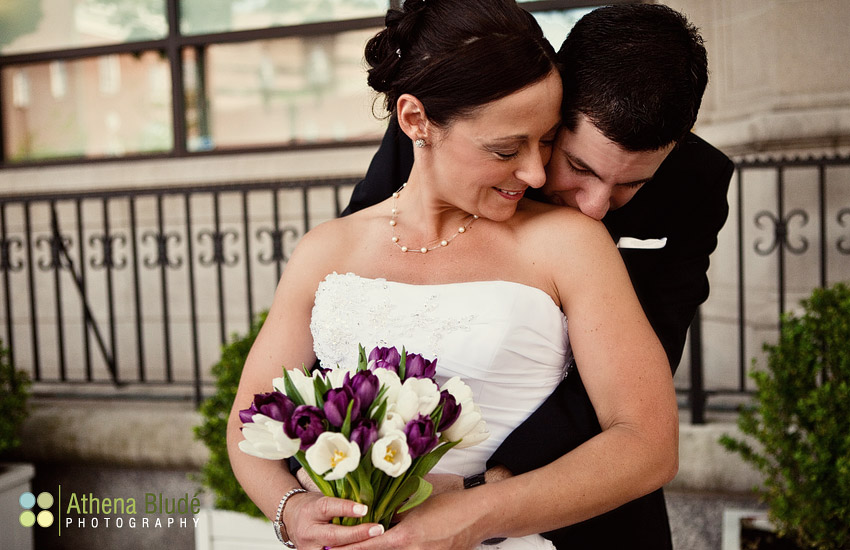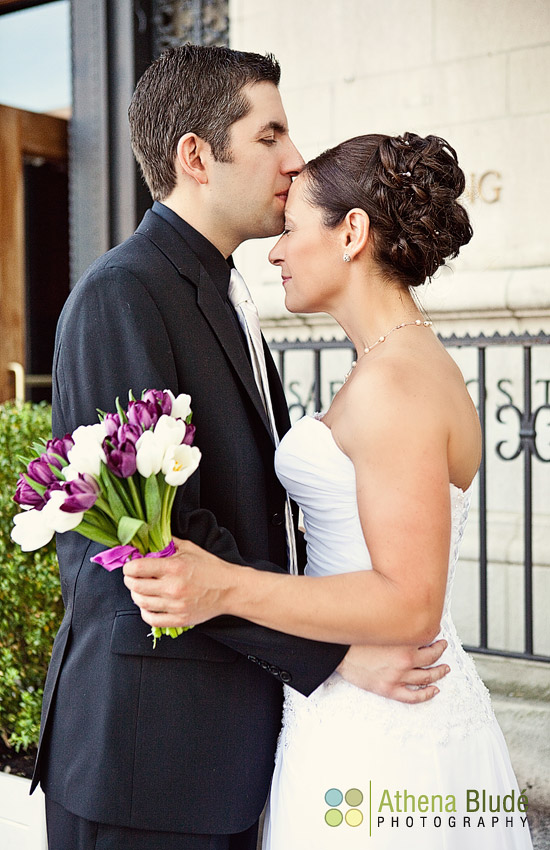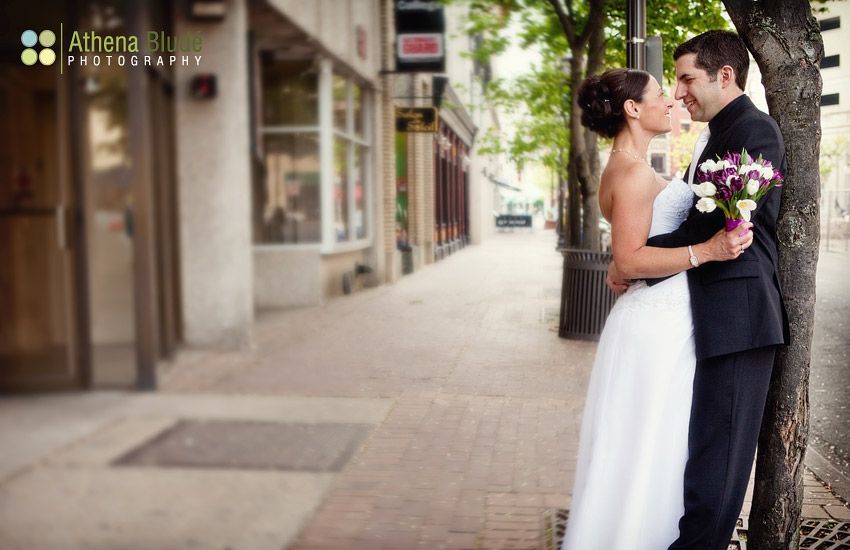 They packed the house, with standing room only!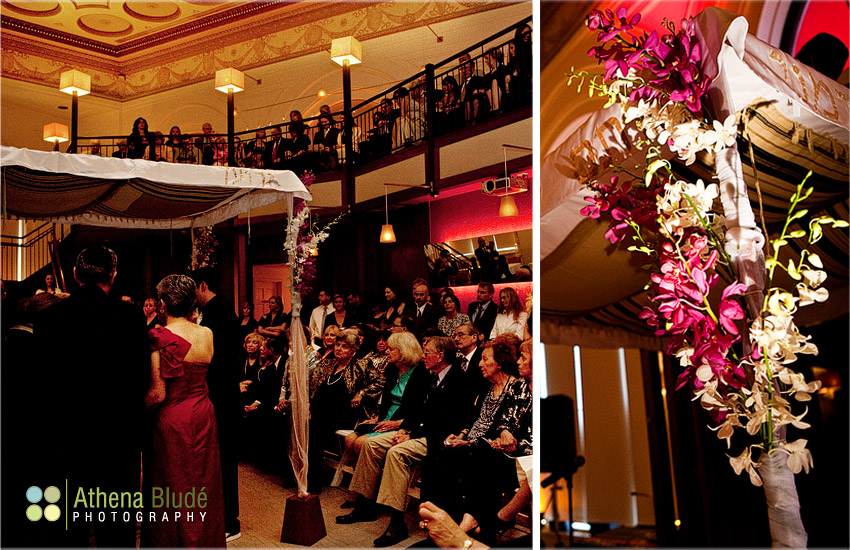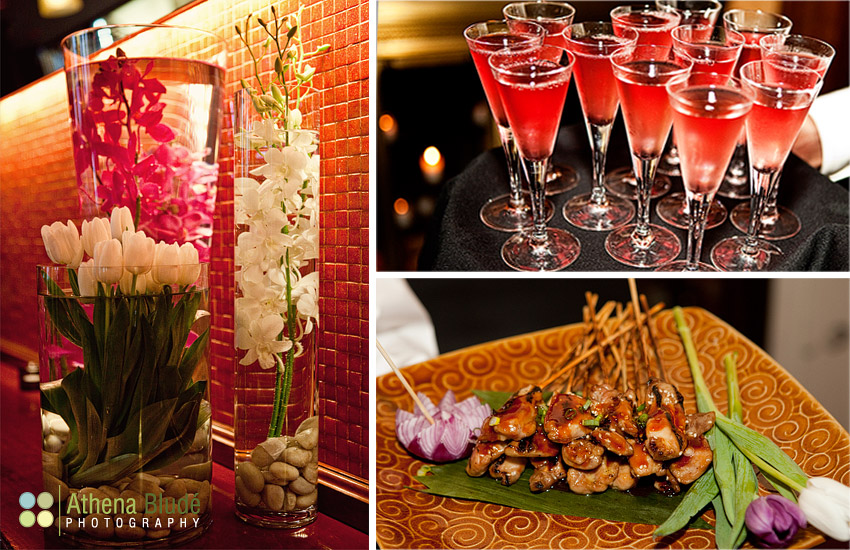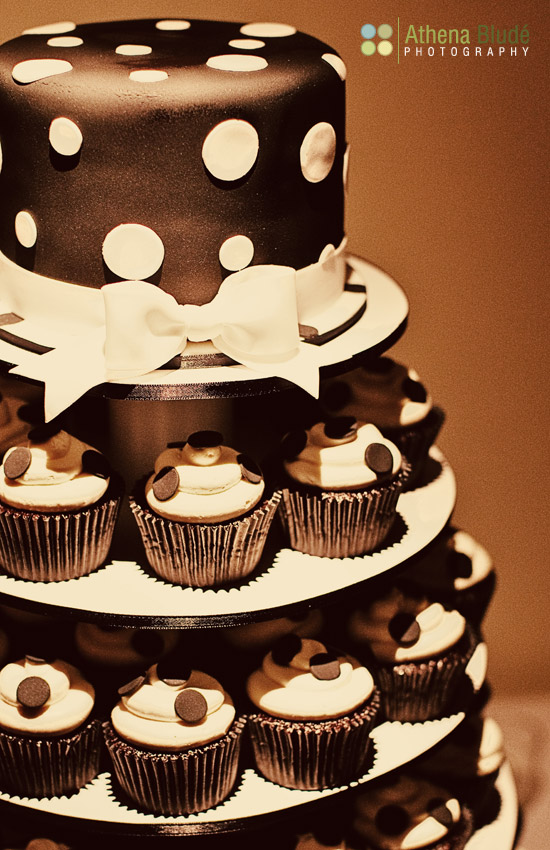 Their band was killer!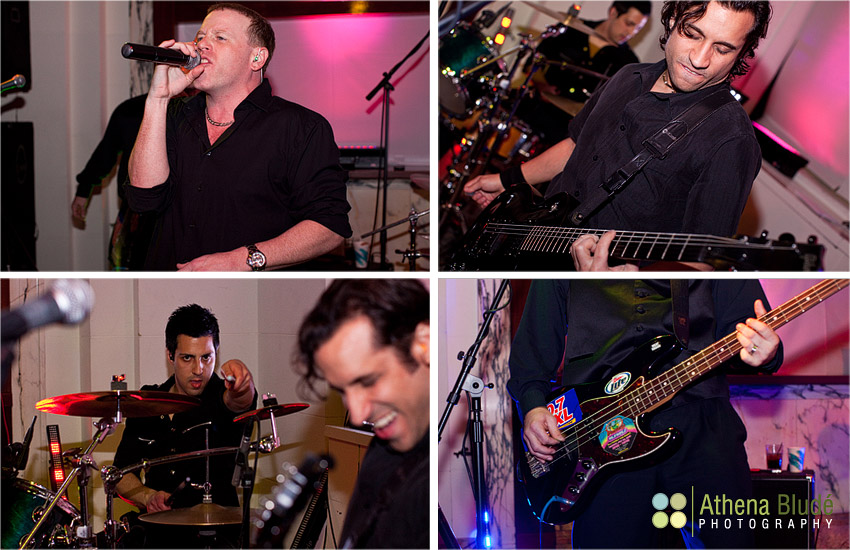 I remember during their consultation Joanna was worried the chair lifts would be dangerous.  I'd say she threw caution to the wind.  :)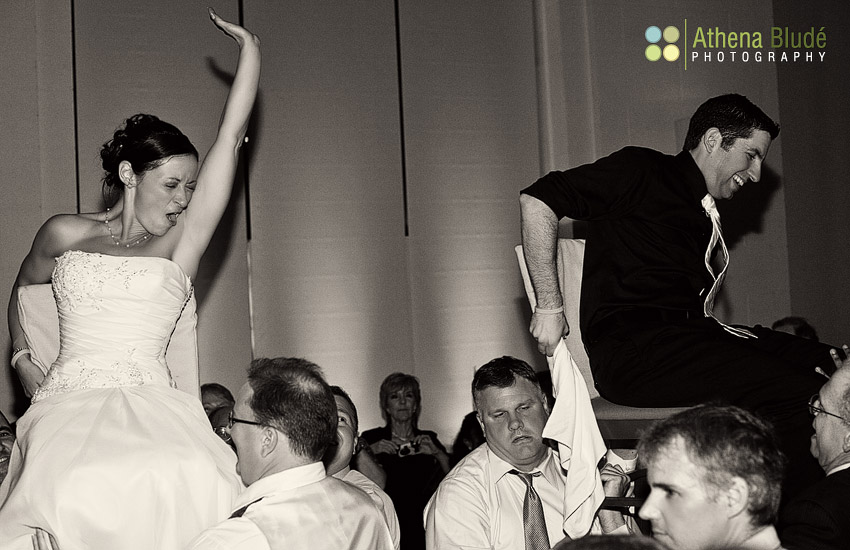 Dave + Joanna, it was my pleasure to photograph you on your wedding day.  All my best! xoxo