Jessica, Chris and I set out to meet at the Buttonwood Sunflower Farm in spite of the impending rain.  We came prepared, me with my poncho, Jessica and Chris with their umbrellas.  But when we arrived the rain was pretty fierce. So with a quick adjustment to the plan we decided to head into Norwich to give the rain a chance to pass by.  It was a great day + I was in love with their session.  Hopefully you'll see why!
Can't wait for your wedding in October guys!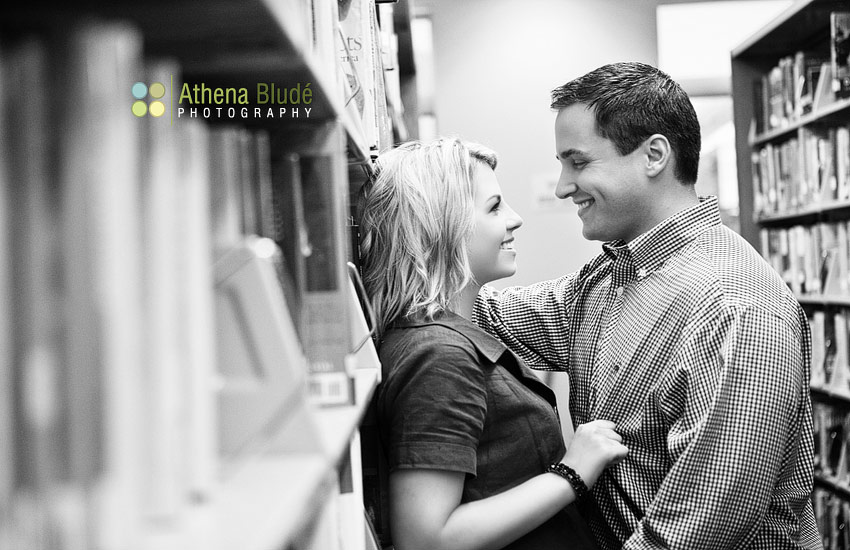 Clients get bonus points for having a rad sense of humor. :-D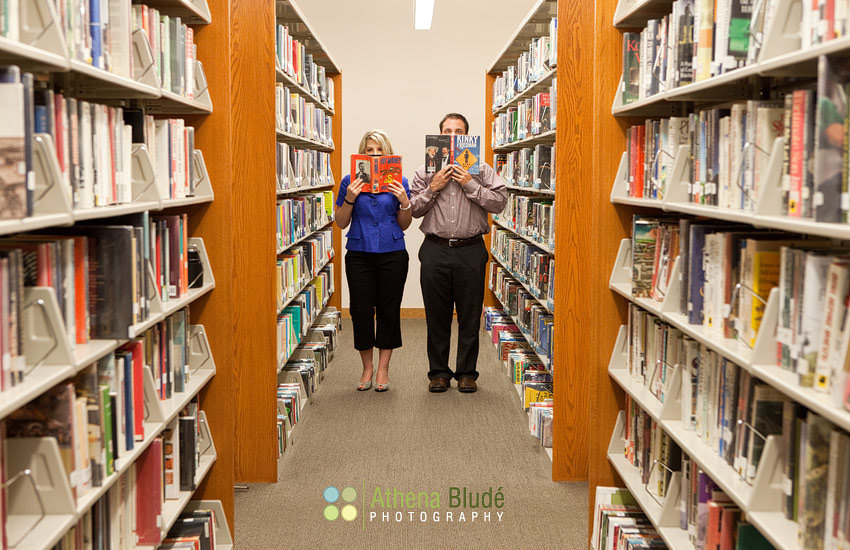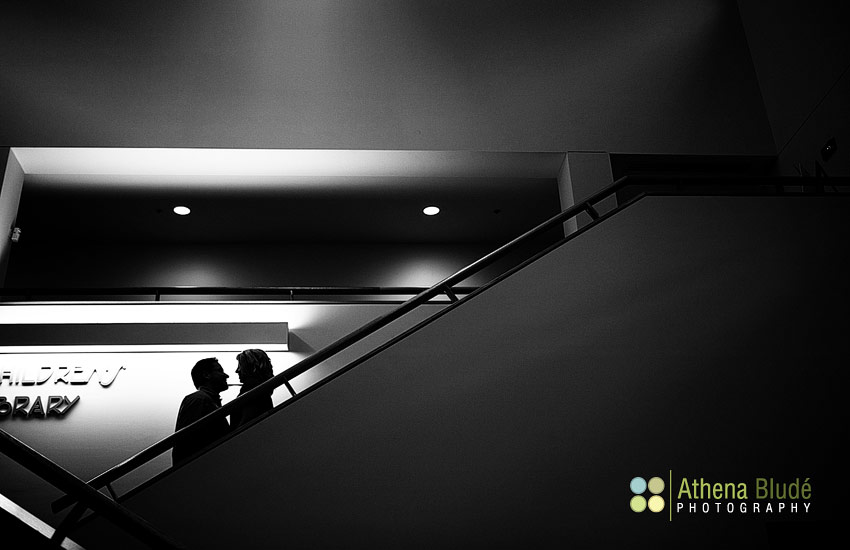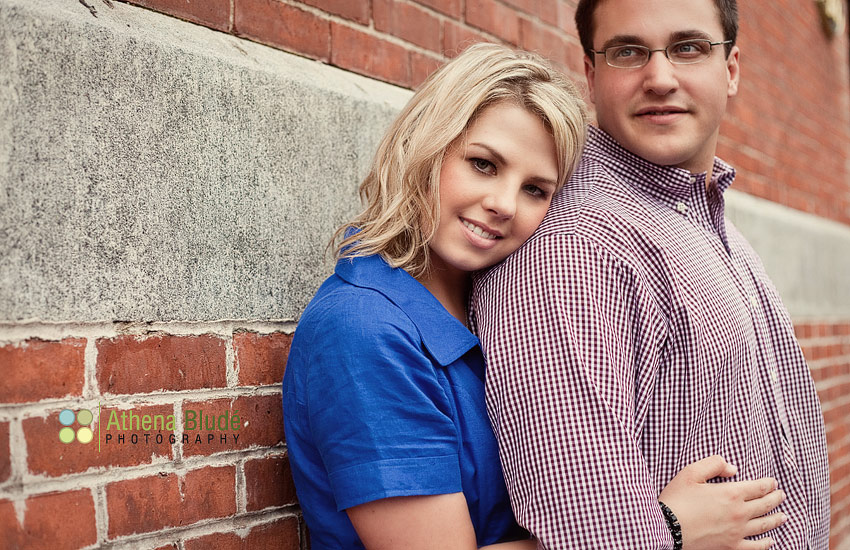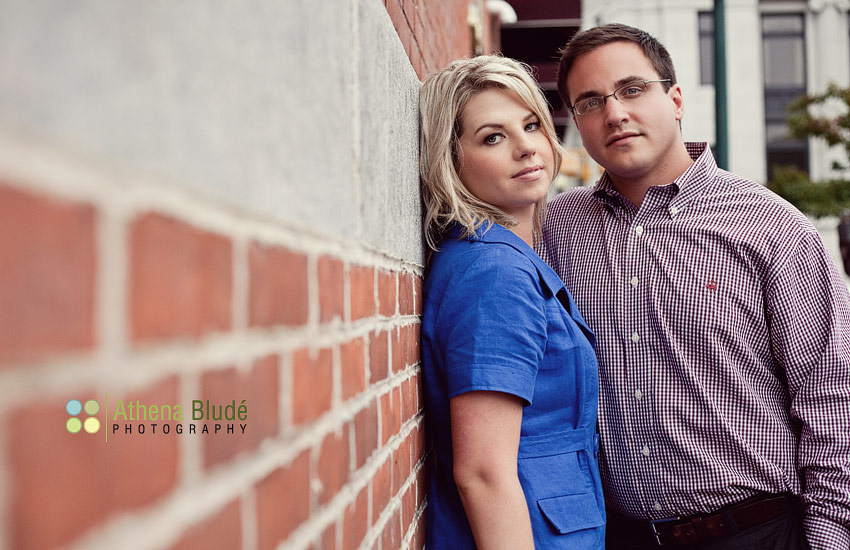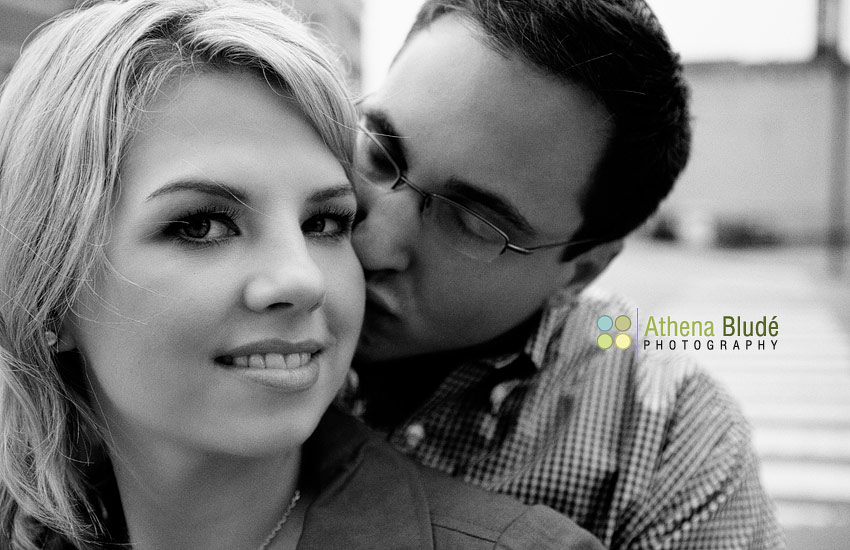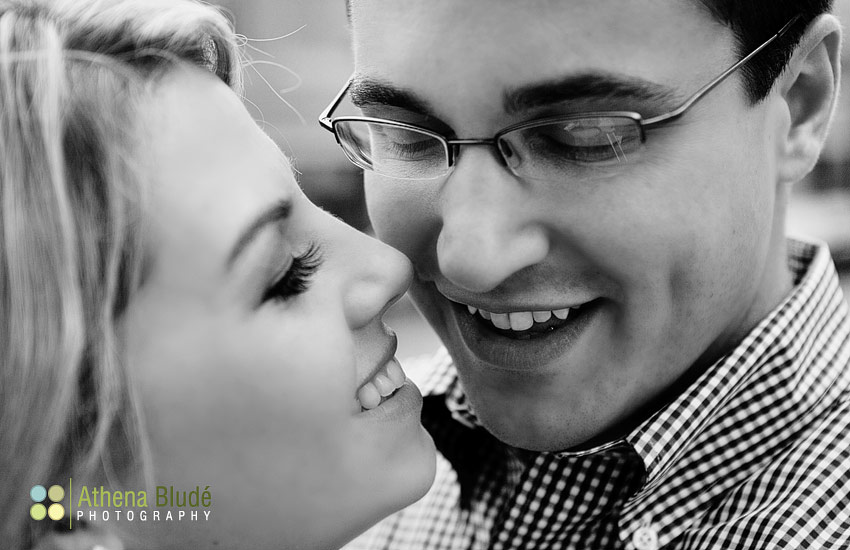 There's something about this image that I just love.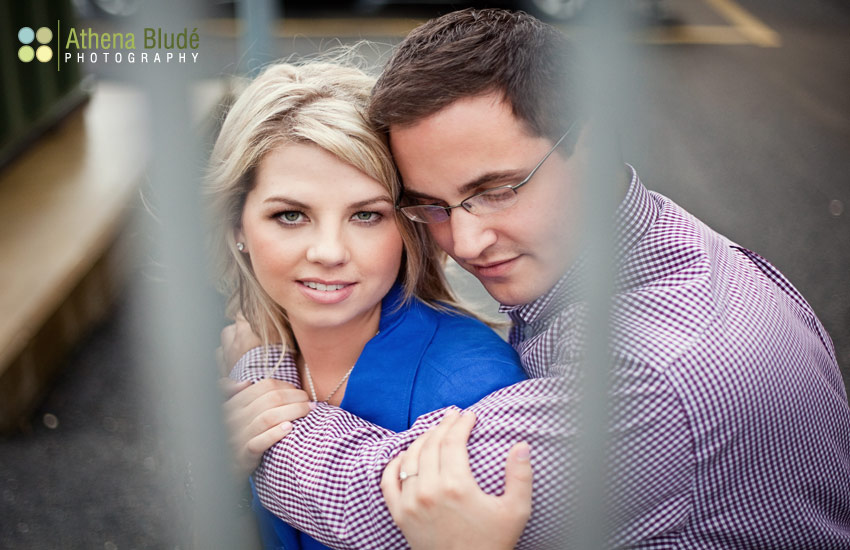 How cute are they + how cute is that scarf?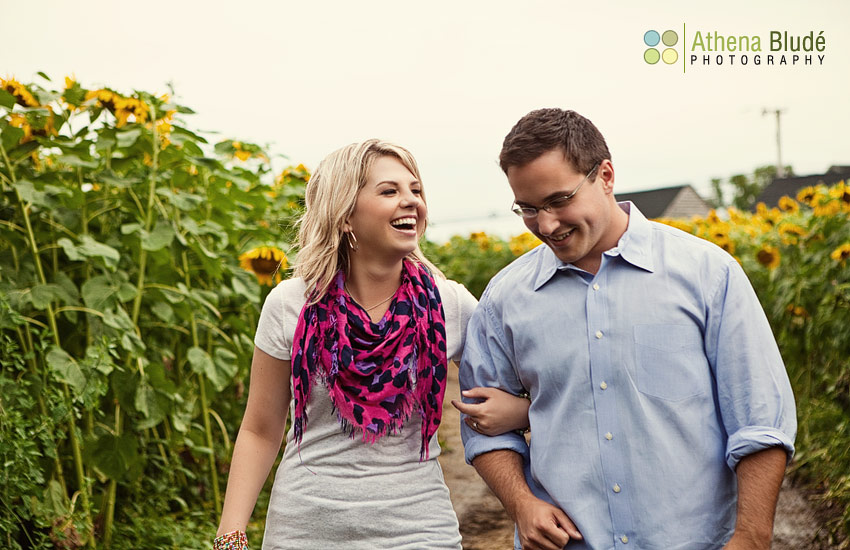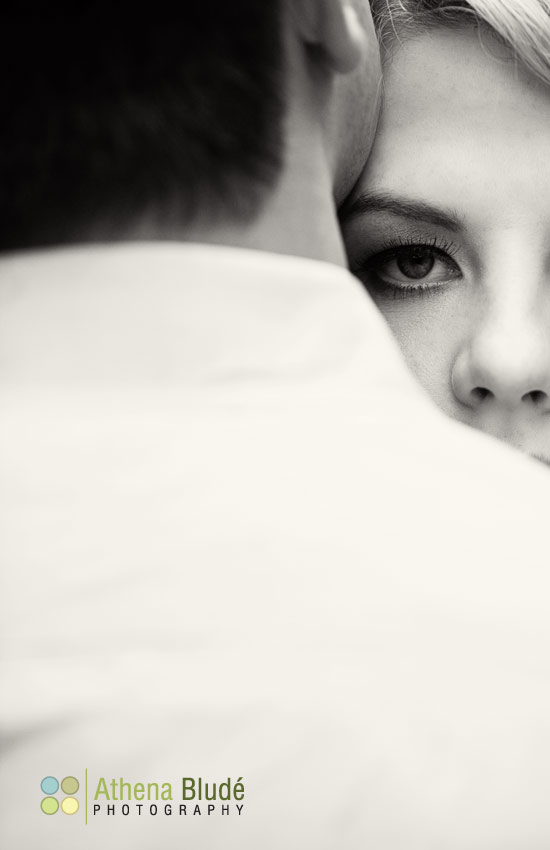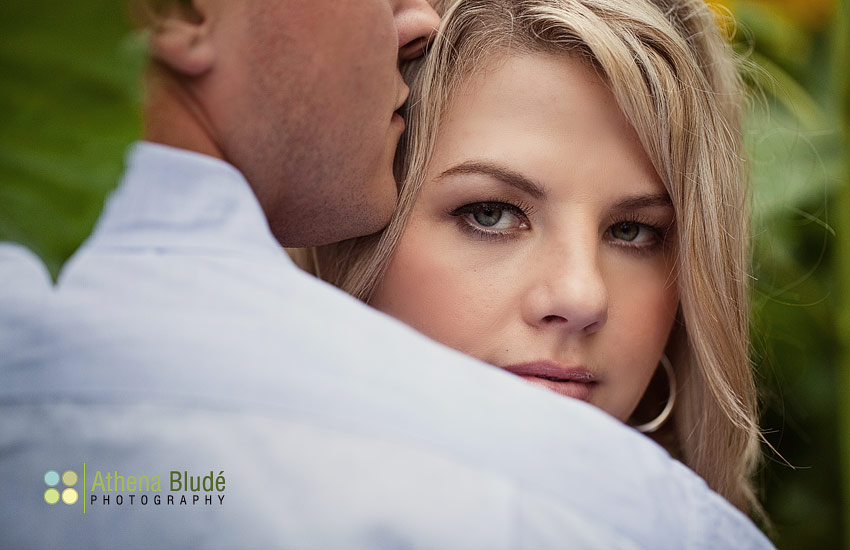 My first favorite shot of the day.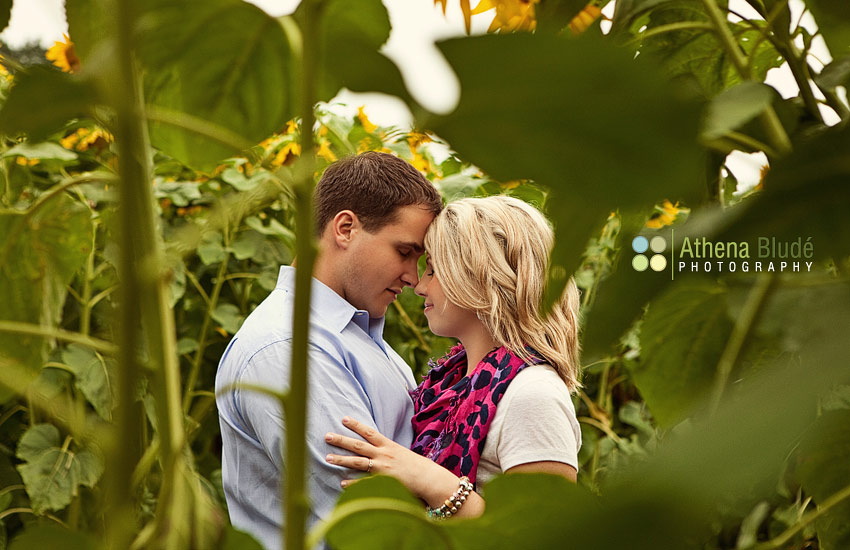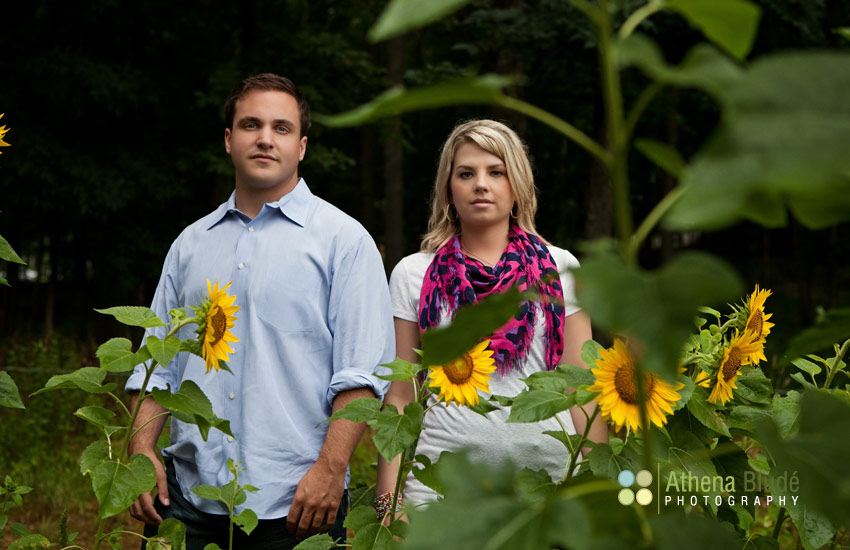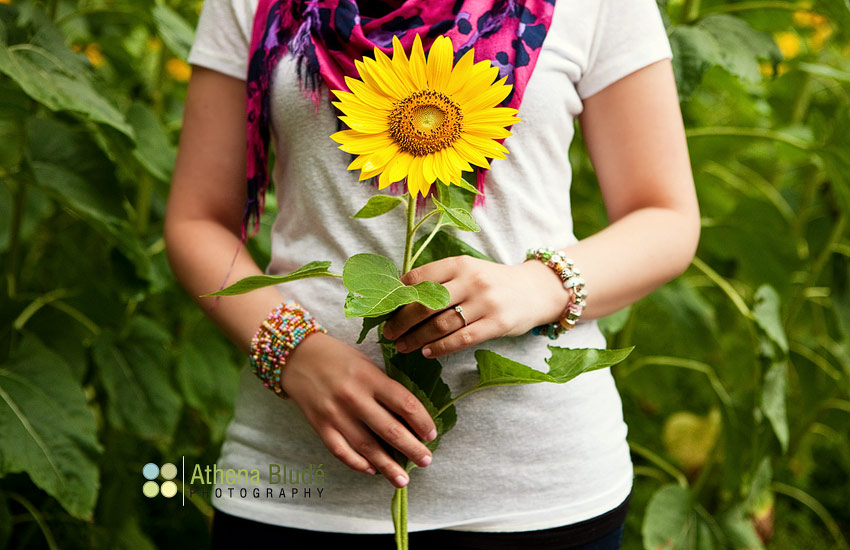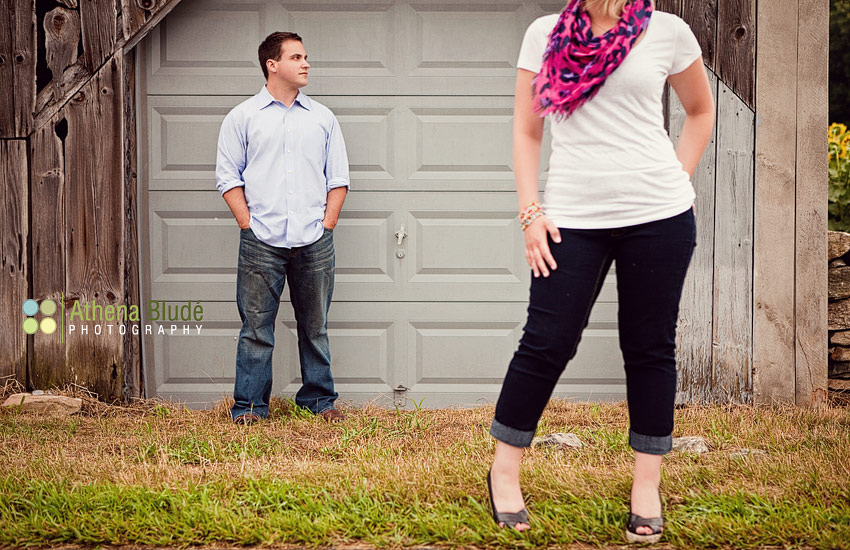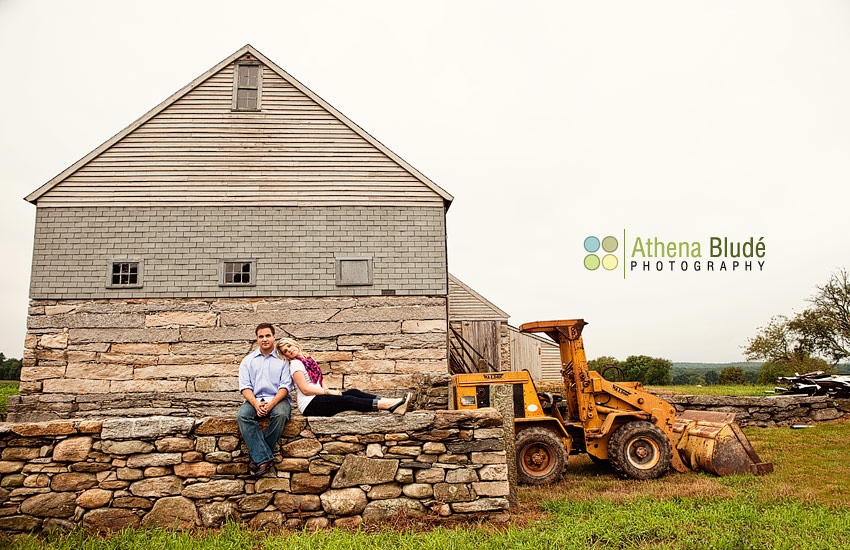 The rain started up again just as we were ending their session… How awesome are they for playing the rain?!  By the way, this is my second favorite shot the day!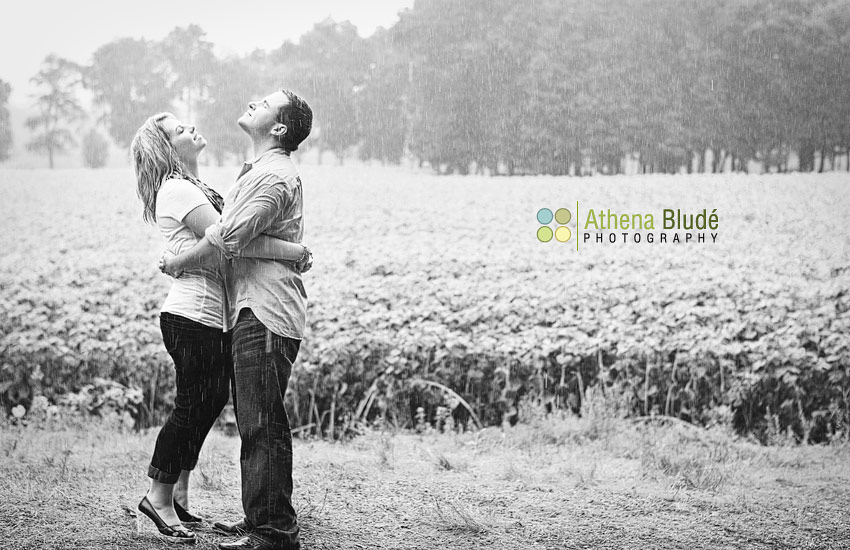 I stayed after the session for the rain to ease to get some shots of the sunflowers.