Rachel + Chris are two of the coolest and calmest cats out there.  Seriously, working with Rachel leading up to the wedding was completely effortless and their wedding day was no different.  She and Chris tied the knot at  St. Ann Parish in New Britian, CT and then kicked off the reception at The Farmington Club.  It was such a pleasure getting to photograph their day with all their family + friends.  Much love to you two!
And as I was coming down with a killer sinus infection I am so grateful to have had Andi shoot this wedding with me!!!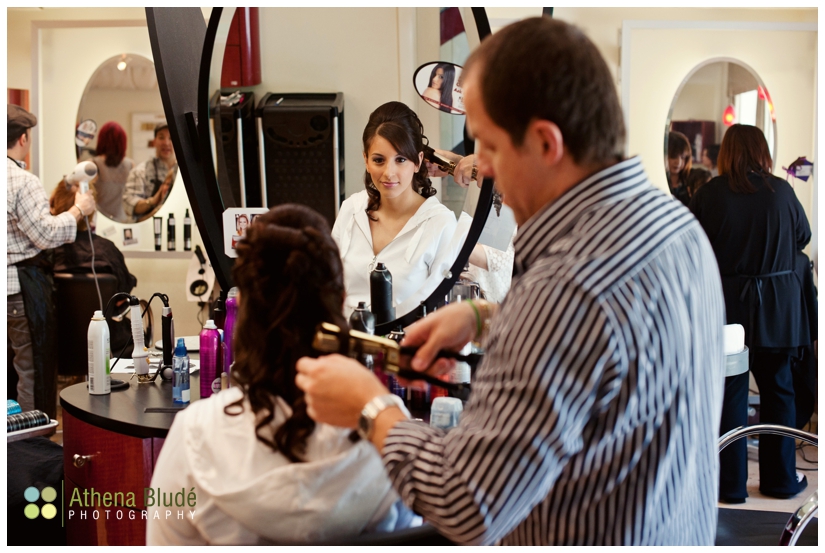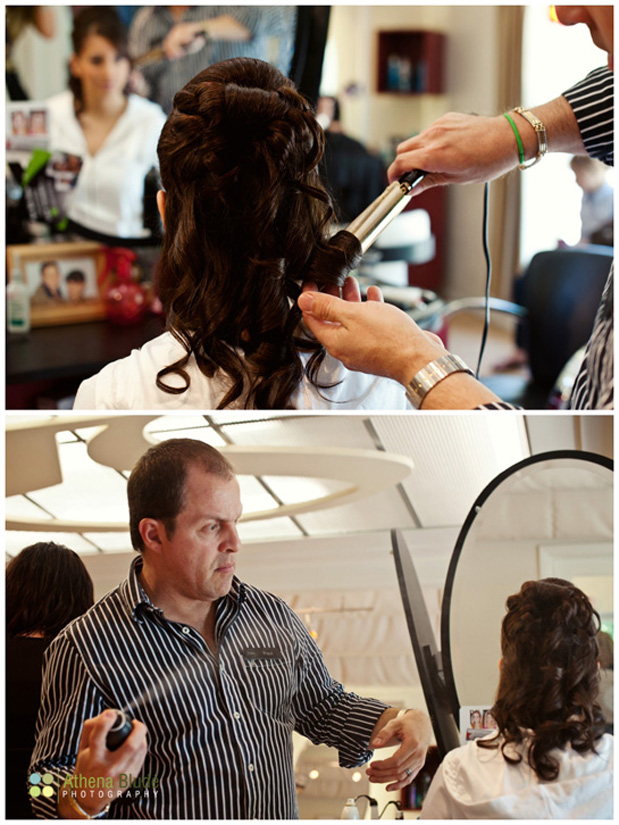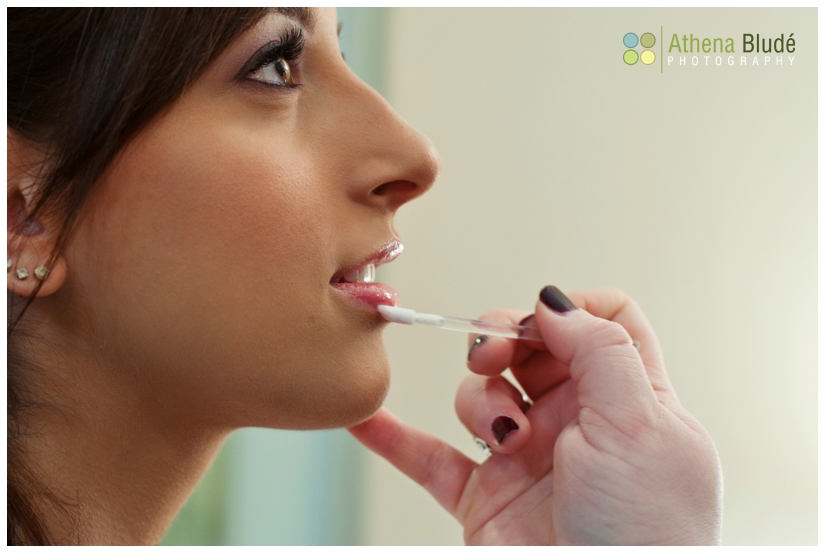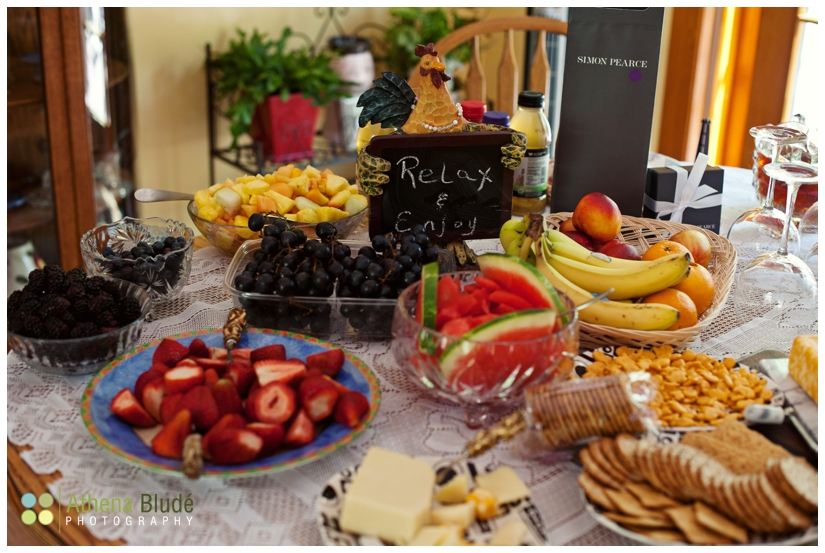 Their dogs we're totally smiling at me!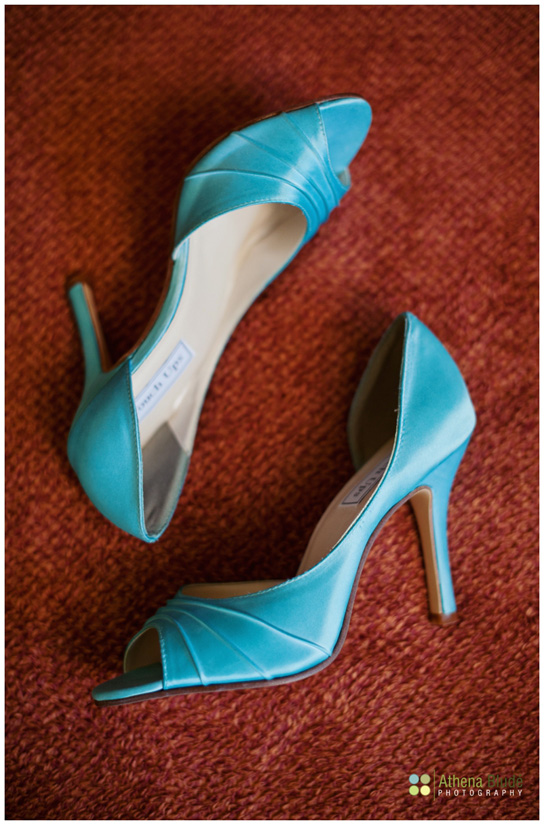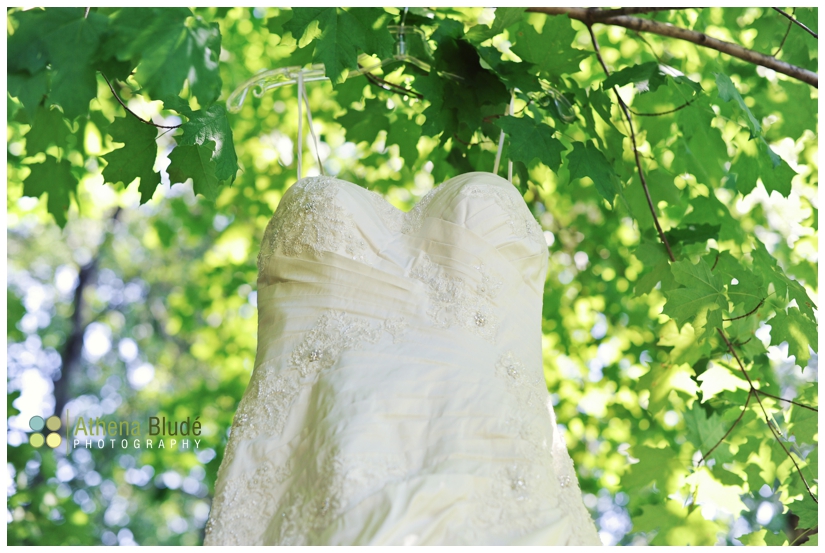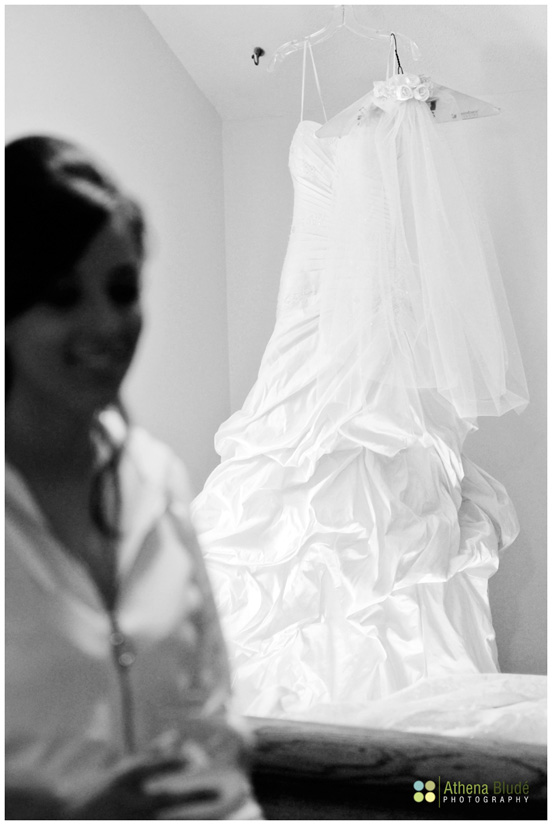 She's a proud momma.  "WOW" = Mom upside down.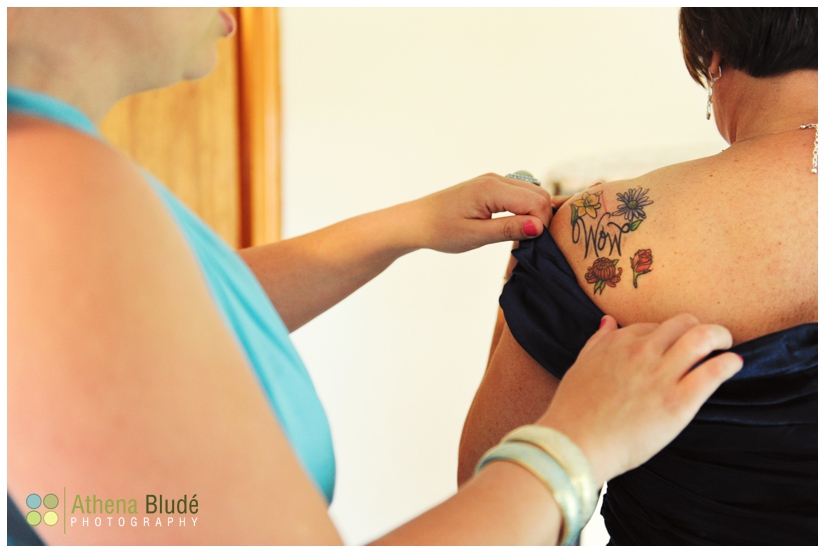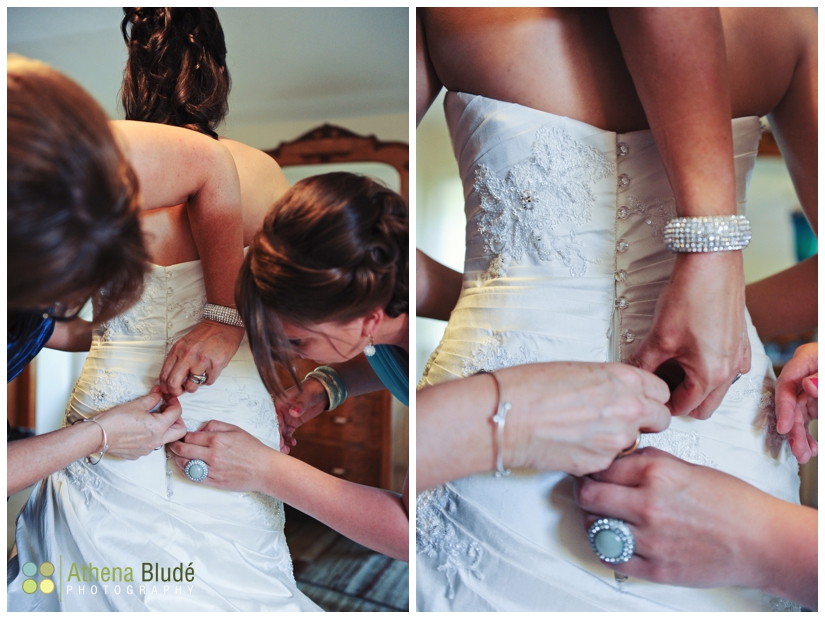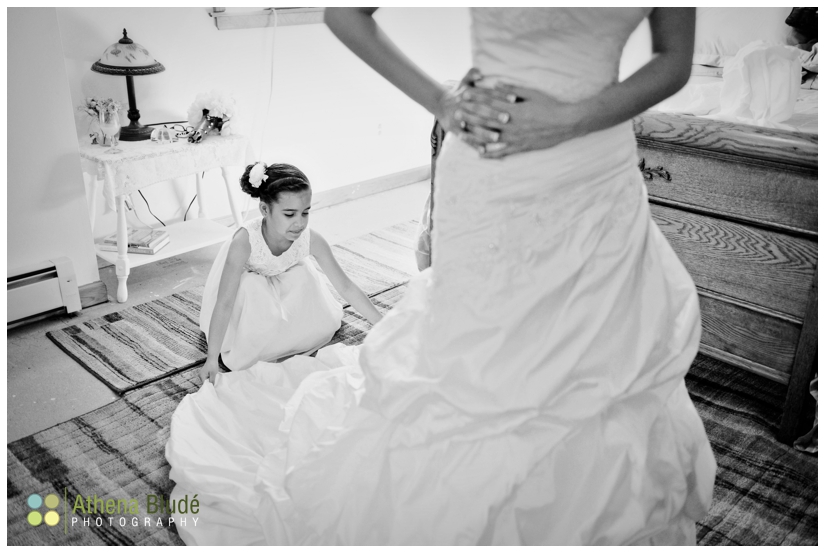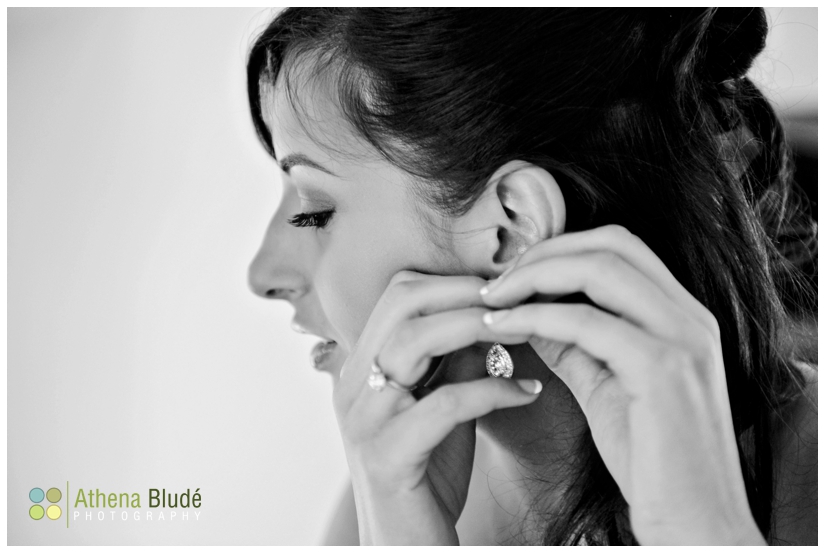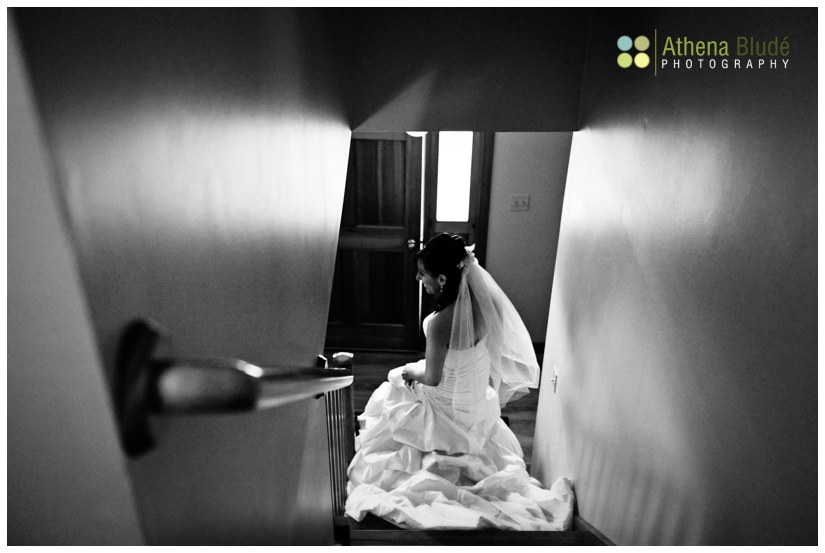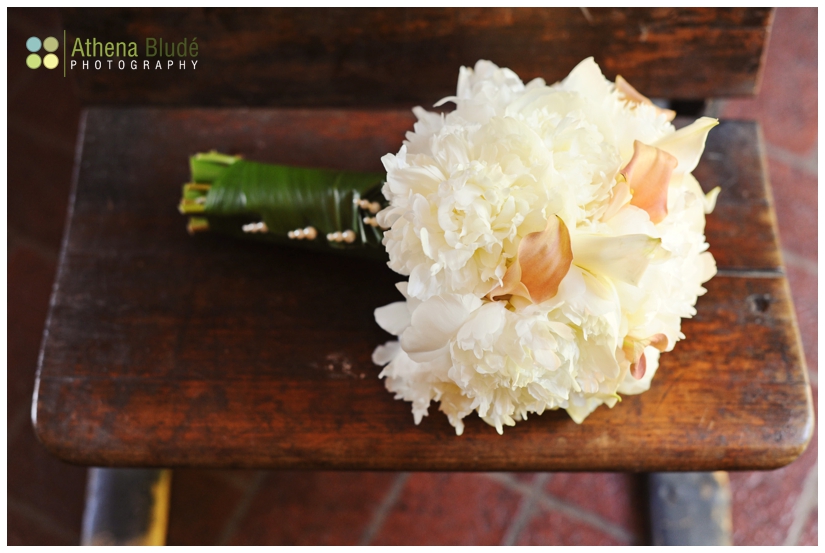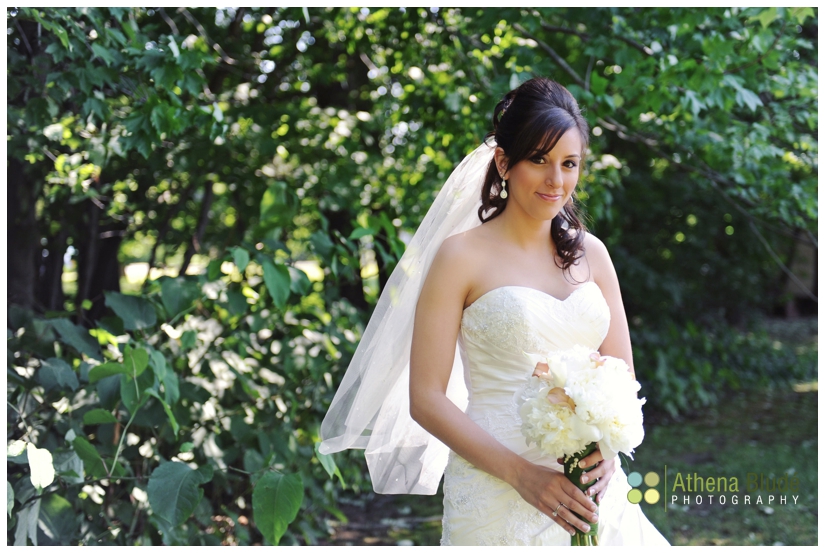 Andi did her thang with the guys.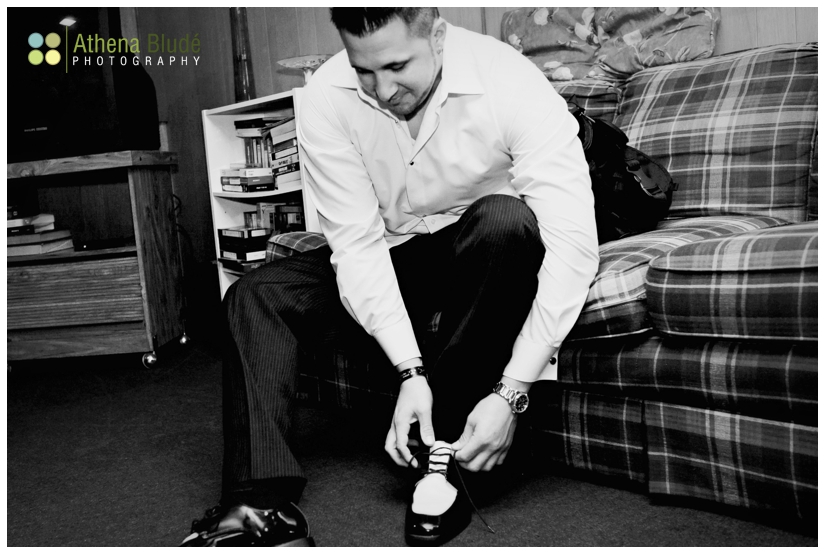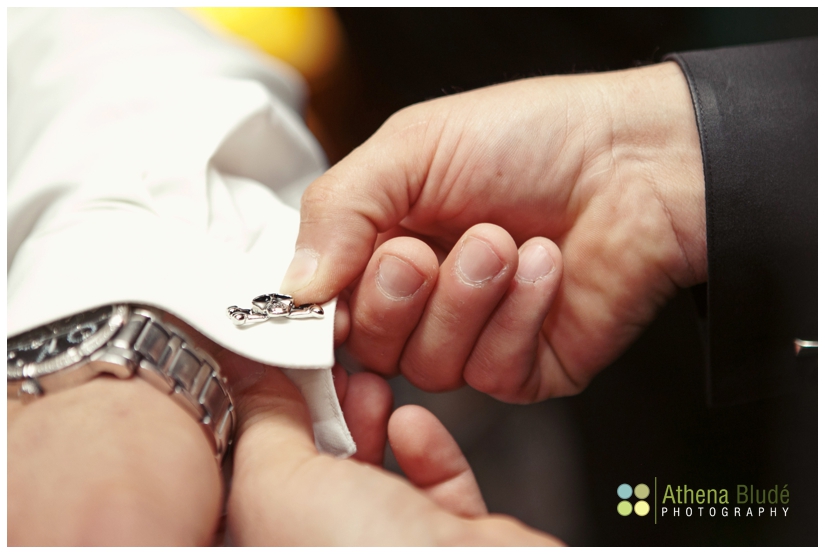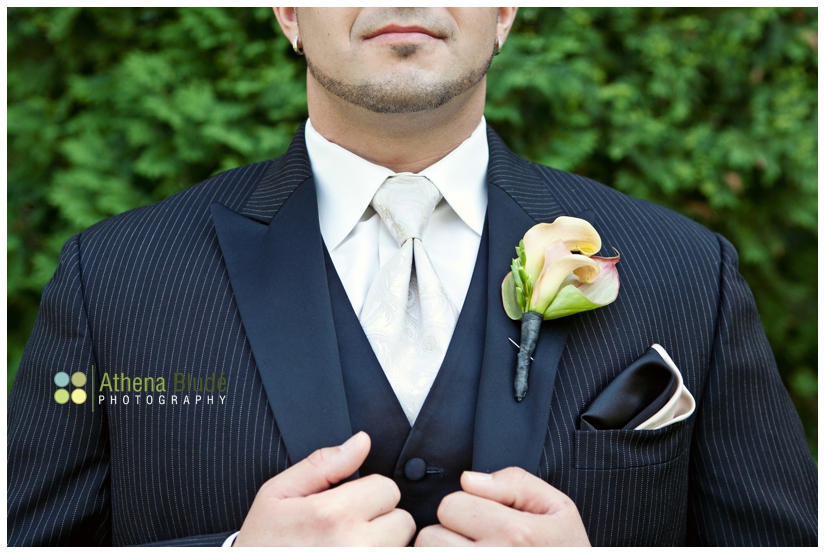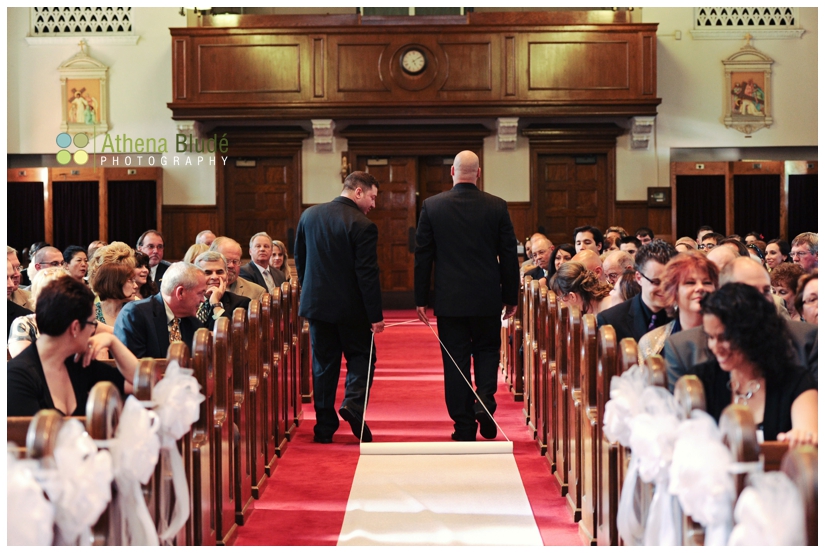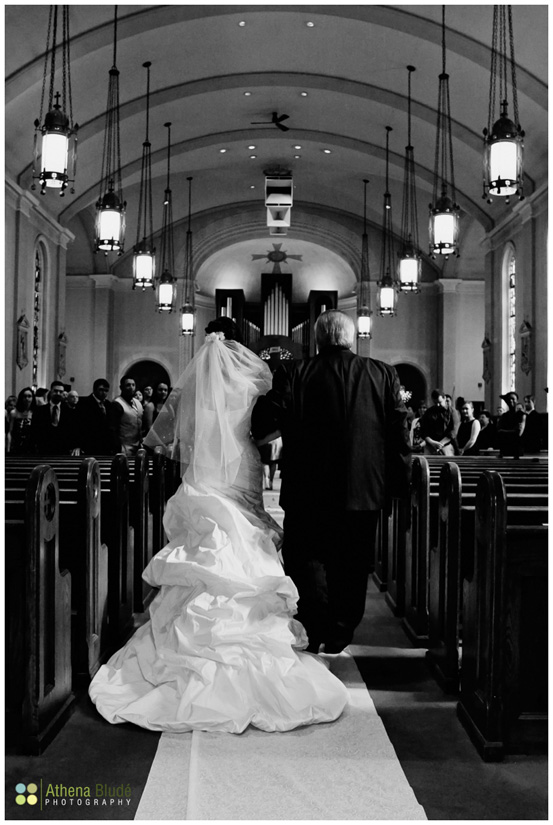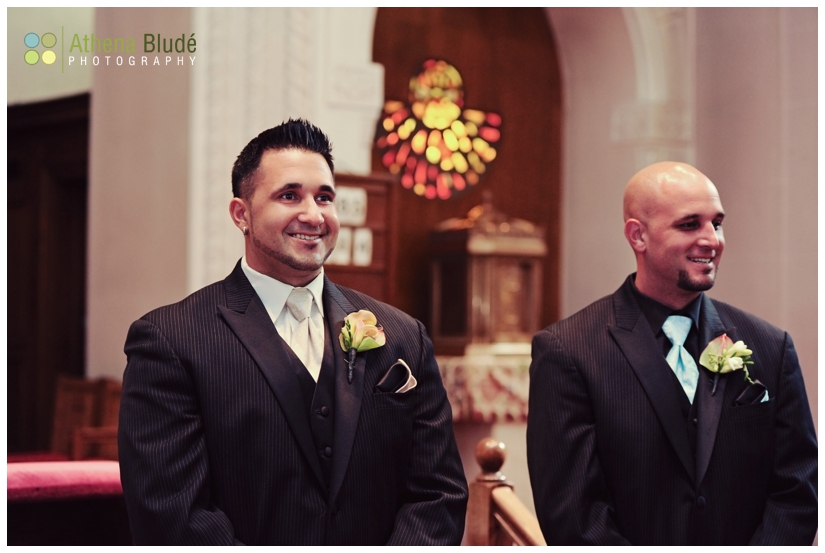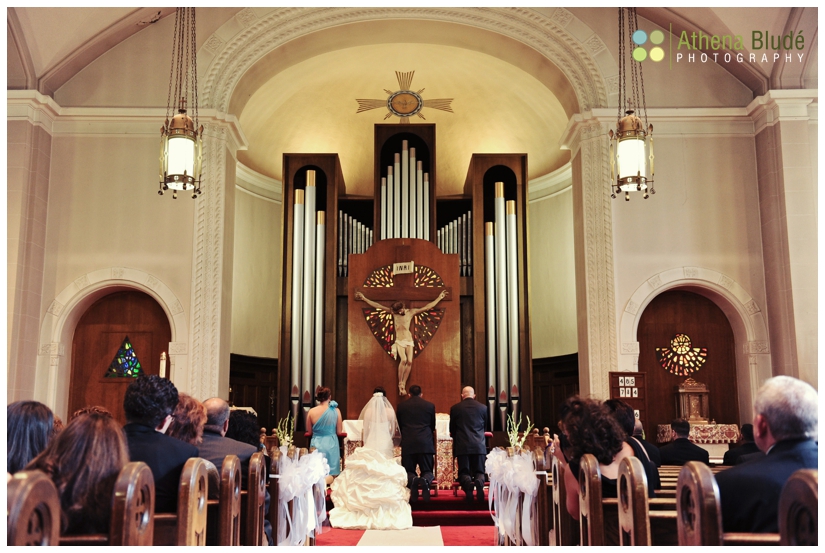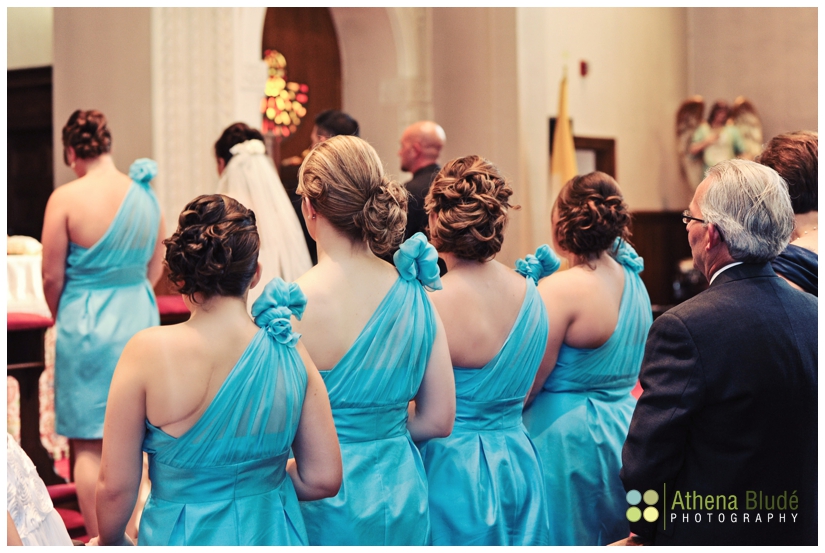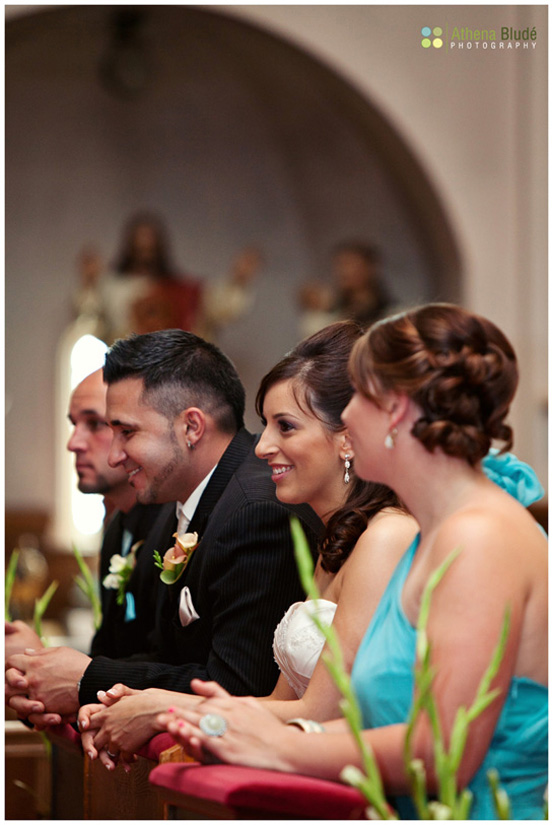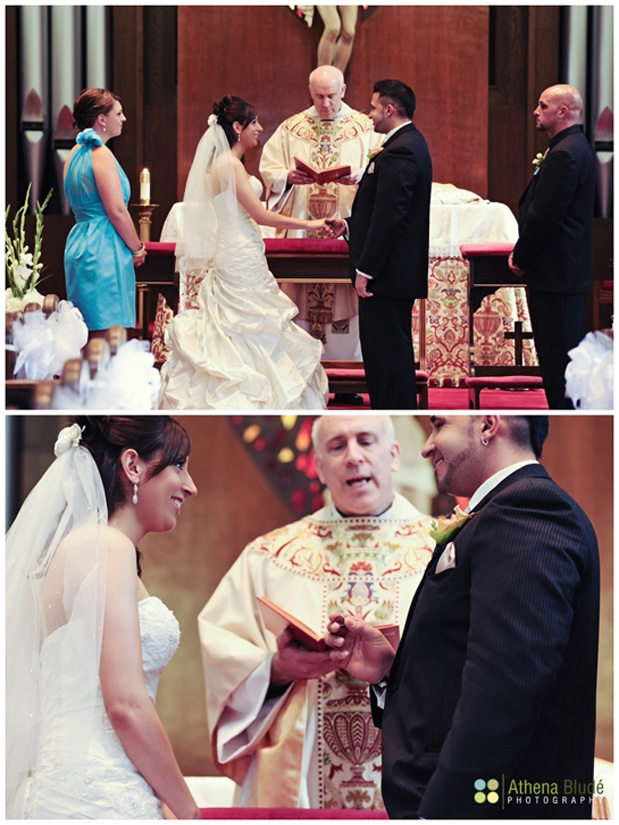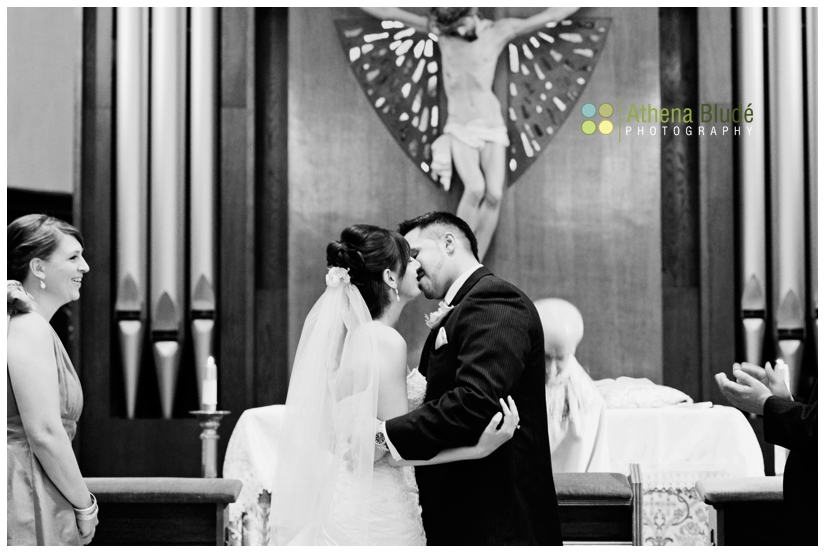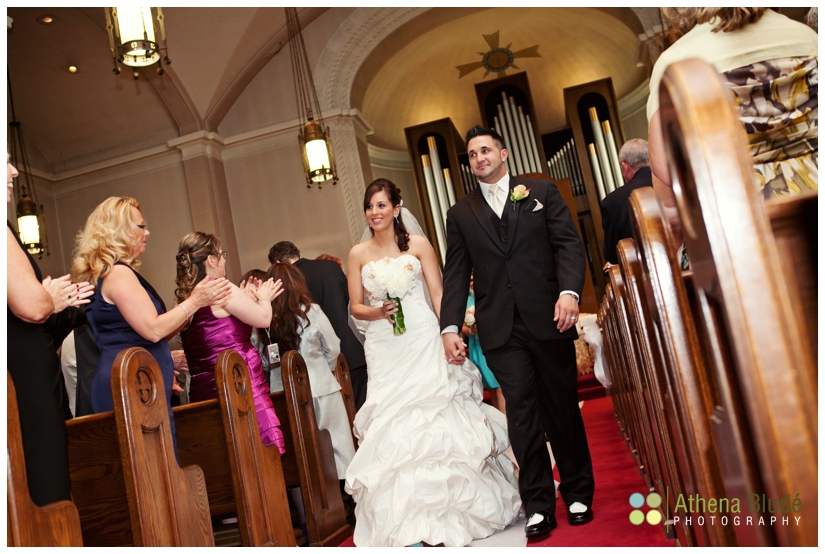 You can tell the ring bearer is going to be quite the stud.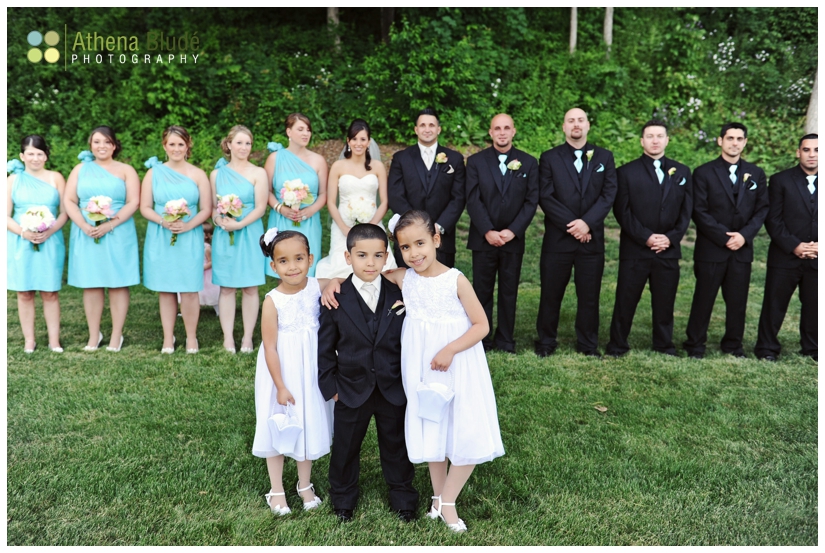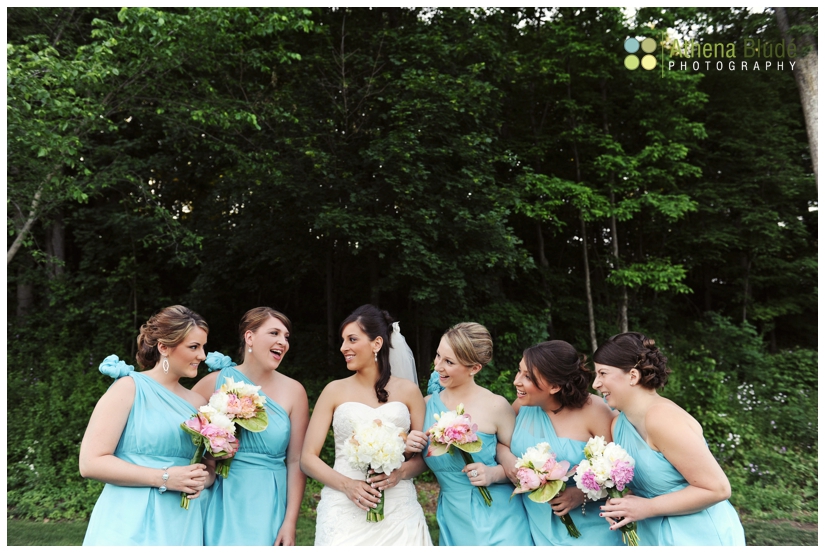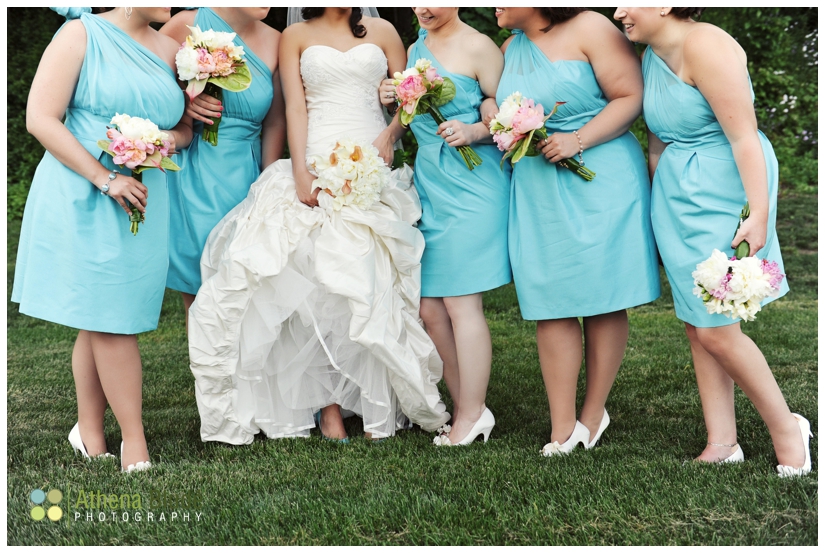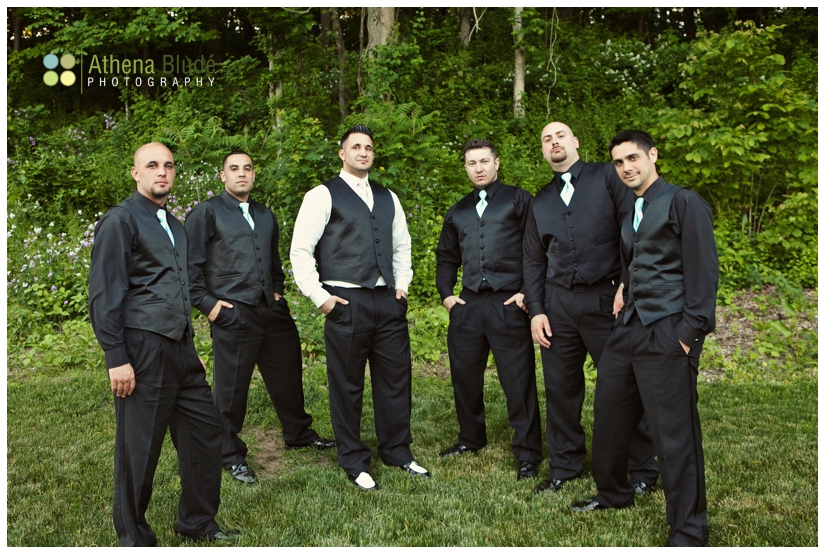 Wild flowers… Swoon!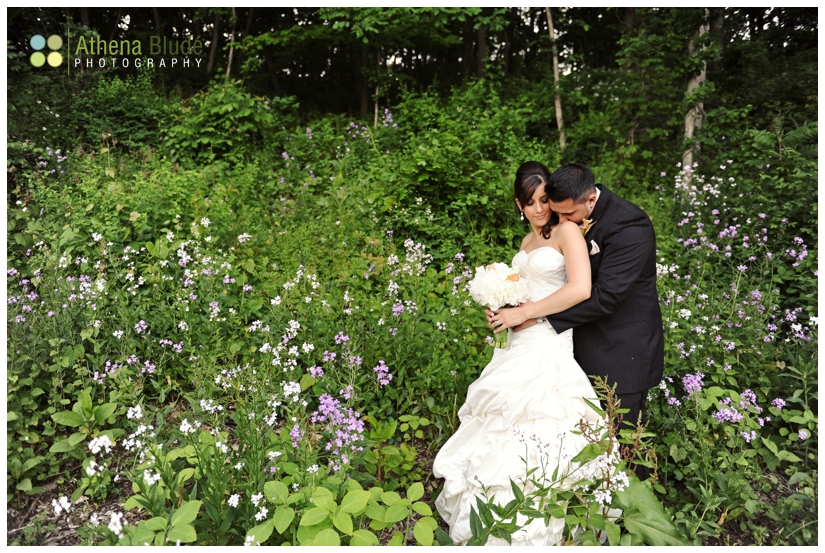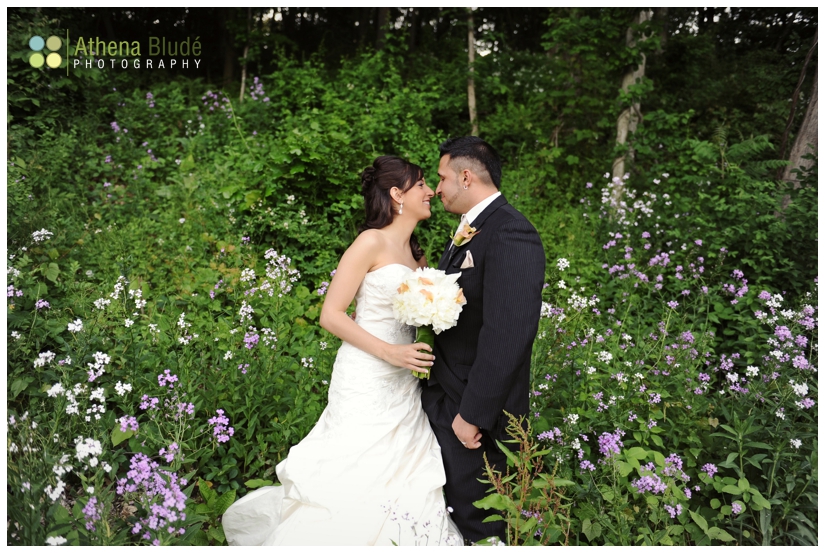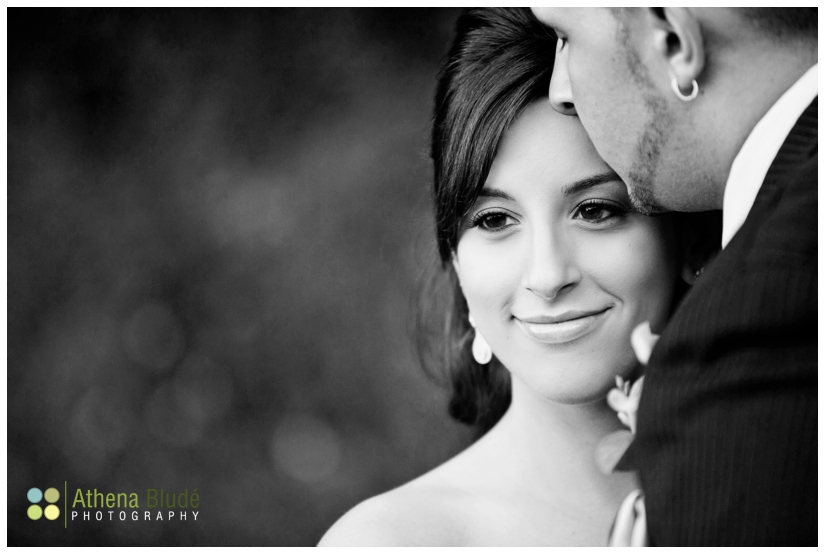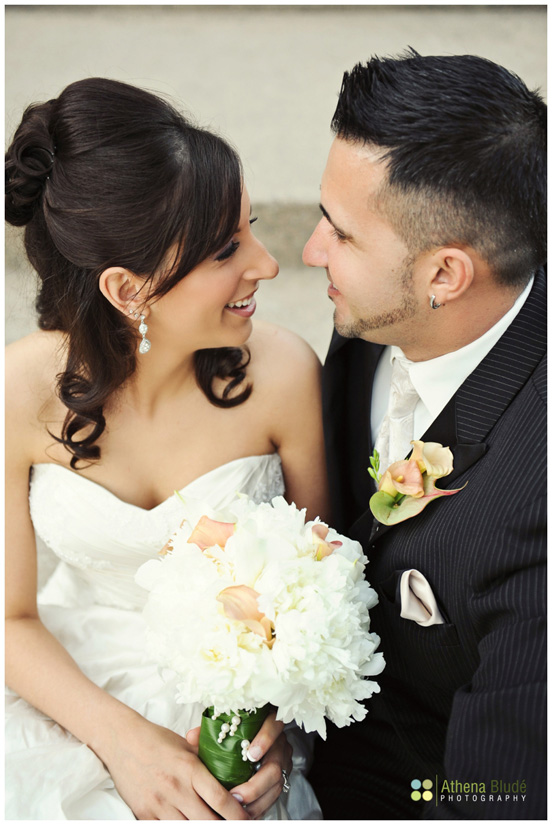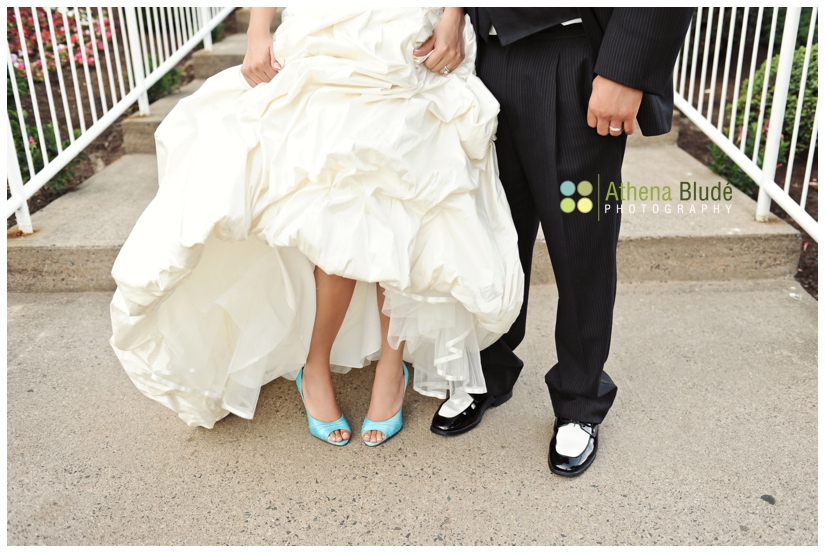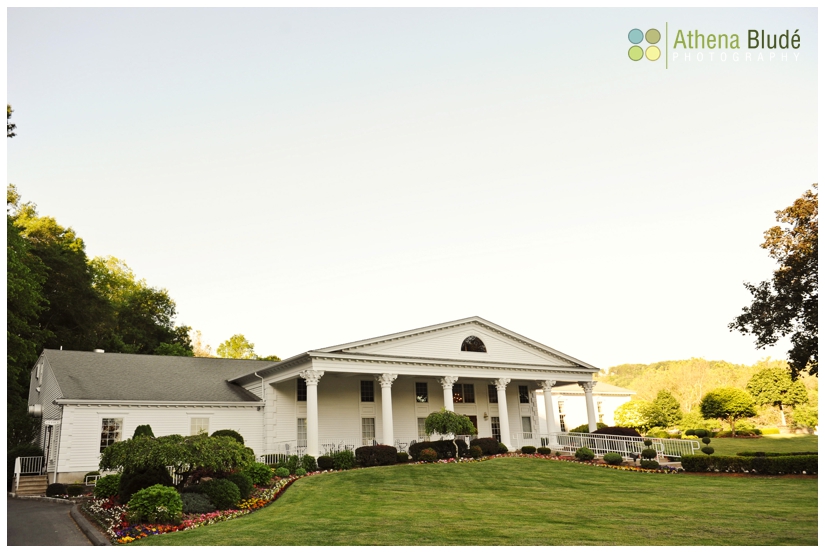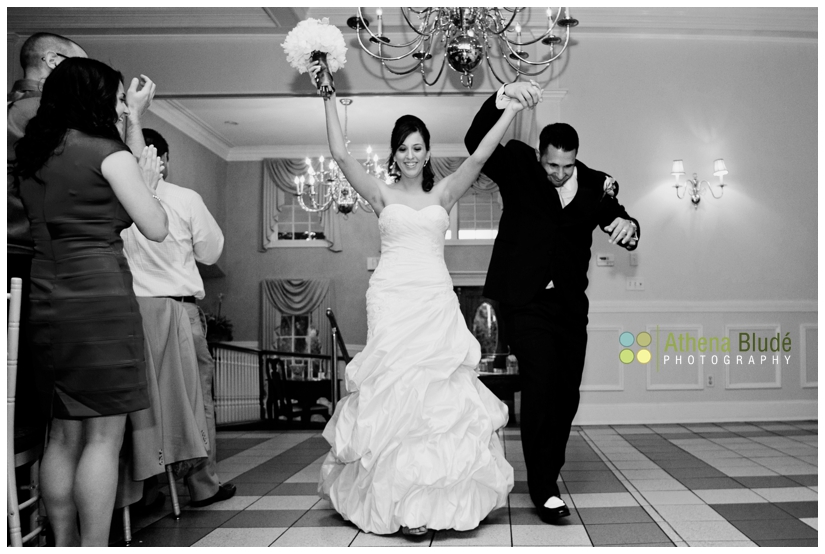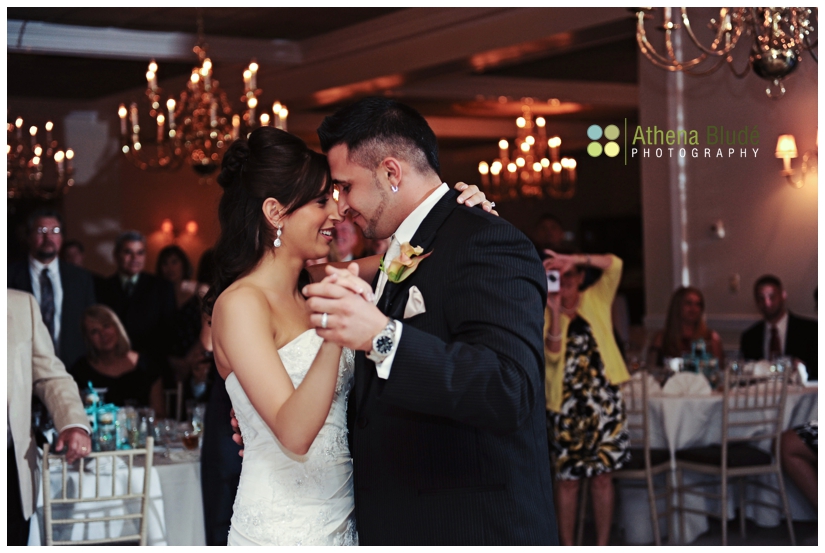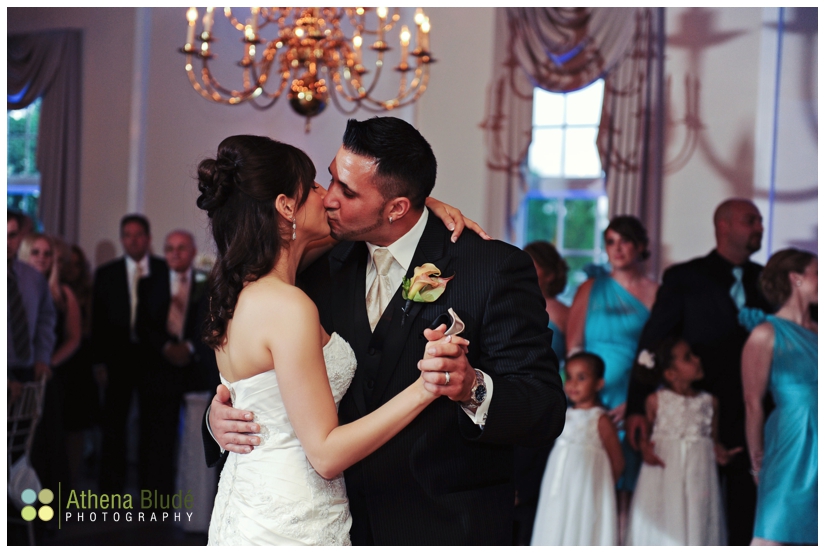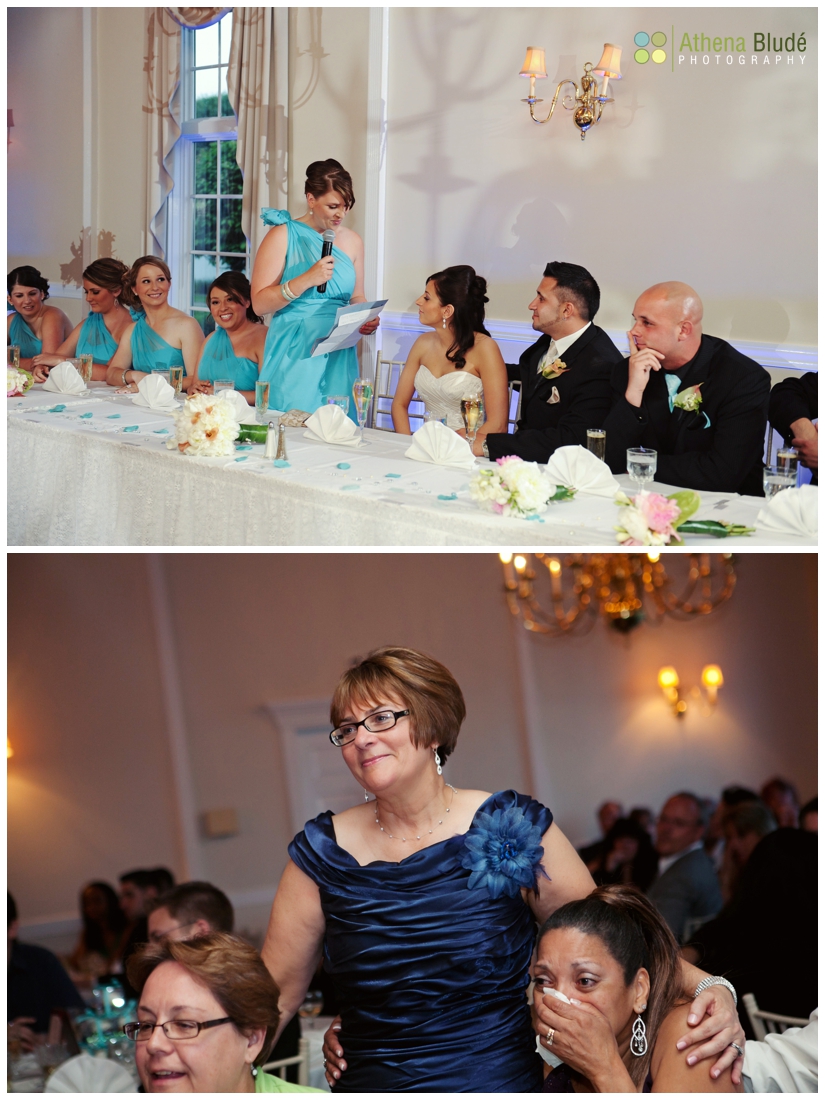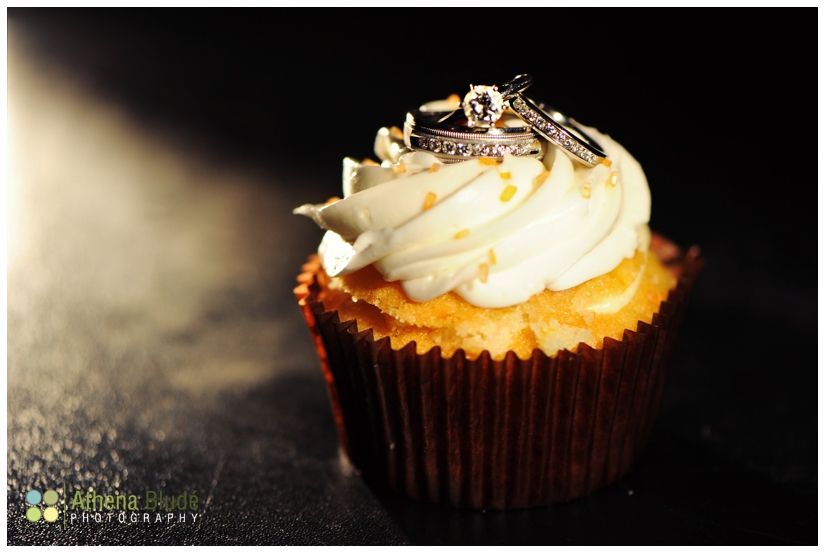 Not only could this little man make fist pumping acceptable, but he also made it look so freakin' cute!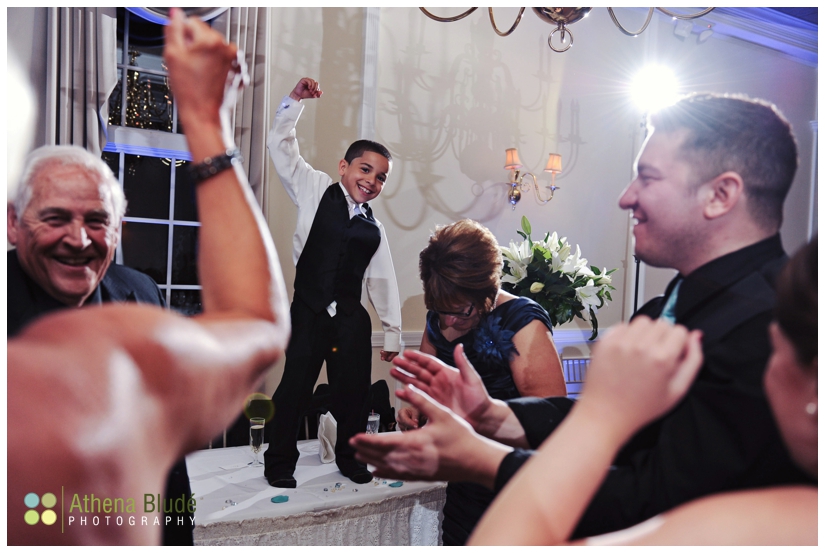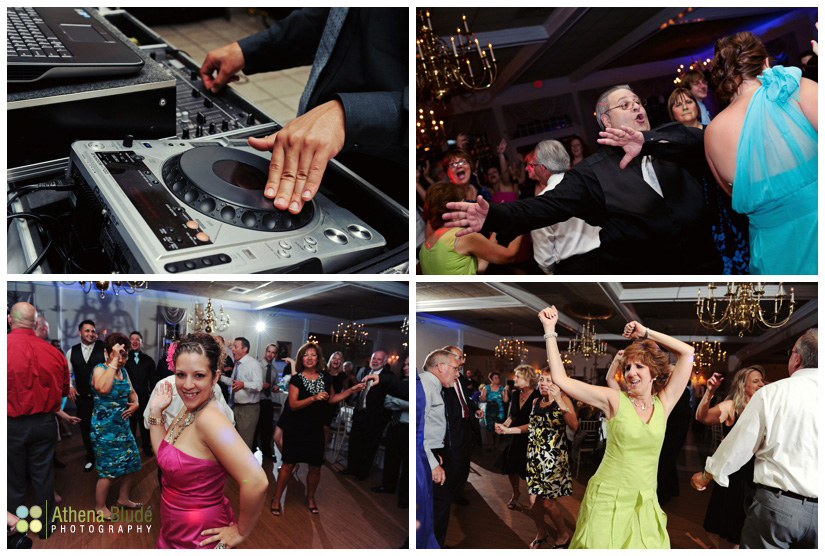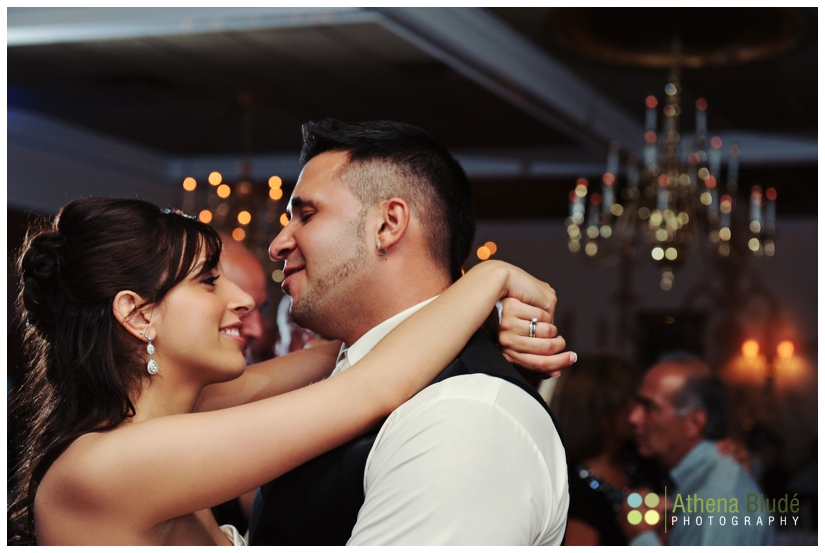 Vendor Shout Outs:
Venue:  The Farmington Club
Florist:  Rooted Design, LLC
Baker:  Truffles Bakery
Dress:  Martina Liana
DJ:  Boppers Entertainment
Hair and Makeup:  The Gallery Salon