When Melissa + Ralph met, Ralph knew from their first date that she was the one.  Crazy, right?!  Their wedding took place on a hot July day with their ceremony in Bridgeport and their reception at Great River Golf Club in Milford.  It was lively, yet relaxed + fun.  As always, I felt honored to have been part of their wedding day!
Thanks to my sweet friend + talented photographer, Megan Labarbera for shooting this one with me, making me laugh and contributing many beautiful images.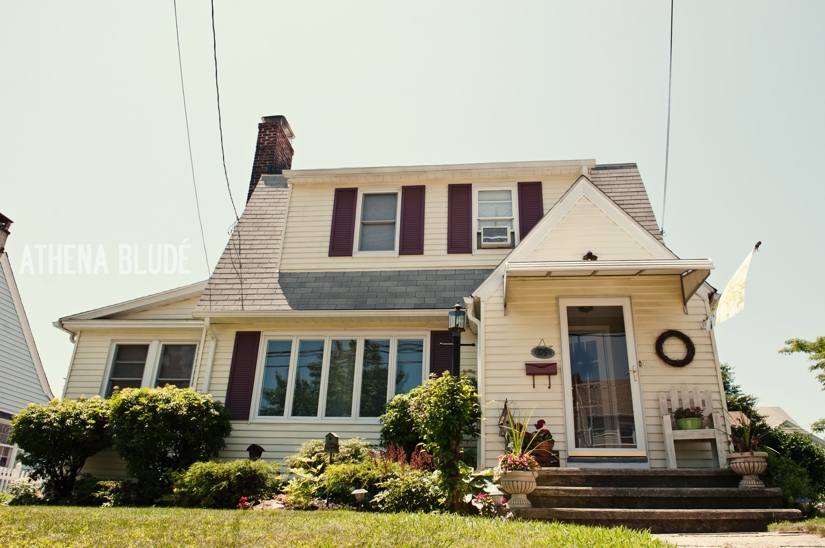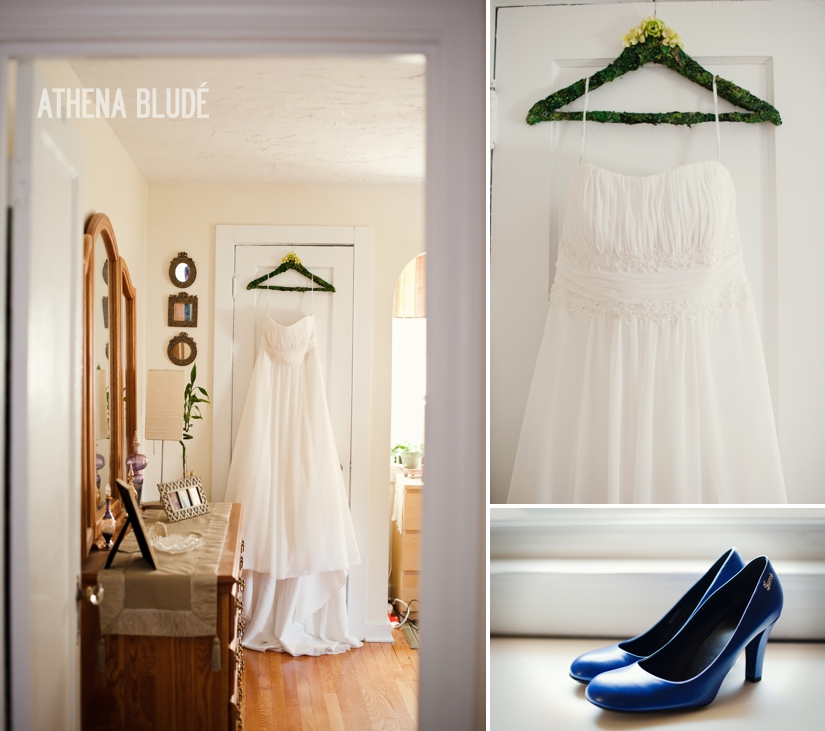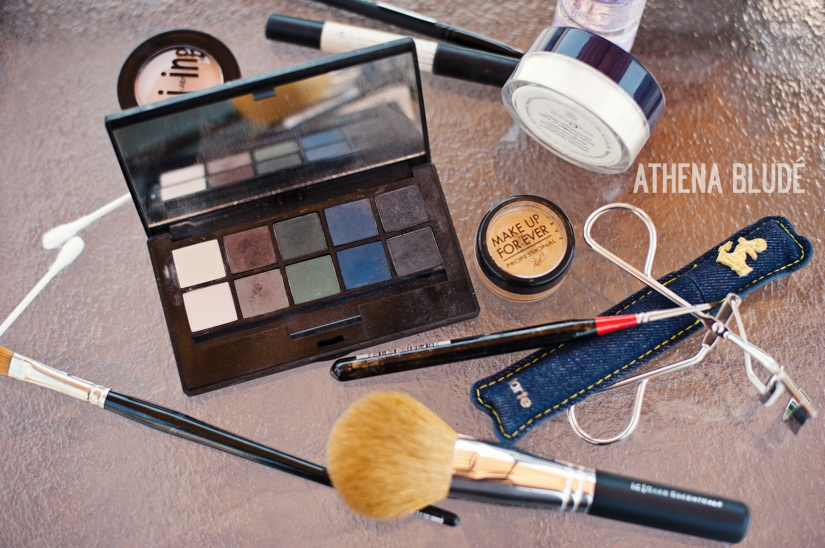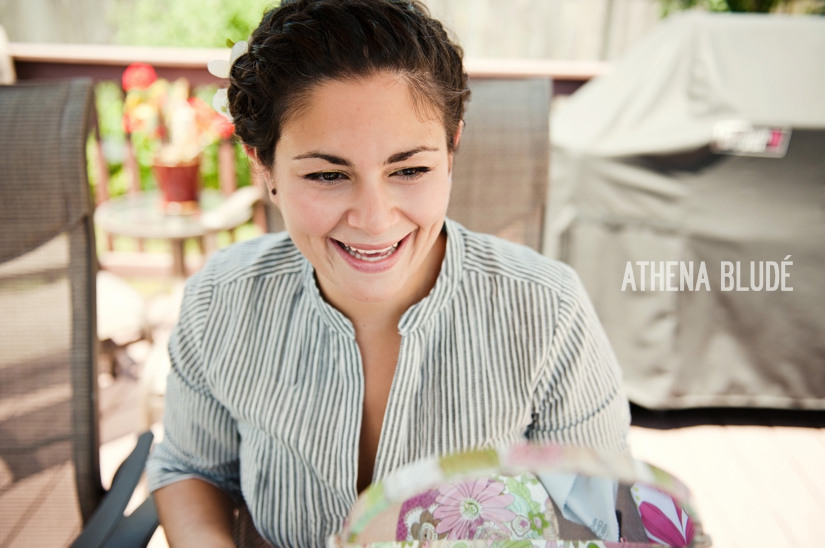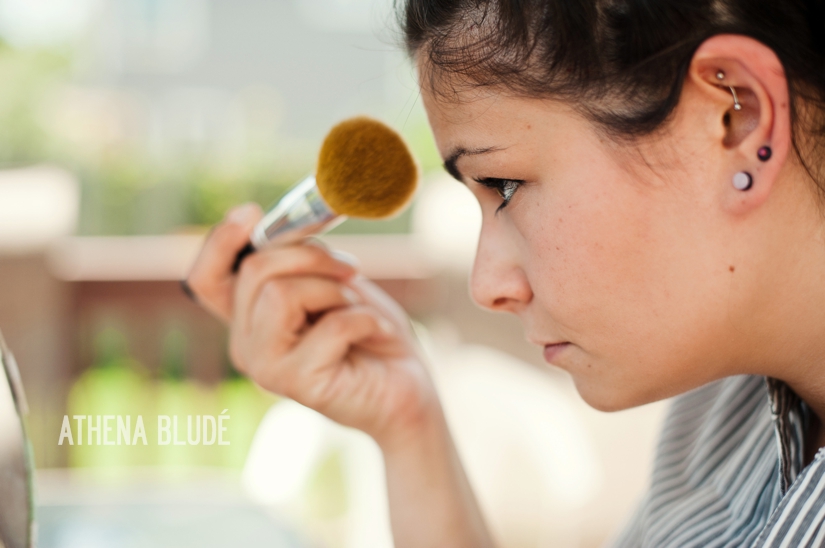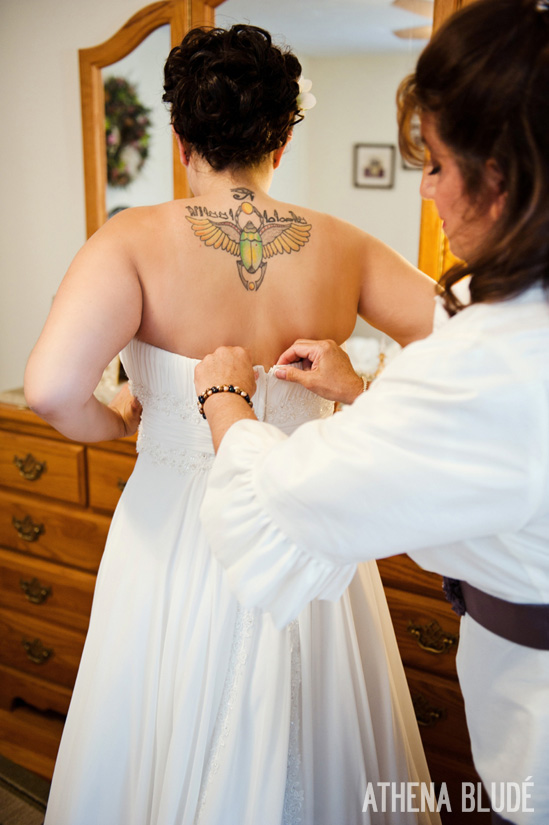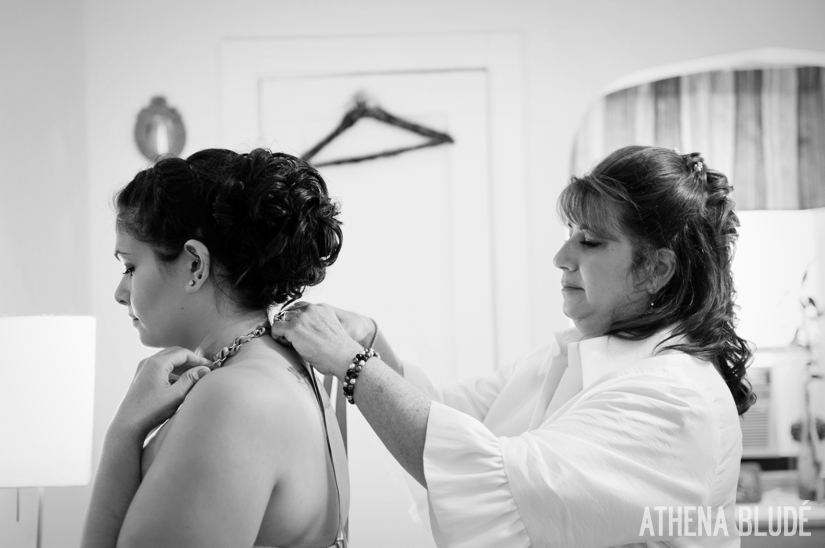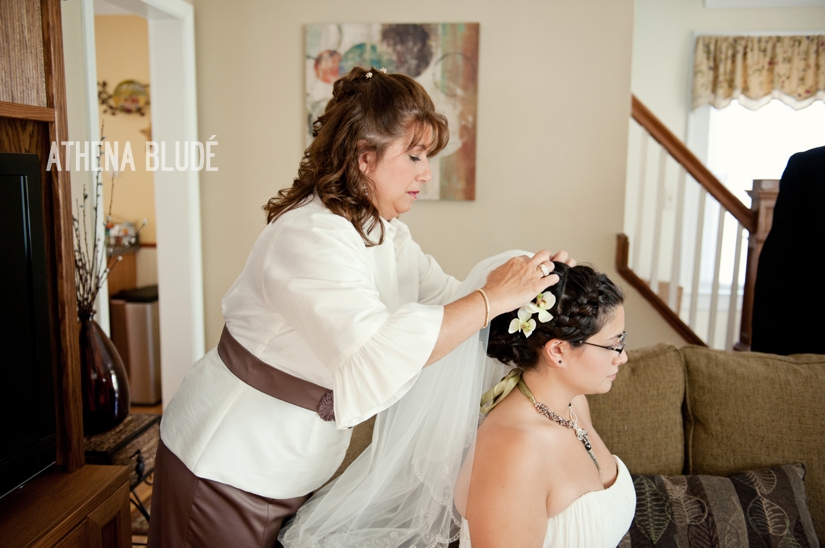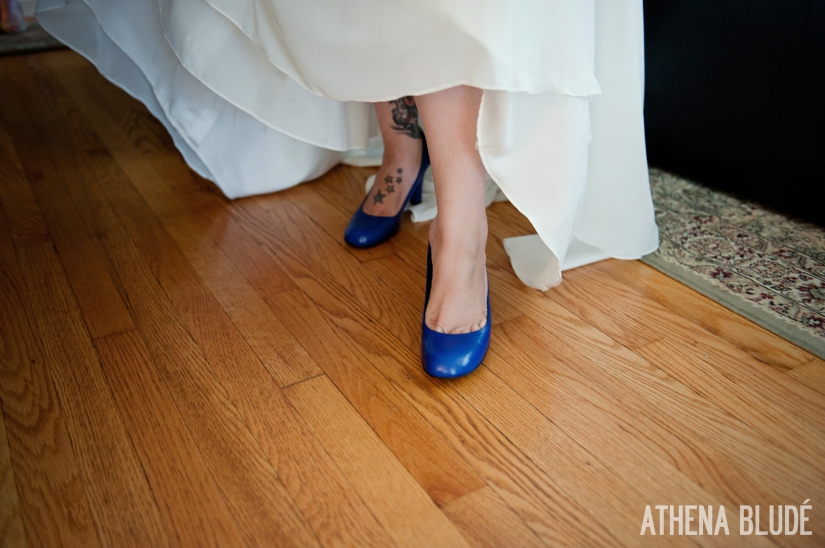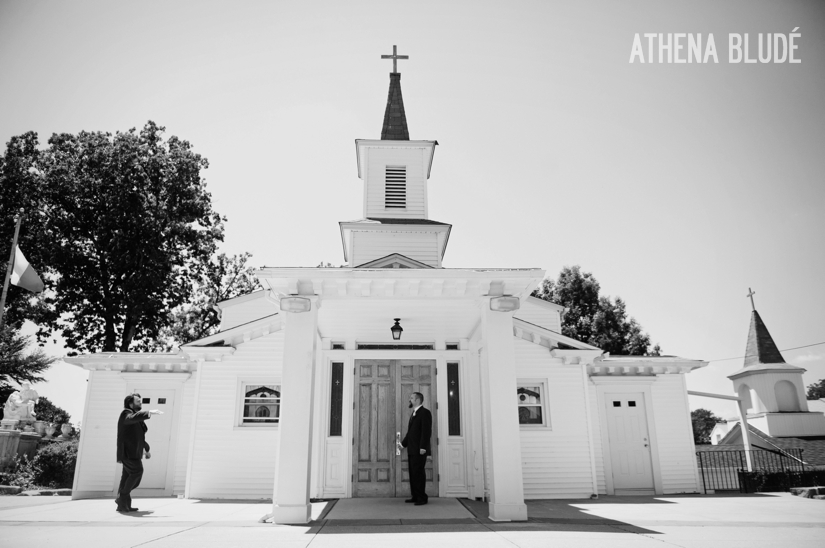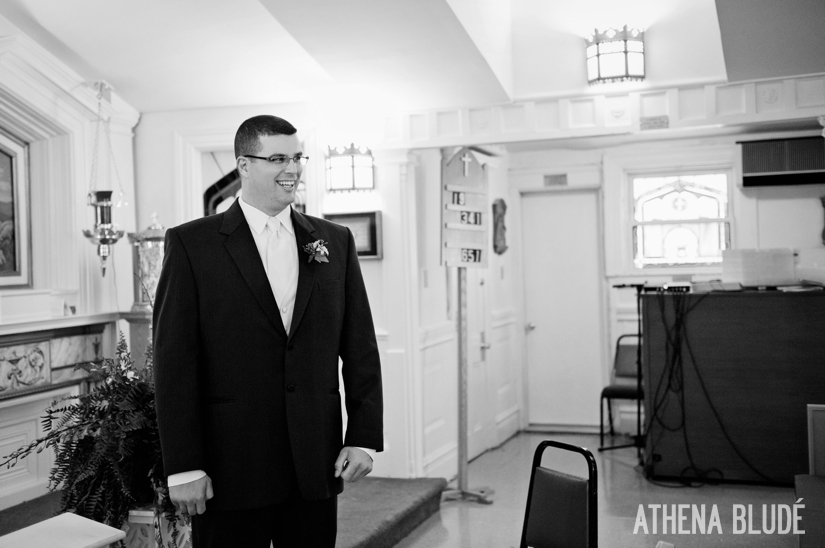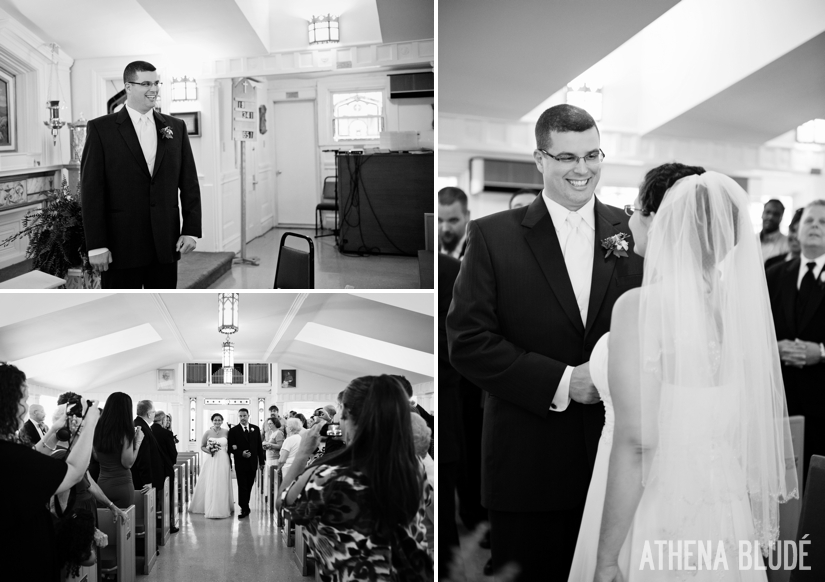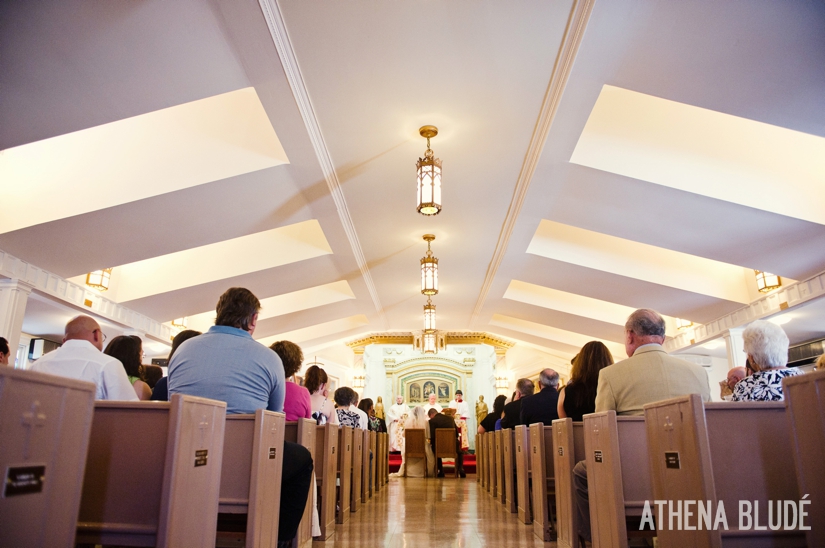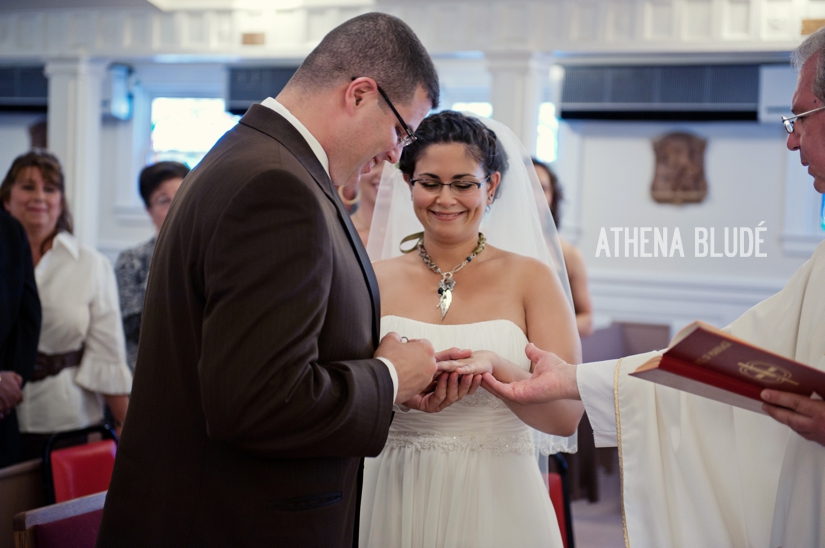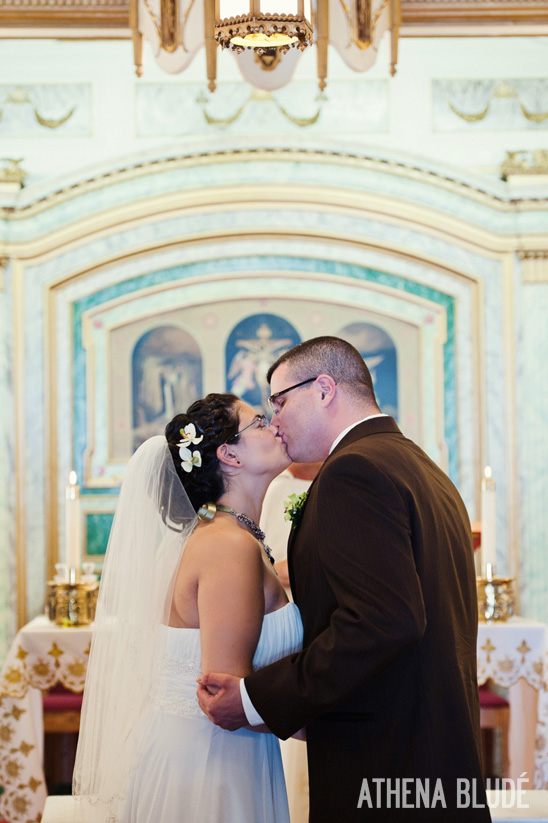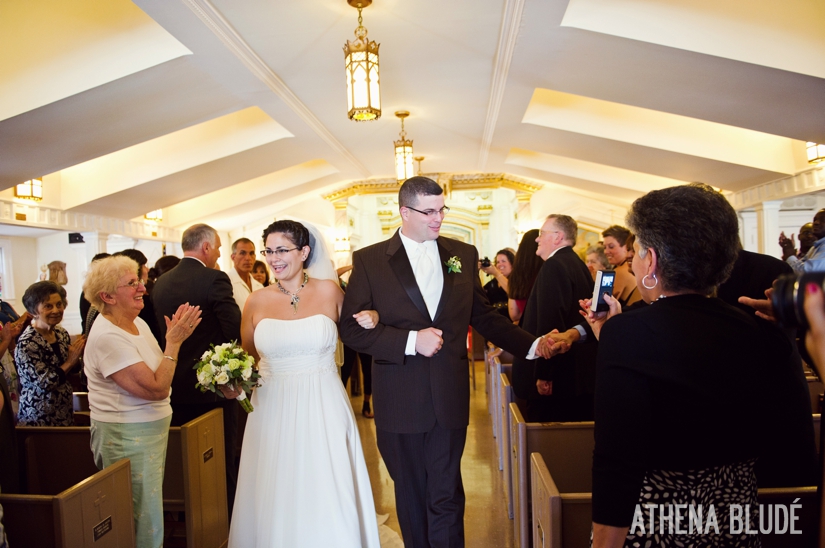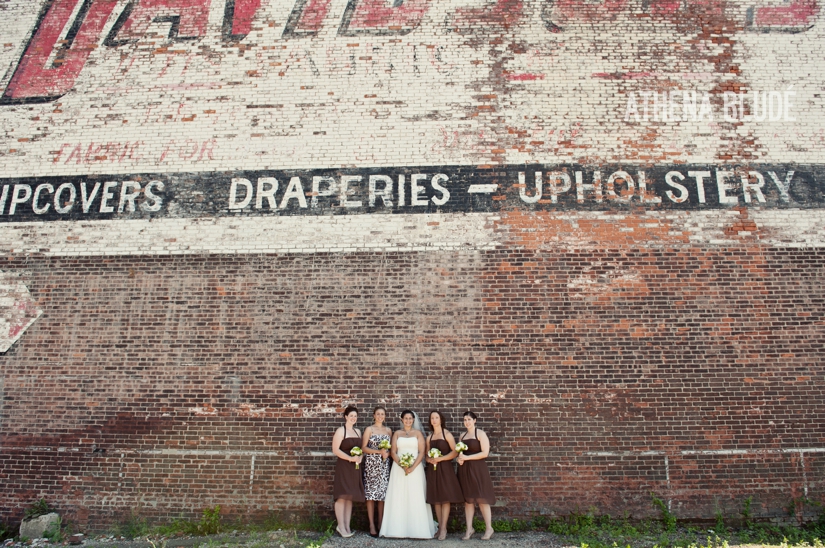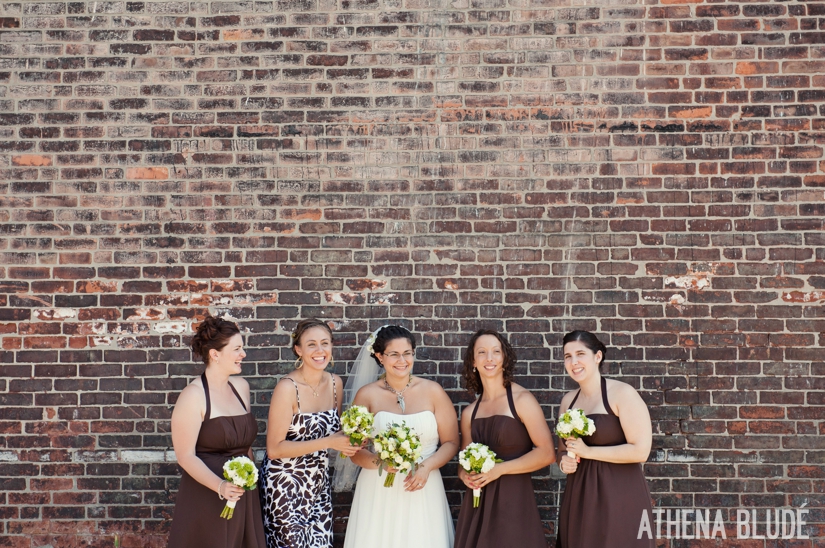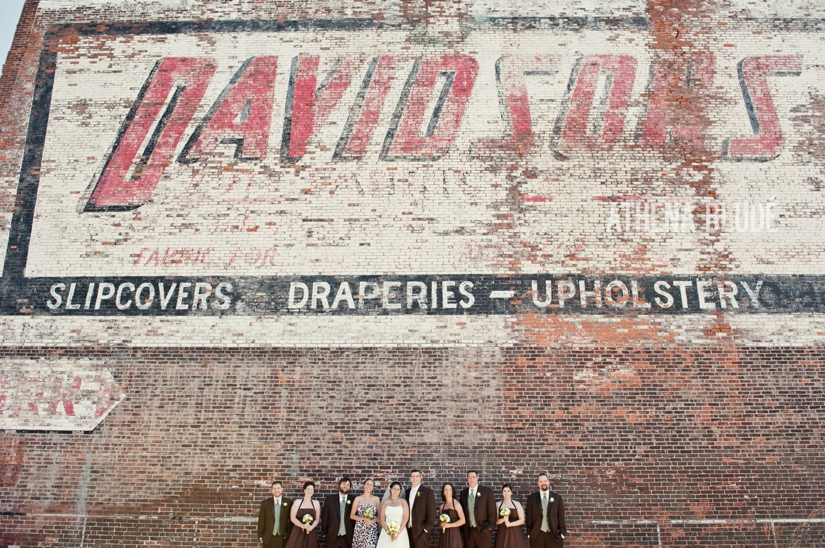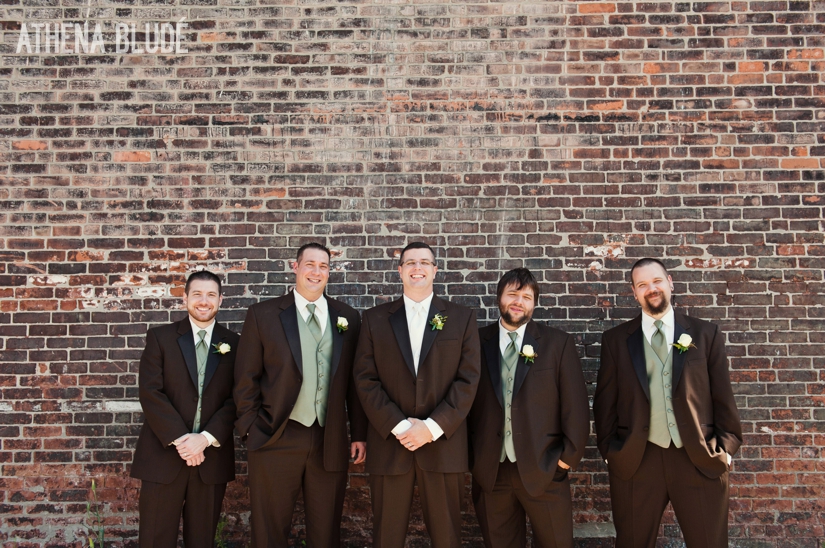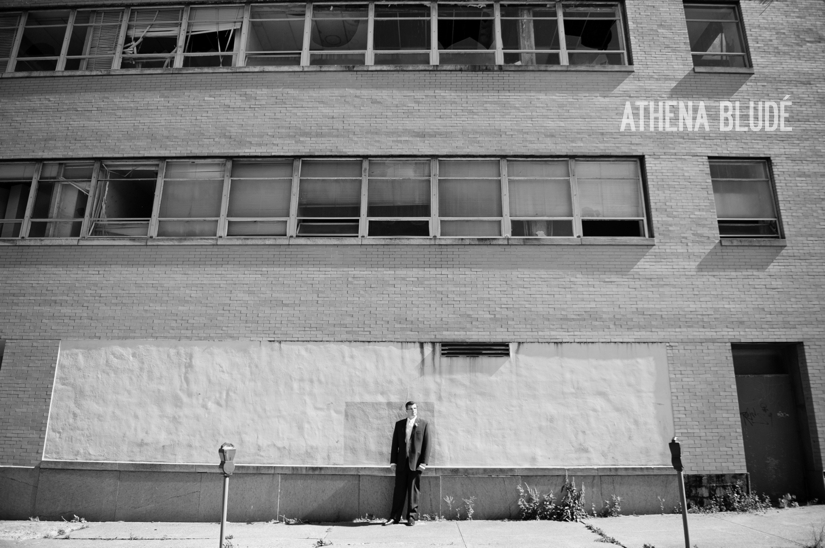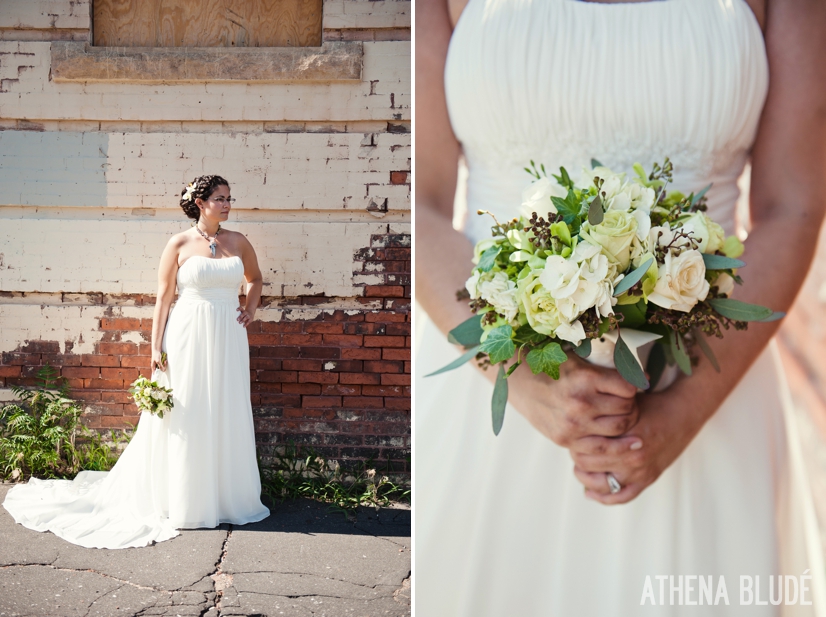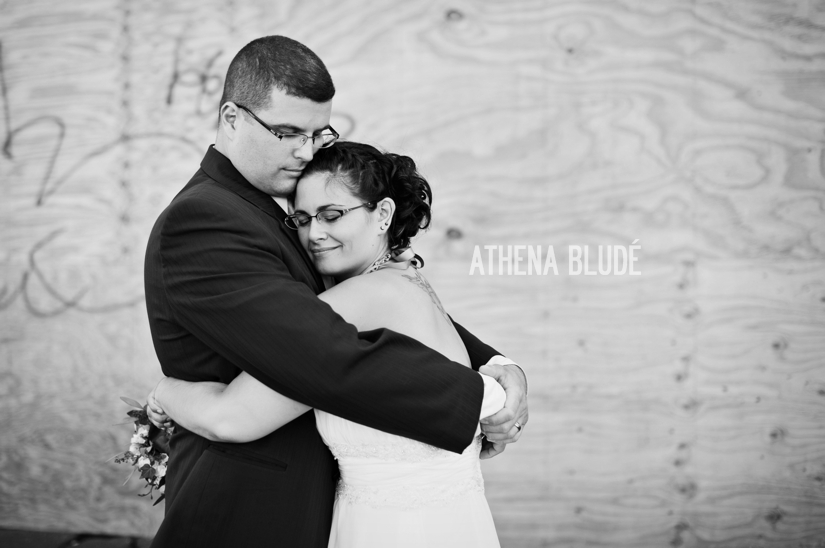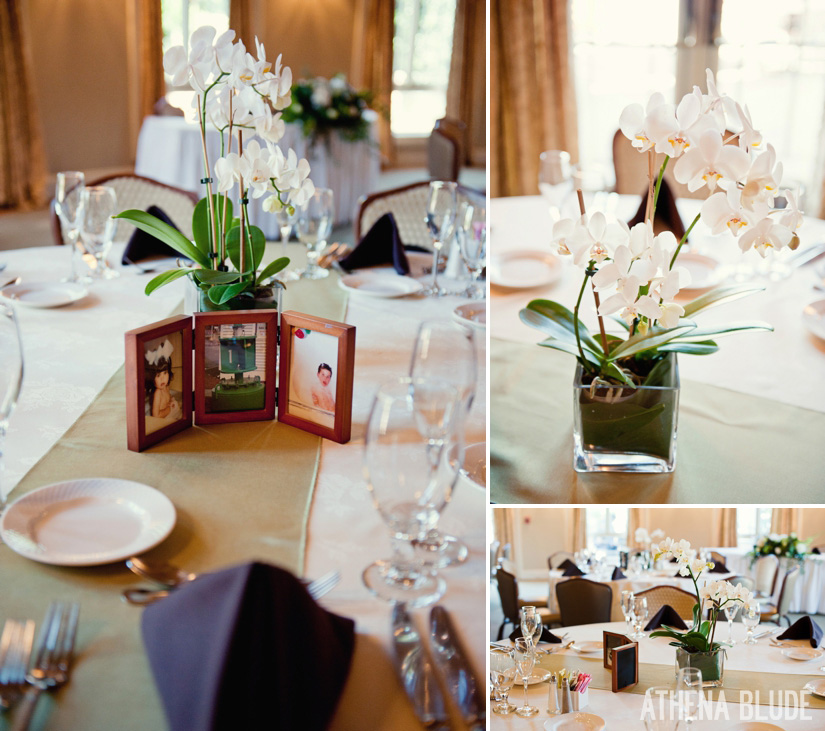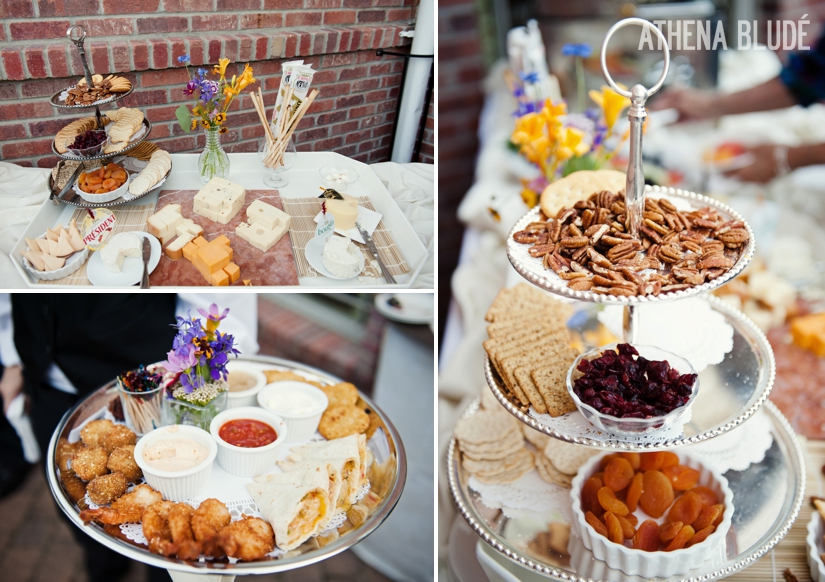 Love this dramatic frame from Meg.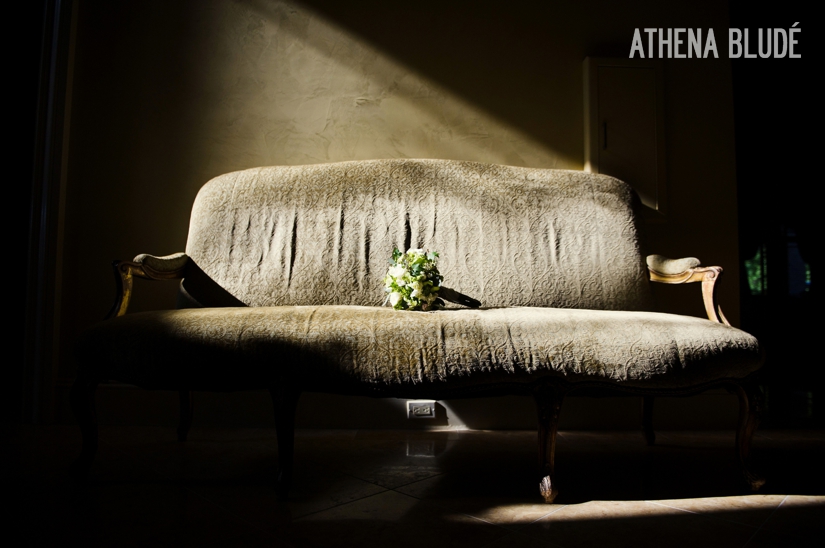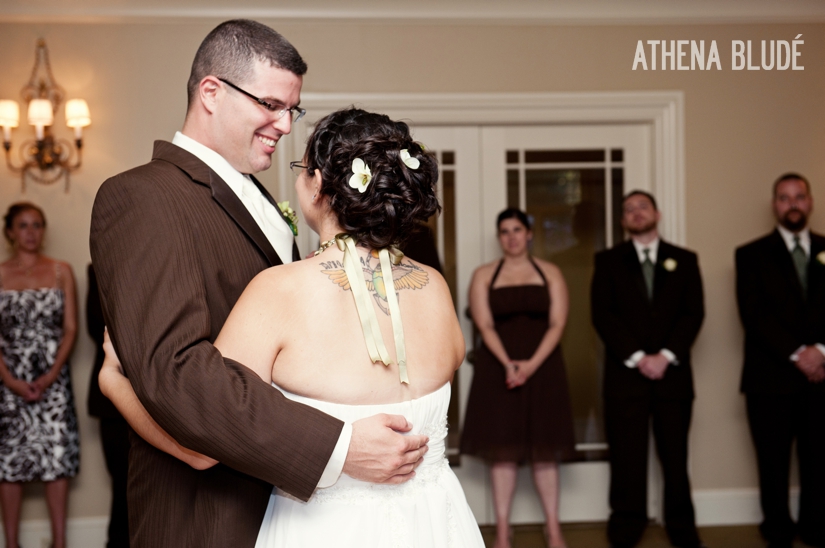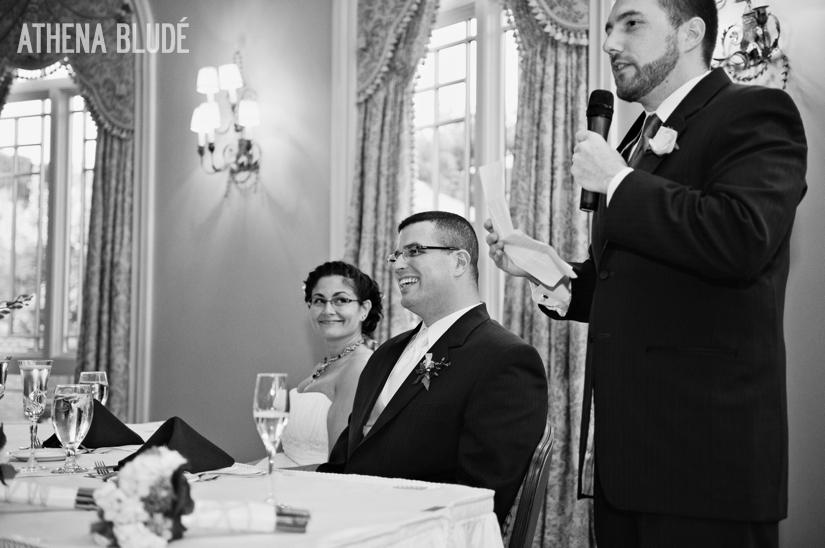 The sun was setting on the golf course, so we slipped away from the reception for 10-15 minutes to play.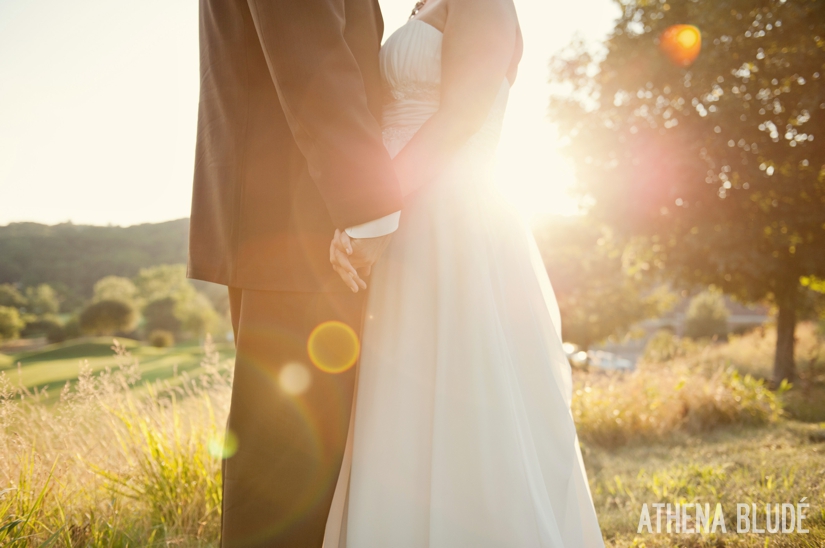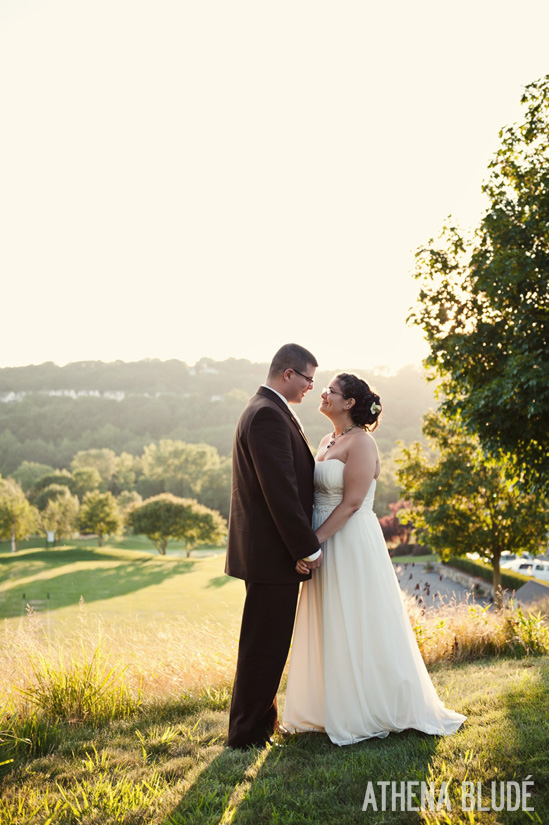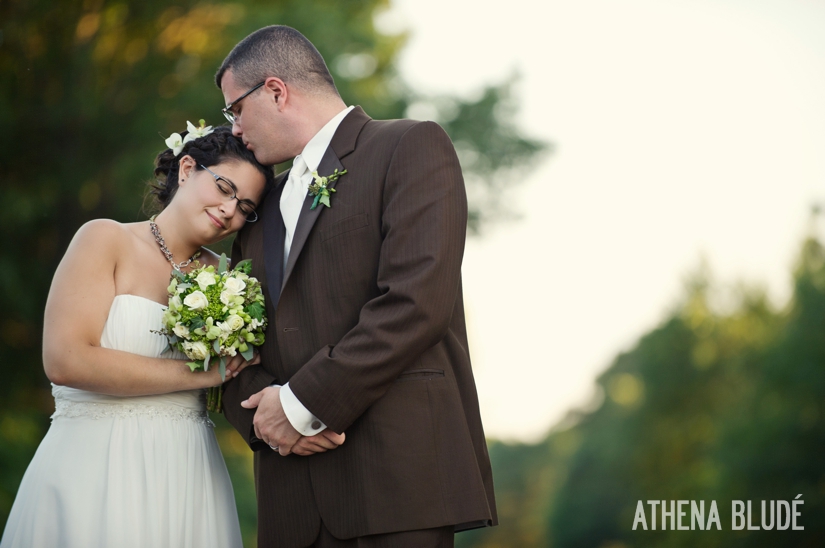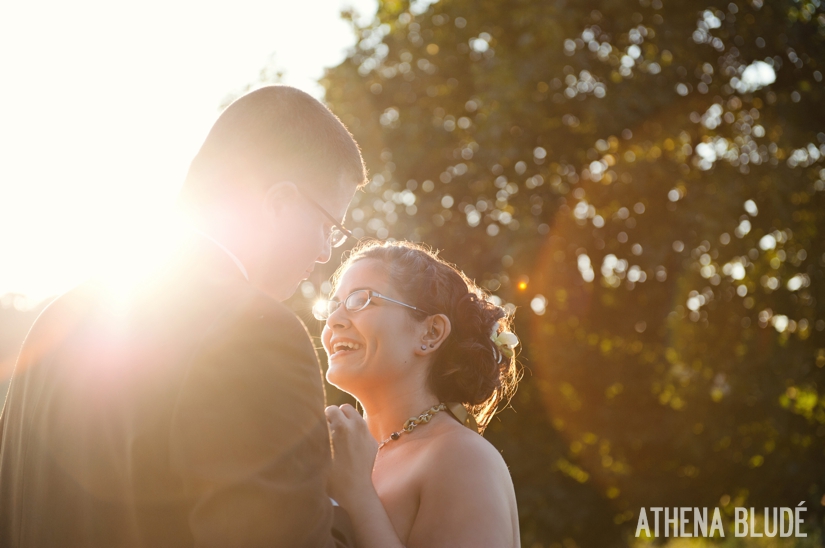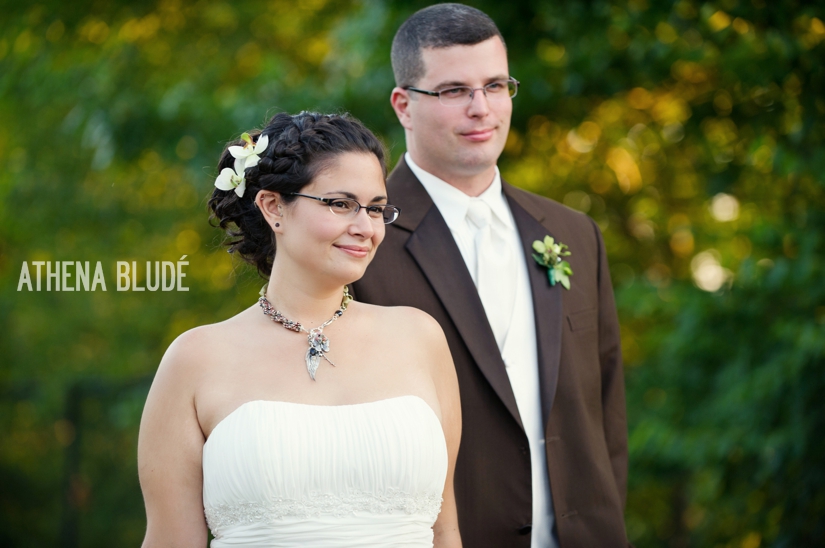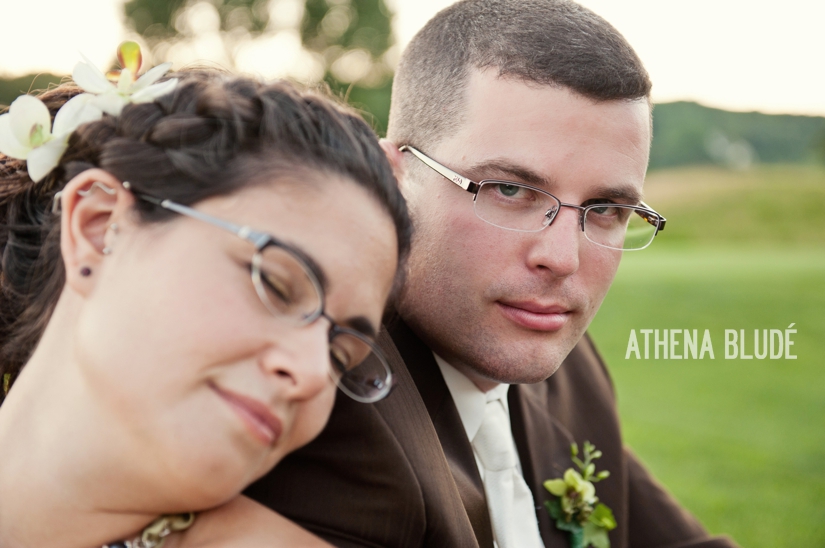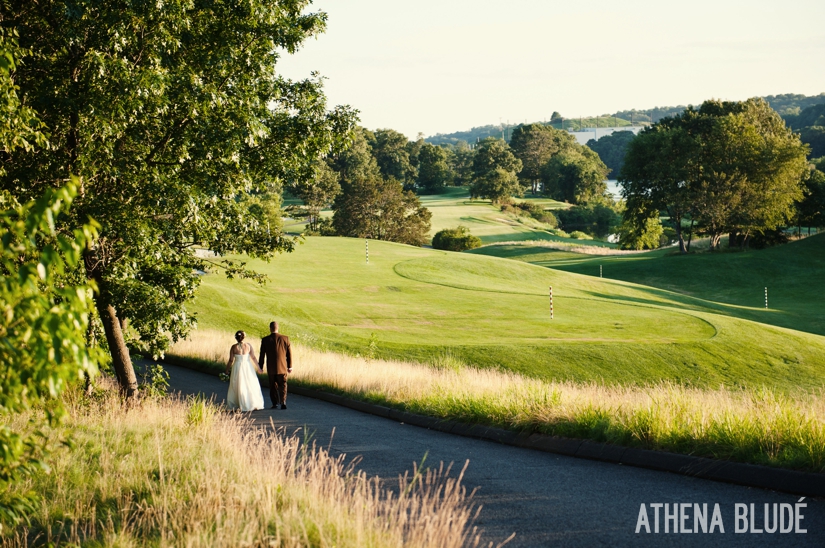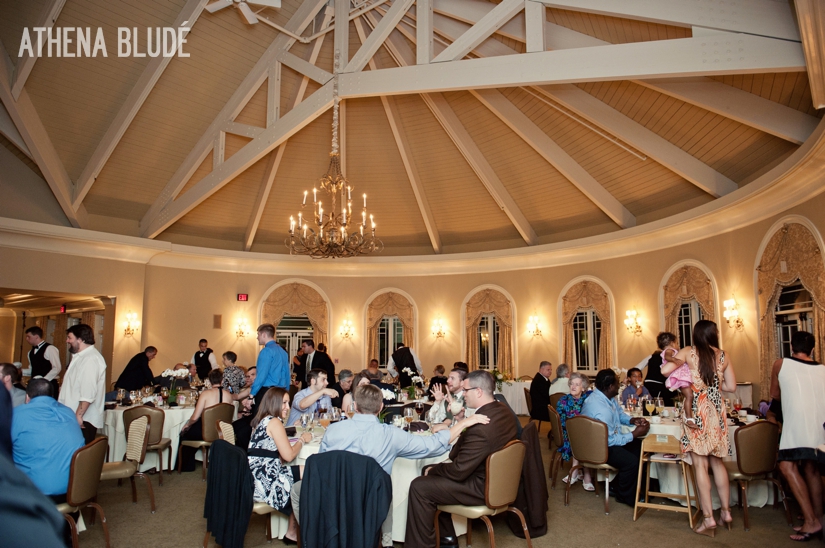 Ben & Jerry's… HAD. ME. AT. HELLOOOOO!