I grew more and more excited for Megan + Billy's wedding after I shot their engagement session and another just-for-fun session.  As I got to know them better I realized that they're my kind of people.  The kind you want to have a beer and hang with.
They got married on a beautiful summer day in Hartford.  Their *six minute* ceremony, (yep, 6 minutes!) was at the totally rad Old State House, which is the sh*t!  I met with the justice of the peace right before the ceremony where he casually said that it should be about six minutes.  Thankfully we had that little chat beforehand because there was only time to assume one position before it was over.  It was the epitome of short + sweet.  Portraits were at Elizabeth Park and then the party took place at the super classic Society Room.  It was such a pleasurable, fun and beautiful day and I'm so happy to have been a part of it.
And huge thanks to my sweet friend, Nicole Taylor whom I not only have so much fun shooting with, but also contributes many lovely images.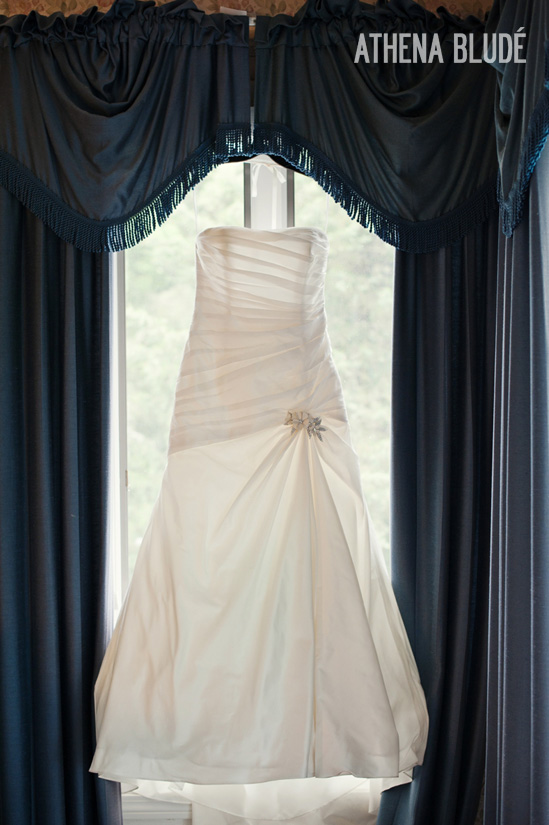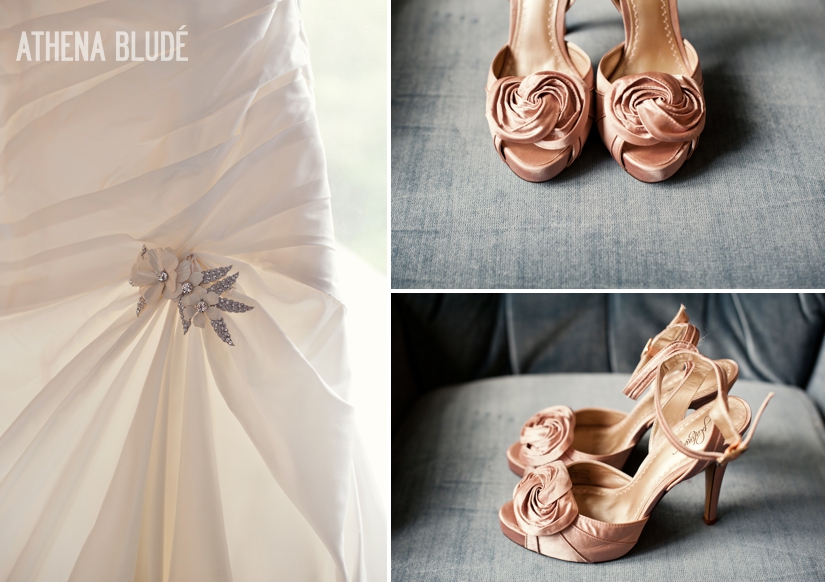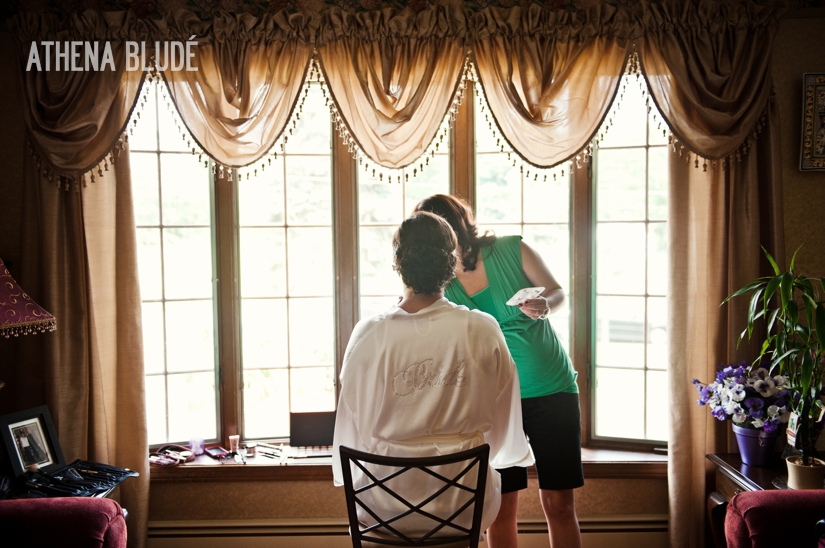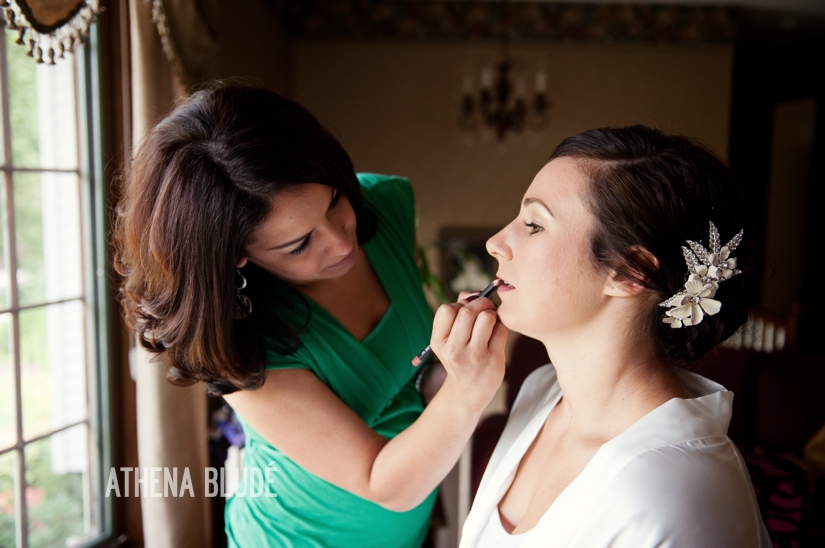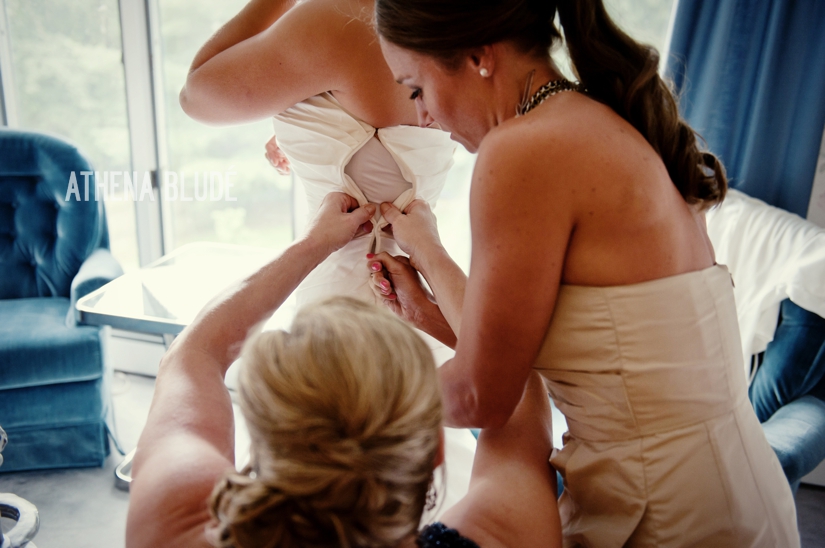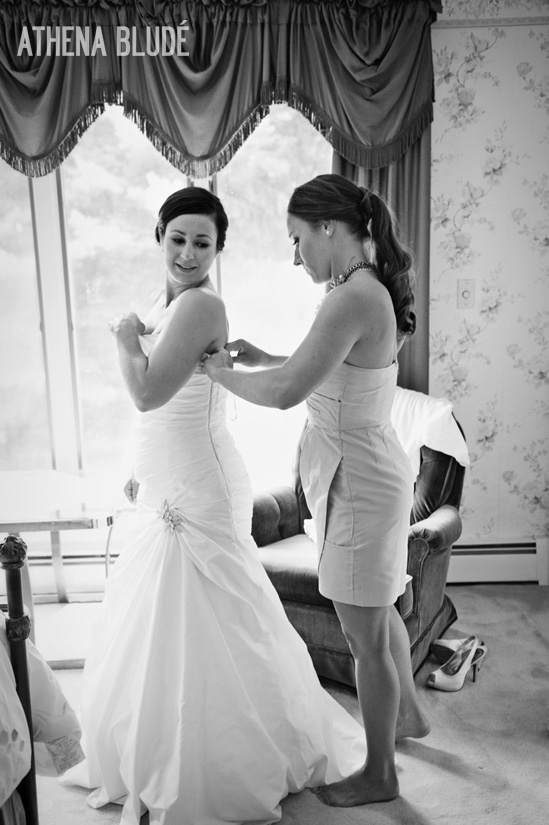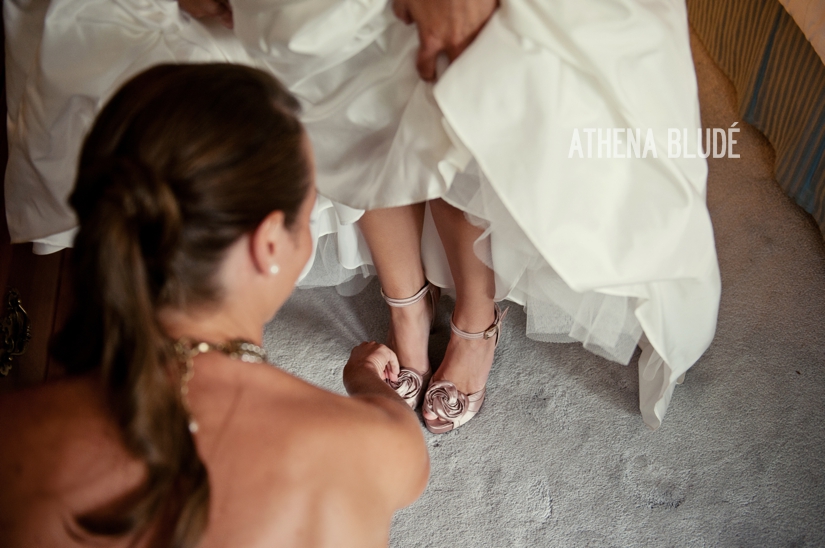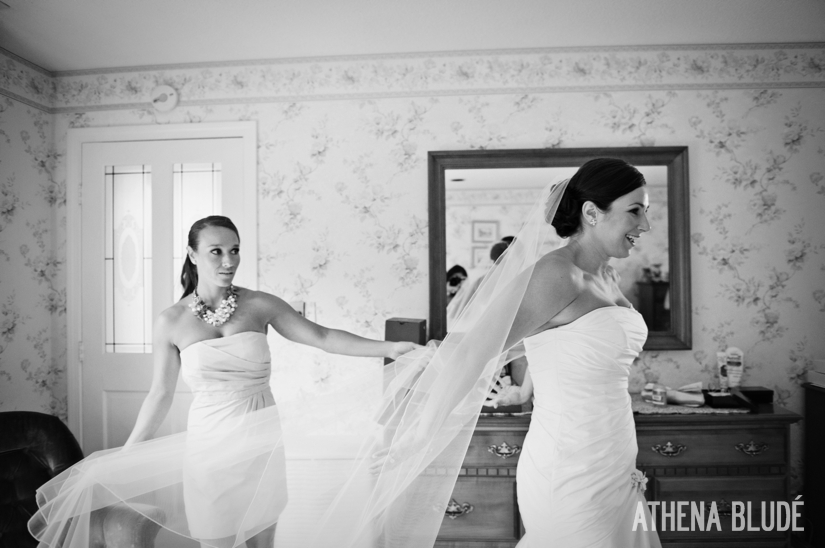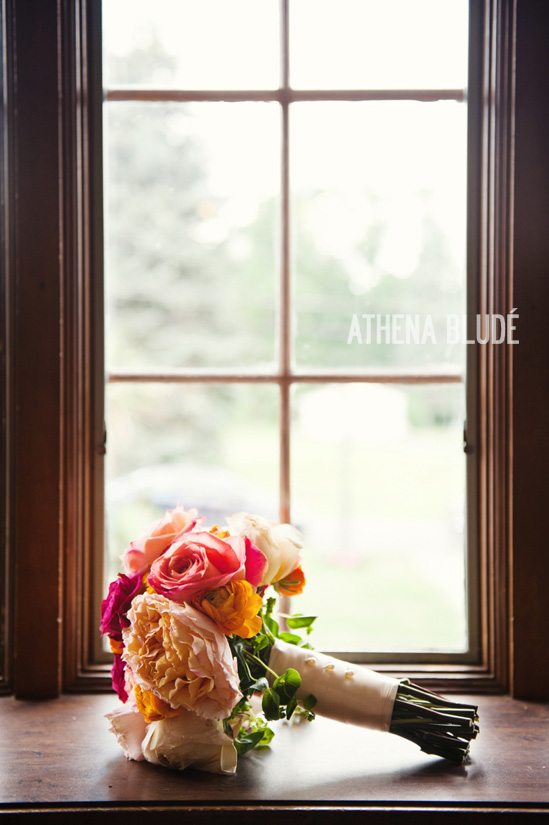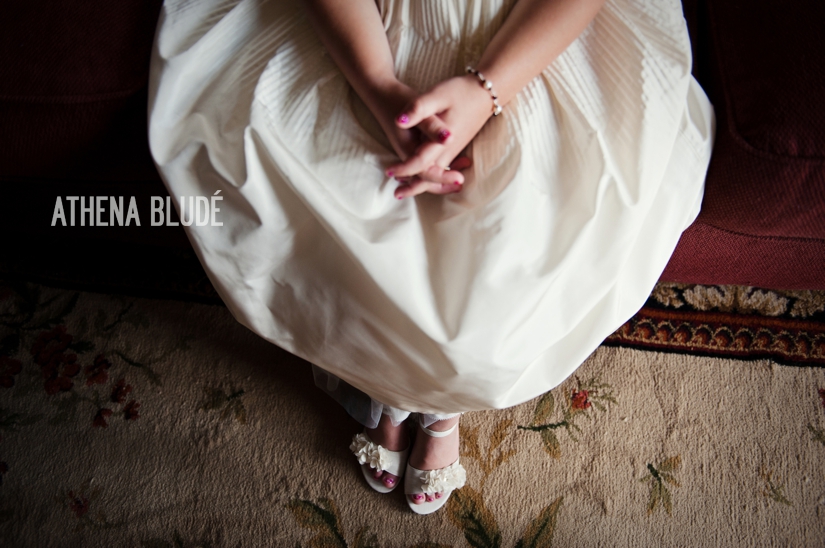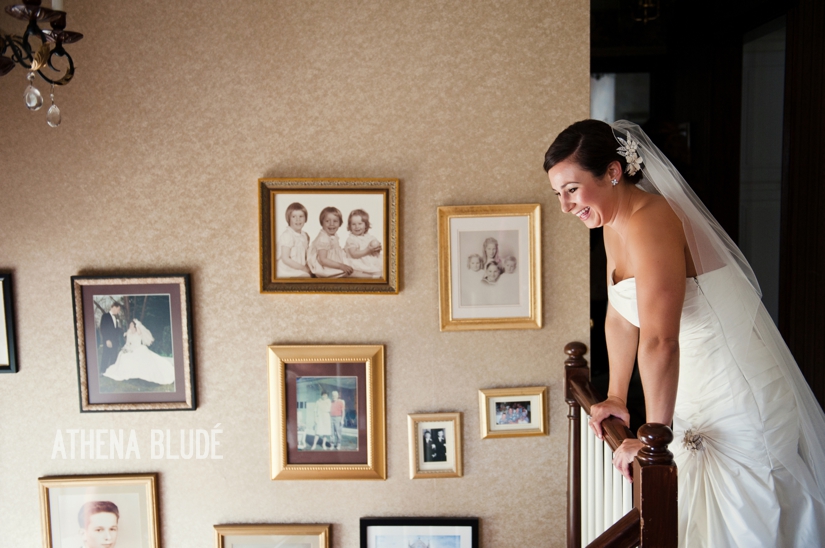 Love modern technology.  Tie help to the rescue on the iPad.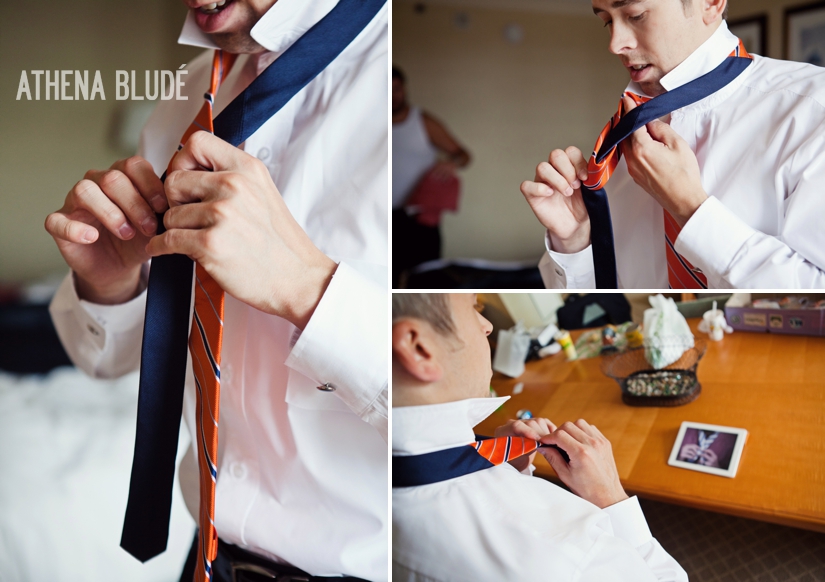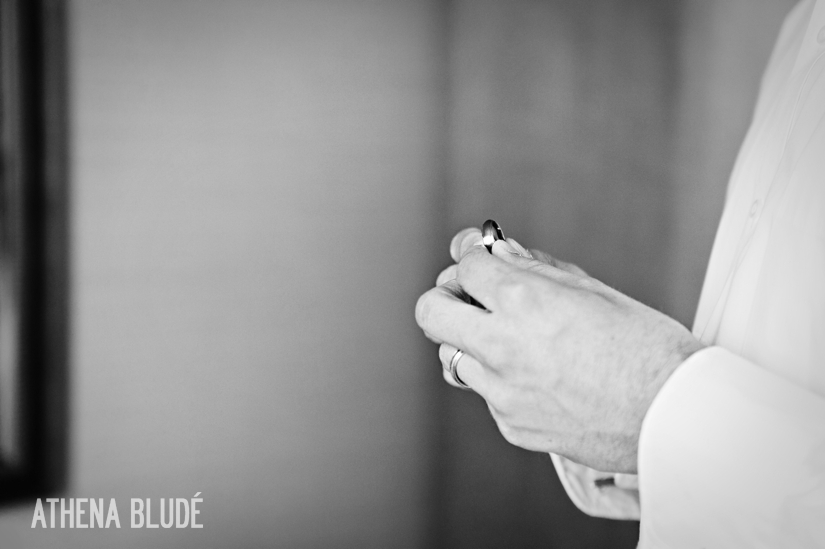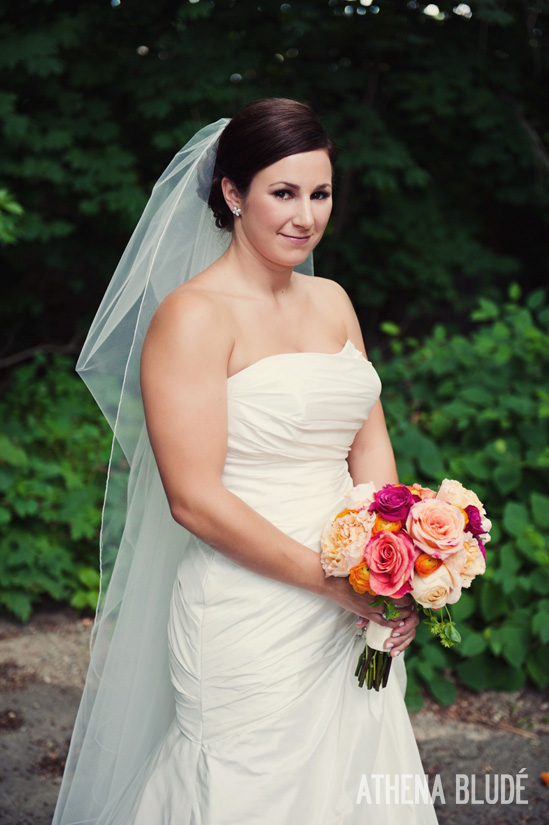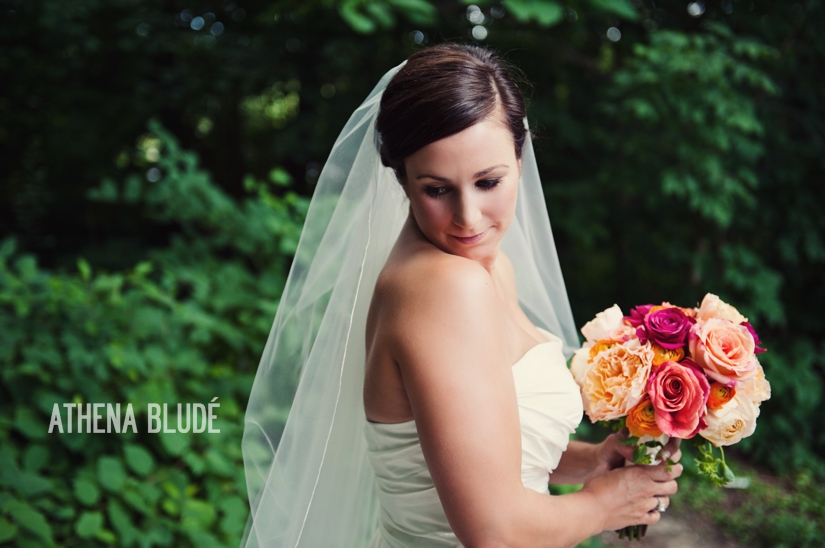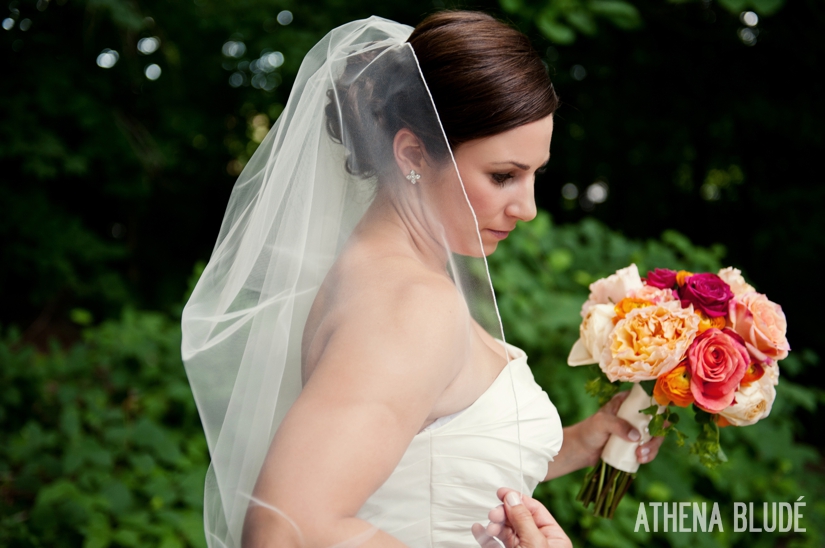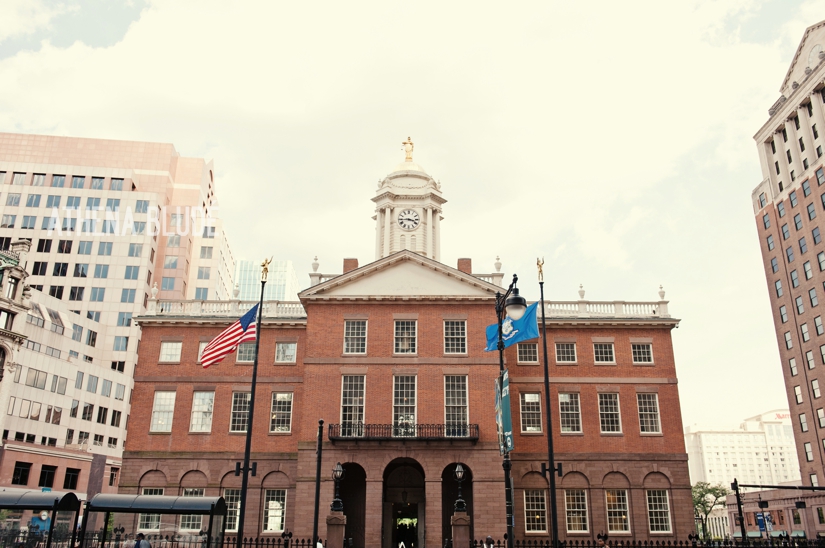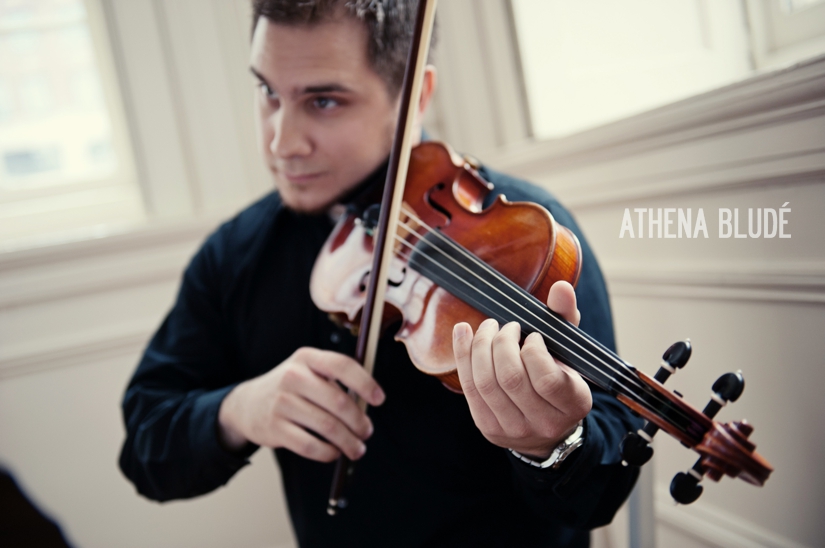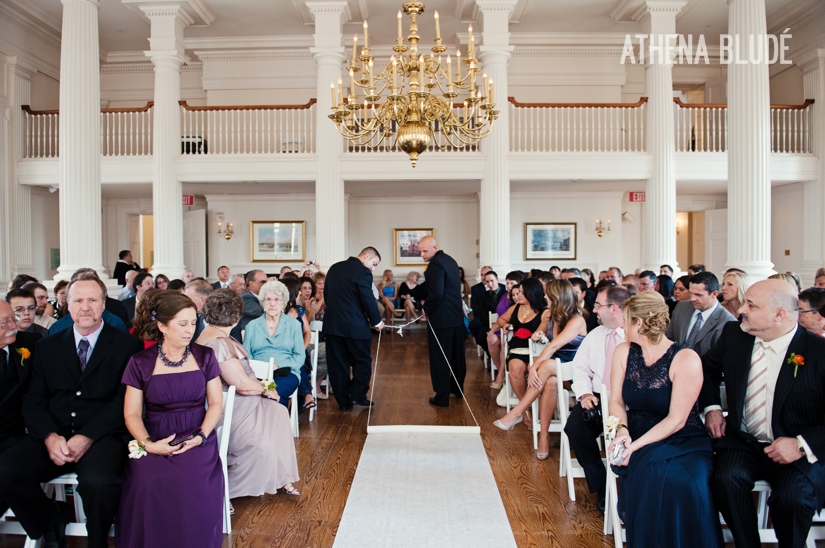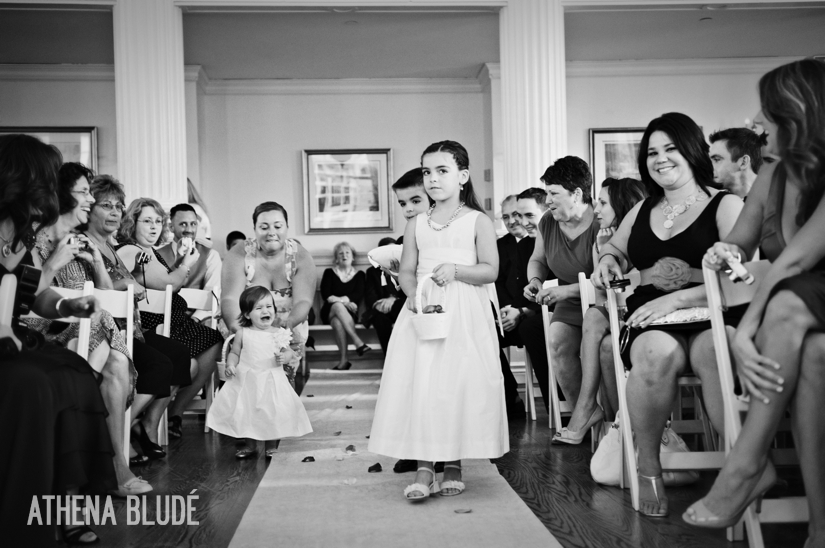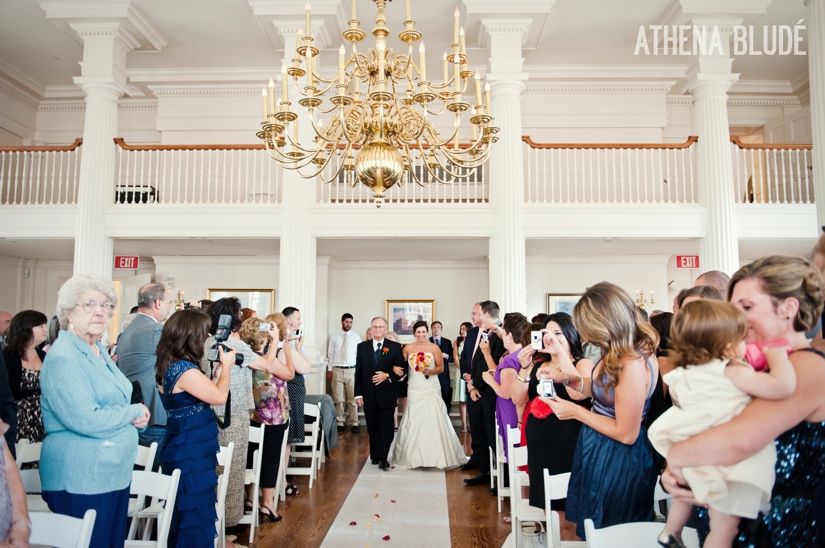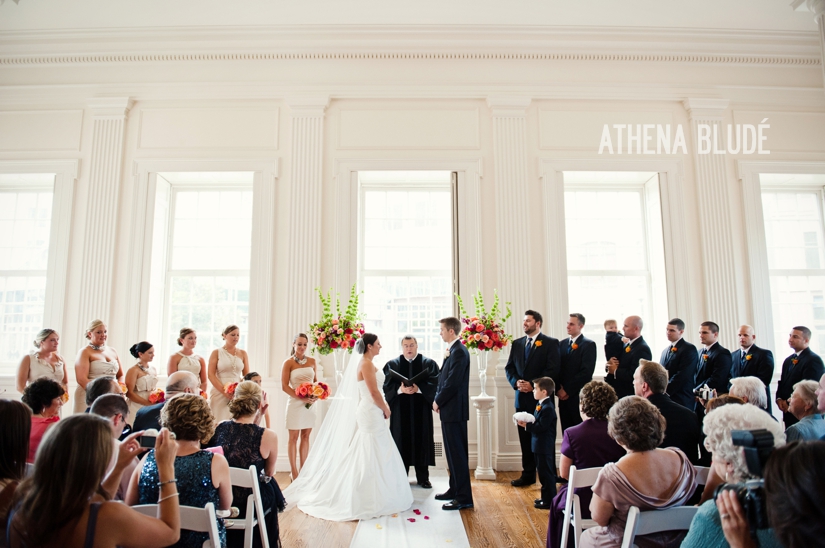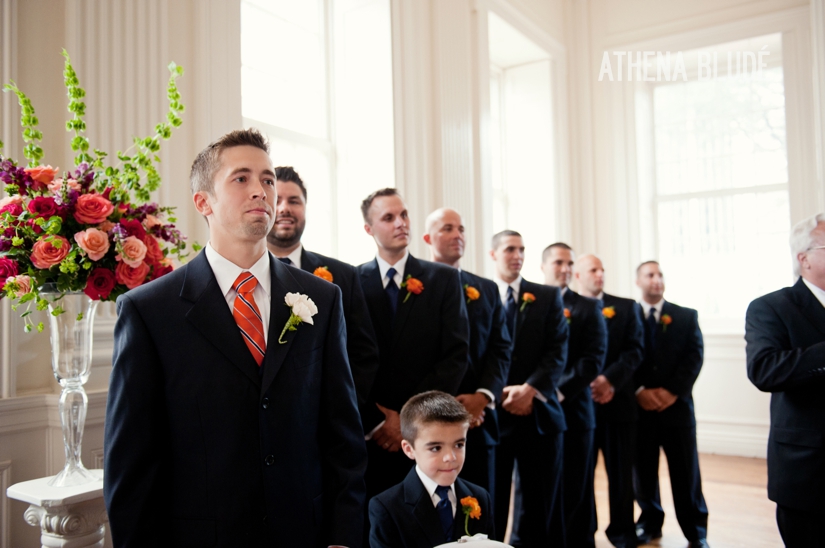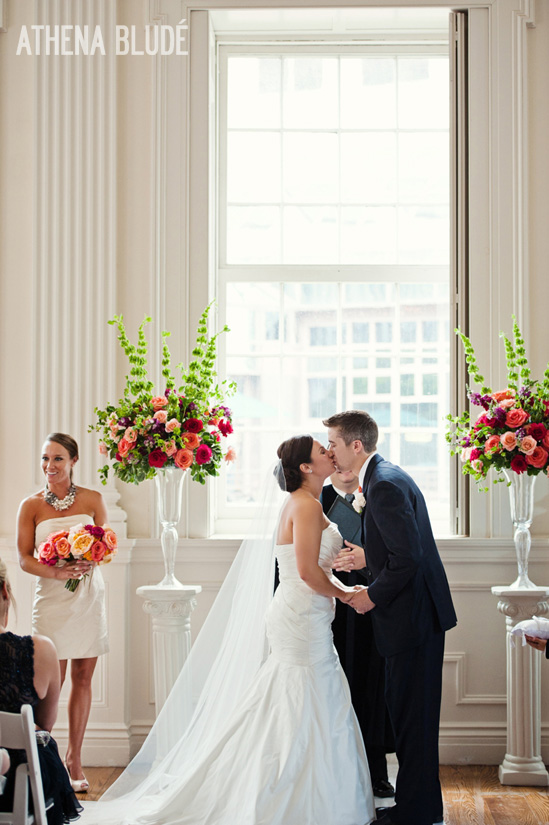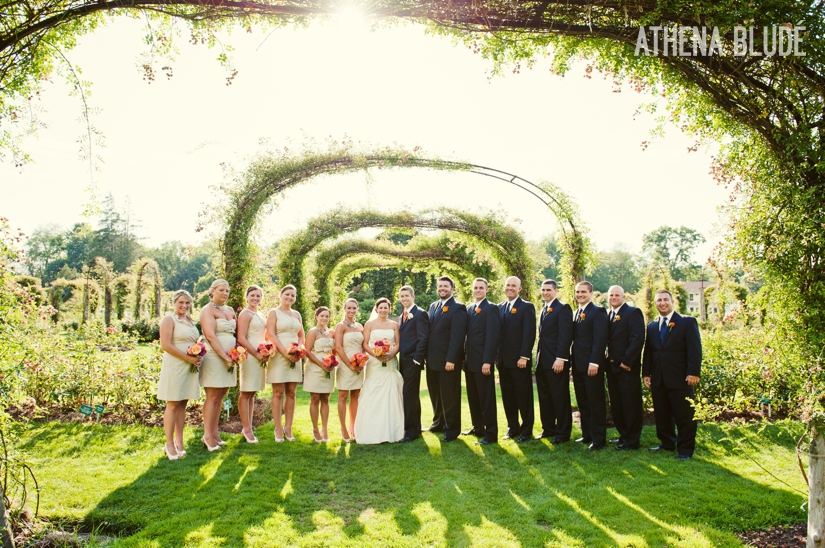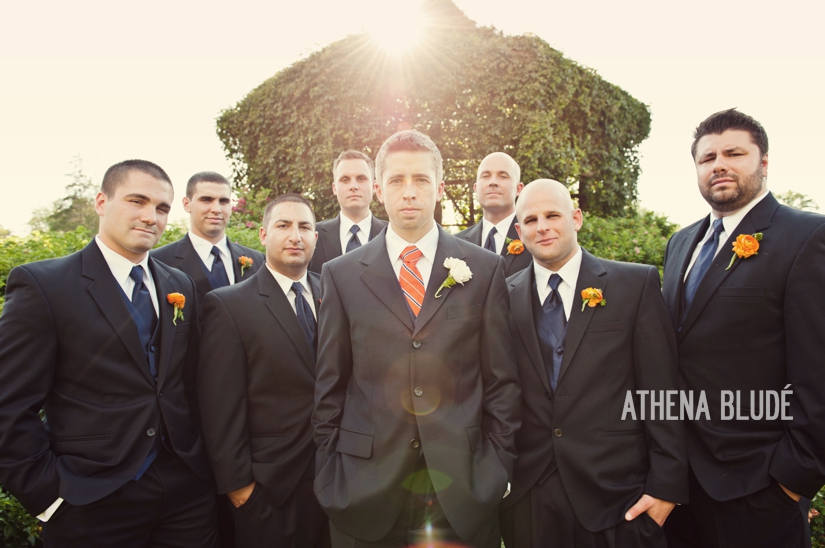 I love how Billy learned to work the camera after those prior session with me… And then bust out with his big smile.  :)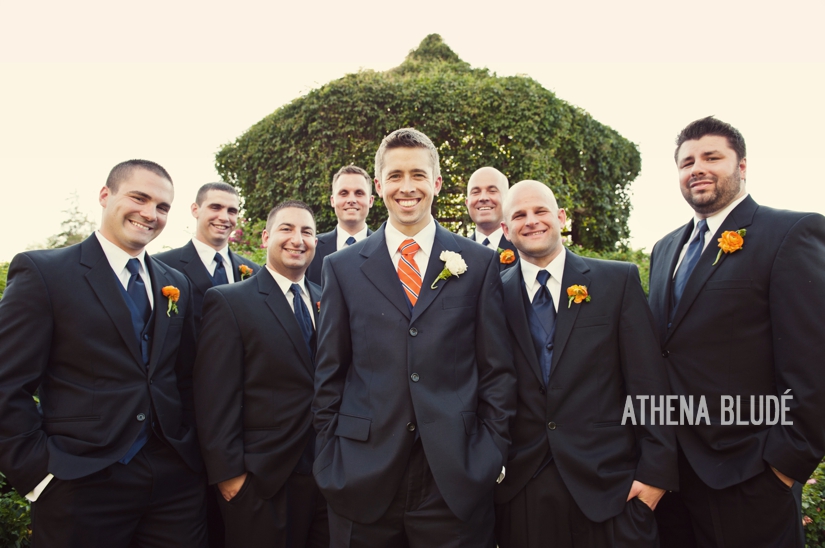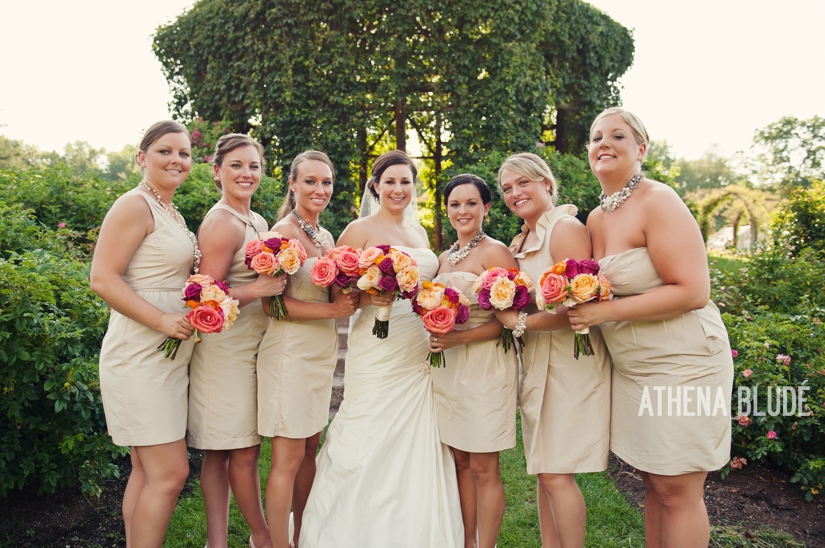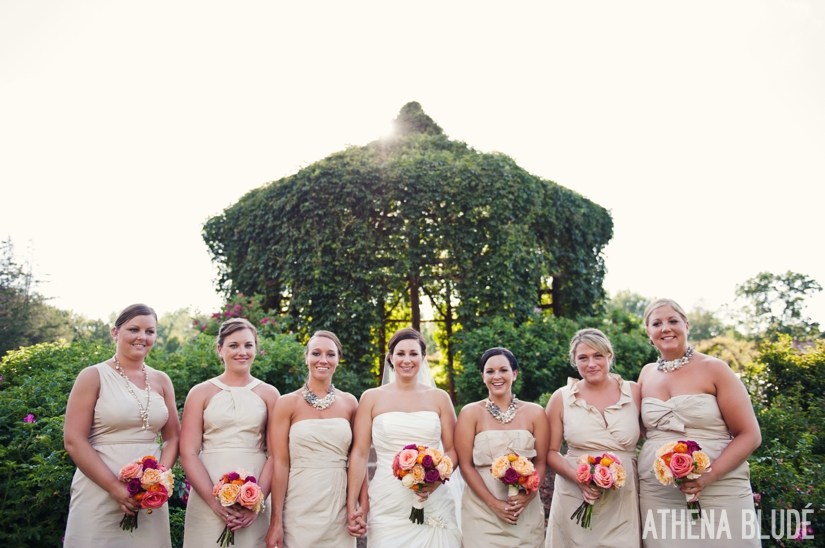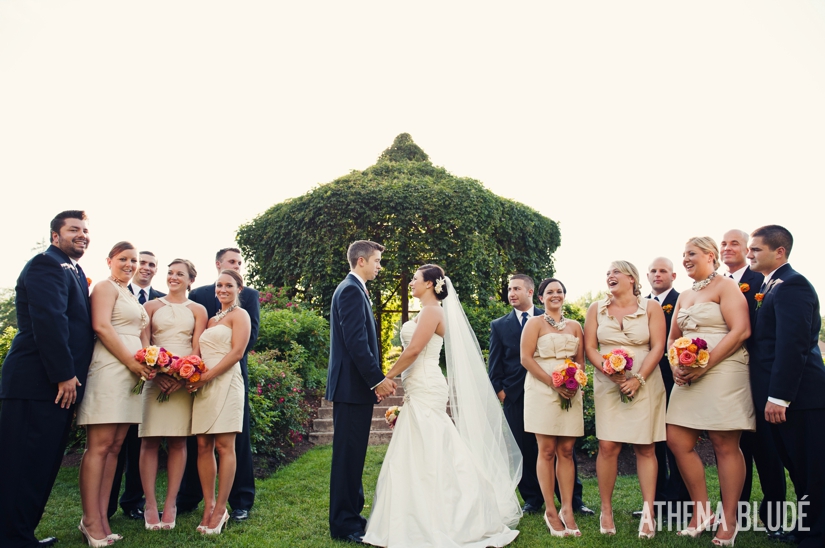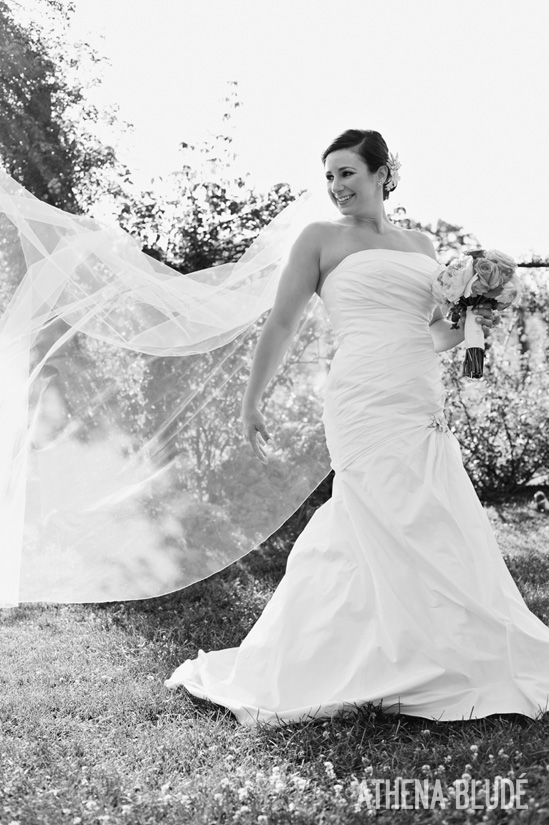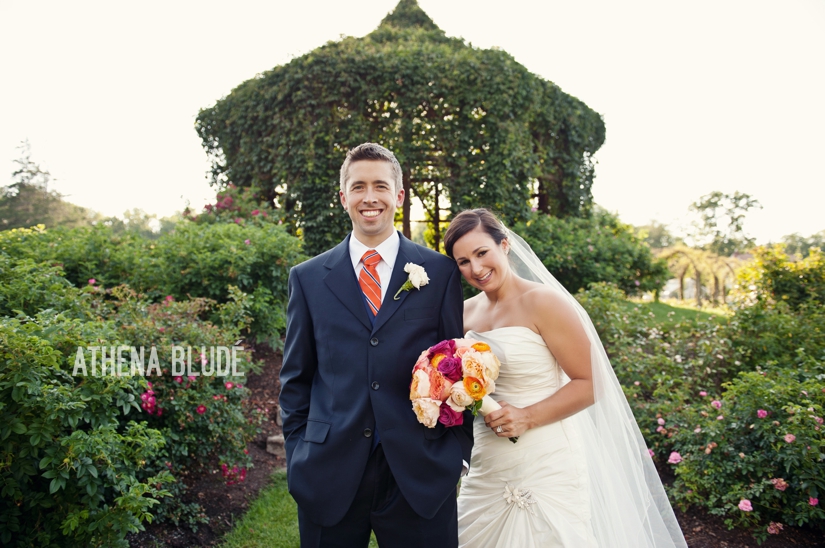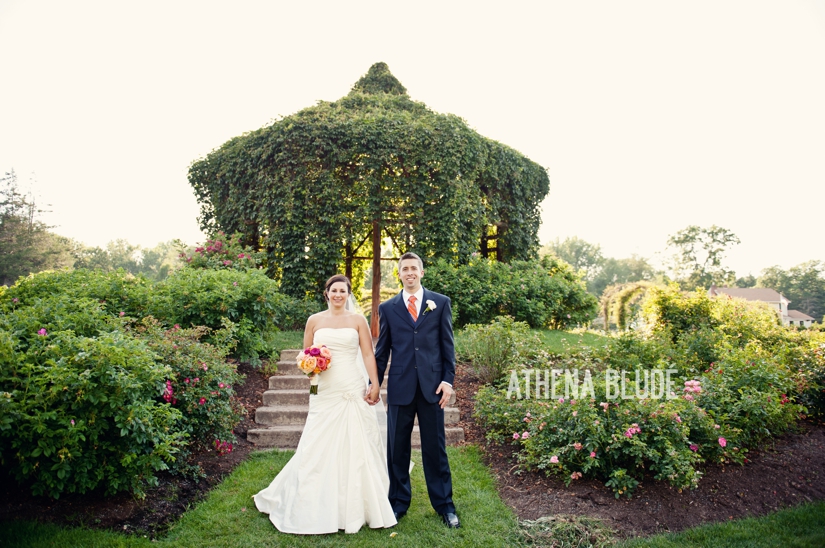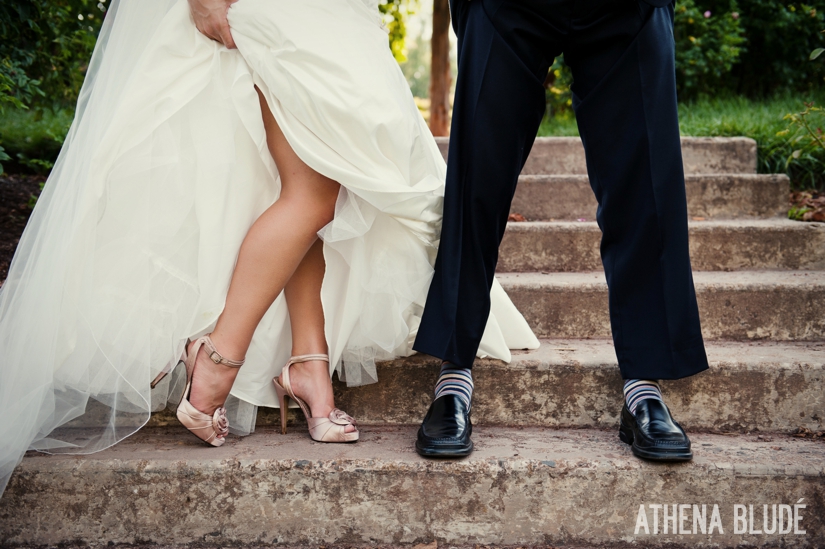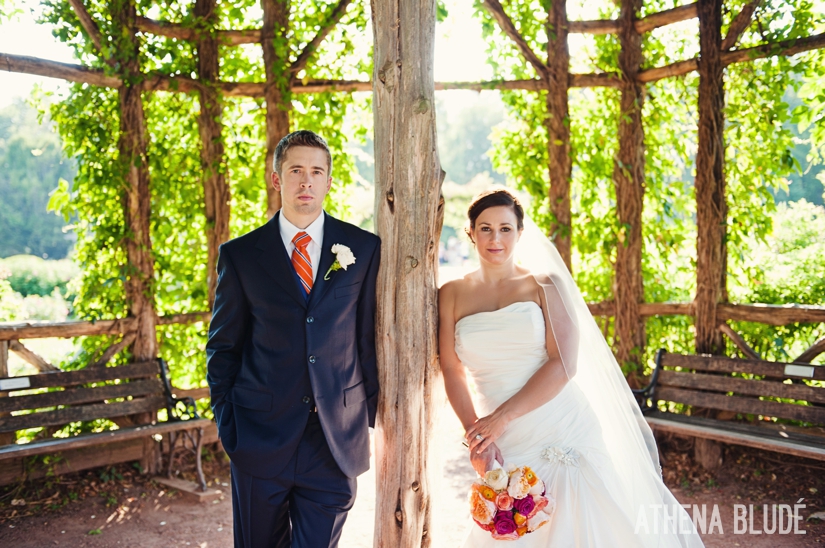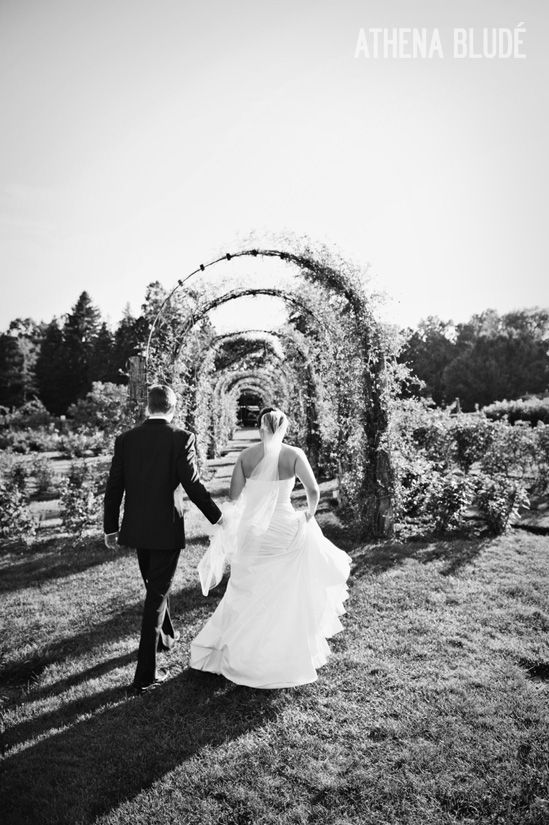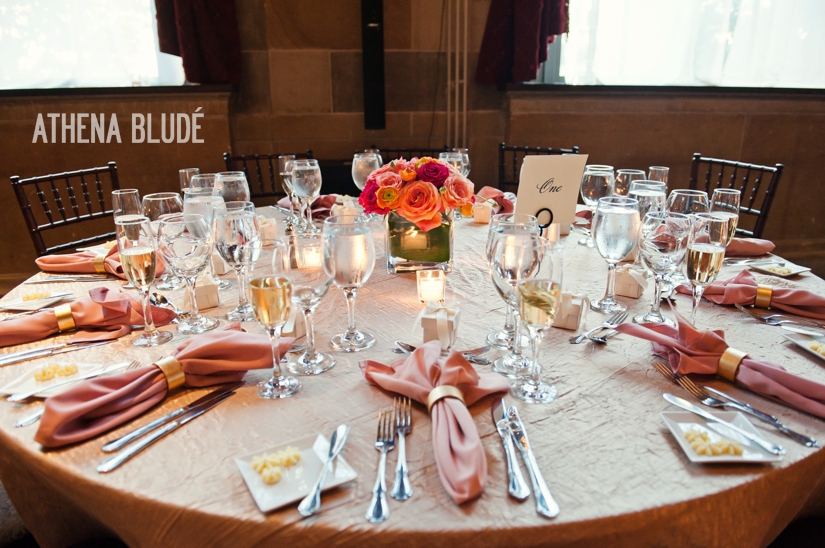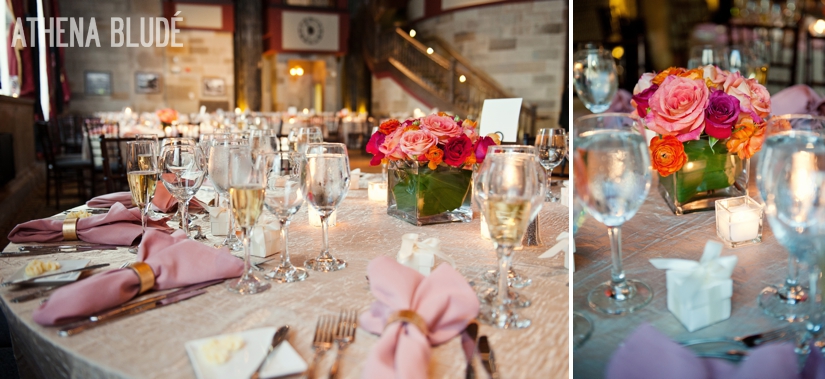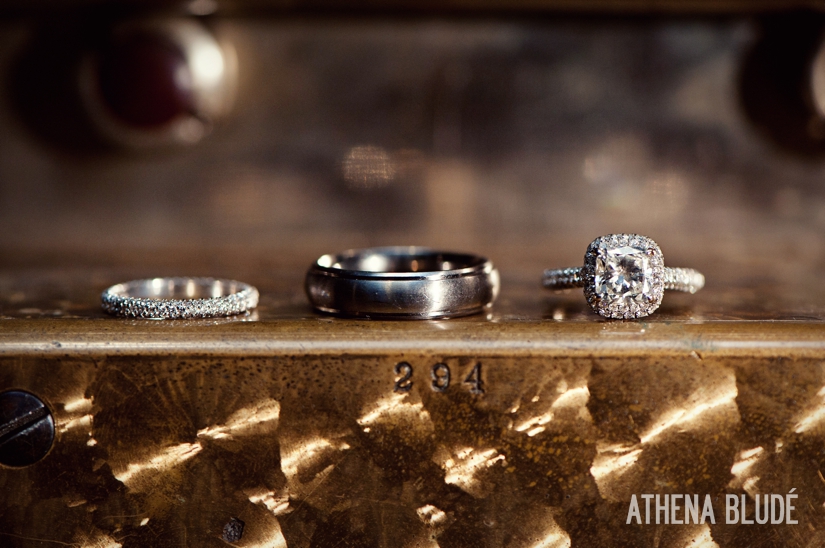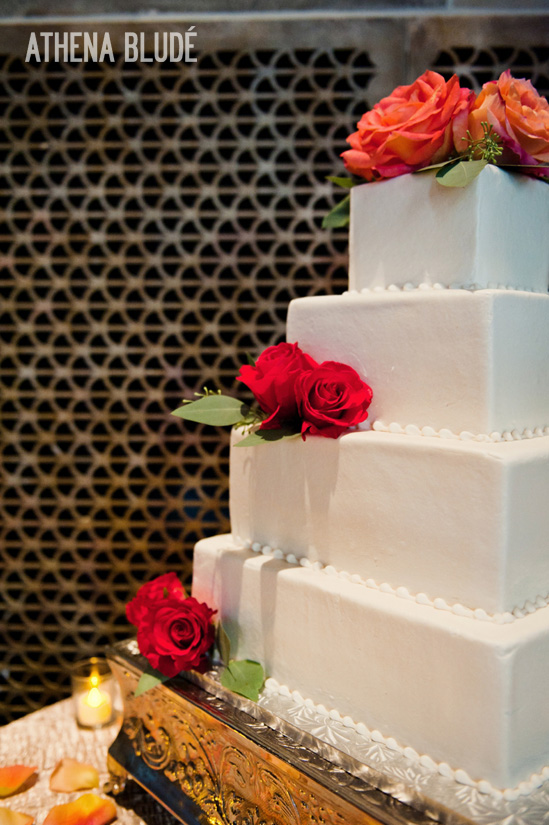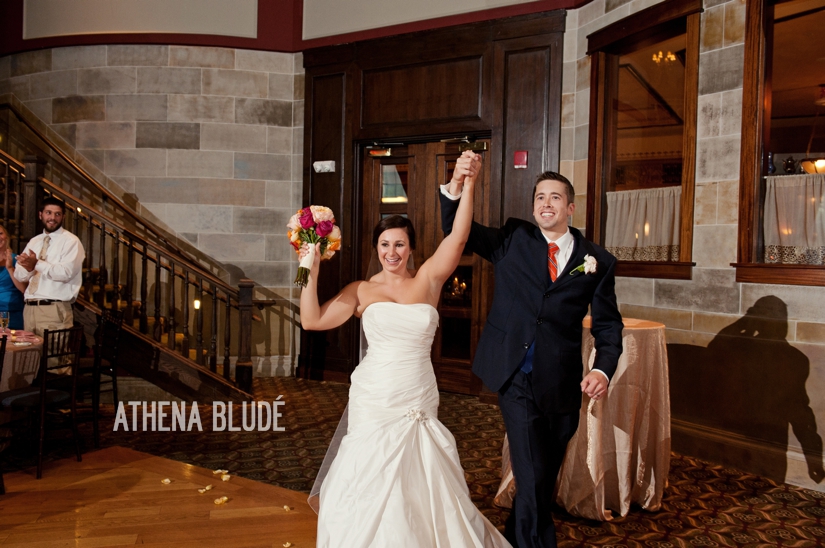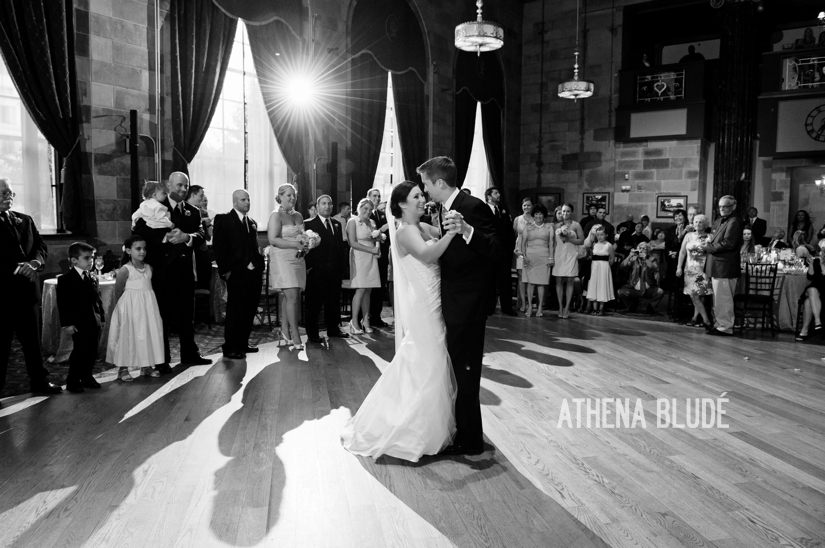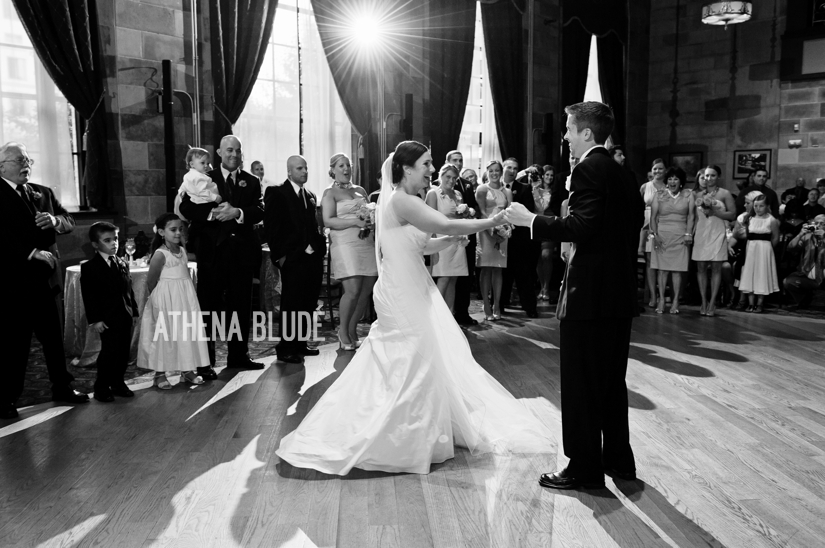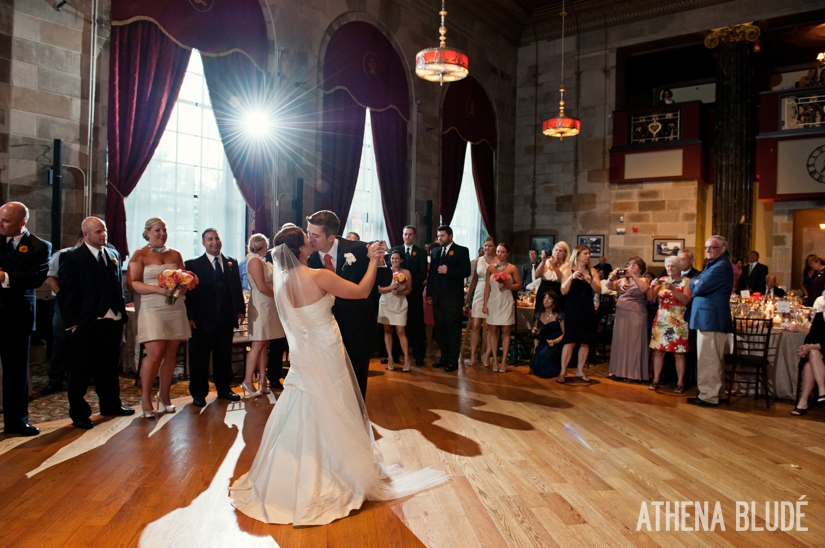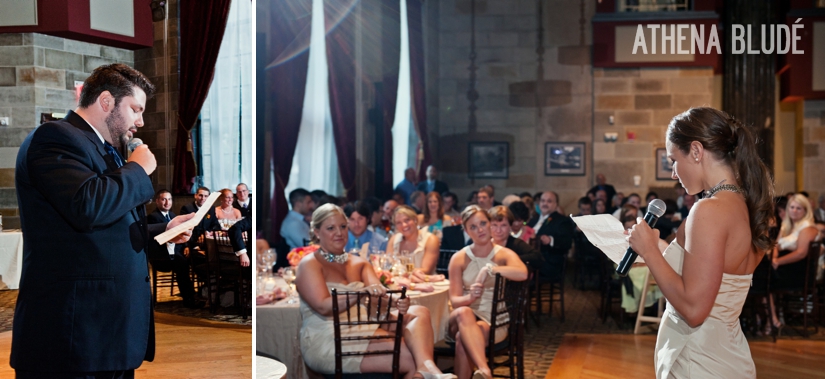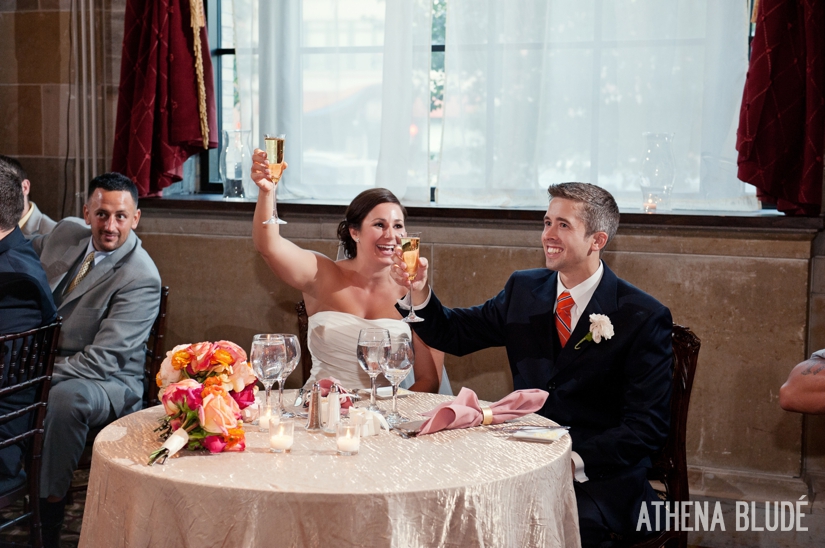 Sneaking out the reception for a little bonus shooting is a major WIN!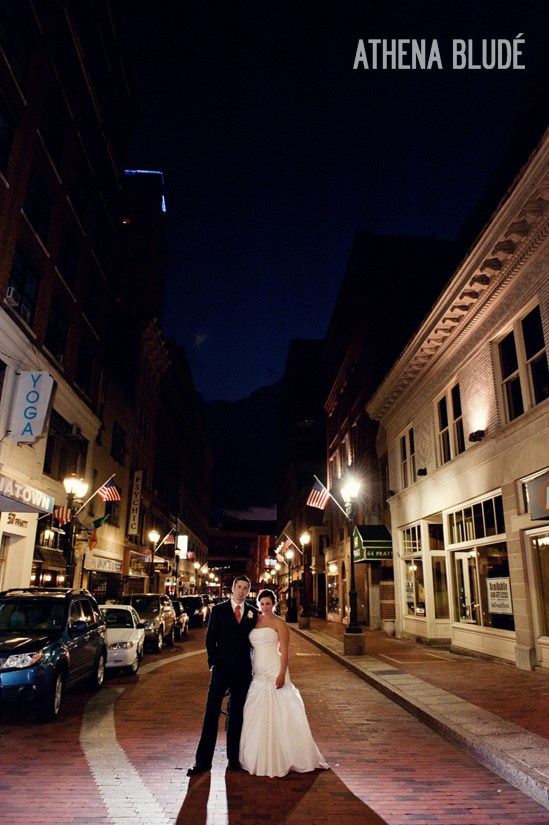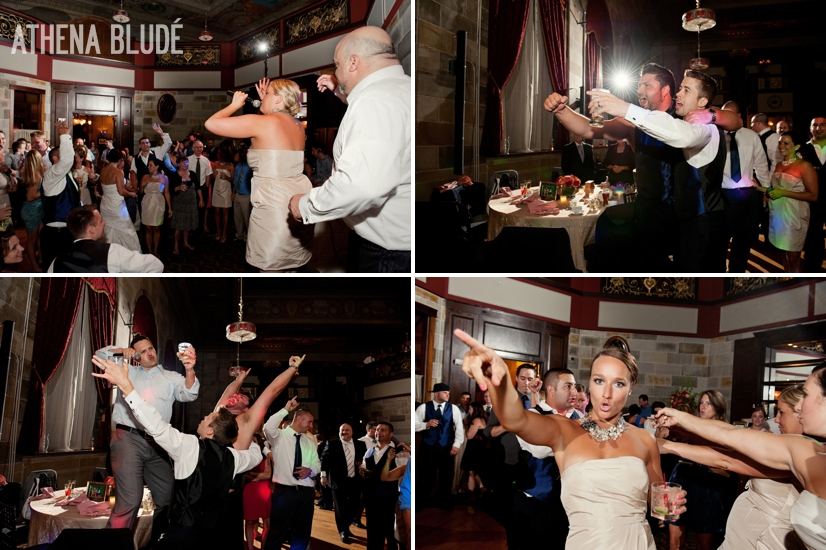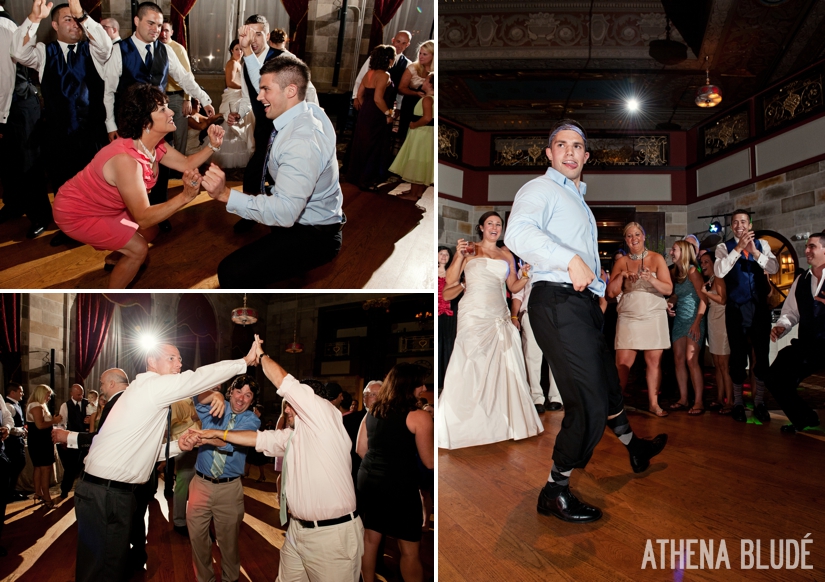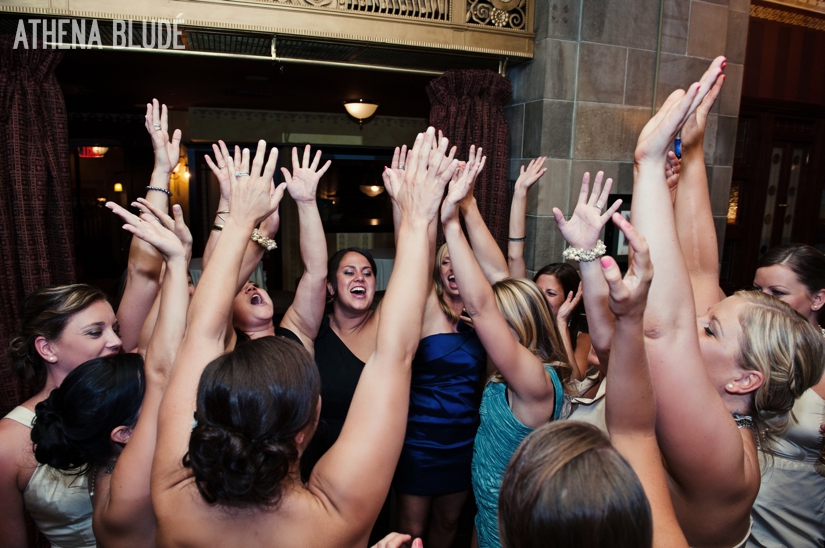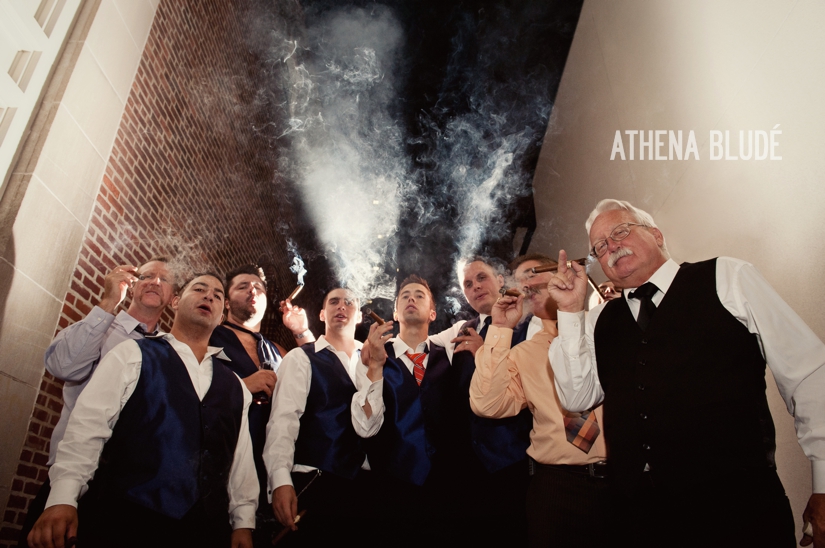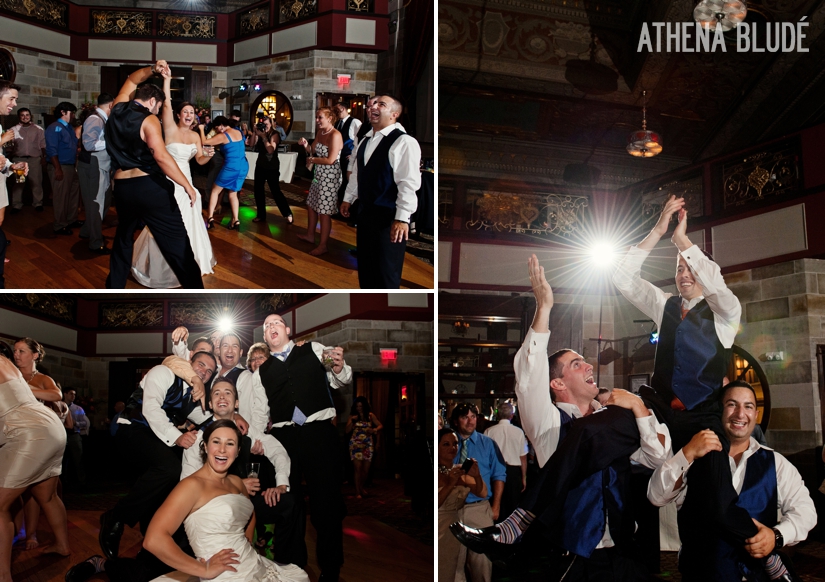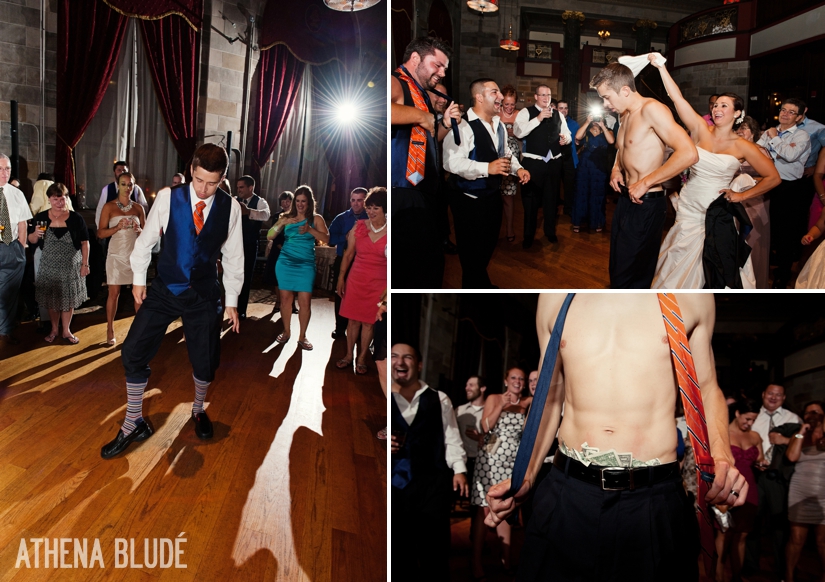 THE GOODS
Dress:  Monique Lhuillier of the The Plumed Serpent Bridal
Hair:  Bride's Aunt of Shampu Salon
Makeup:  Melissa Howles
Bridesmaid Dresses:  J.Crew Bridal
Florist:  Innovative Floral & Event Design
DJ:  The Whole 9 DJs
Ceremony Venue:  The Old State House
Justice of the Peace:  Don Burr
Reception:  The Society Room
Cake:  The Society Room