Hong + Khuong got married on a hot summer day at Wickham Park in Manchester, followed by a big party at the Aqua Turf.  I loved putting this blog post together because I was reminded of what an adorably in love couple they are.  It was such a pleasure being a part of their day with all their wonderful family and friends.  
Thank you to Sidney Chang for shooting with me and contributing some lovely images.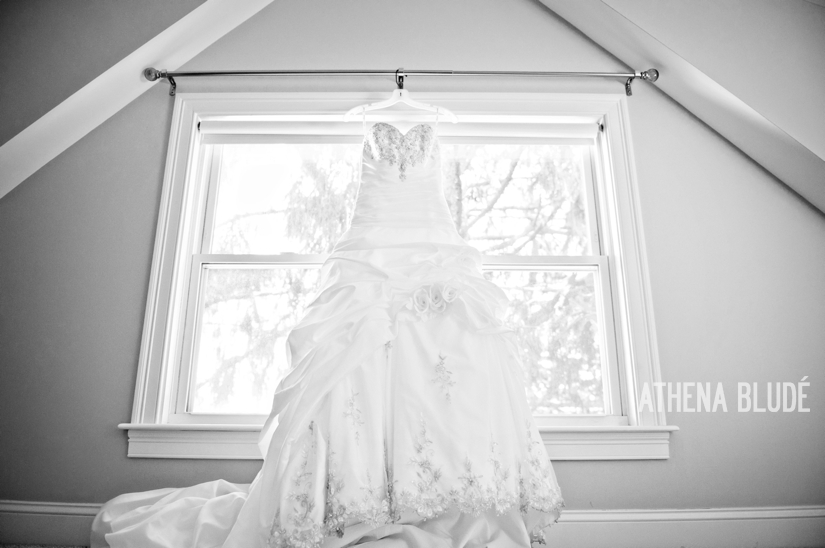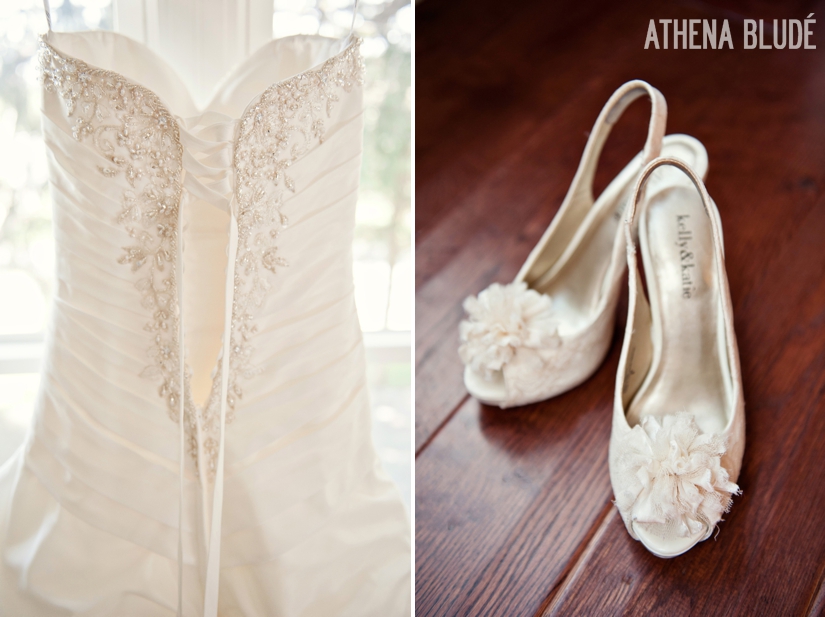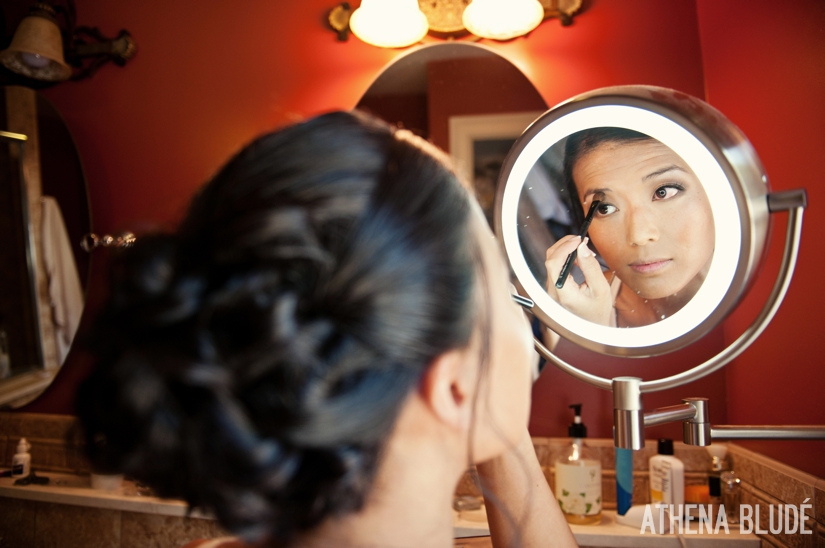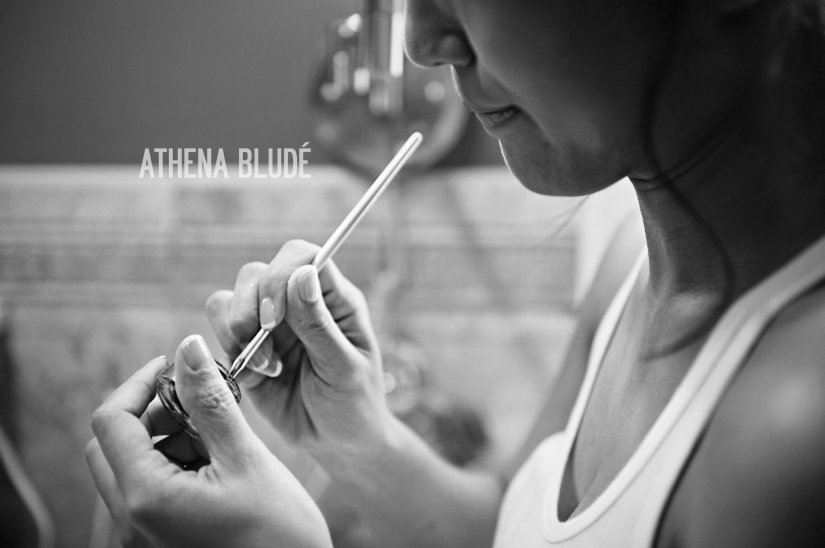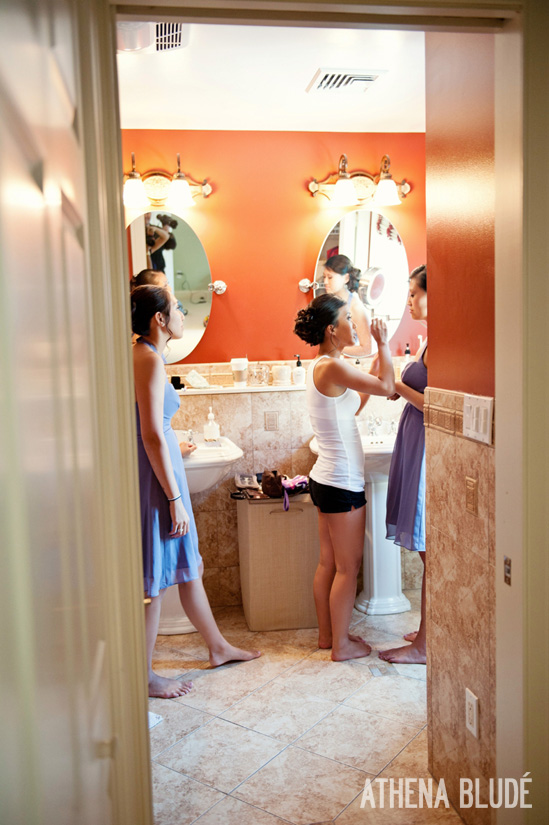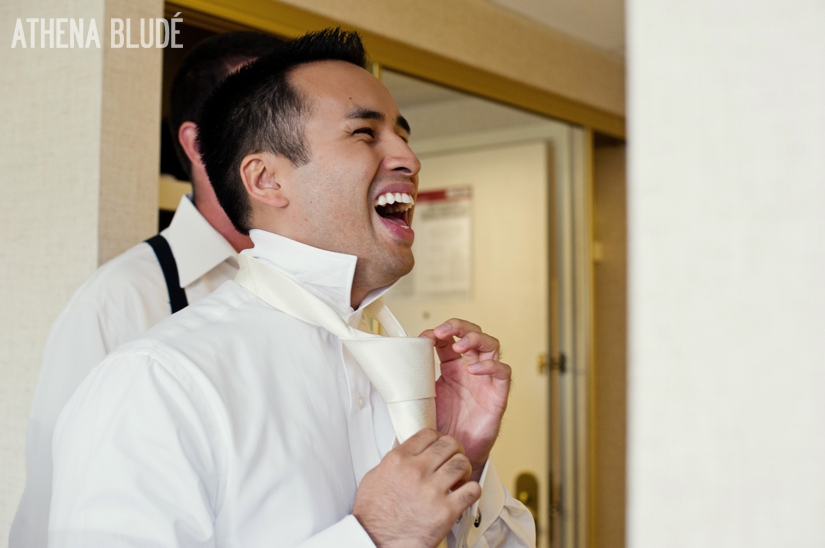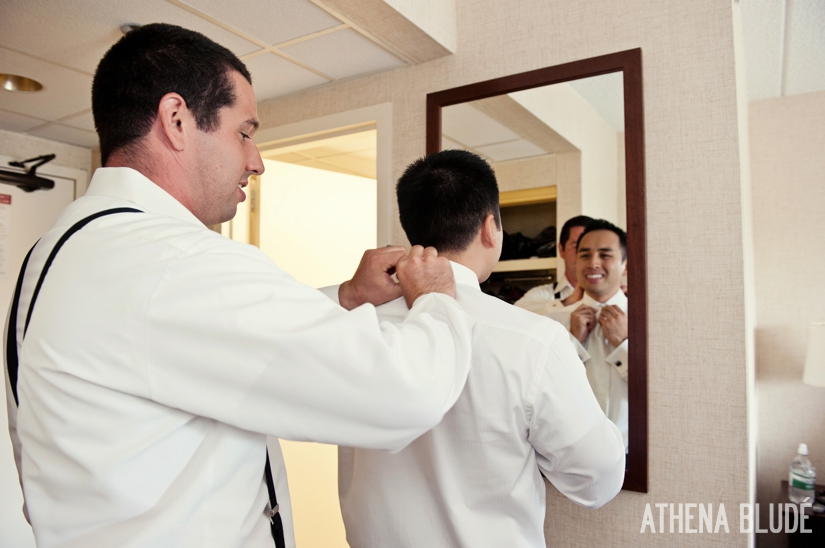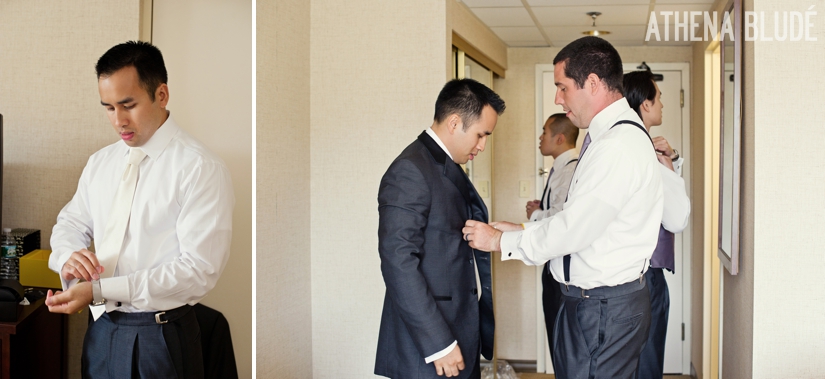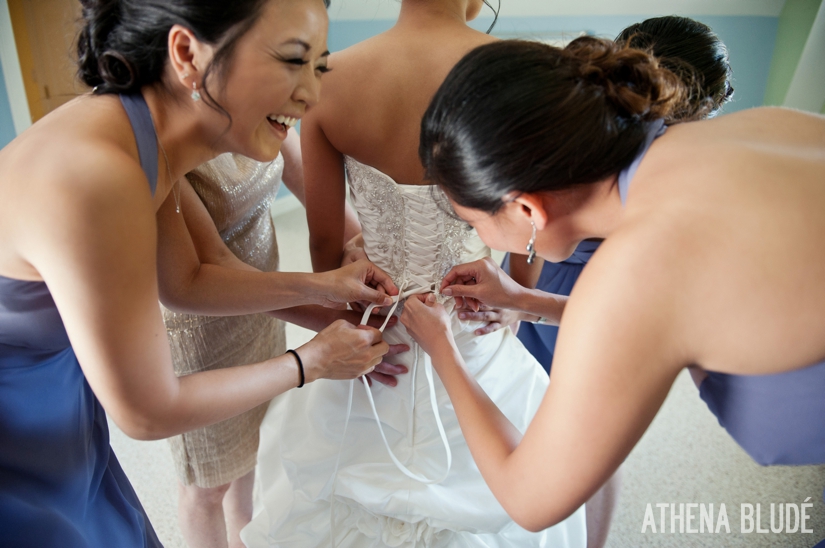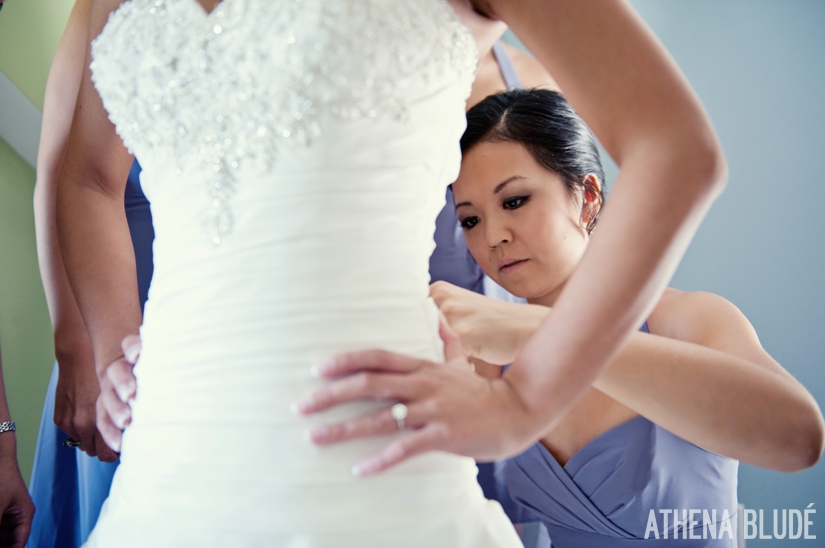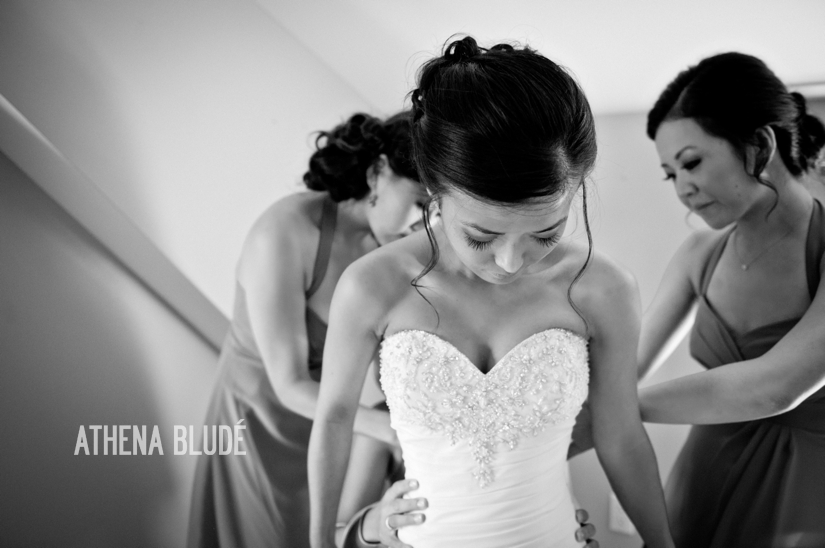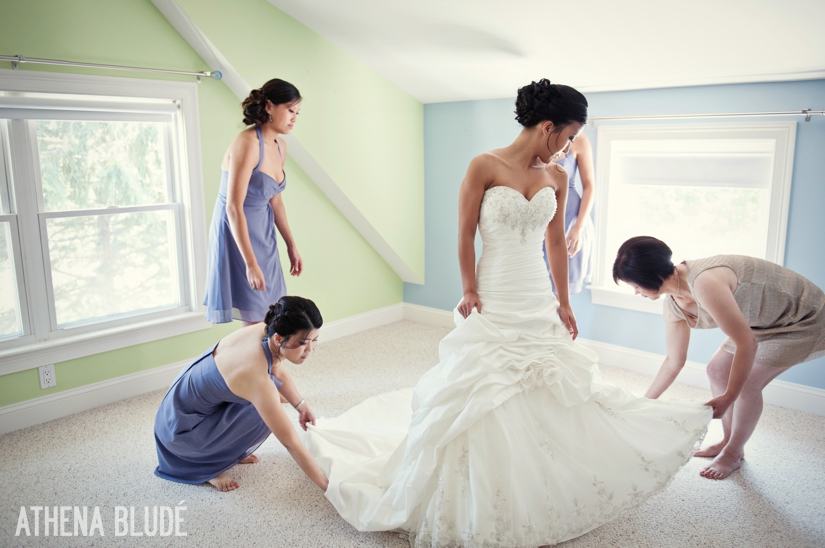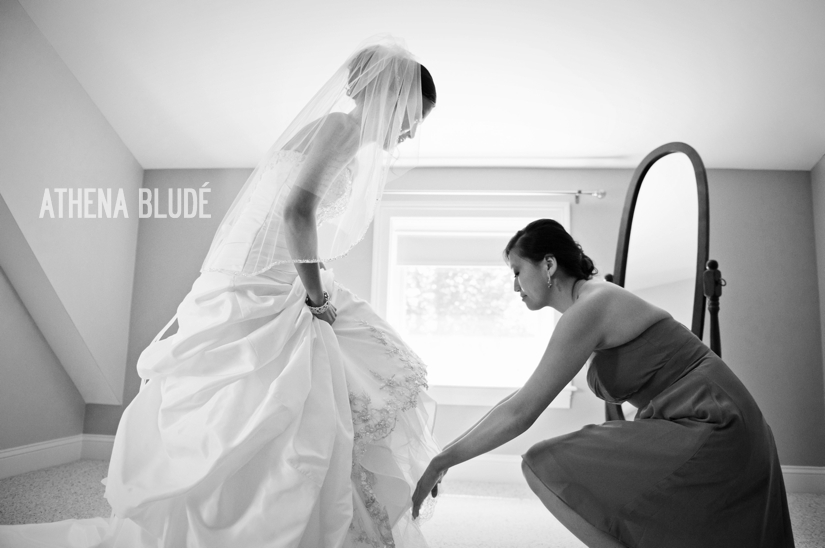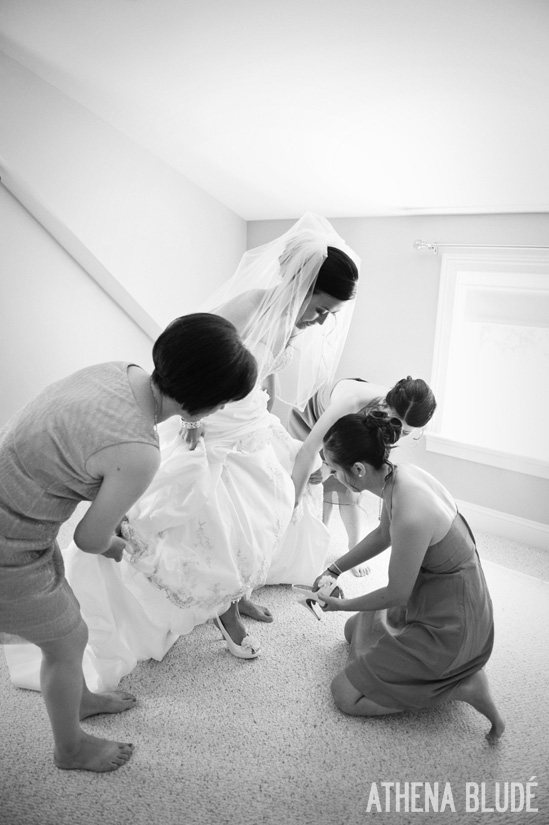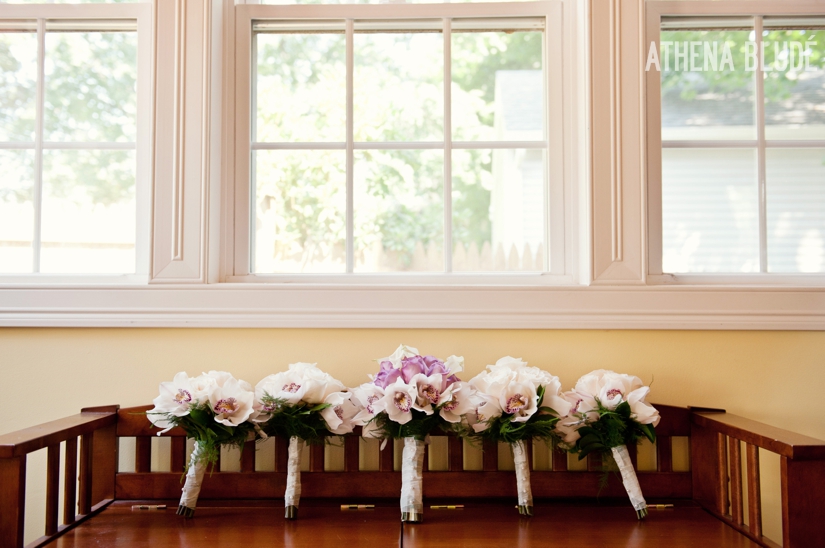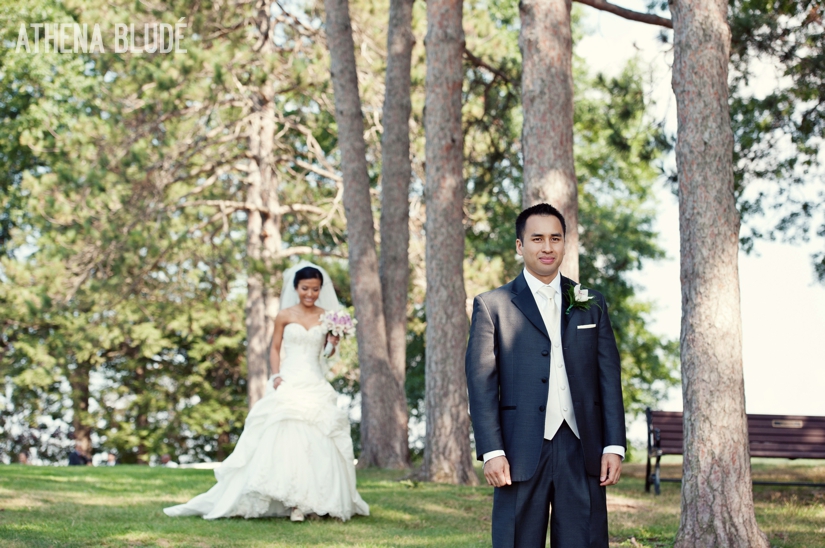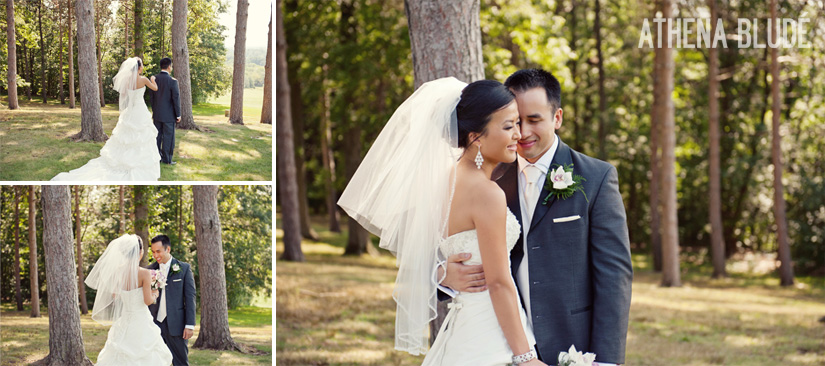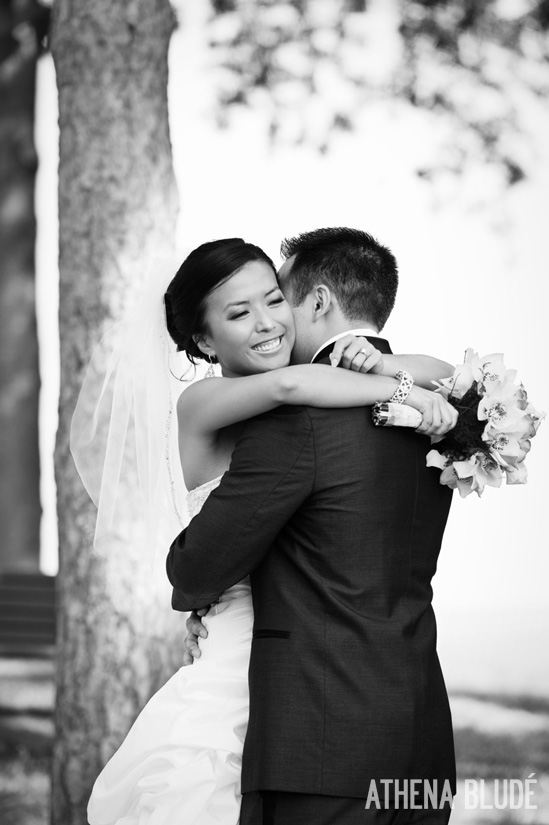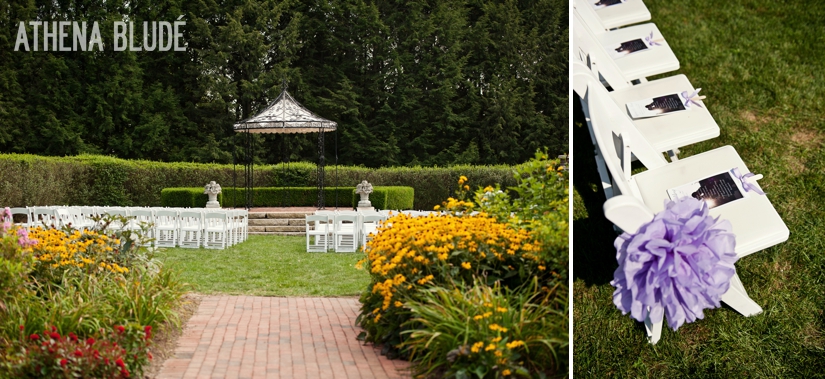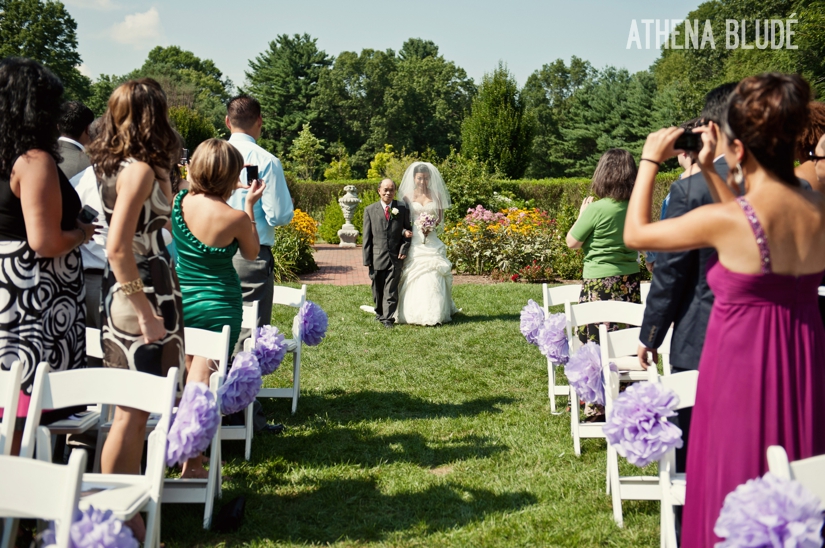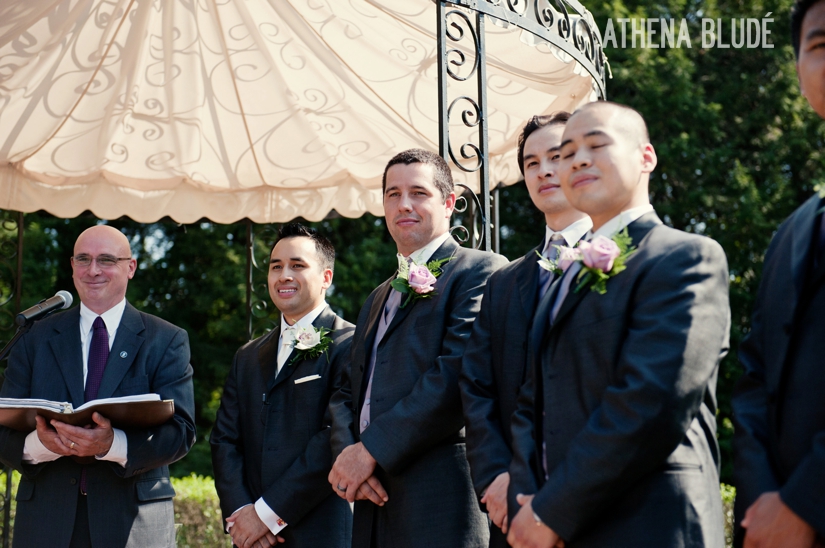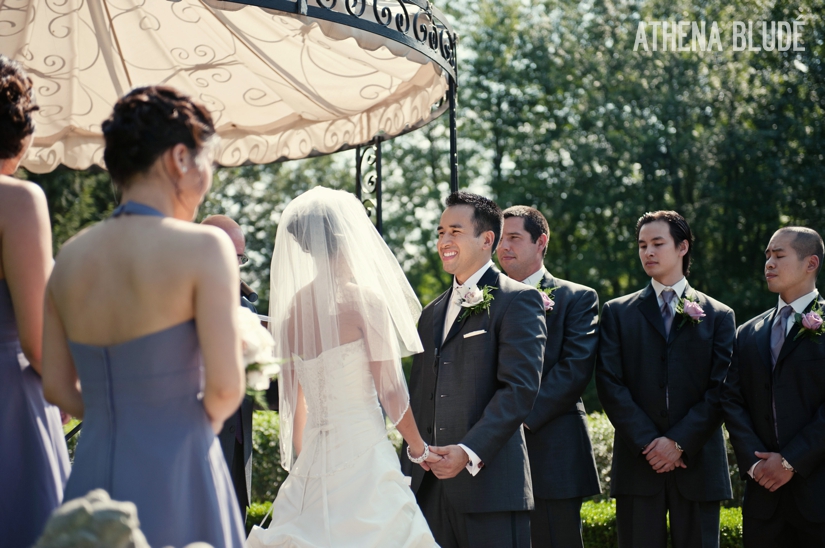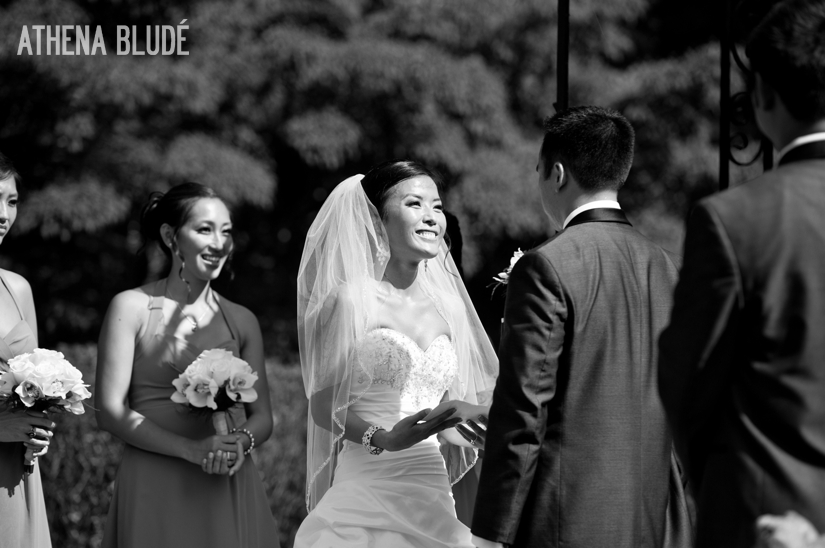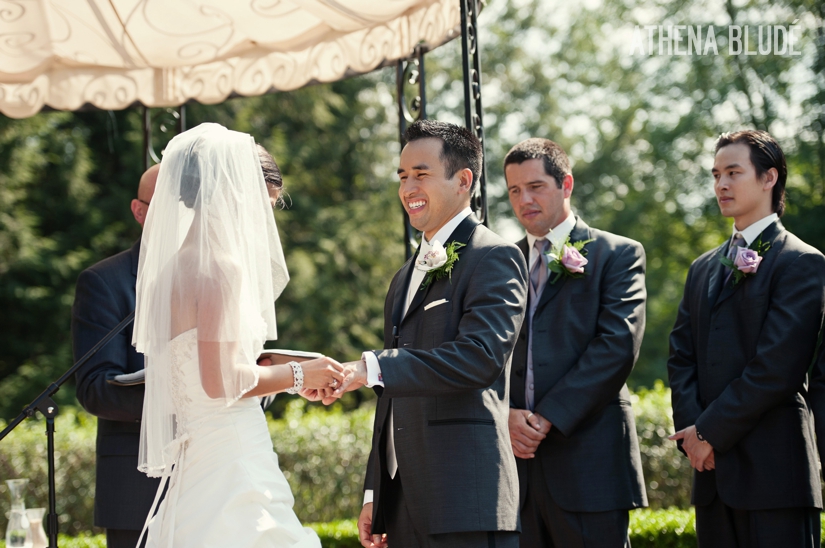 I spy myself + Jim!  For as many times as I have looked at these images, I didn't notice us until it was ready to be blogged. Aaaaand… obviously I went with it.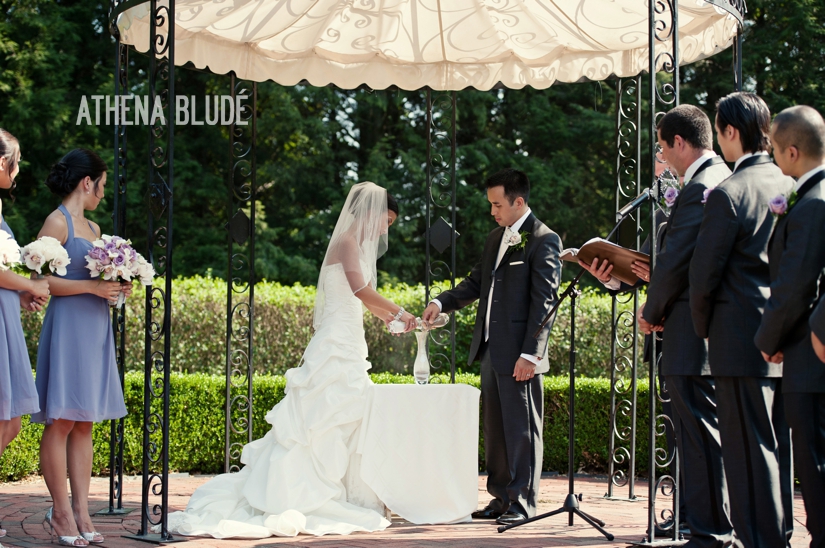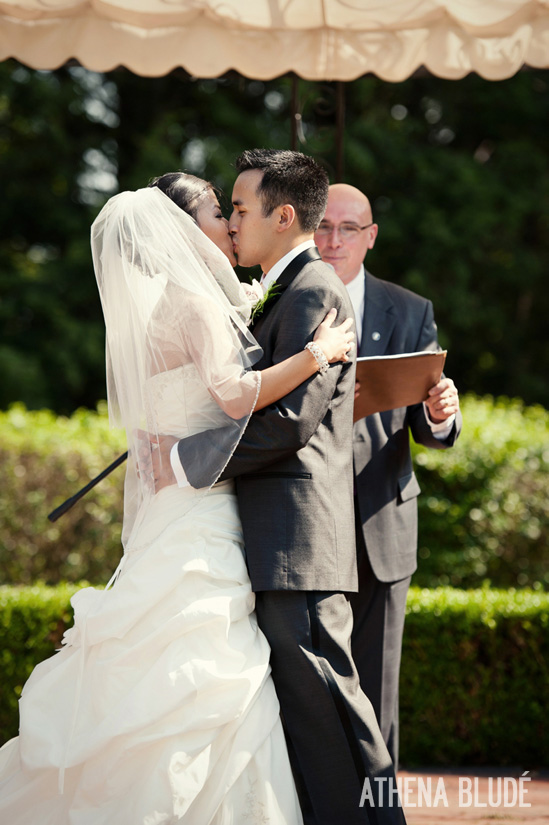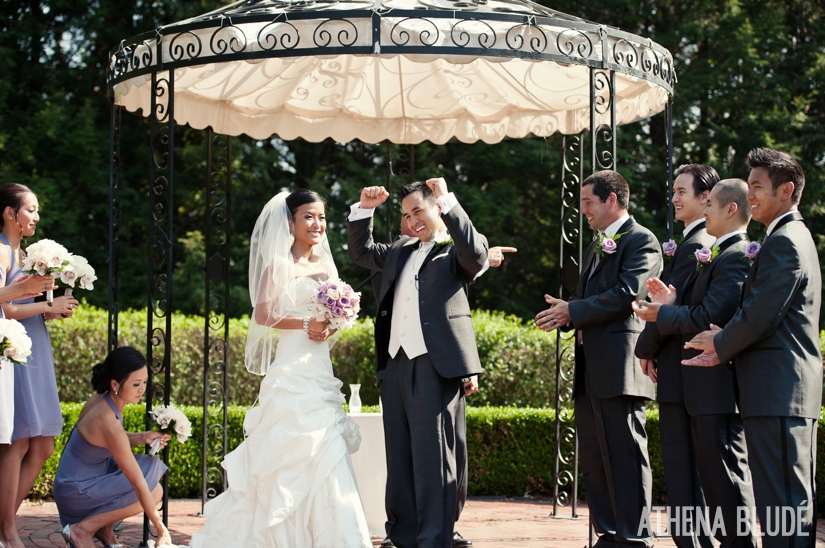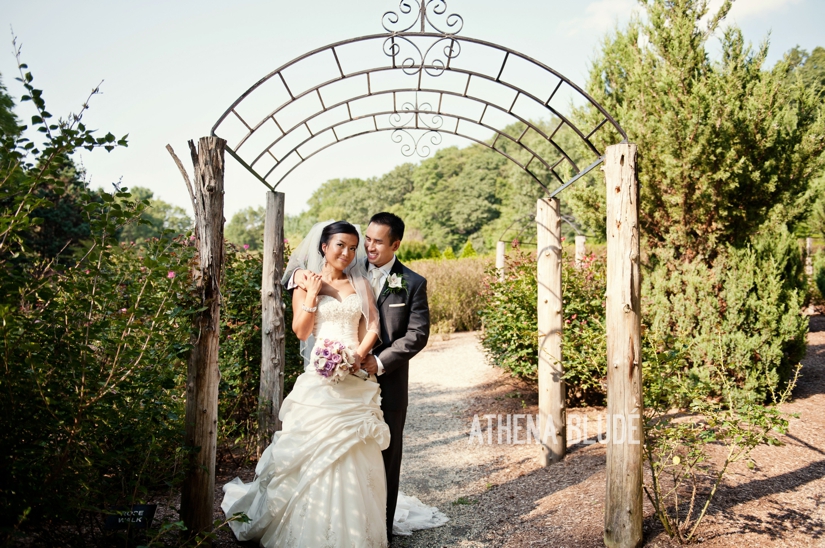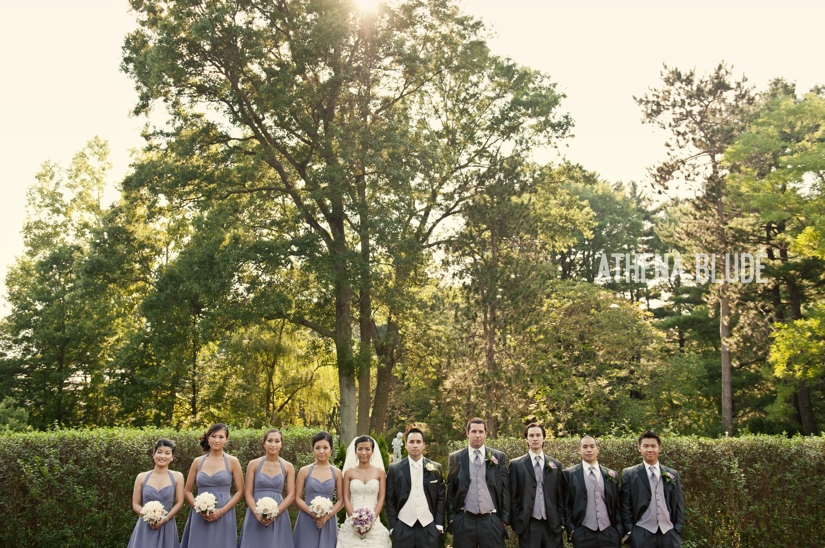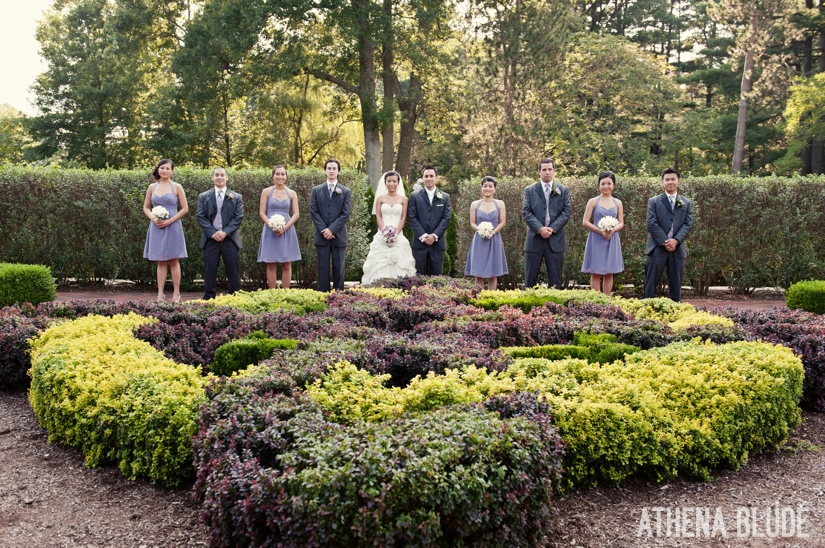 Thanks to Sidney for capturing this one of me + Jimmyyyy.  It's always a pleasant surprise to see yourself in action when I don't look like a sweaty troll. ;)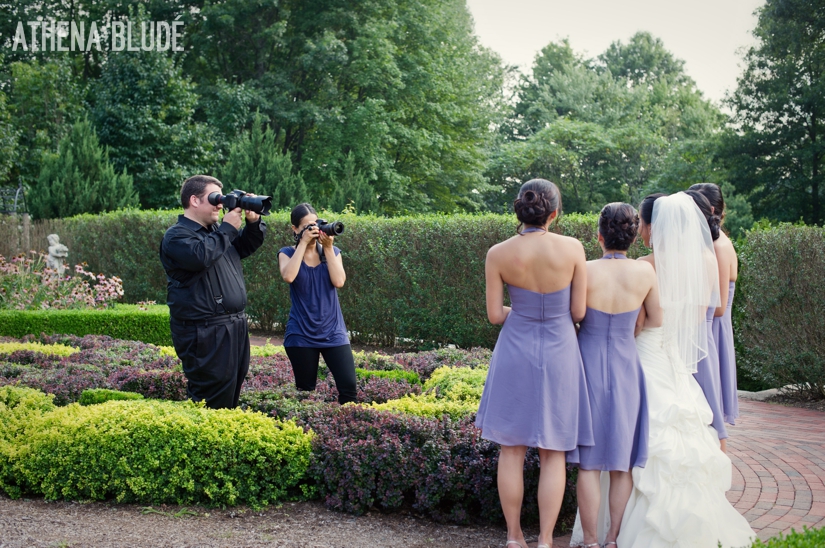 And the shot!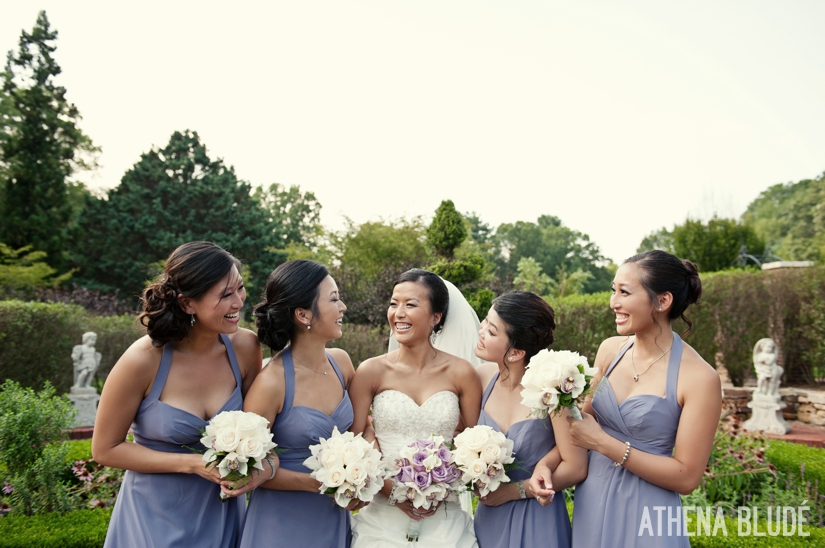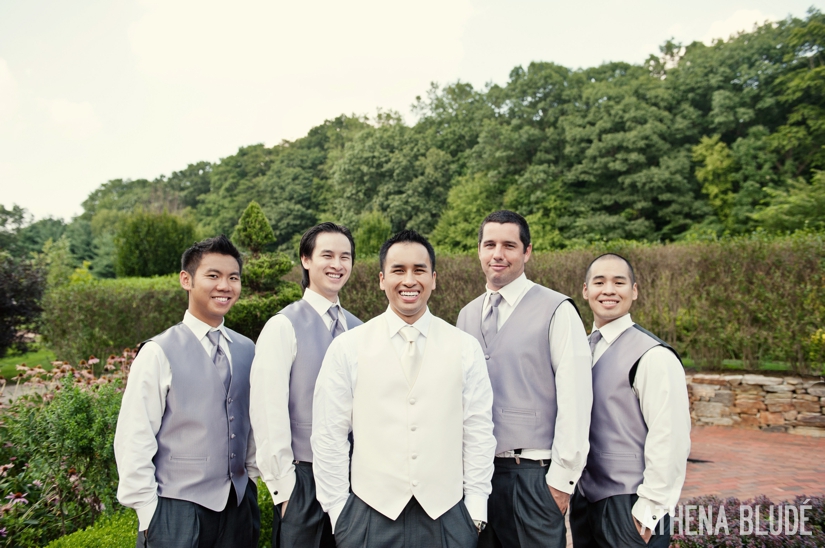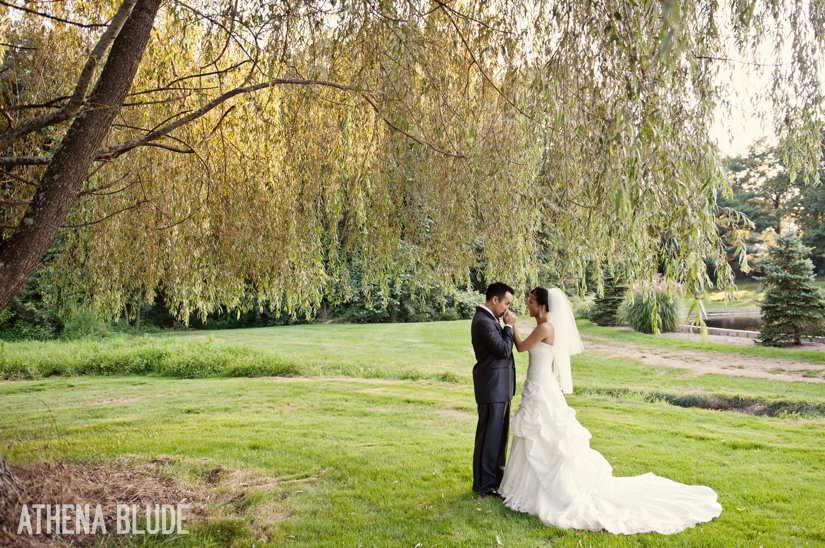 Love.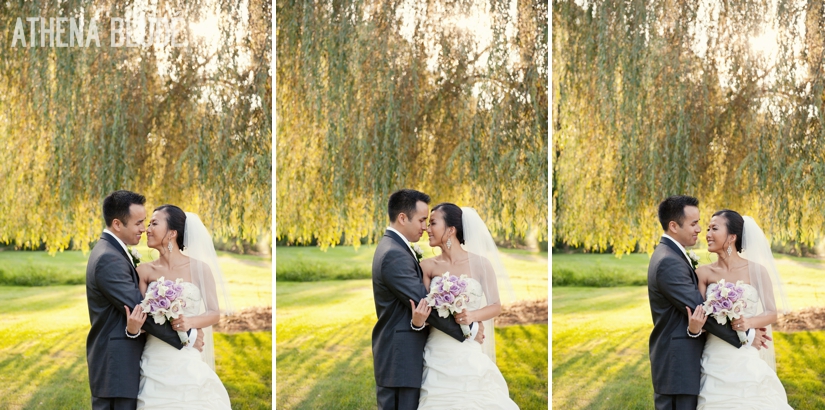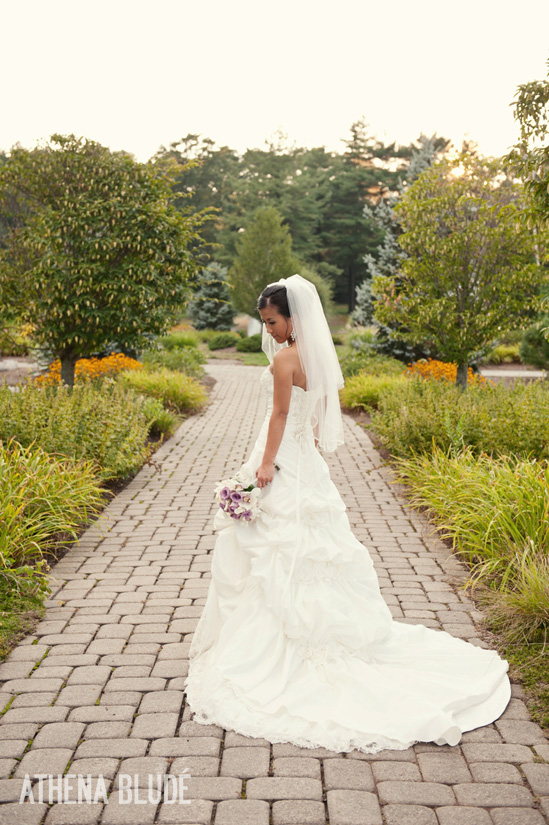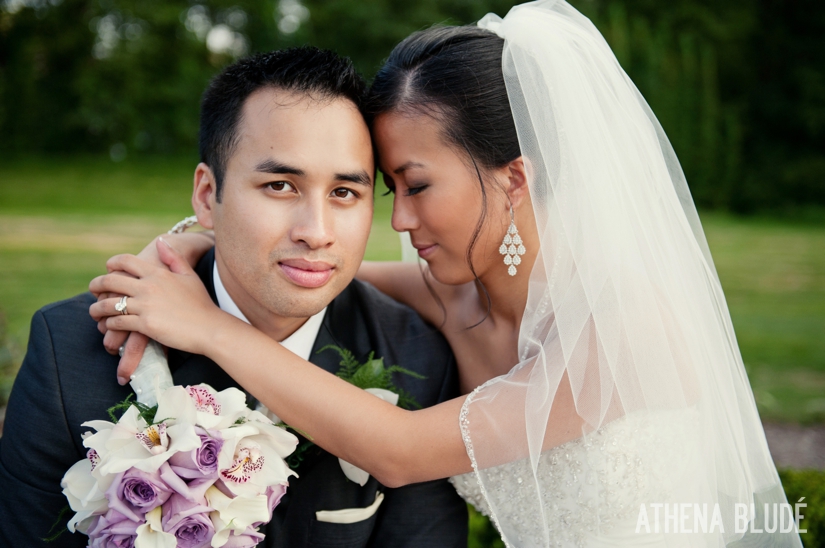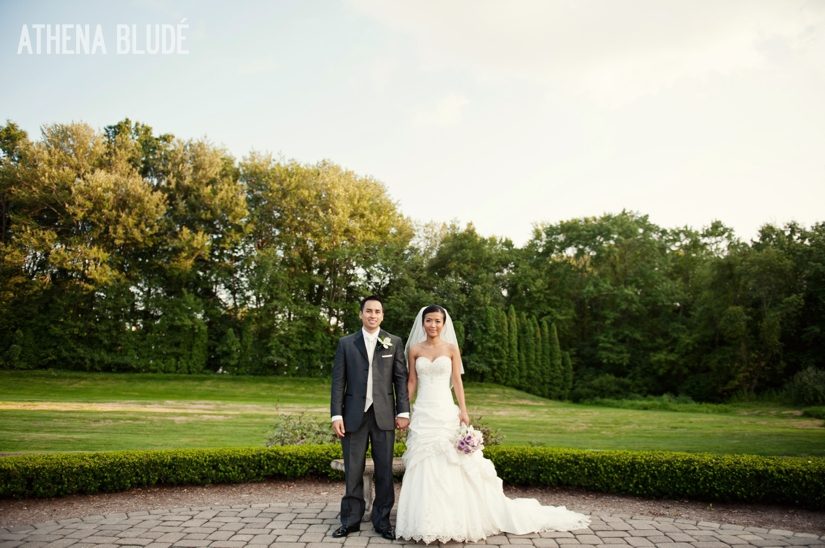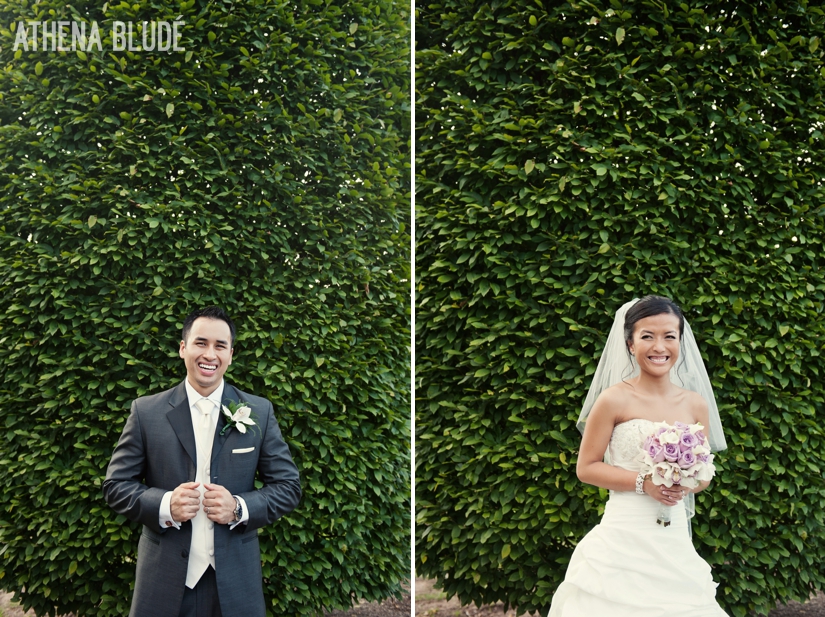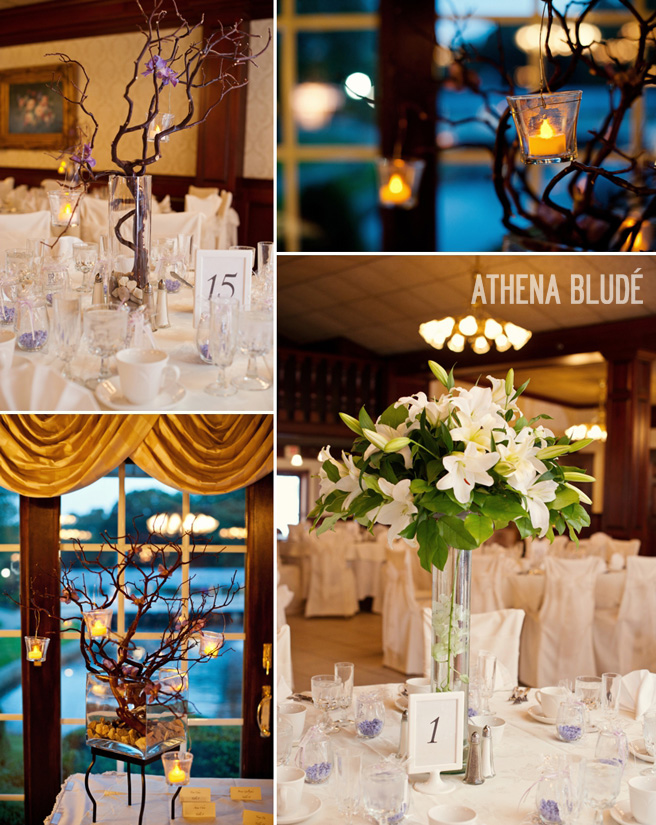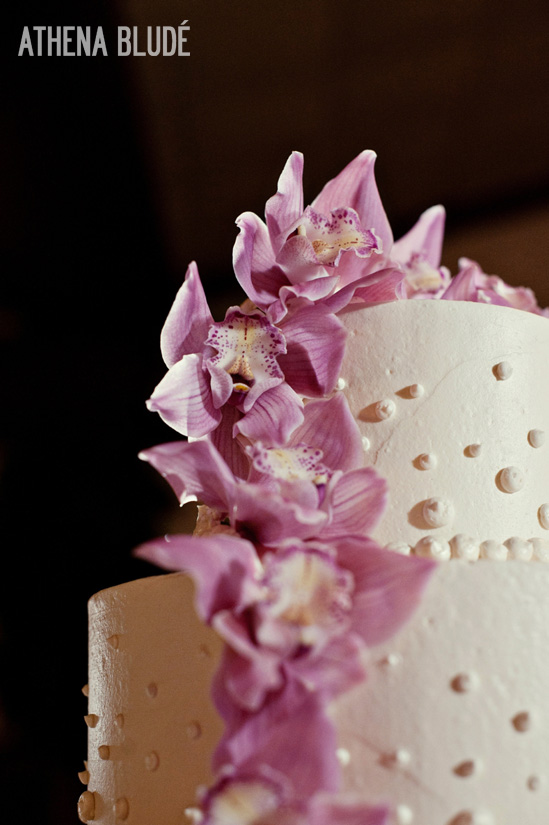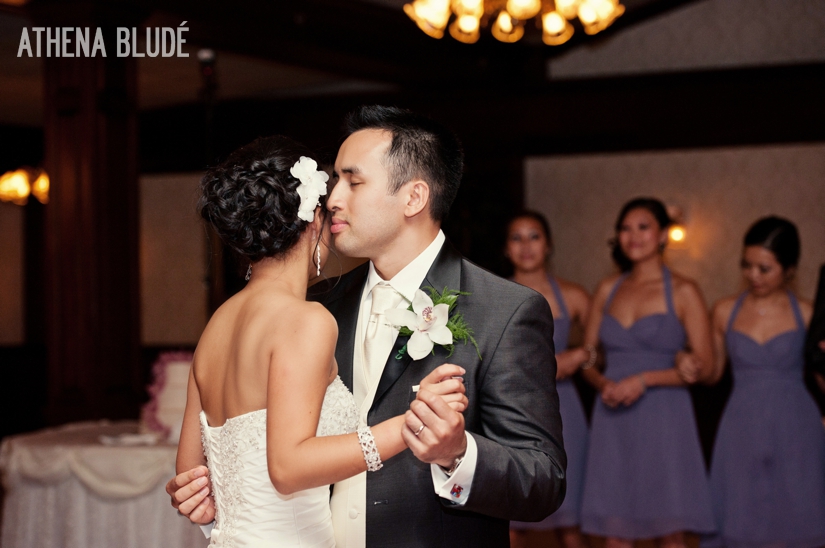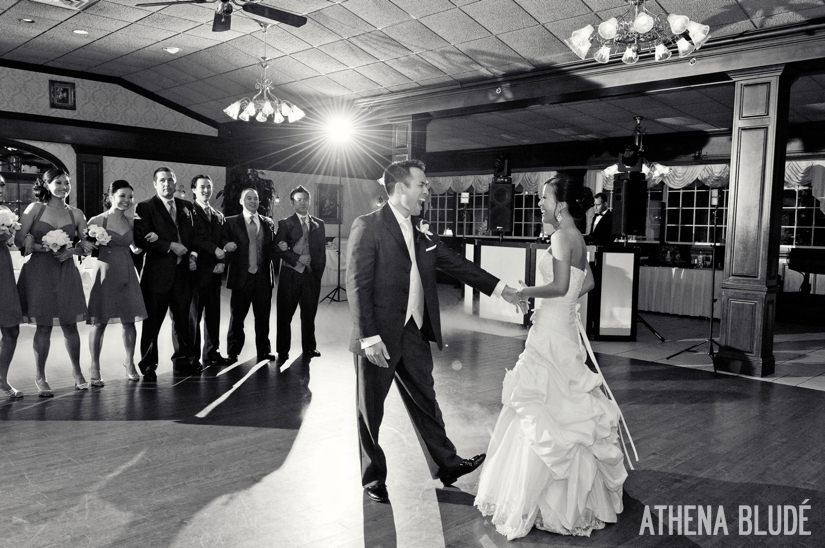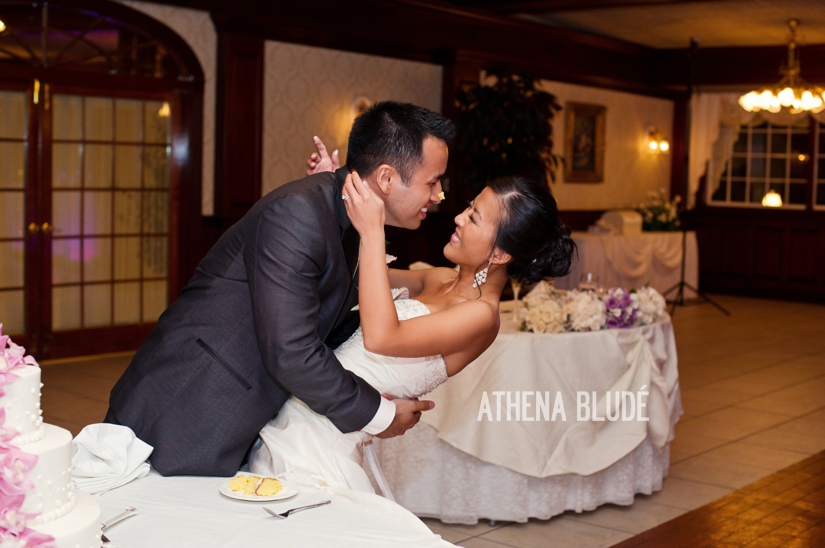 Whenever I hear LMAFO's song, "Shots" I think of this wedding.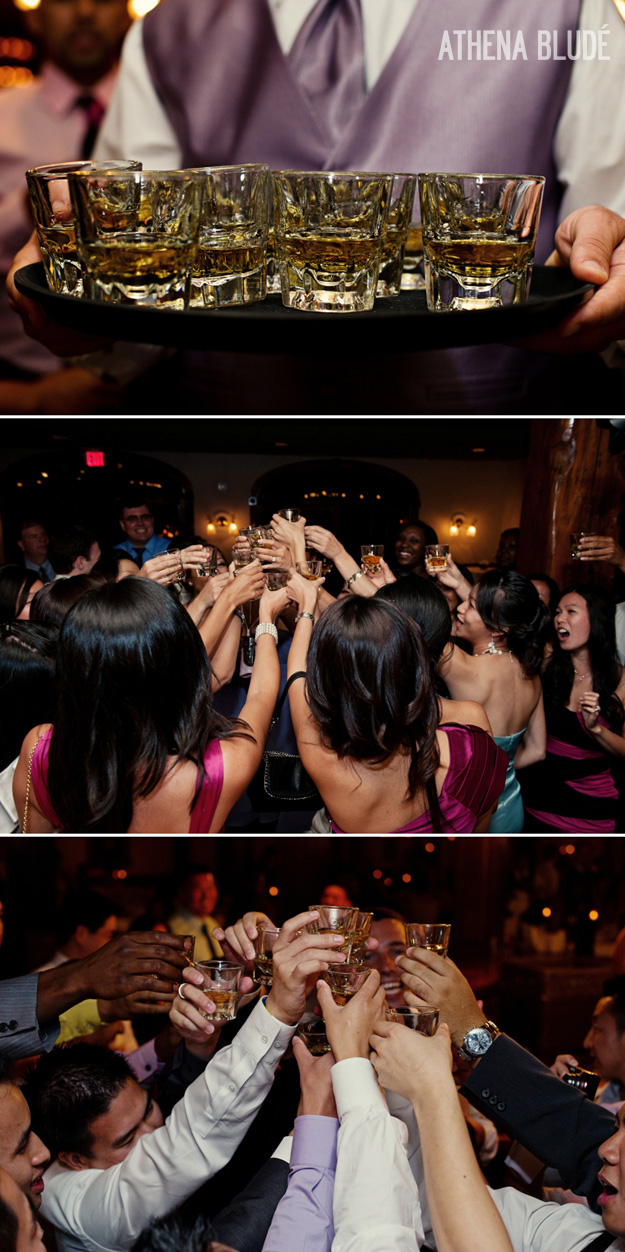 Khuong had some killer dance skills.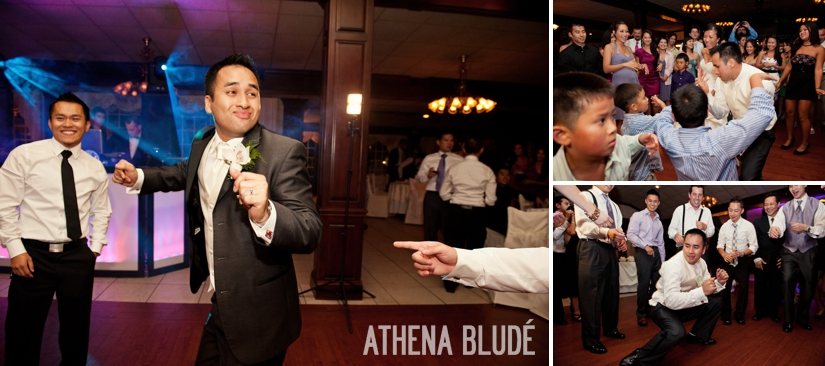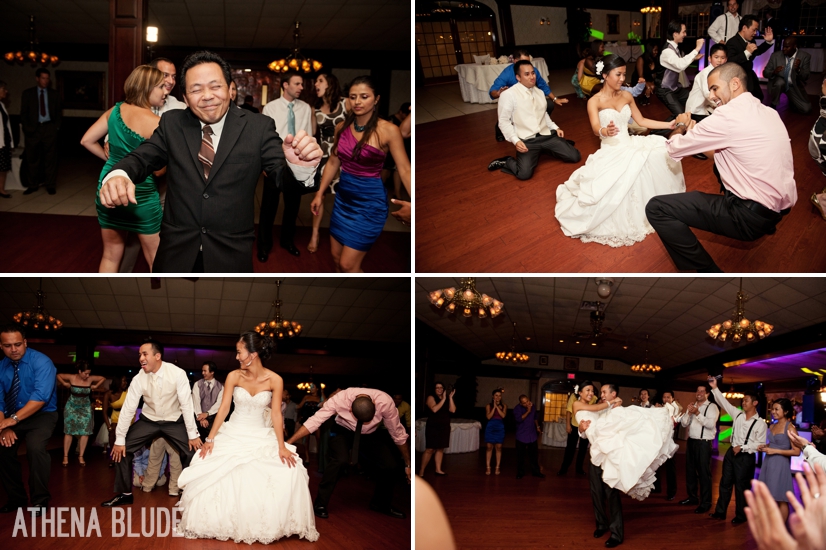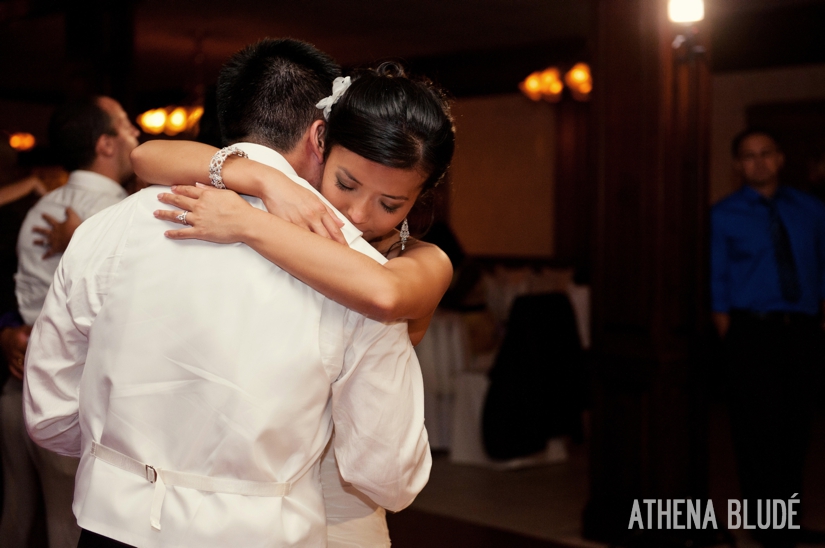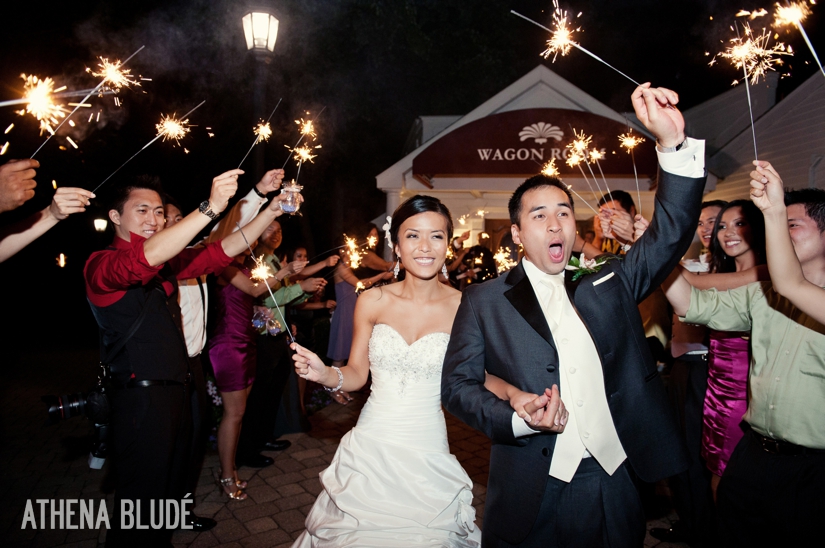 THE GOODS
Dress:  Private Label by G
Hair:  Hair House, Milford, CT
Florist:  Stop & Shop
DJ:  Local Motion
Ceremony Venue:  Wickham Park
Reception:  The Aqua Turf
Cake:  Cakes Unlimited
Videographer:  Jim Altieri's Vintage Cinema