Laura + Casey got married on the beautiful West Point Campus last Fall.  Rich in tradition, history and beautiful scenery I was beyond pumped to shoot there. Casey, an alumnus walked us all around the campus, taking us to spots that I'd like to think–in my head anyway–were exclusive.  It might have been the first time that I had the groom be so eager and excited for portraits.  
Actually, it was so portrait heavy that I decided to switch things up a little for this blog post and primarily share just those favorites of the lovely bride + groom that day.  
And thank you to the Mr. Robert Norman, whom I was lucky gal to have shoot with me that day.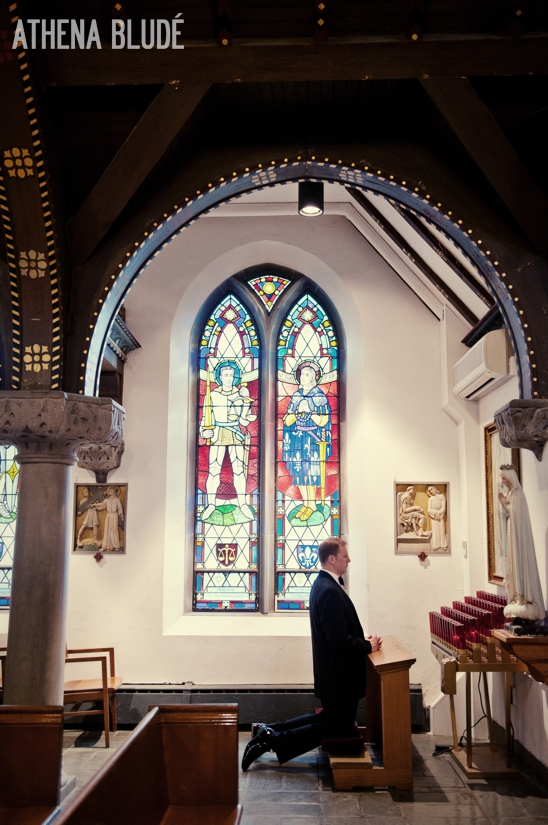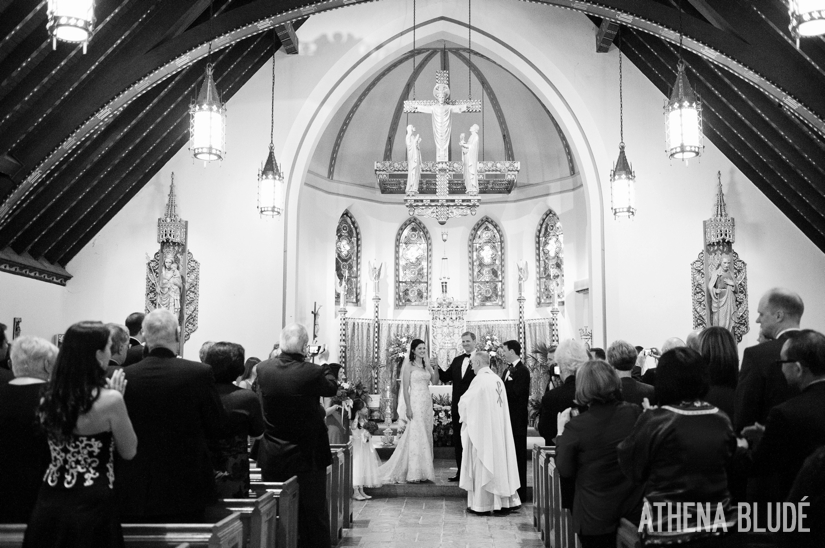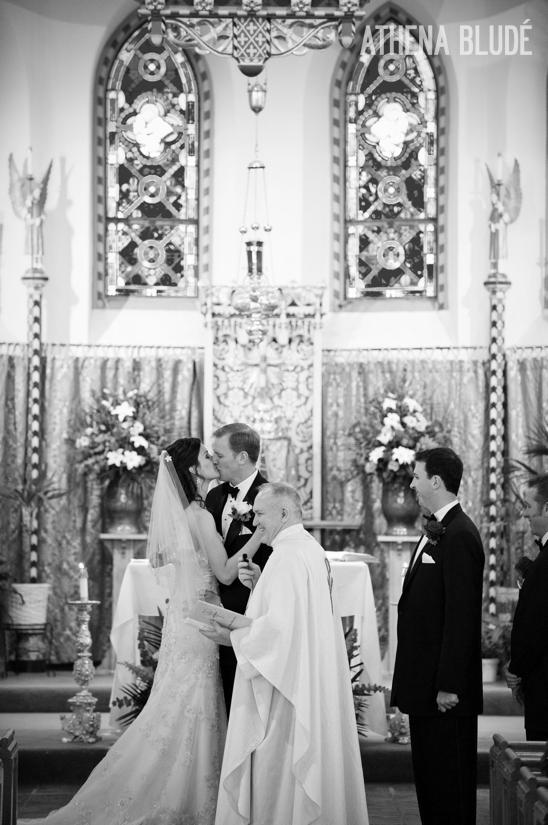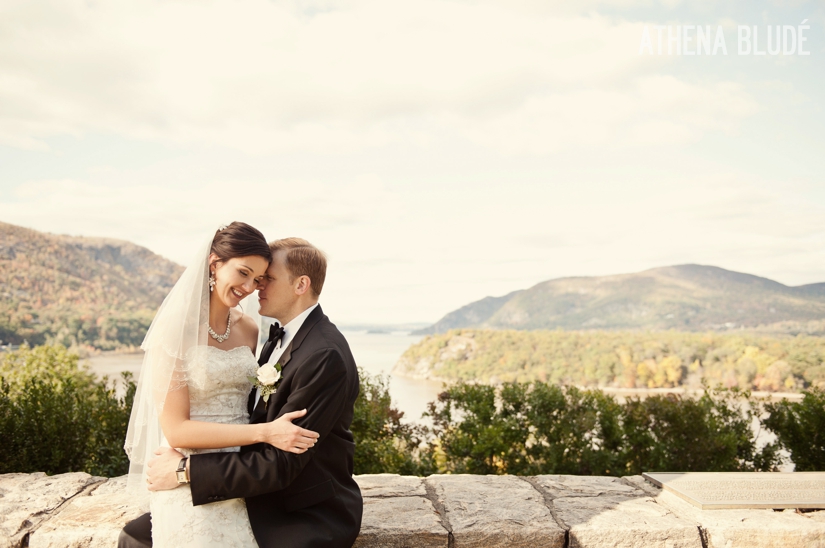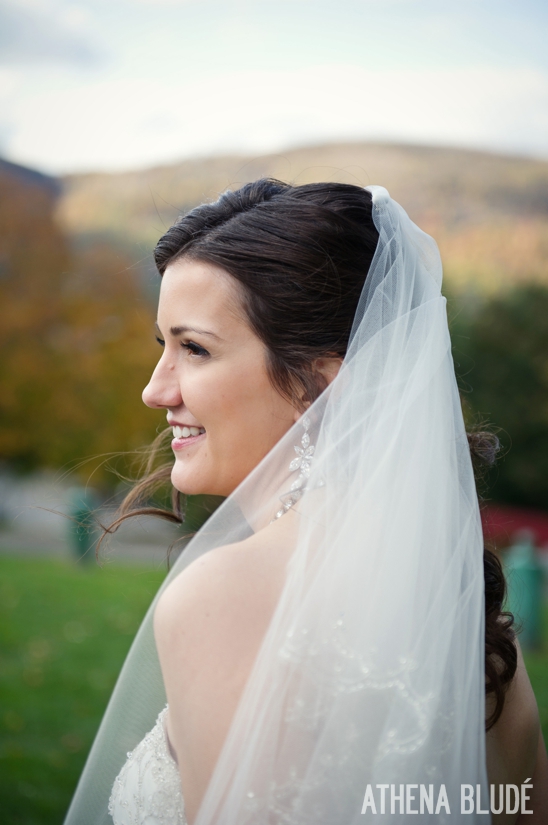 Classic tux… Best dressed nominee for me for the season, (as if I'm Joan Rivers from "Fashion Police").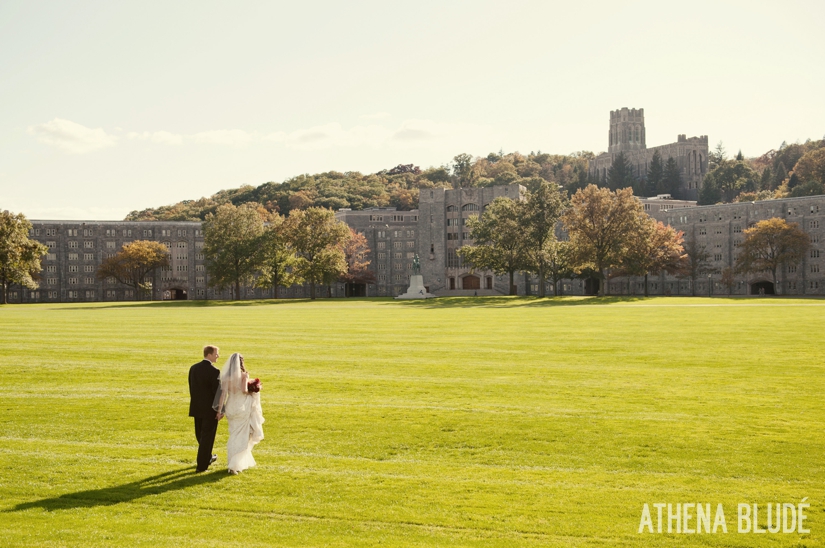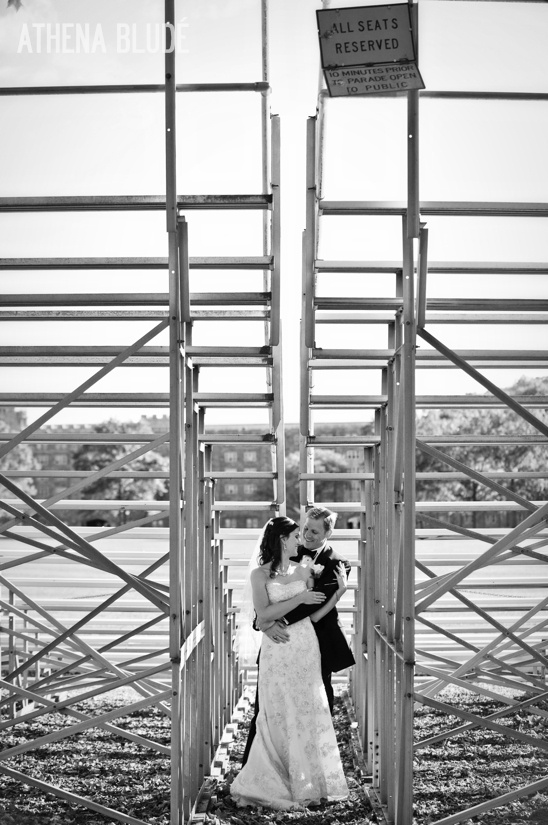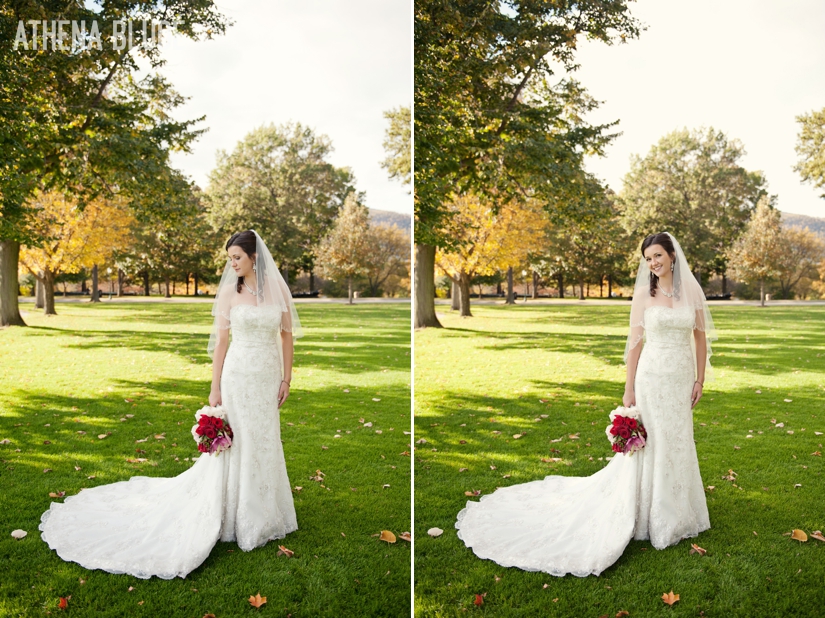 Helicopter pad… Mmmmmmmm!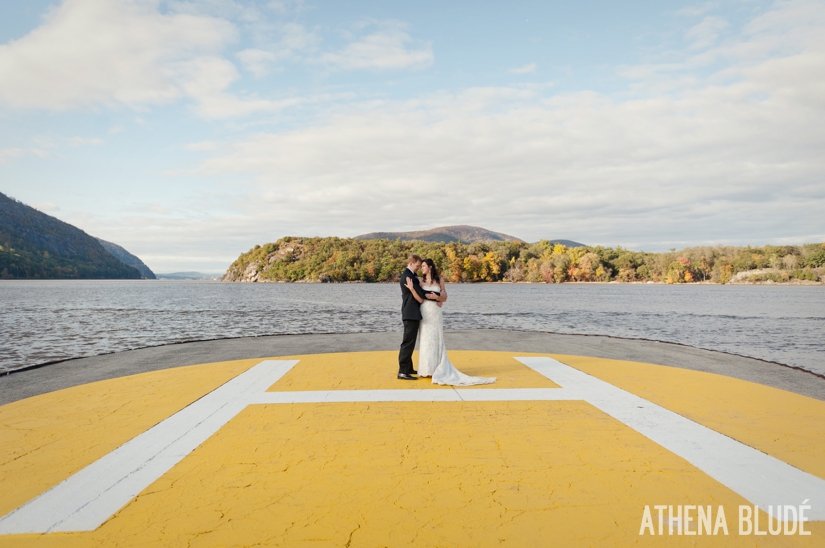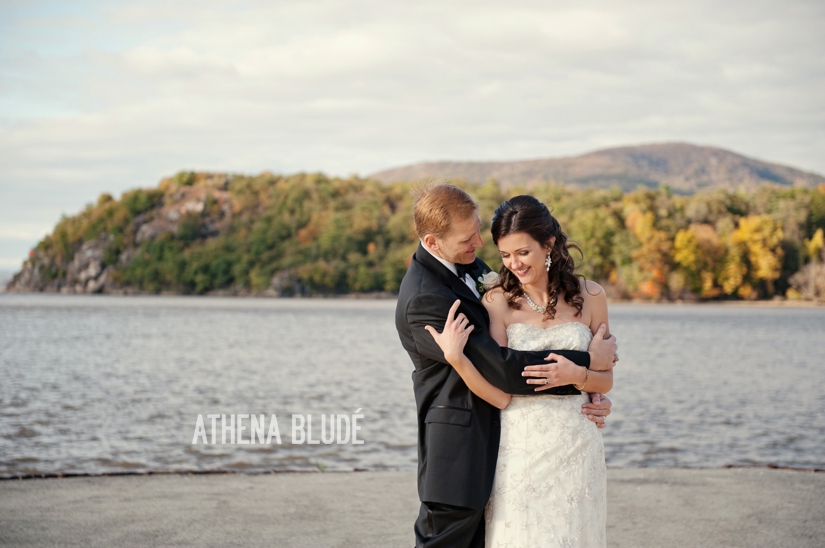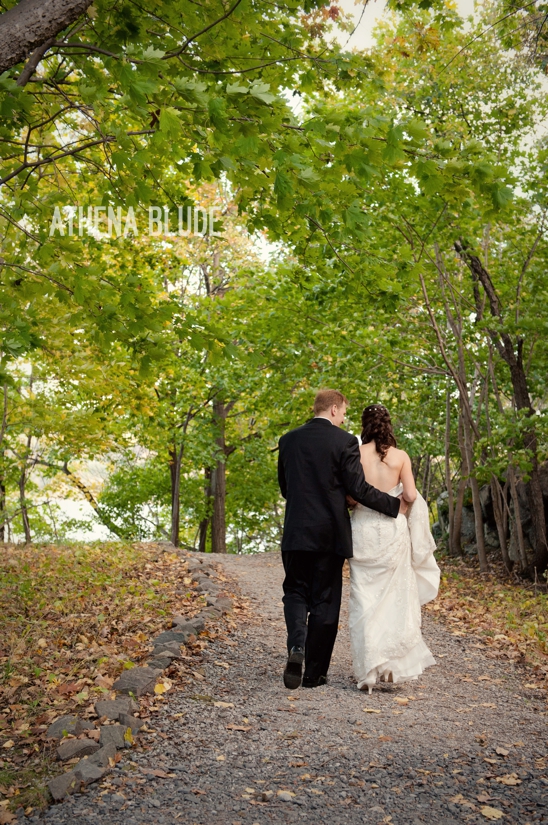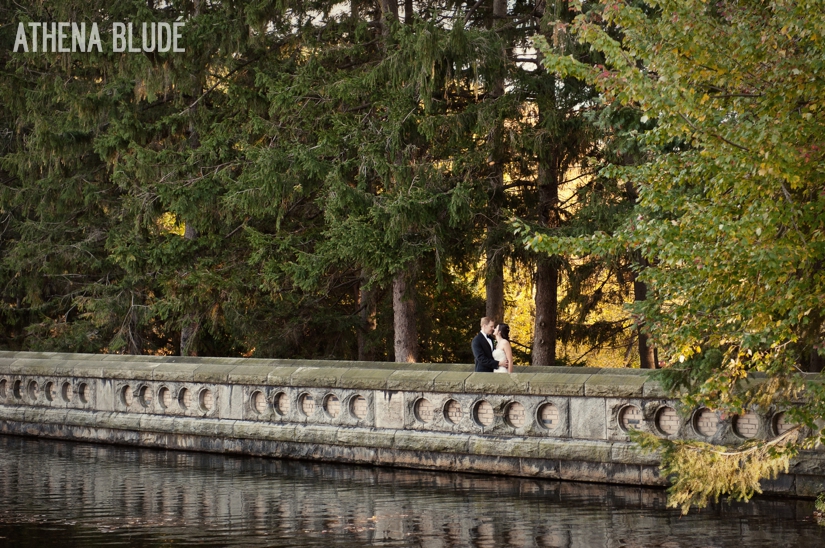 Delicious antique family jewelry.