We all have a story. From where we're from to how we grew up, what kind of things we did as a family to the kind of household we lived in. It's easy to think that when we're home with our small children that there's nothing special about our daily story. We help our kids go potty, teach them to share, cut their bites into small pieces, cuddle after a toddler meltdown and put them down for naps. You might say that it's ordinary or everyone does this. But, that's the thing, it's in those ordinarily small moments where we instill love, teach—and learn—patience, build trust, find so much of our joy and write our family's story. Soon our little kids won't need us for those small things. Before we know it, they'll be at counter height pouring their own glass of water, voices matured, pronouncing words properly and their baby fat faded. It is ordinary life, but oftentimes it's not until it's a wistful memory that we see the beauty in the ordinary.
These our the days. These are our stories. It may be ordinary, but it's also pretty damn spectacular.
Thank you, Jess + Justin, for letting me document and share a snippet of your story. Cole and I are grateful to call you, Riley + Jonathan close friends.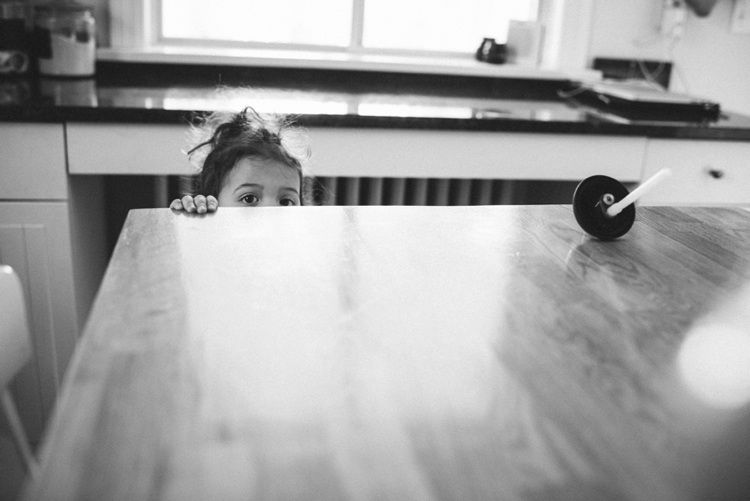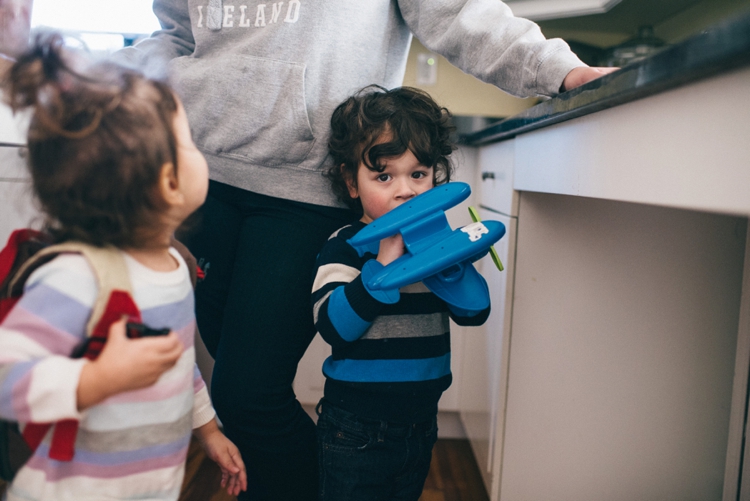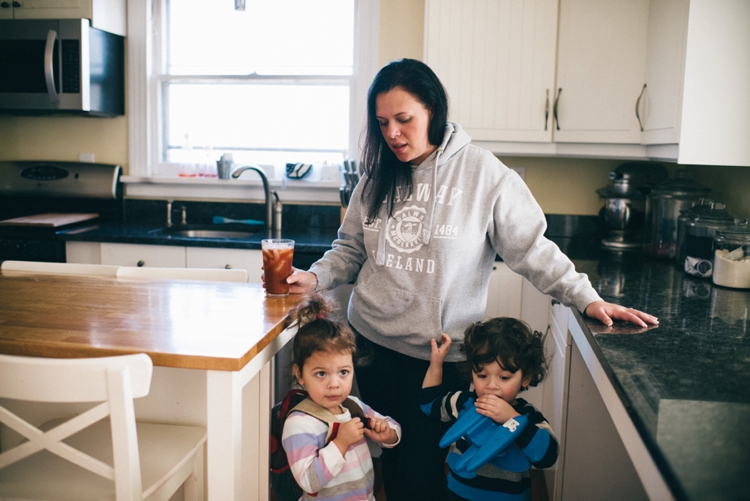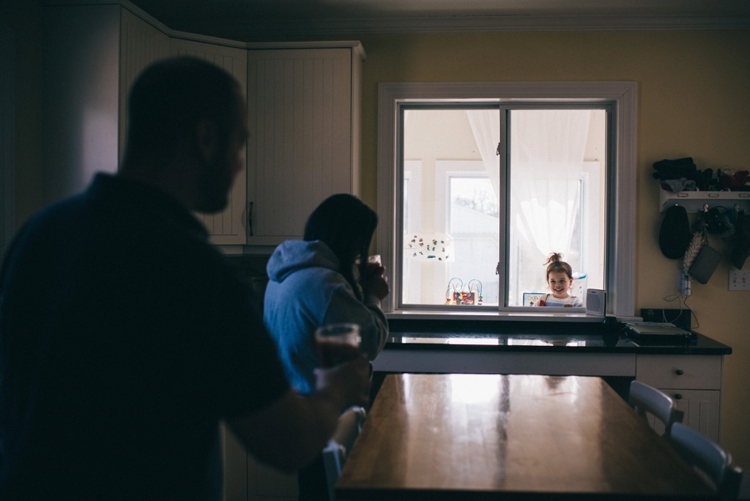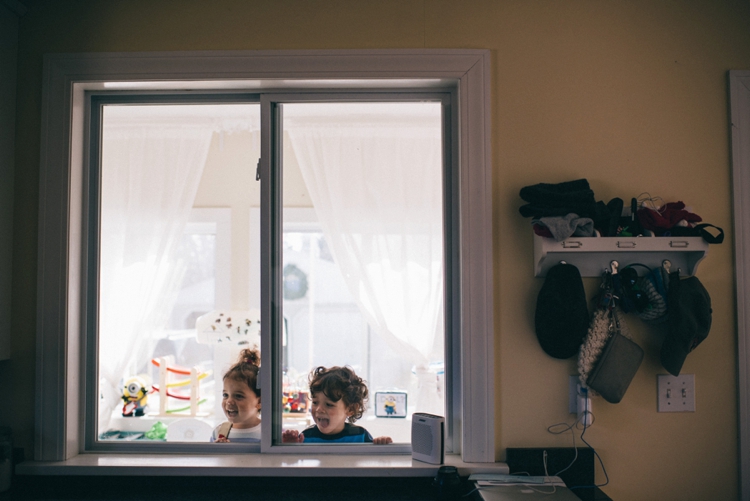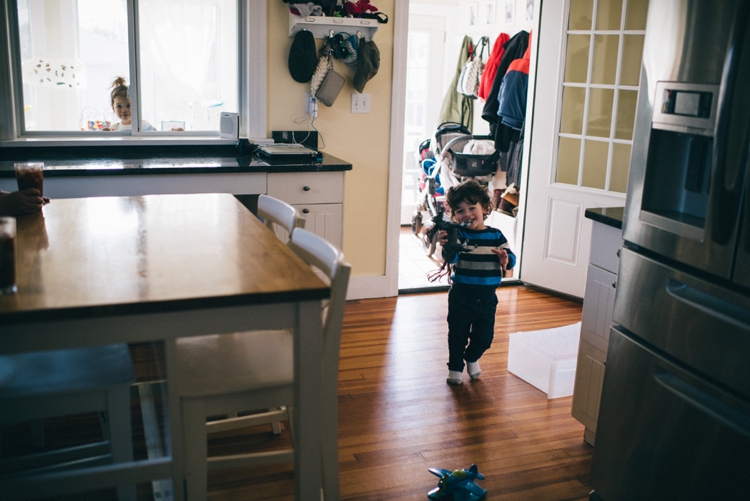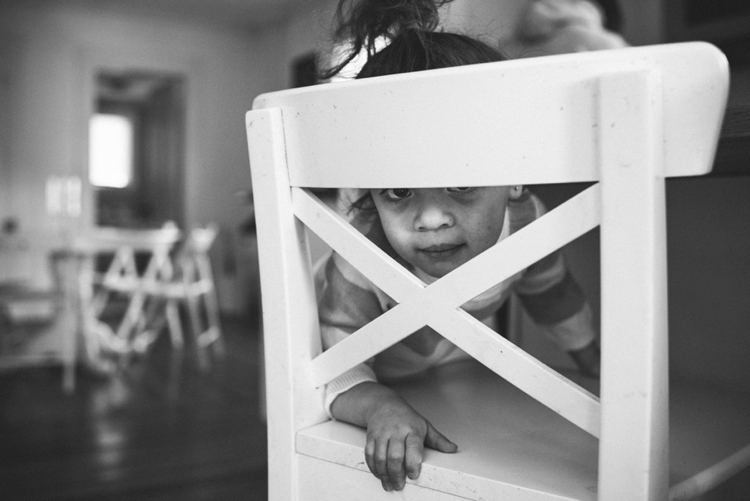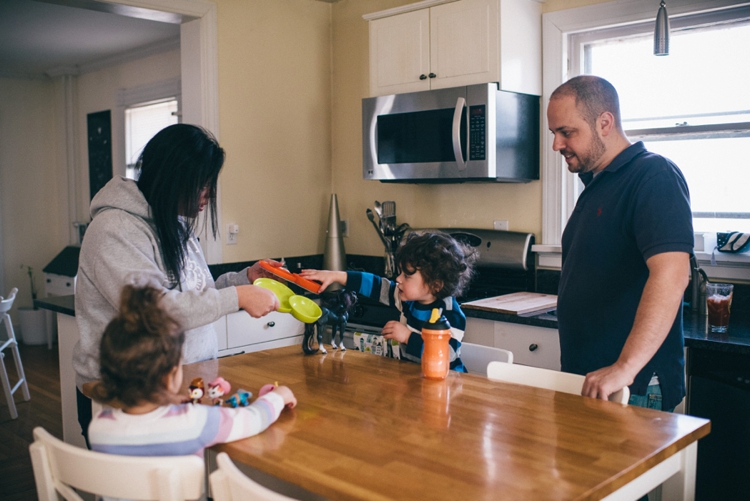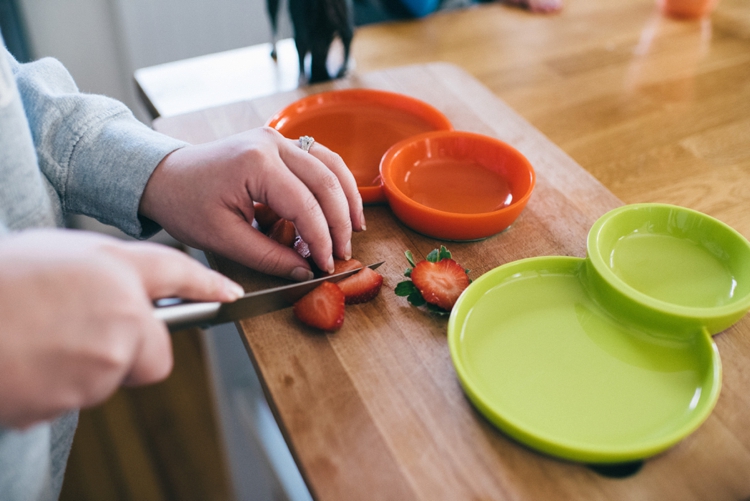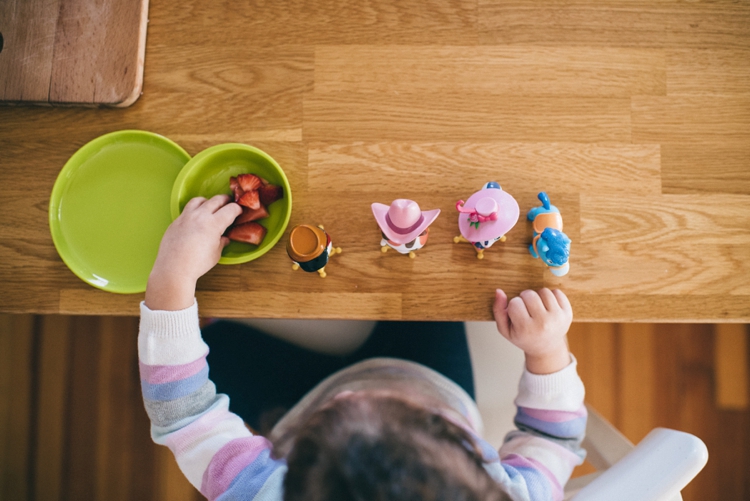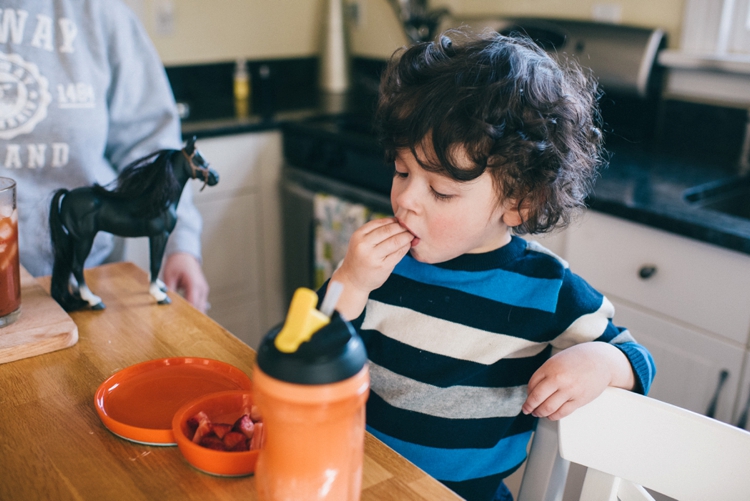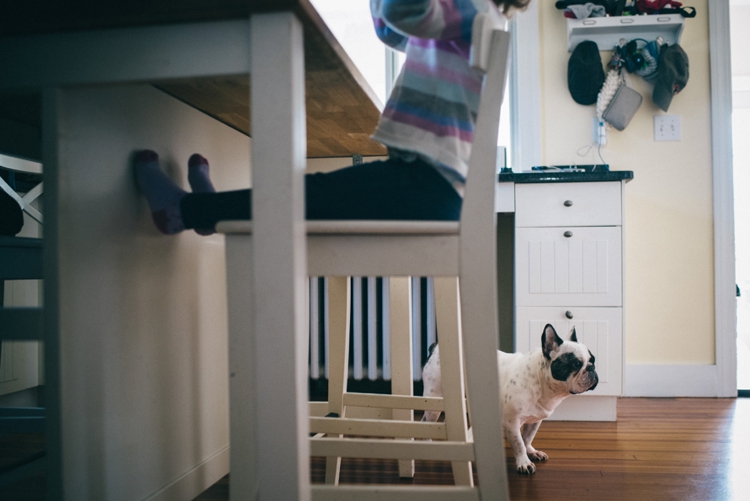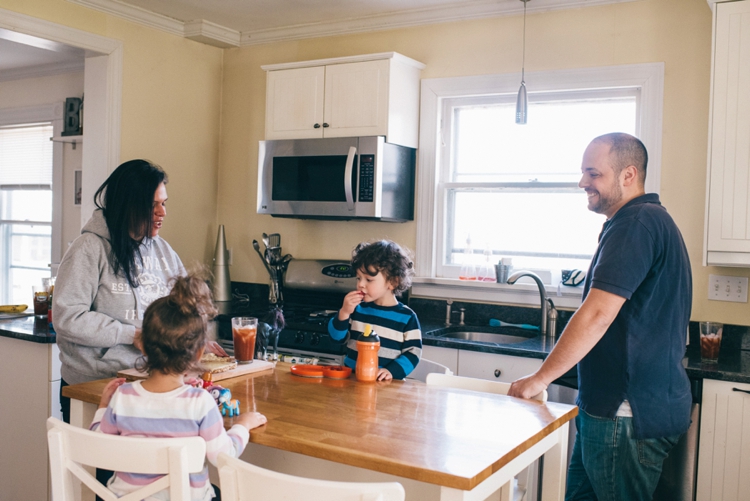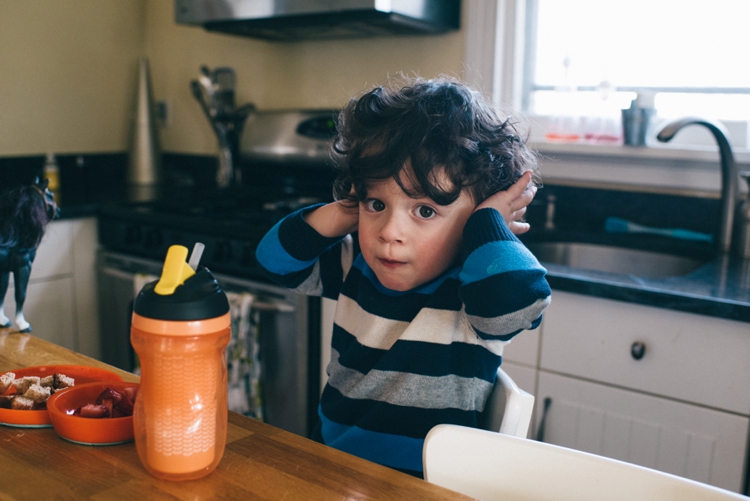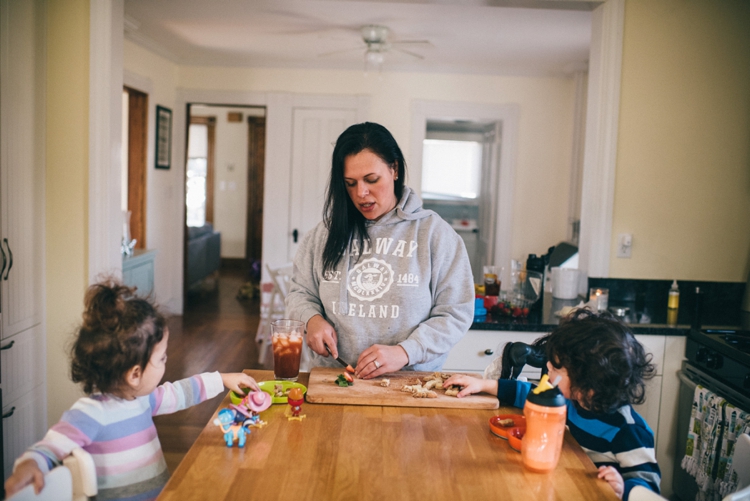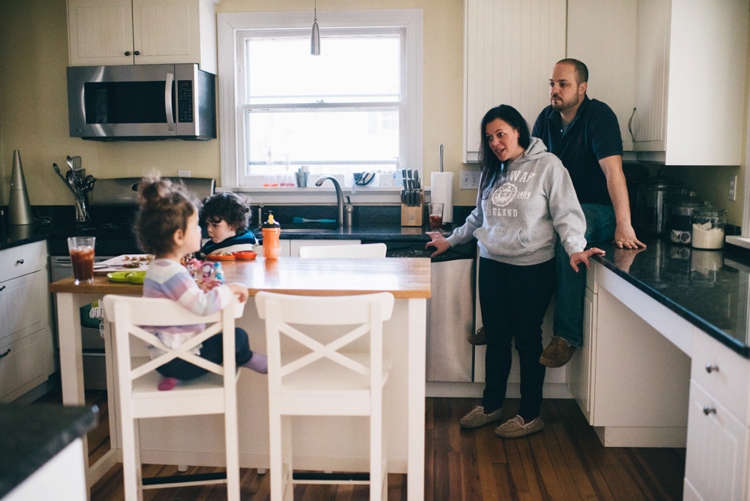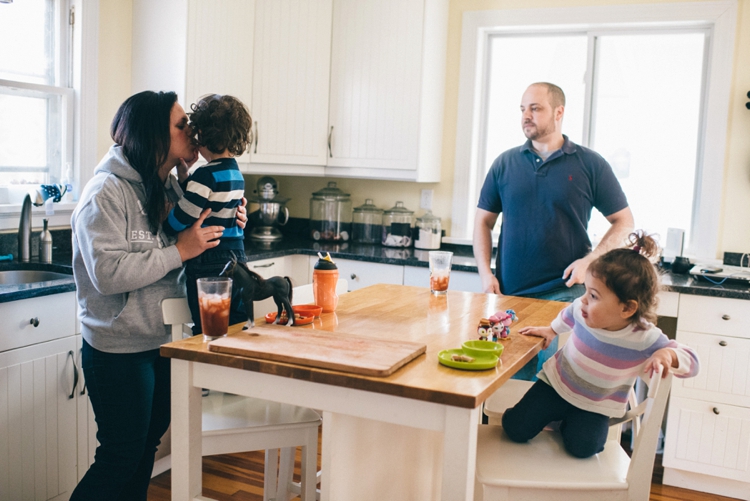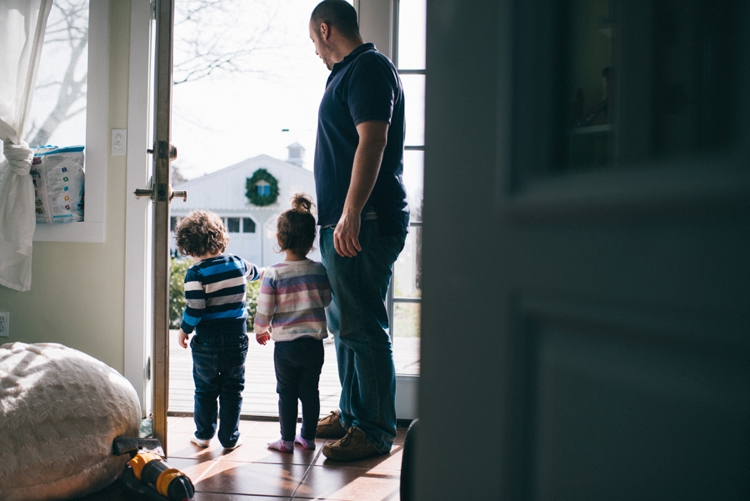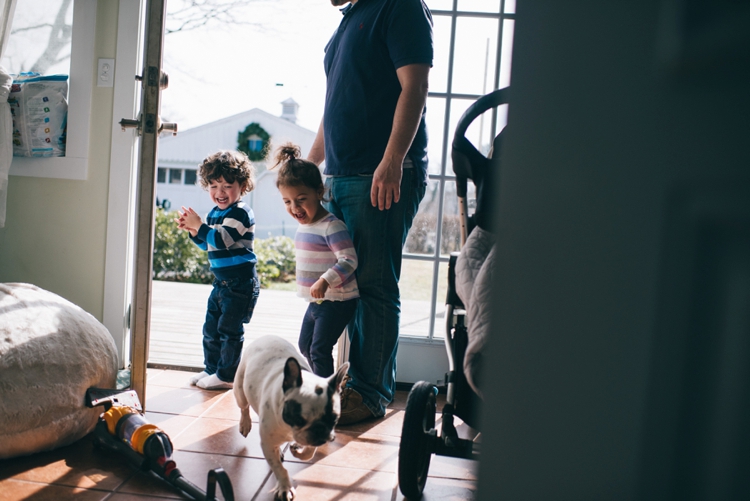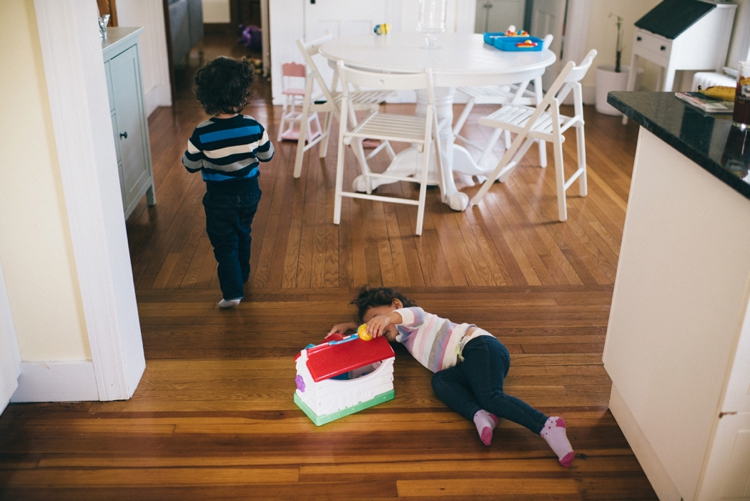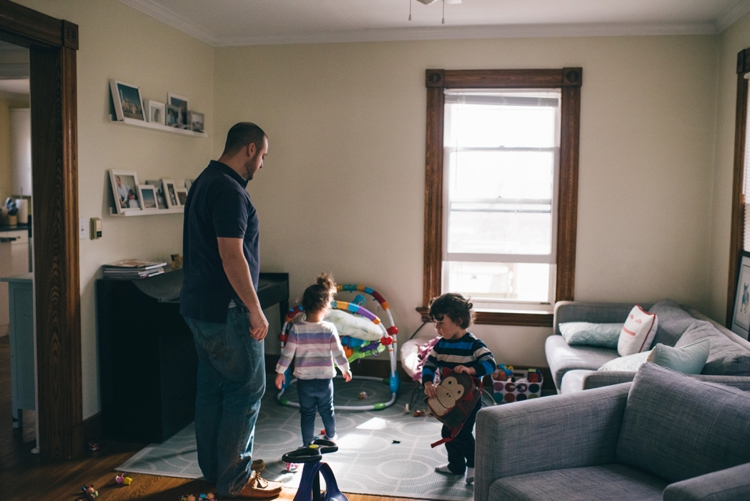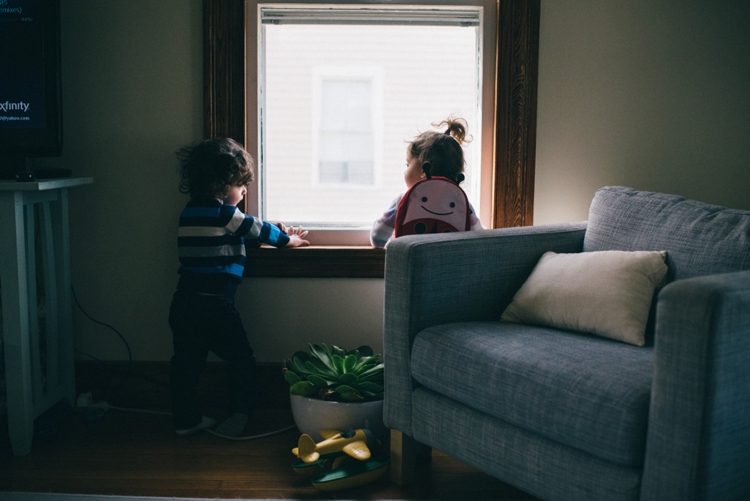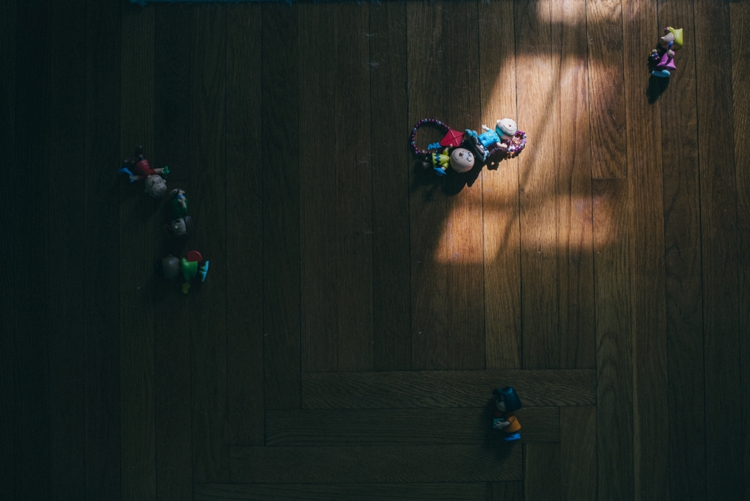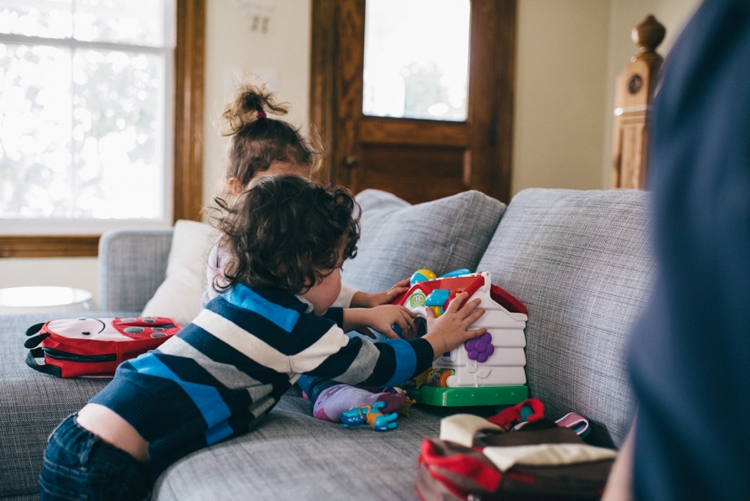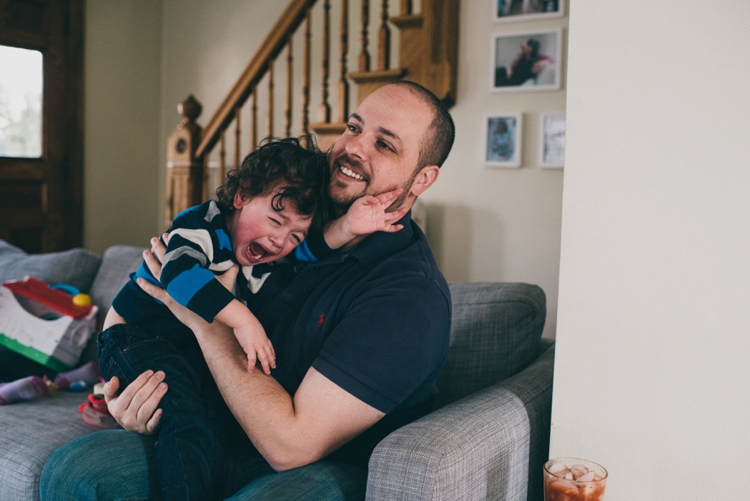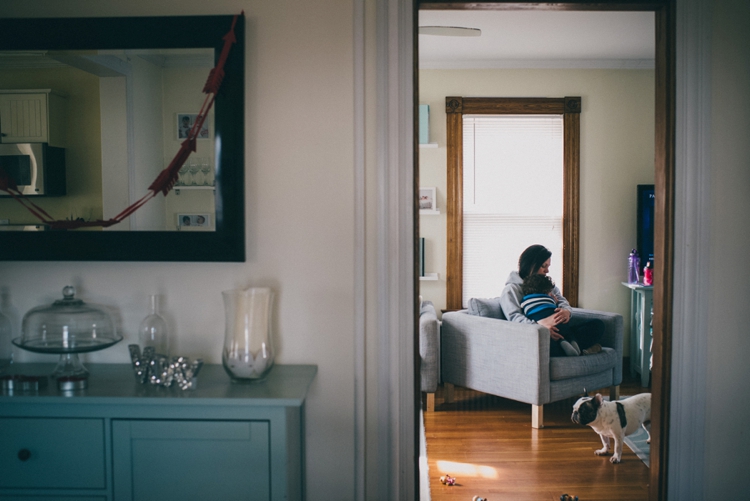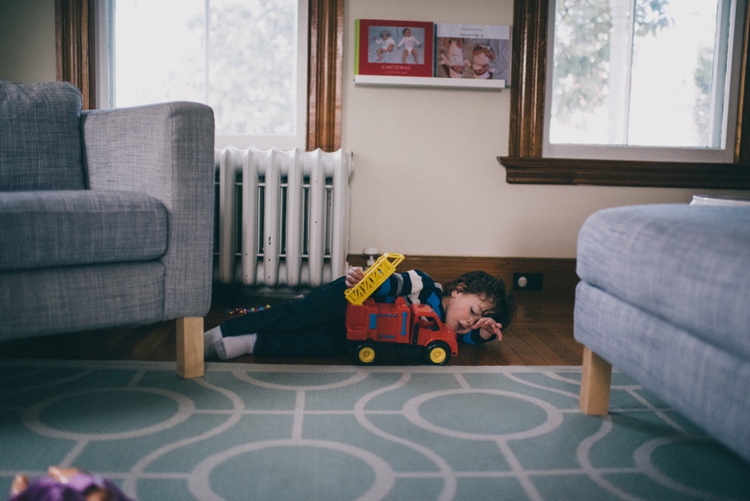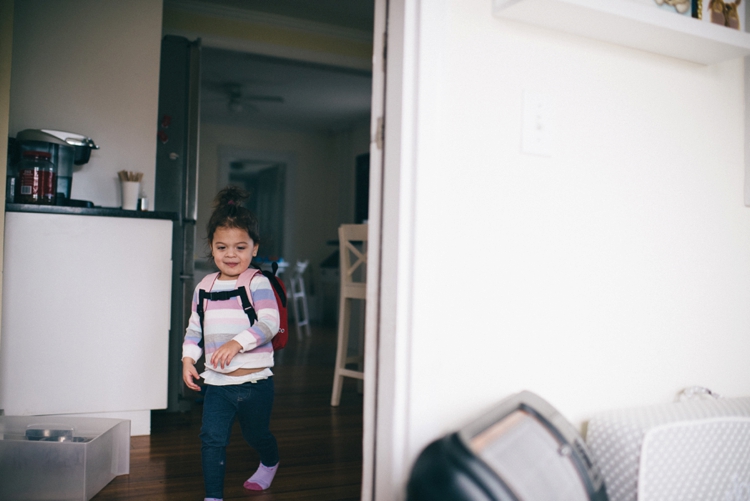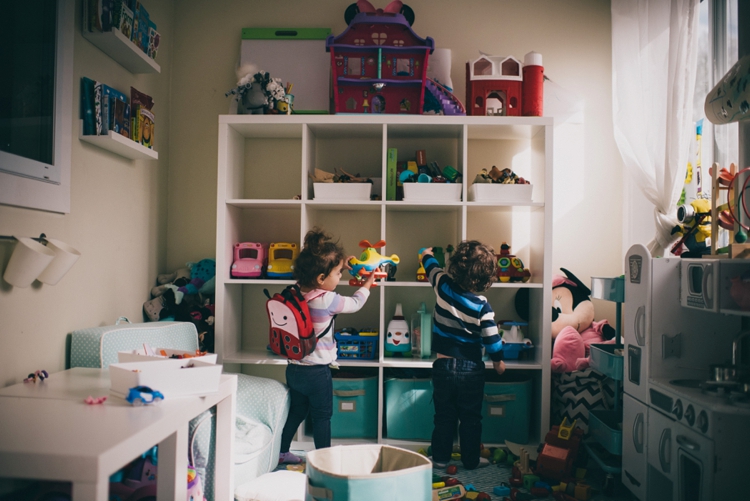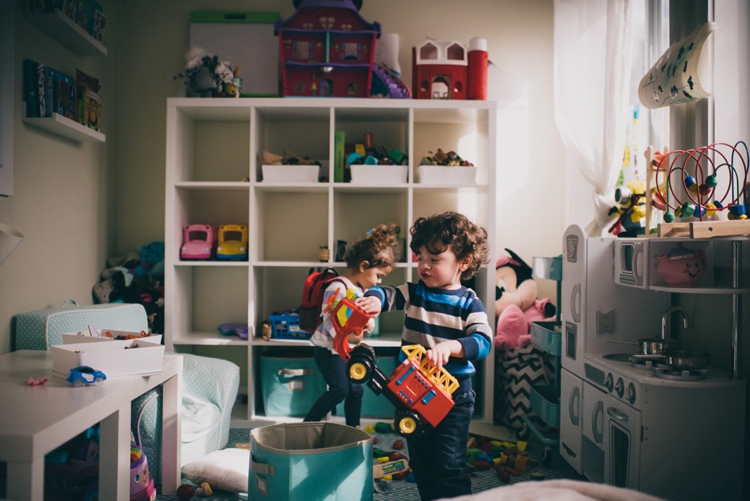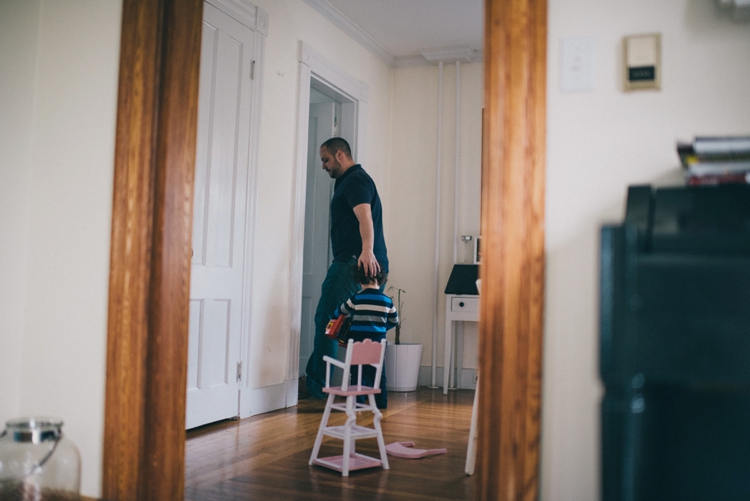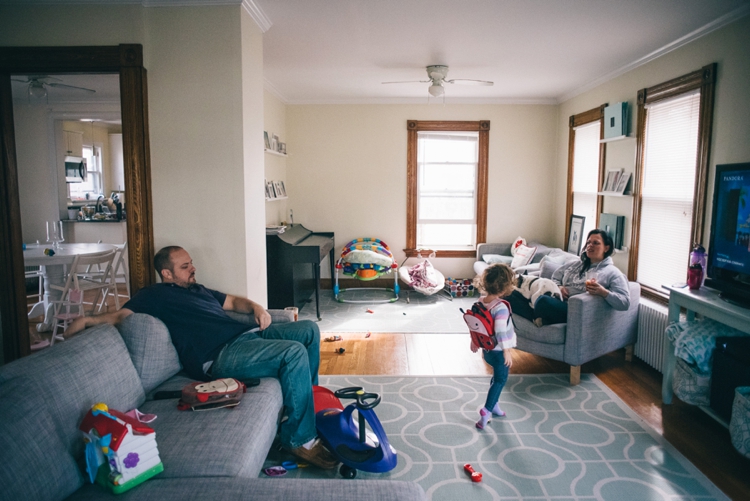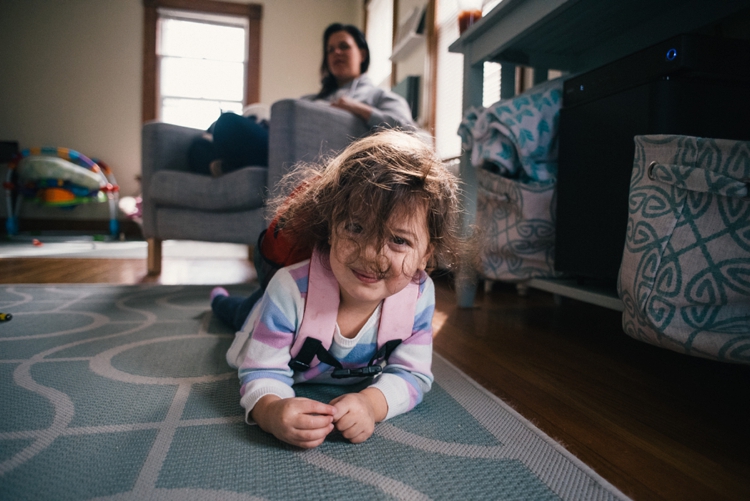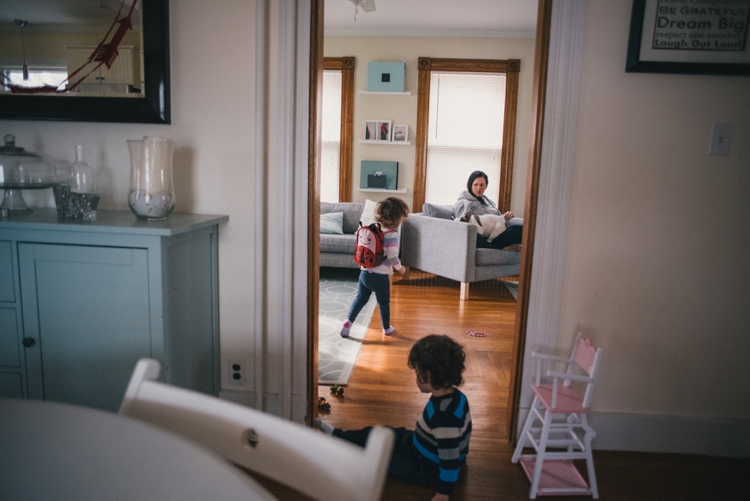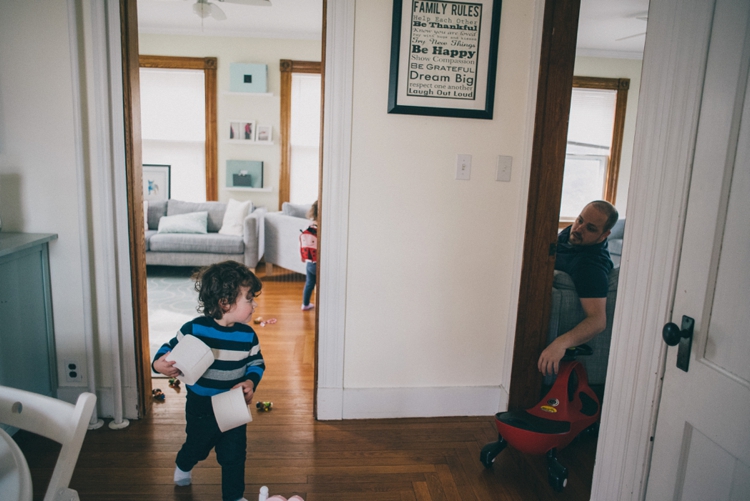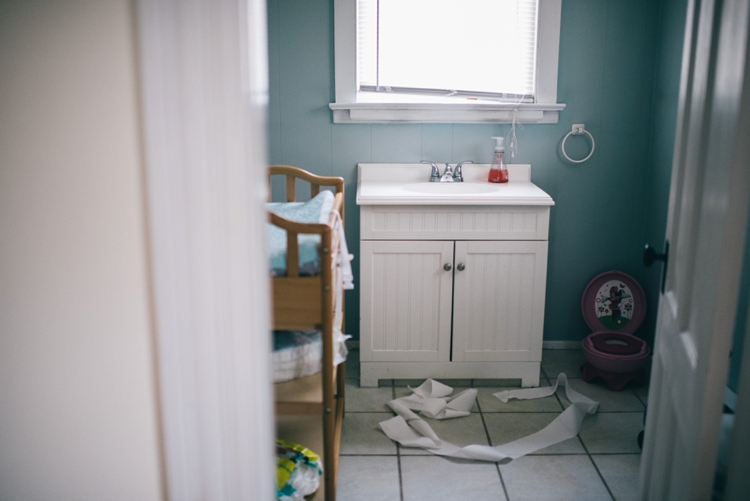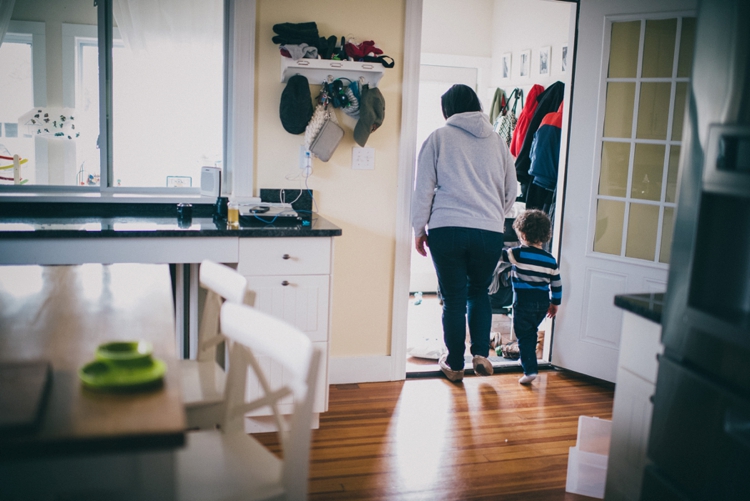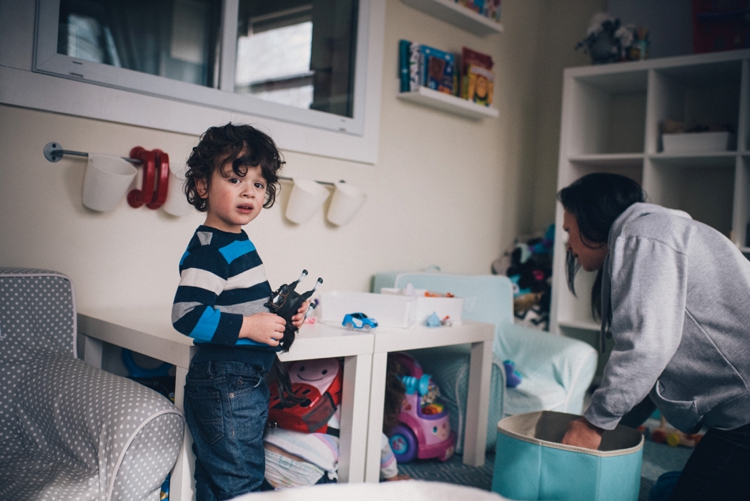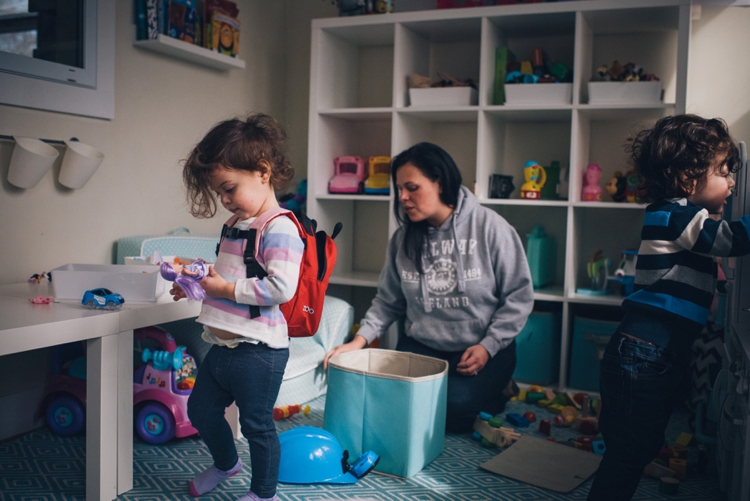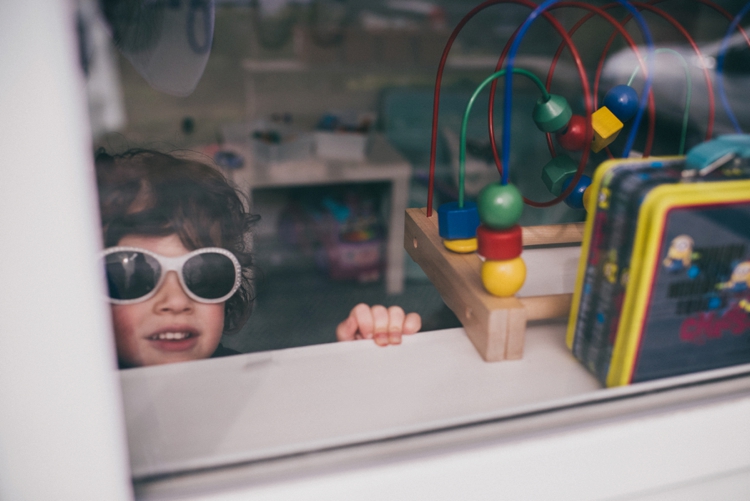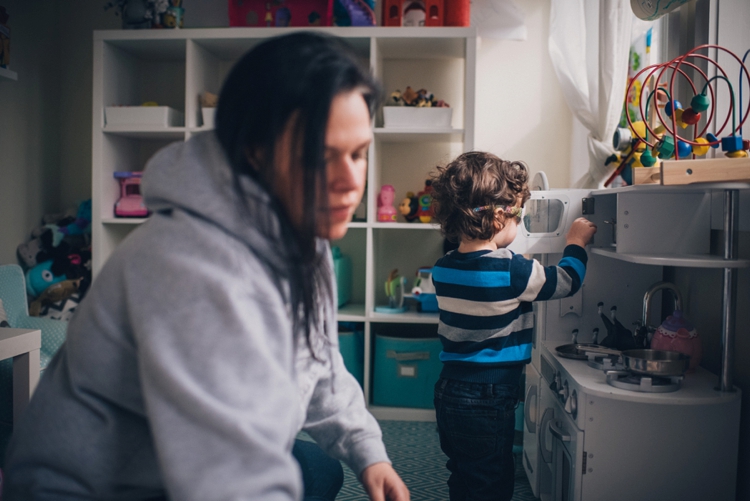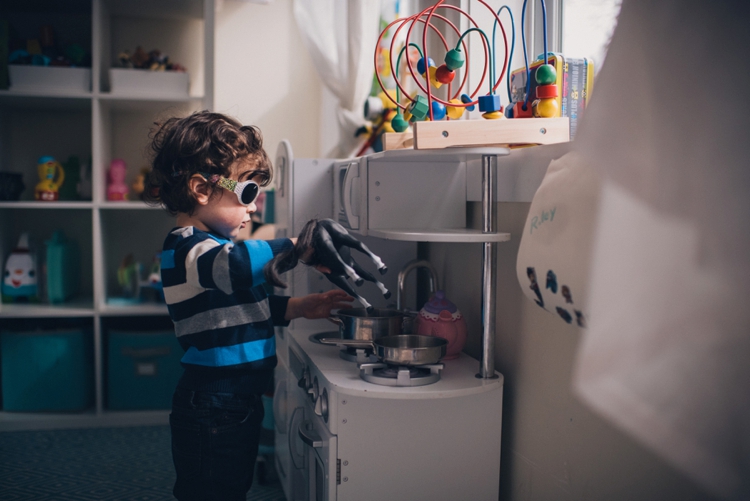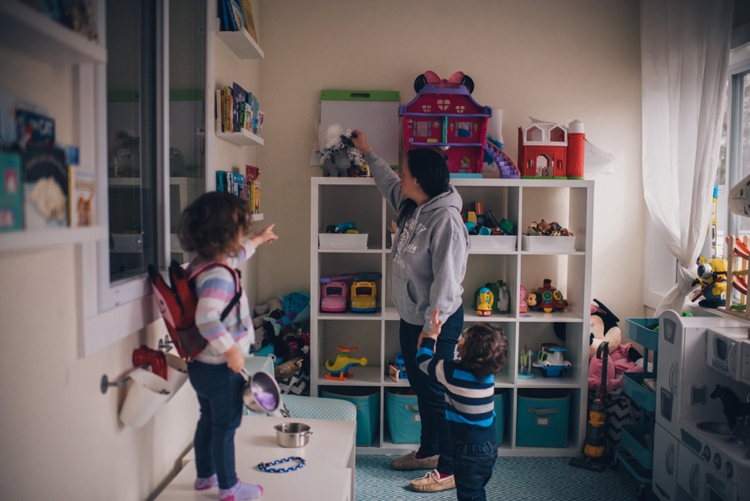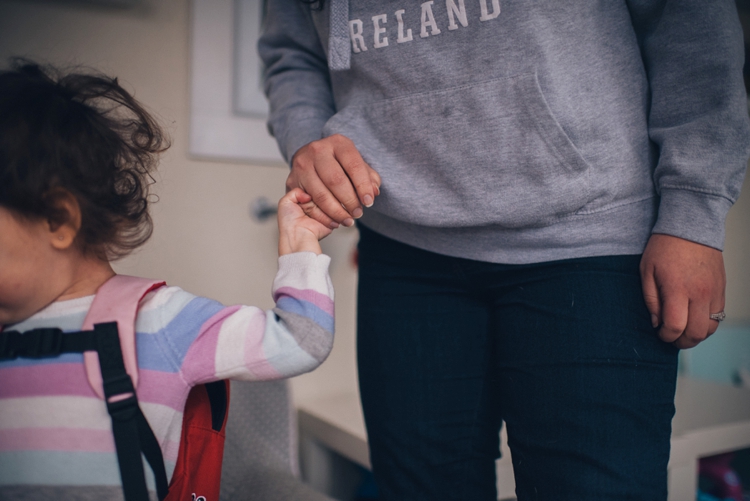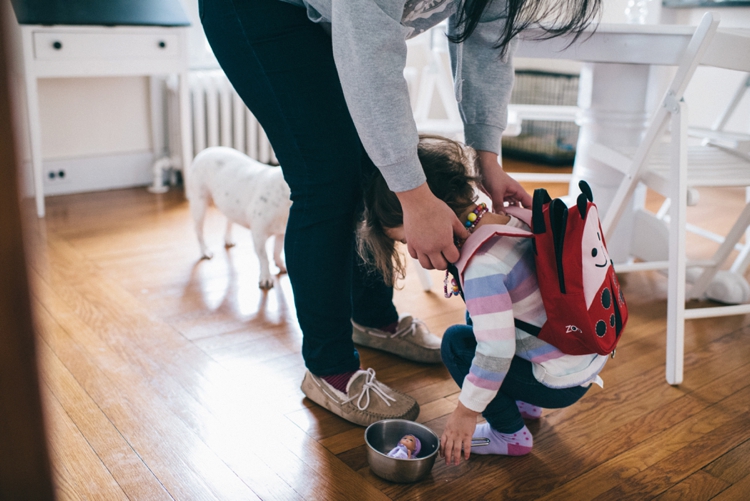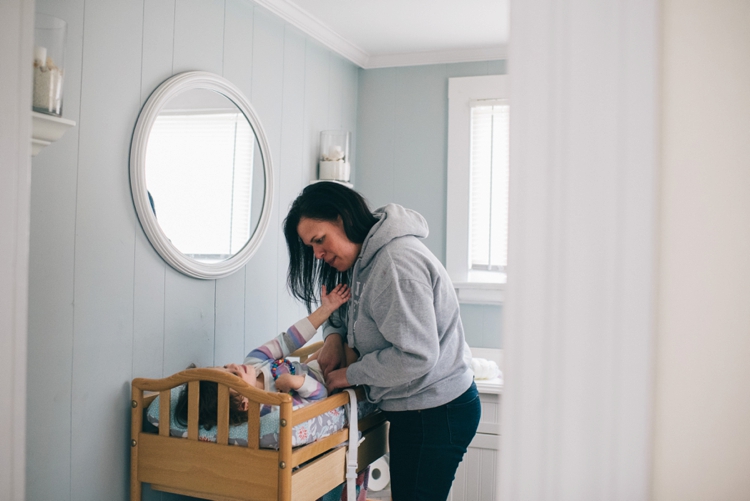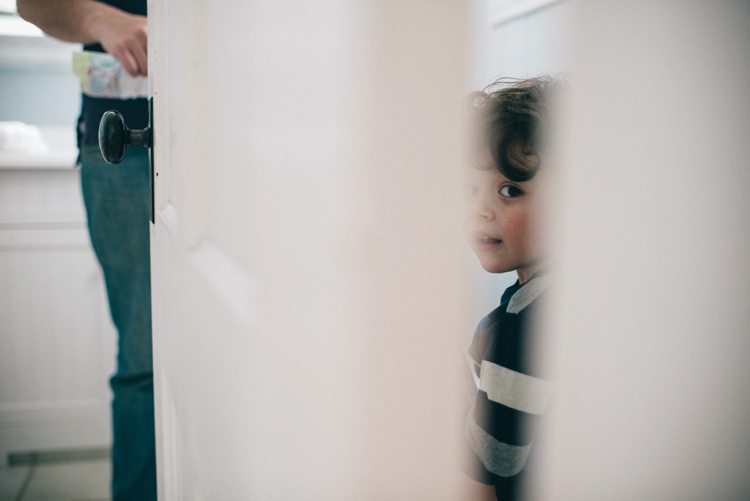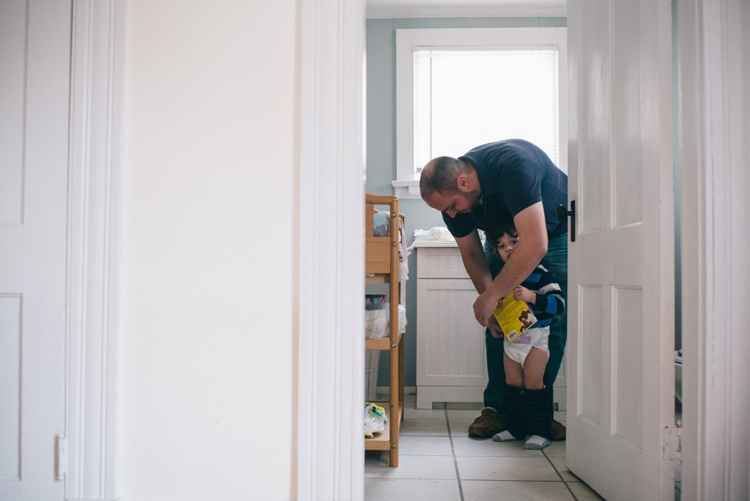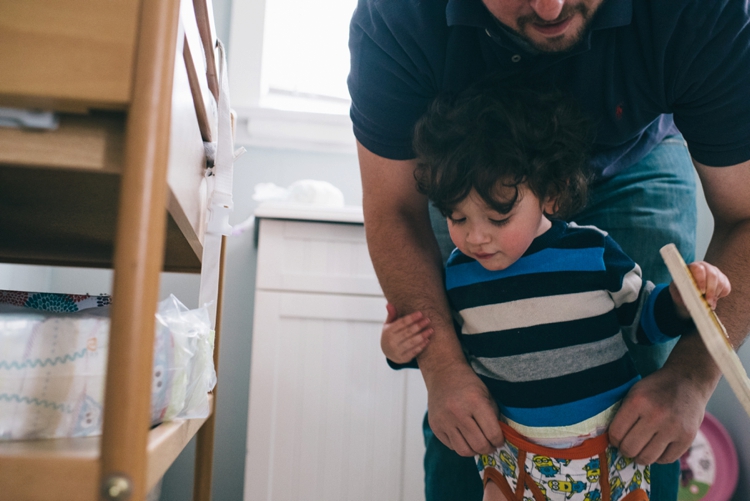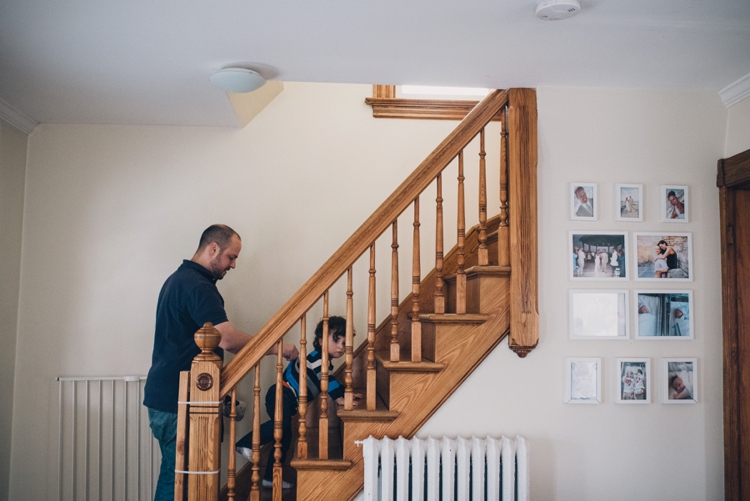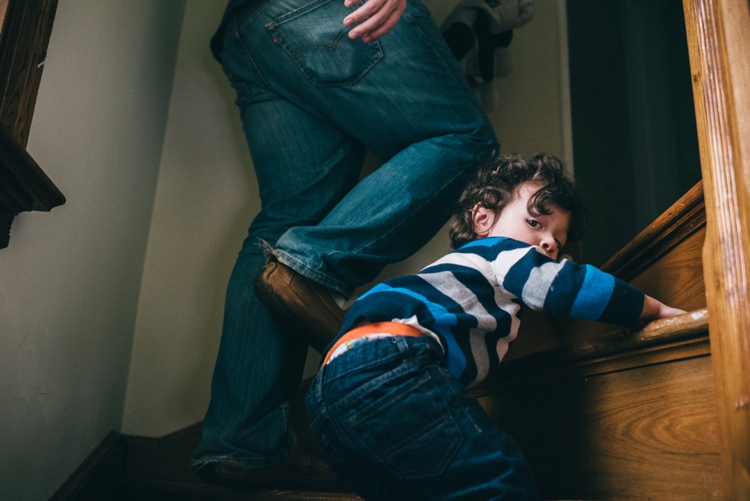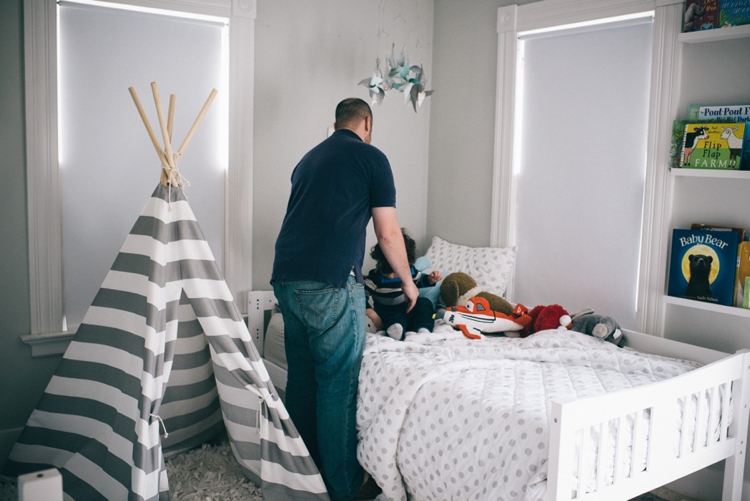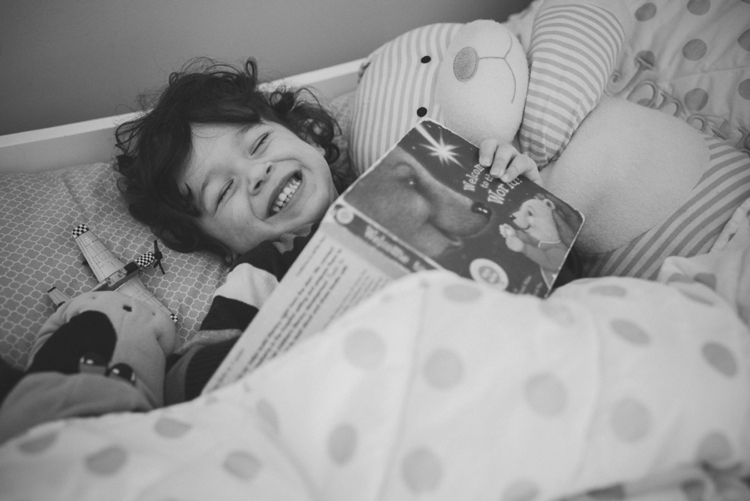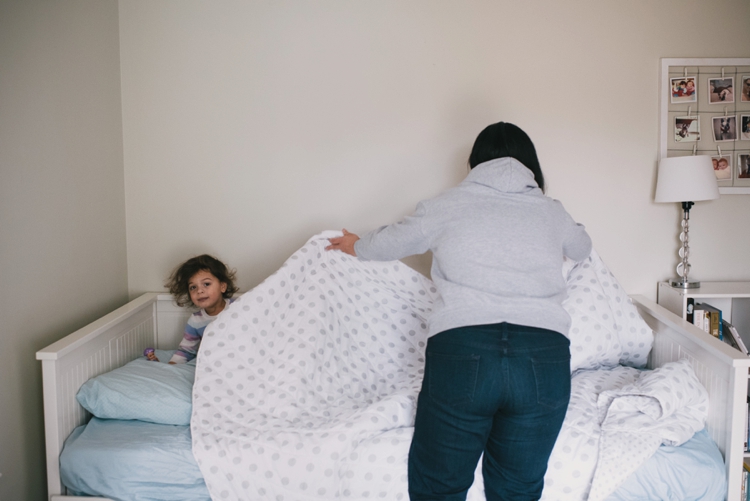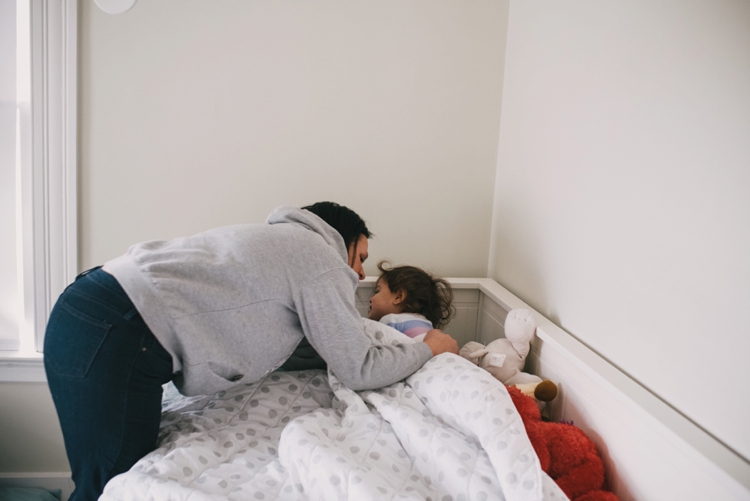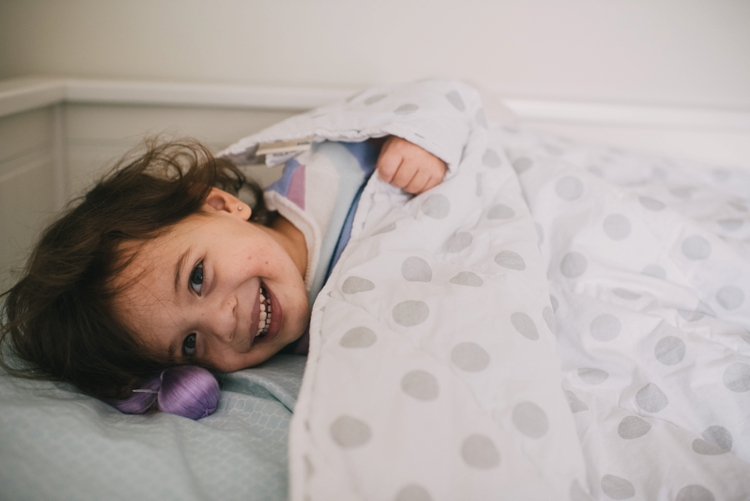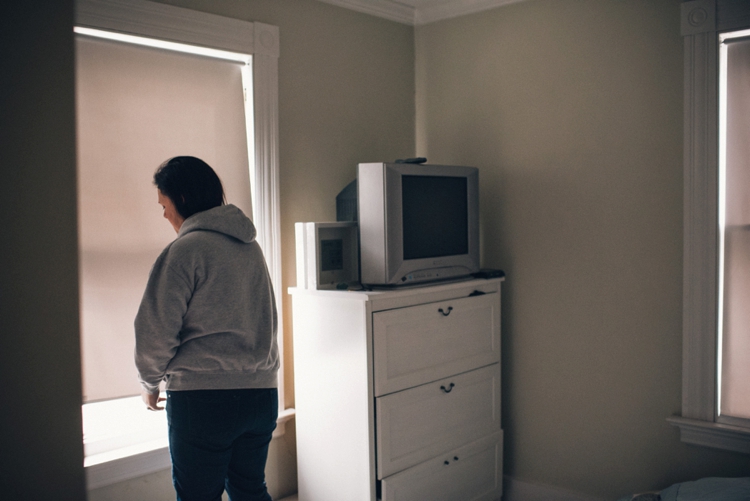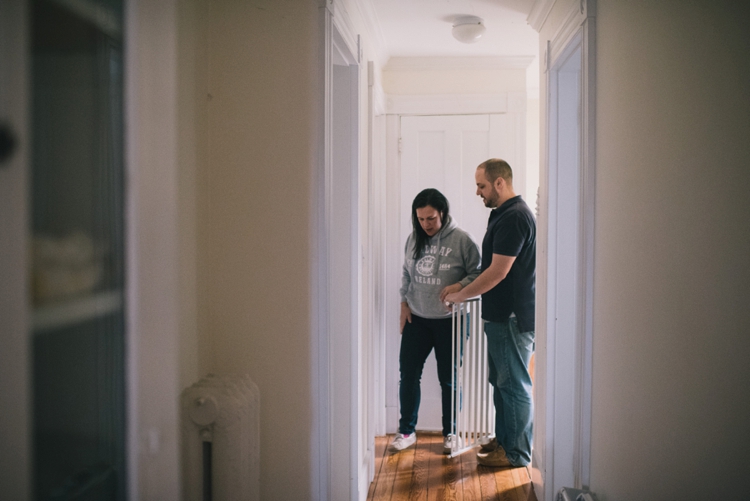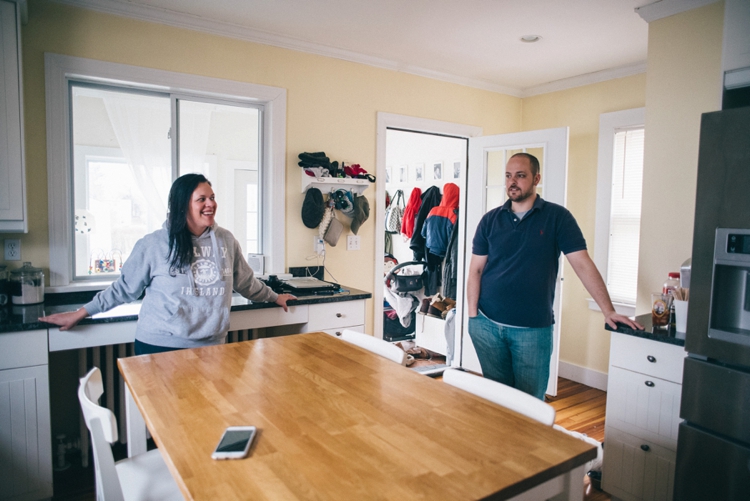 "Enjoy [and document ;) ] the little things in life because one day you'll look back and realize they were the big things." –Kurt Vonnegut