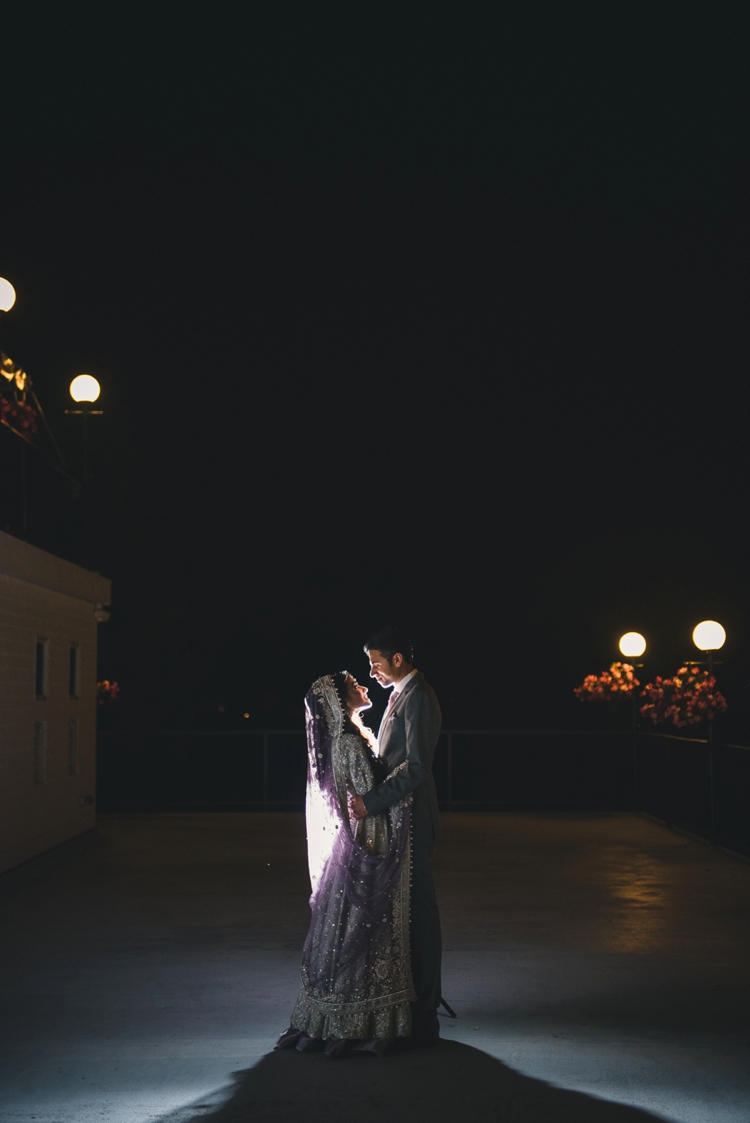 The Valima is a reception thrown by the groom's family and the conclusion of Hania + Zahan's 3-day Pakistani wedding.
The Valima took place in Rhode Island where Zahan's family is from. The evening began with his family standing by to welcome Hania's family by showering them with rose petals as they entered together. Shortly after, Hania + Zahan arrived making their first appearance as husband and wife. They, too, were showered with rose petals by Zahan's family as they made their way to another platform sitting area. Then, toasts were given, dinner served and copious group photos were taken with the newly married couple as congratulations were extended.
It was an amazing 3-day event, which gave me a new appreciation for tradition, wedding planning and coordinating. I mean, not to take away from traditional American weddings, but Hania and Zahan's felt like a detailed marathon in comparison. First of all, it was 3 days, that right there is crazy. It took place in 3 different locations, had 3 different garments, a guest list that grew each day, vendors to coordinate, and I could go on, but you get the picture. And then, as if that wasn't it enough, making it all the more meaningful was that this was a wedding that had some odds stacked against it, but love prevailed! For that reason alone I consider myself lucky to have been able to document it all for them.
Thank you, Hania + Zahan, for having me. I am forever grateful.