Archive for 'Workshops'
Recently I attended a Ten Eyck Tuesday Workshop on lighting, led by the effervescent, Carla Ten Eyck.  My girls, Rebecca Hales was our model (and towered over me for the day) and DD Nickel was on beauty patrol.  We got to shoot at the Gershwin Fox Ballroom, which is filled with so much art deco yumminess.  If you know me and my home decor preference, you know I was swooning.
Here are my main takeaways, among other things:  An 1/8th of a power rules, expose before you pose, and umbrella-ella-ella-aye-aye-aye!
Carla, love ya girl, and not just because you're Mexican and have a wrist tattoo too, or throw really fun parties, but because you share your knowledge and feed us afterwards.  :) + xo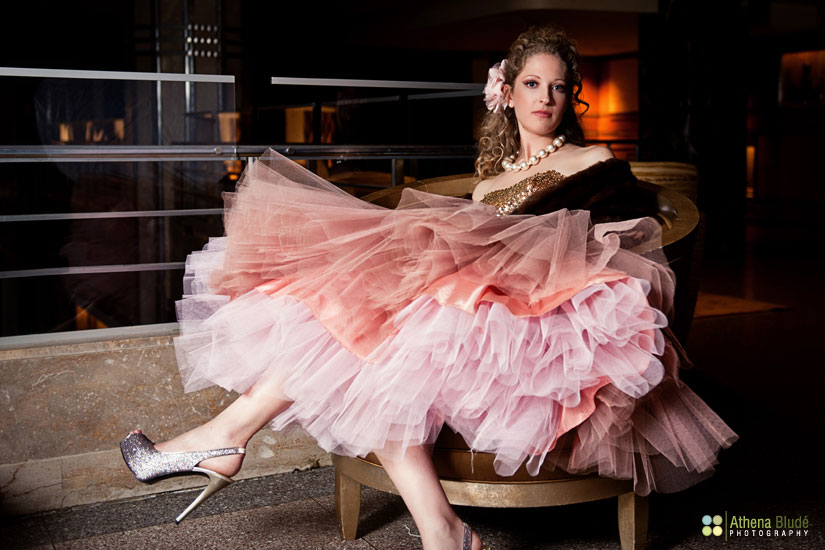 I didn't remember taking this image when I came across it.  I thought about not posting it, but I think there's something about it…