A little bit ago I posted a sneak peek of Allie who is a young emerging artist that sings, dances and plays the guitar.  And the cherry on top is that she's super sweet + humble.  :)  The session with her was AH-MAZING.  She's undeniably gorgeous and took direction like a pro in front of the camera.  And the styling?  OH. EM. GEE!  It really was almost too easy for me.  Seriously, y'all better watch out for this girl!
Allie, I heart you + your momma!  Thanks for making that day so fun!
Hugs,
-Athena
PS:  I normally don't post a zillion images, but these were all so yummy that I couldn't stop myself.
Styling:  Stylist from the LF Stores
Hair + Makeup:  The amazing Stacey Palancia of Blush Couture
Keep up with Allie on Facebook or Twitter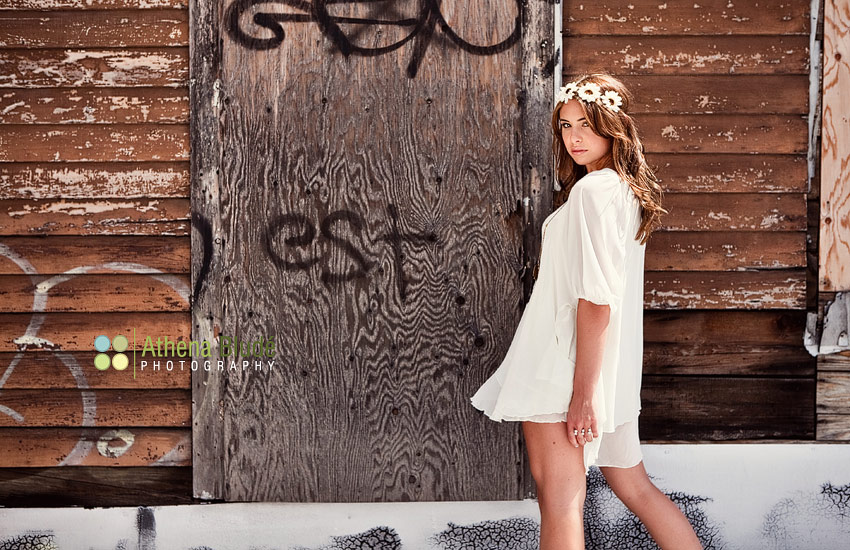 Her styling for this rooftop couldn't have been anymore perfect!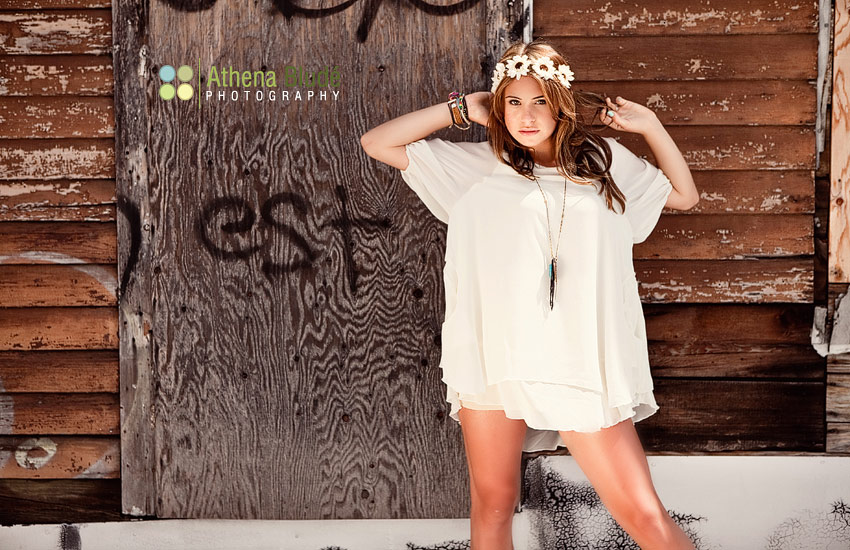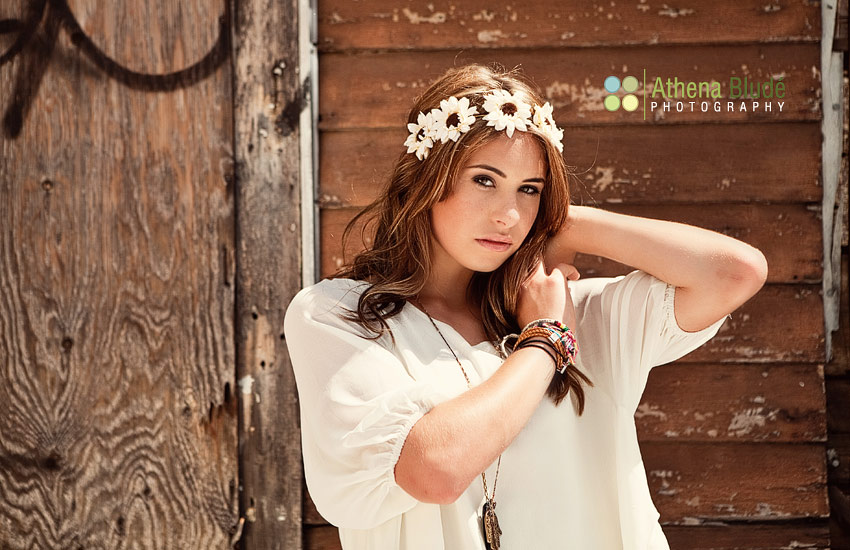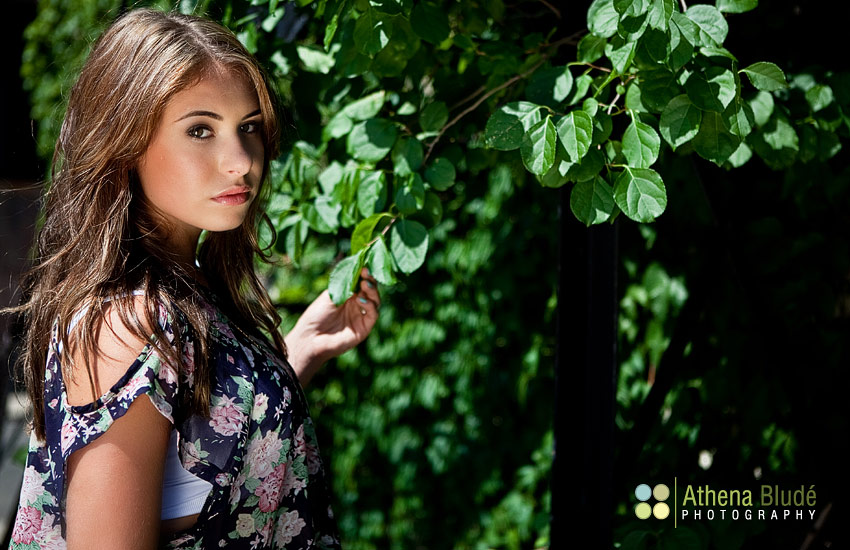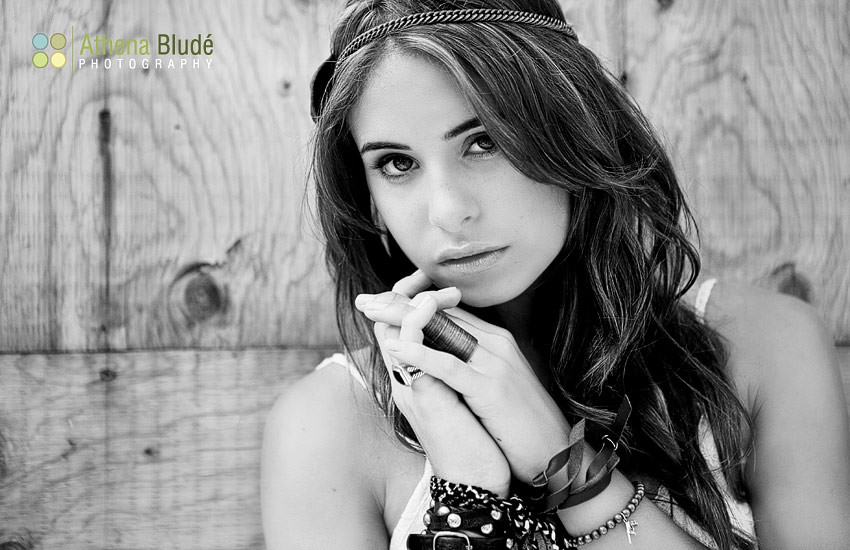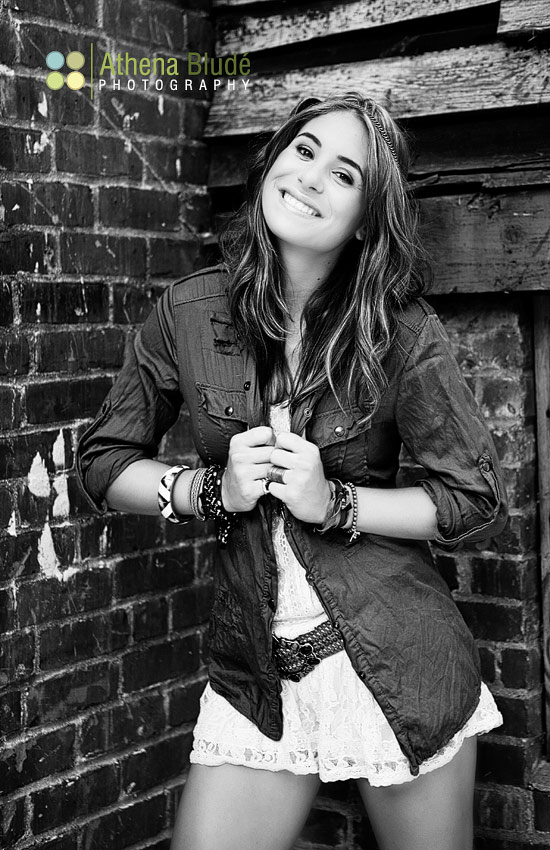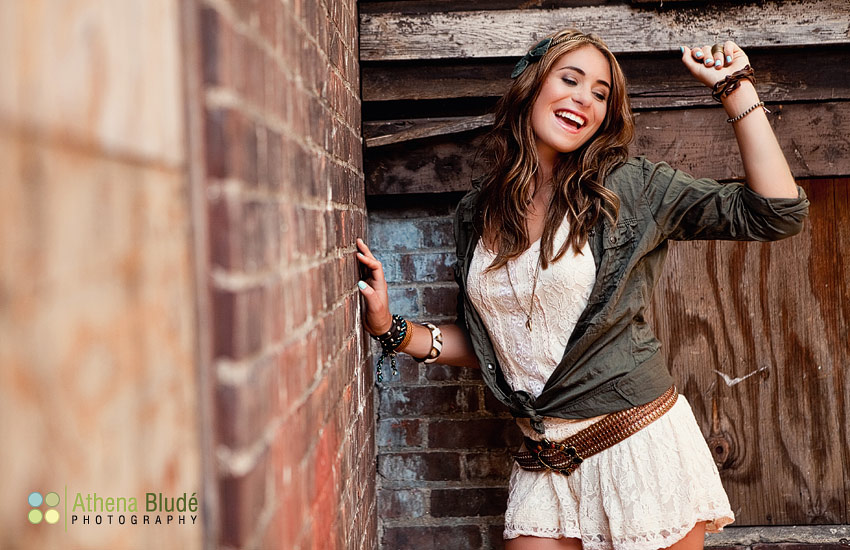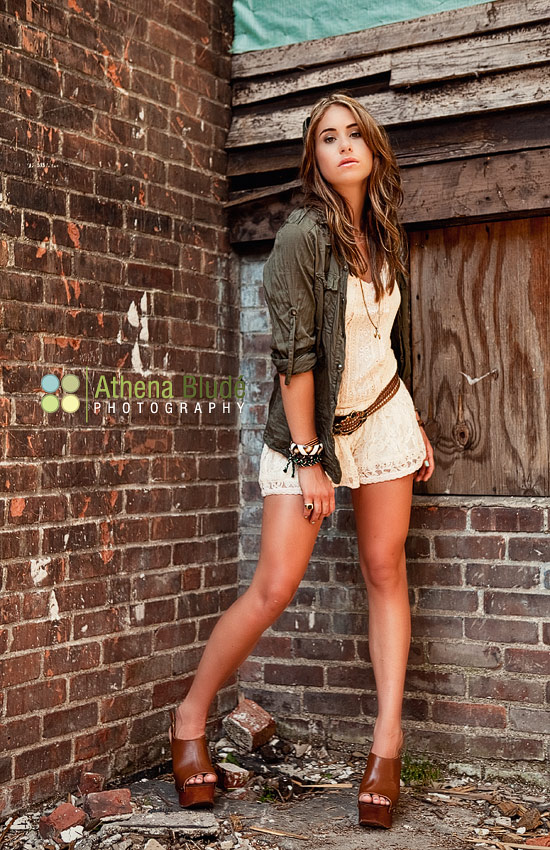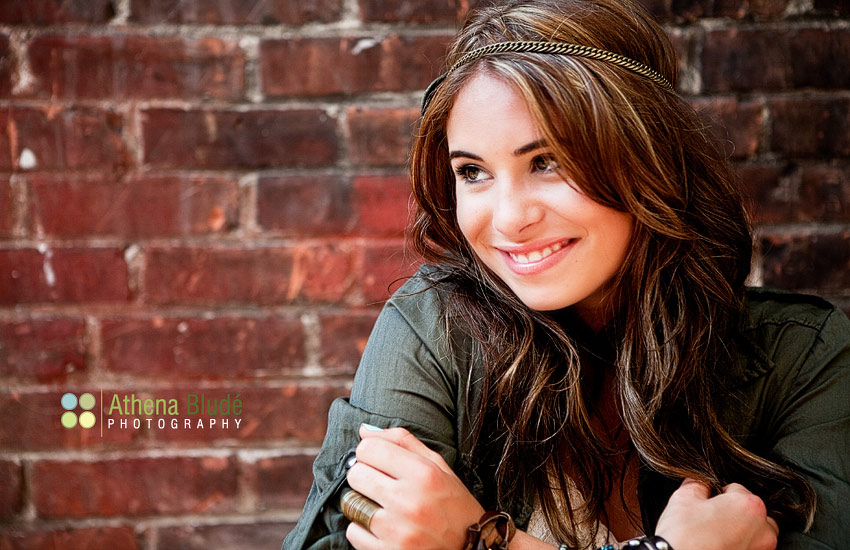 One of my many faves of the day.
And this one.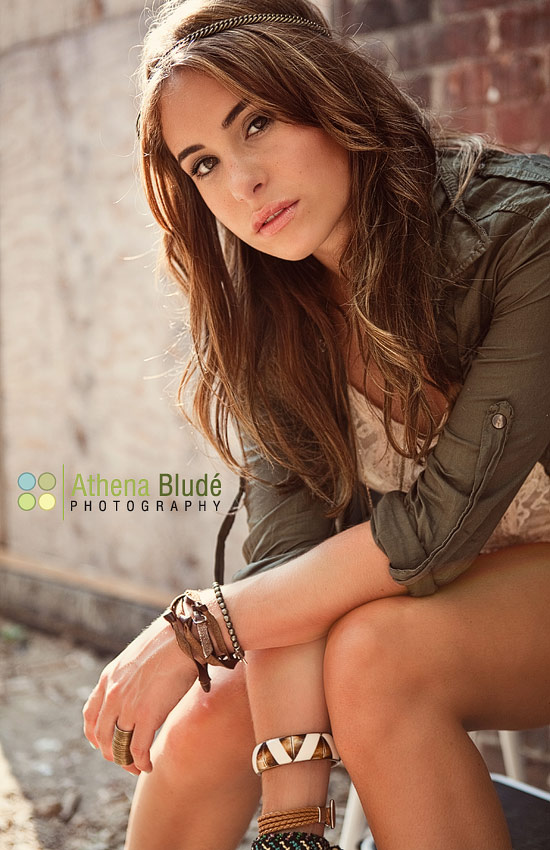 And this one too…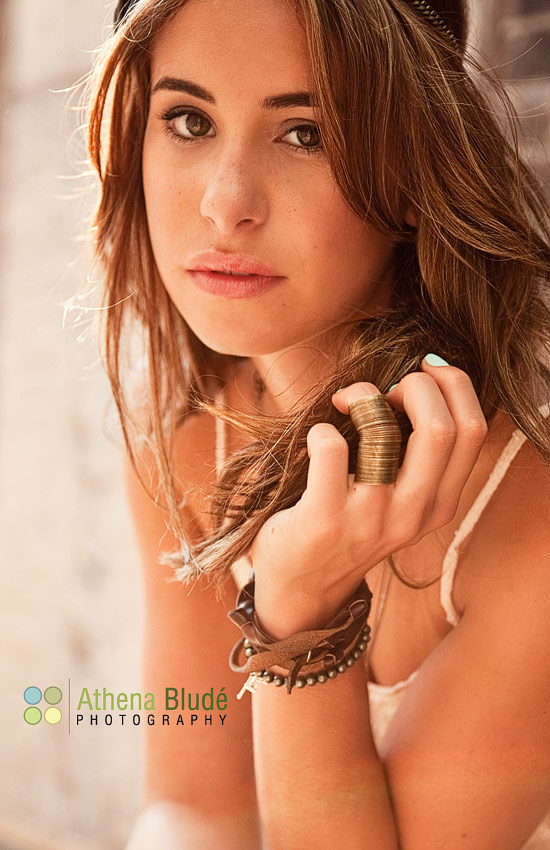 And, surprise!  Another fave.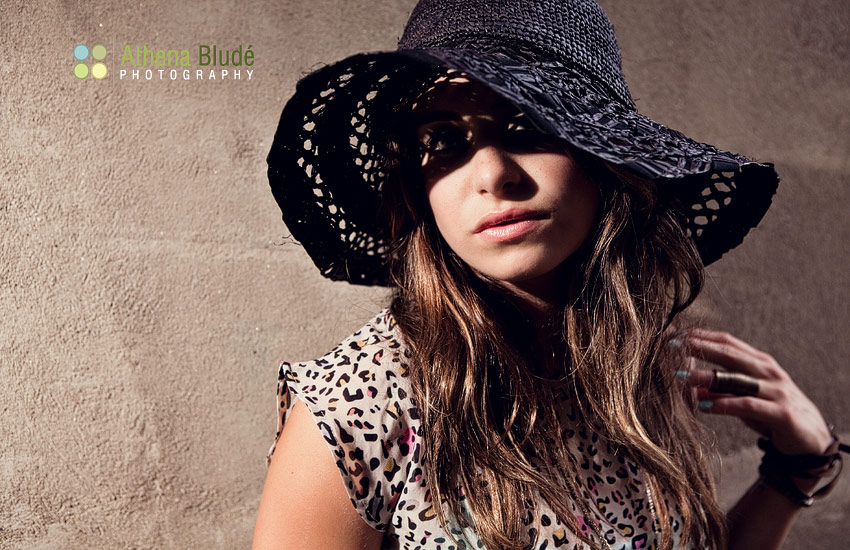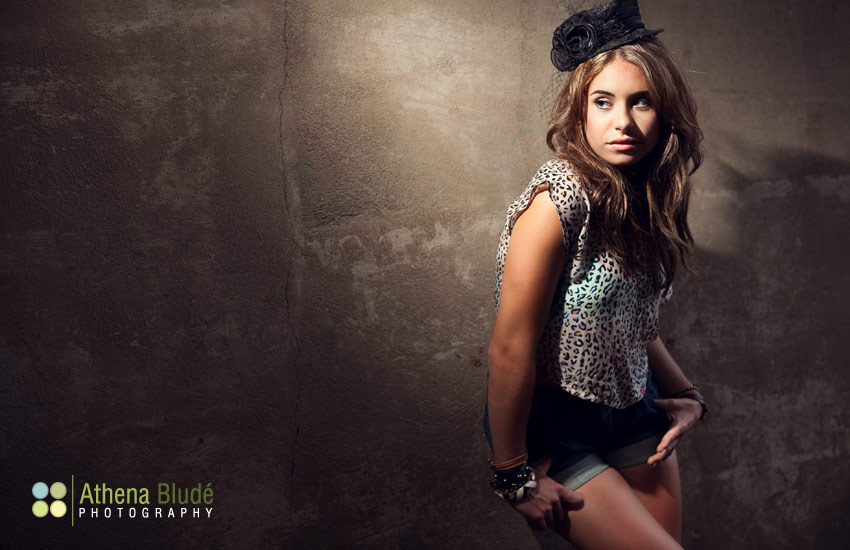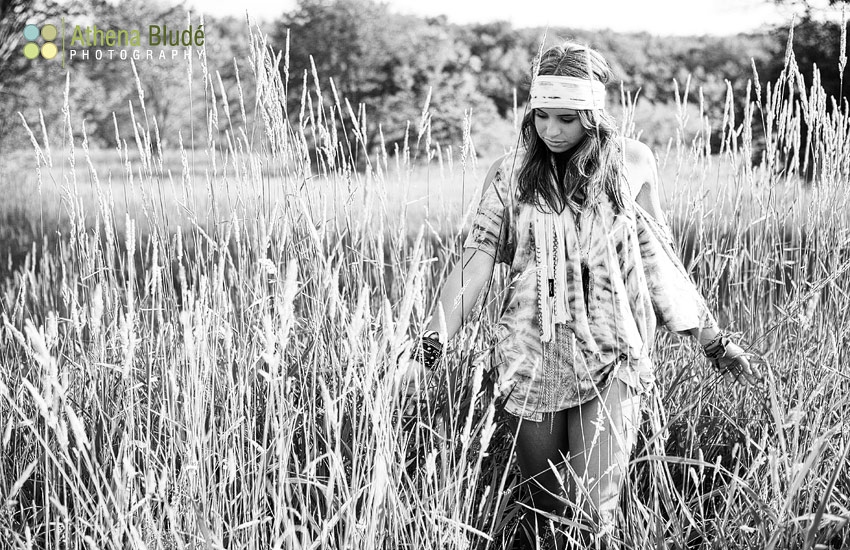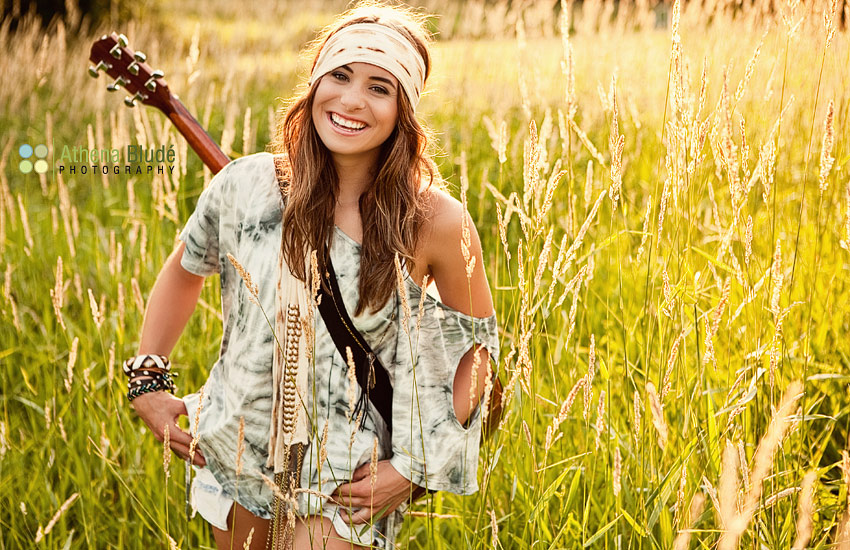 And another… :)