Lindsay + Matt are a husband and wife team that run the show at BSC Photo Studio.  Matt, the photographer + Lindsay, the art director.  Back in November they organized a shoot out of sorts with 6 photographers and a videographer for their 5 year anniversary.  When Matt thought of asking a woman—after realizing he only asked all dudes—he said that I was the the only one that came to mind.  Dudeee, do you know what a huge compliment that is coming from a peer??!!  I thought to myself that he must not have seen a lot of work from other women in the area… Either way, I was incredibly honored + stoked.
All the shooting took place in New Haven starting off at Crown 116 with each of us bringing our own steeze to the table as all of us chiefs either shot around each other or waited our turn to direct + shoot.  It's was fun getting to switch up the game, do something different, make new friends, talk shop and sh*t, learn from each other + horse around.
Without further ado, my favorite frames from the day (mostly of Matt + Lindsay, but a few of my other buddies, too).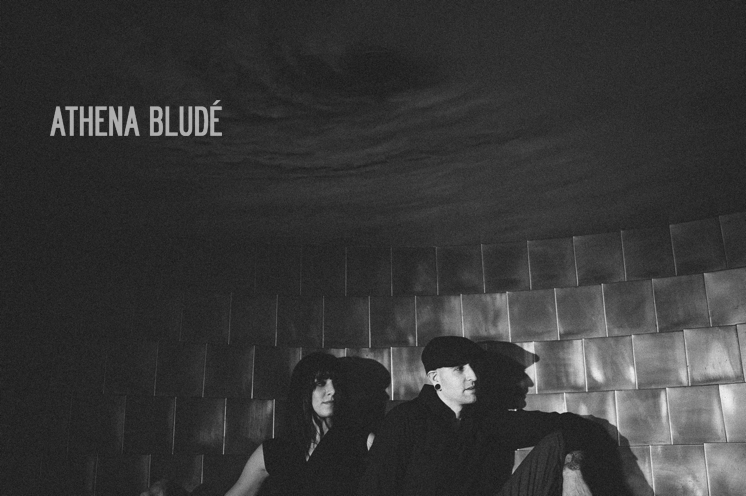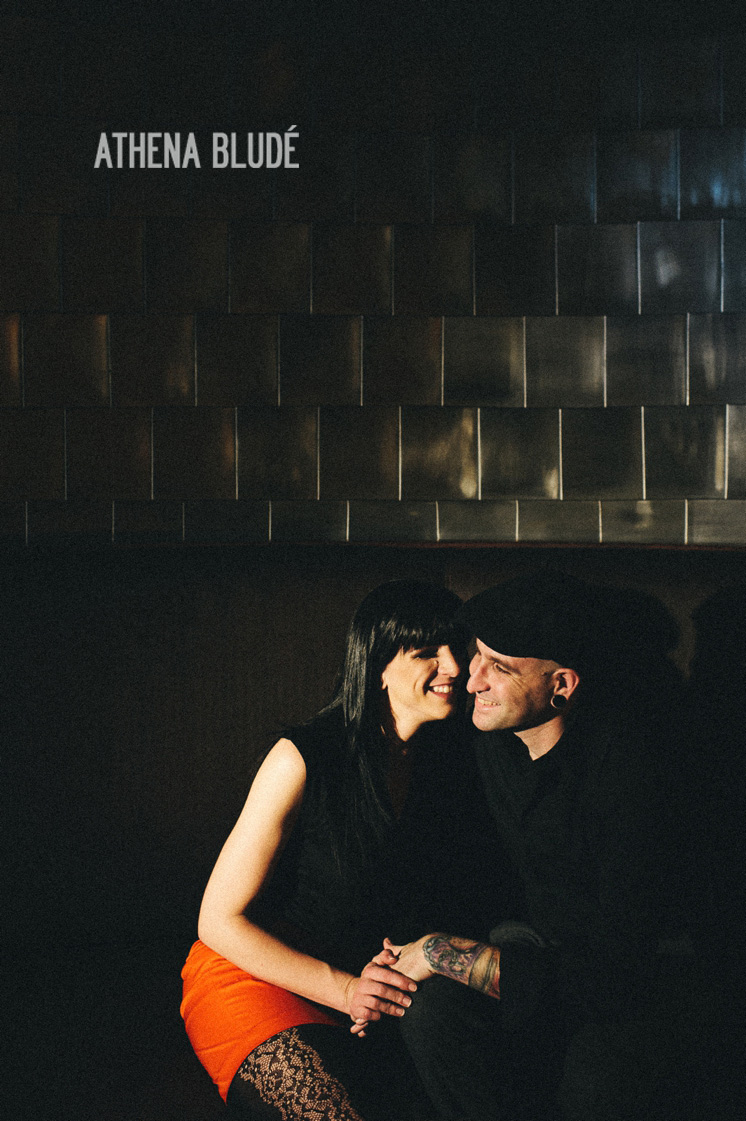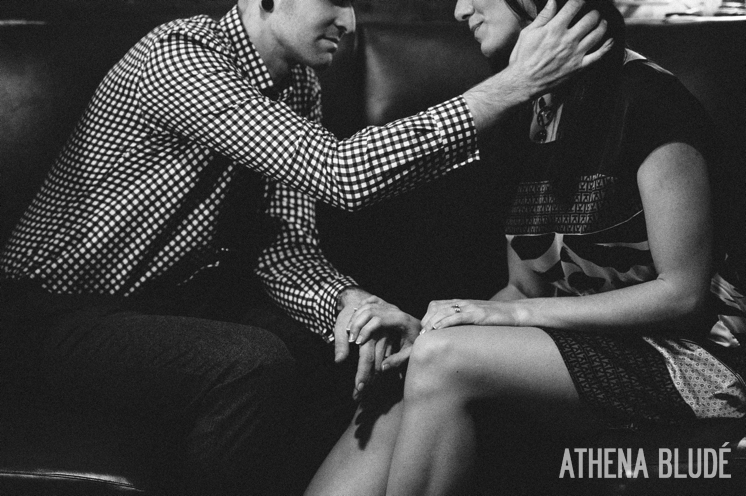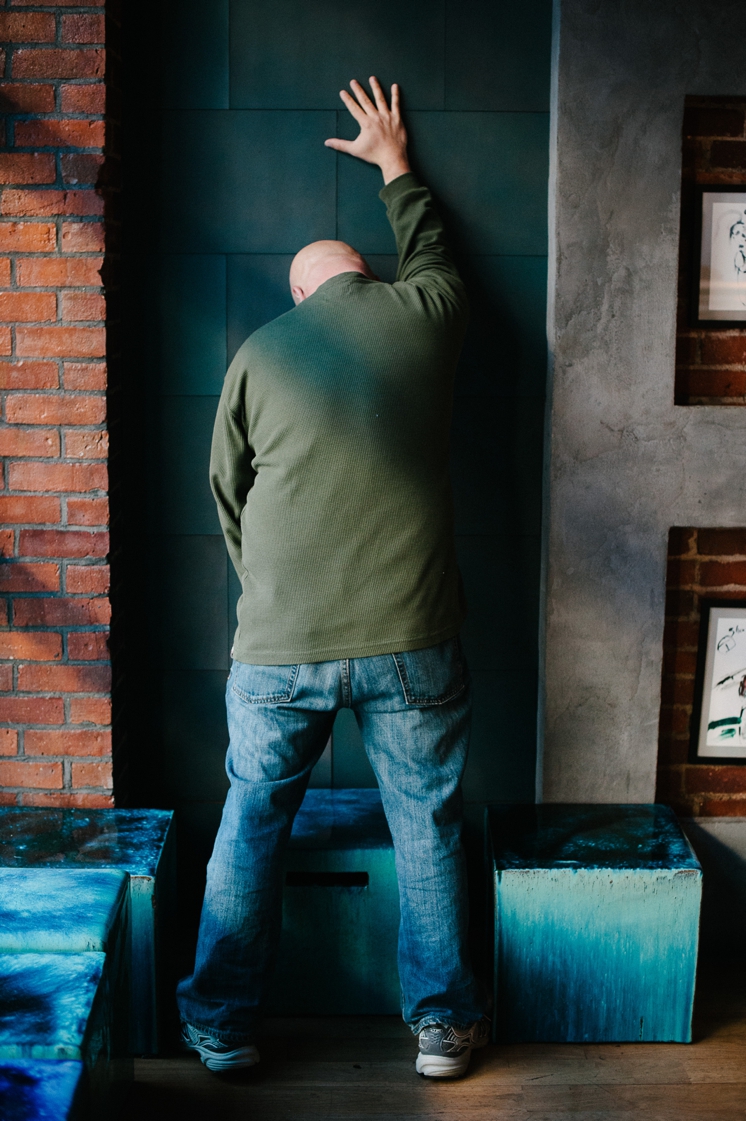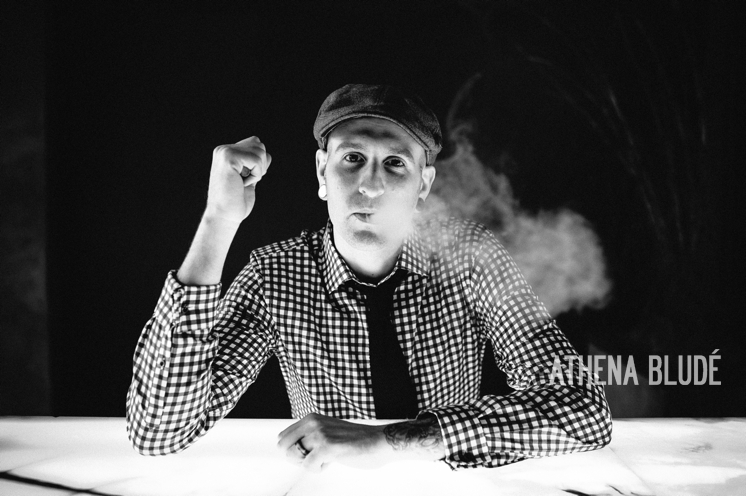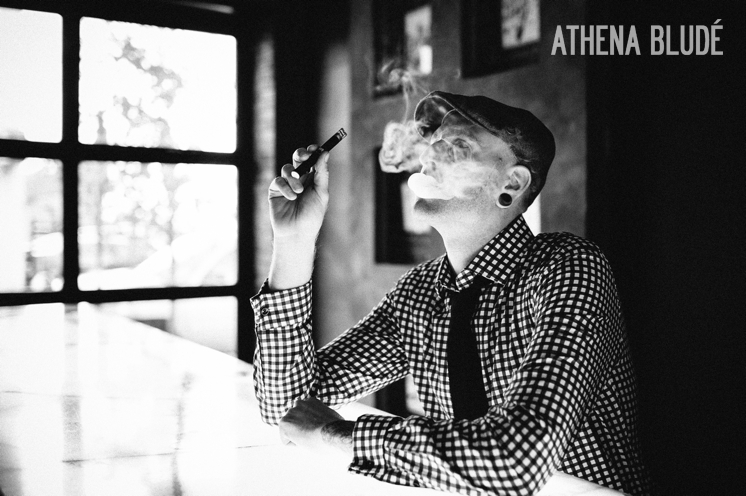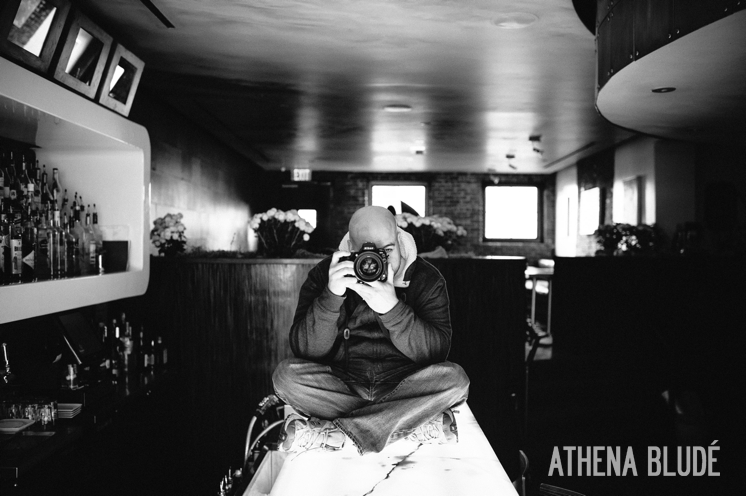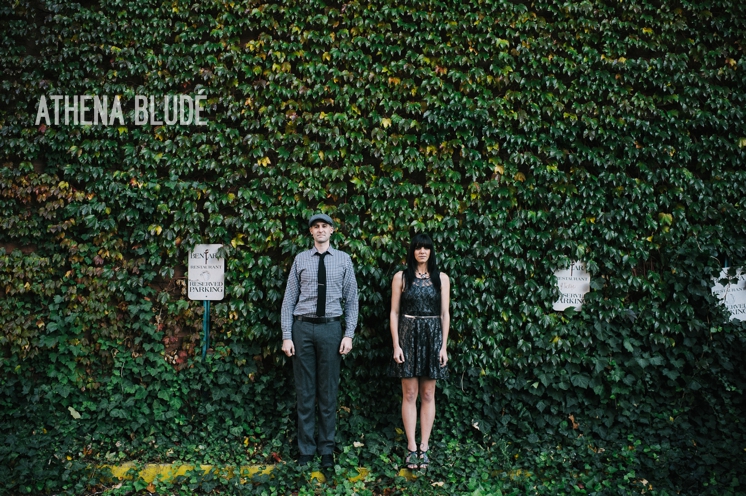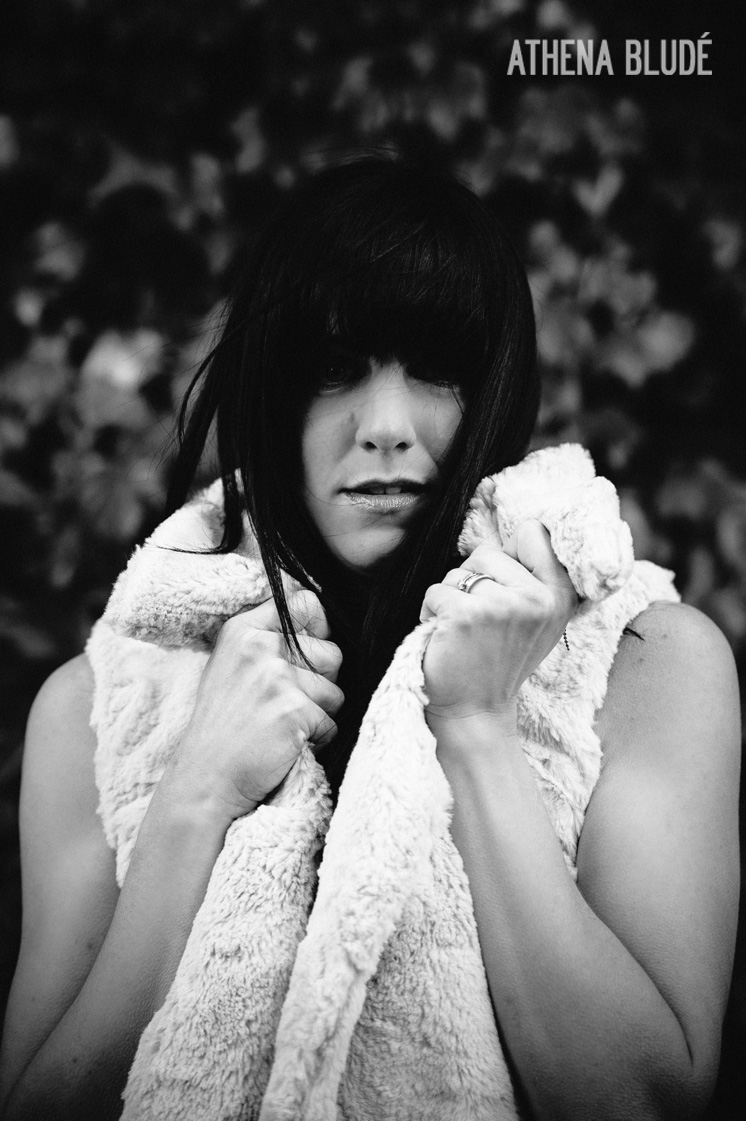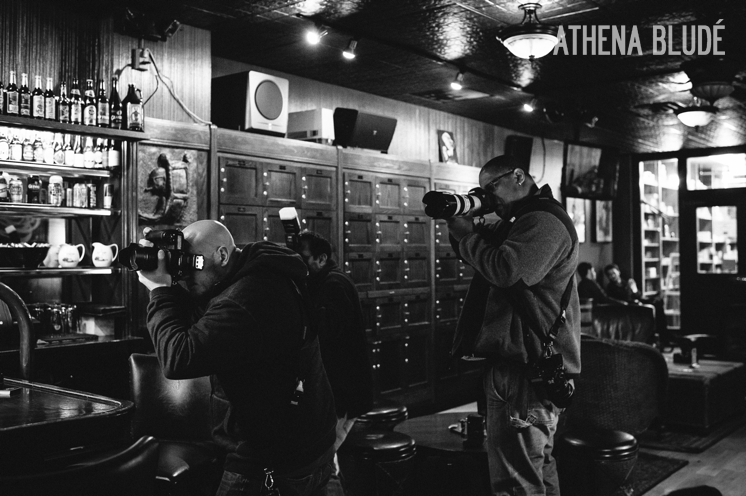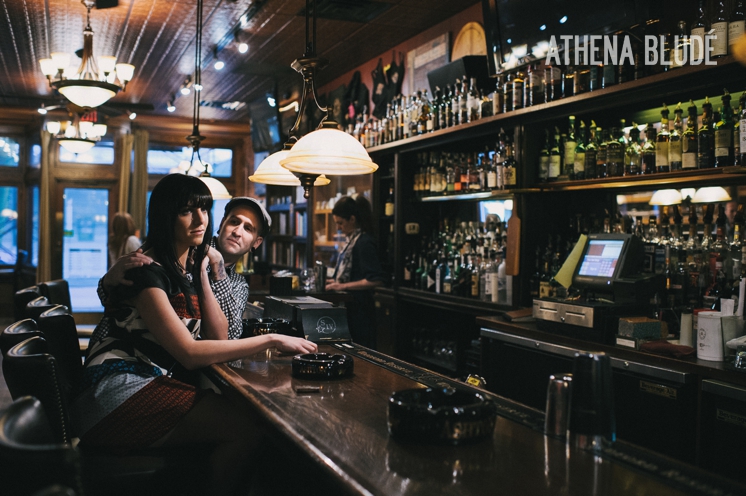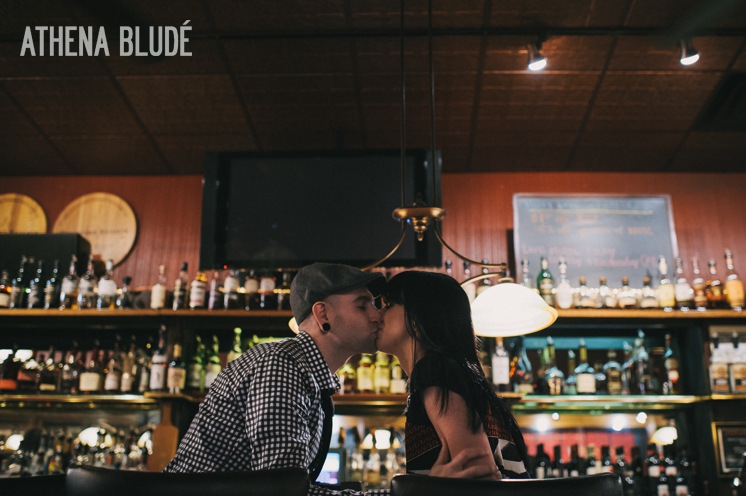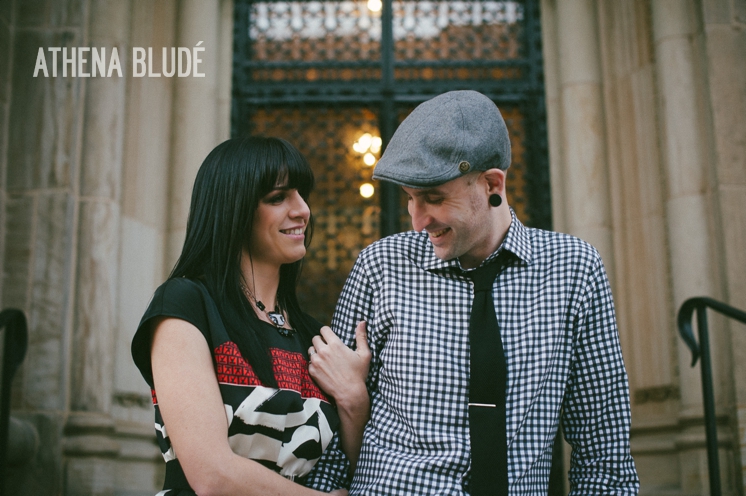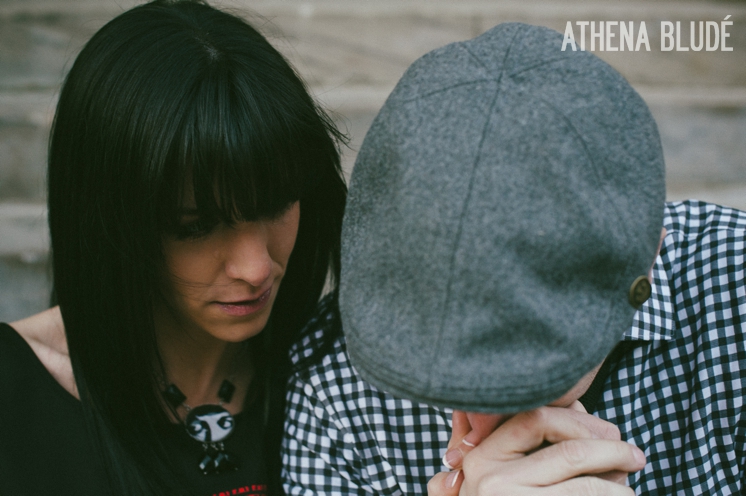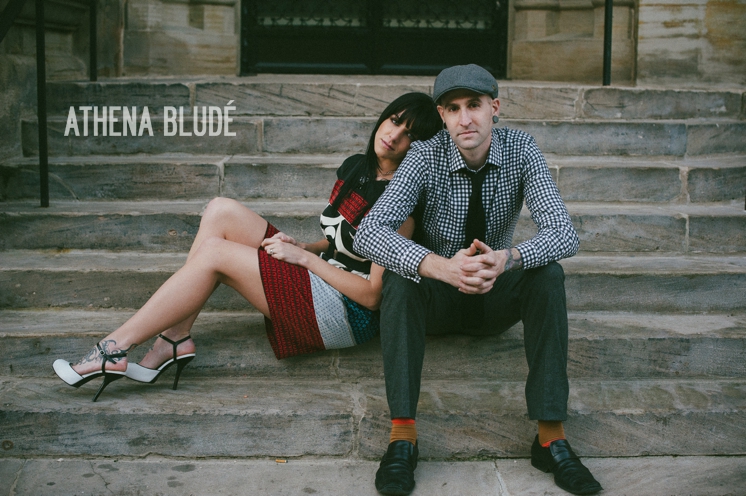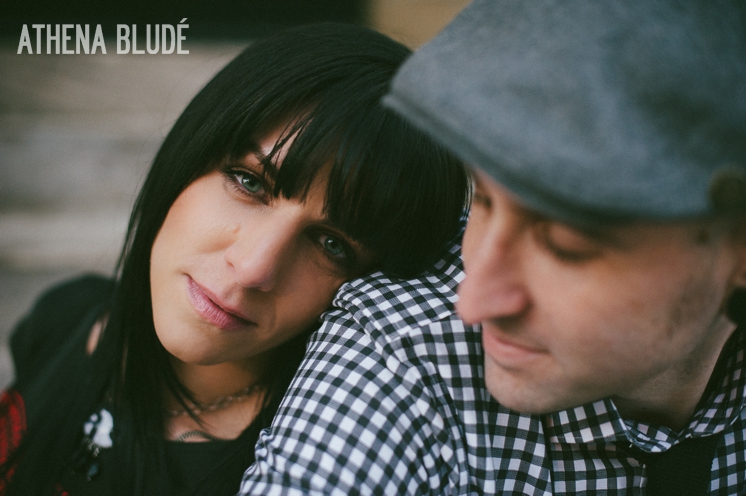 From my iPhone, the crew from that day, (minus one).