Archive for 'Weddings'
I shot Niki + Mike's wedding solo.  Gotta say, I do appreciate shooting by myself on occasion.  With everything taking place close to one another and planned out well by Niki I was able to start with the girls and then hop over to the boys to document their getting ready shots, too.  Then, we made our way to the Town Farm in South Windsor, CT where the guests were shuttled in by horse + carriage for the ceremony.  The windy nuptials took place outside followed by partying under the tent, which was filled with good ol' DIY details.
Y'all, they came, they wed, the laughed, they danced + I took lots of pictures.  :)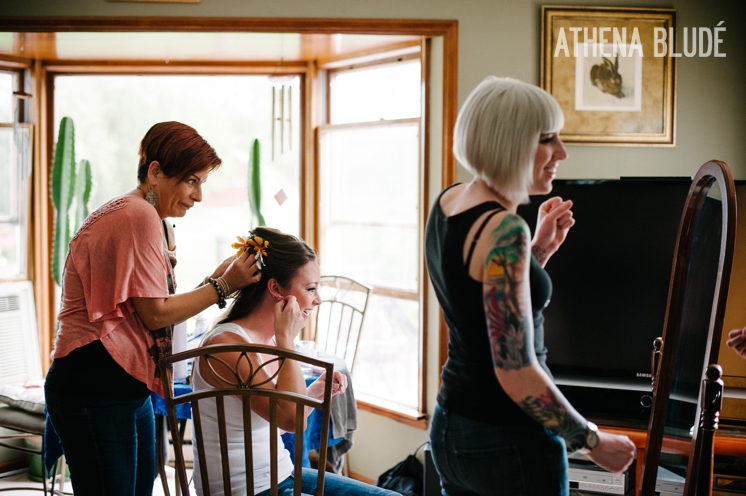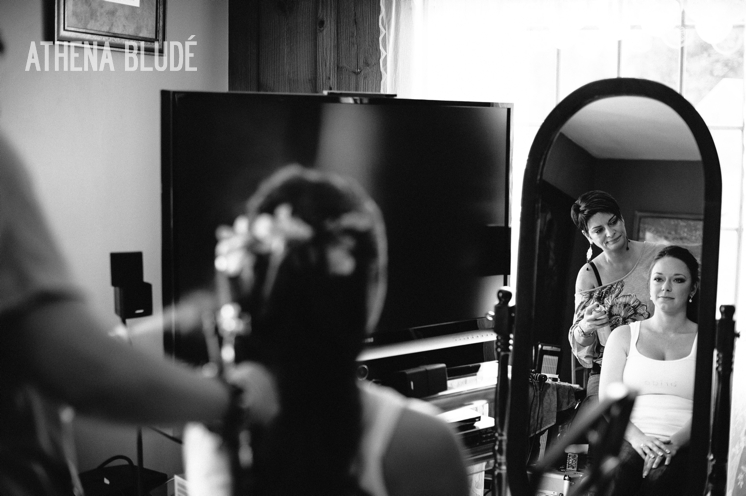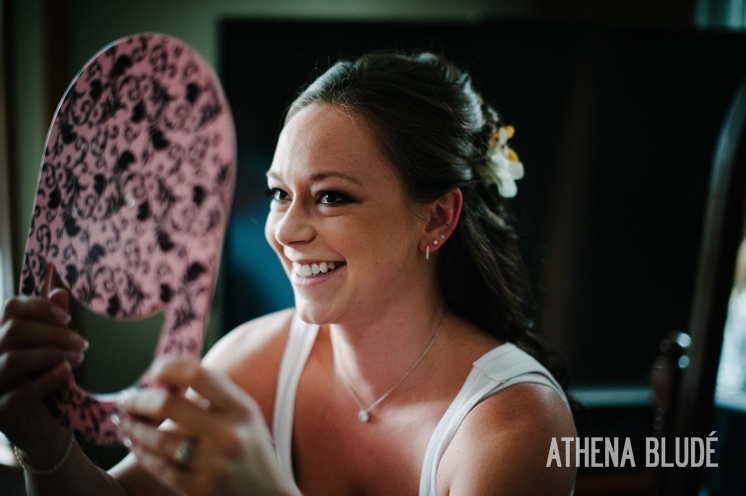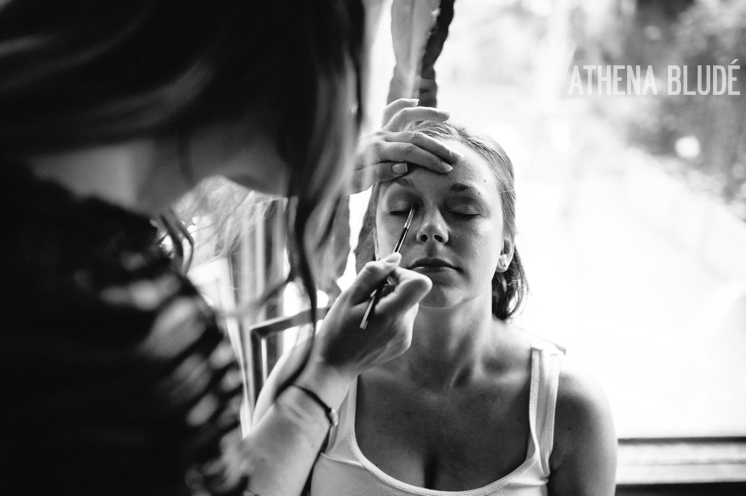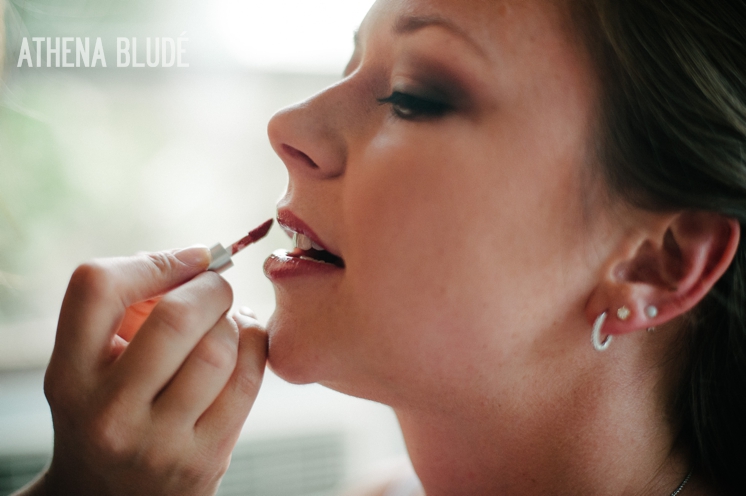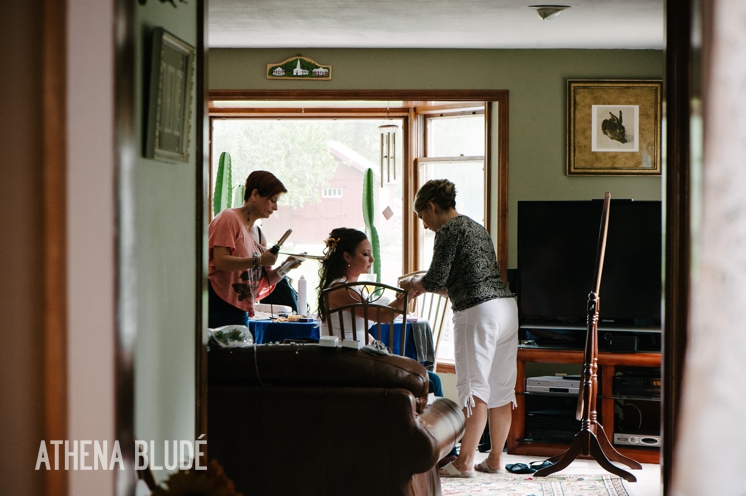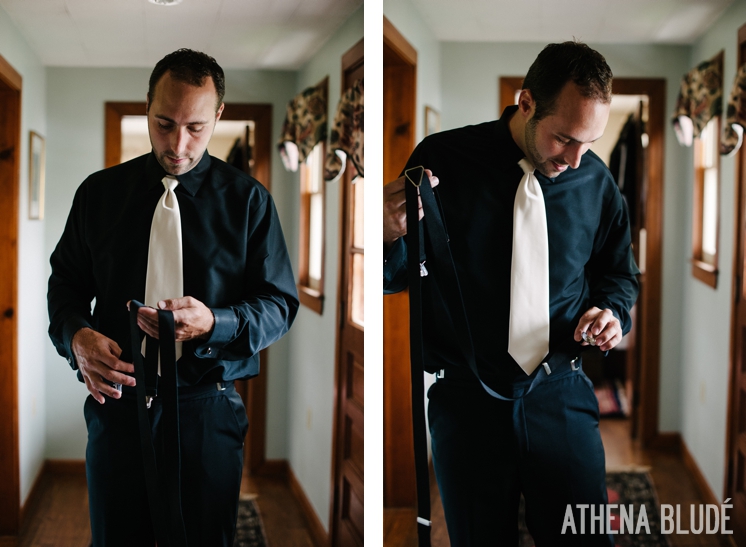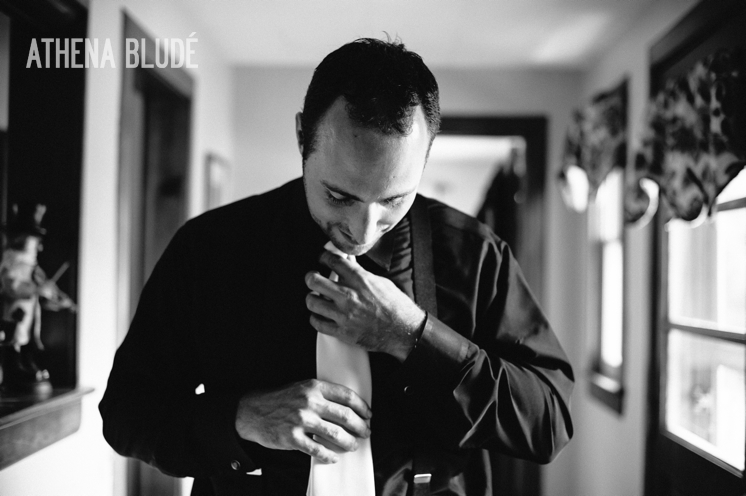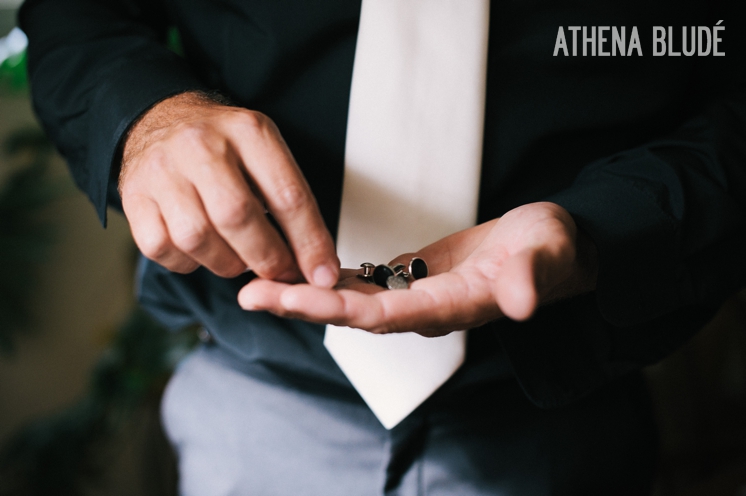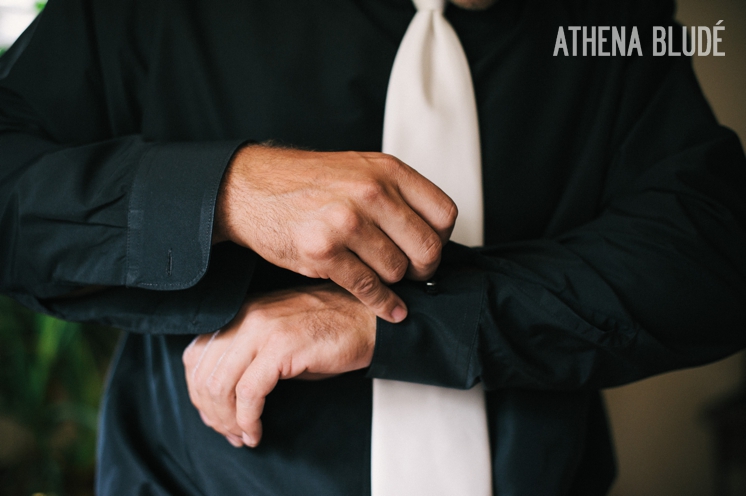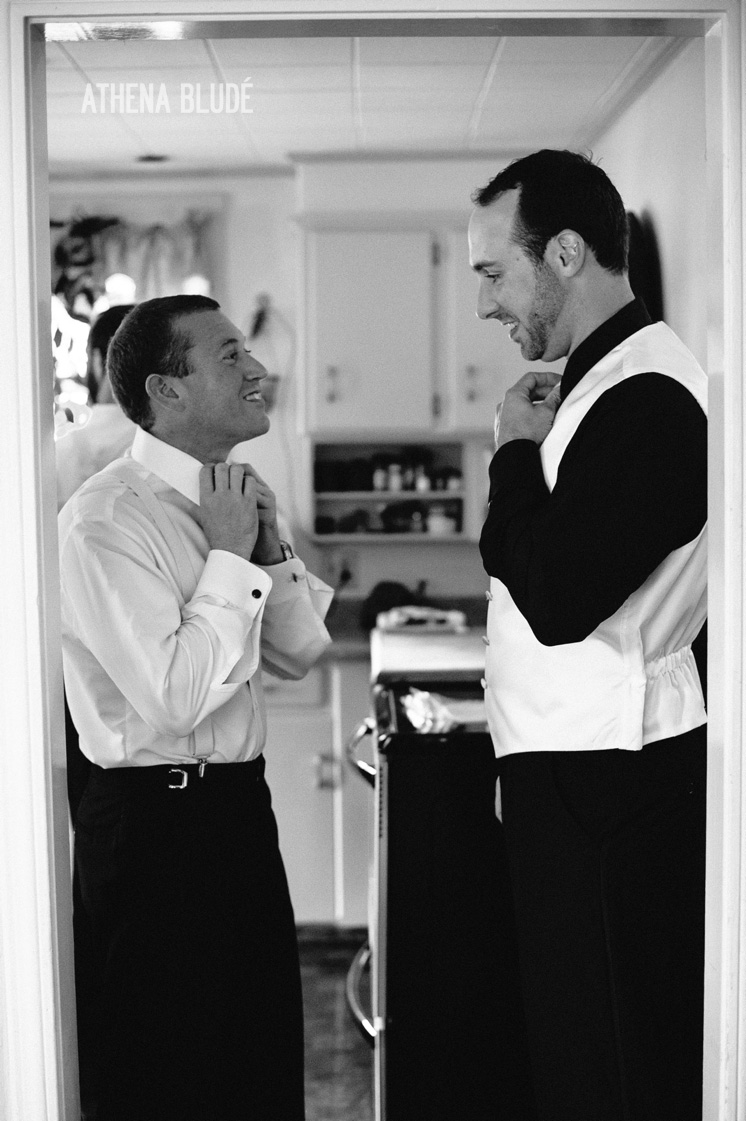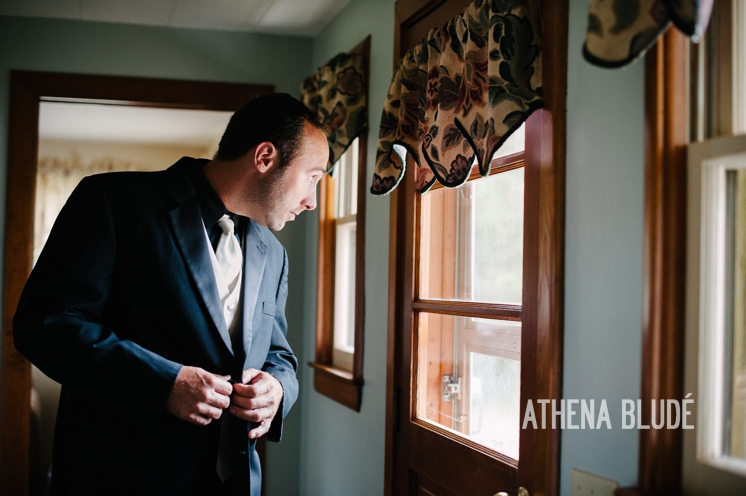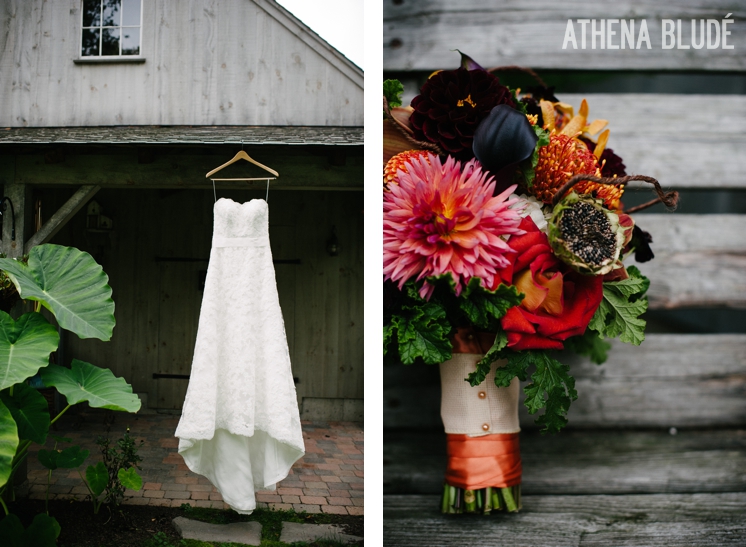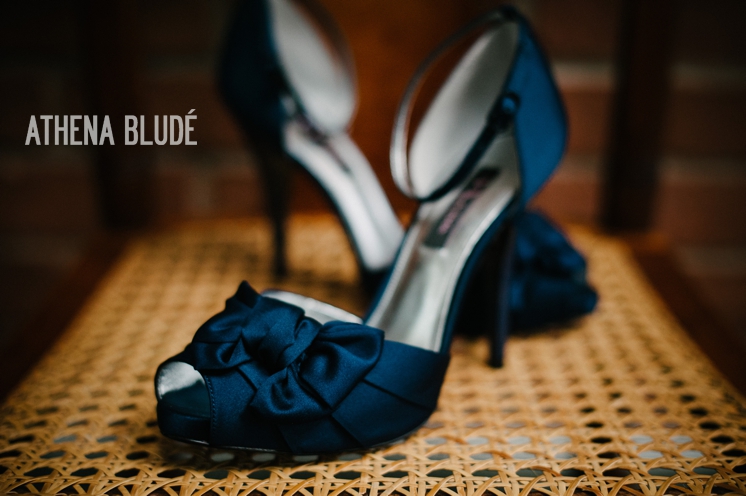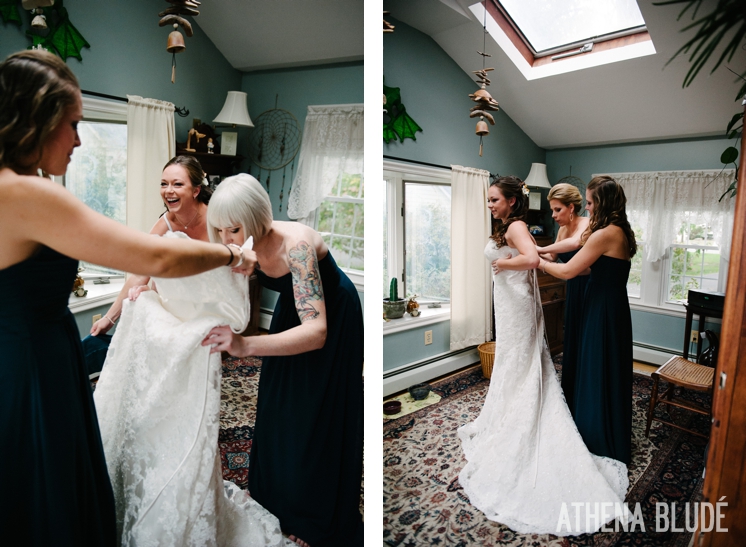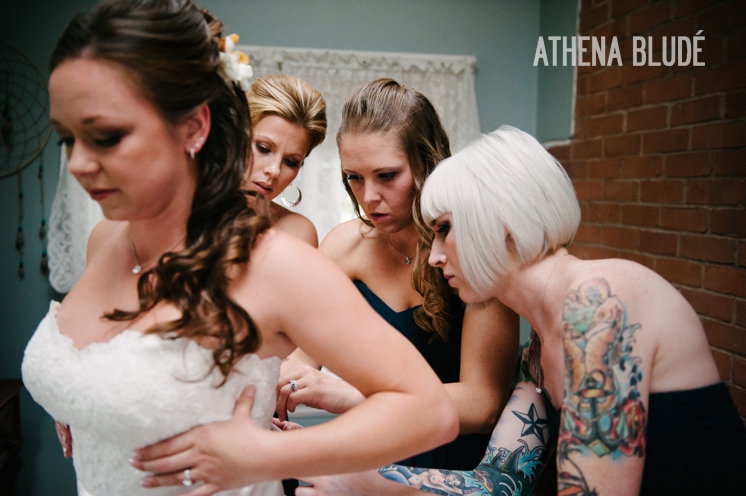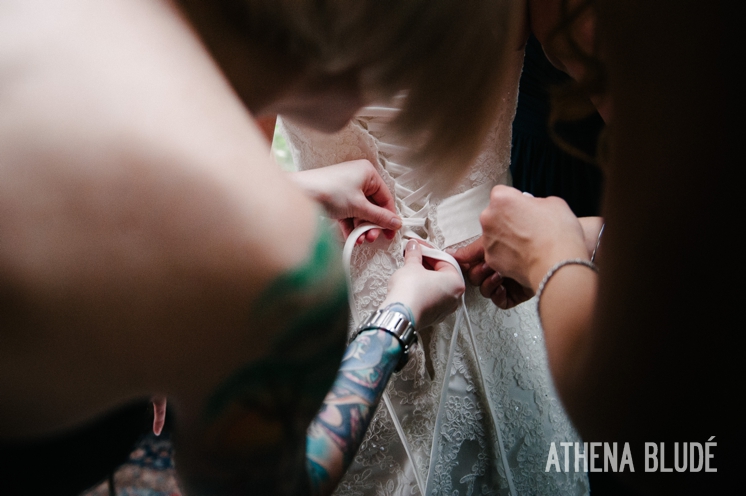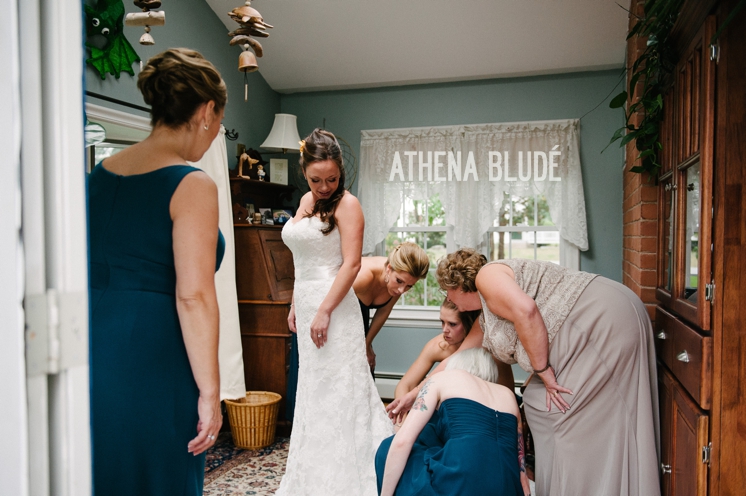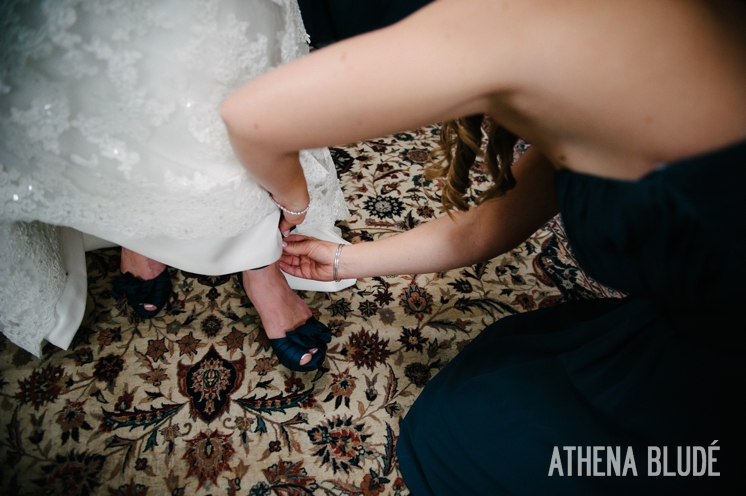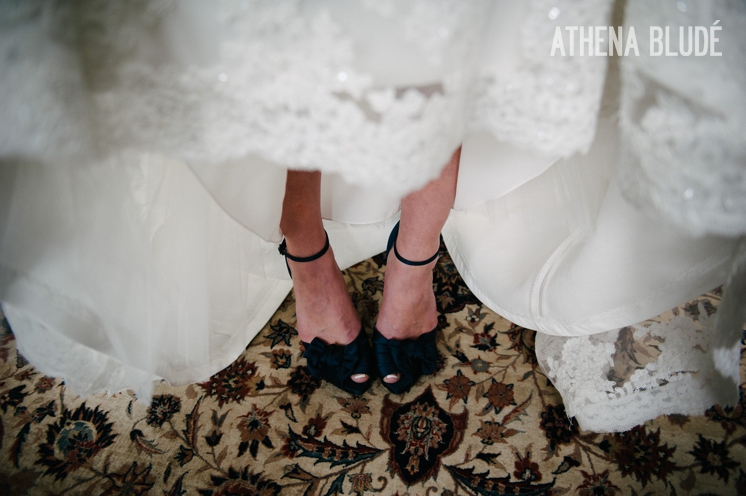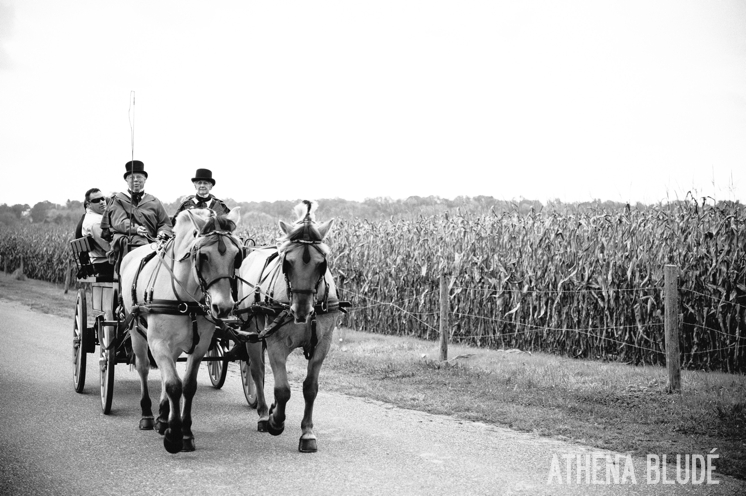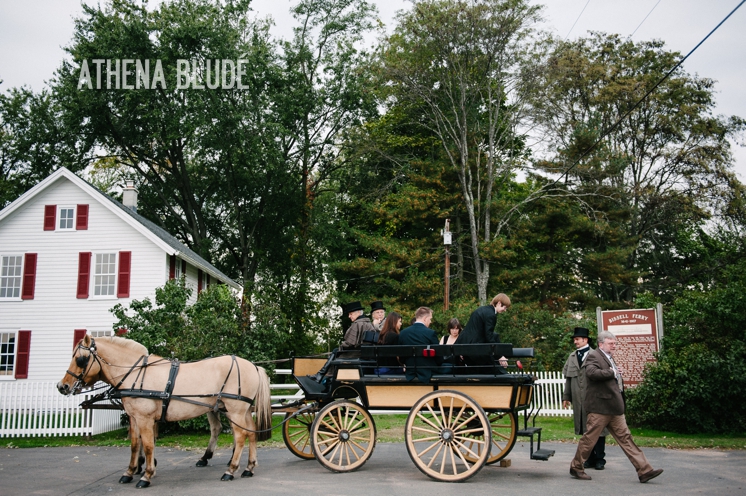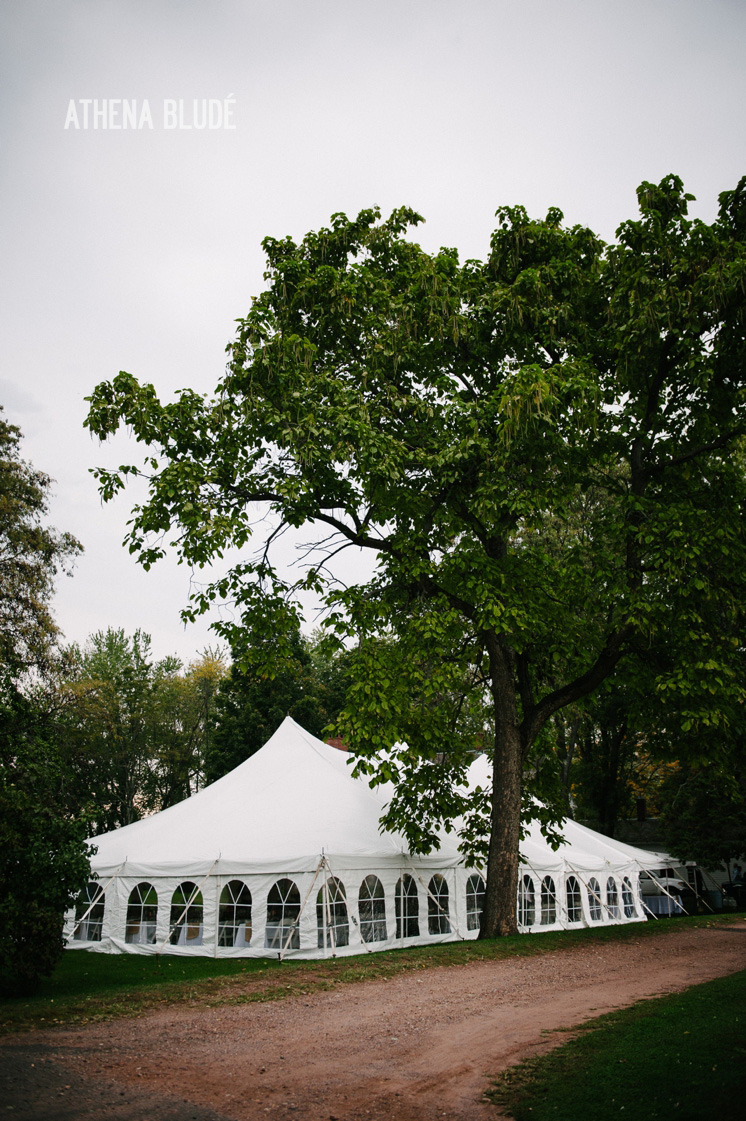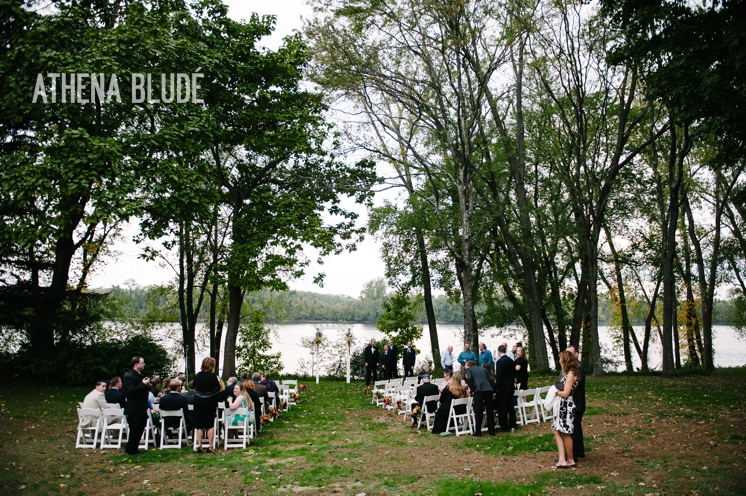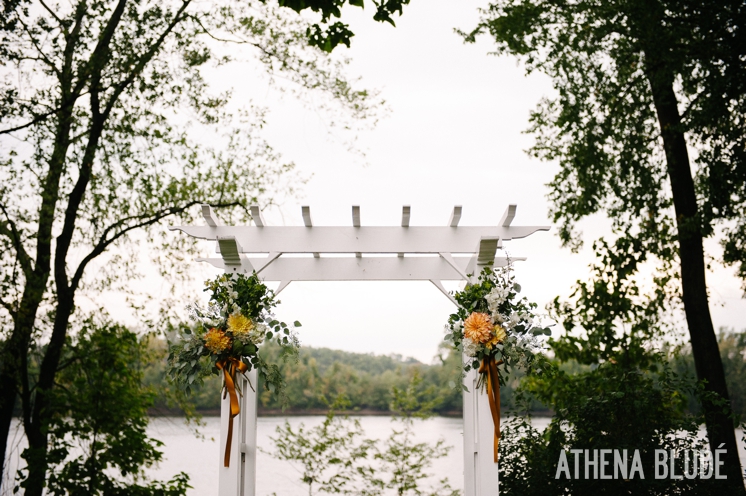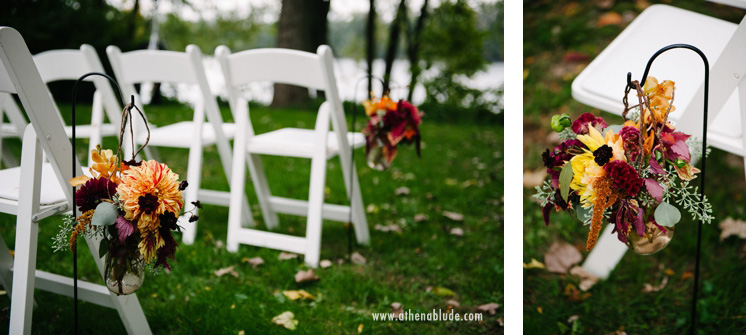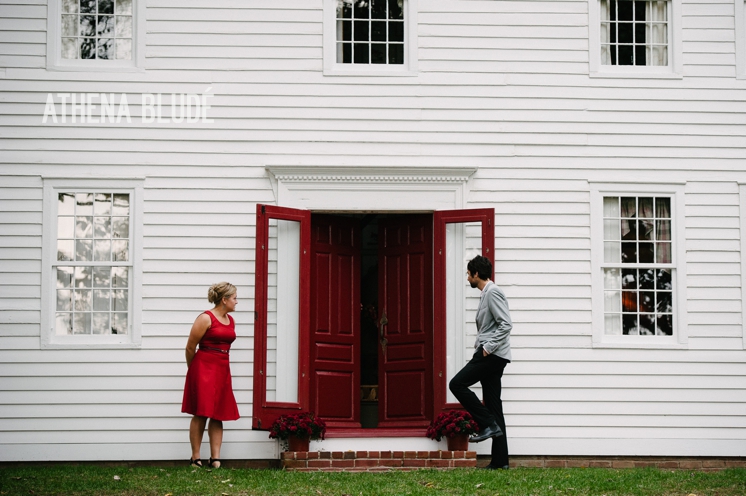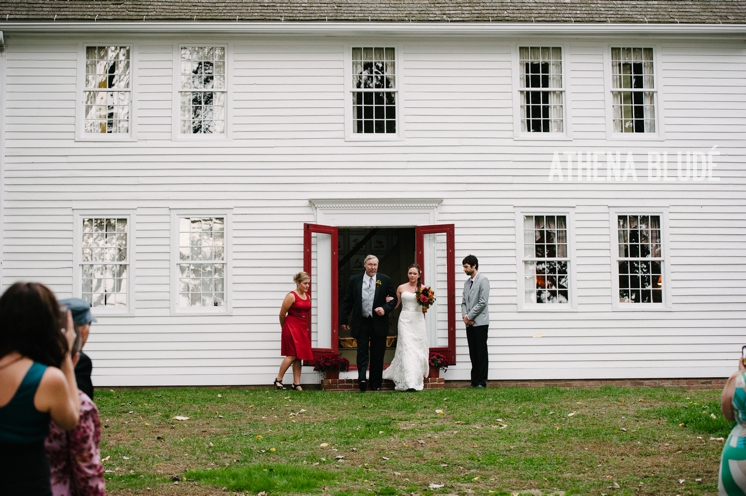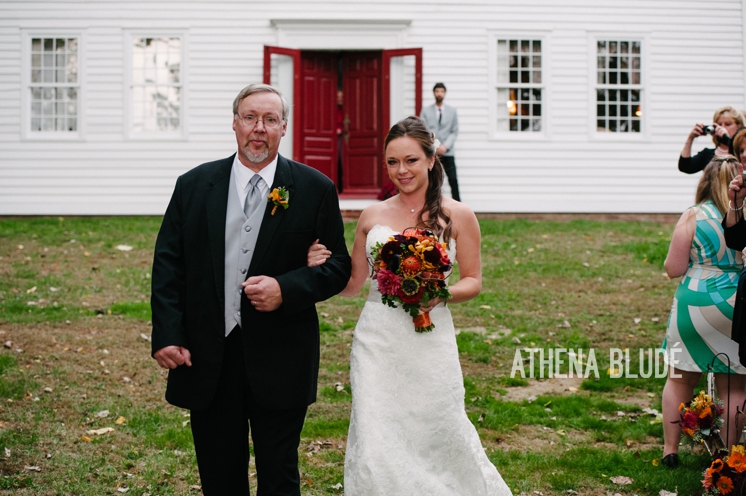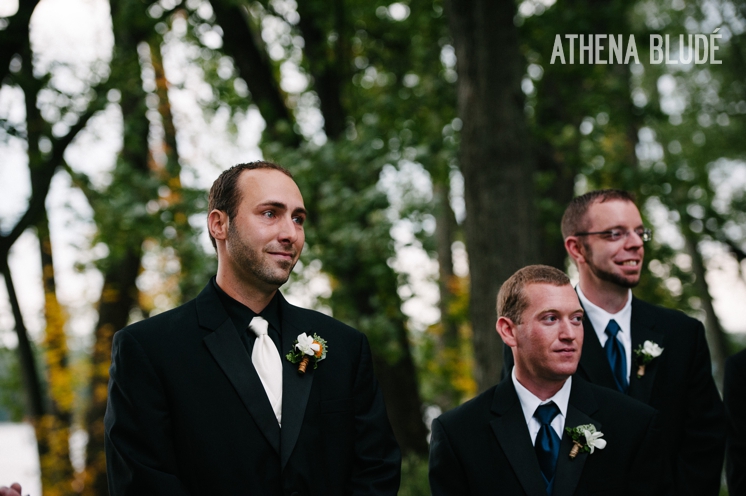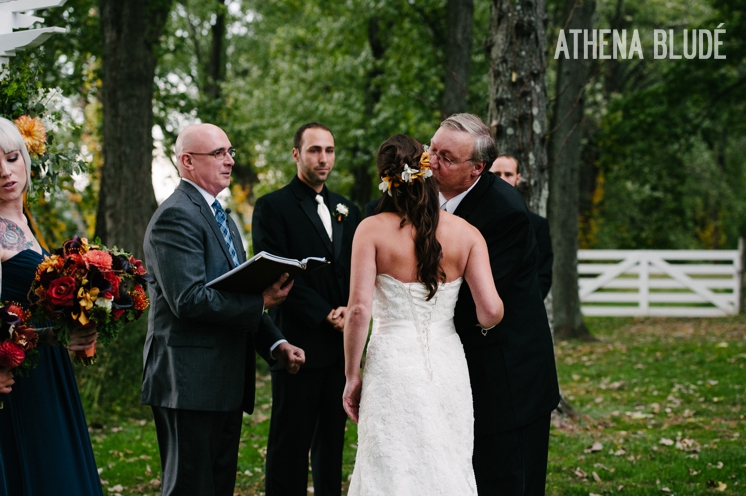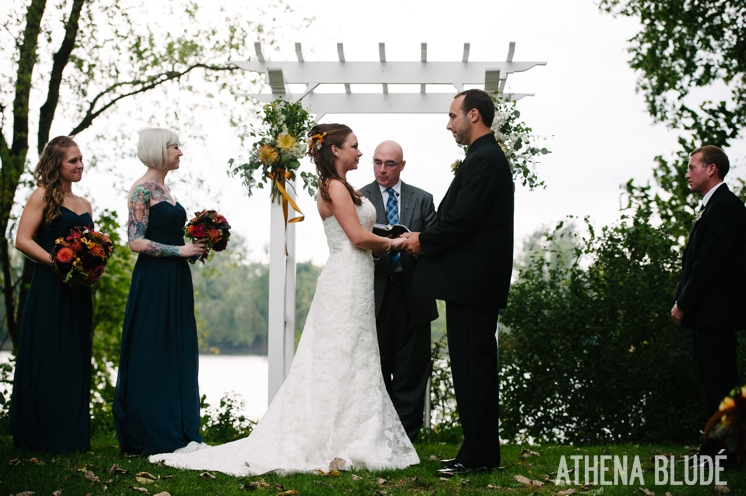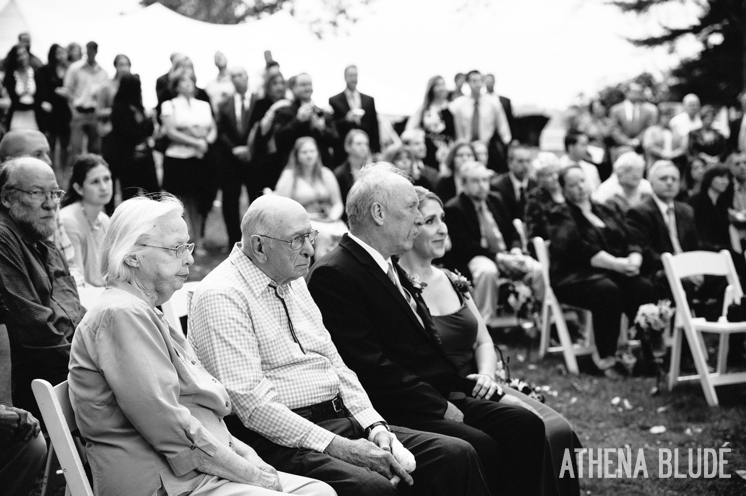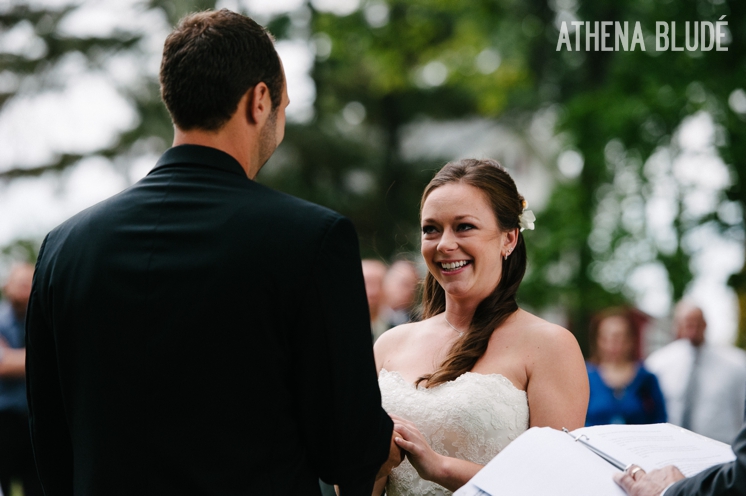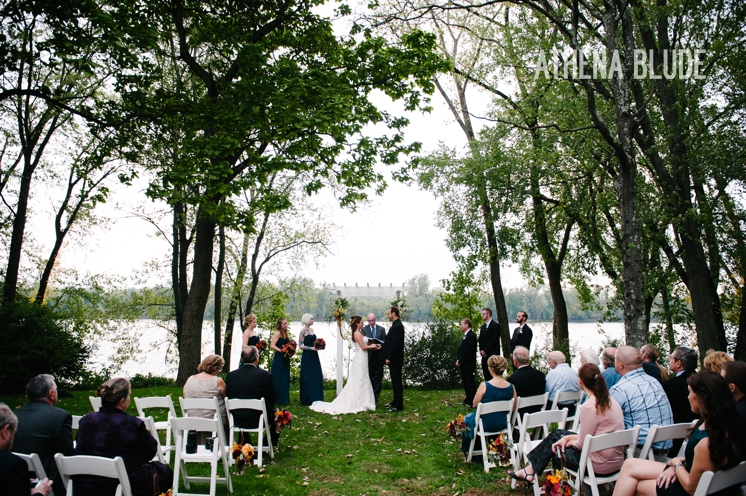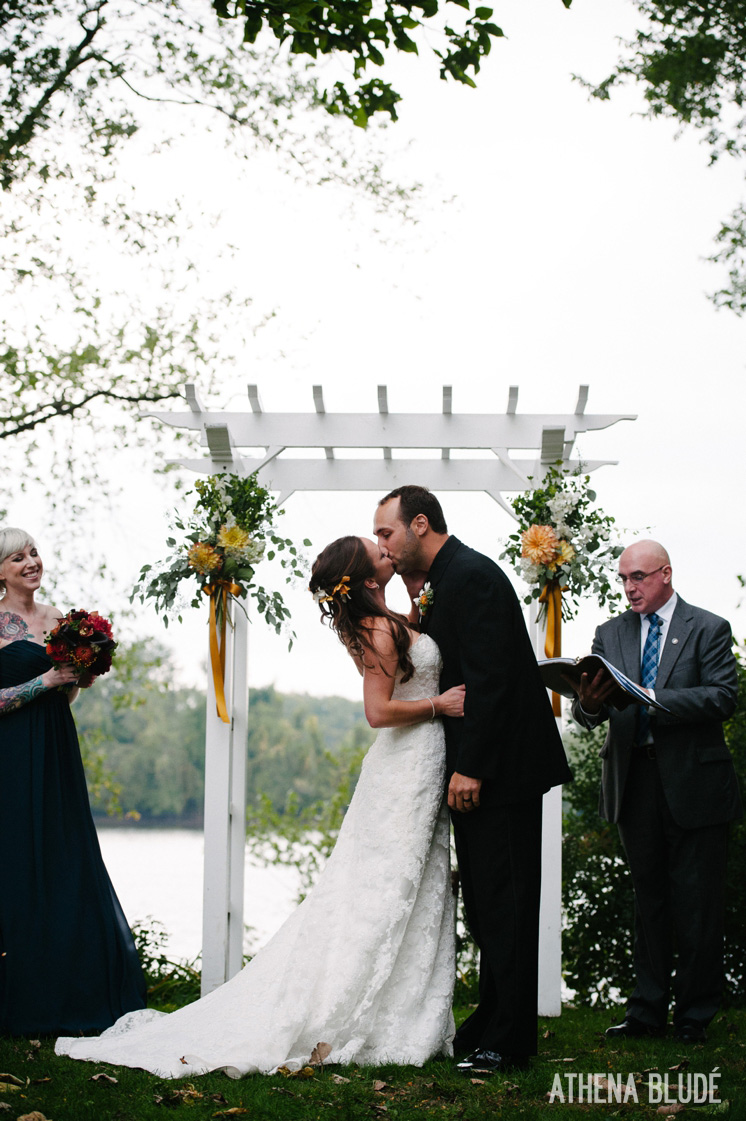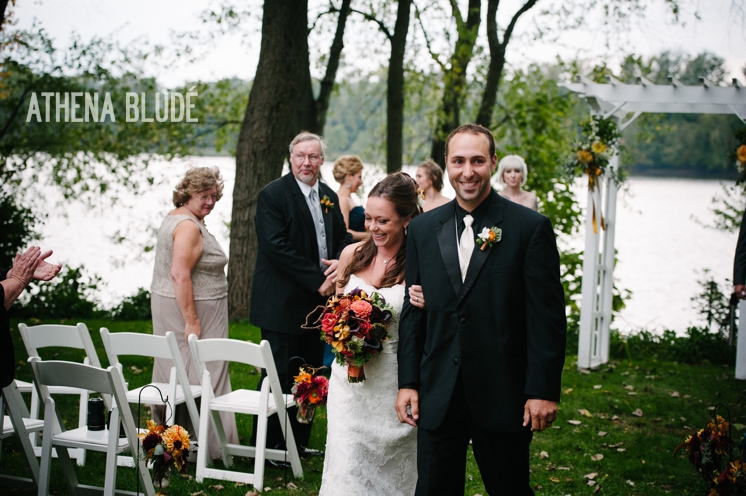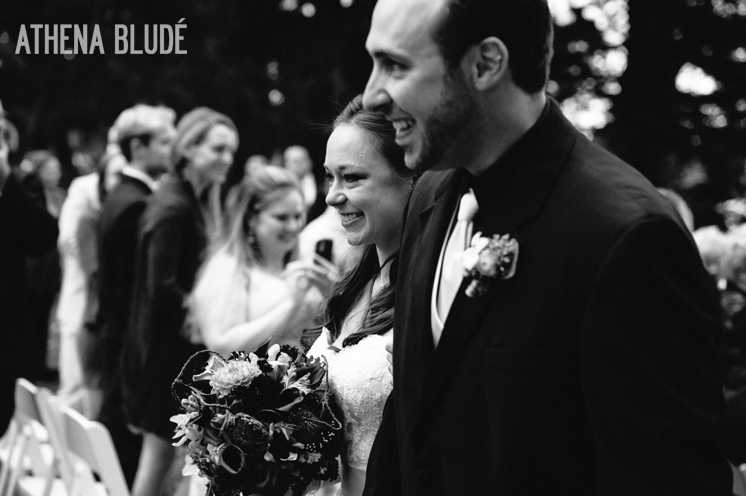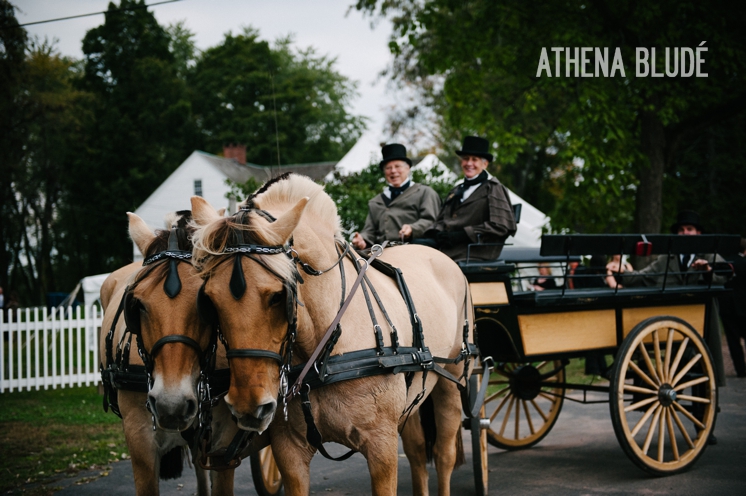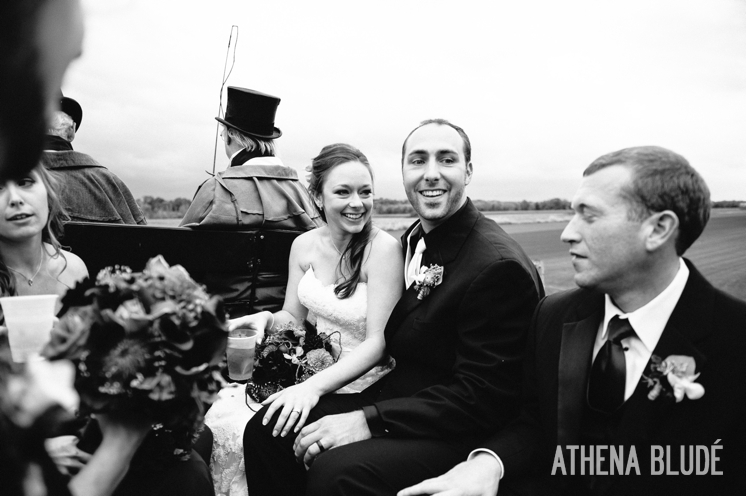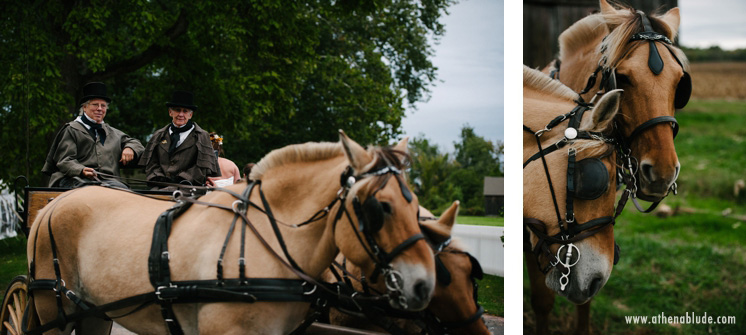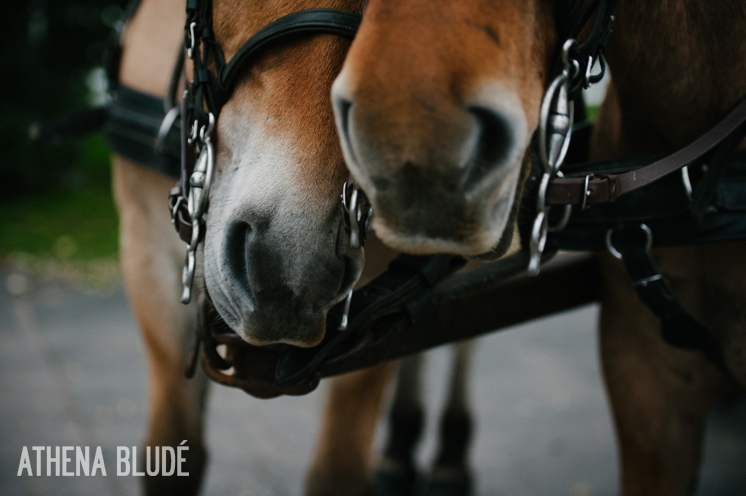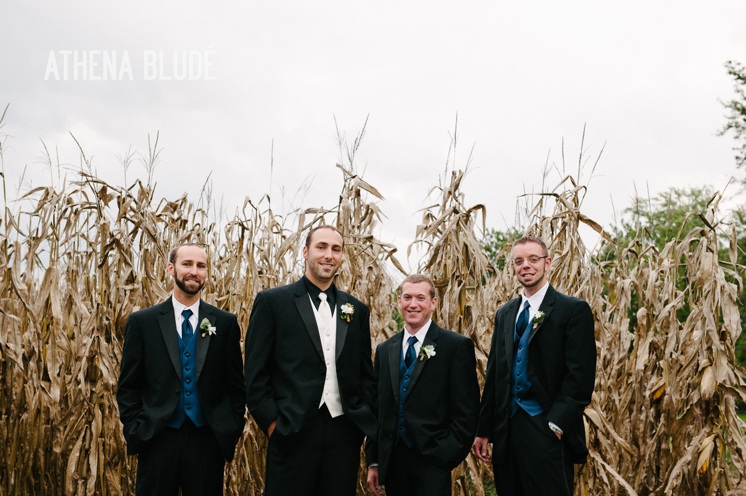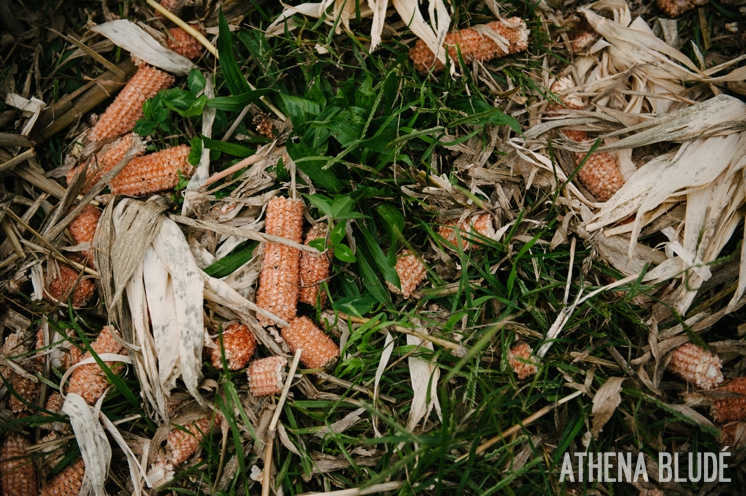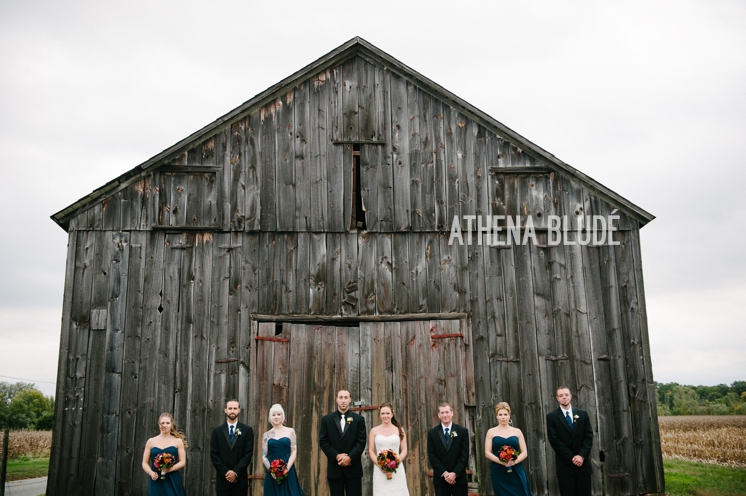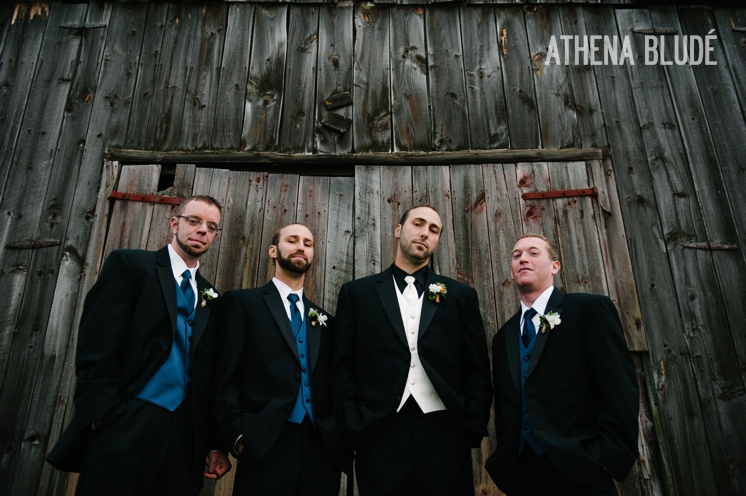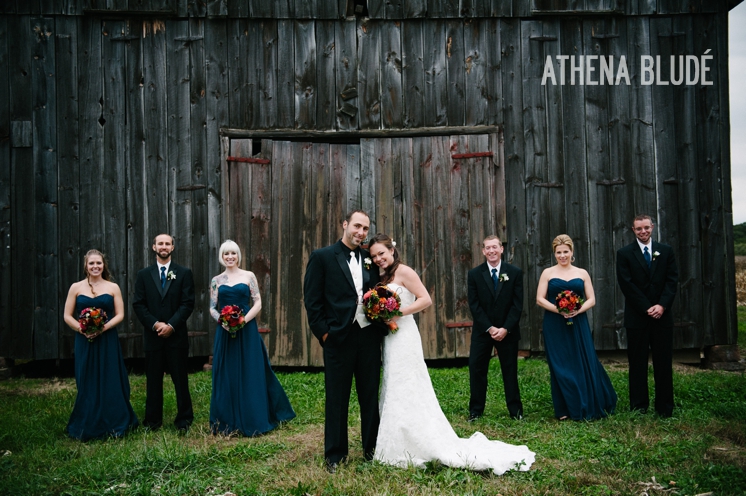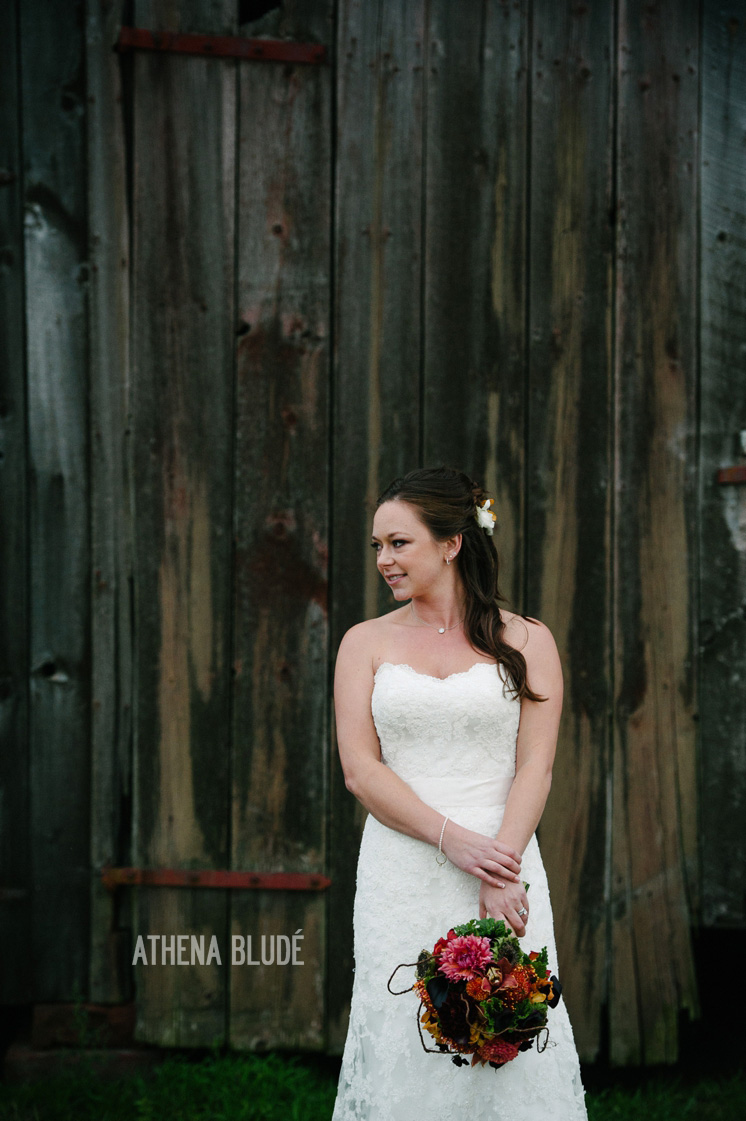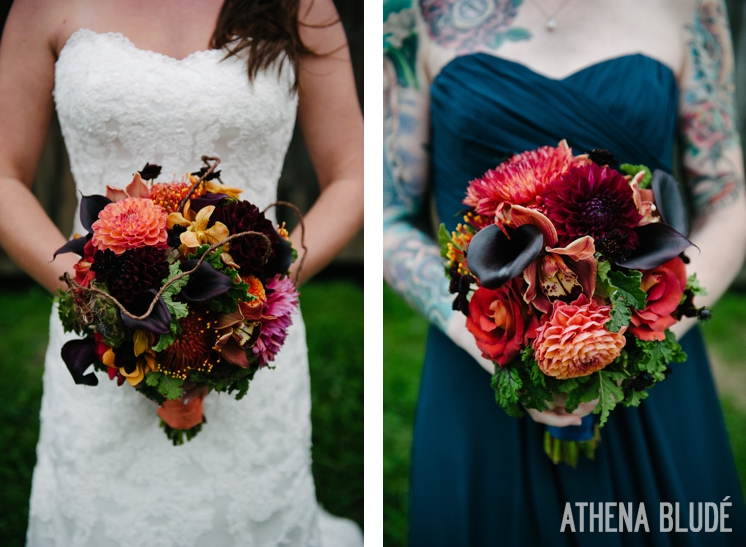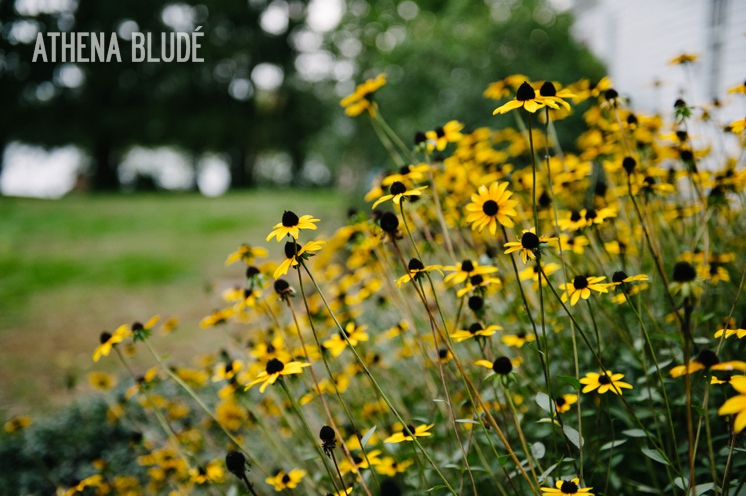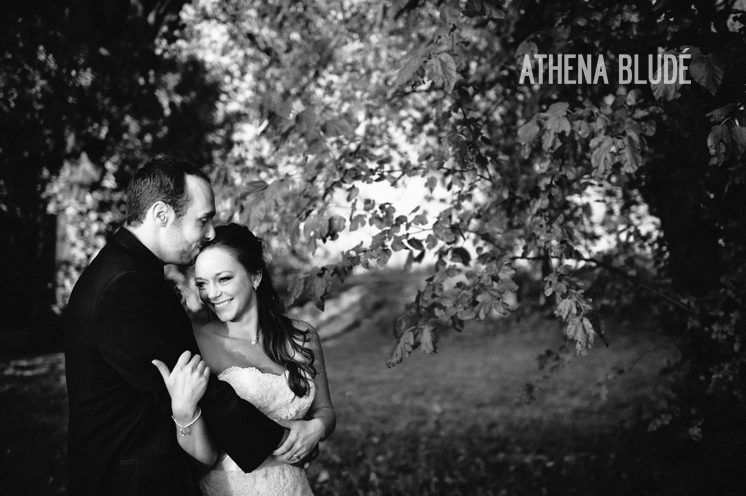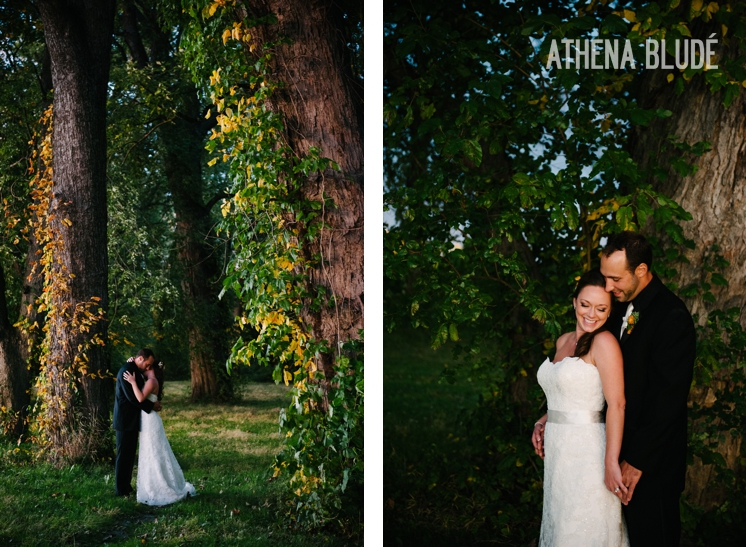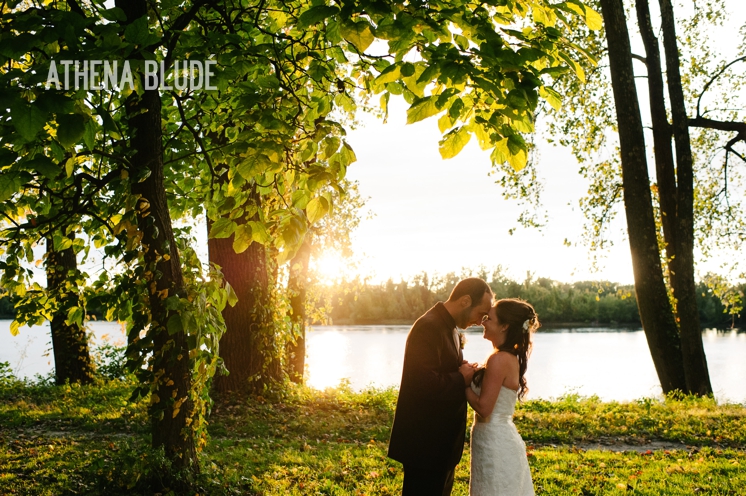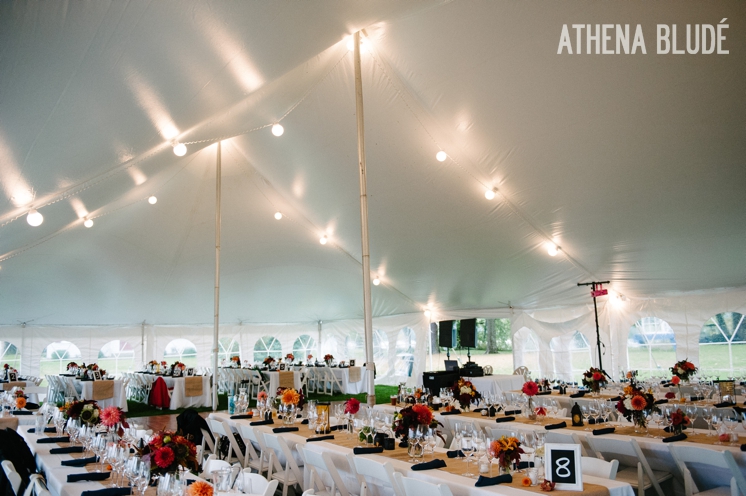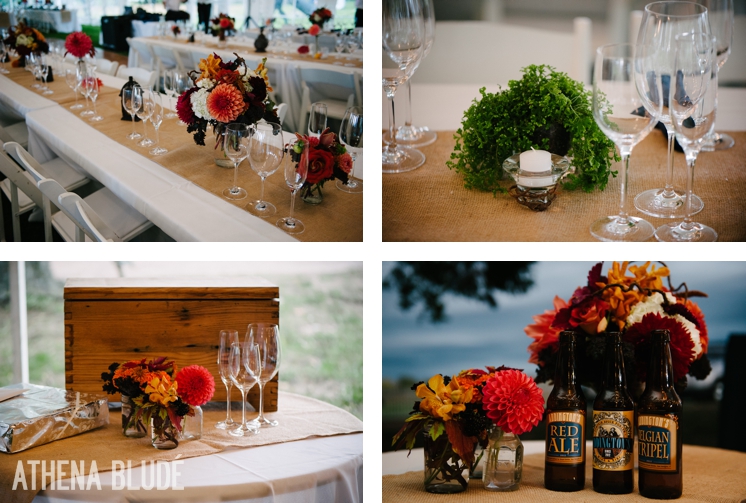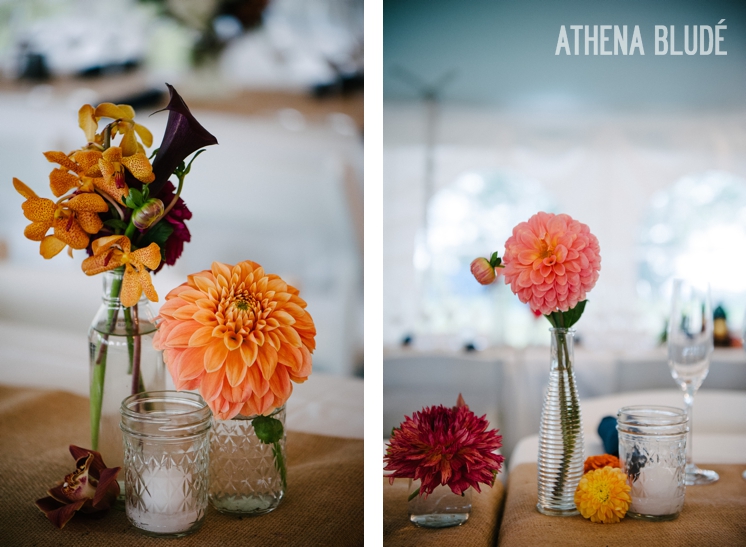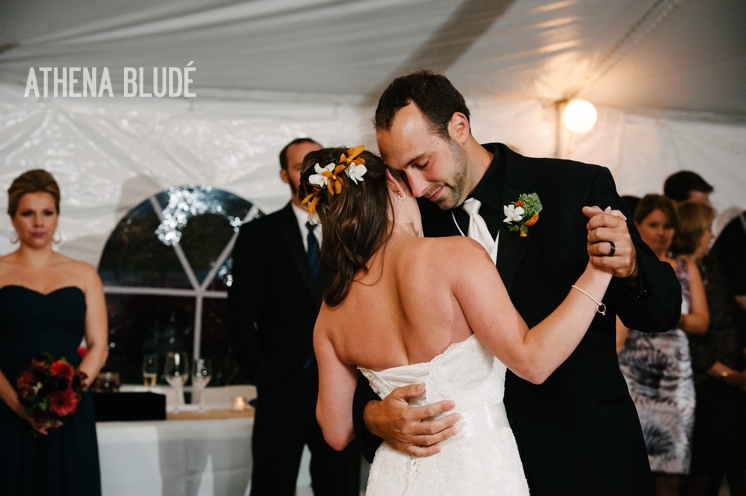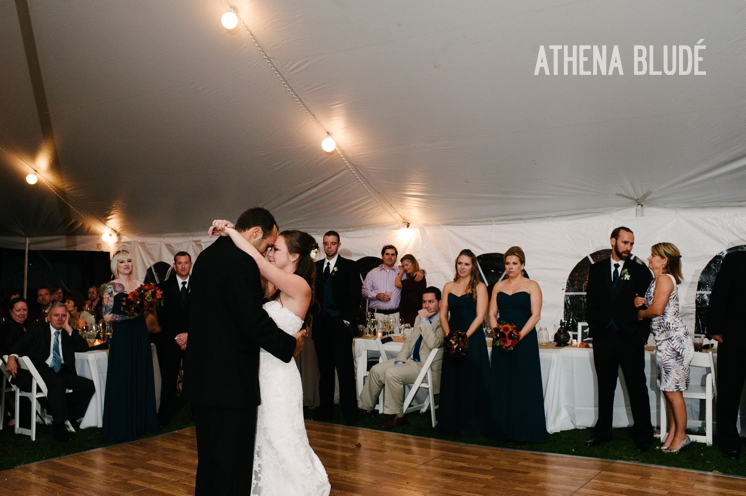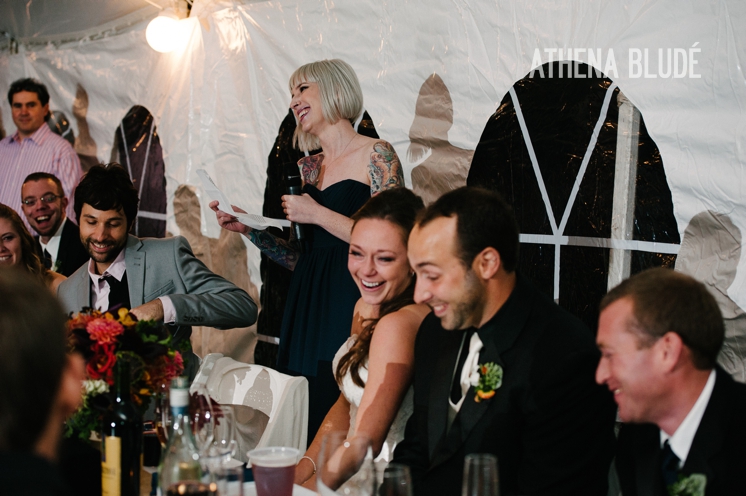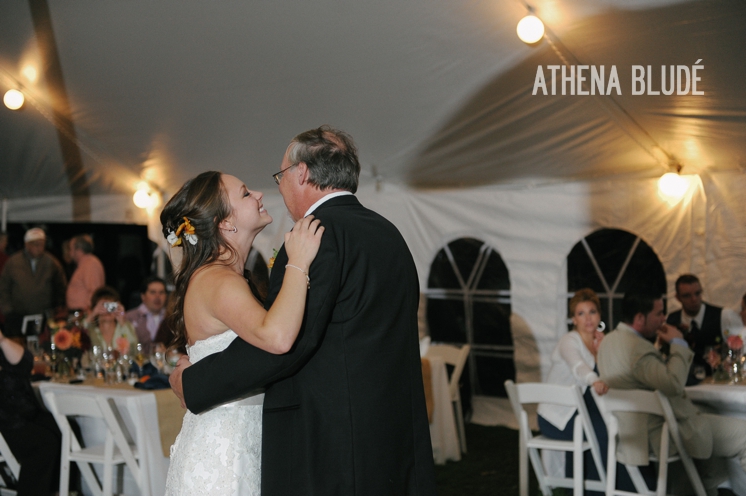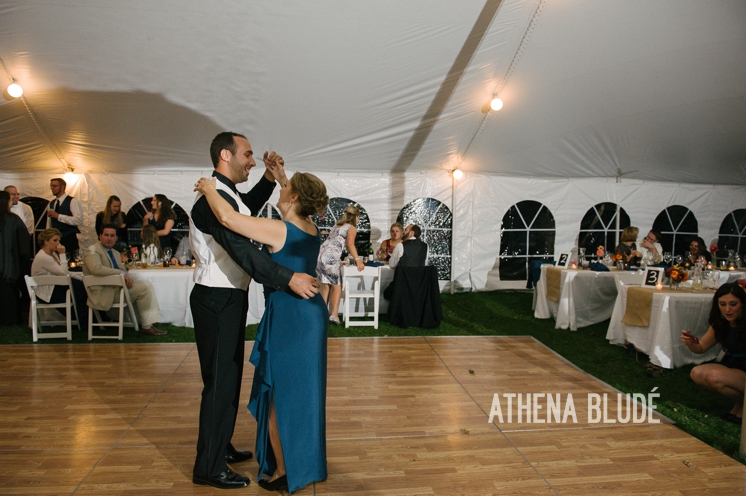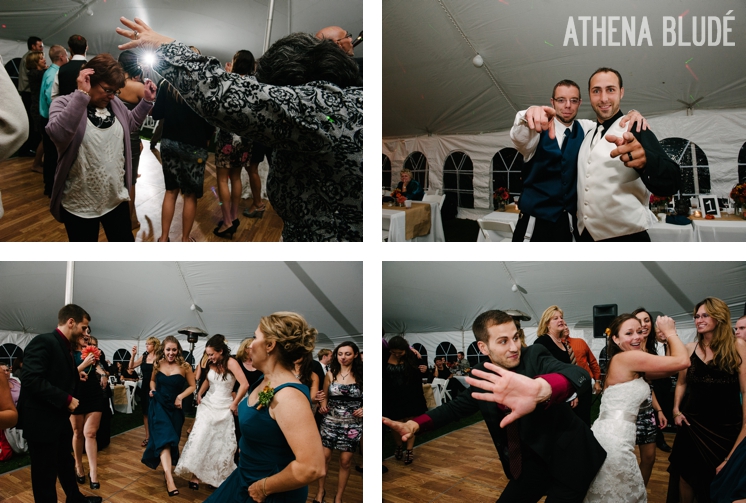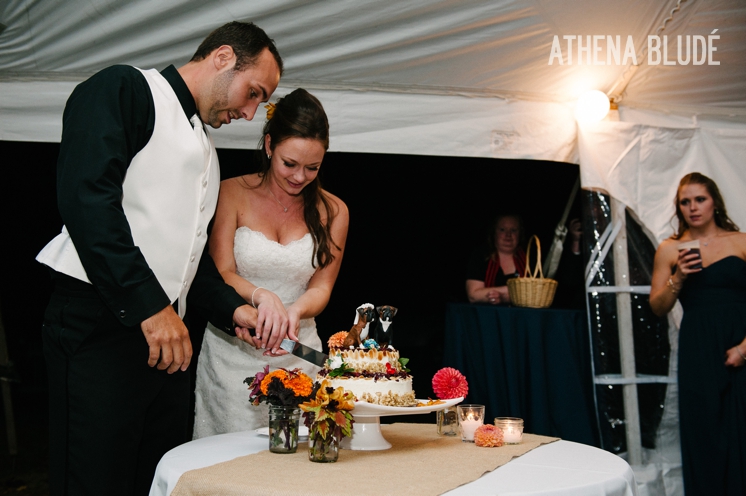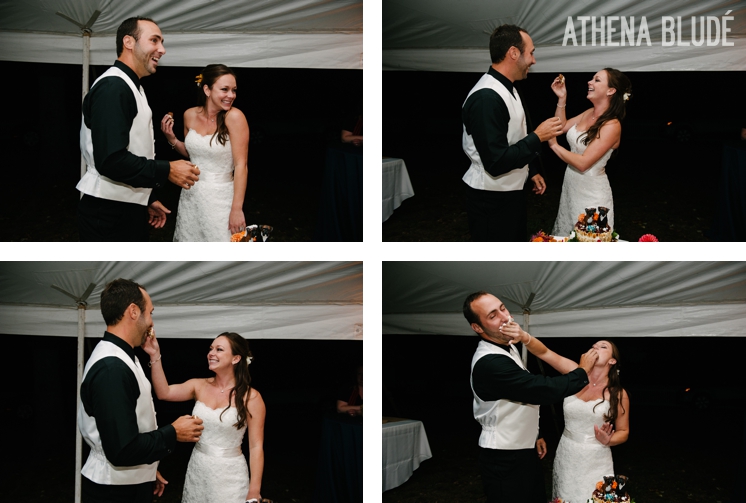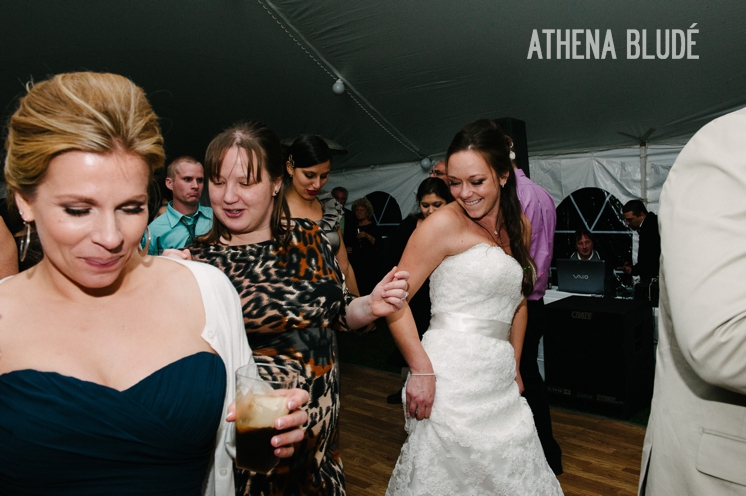 Justine + Mike got married in the fall of 2012 at Lord Thompson Manor.  And let me tell you, Lord Thompson Manor is now my new favorite venue in all of Connecticut.  From their cottage house where the girls got ready, to the details that covered every inch of the property, to how they run the day's events.  In short… Lord Thompson Manor is the sh*t.  
There was a mad grip of friends, laughs, tears, pretty pink colors, bocci, corn hole, cigar rolling, scotch tasting, a band, dancing, tasty food, and an after party.  And I was lucky to be a part of all of it.
And huge thanks to my girl, Renee is the best Descoutures for shooting with me.
Love, hugs + rainbows, friends.