When I first met Tayler I was immediately taken by her striking eyes and her personal style.  I love this girl; she's sweet, has style and is precocious, witty and funny.  If you knew her, you'd love her too.  I was stoked that she wanted to forgo who her school recommended for senior portraits–you know that old school look of  propping your elbow on a vertical cutout of the word senior with a cheesy grin–and instead she wanted to walk around New Haven with me to rock it.
Enjoy & Hugs,
-Athena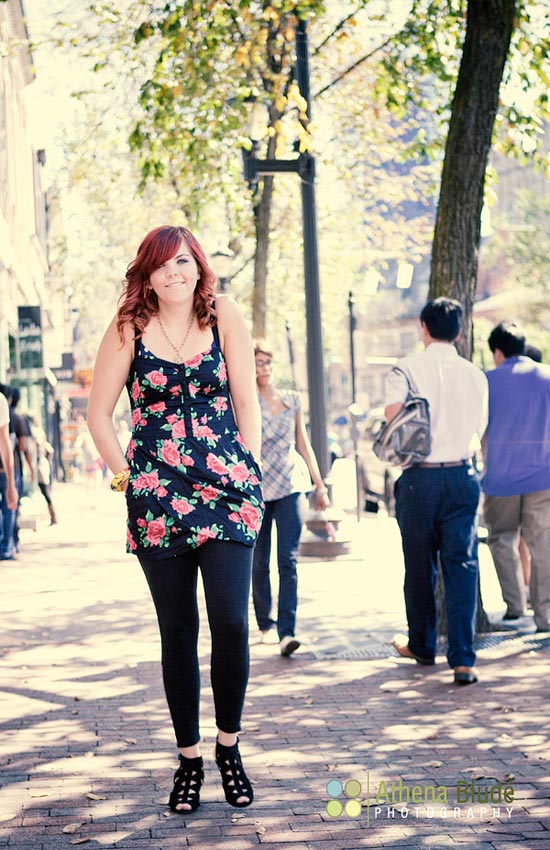 Perhaps I'm biased, but don't you think she looks like she belongs in an Urban Outfitters catalog?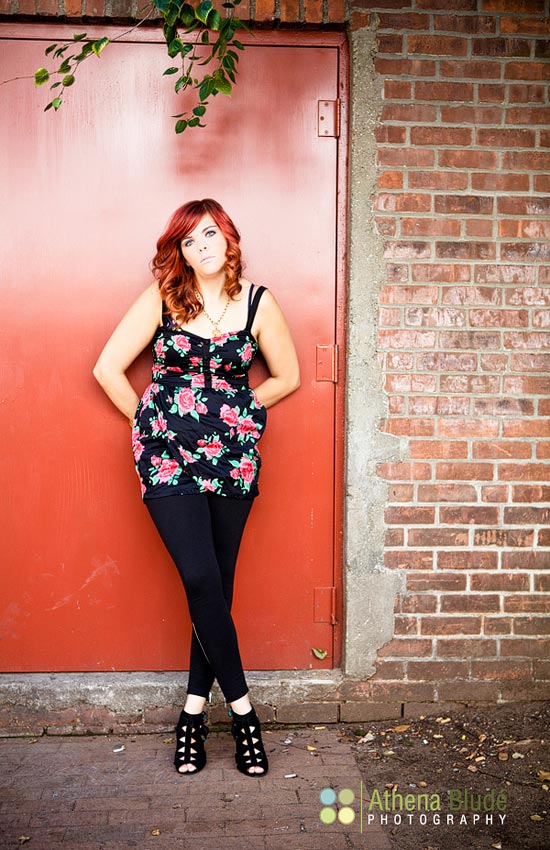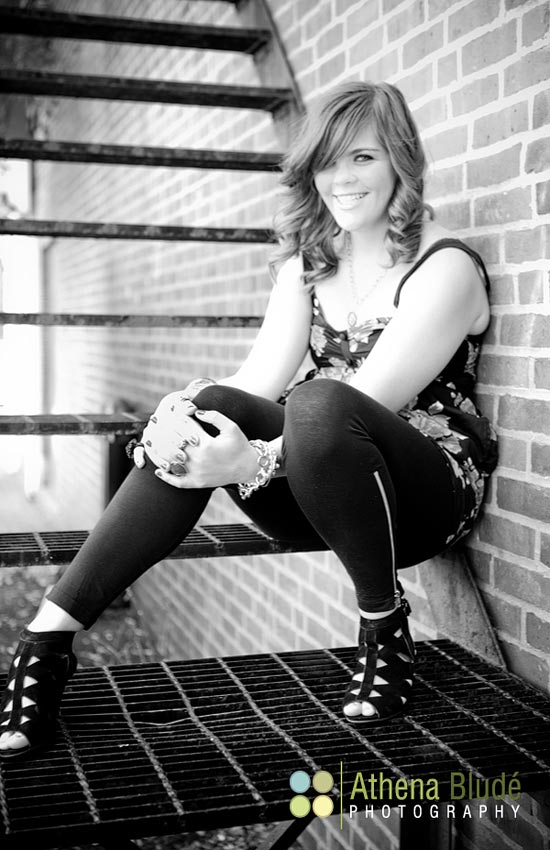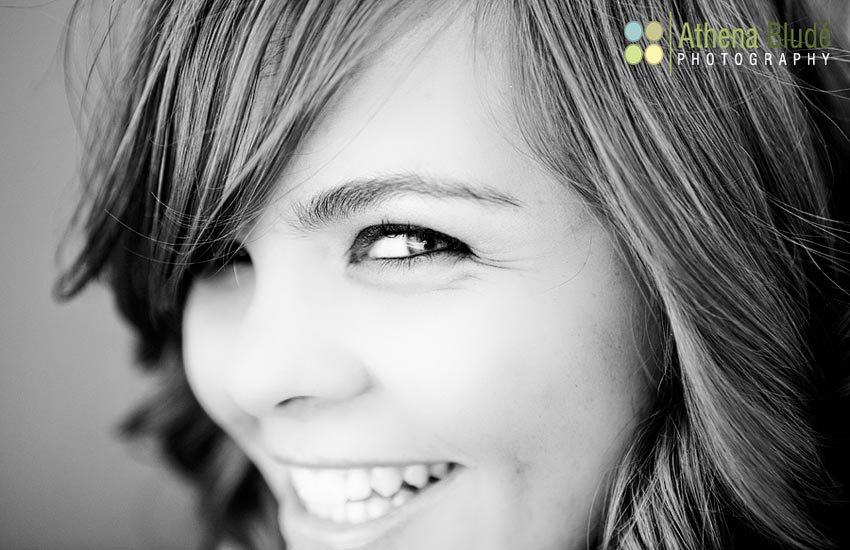 Lord knows I loves me some ice cream and would never oppose a pit stop for some.  I had to quickly devour my cone (it's ok, I'm an ice cream eating pro) and grab some shots of her at the same time.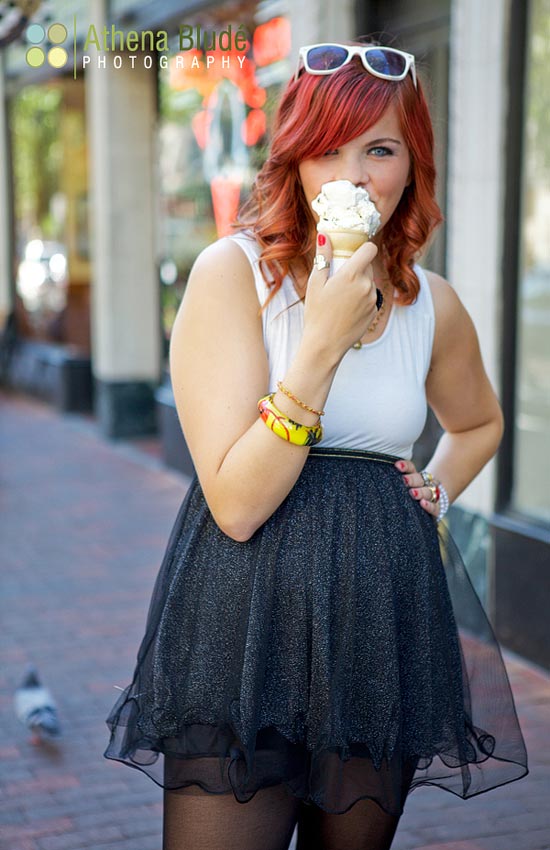 Since yellow is her favorite color, and when I say favorite, I mean like obsessed, I had to throw her up against this wall.  \m/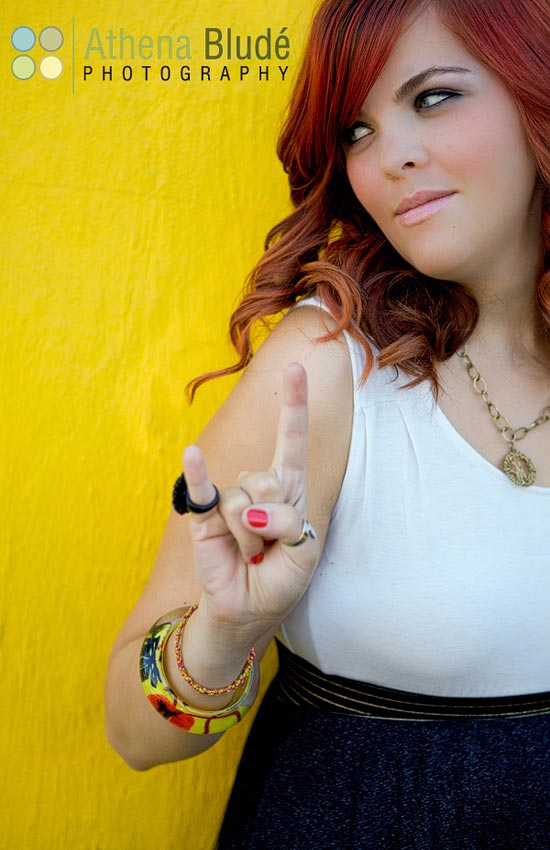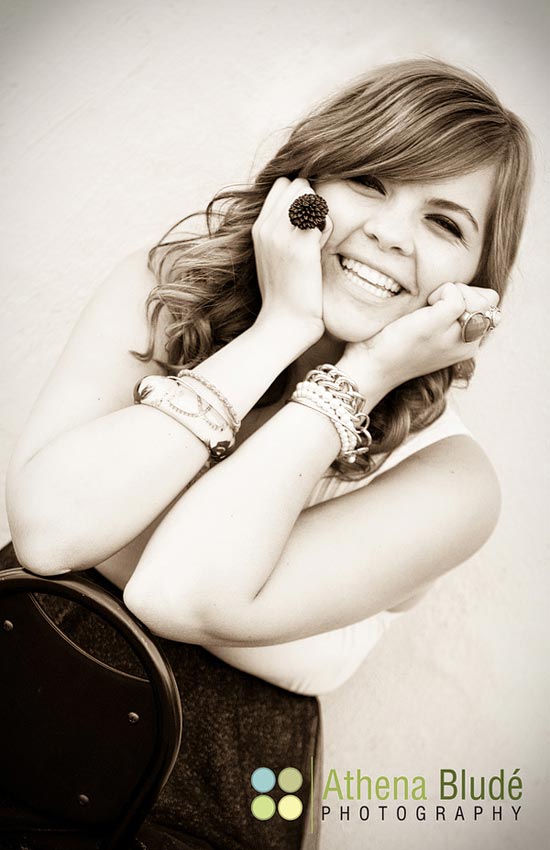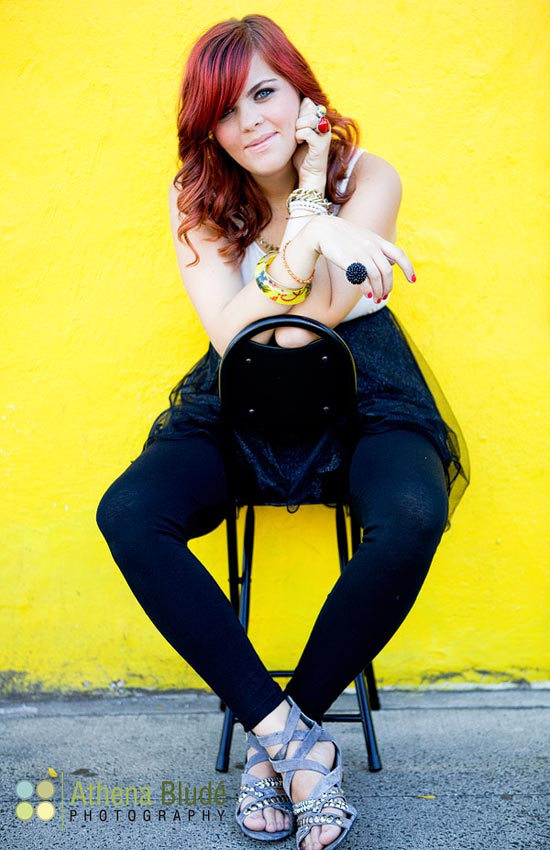 Her cuteness on a scale of 1-10?  It's a 10… duh!