Back in October my husband had the honor of becoming the godfather of his long-time friend's son, Christian.  Our friends have such a gorgeous family and we love being a part of their lives and getting to see their kiddos grow.  Here are my favorite highlights from the christening.
Enjoy & Hugs,
-Athena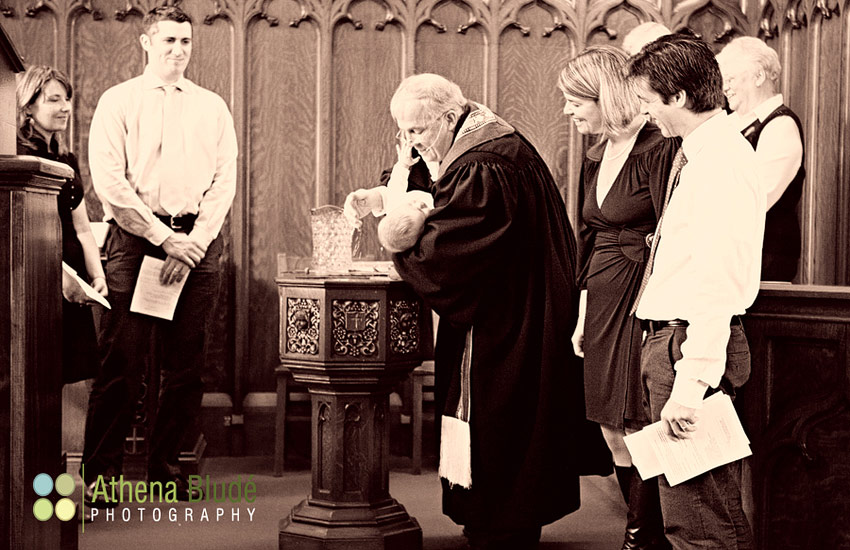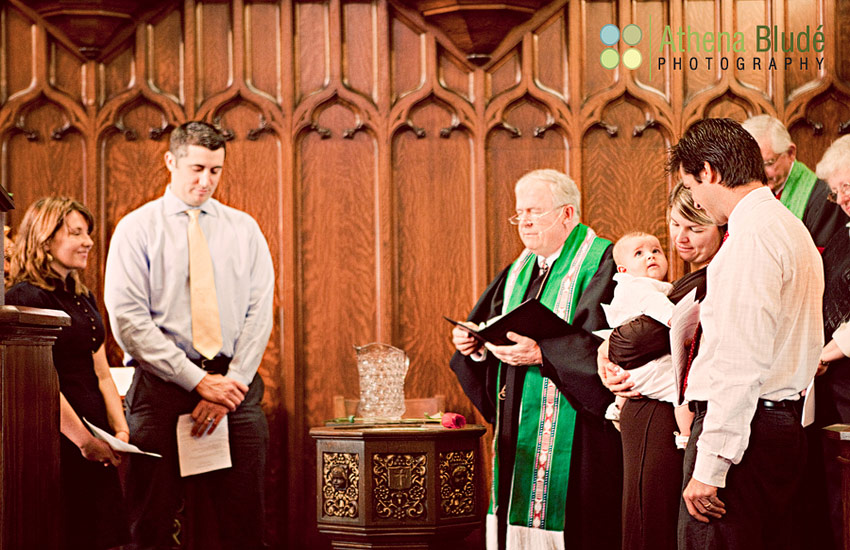 Some quick shots outside the church of their family & godparents.  It doesn't look it, but it was a very chilly fall day!  (Big sister, Paige's smile cracks me up.)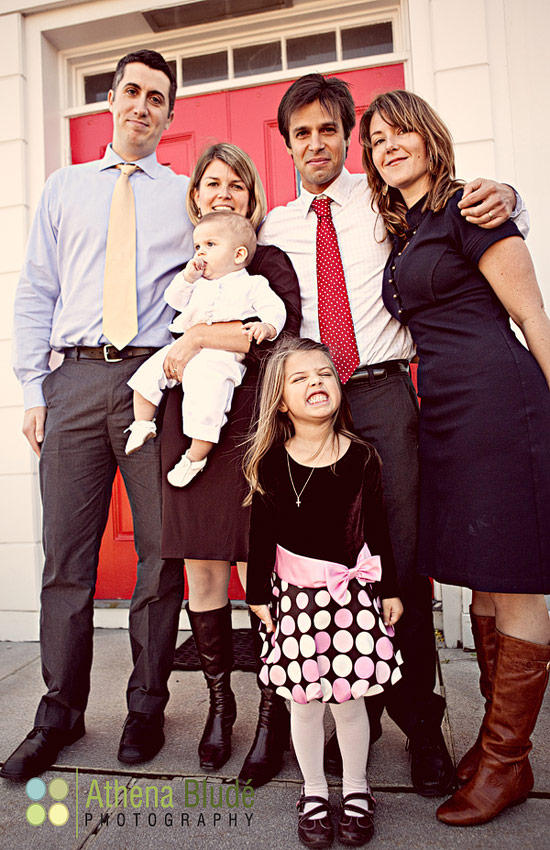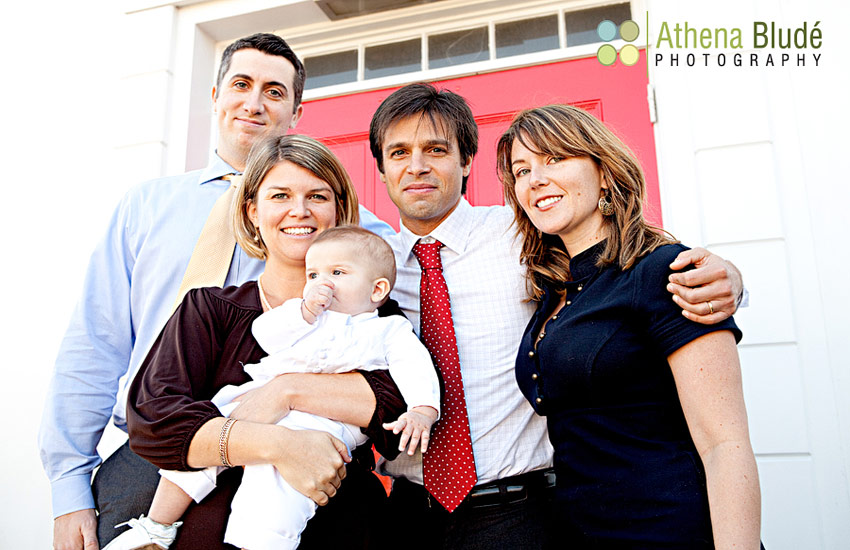 WARNING:  Baby Christian is so cute, he'll give you the baby aches!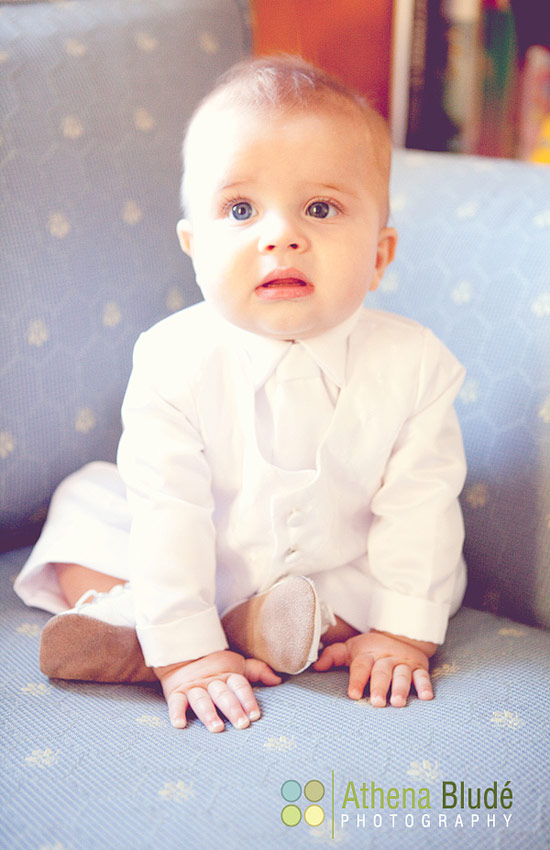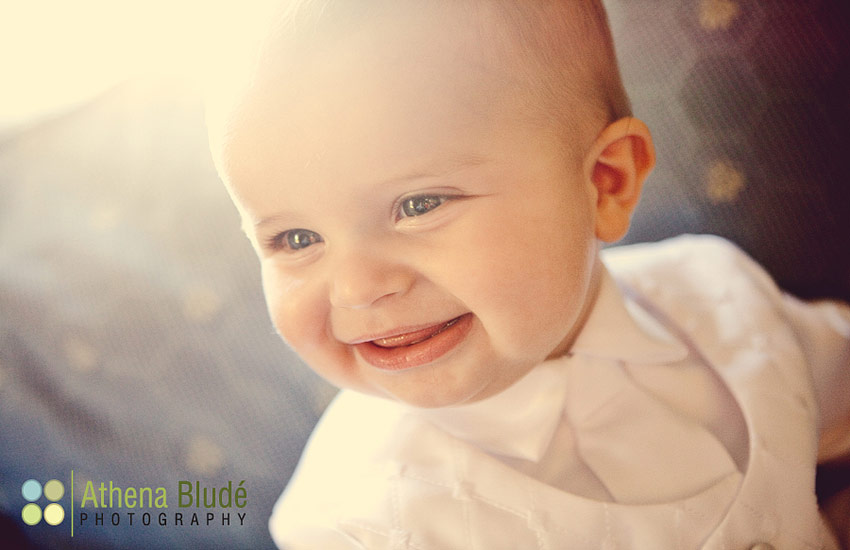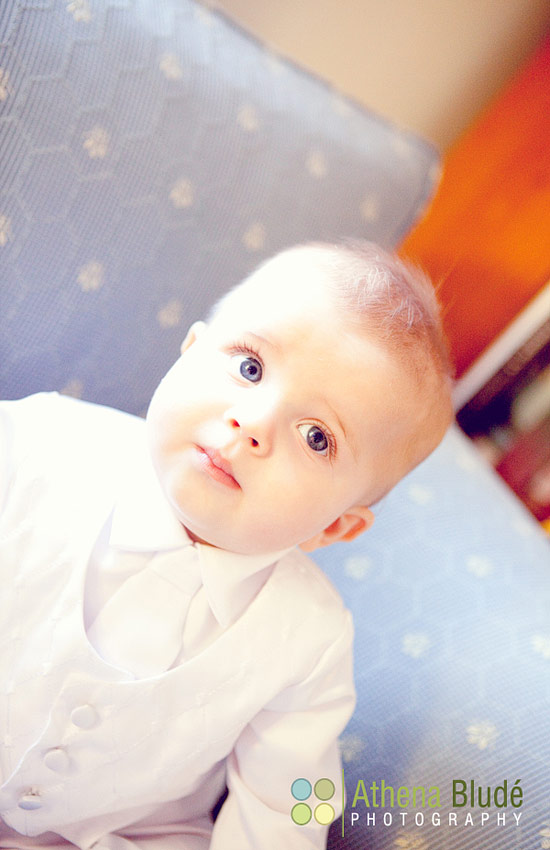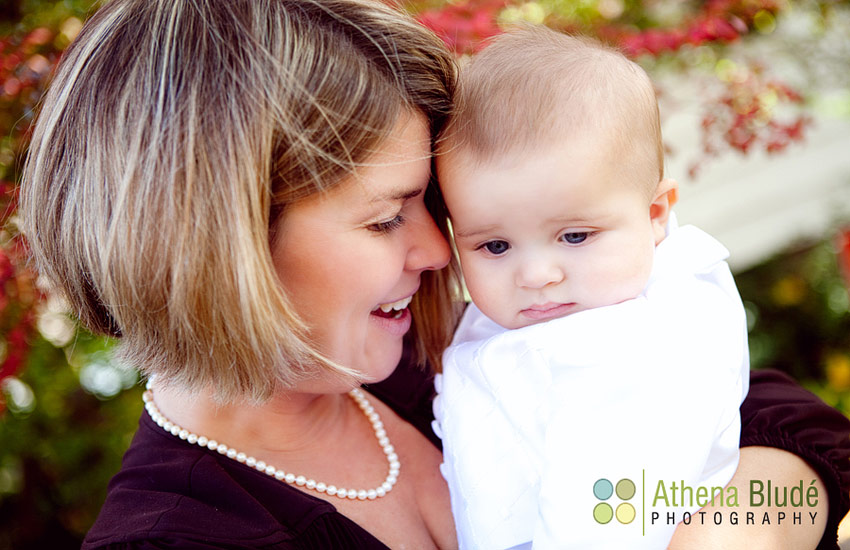 Could this little man's white suit be any more ridiculous?!  What a baby stud.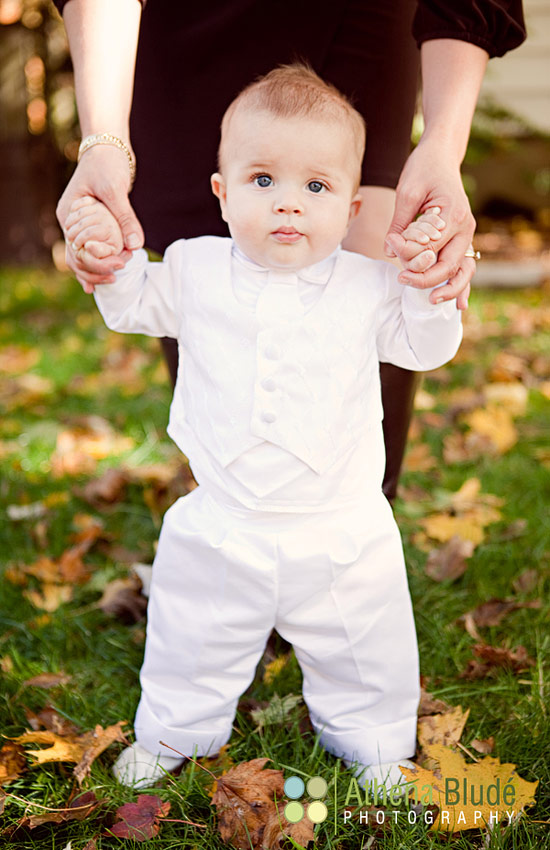 Babies love the lens.