When one of my BF's, Amy Anderson asked me to shoot a wedding with her in Tulsa, I couldn't turn it down and the reasons were three fold: 1) I'd make a trip of it visiting my family + friends; 2) the pleasure of working with Amy; and 3) my connection with the bride (she's the daughter of my old youth pastor). Thanks again Amy for having me!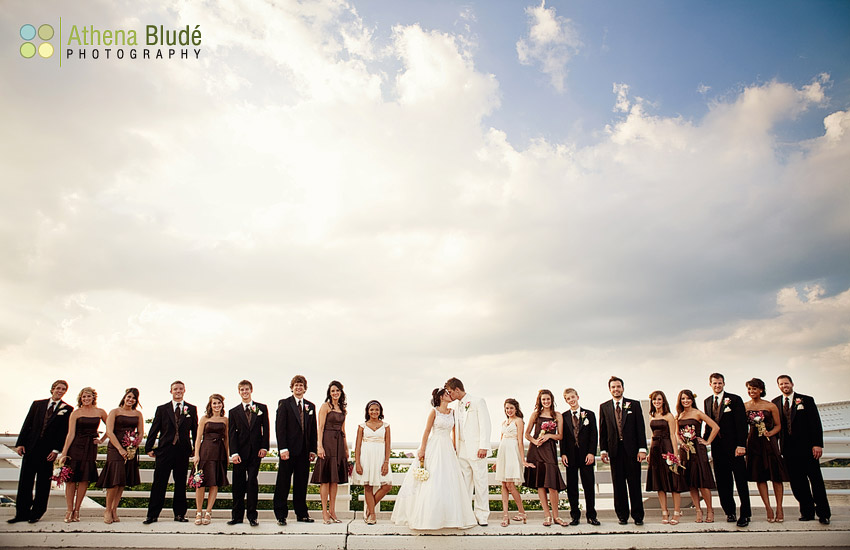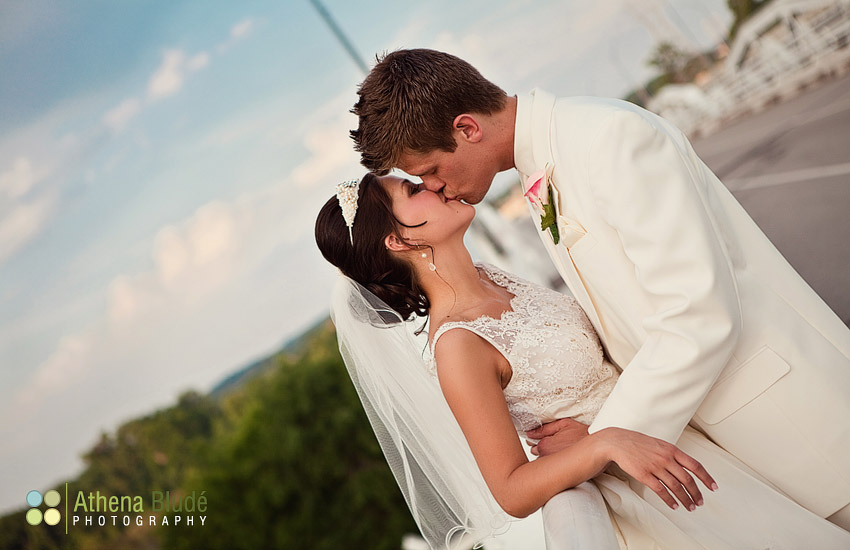 Hannah wore the gown her mother + grandmother wore.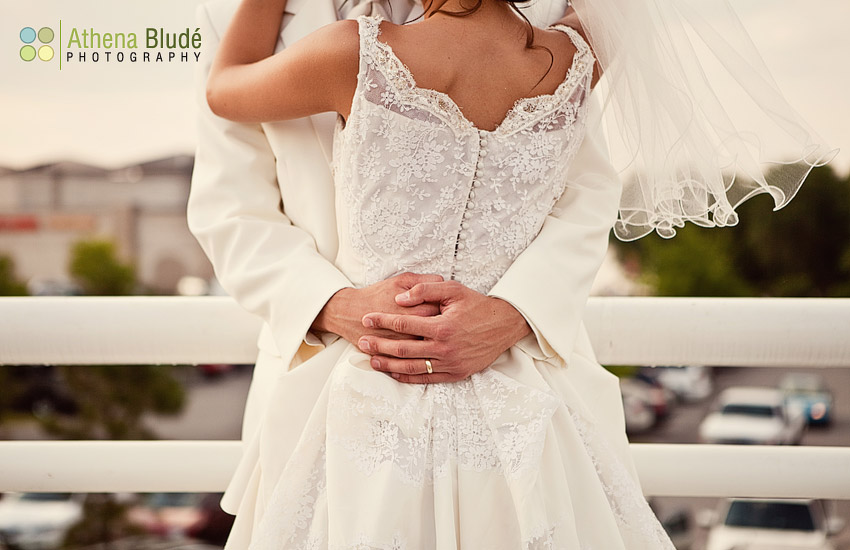 And here's Pastor Jeff in their touching father-daughter dance.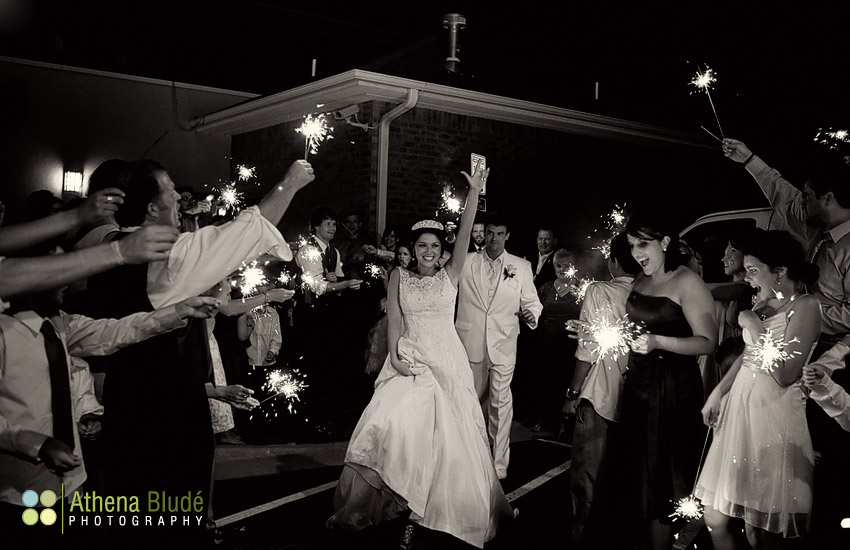 Hannah + Mark were sent off in this fire-engine red Camaro.