My husband + I spent a little over a week in Italy. It was AUH.MAZE.ING. The food + wine, scenery, art, food + wine, the culture, history, architecture and did I mention the food + wine? :) Our first stop was in Florence. Oh man, oh man… the food was, in my opinion, the best there. The pizza? Divine. The pasta? Unbelievable. It was so all so fresh + tasty and we discovered new things there. Like pecorino cheese. A new love! Then we hit up Rome. That was a whirlwind of tours and site seeing, cramming in all we could see. And the history there was overwhelming. After Roma (as the Italians call it), we were off to Pompeii for a tour and finally to Sorrento. Oh wonderfully beautiful Sorrento… It was clean, much quieter than Rome and just delightful. We spent three days there where we were also able to visit Capri, Positano and the Amalfi Coast. Like I said, it was an amazing trip and I'm so thankful I got to experience it with my husband, with whom I celebrated 10 years of marriage!
Enjoy some of the many images I captured!
Hugs,
-Athena
FLORENCE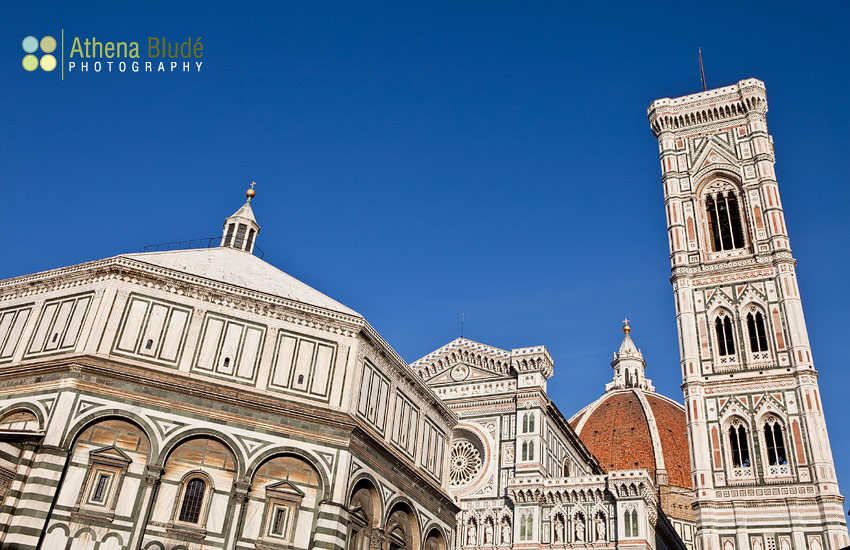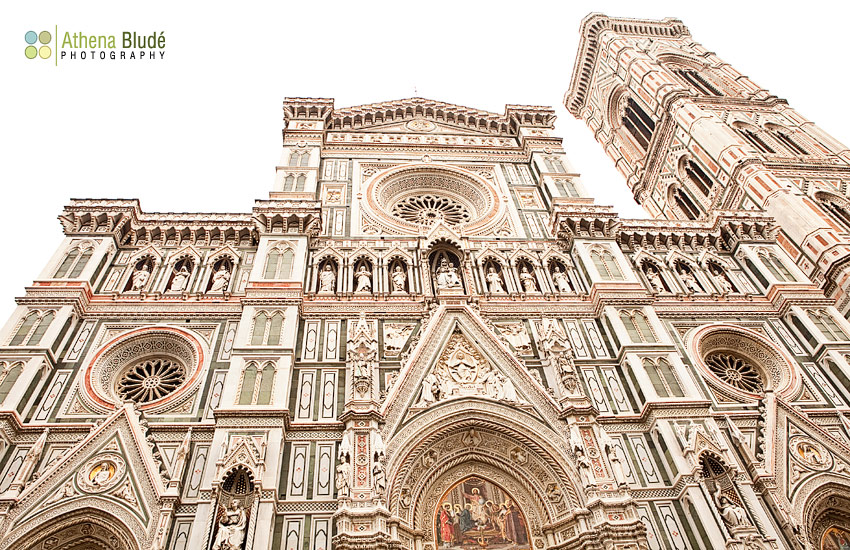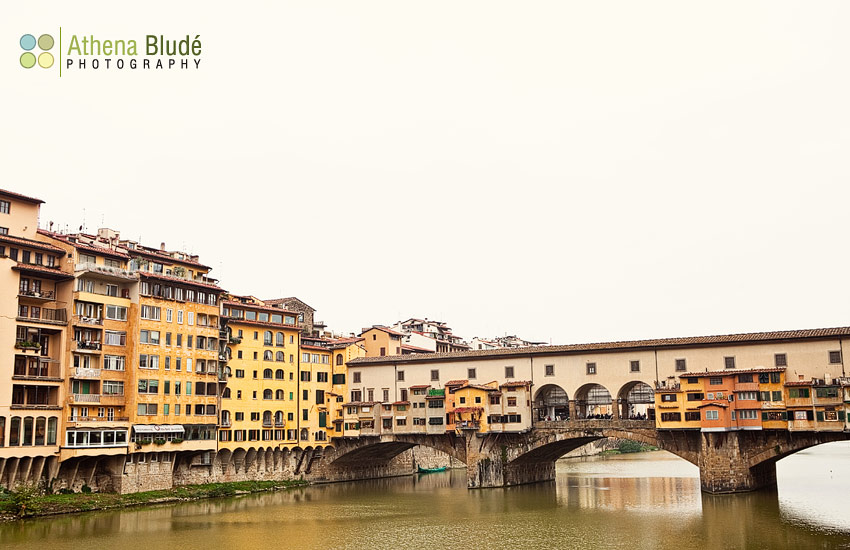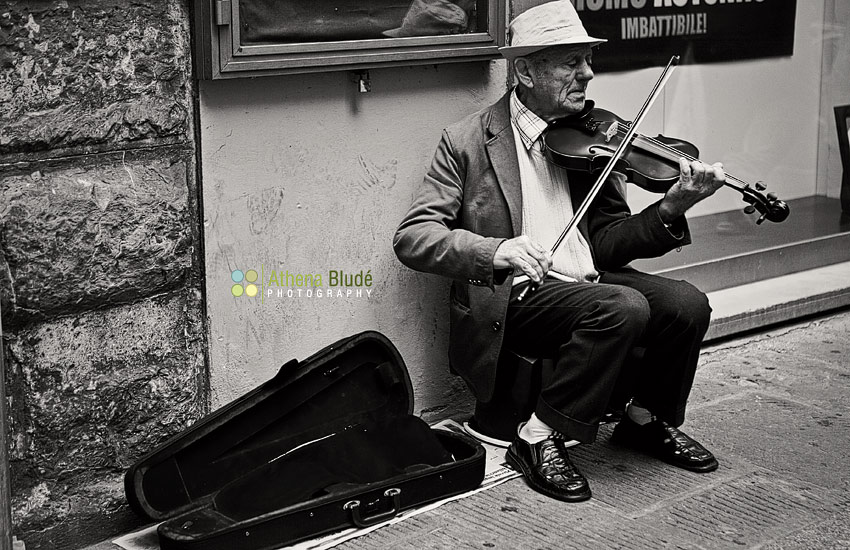 The country side of Florence was breathtaking. Wish I had more time there.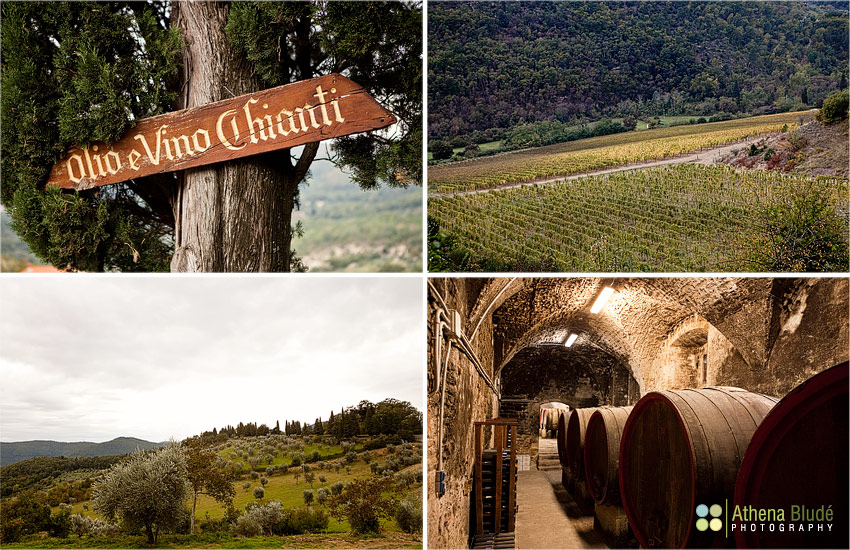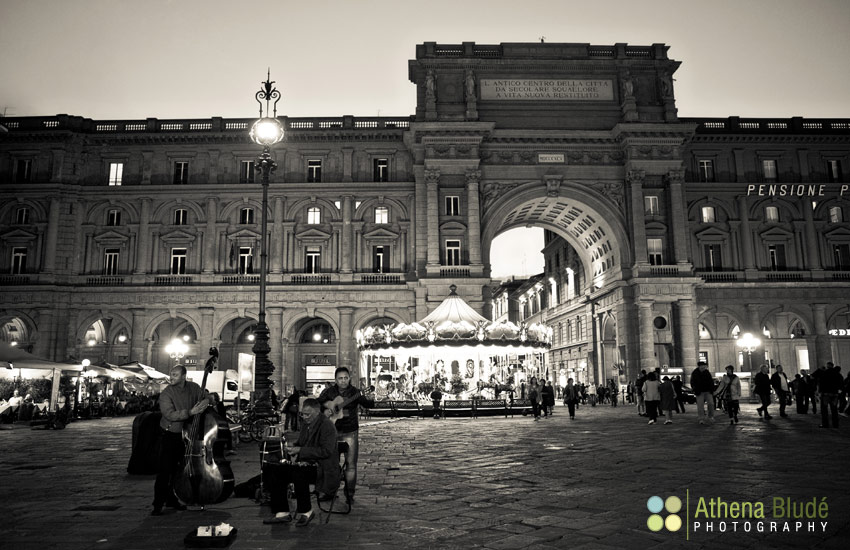 ROME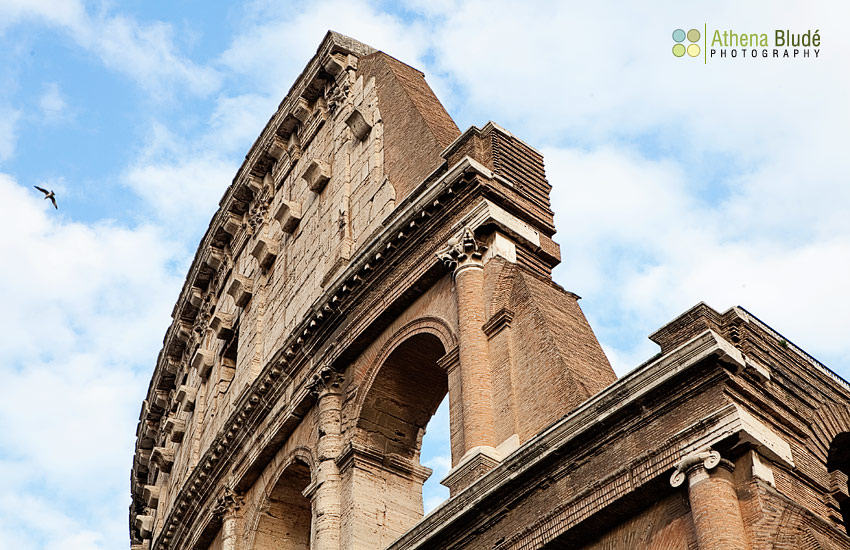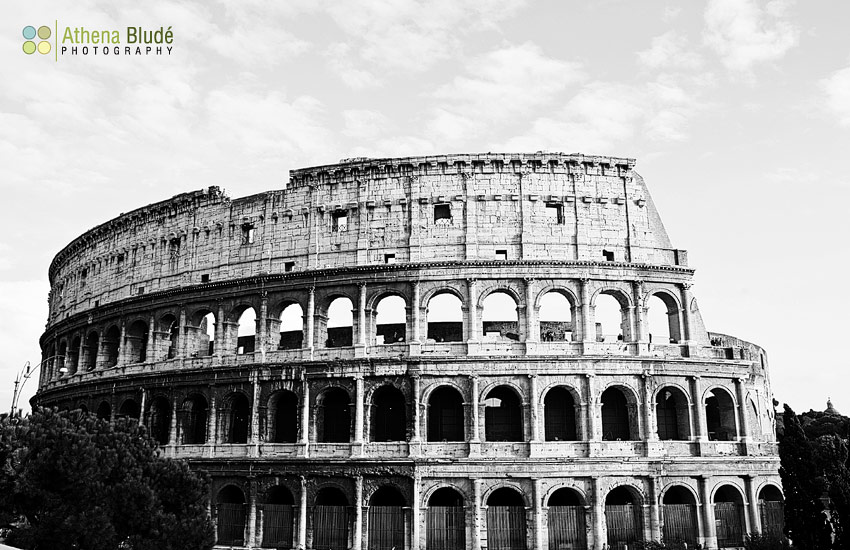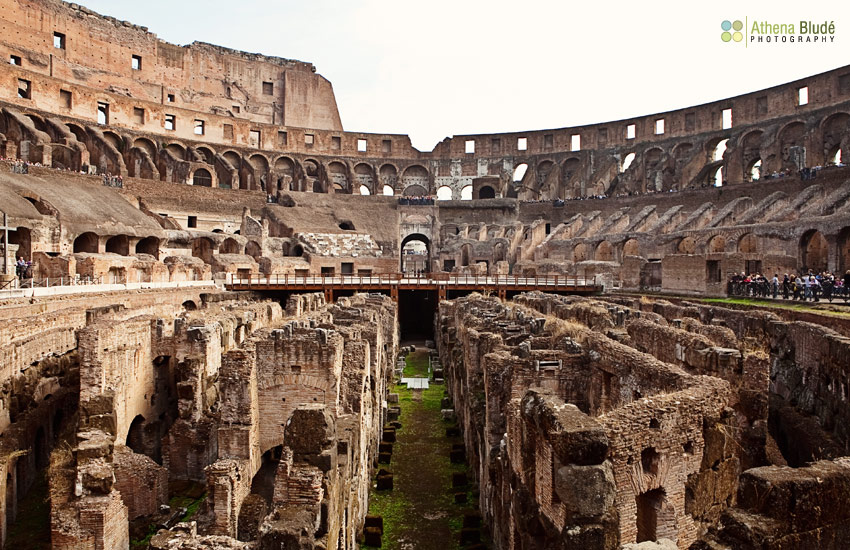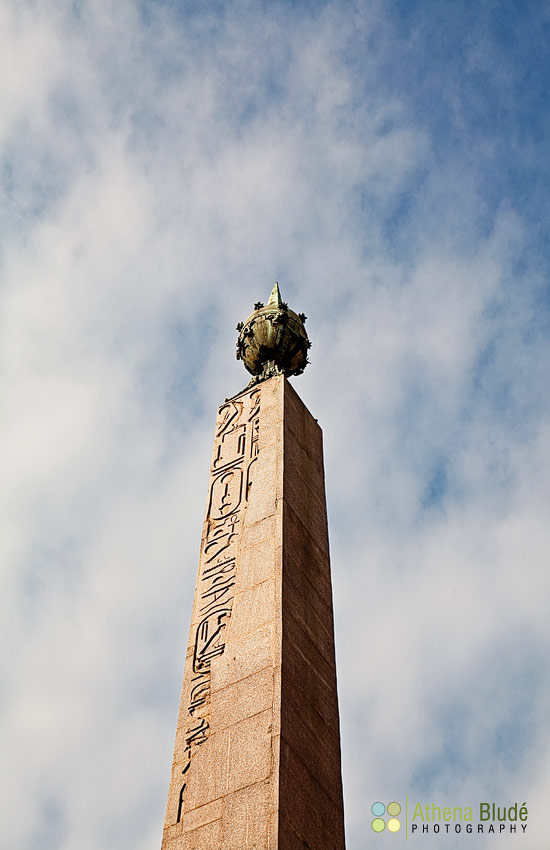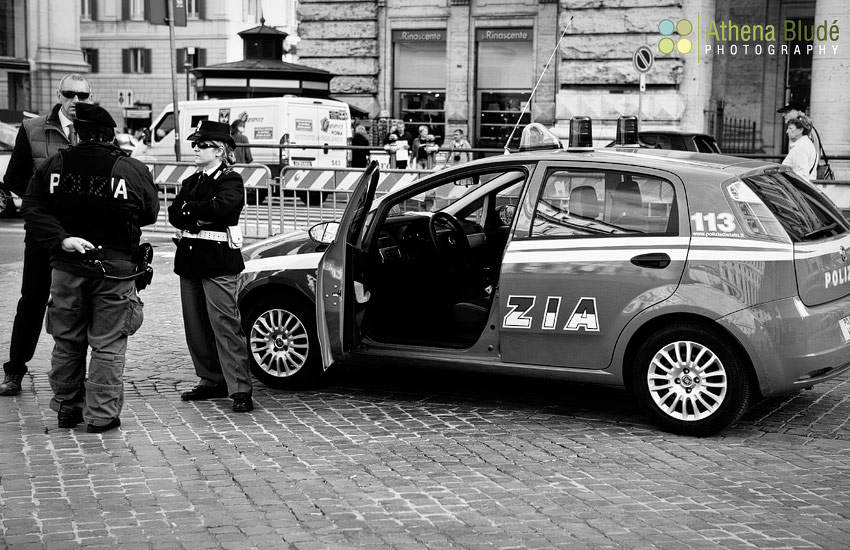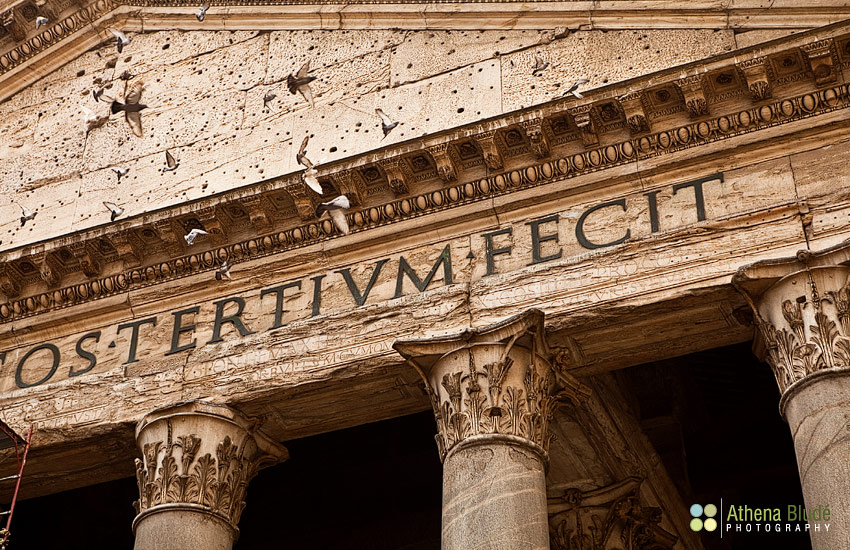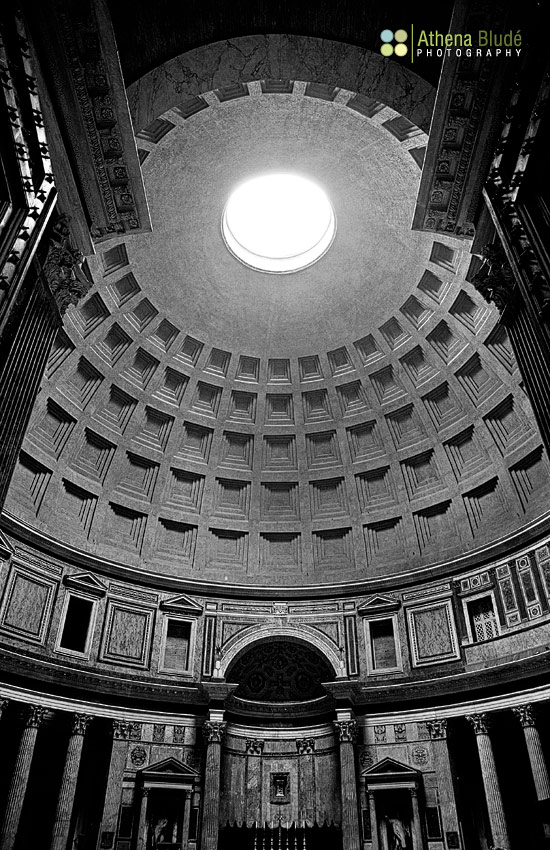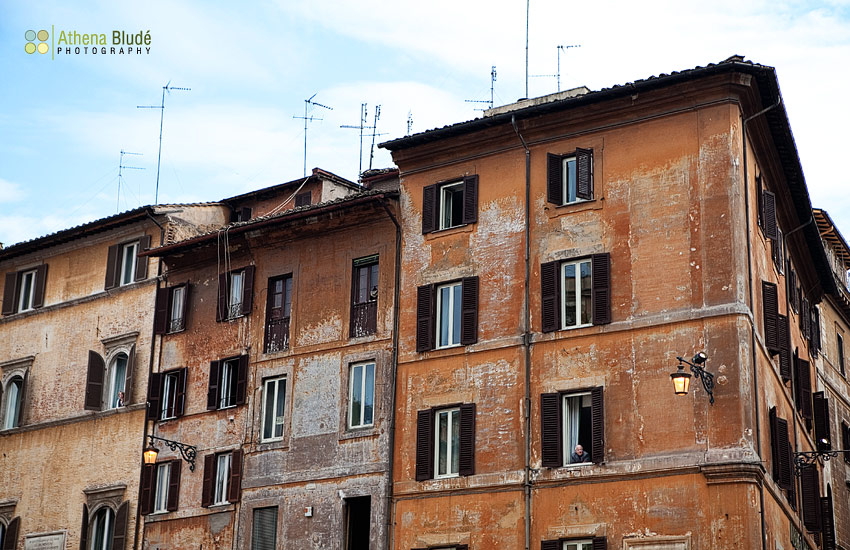 Funny story here… While at the Trevi Fountain I saw this bride + her husband, who was dressed in street clothes. He was snapping photos of just her, so I offered to take a picture of the two of them together. Then before you know it, communicating through our language barrier, I end up changing his camera settings and then directing her. Hehe! :)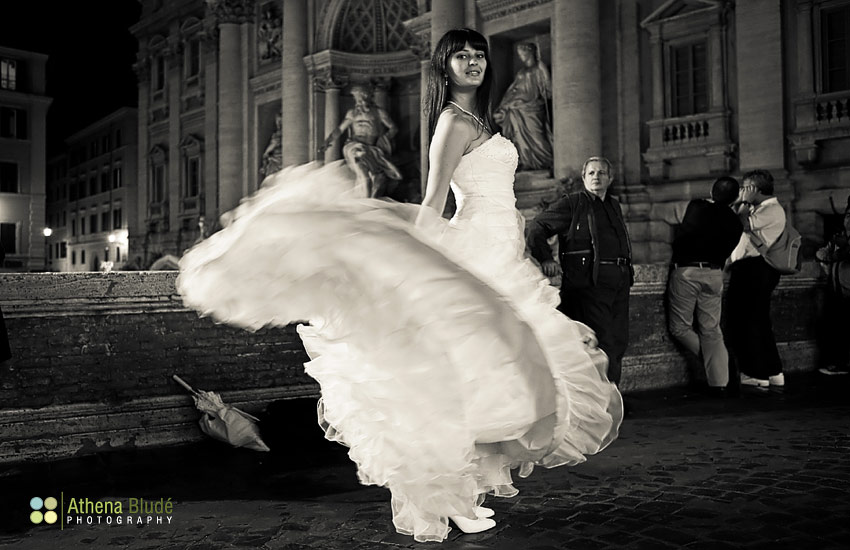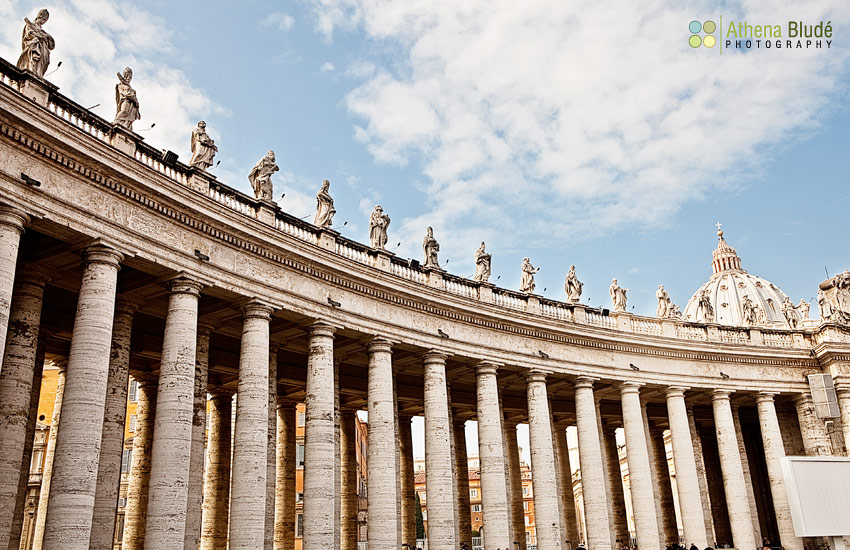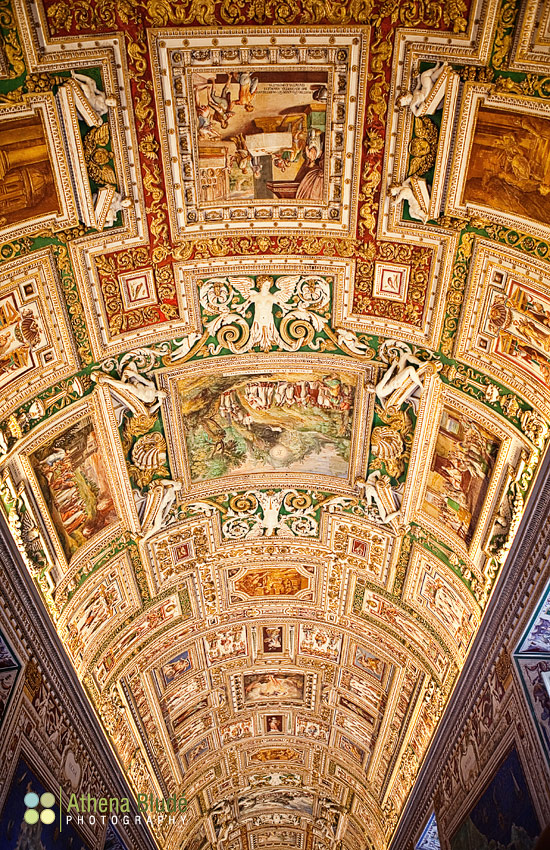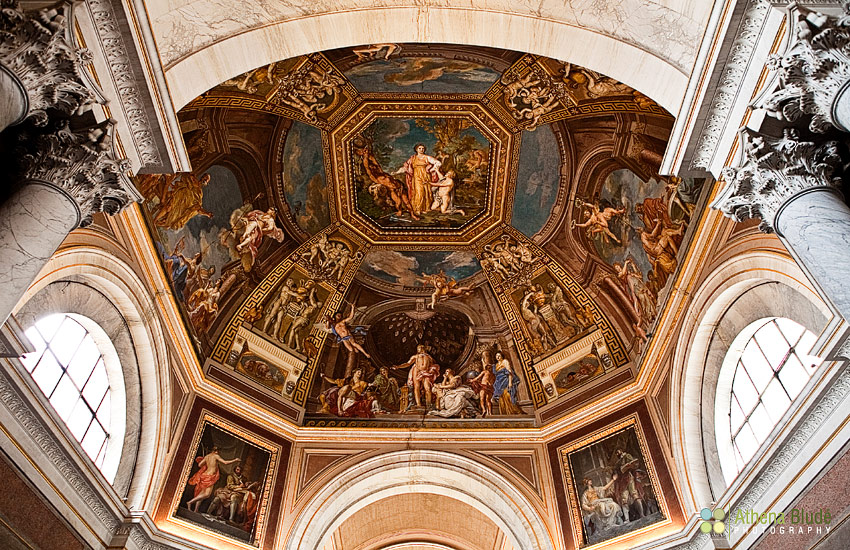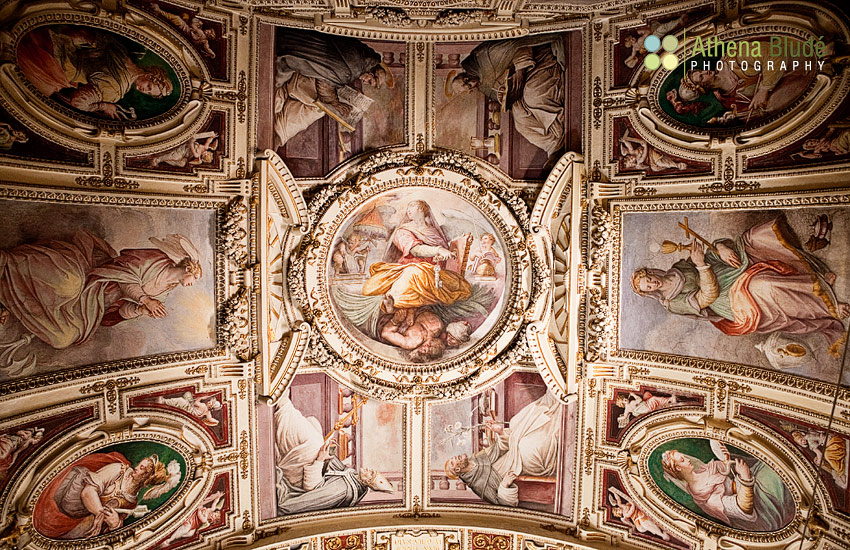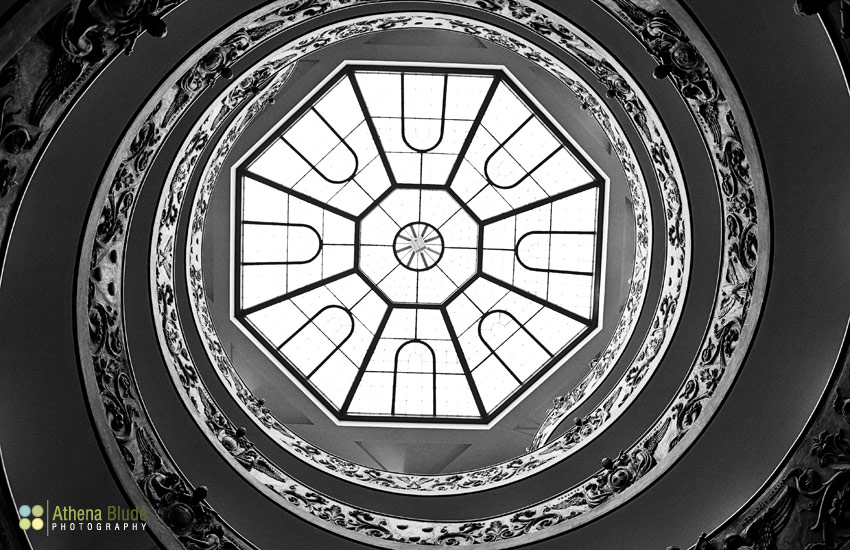 POMPEII
I developed a cloud obsession in Italy. Now, what to do with all those other cloud images? Ideas, anyone?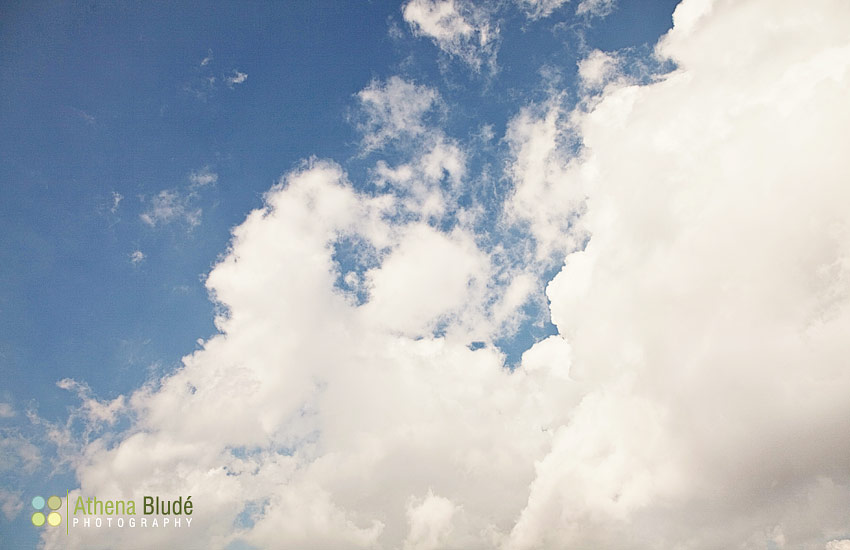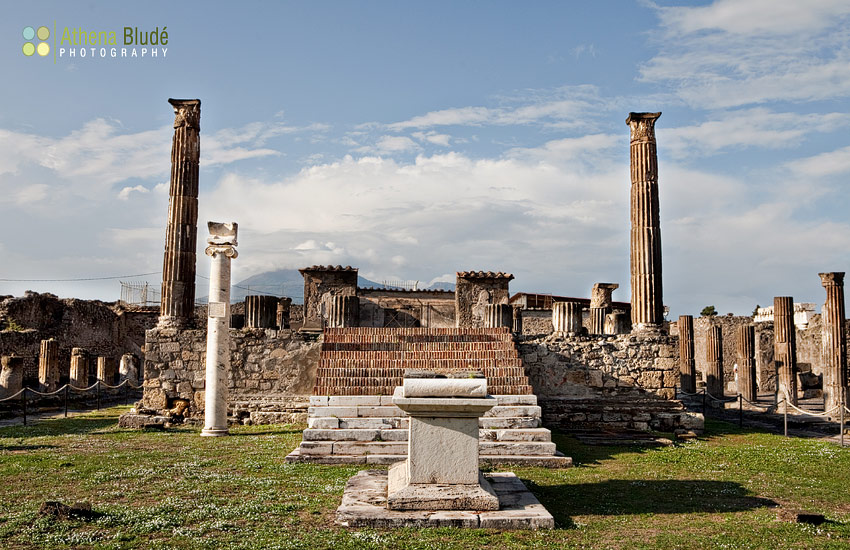 It was unreal to walk through ruins that were nearly 2,000 years old. Mind blown.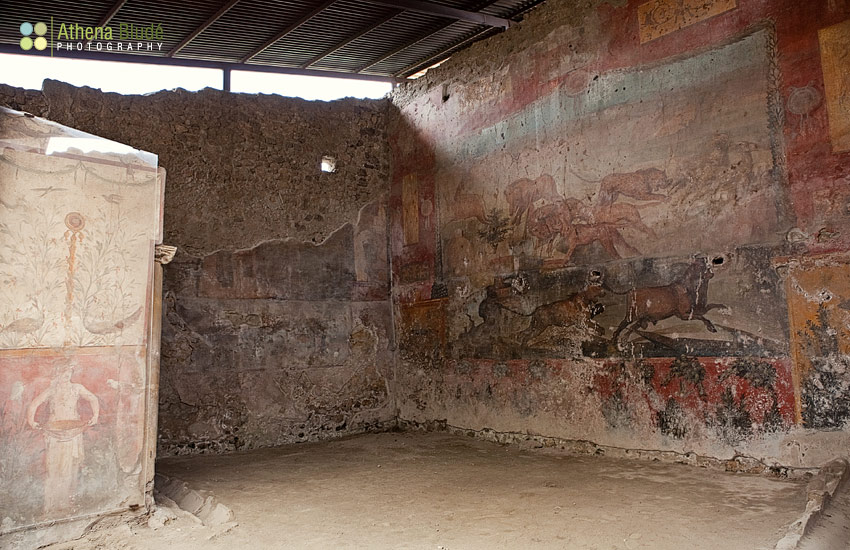 SORRENTO, CAPRI, AMALFI COAST + POSITANO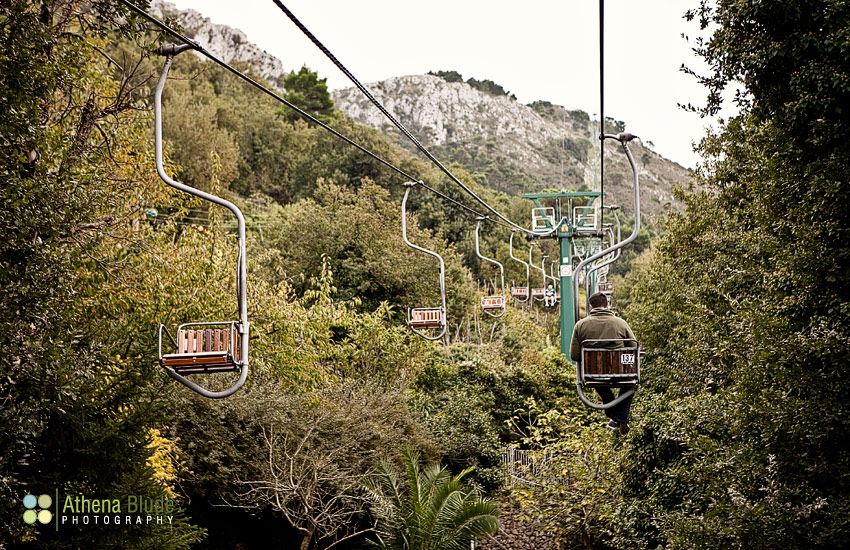 Our first view from the top of the chair lift.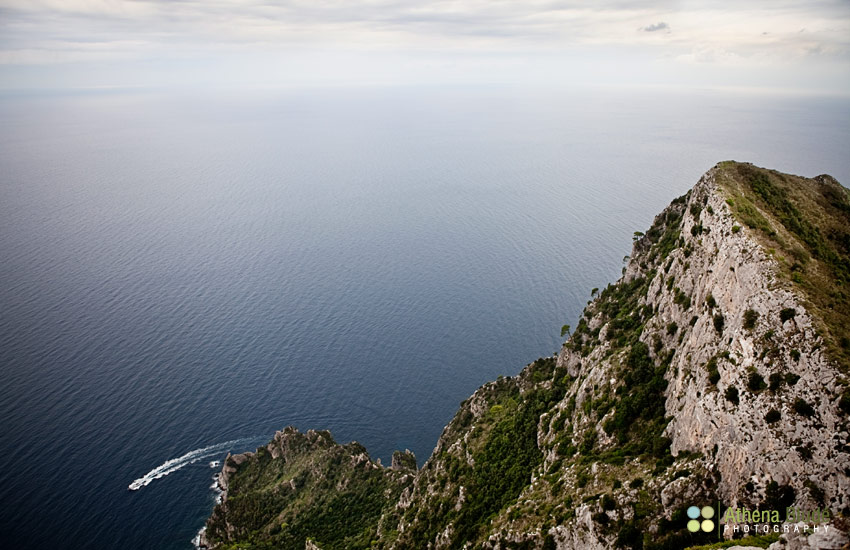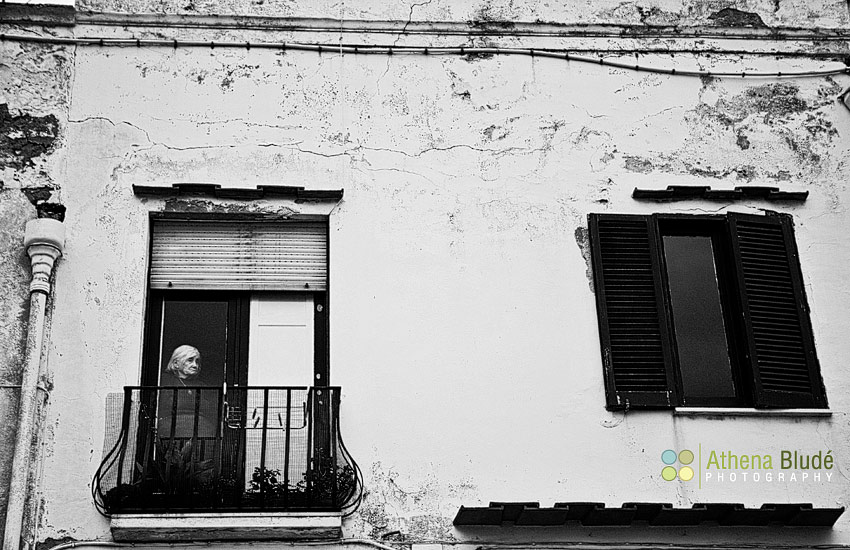 We took a small private boat tour around Capri. The only thing we did not get to do there–because of the strong winds + high tide– was go into the Blue Gratto. Nevertheless, it was still one of my favorite things we did and got to see. If by chance you make your way to Capri, you have to get the same tour from our man, Alfanzo. (Contact me; we have his info. :) ). And yes, the water really is all those different shades of blue.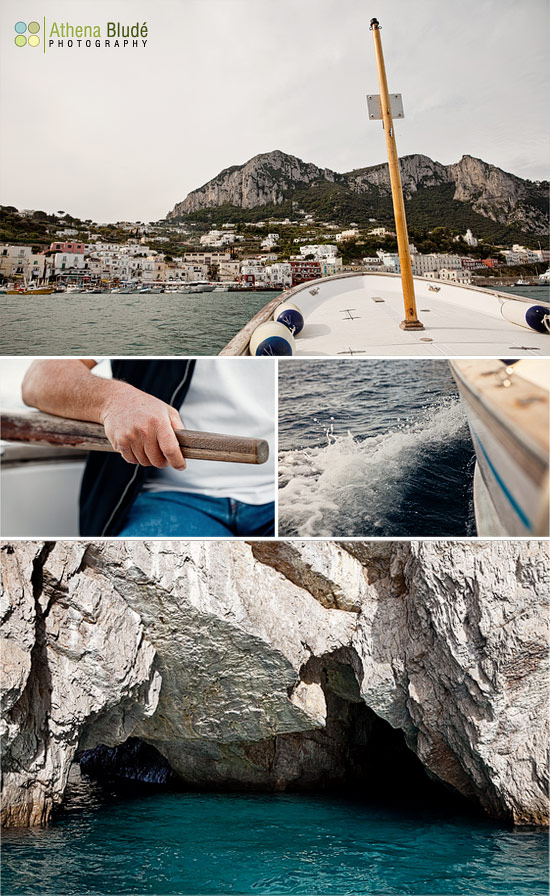 Why, hello there, handsome.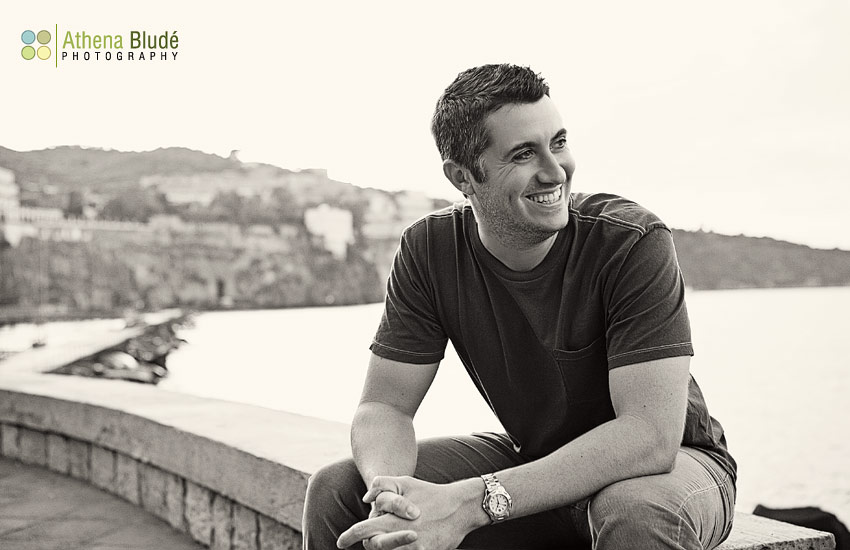 Self portrait. Blind aiming + boom!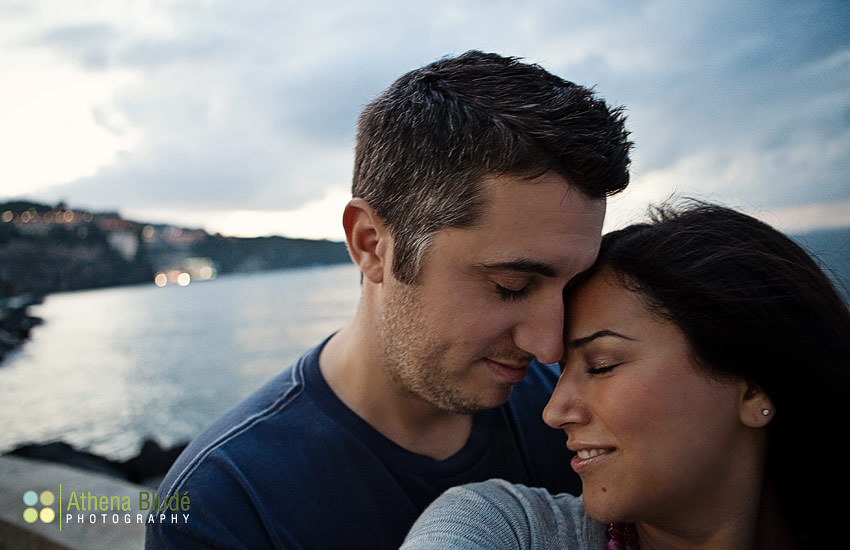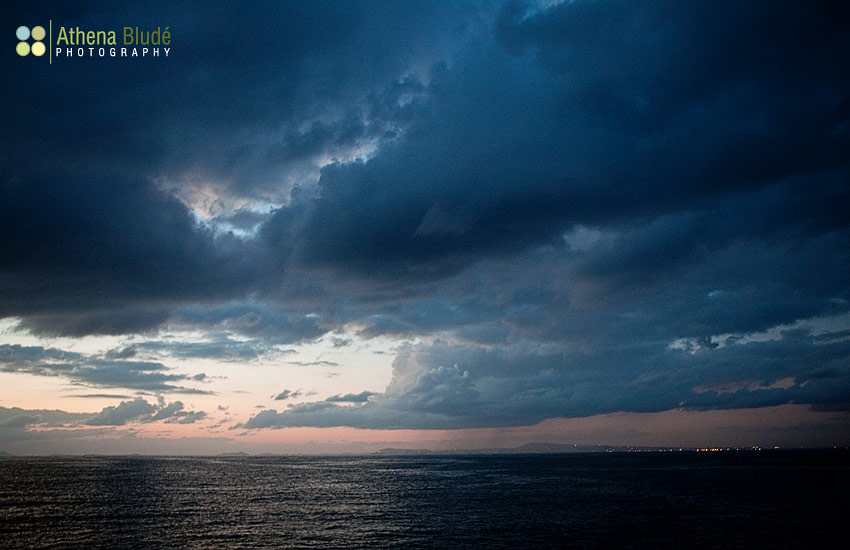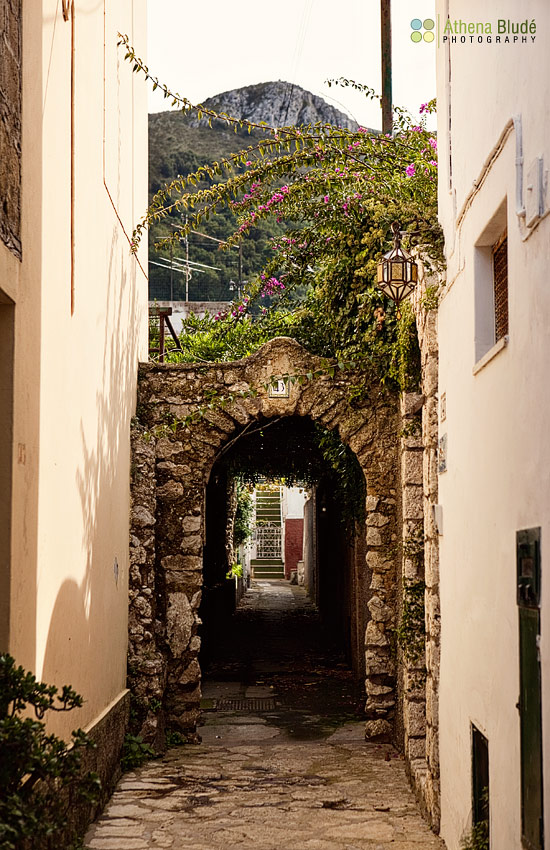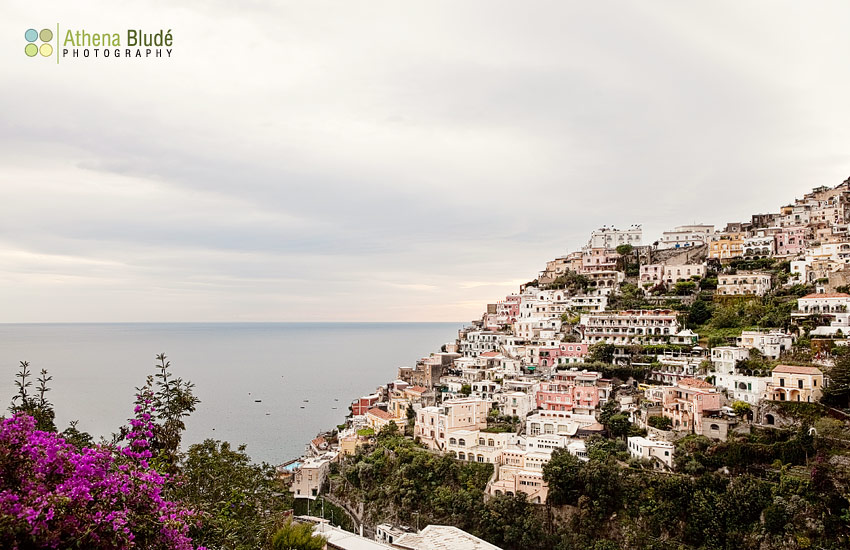 Flight Home. Oh sweet, sweet, sweet America. How I love thee! I love traveling, but I love America even more.