I became friends with Jocelyn + Jay back when I started Crossfit (Side note: I've currently been on too long of a hiatus). Since then, they got engaged, married and had one of THE cutest babies ever, Abbi. Obviously I was stoked when they wanted to setup a family session with me. We started out on a rainy day, but all the shooting and wardrobe changes tired Abbi out, so we decided to arrange another little mini session. It was so worth it, because it ended up being a perfect day.
I think it's safe to say that Abbi will be a girlie girl.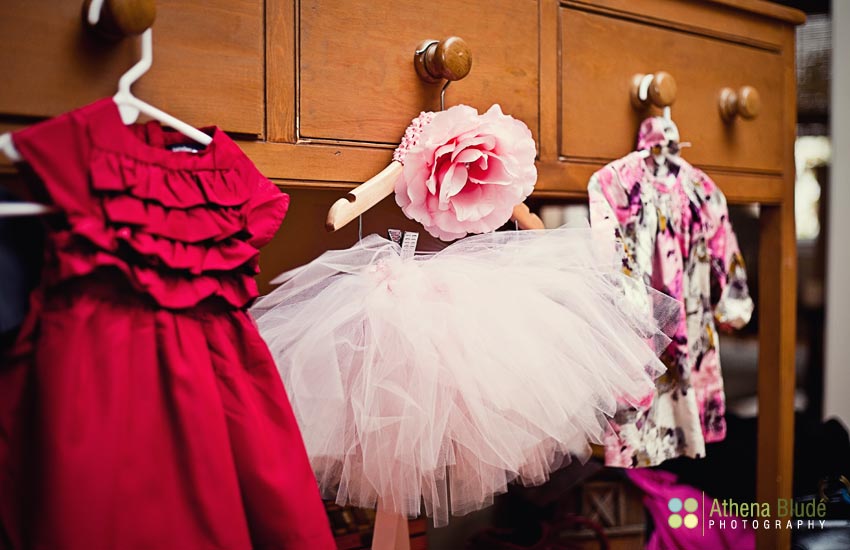 Peek-a-boo!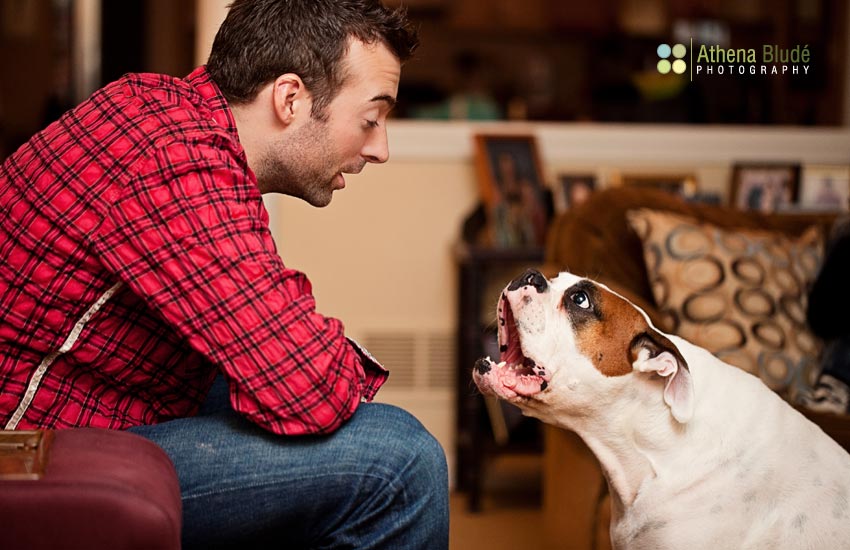 So what do you do when your client needs a nap? You keep shooting!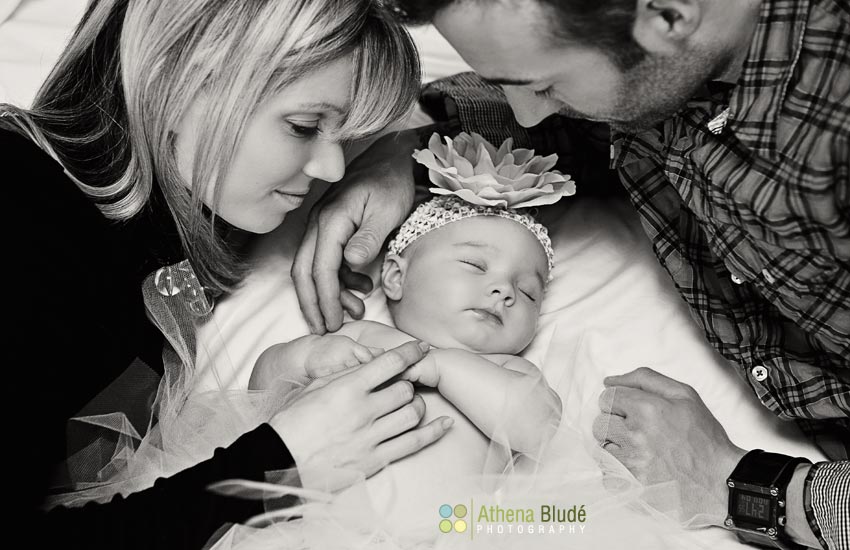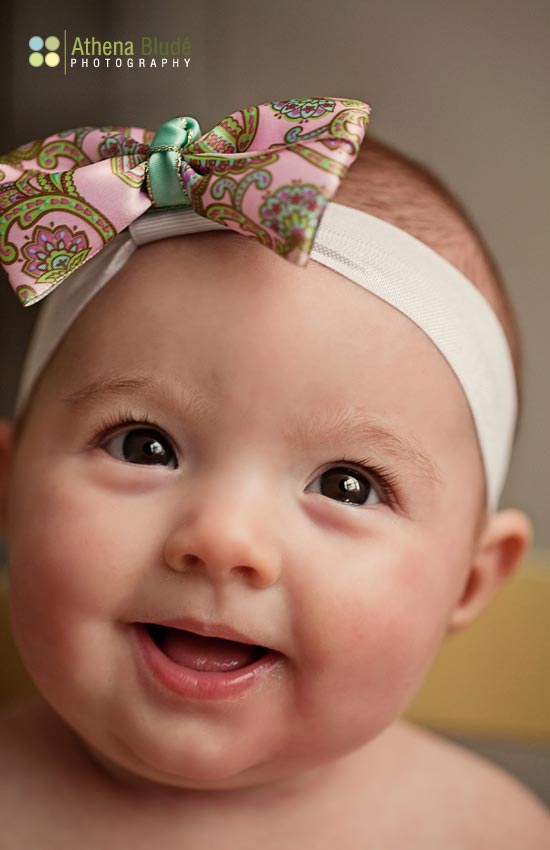 If eating your hands was a sport, Abbi would be a professional.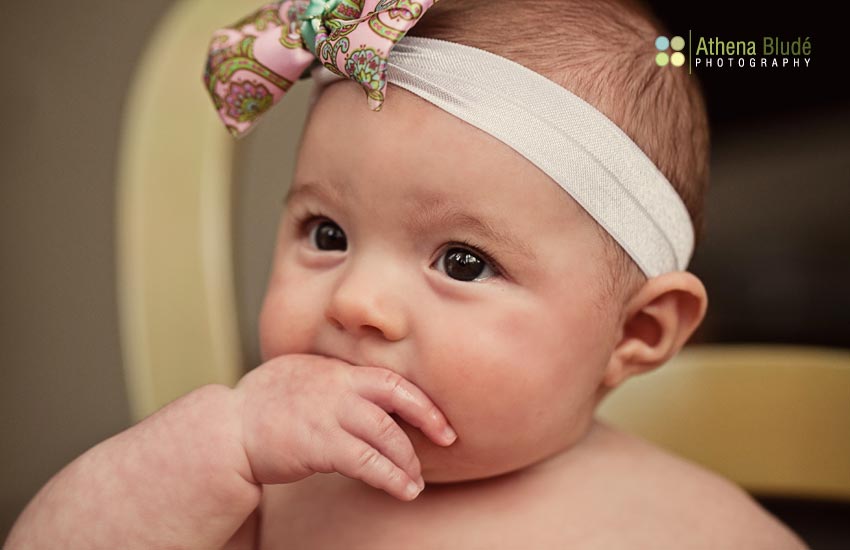 Who doesn't love baby fat?!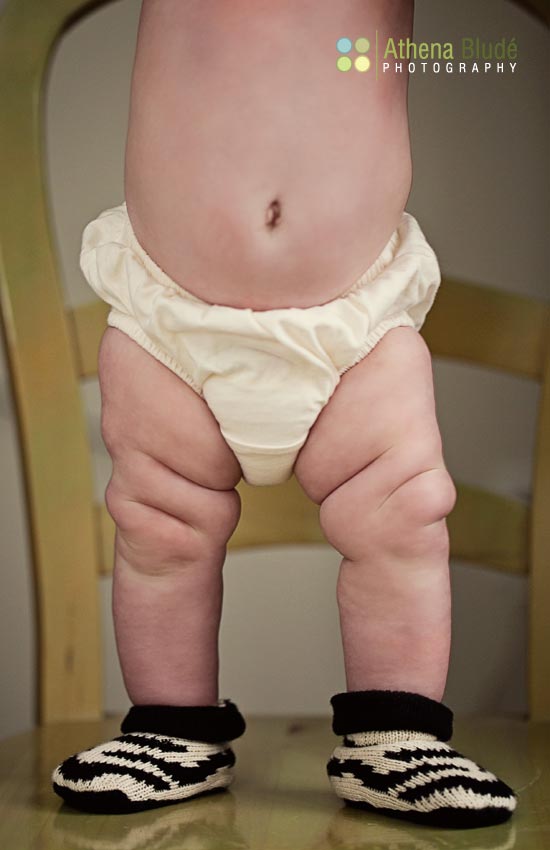 Fave #1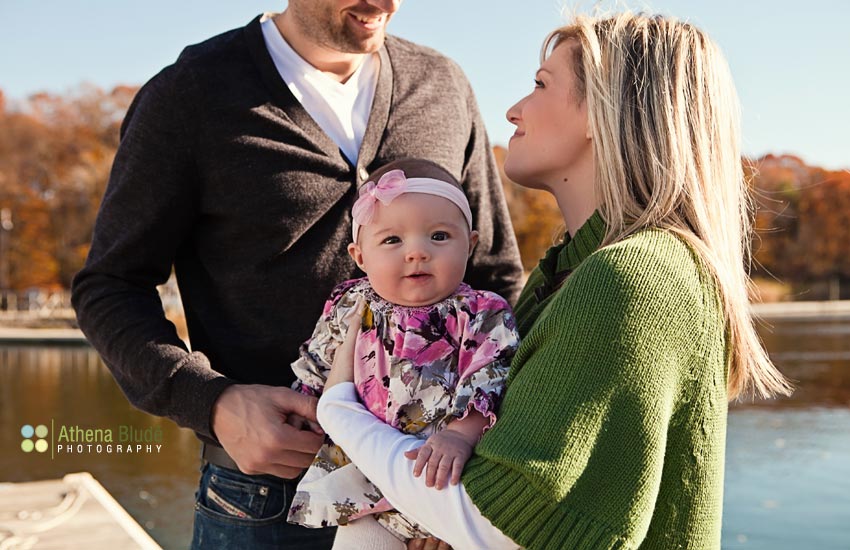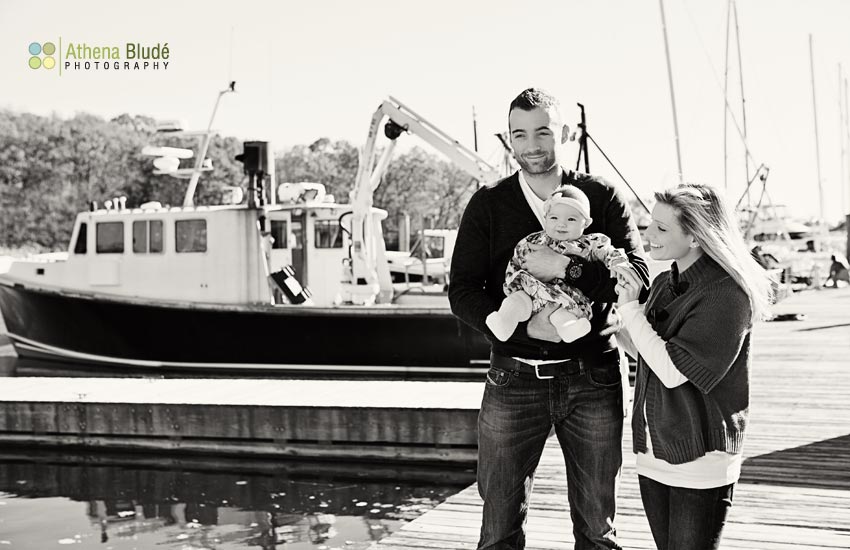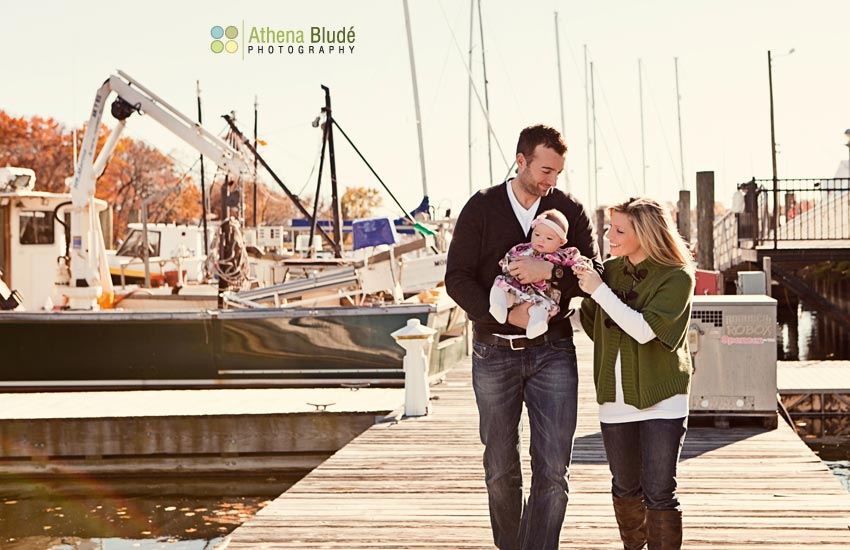 Fave #2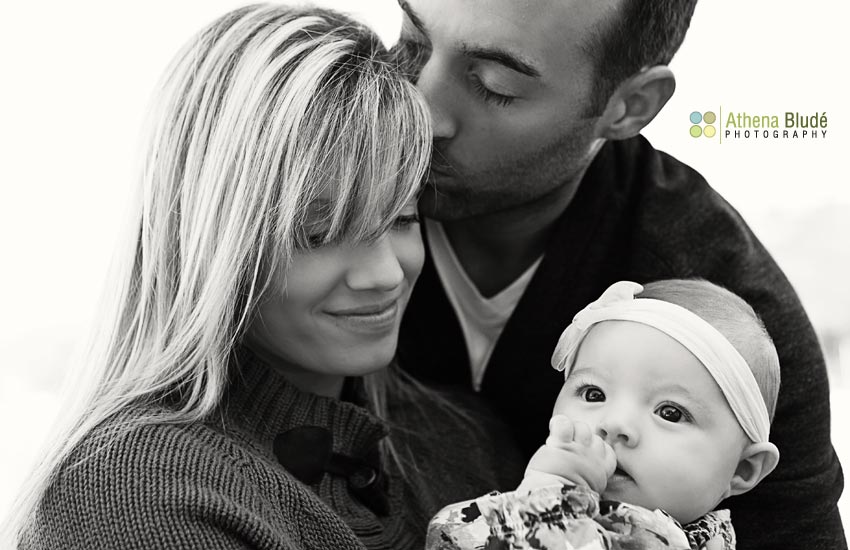 Fave #3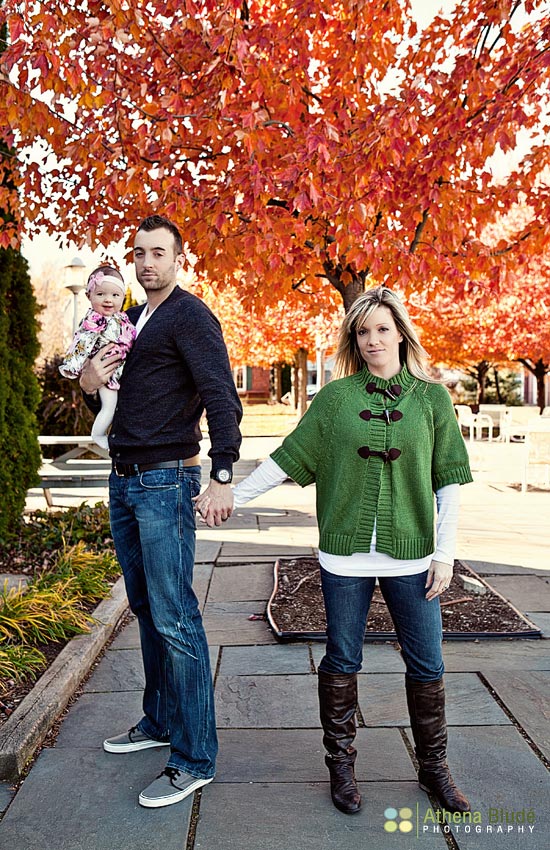 Joce + Jay, thanks for choosing me to capture your family.  I love y'all and the time I spent with you. xoxo