Jessica + Chris got married the beginning of October.  I was super pumped for their day and the reason was twofold. 1) They had a banging e-sesh, (that's always a good sign) and 2) Their schedule had two full hours for shooting all their portraits. Can you say spoiled?! :) So excited I get to finally show off their wedding with you on my blogsite! Shout out to Teresa for second shooting for me. And a HUGE thanks to the newlyweds for having me shoot their big day!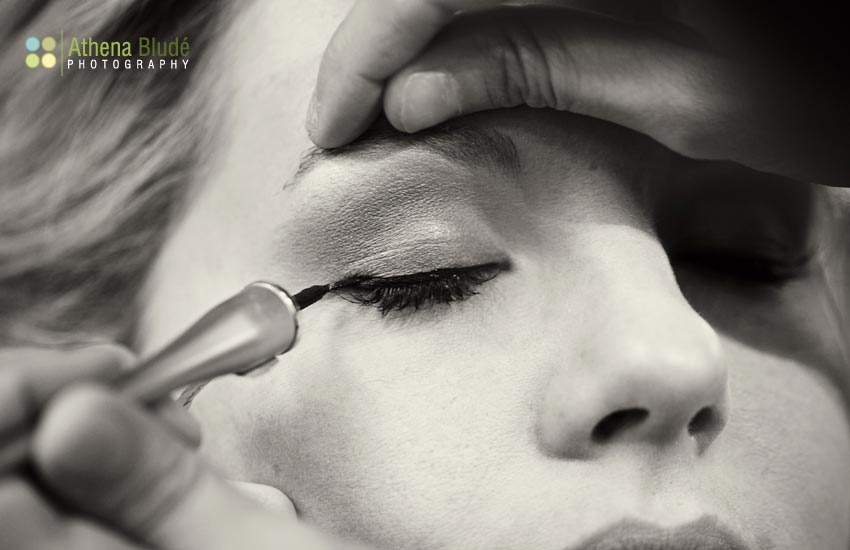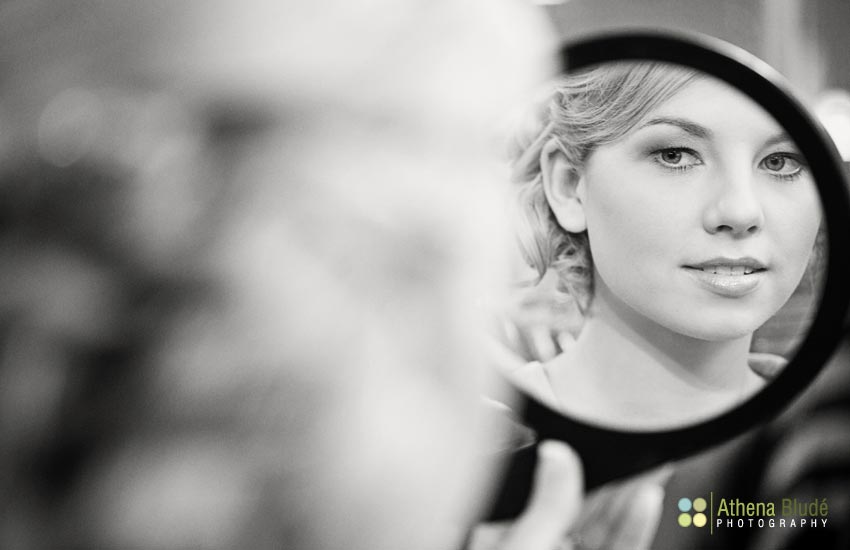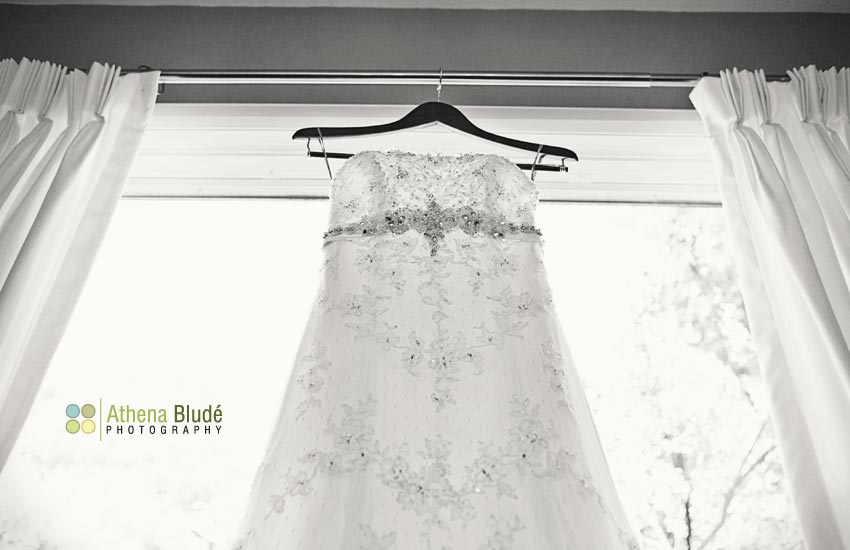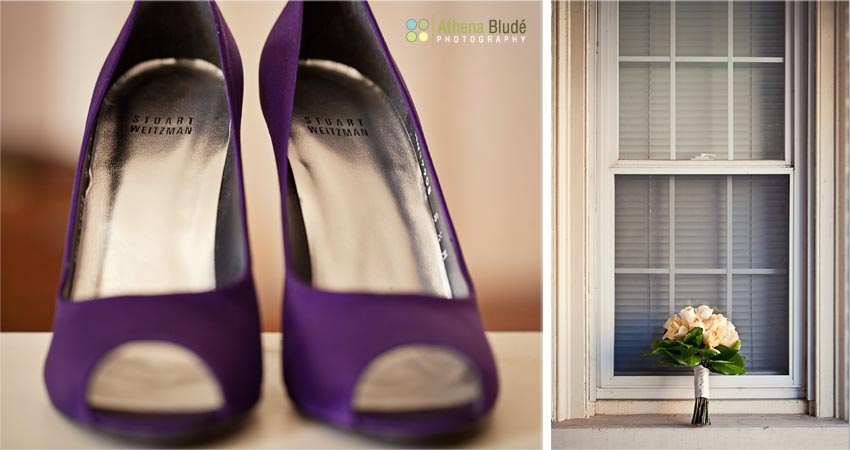 Know what's rad? When you're really tight with your dad + he's your best man.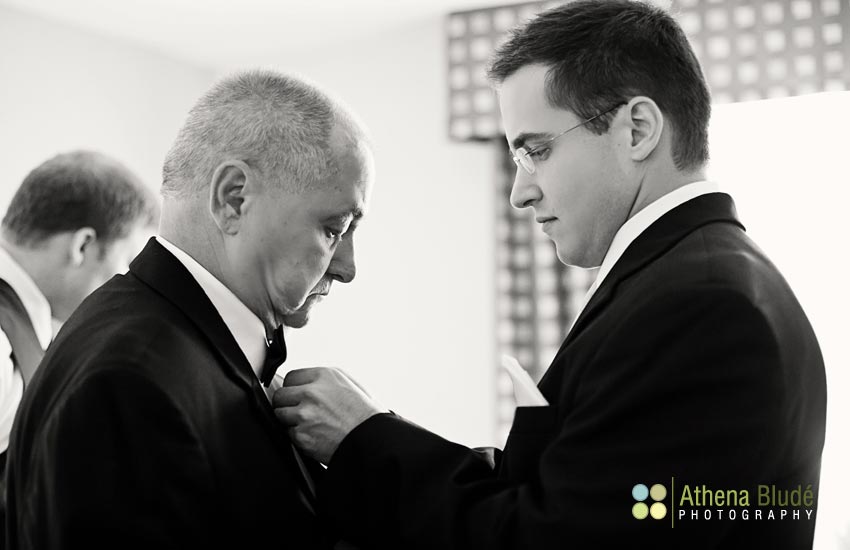 How lovely is Jessica?!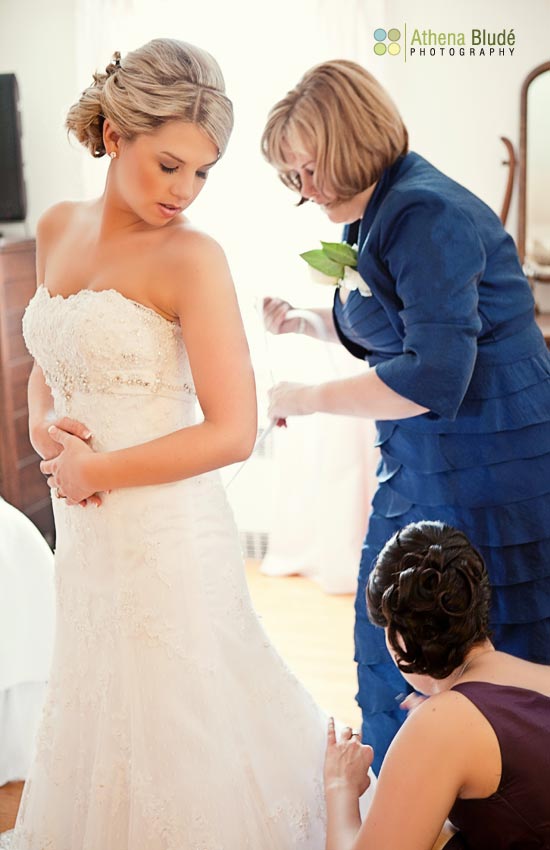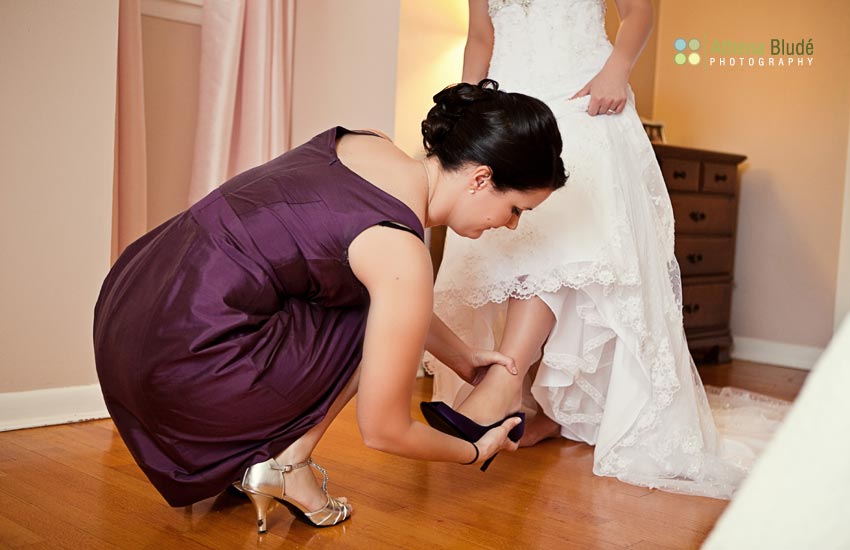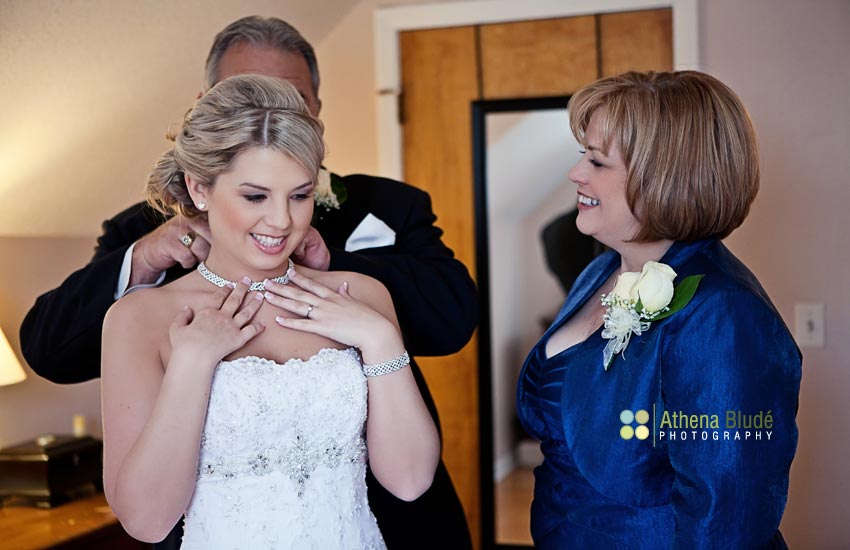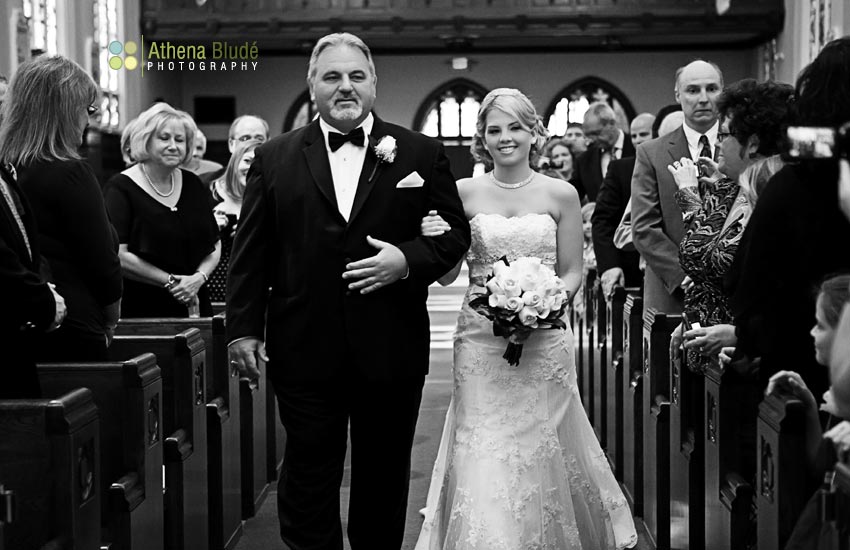 St. Mary's Church in Longmeadow, Mass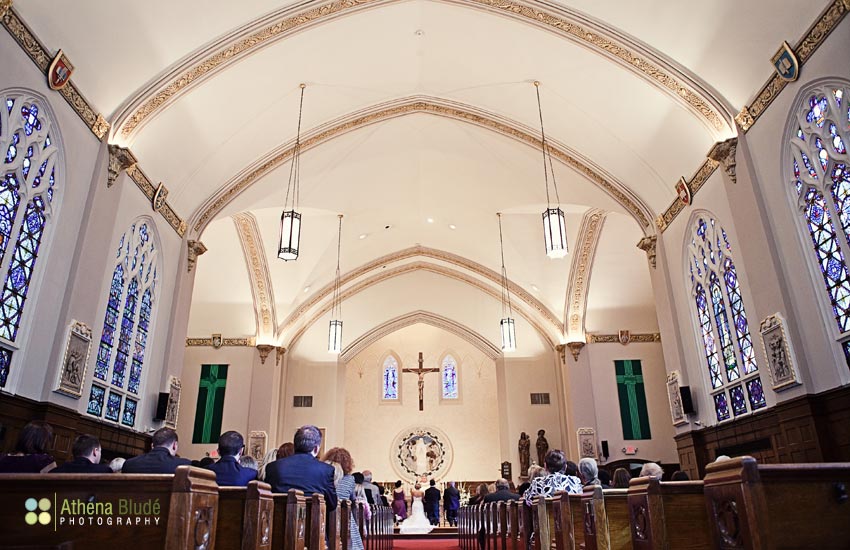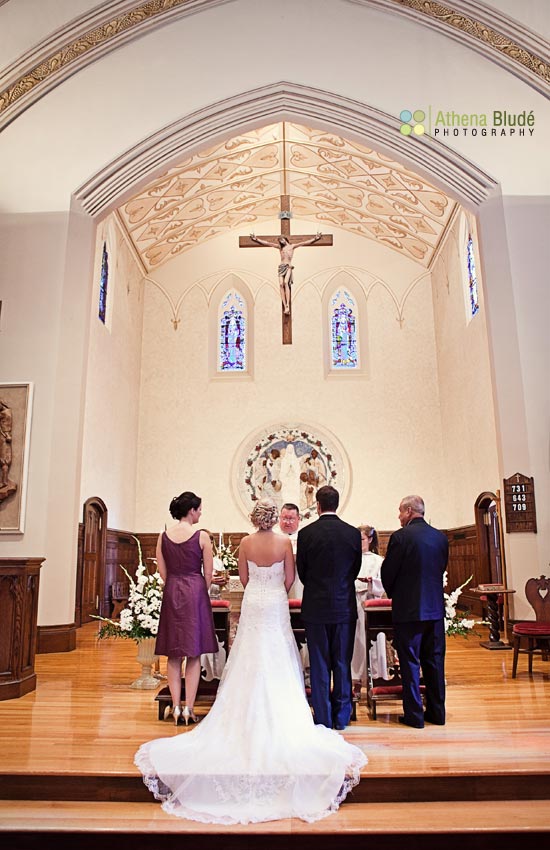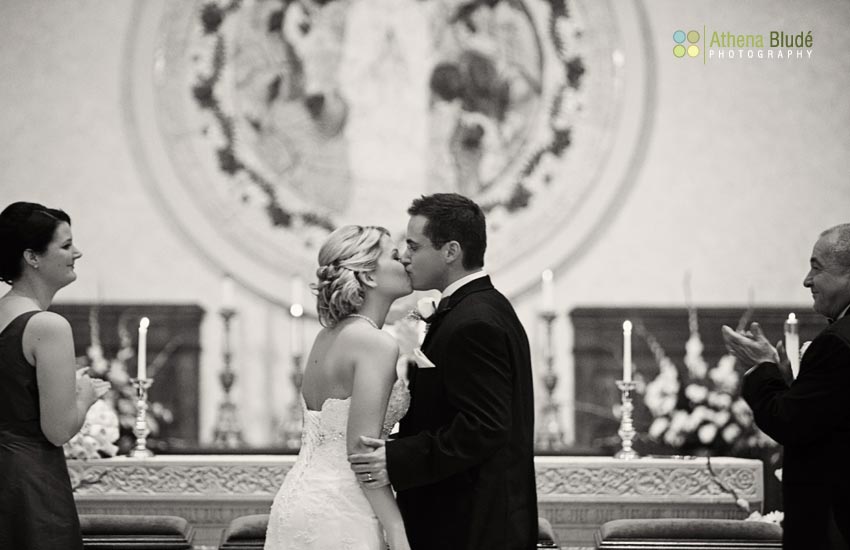 I heart their families.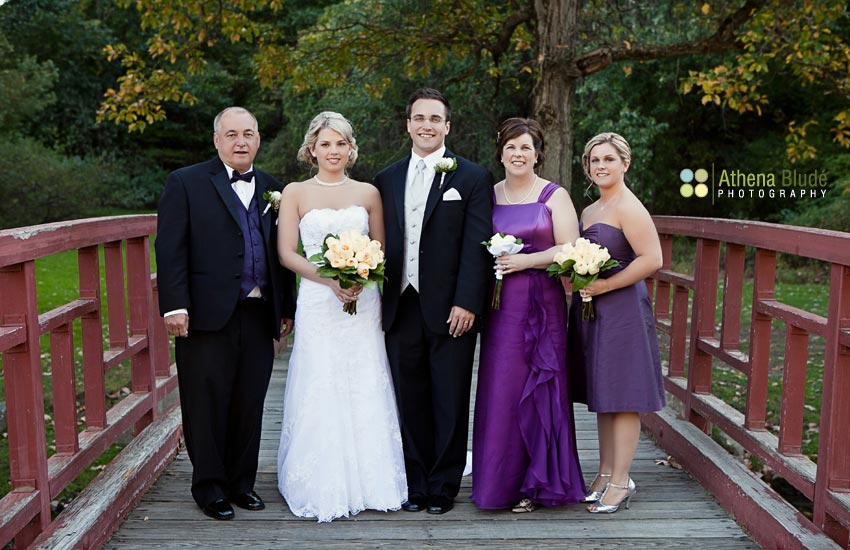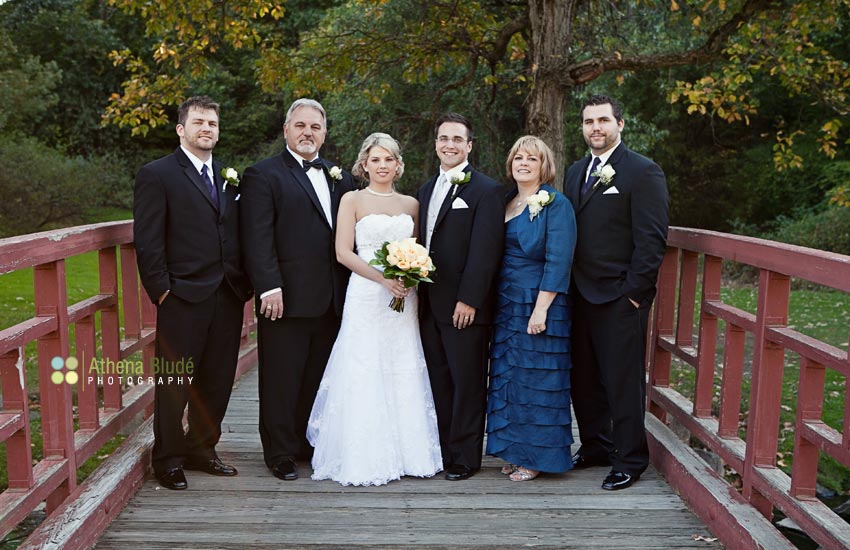 With our two hours of shooting we hit up Forest Park, in Springfield, MA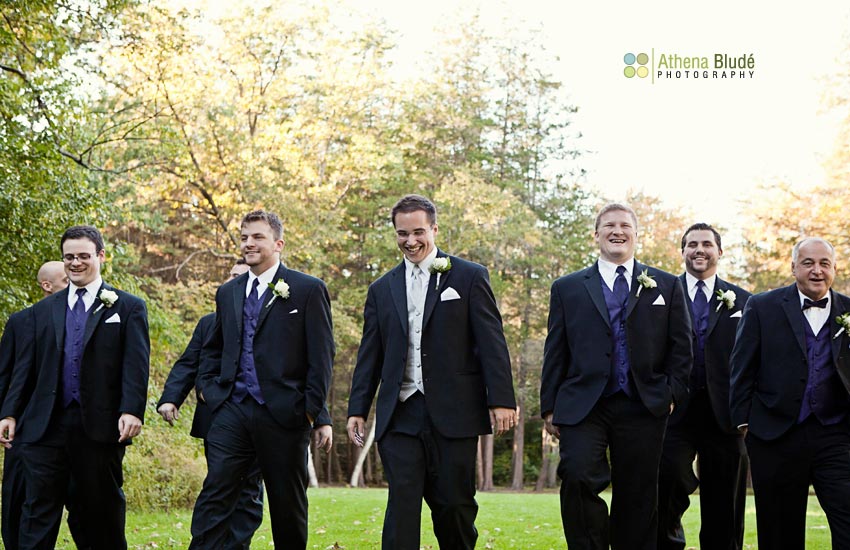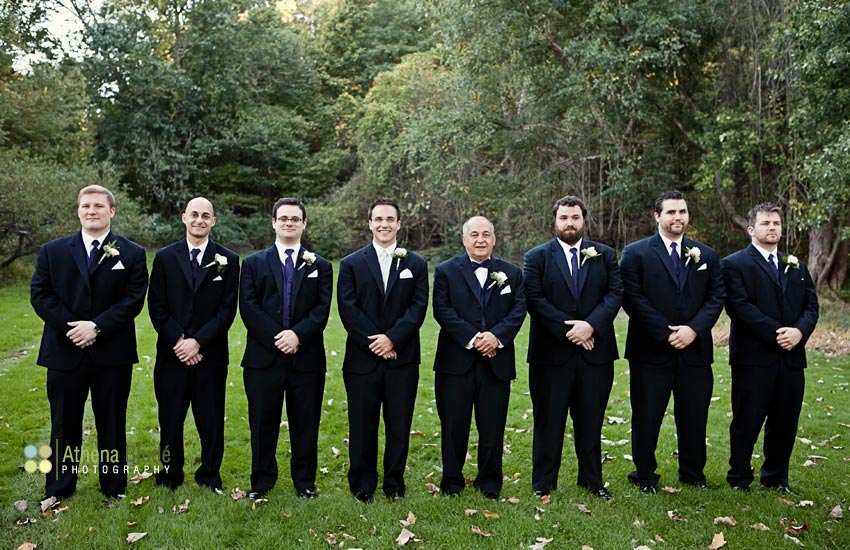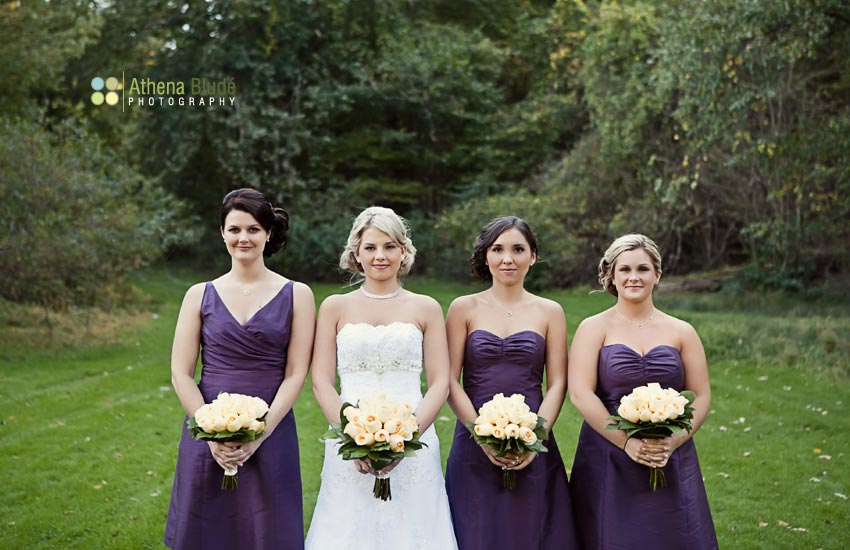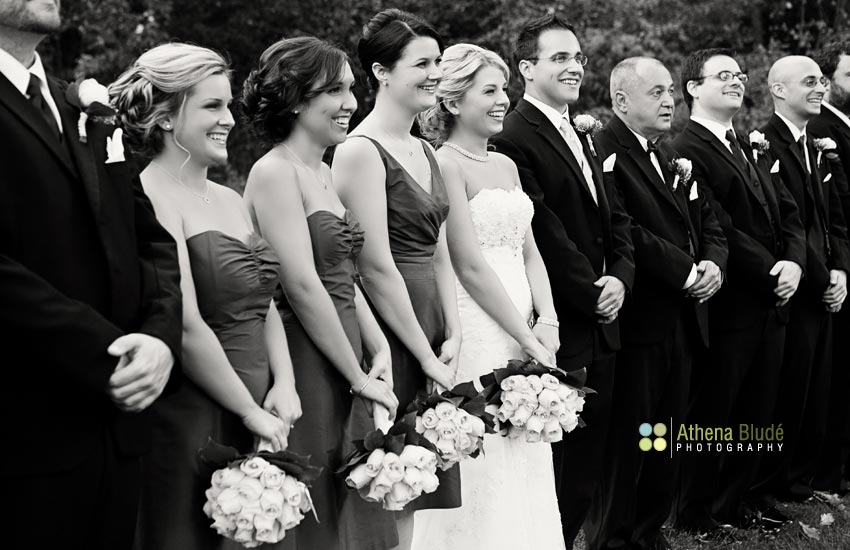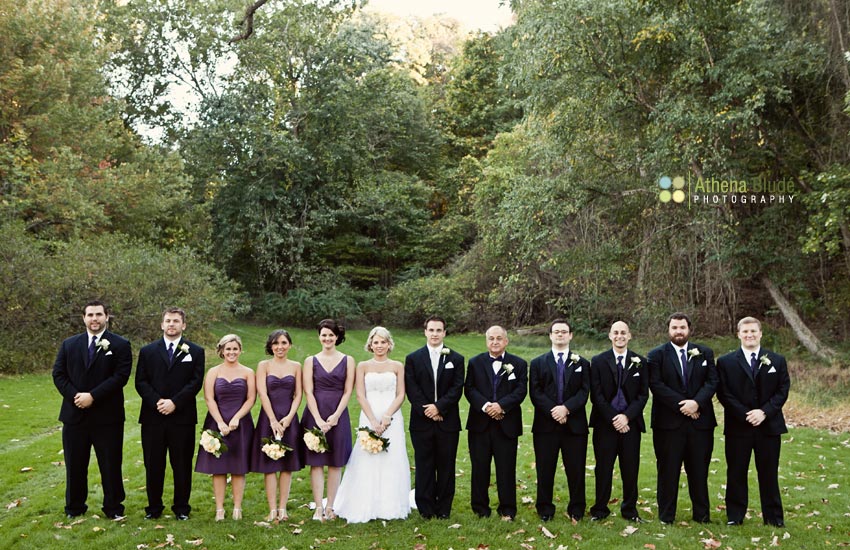 Holyoke Merry-Go-Round… Woop!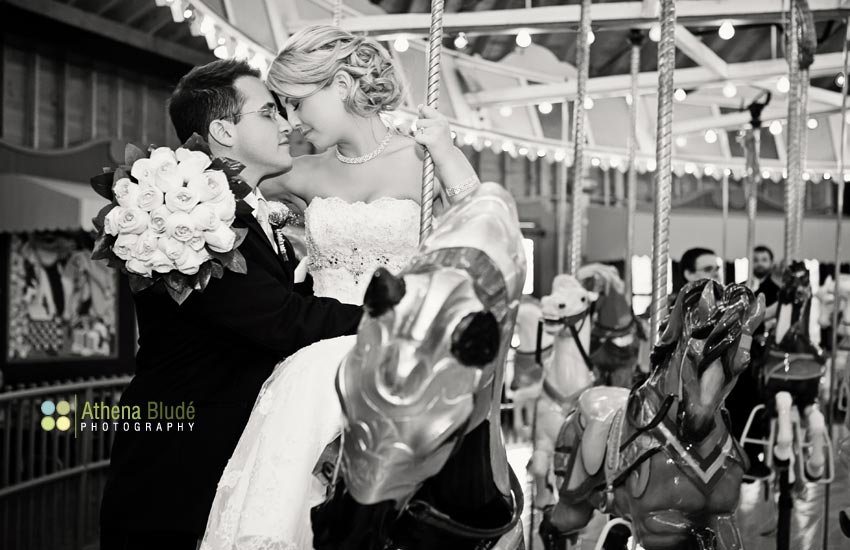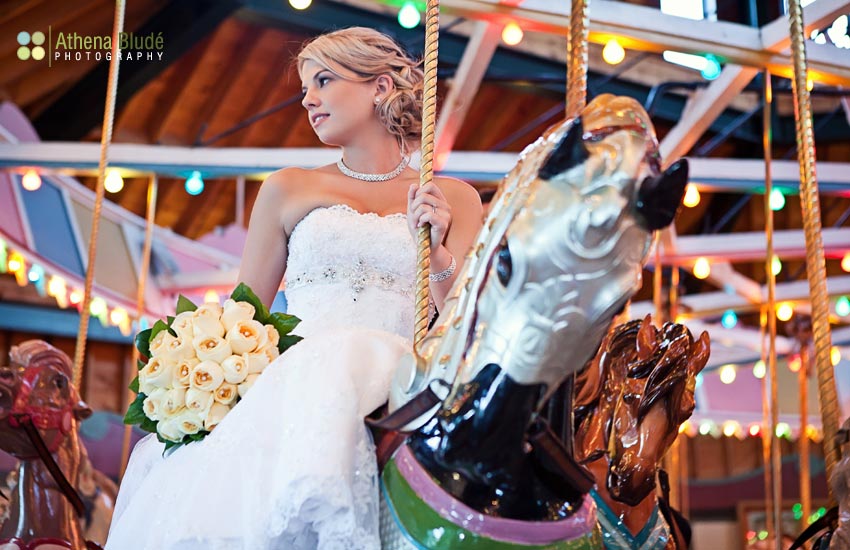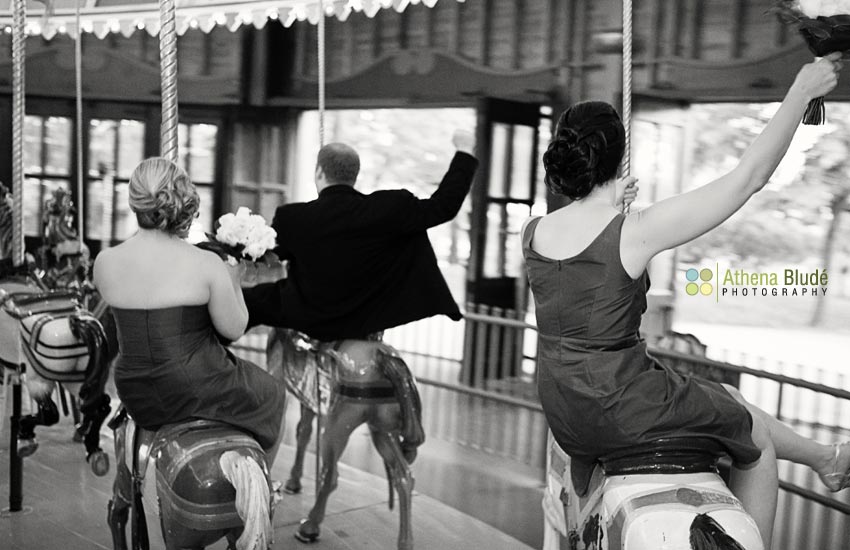 Such a good looking couple, because I know you were thinking it too.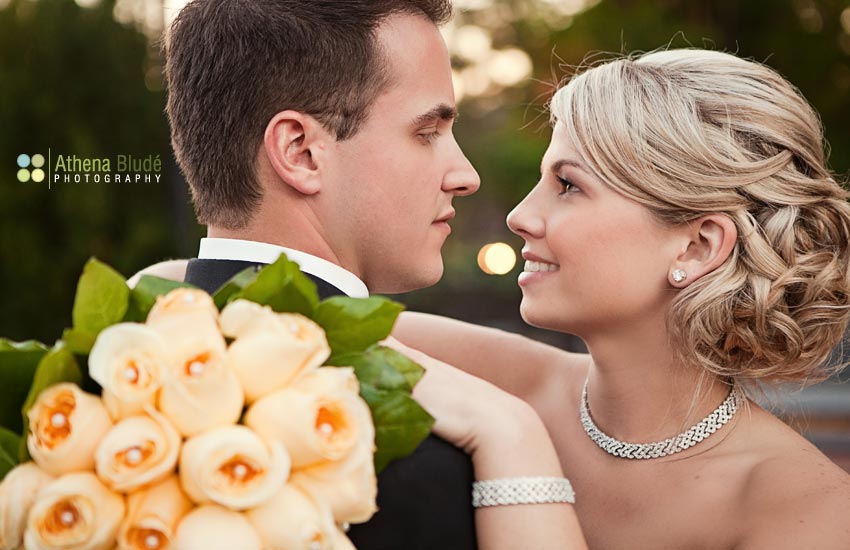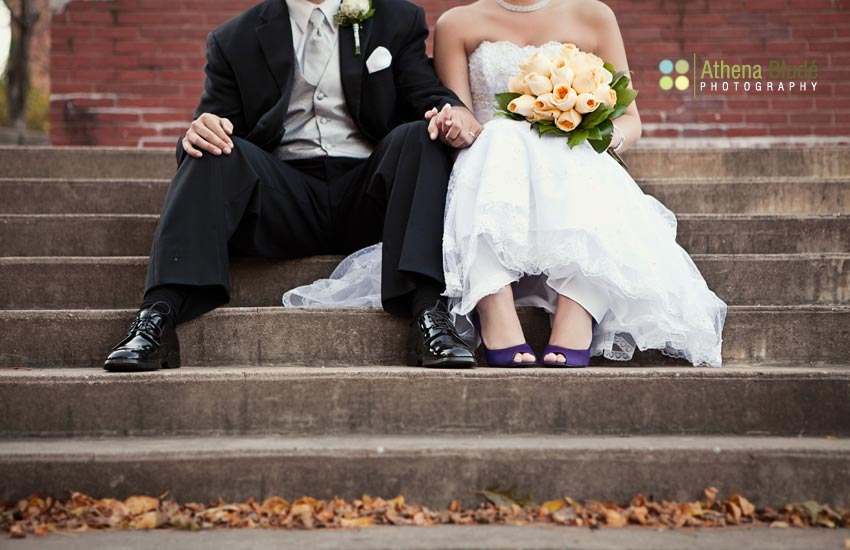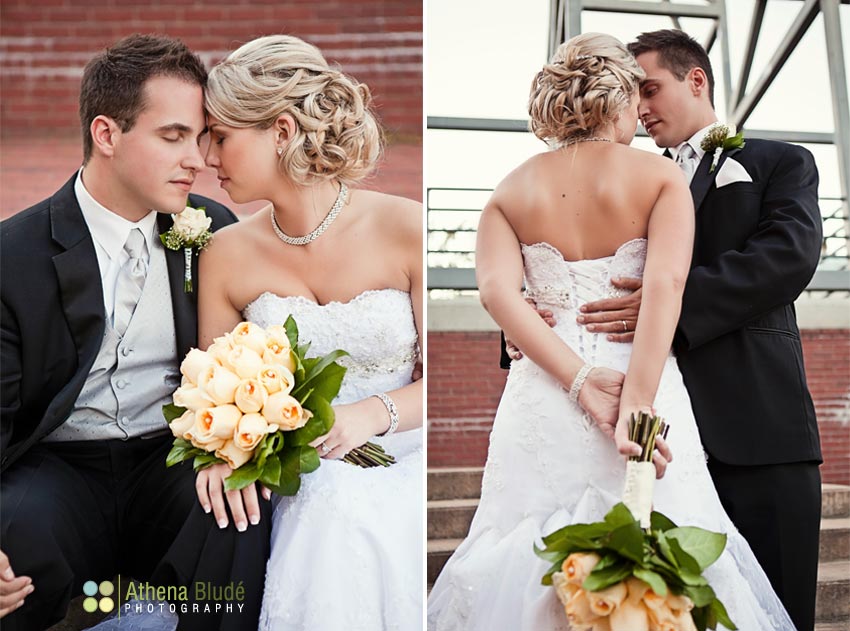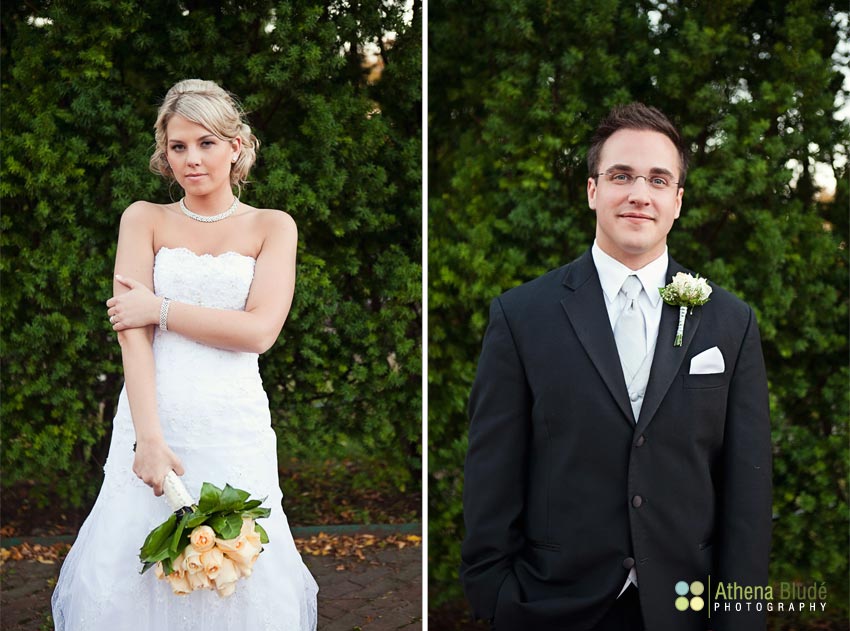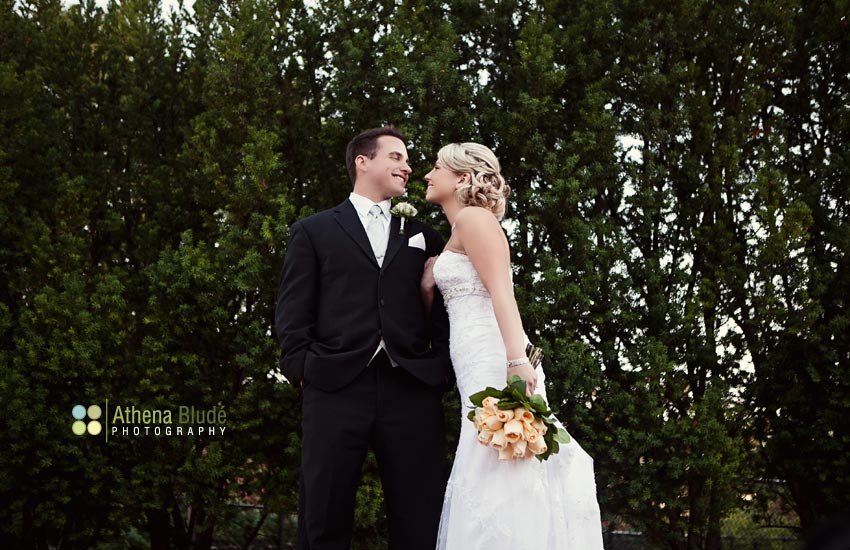 Their reception was held at the Yankee Pedlar.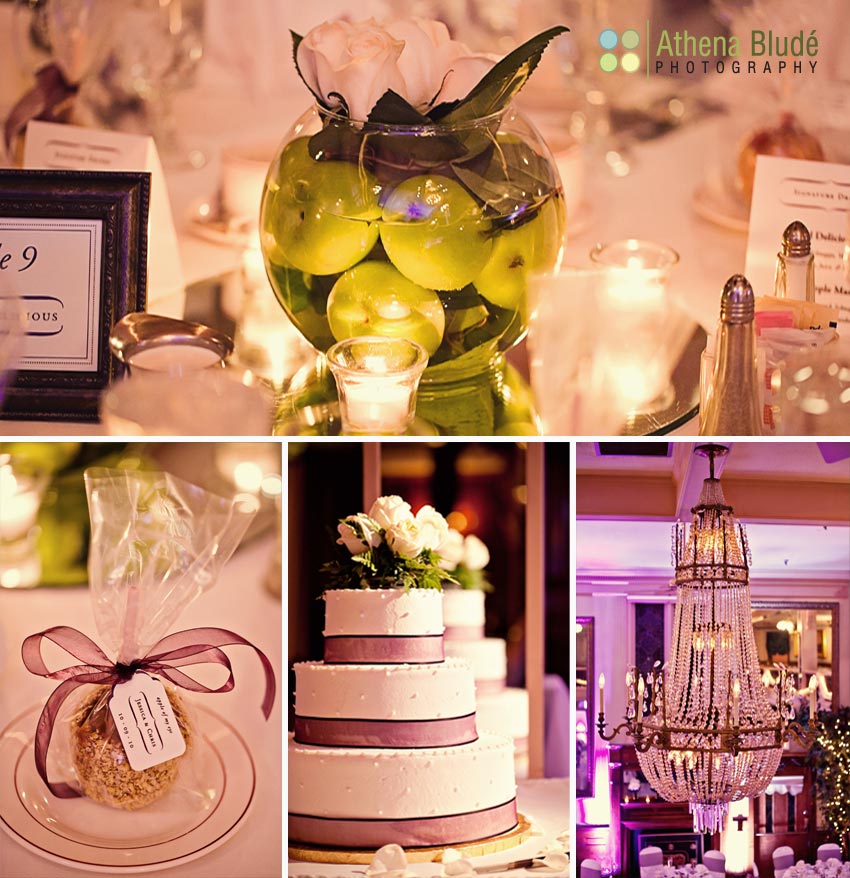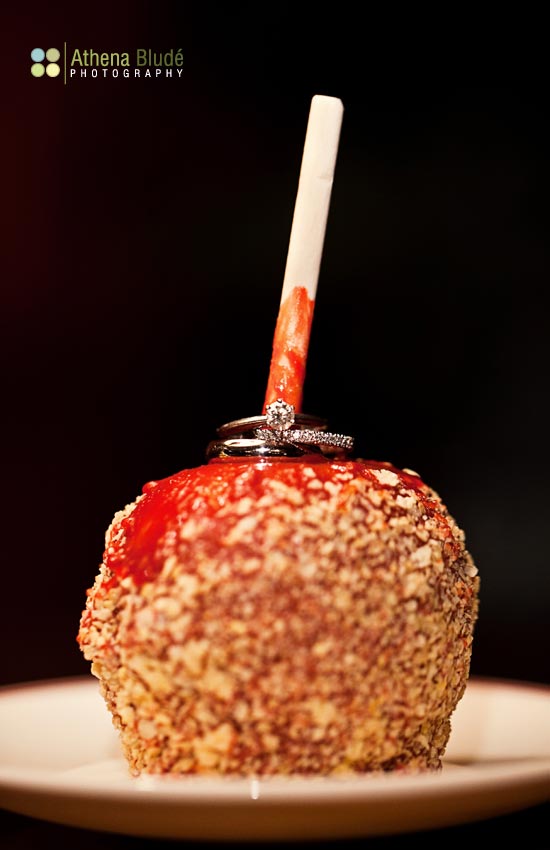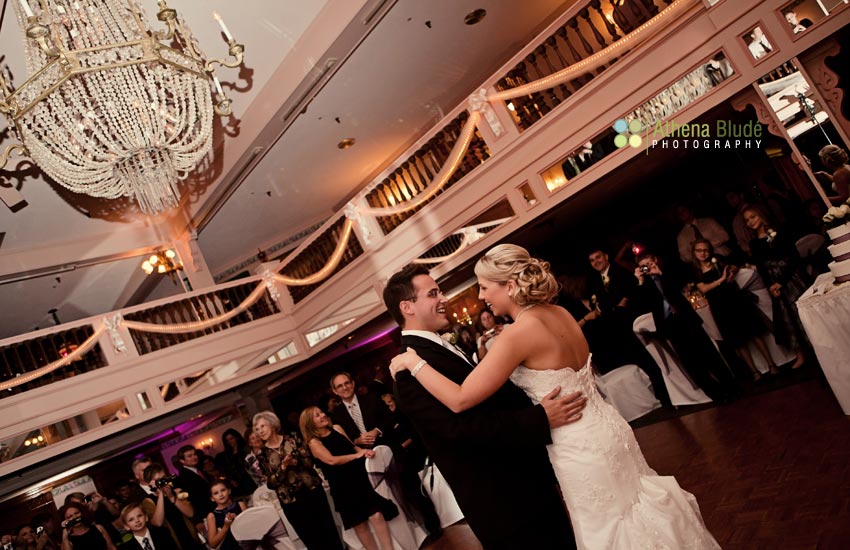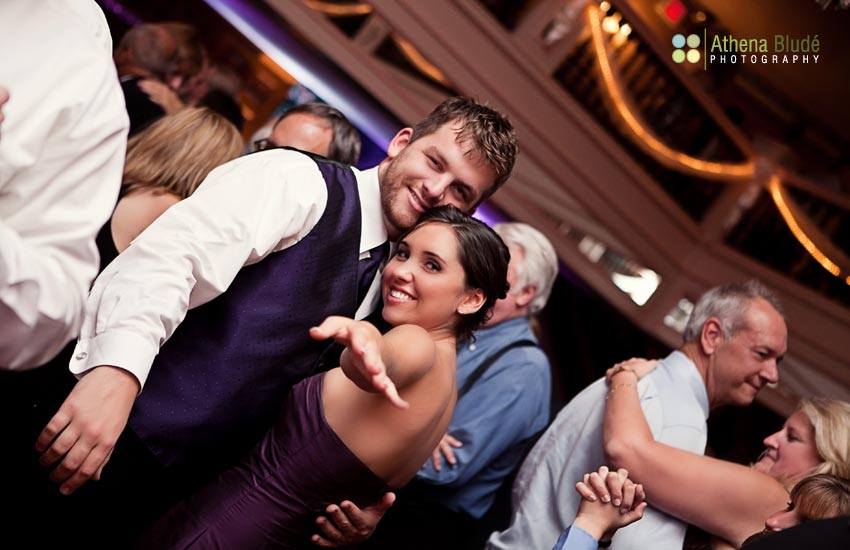 This was my first experience with "Icing" someone. Does that mean I'm getting old?