If I were to rate things that I most love or bring me the most joy being an Aunt would be ranked with the top.  And I became an Aunt when my sweet Melissa entered the world eighteen years ago.  Now she's a graduating senior and I swear, that snuck up so fast I'm like, what the what?!   So for her 18th birthday my sister and brother-in-law flew out their small town girl to get her senior pictures taken and for some R&R with her coolest Uncle + Aunt (ahem, that would be ME!  ;) ).
So I'll keep this post short, because I seriously could go on and on about Melissa, how proud I am of her and how much I love her.  So instead, I'll just leave you with some highlights.
It's because of Melissa that I am called Auntie Tina and LOVE it.  (And for you New England folk, we pronounce Aunt like the insect).

It was through Melissa's young eyes (and the eyes of my other nieces and nephews) that I realized brown eyes are terribly underrated.

It's was during Melissa's visit when I learned that you can take the girl out of Oklahoma, but not the Oklahoma out of the girl.  Only 3 days into her visit she said that she was craving a big juicy hamburger.  Um… it's not like CT is a foreign country, kid.  haha!

It's because of Melissa that I was reminded to let go of of cynicism and to embrace the idealism of my youth.

And it's because of Melissa that I'm reminded of God's faithfulness.  He's been good to her.  Blessing her with love, talent, compassion, humor + kindness among other things.  I love you, Melissa and I'm excited to see this new chapter in your life unfold.
Enjoy the faves I narrowed down.
Can't wait to hug you,
-Auntie Tina
The first two shots were an impromptu stop while out shopping.  :)
Her makeup, eyebrows + fishtail braid  this day were by yours truly.  :)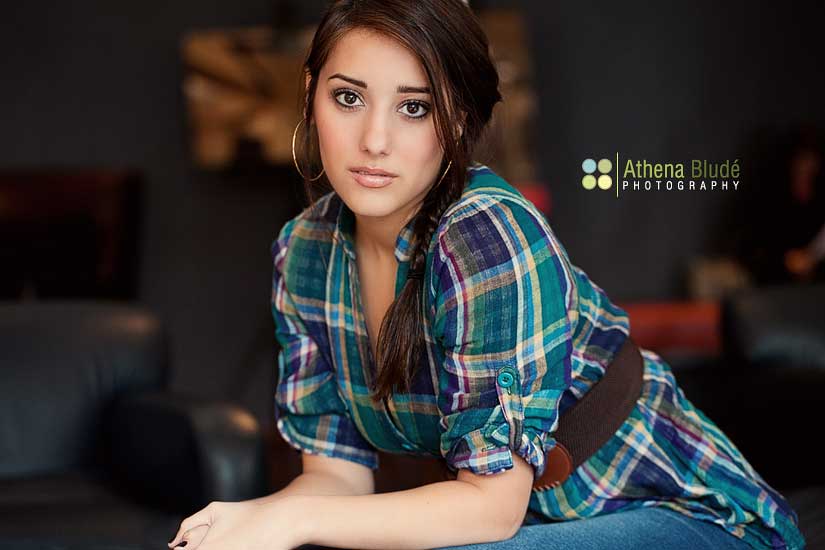 Nothing but the best for my girl.  Makeup by the lovely DD Nickel!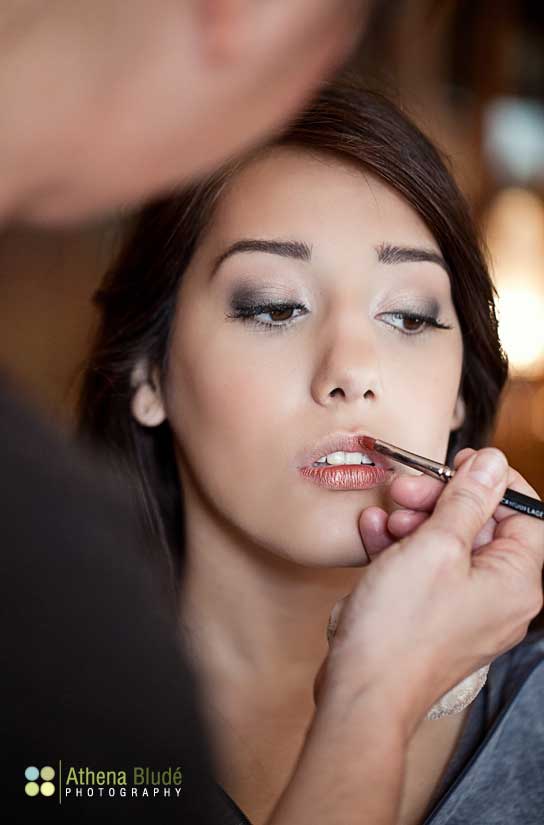 A girl from Oklahoma has to have her senior pics taken in the Big Apple.  Brooklyn Bridge, baby!
Melissa has the SMALLEST wrists and fingers in the world.  No f'reals.  They're like the size of a doll.  Case in point.
Excuse me!?  Whatchu looking at?!

I remember when I shot this frame and showed Meliss the image on the LCD screen.  She indifferently was like, "Um… But I'm so tiny."  Yes, lovie, but isn't it a purdy picture?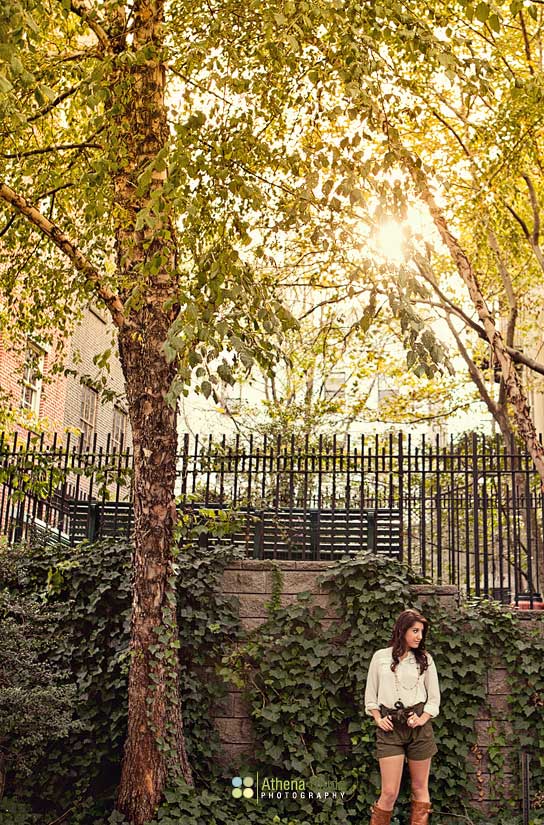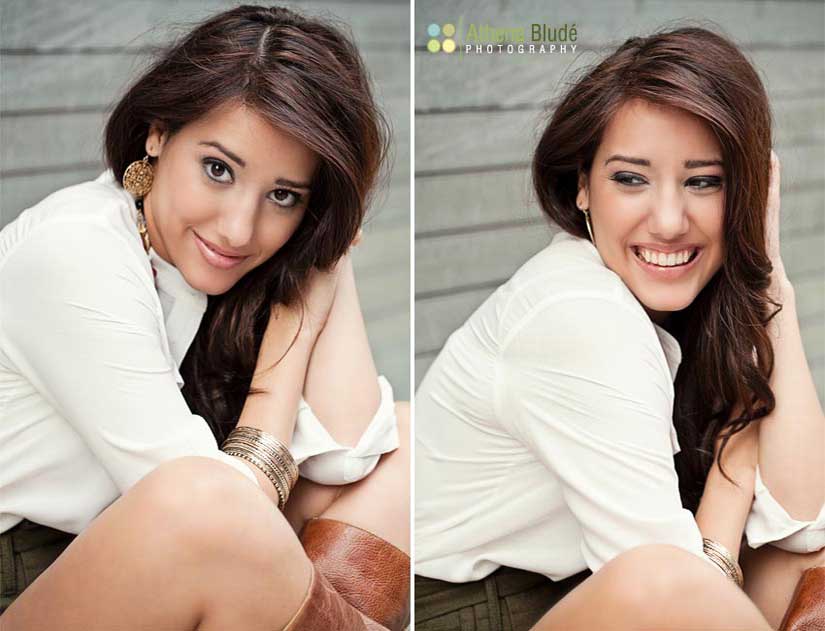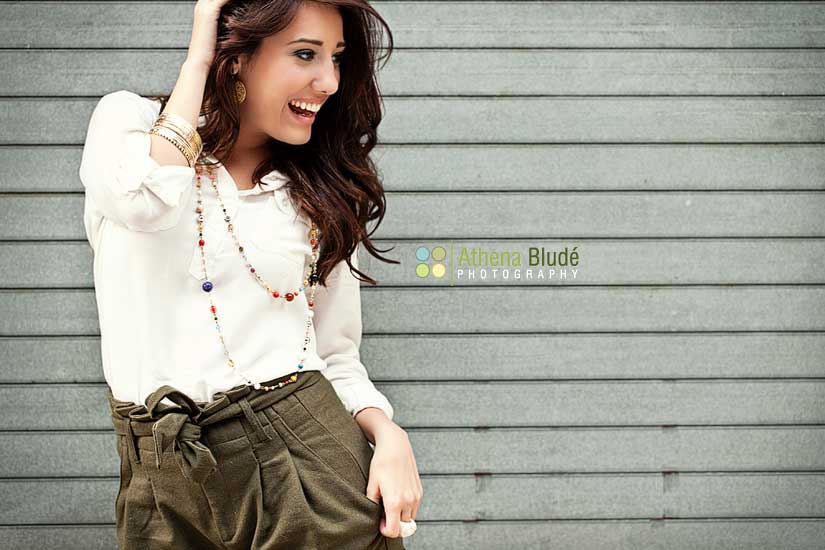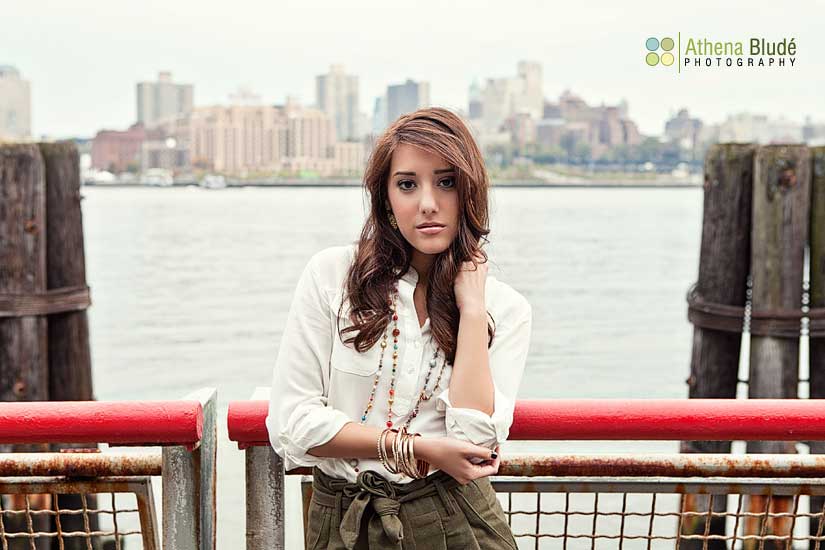 One thing about us Mayorgas (my maiden name) is we love to shake what our mommas gave us – our money makers.  But I have to say, Meliss, if you ever hesitate to dance again, I might disown you.  Just sayin'.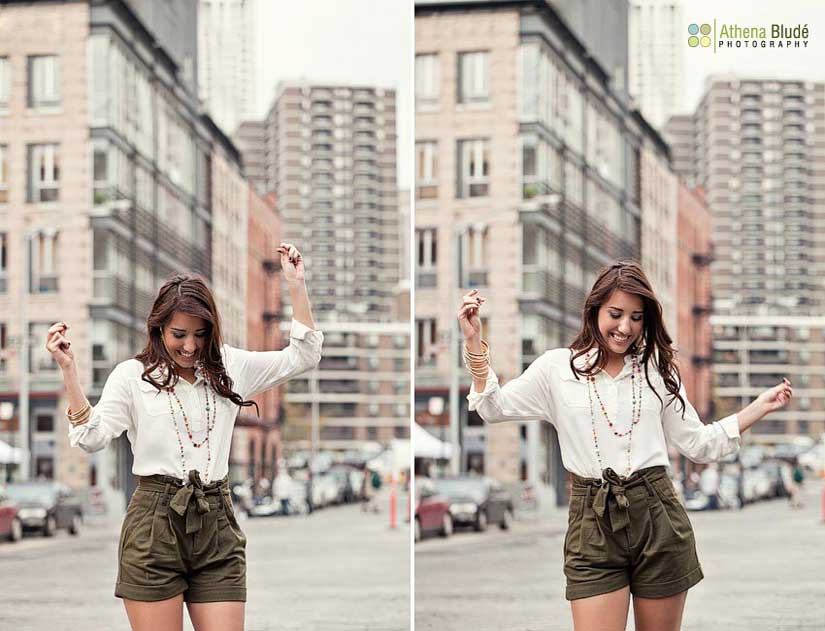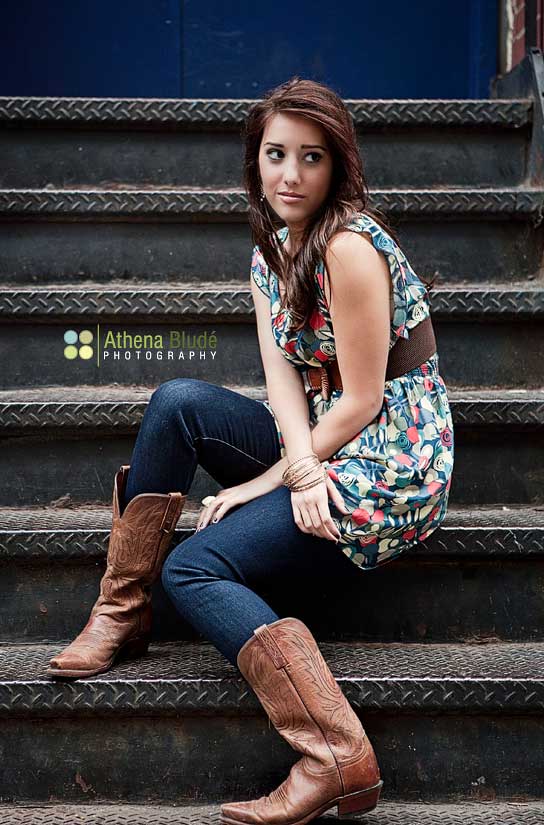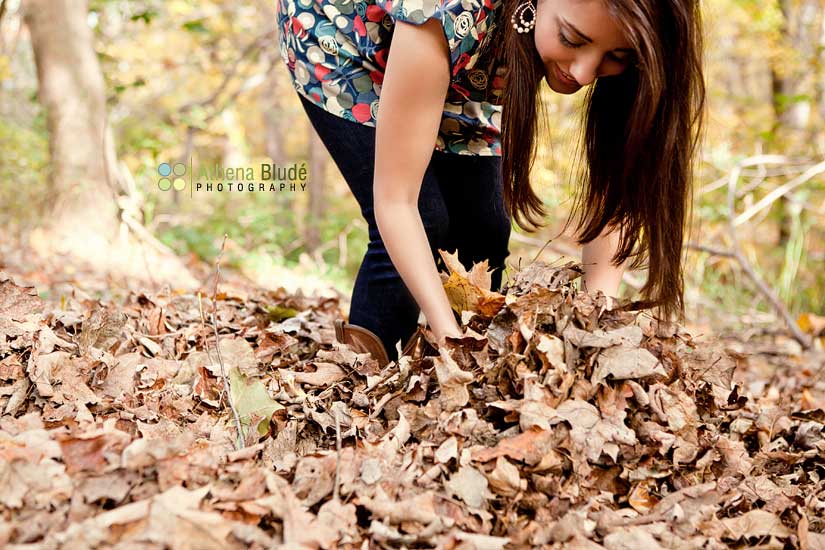 Not the best quality GIF here, but whatevs… It's fun!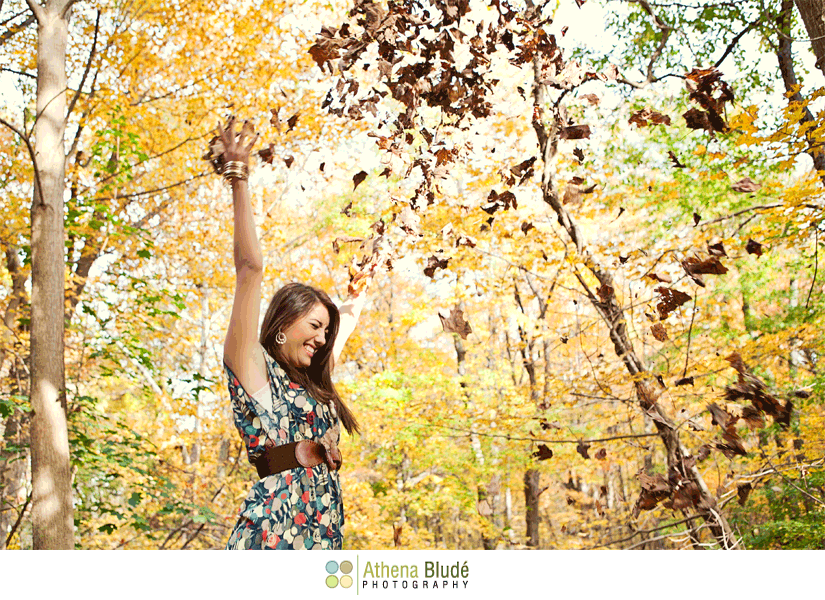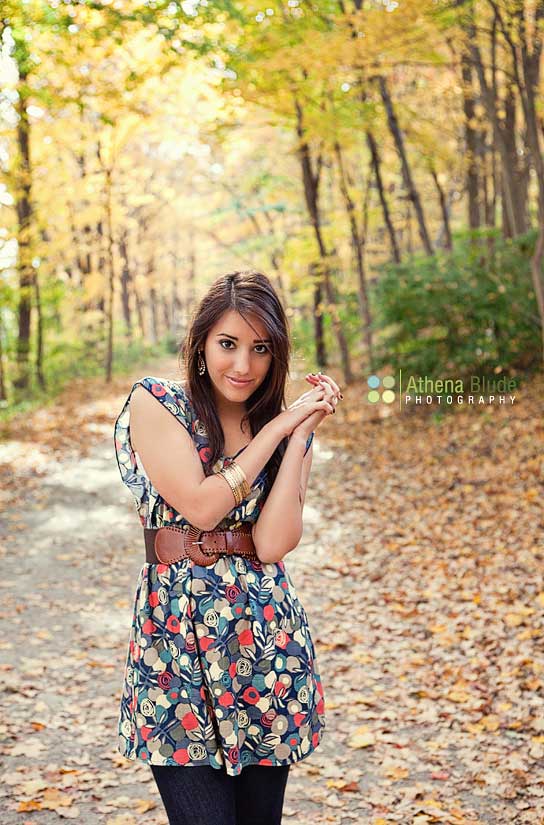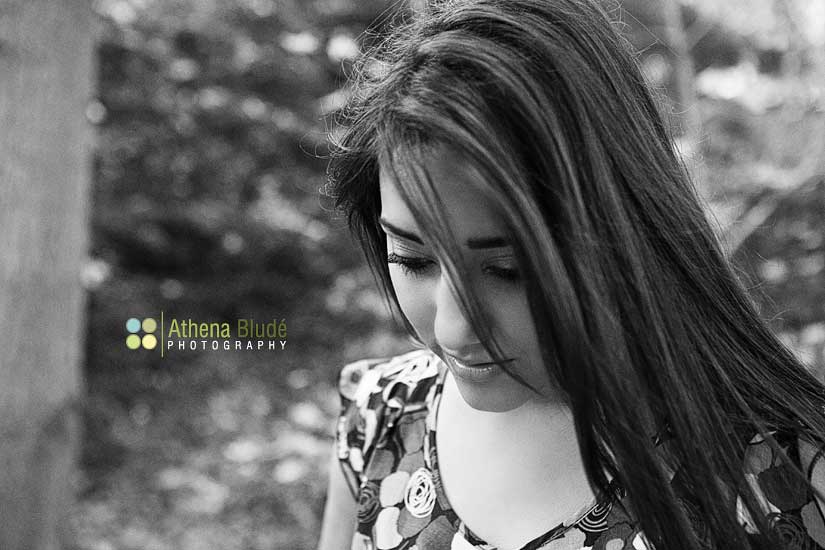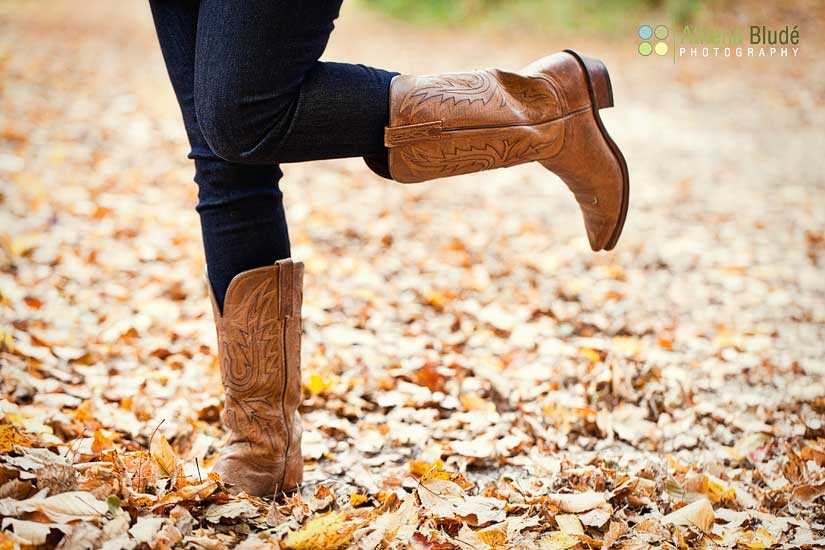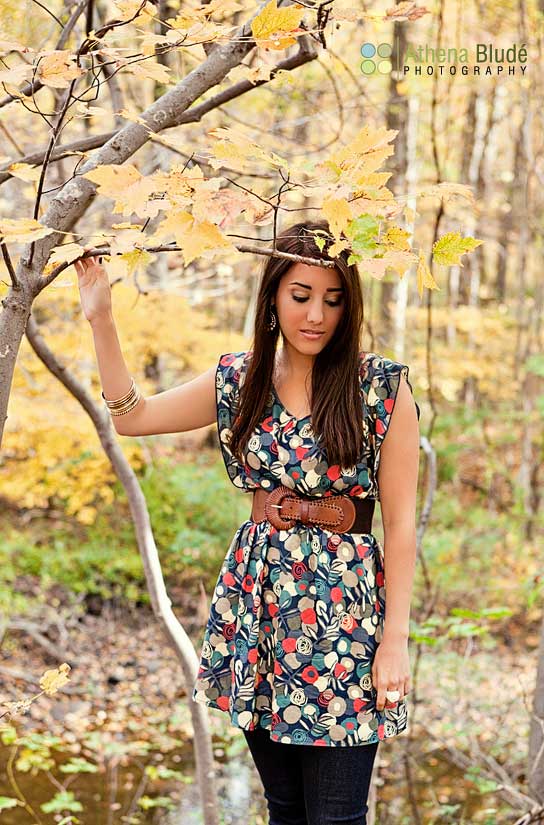 Me + Melissa the last night of her trip on top of the Empire State Building, October 2010.  Snapped by a stranger with my point and shoot.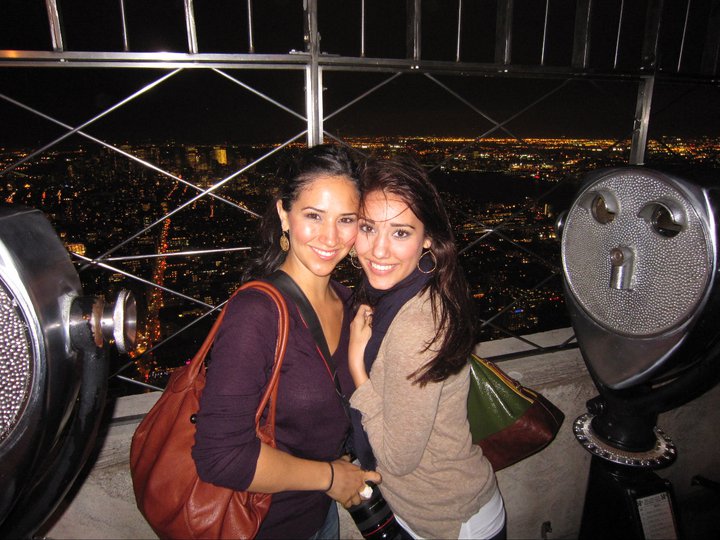 To my sister + bro-in-law, Tanya + Craig, thank you for sending her out.  I love all of you more than you know.  xoxo