I'm really blessed to have a few best friends.  And when Amanda + I got to knew each other she was added to that list quickly.  Soon after–she and Dan weren't together yet–she had the major hots for him.  That's right, I said the hots.  :)  Amanda is one of the funniest, quick witted people I know, but you should have seen her when she and Dan first started talking.  Ohh Emm Gee!  She was so entertaining.  One of my favorites is when she told Dan that her sneakers brought out the green in her eyes.  Then Dan, uncomfortably said, "Oh really, I didn't notice…"  That one still makes me laugh.  It might be the cranberry vodka giving me the giggles now, I don't know.  Ha!
Flash forward a year or more and now they're engaged.  (Insert collective:  Awwww…)  I have to say, as cliche as this sounds, it's been so fun to watch their love blossom.  Man, that was cheese, but I mean it.  They were so cute.  From the night Amanda said that she thinks she loves him, to Dan telling us that he wanted to go ring shopping, which I had to keep a secret from Amanda.  And that was so fun messing with her.  What's funny is I legitimately would get pissed when Dan would pretend that he was going to wait for her to finish grad school to pop the question.  And then to Amanda excitedly yelling, "I'm going to be a wife!"
So here we are, in the year that Dan and Amanda will get married.  I'm so happy for them, it brings happy tears to my eyes.  They are just so good together, people.
We're still not sure if I'll have a photography role come their wedding day.  I'm hopeful that I can do their bridals and dual as a bride's maid…we shall see.  But what I was happily able to do, was shoot their e-sesh.
Dan + Amanda, I love you guys + am so thankful to have you both in my life.  You're amazing people and unbelievable friends.  I love the memories we've made together, (but seriously, can we quit laughing about when I got stuck on the ski lift already?  I did not squeal in fear like a pig.  Geez…;)  ).  And I'm excited for the ones we have yet to make.  (Cheese ball again, but I can't help it).
Ok, so enough of the novel… Enjoy the images below.  But first a couple of plugs:  1) Engagement session shot at the Chamard Vineyard;  2) Dan's in the shoe bizz.  You need sneakers, boots, Inov8's?  Go to theshoemart.com;  and 3) Can I shamelessly pat myself on the back and say that I helped with their styling, because I did.  :)  I was/am Amanda's cosmetist (Amanda's word for when I do her hair, makeup, eyebrows and help with clothes).  Ok, ok, I'm done f'reals this time.  Now you can scroll down to the images, if you haven't already.  :)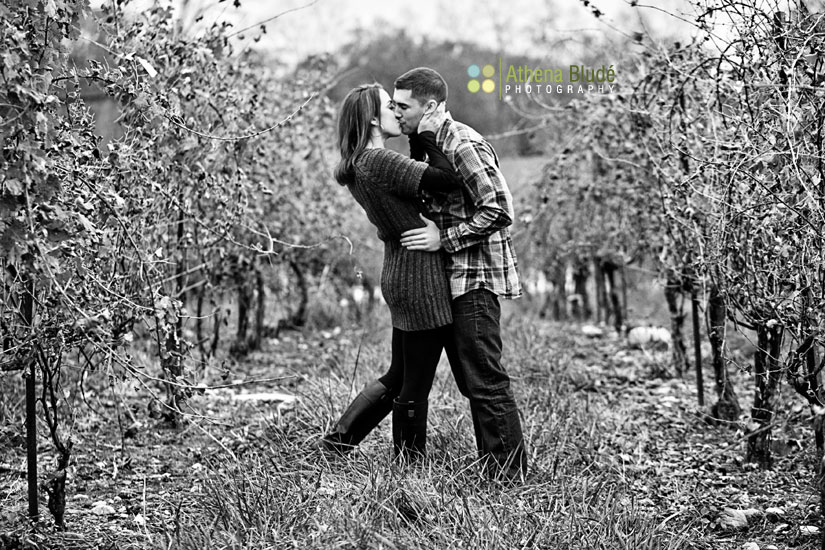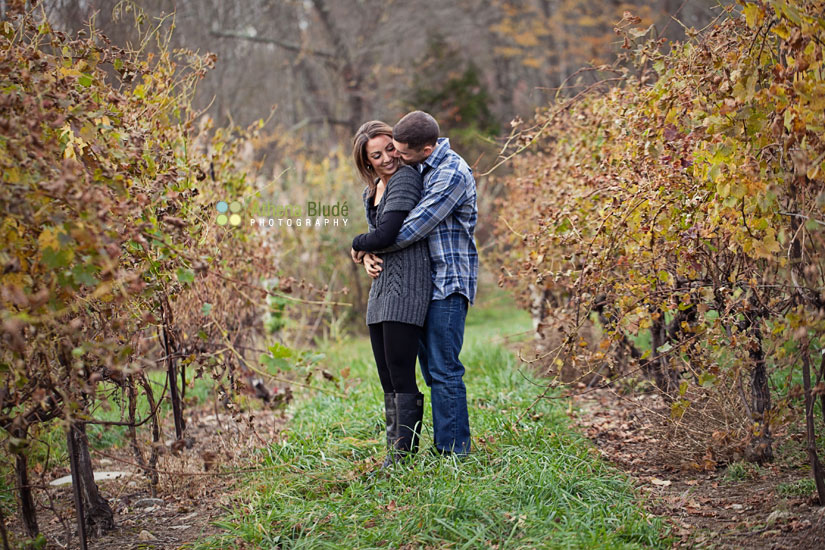 Like her sister, Amanda also has a majorly infectious laugh + smile.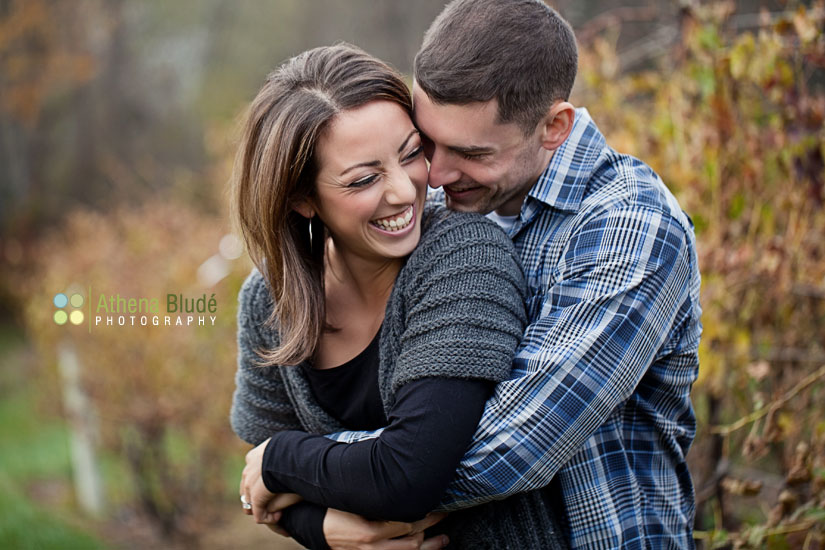 Amanda was exceptionally pretty this day.  And not because I did her makeup, but because of her own face.  ;)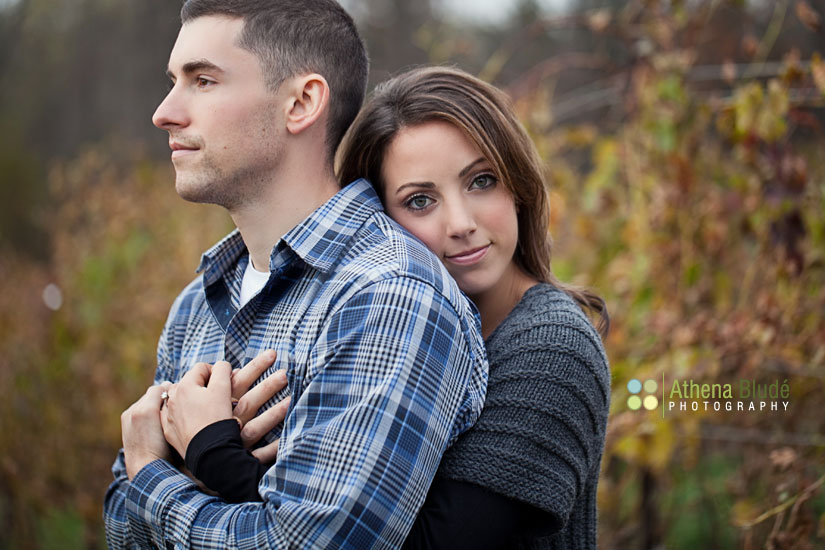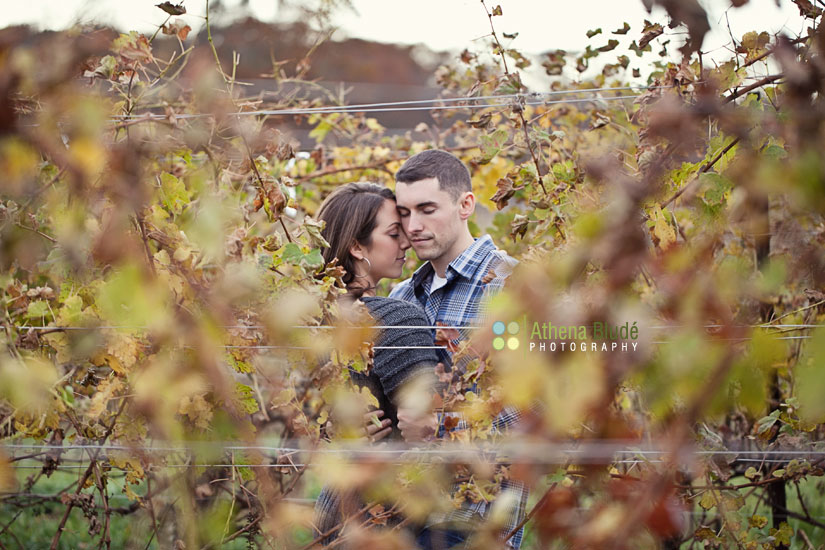 This is killer, Dan!  Seriously…  Whaaat?!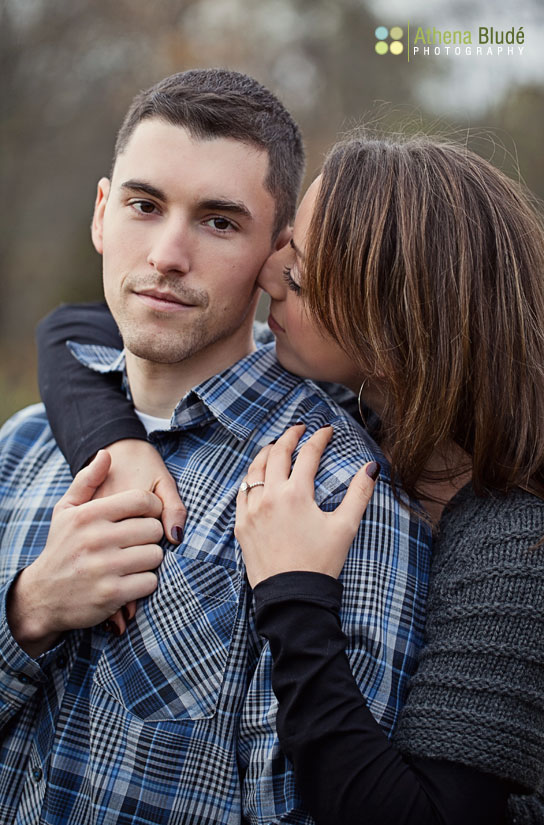 Dan did work, son!  He did work!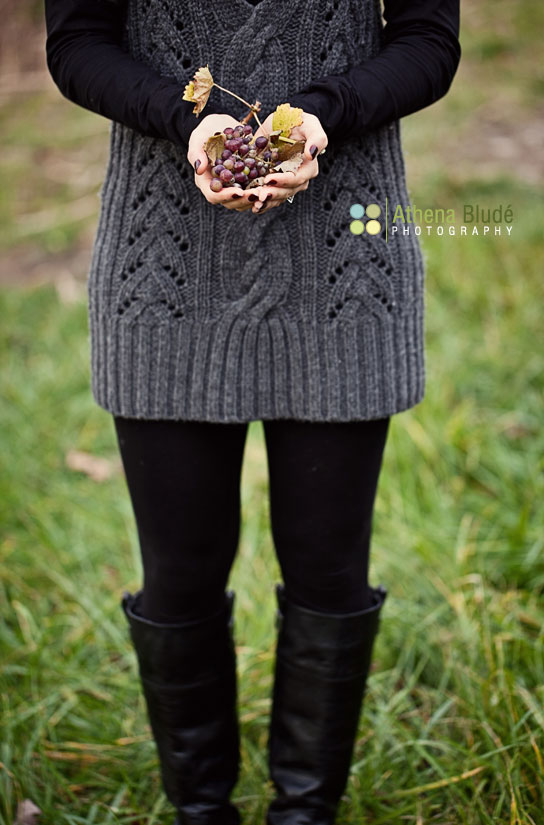 Love.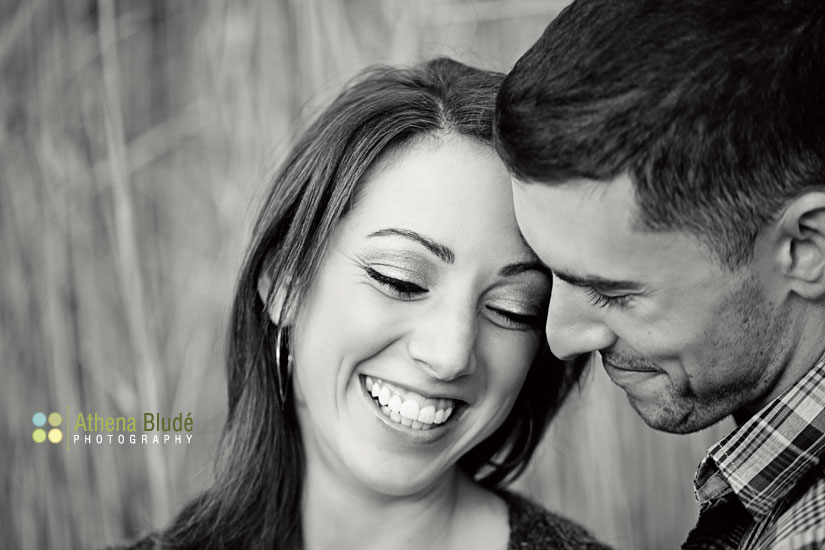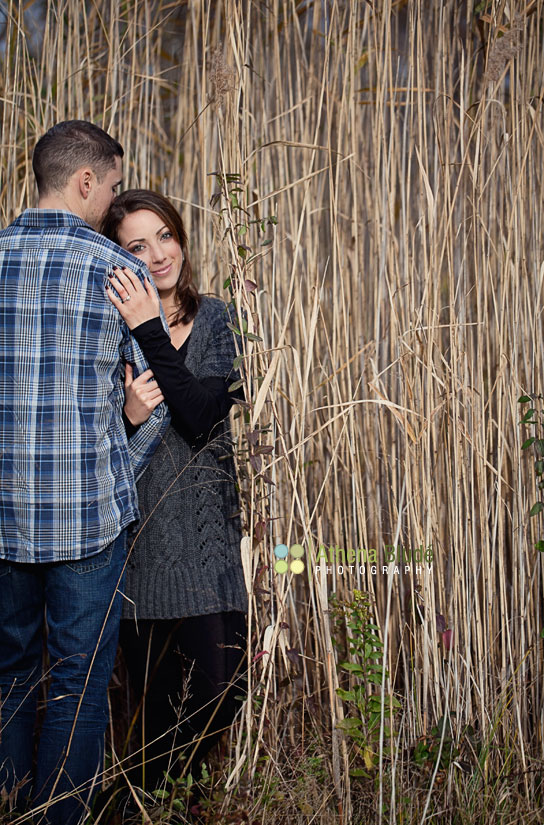 Might be my faves of the day.  I like so many that it's hard to decide.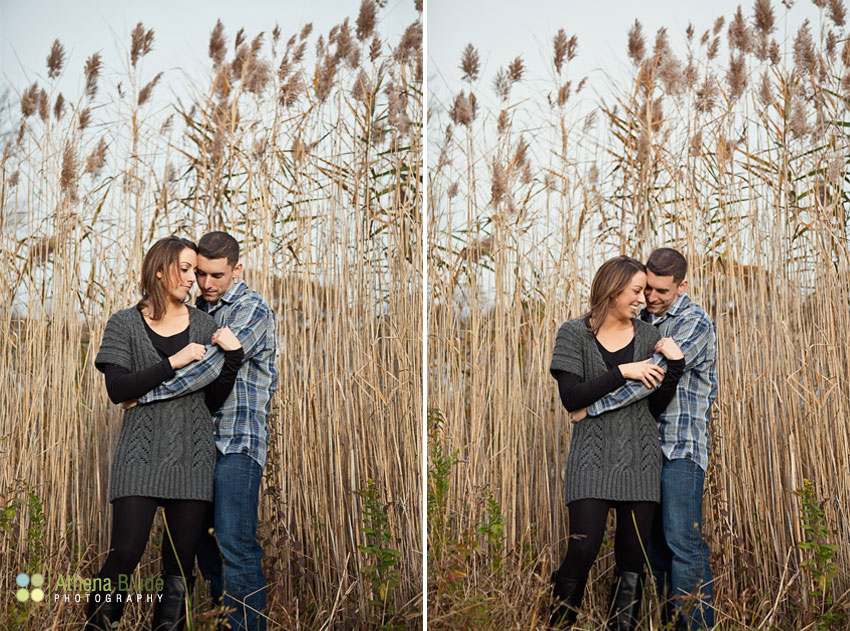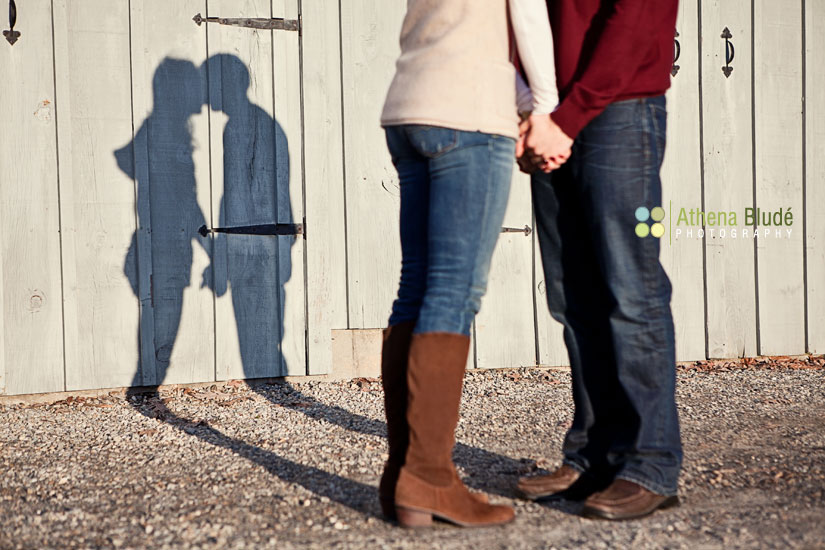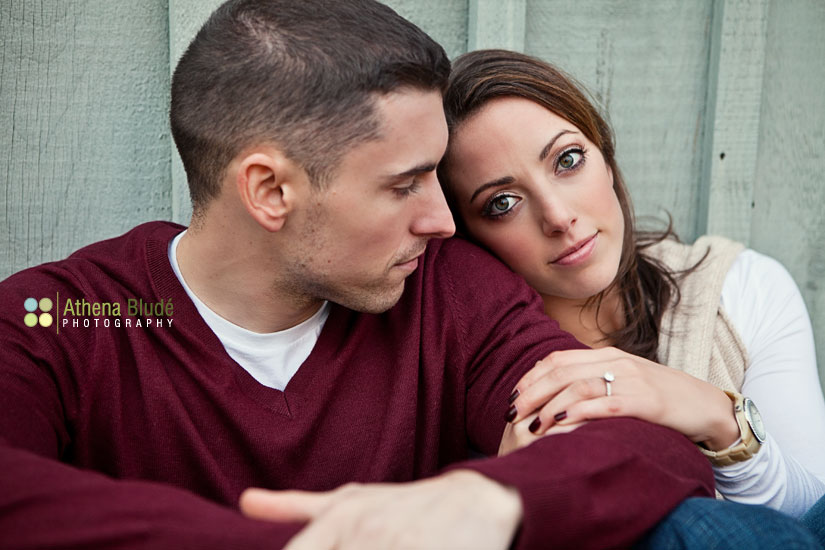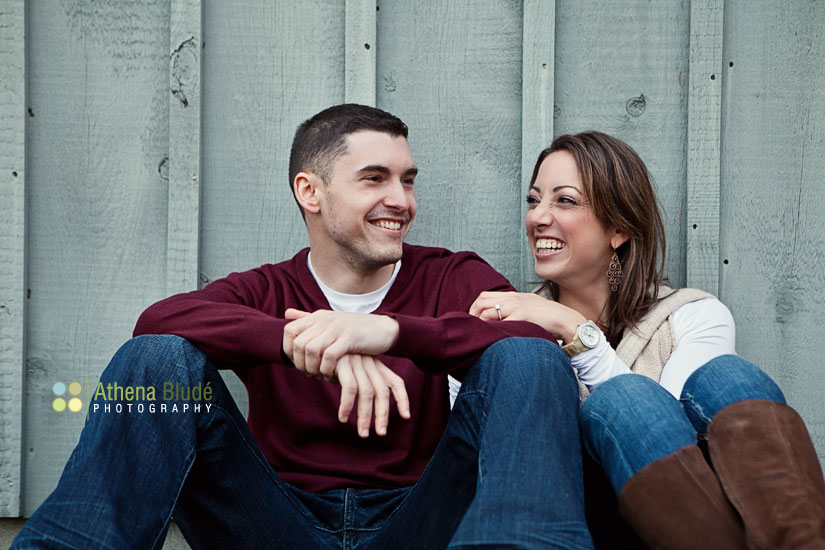 Can I just point out how awesome Amanda is in front of the camera?  And she thought she only had one expression.  By the way, another fave.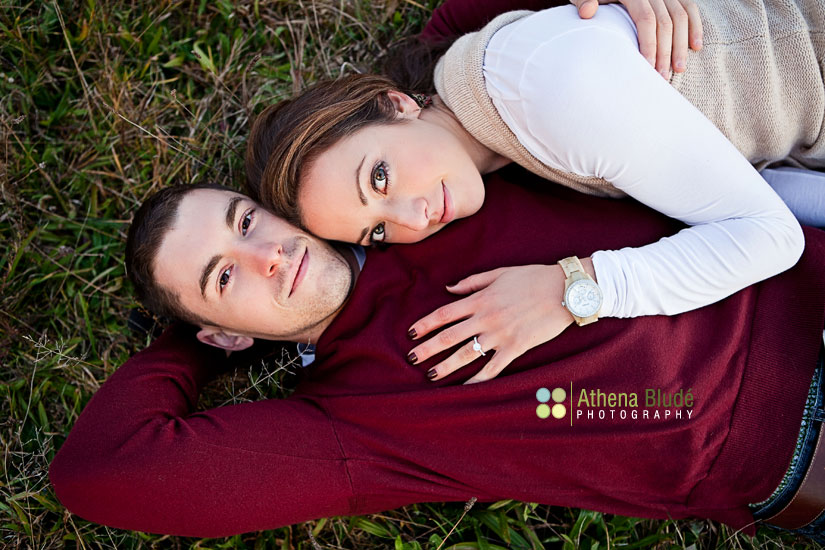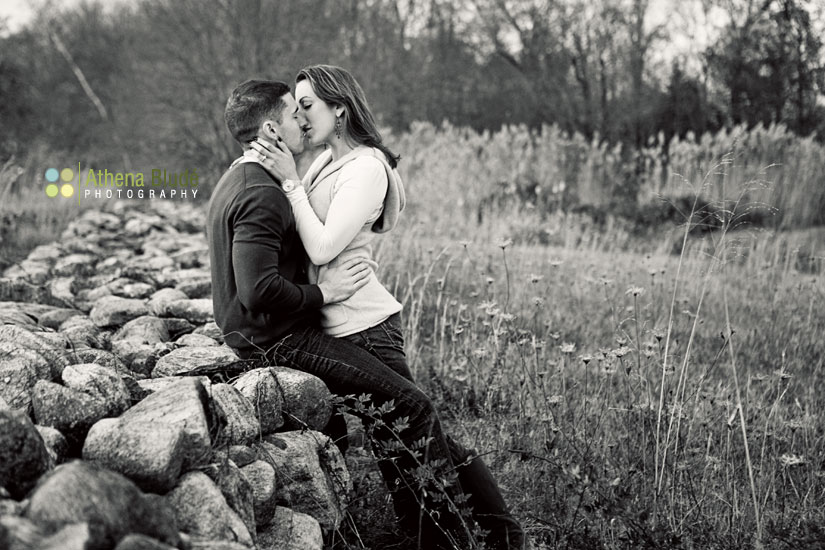 It was really really cold this day, but since they weren't ordinary clients I cracked the whip + made them work.  ;)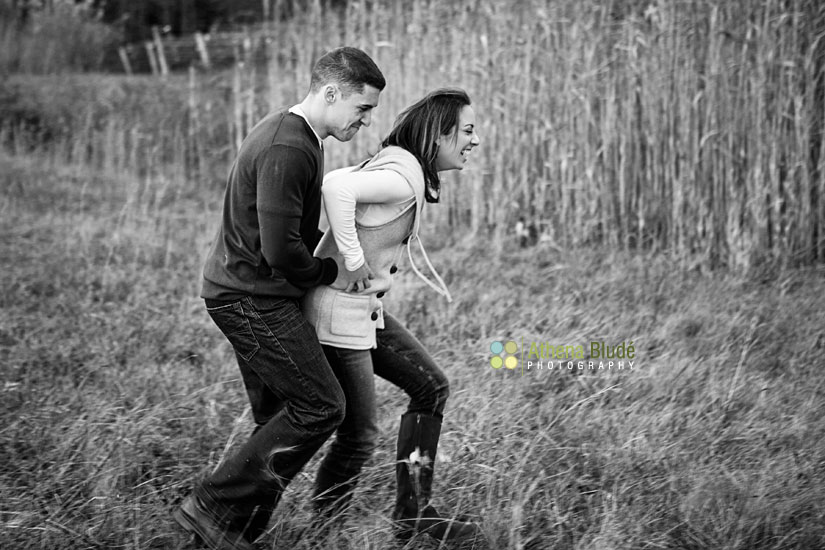 Time to snuggle + warm up inside.