Steph + John have this crazy chemistry. Like, I-can't-keep-my-hands-off-you chemistry. And I'm not being fresh, so get your mind out of the gutter. ;) What I'm talking about is the stuff you see in movies. They're like Noah + Allie… C'mon, where my girls at who love "The Notebook"? Anyway, I was really looking forward to their engagement session because I knew it would be practically effortless. And it was. We met up at the Tarrywile Park in Danbury, where Steph popped champagne for us to kick off the session because she said that they'll never repeat this [the e-sesh] again. Seriously, Steph… Stop being so cute. :) It couldn't have been a more perfect day. It was one of those hot days that we had in November. No coats, the sun, laughing + lots of cuddling. In fact, I won't forget that when it was over John told Steph that it was the best day just getting to hold + kiss each other all day. Hello, Mr. Romantic! There's no cheese factor with these two, because they're the real deal. Seriously lucky in love. And I luckily get to photograph their wedding. Can't wait for April guys.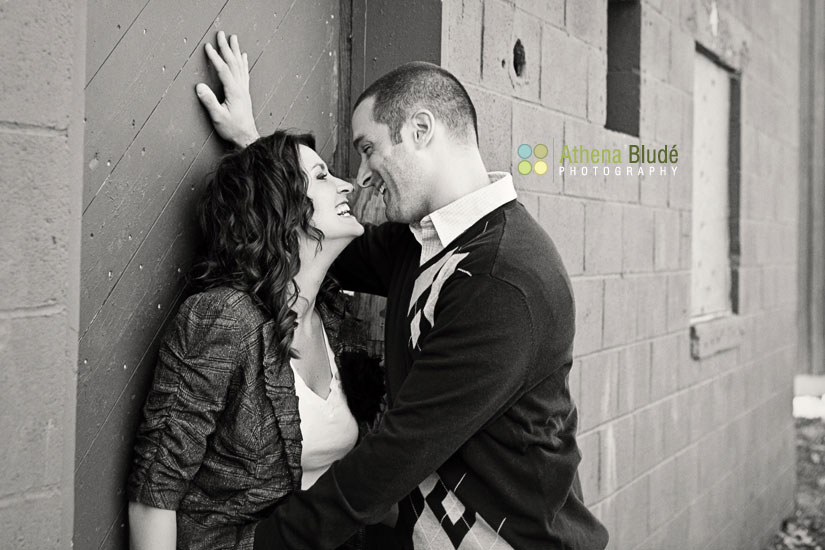 I wasn't exaggerating when I said it was a beautiful day.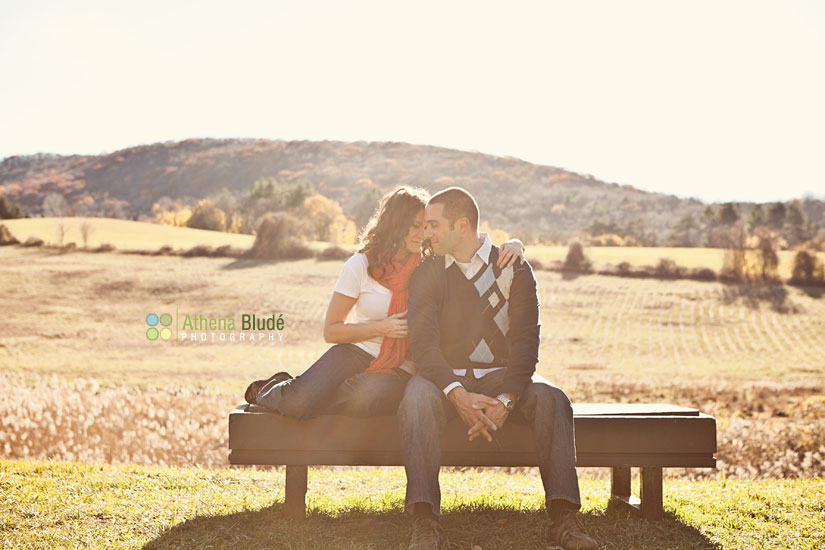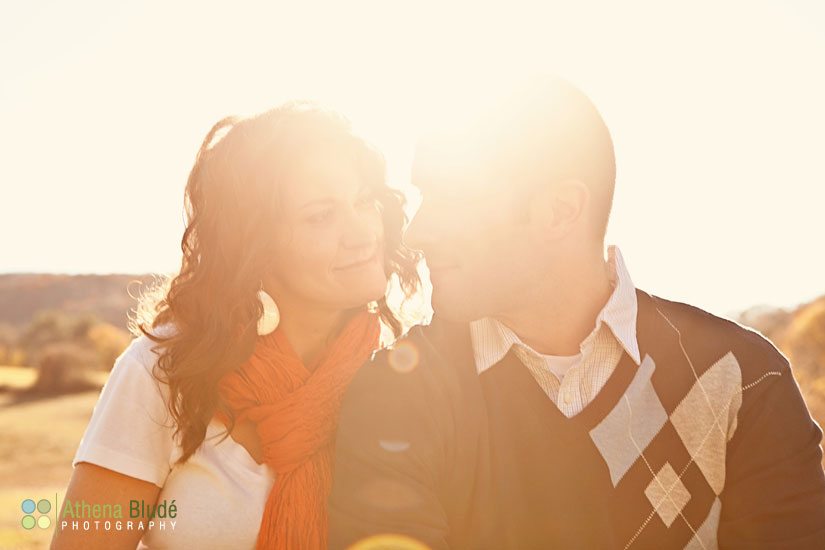 Rarr, Steph!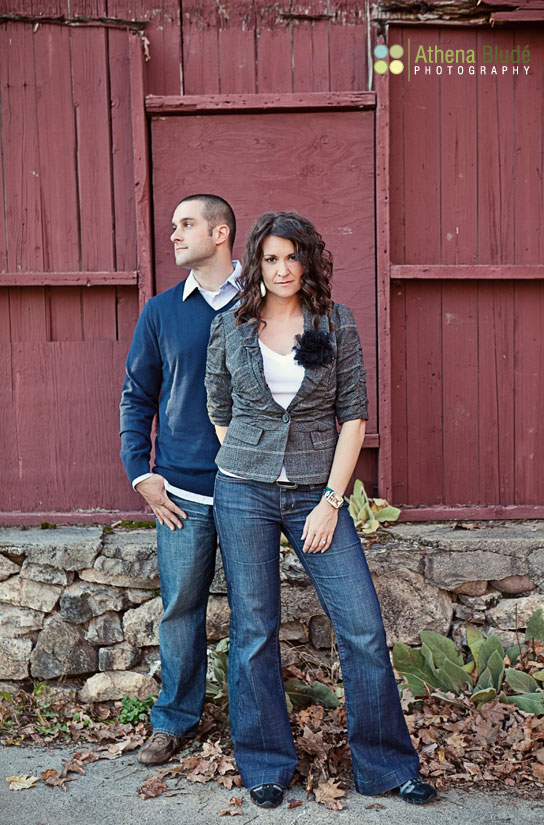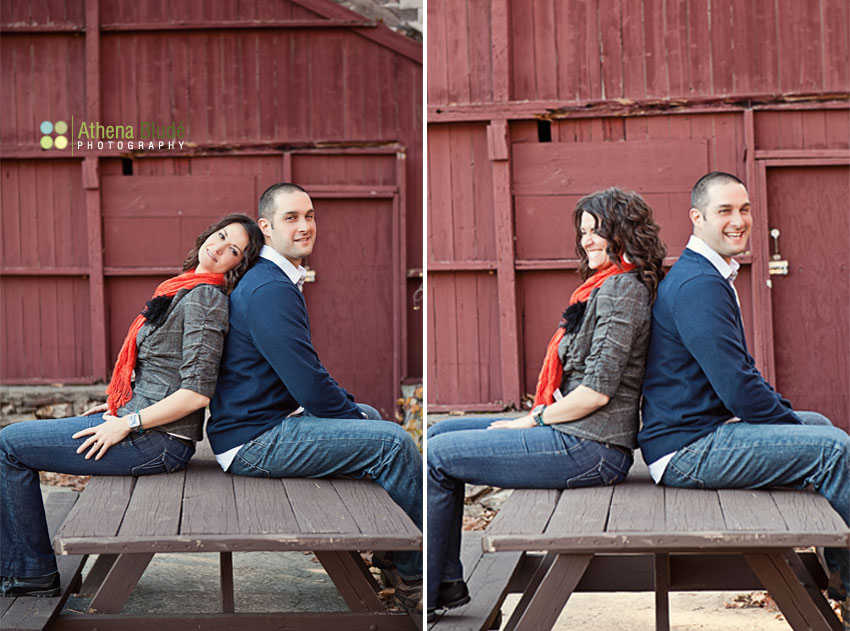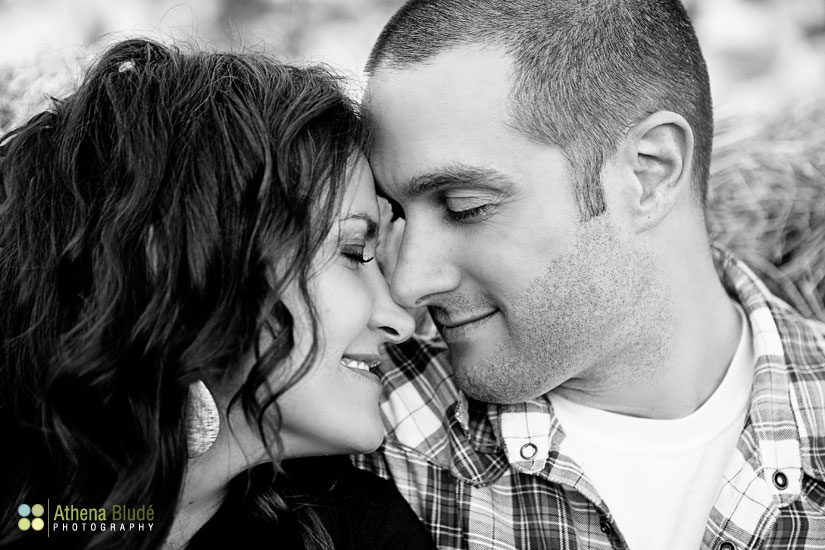 Steph incorporated the cowboy hat in homage to her Montana roots. Then we found hay. And I channeled a Stetson commercial.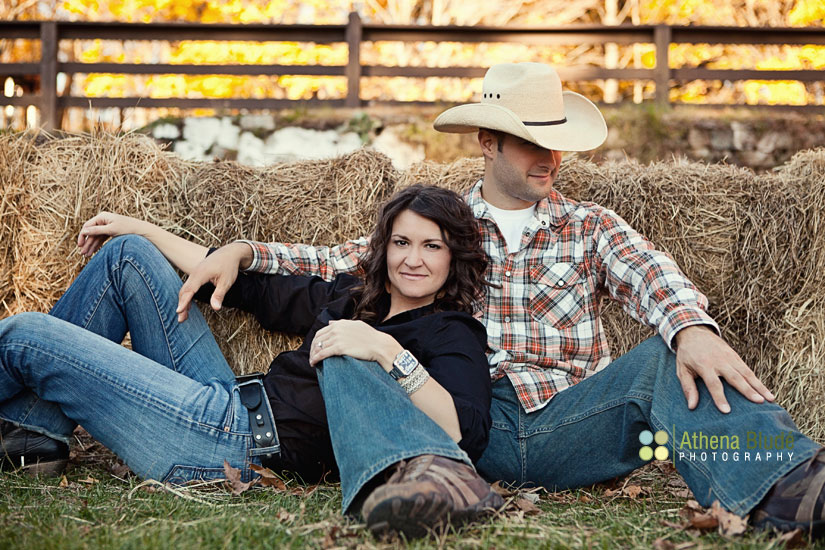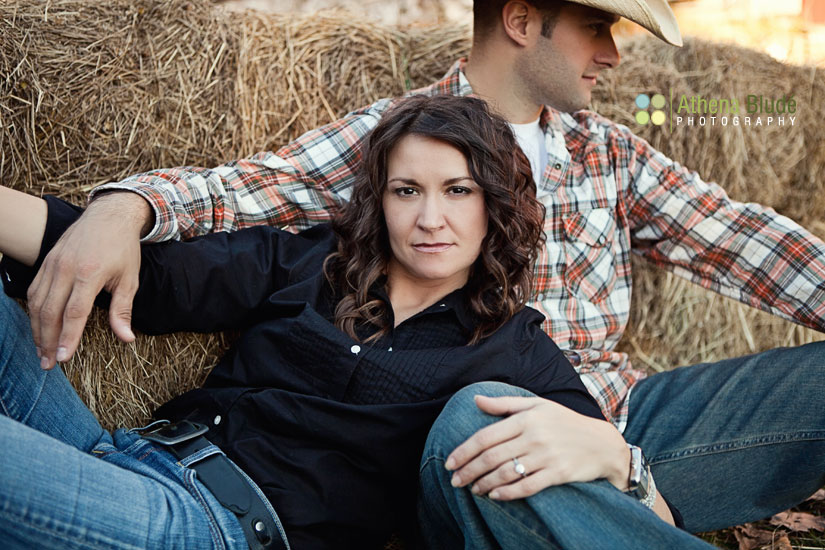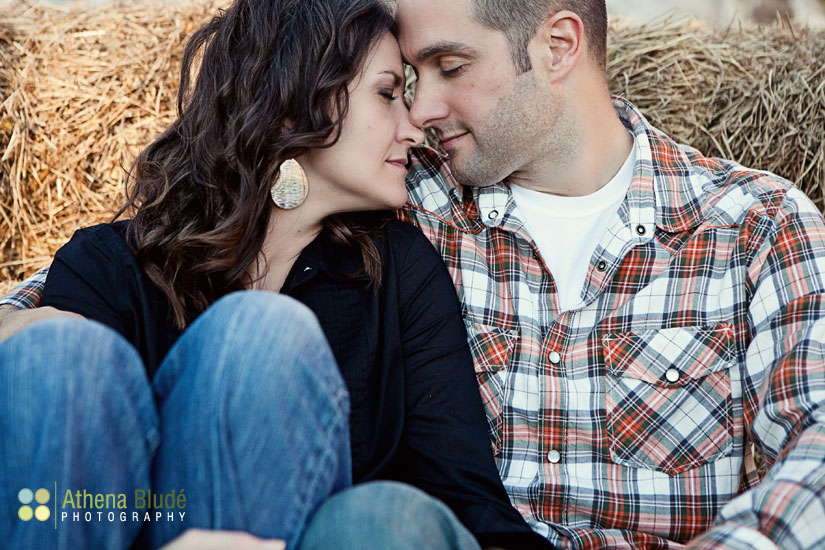 Fave #1 of the day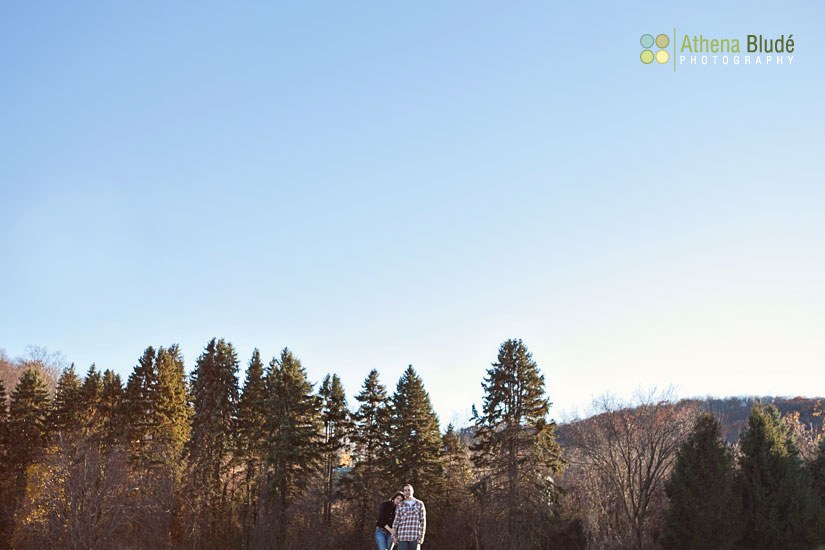 Fave #2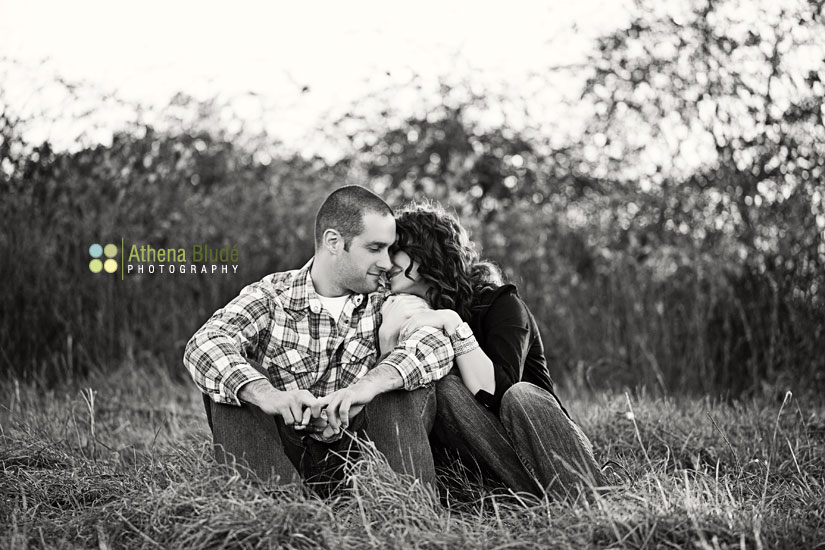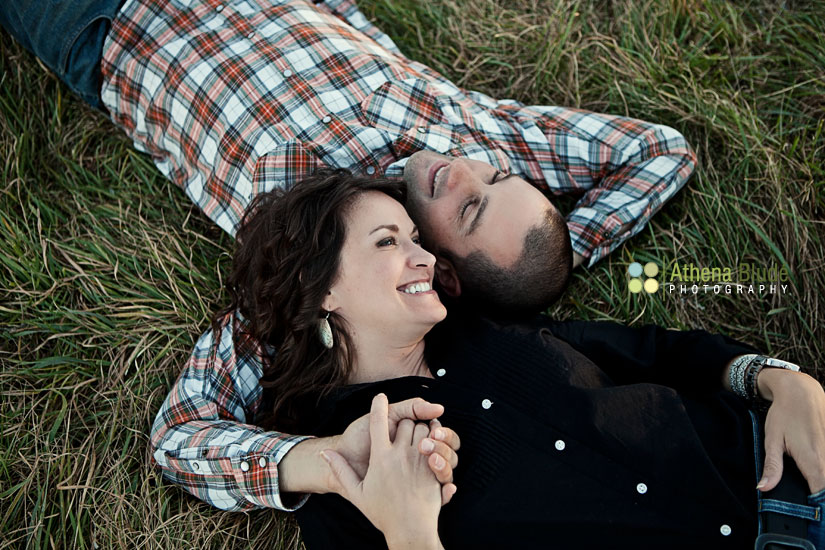 Steph does the cutest little sigh every time they snuggled. She doesn't even notice she does it. :)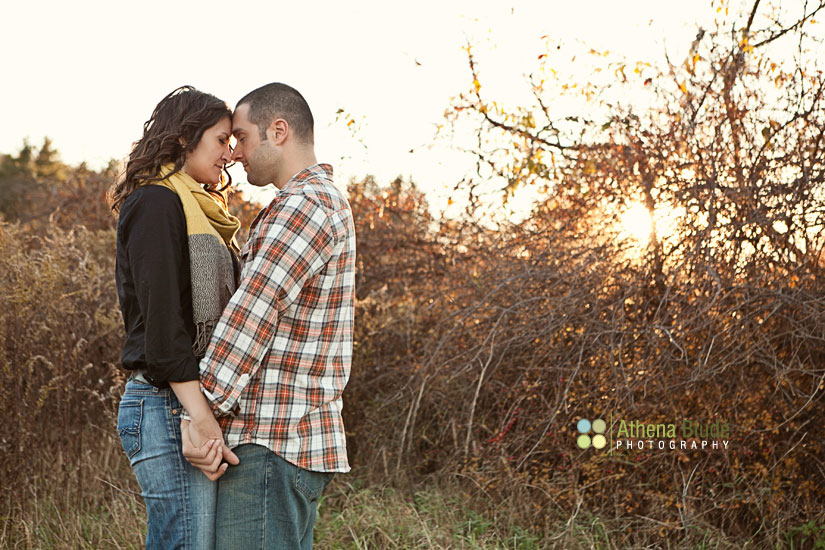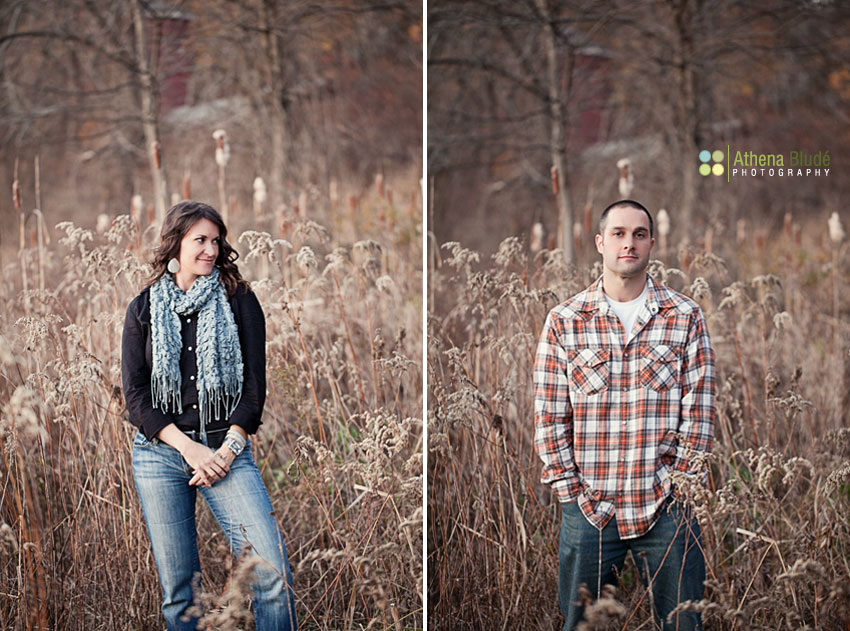 They're perfect. Fave #3