Last year I had the honor of photographing the super sweet + super talented, Sara of Growing Tree Photography.  Wanting to update our headshots, we got dressed up, beautified by DD Nickel + our hair did by our girl, Amy of Dana Bartone & Co.   Then we actually took turns photographing each other.  Making each other laugh + feeling at ease with one another made the experience so much easier being on the other end of the camera, as most photogs are known for not being the best subjects.  I'm sure I even uttered, "What do I do with my hands?"
I'm so thankful to not just have worked with Sara, but to call her a good friend.  As one-woman businesses we understood each other.  Having similar perspectives + a passion for our craft we were able to commiserate and celebrate with one another.  Honestly, because of her I know that I would not have grown + be where I am today without her.  
After kicking ass here in CT, Sara + her adorable little family relocated to Pennsylvania last fall.  Keep her on your radar, Penn State!  She's a gift to anyone who gets the opportunity to get to know her.  She's thoughtful, fun + genuine.  She's naturally gifted, yet works hard.  Can't wait to see her flourish over there!
Love ya, girl!  Big things are in your future. xo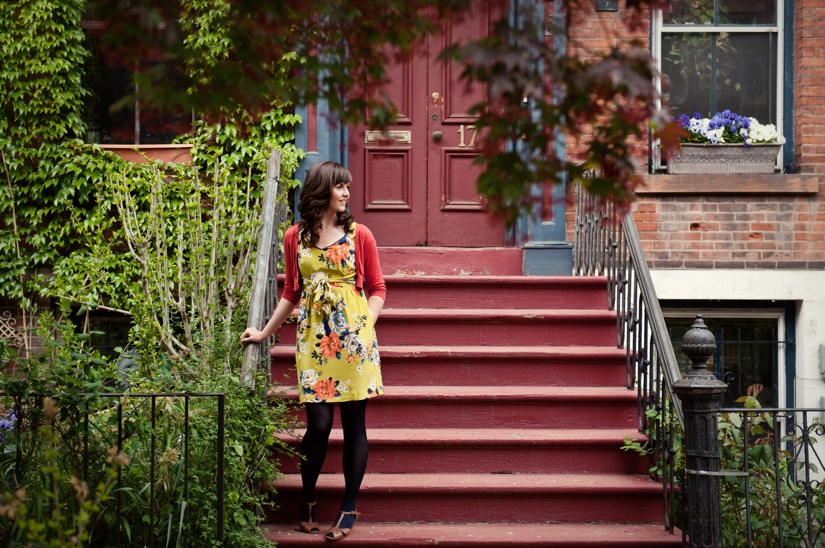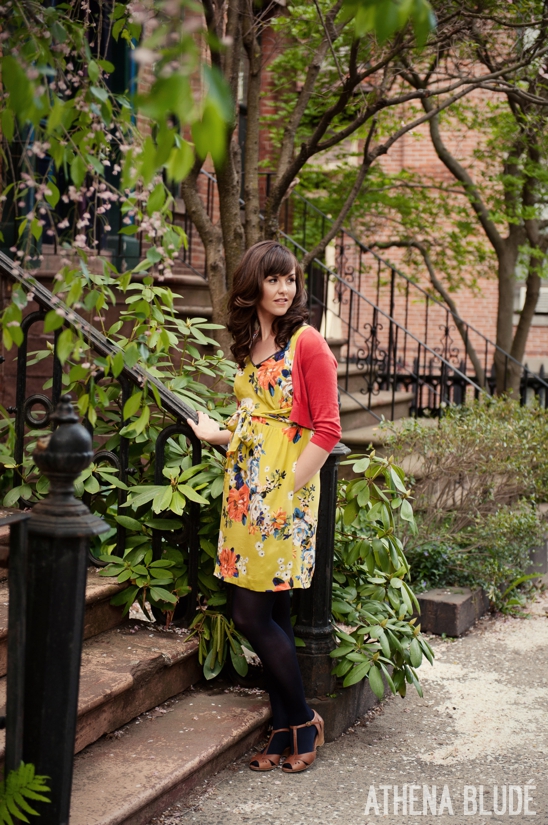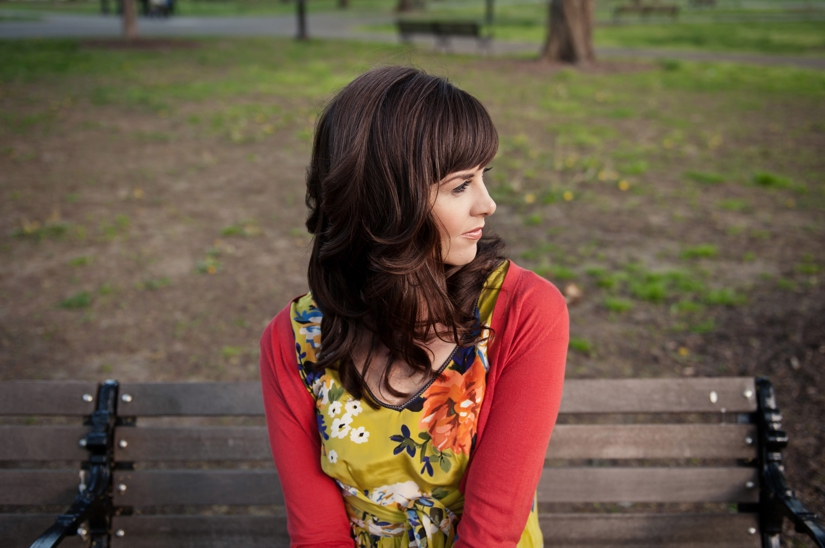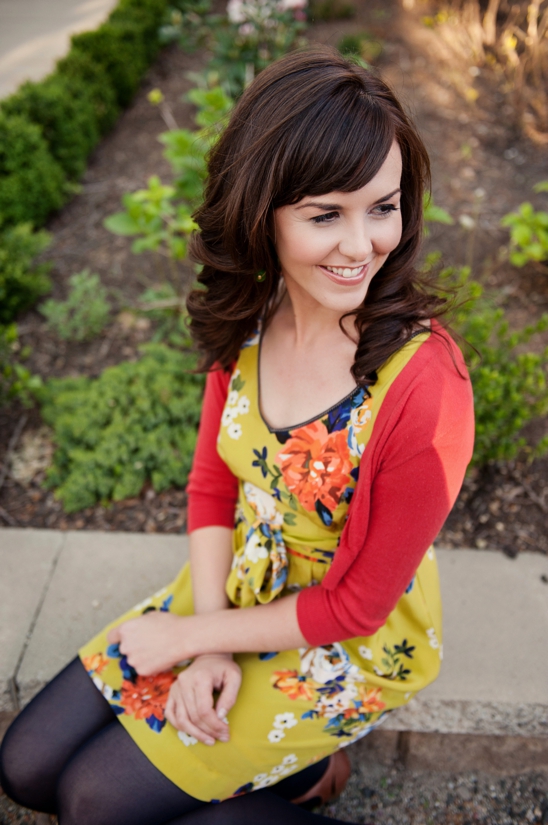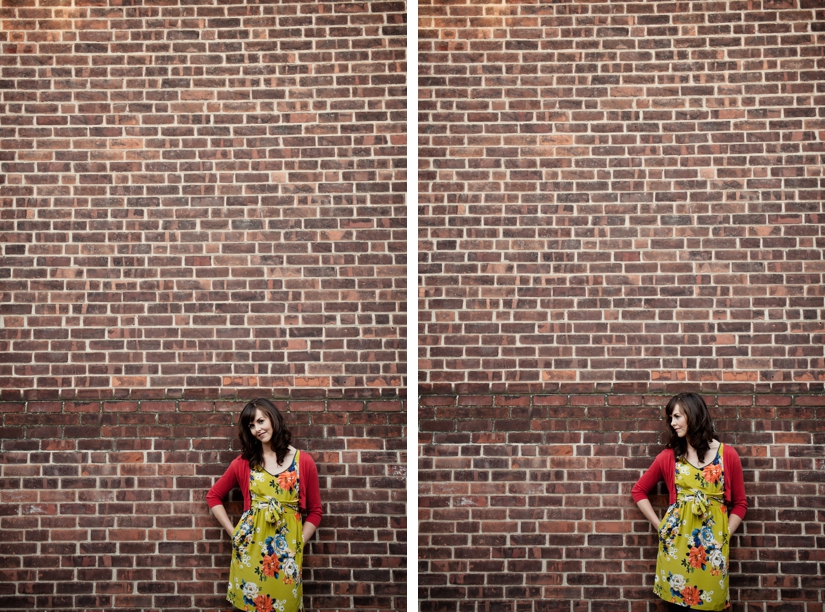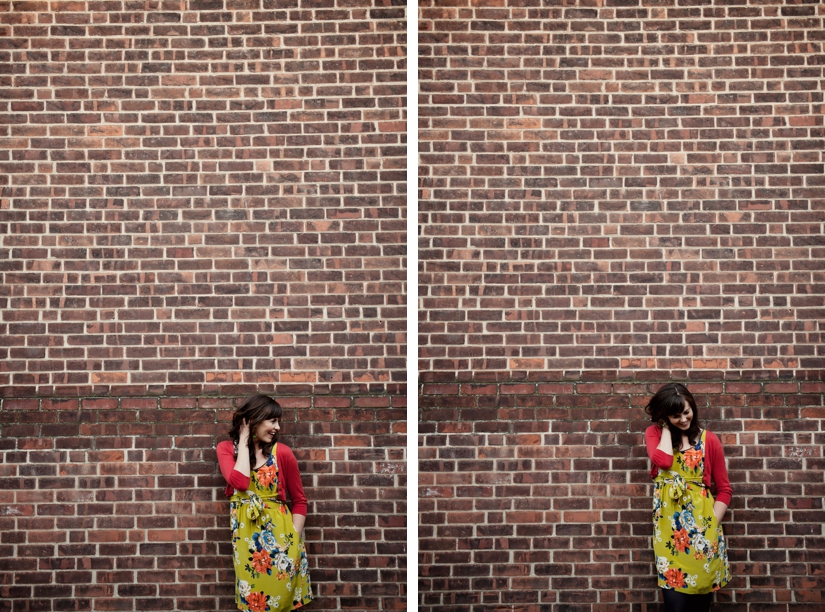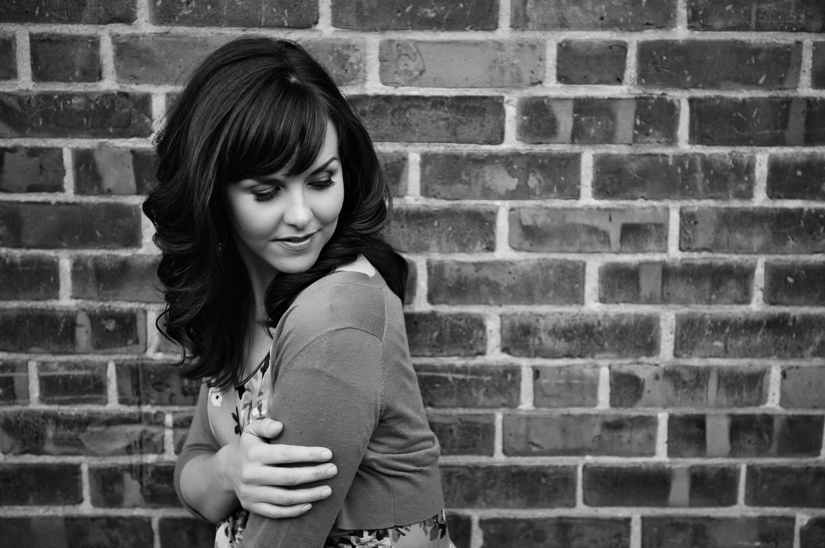 "If one advances confidently in the direction of his dreams and endeavors to live the life which he has imagined, he will meet with success unexpected in common hours." – Henry David Thoreau.