Last August in Connecticut we were all up in arms waiting to see if Hurricane Irene was going to be as catastrophic as predicted.  So what do you do if your wedding was planned months in advance on the day she was supposed to roll in?  You roll with it + show it who's boss, just like Nikki + Aaron did!
When I arrived at the Saybrook Point Inn chaos tried to rear its ugly head.  Guests were calling canceling, the hotel's event coordinator was making adjustments on the fly to move the outside ceremony inside, the timeline kept shifting, we were only given the option to shoot everything indoors, and if my memory serves me right, I believe there were 2-3 other weddings there that weekend that got postponed.  Yet Nikki + Aaron didn't let it effect their day one bit.  I believe their day was an honest reflection of them.  Super endearing, charming + joyful.  
Major thanks to Eileen for shooting shooting this one with me, being so helpful + making the trek in the unexpected elements.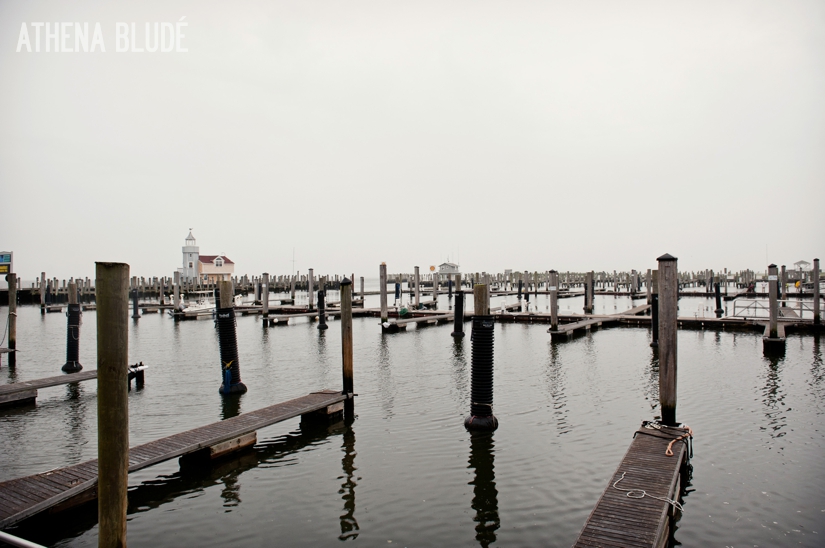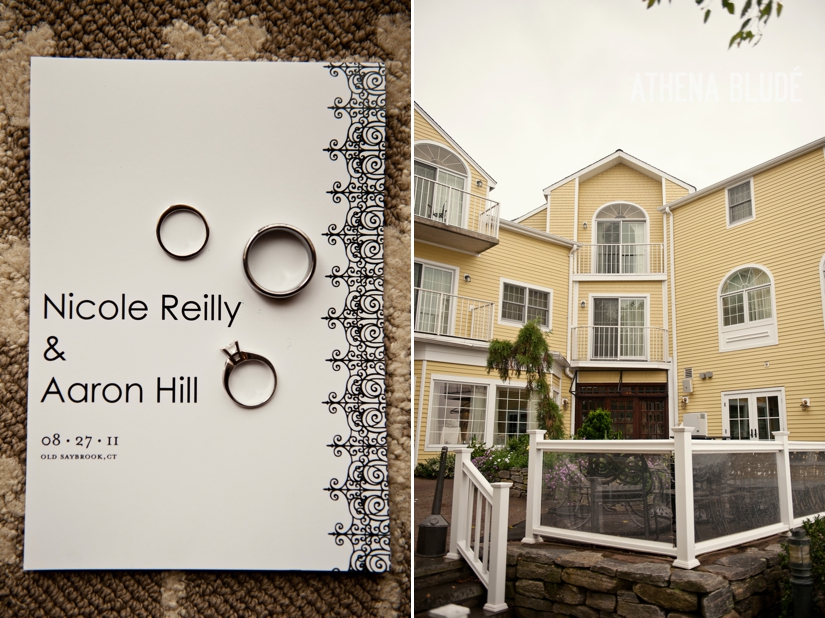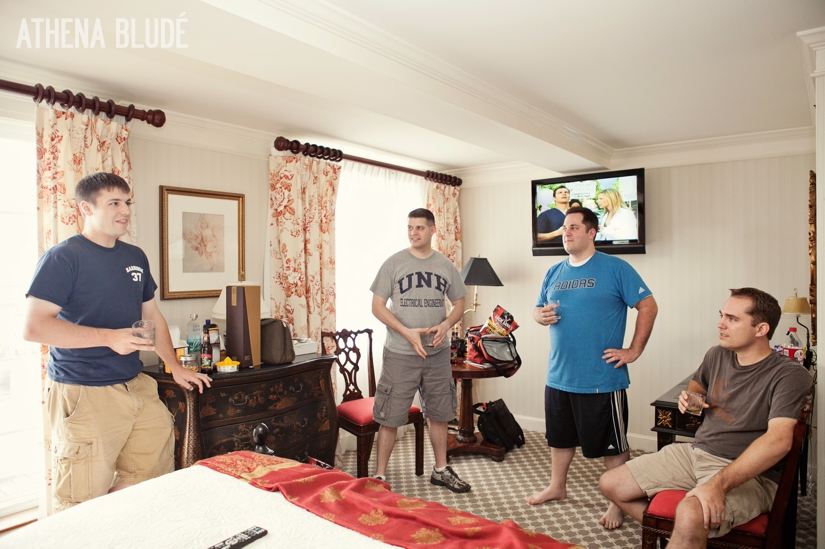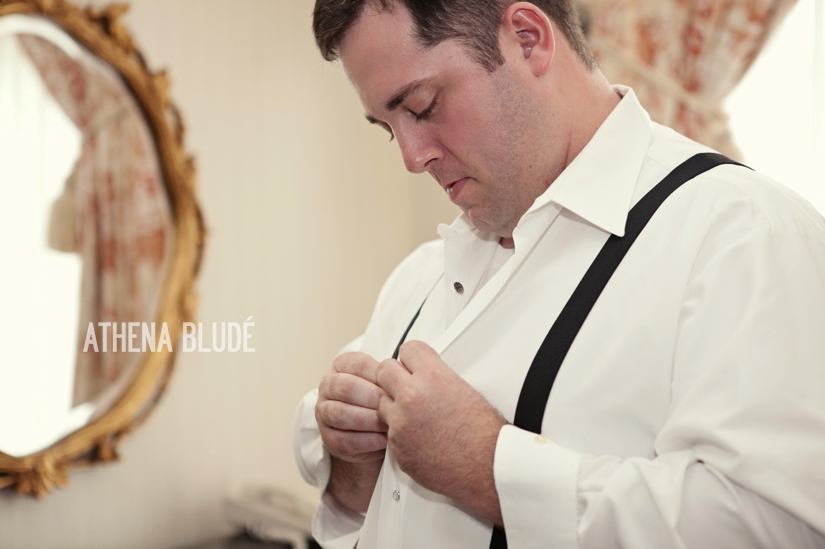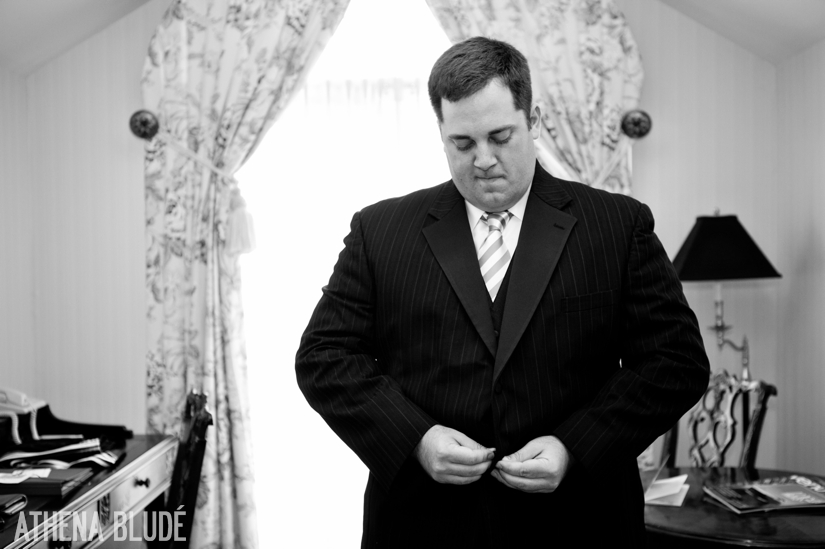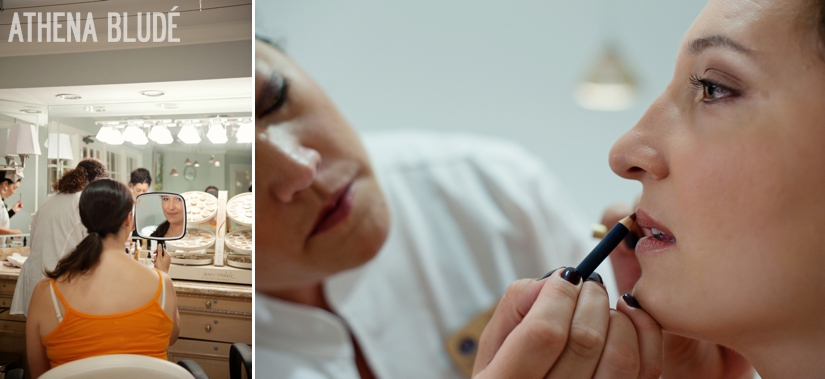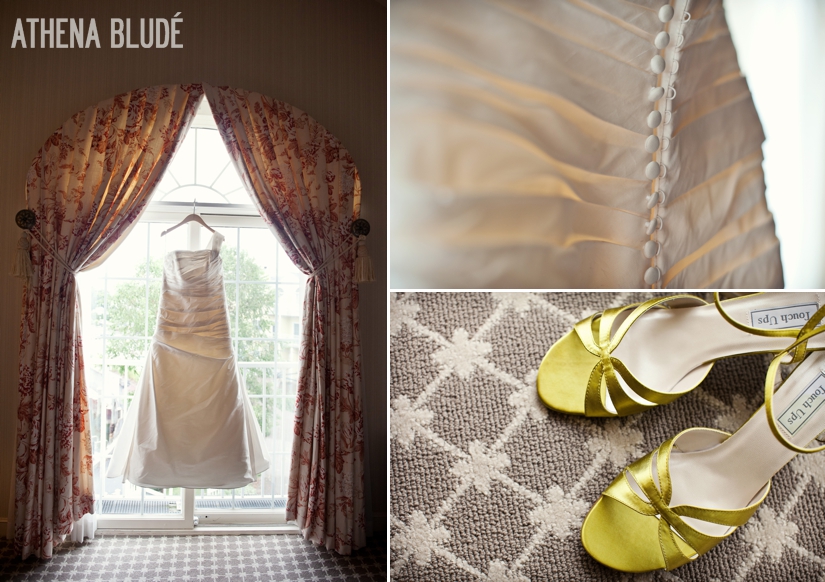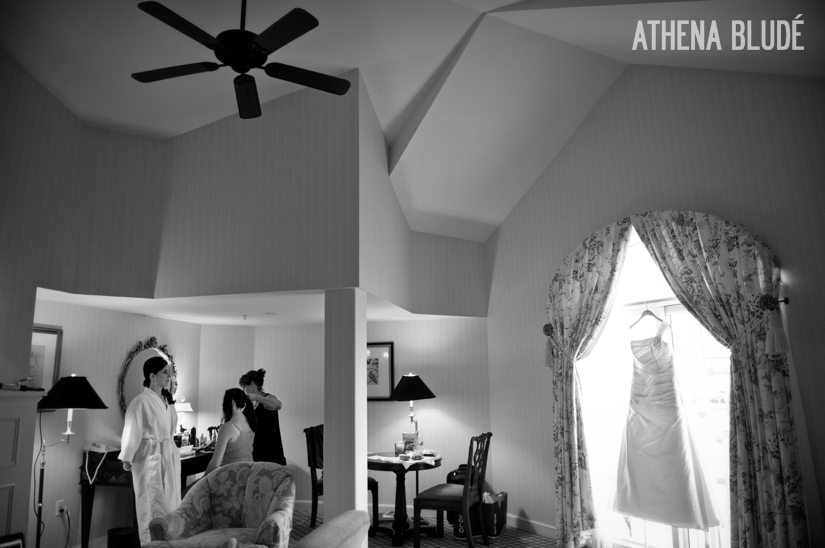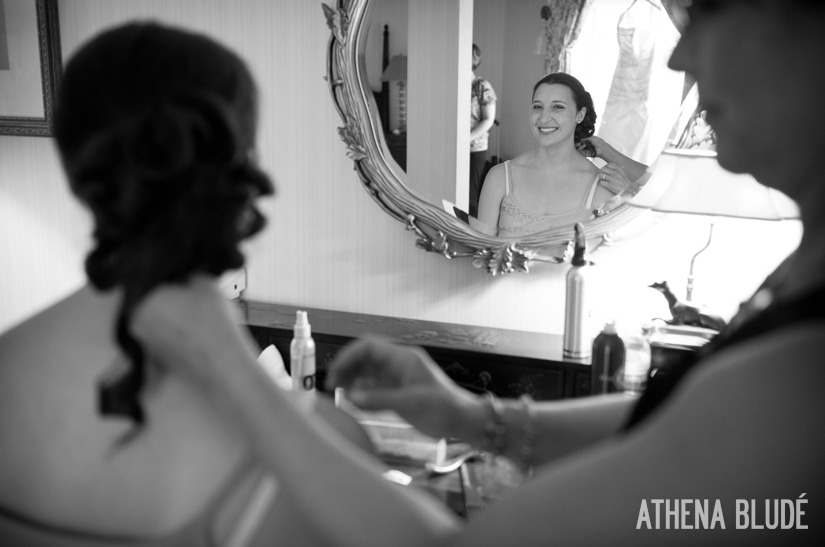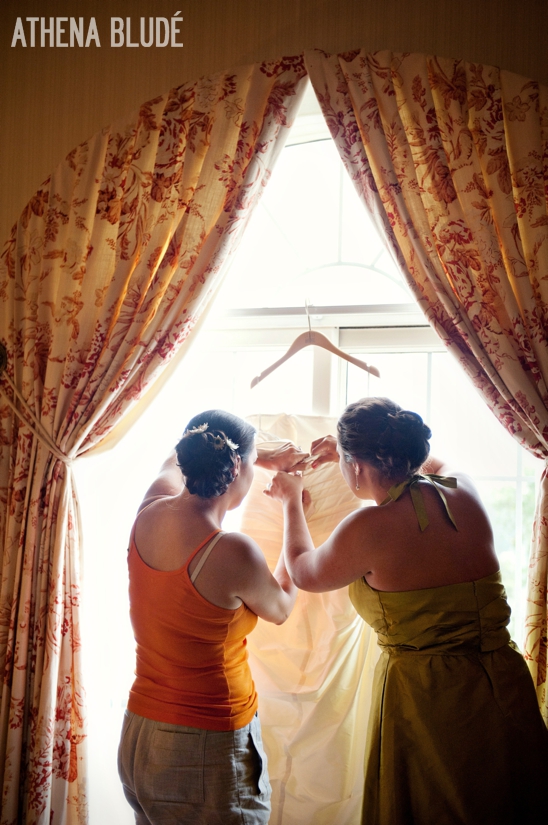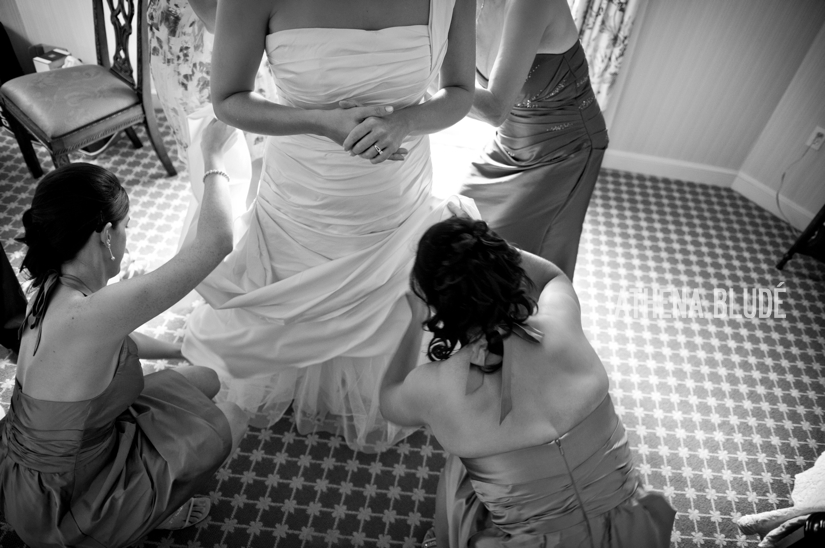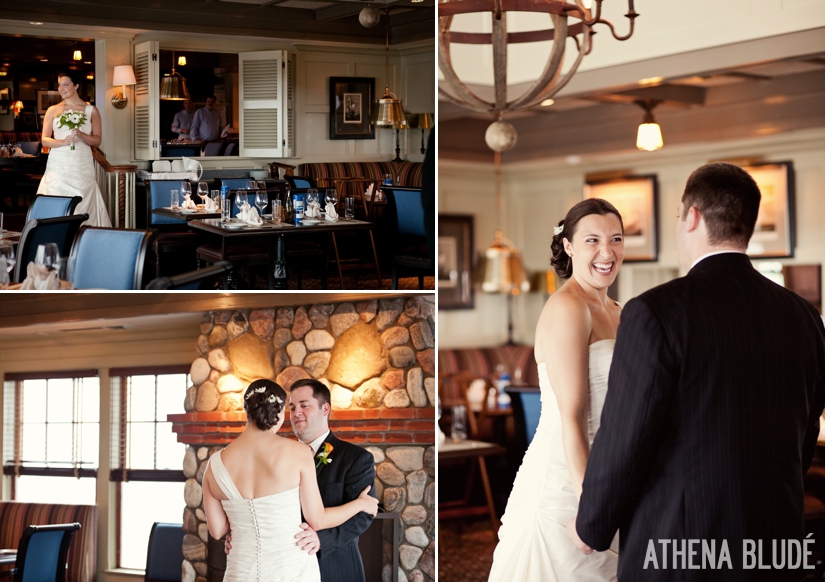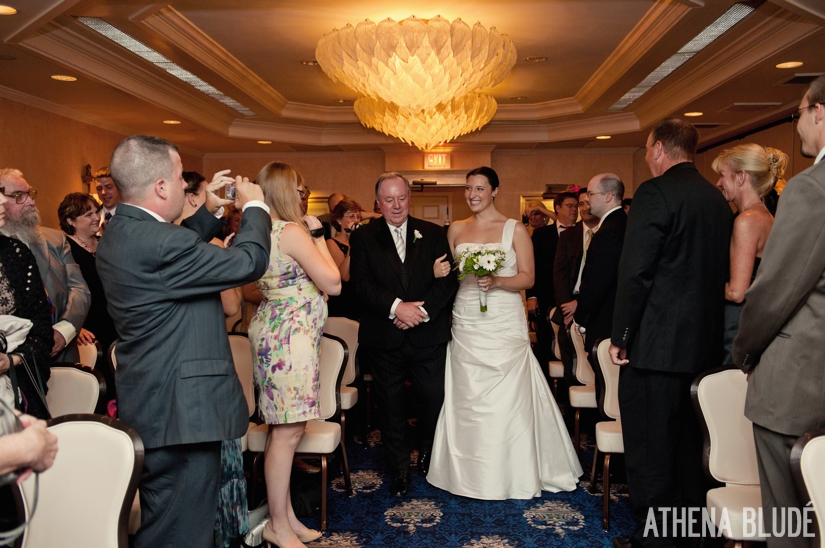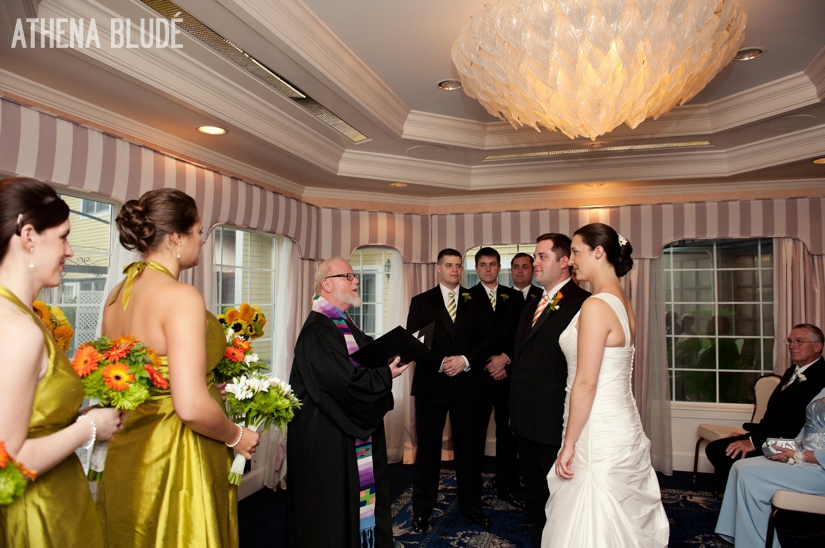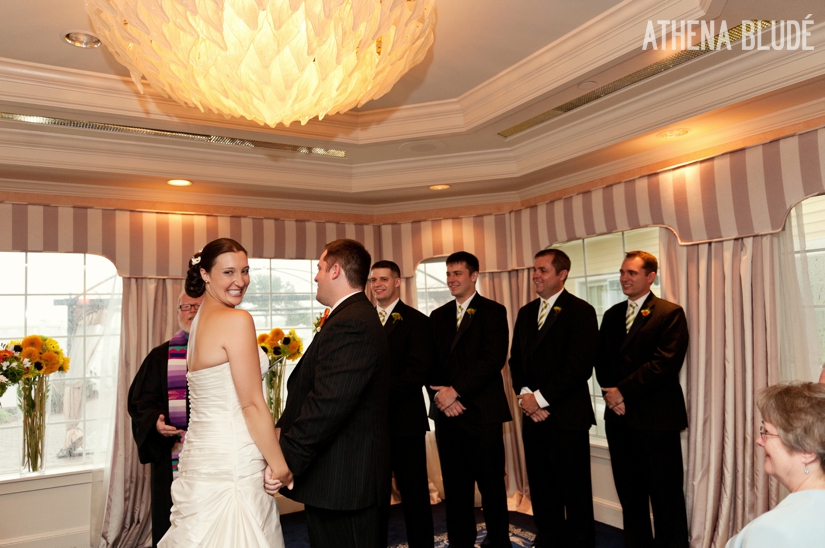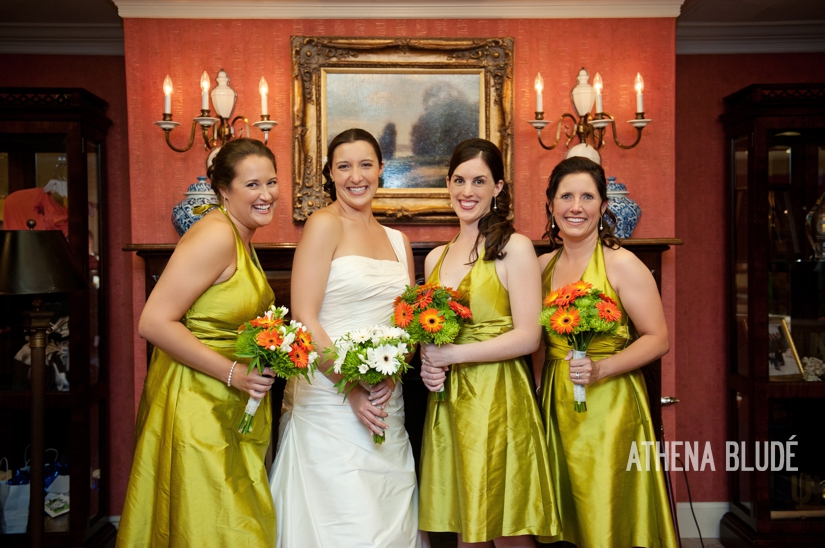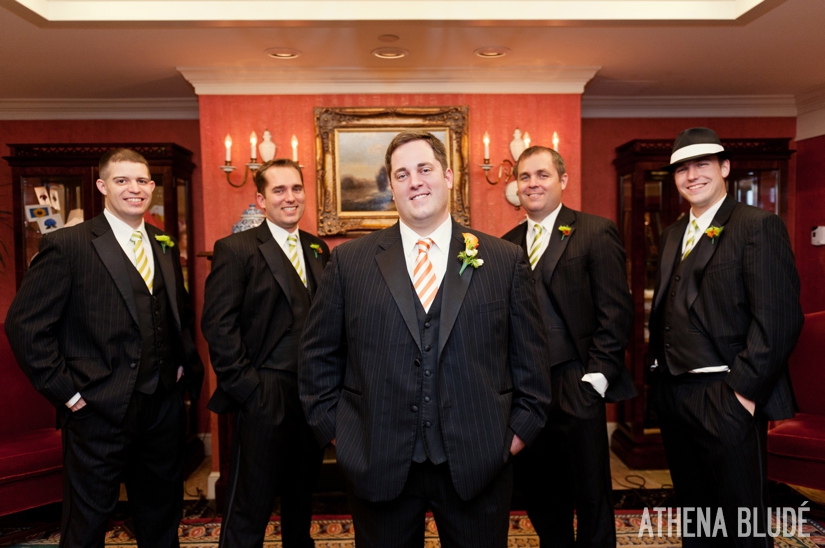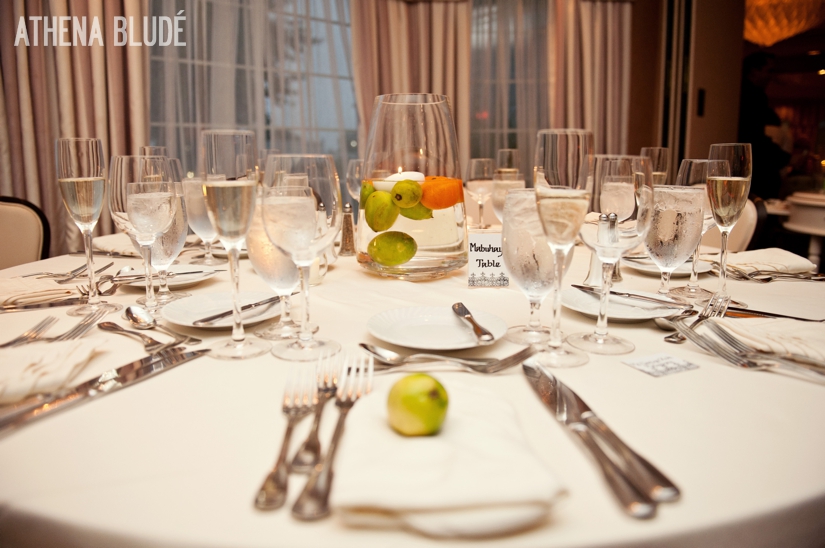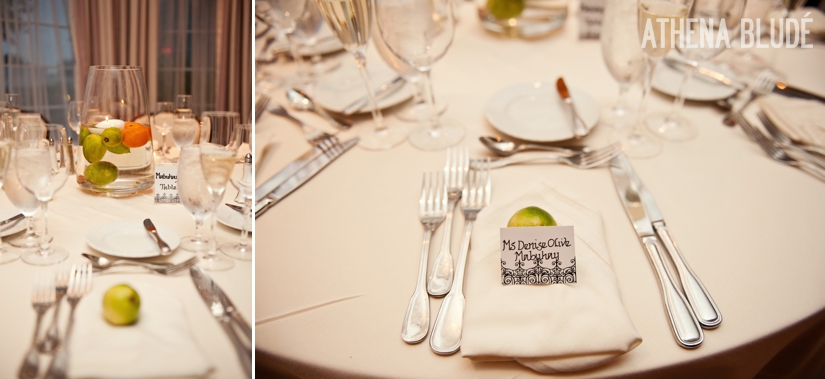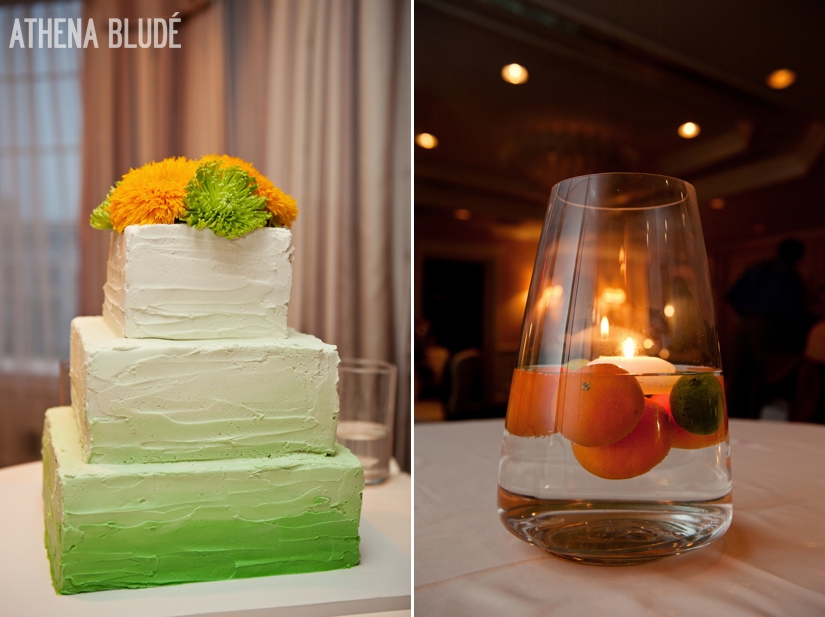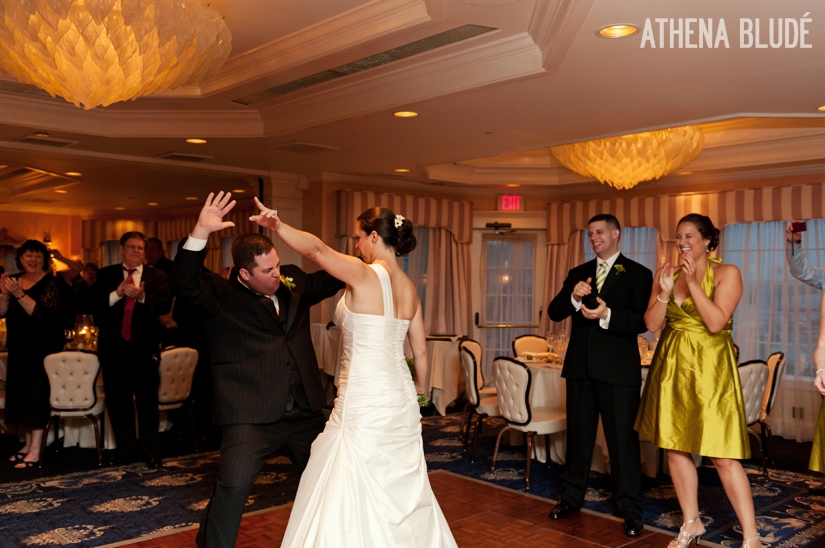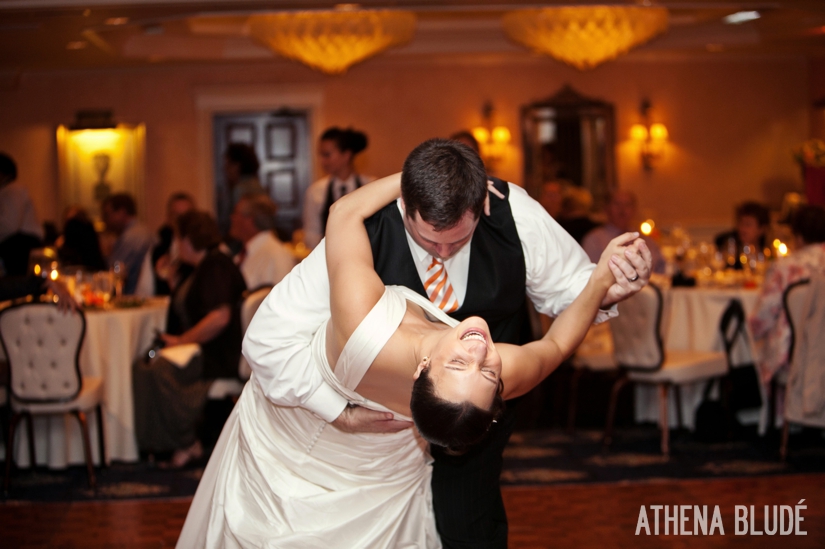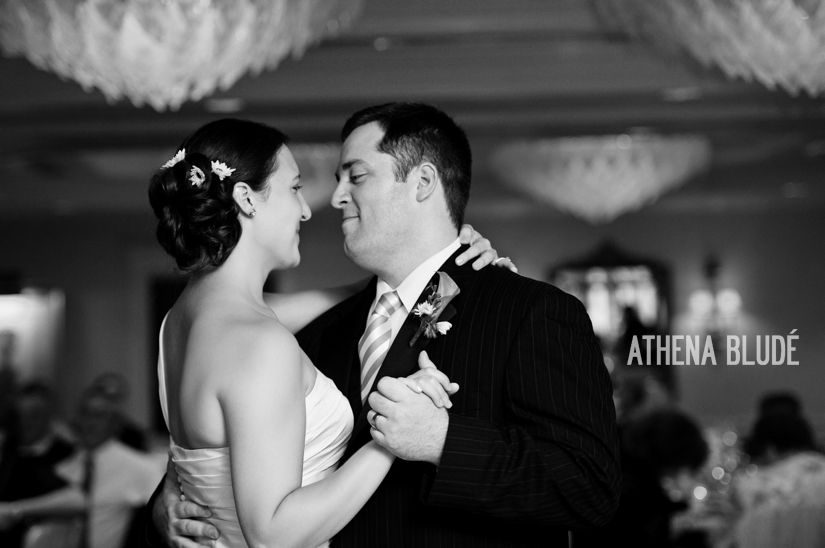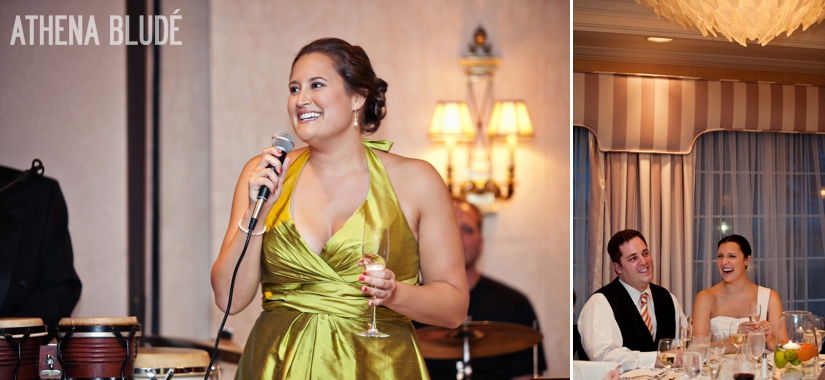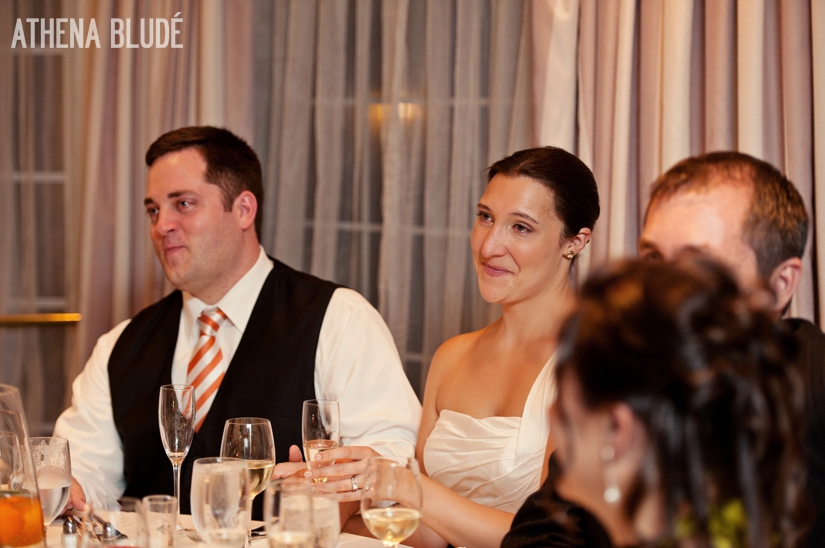 Their wedding made it on news!