I didn't get the pleasure of meeting Lt. Alex + Kate in person until their wedding as they did all of the planning out of state.  I anticipated the wedding was going to have great details when Kate emailed some of the ideas she had in the works.  Not only was the wedding beautifully + elegantly planned, but they were great to work with.  The ceremony was held at St. John of the Cross and then the party moved to a private estate.  Incorporating military influences throughout, the captain's hat making its rounds (is that what it's even called?) and a packed dance floor, this wedding was such fun.  I'm excited to share with you my faves from the day.
Ms. Renee Descoutures on backup vocals…  The girl be killin' it.  Thanks for shooting + laughing with me!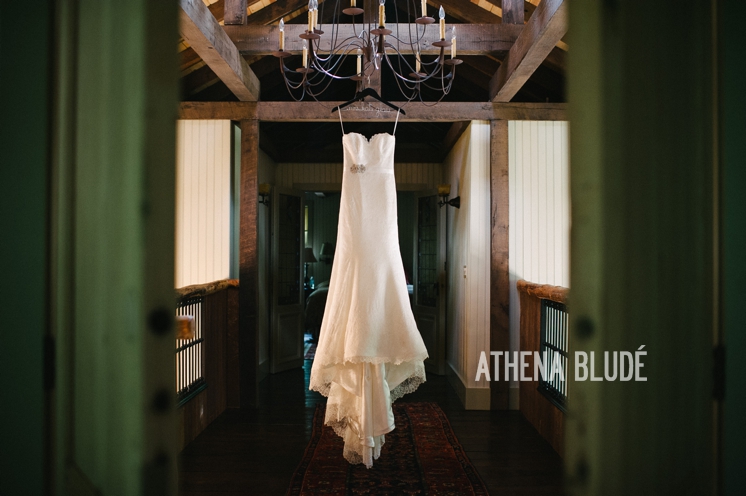 Always a pleasure working with the girls from Larissa Laake Makeup Artist & Co.