Archive for 'Uncategorized'
Ever since I met Sandy + Jay I was pumped for their wedding day. I probably said something about their awesomeness when I posted their engagement session, but it's legit, yo! They're enjoyable, funny + easy to photograph. And the rest of their wedding was gravy, with their ceremony taking place in New Haven and portraits done around Yale. Then I was in my Latin-lovin' element with their reception at the Cascade in Hamden where some Latin music played + hips swayed. (I rhymed. So nerdy, I know! :) )
Mad ups to Robin Dini for second shooting with me, chillin' with the boys + contributing many a lovely images.
Now onto my favorite frames from their day! xo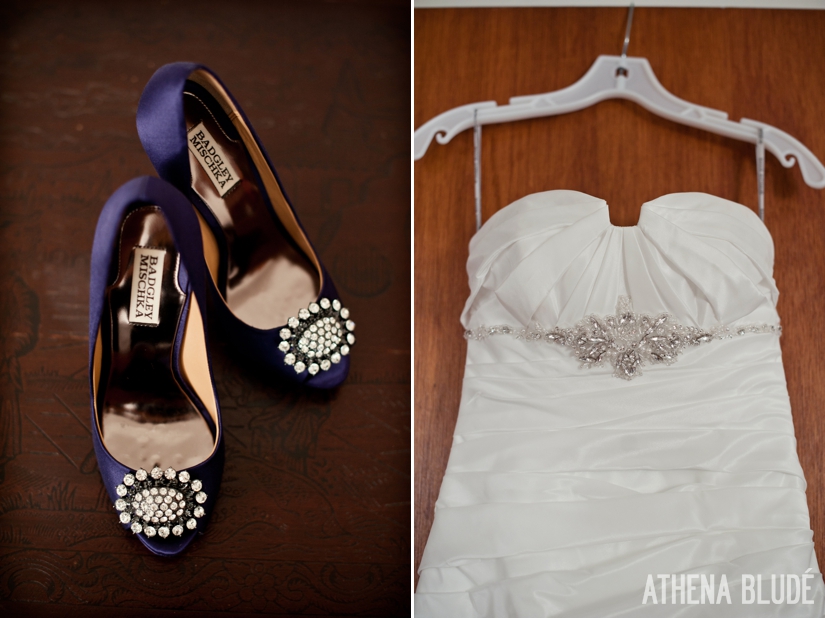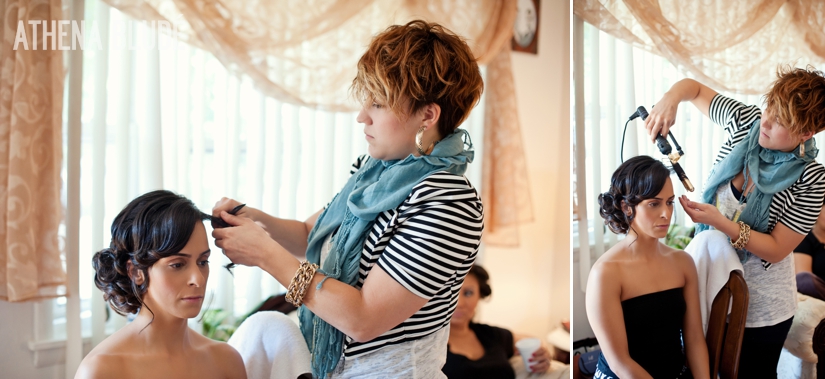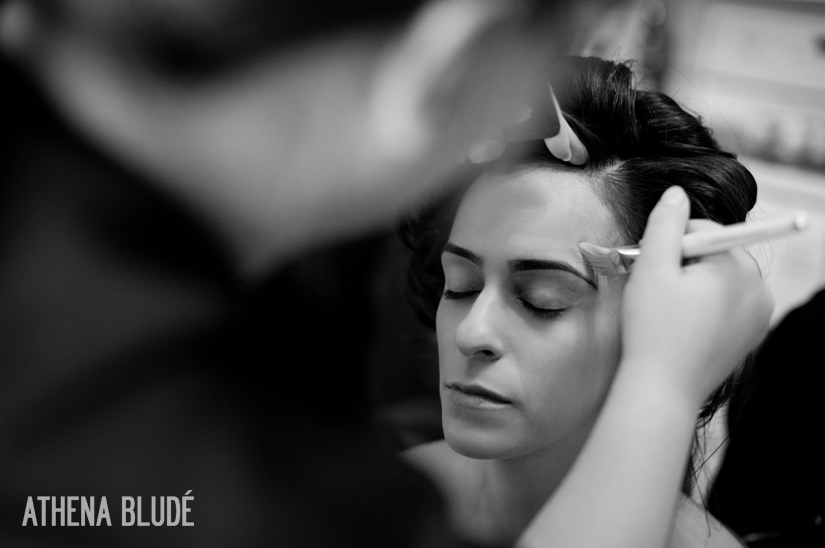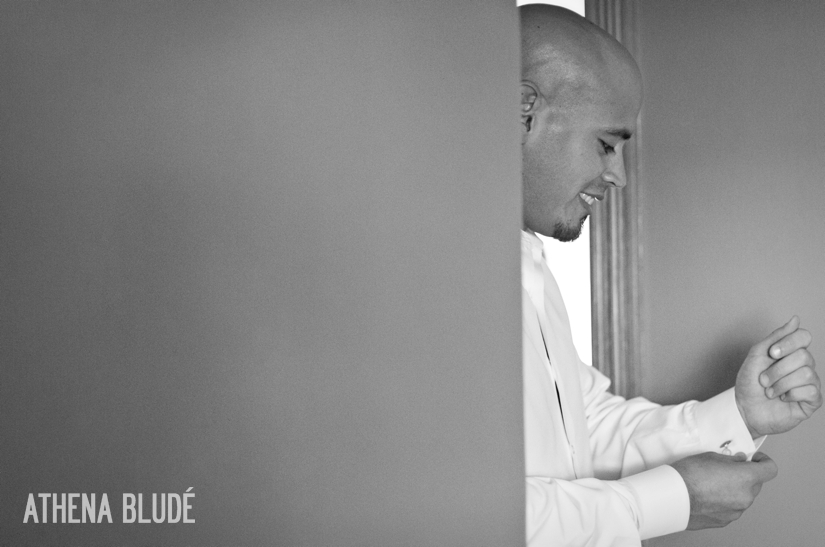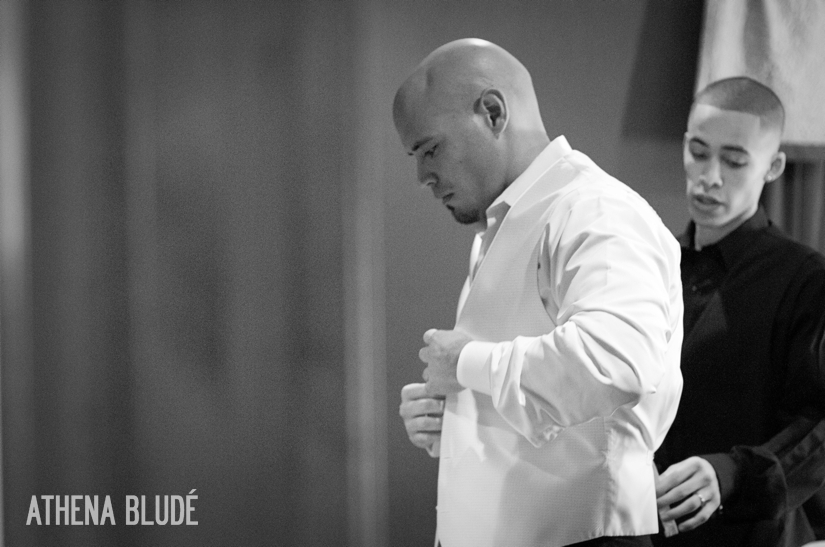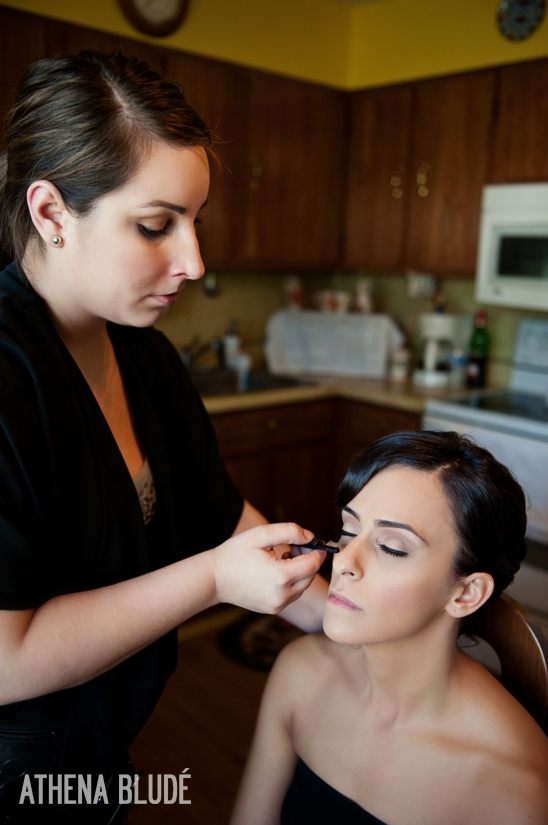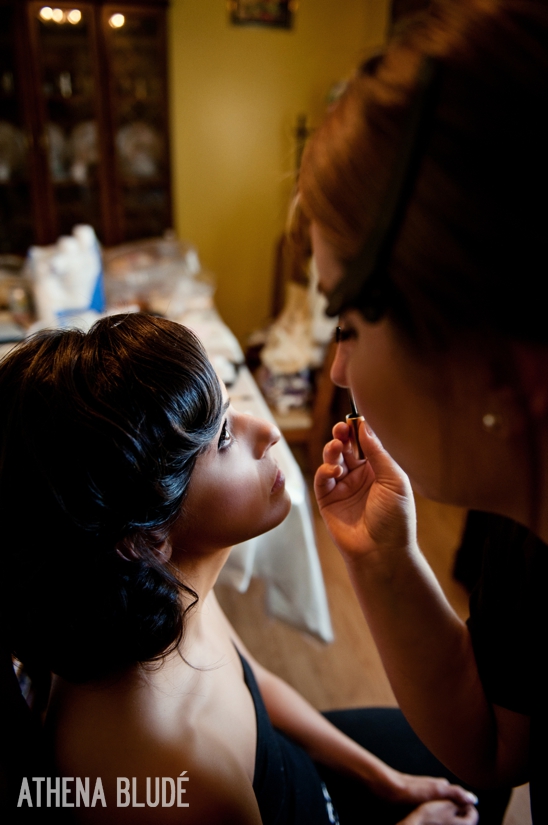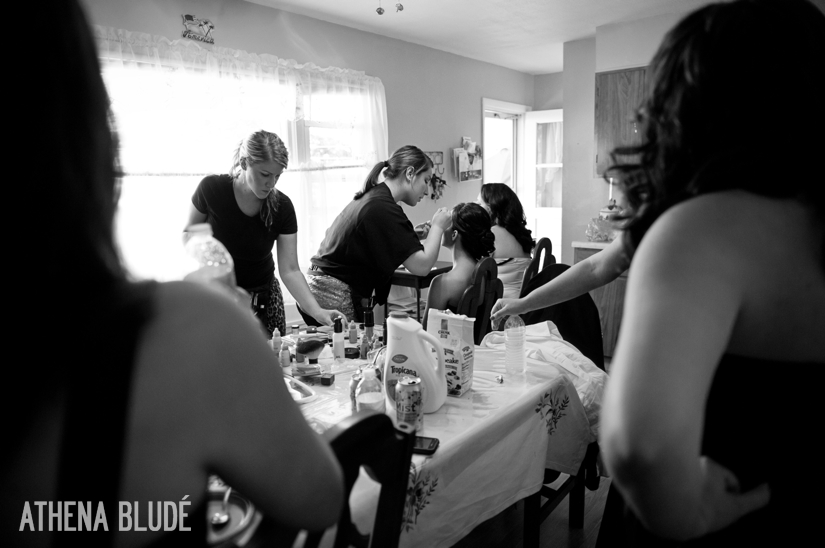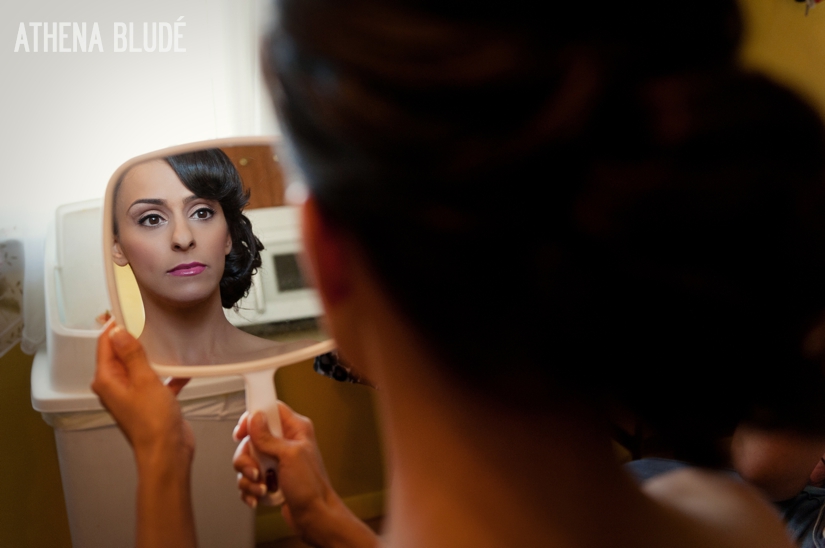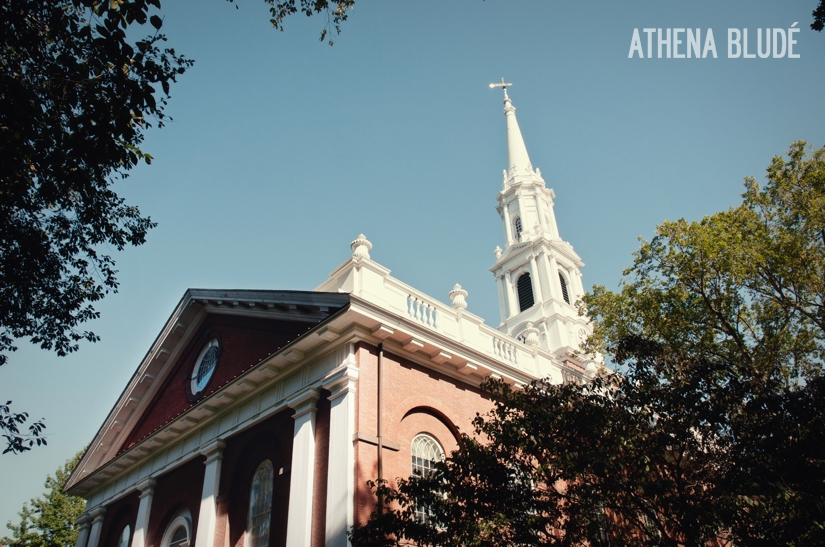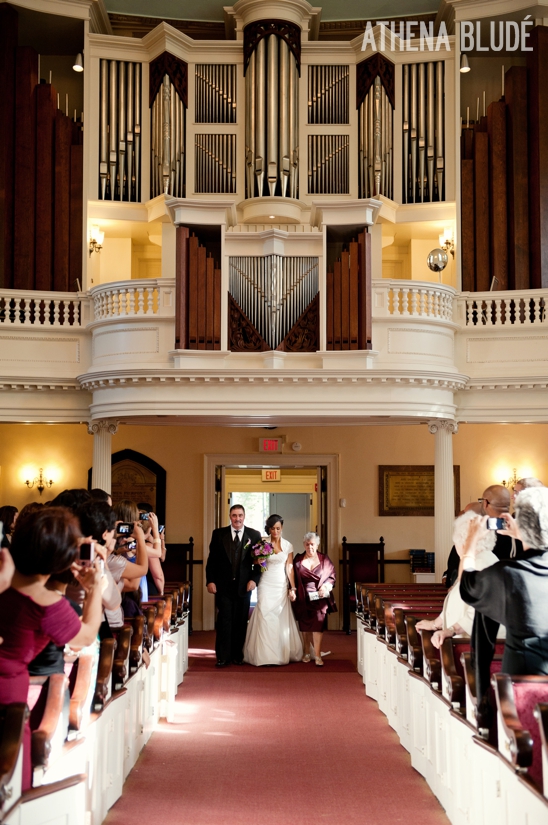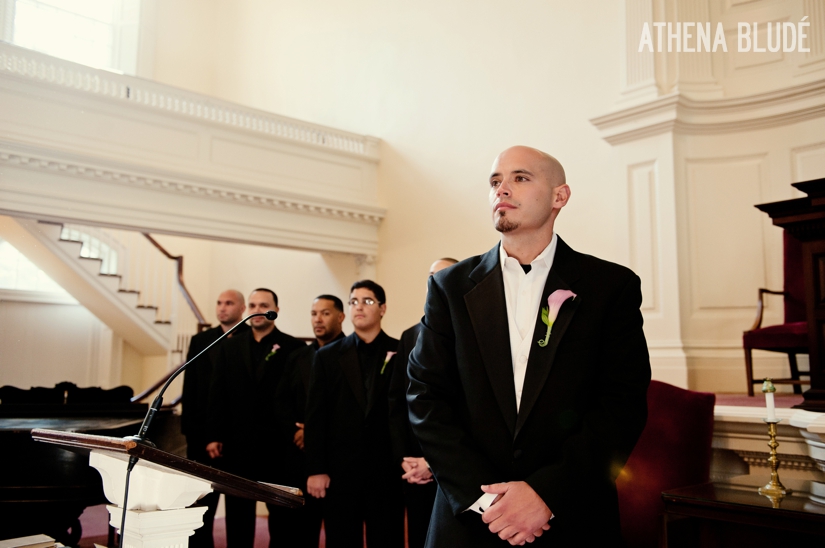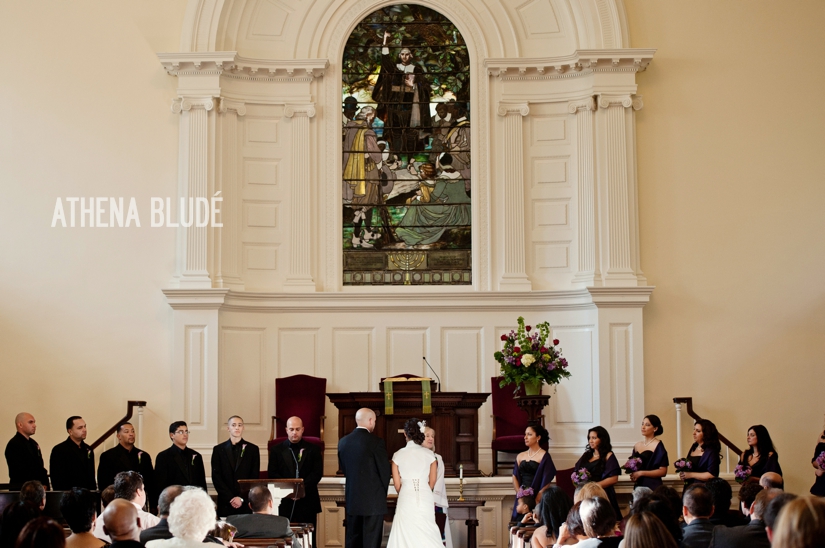 We have a run away ring bearer on our hands…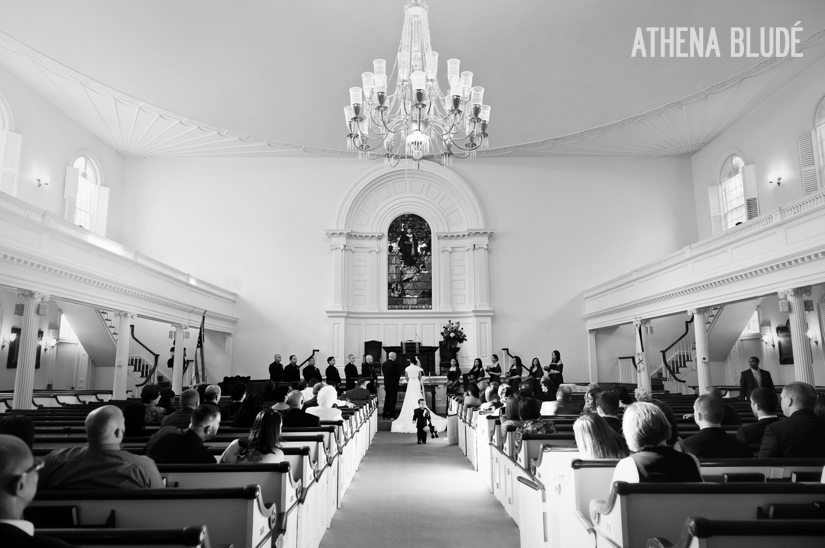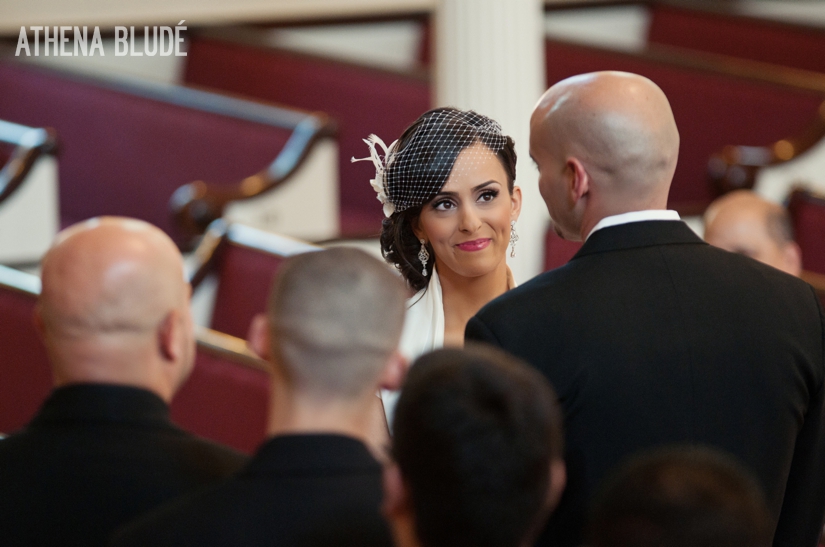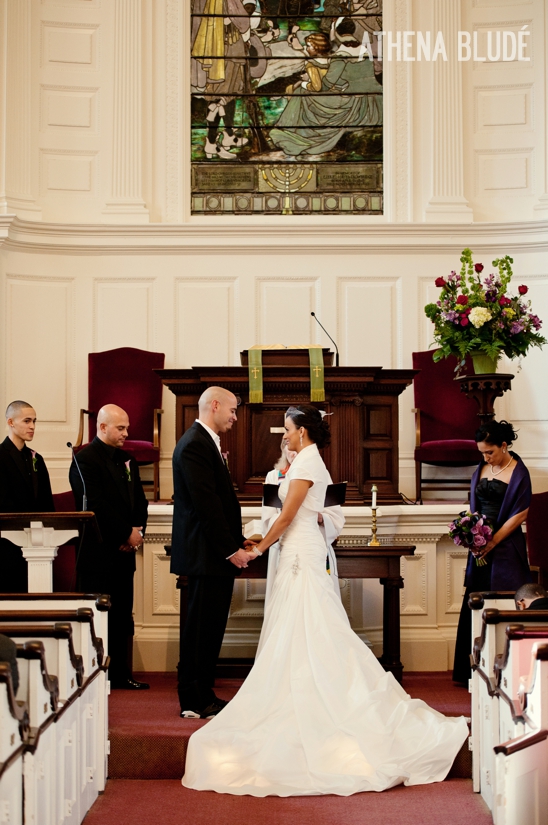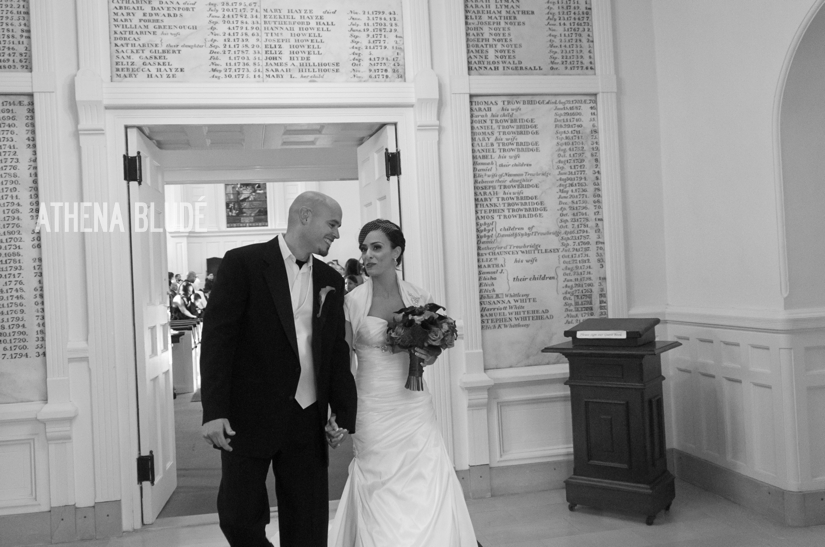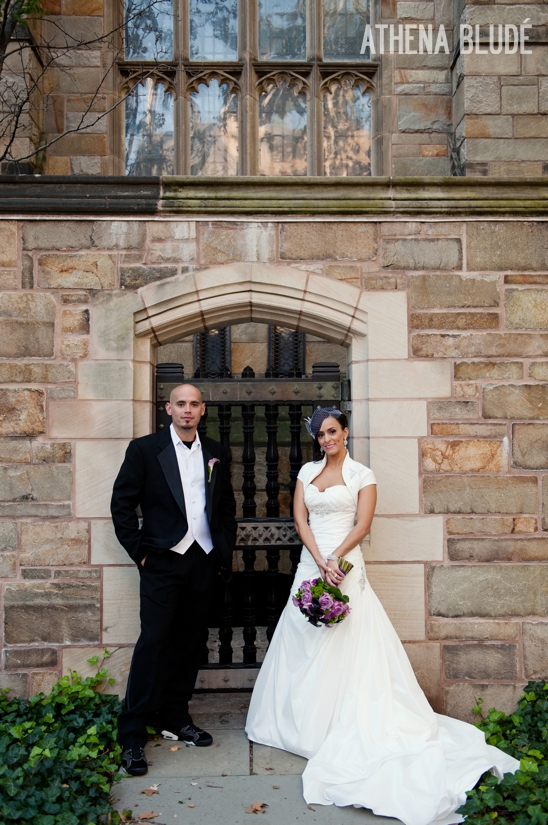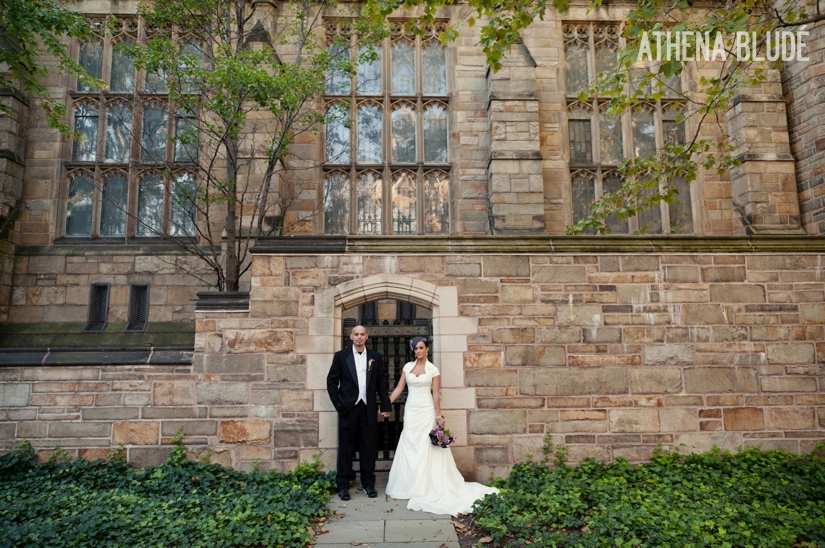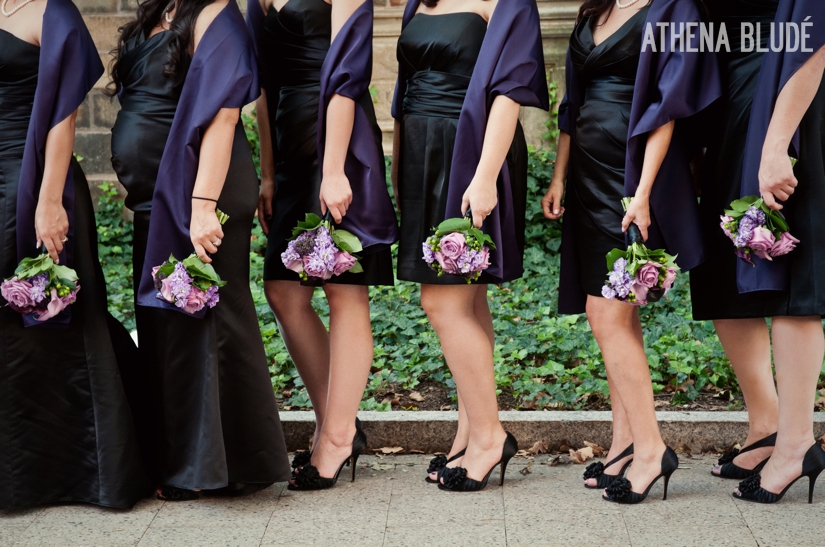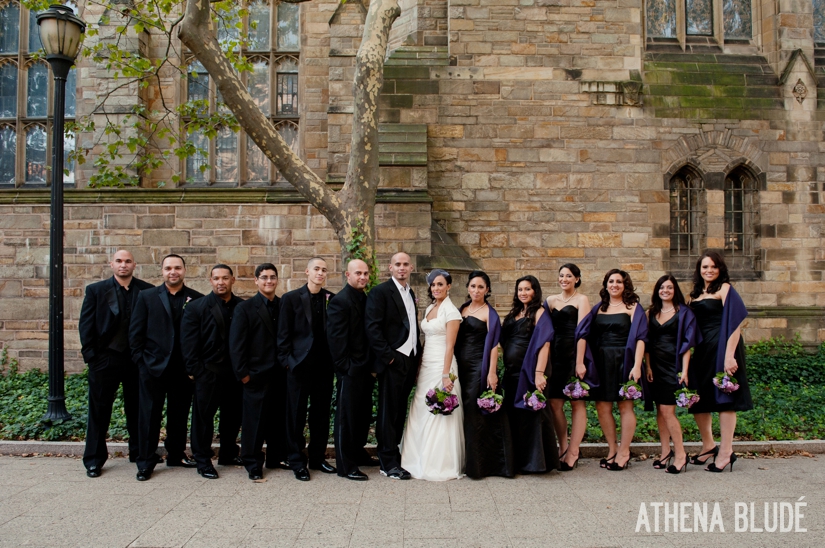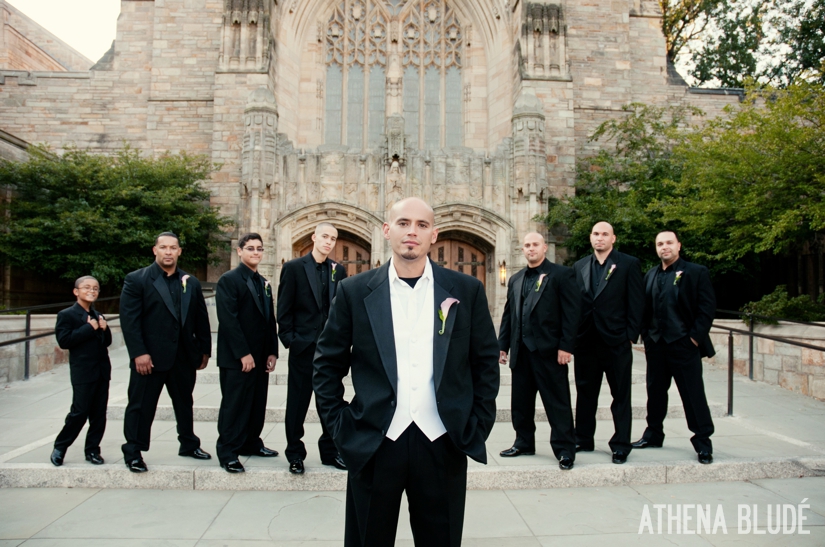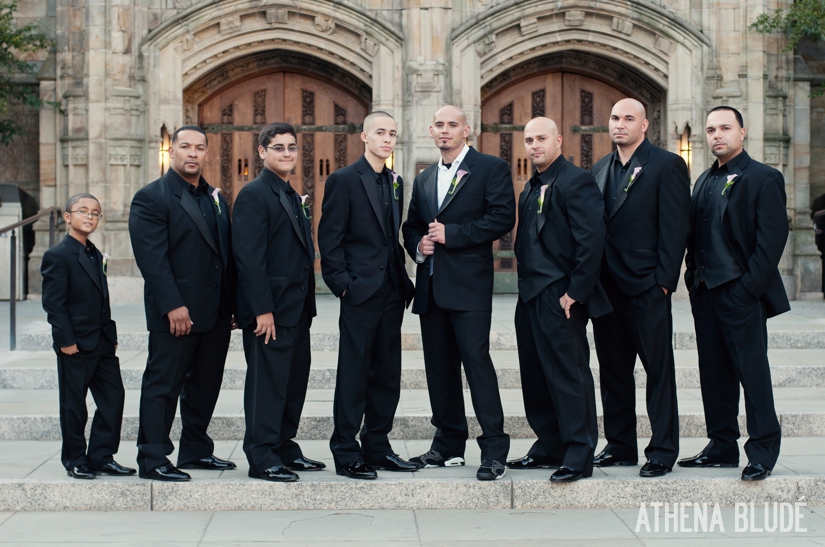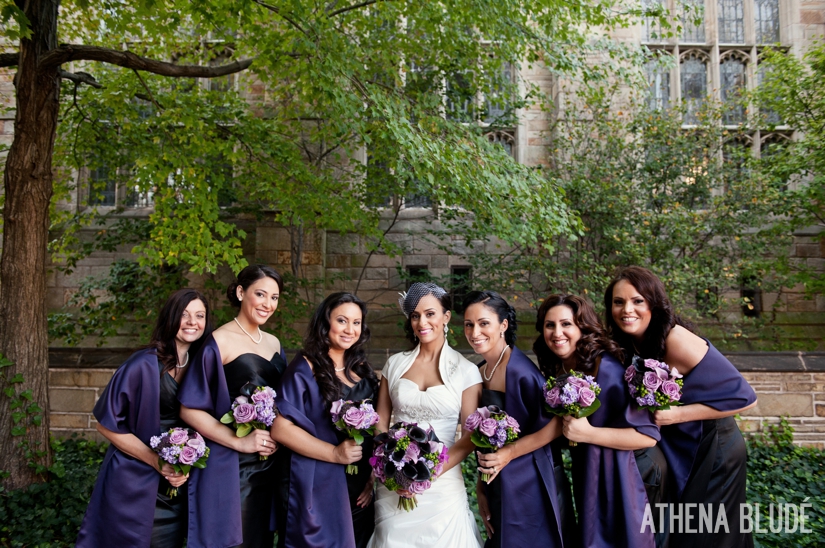 Sandy + her girls killing it!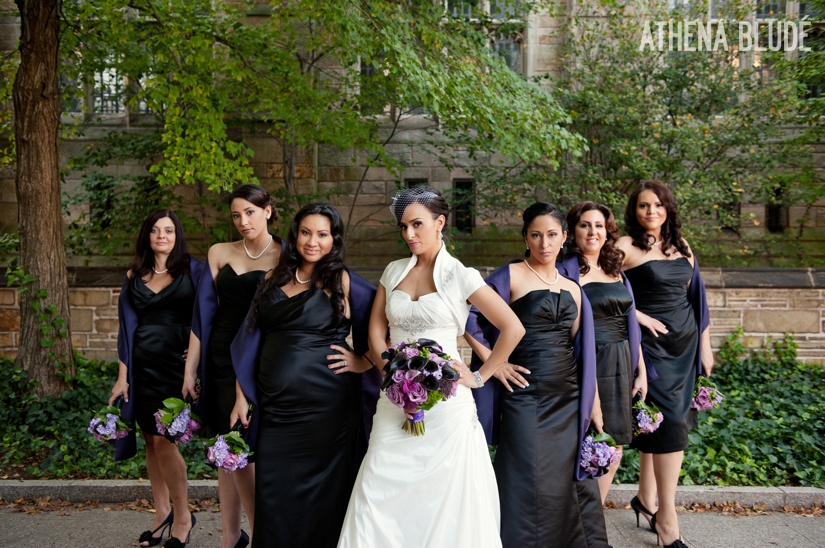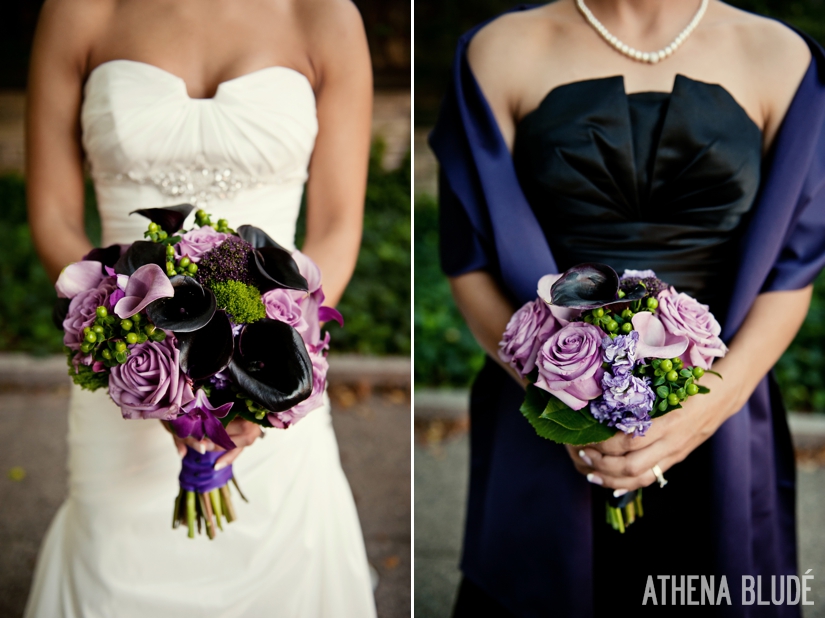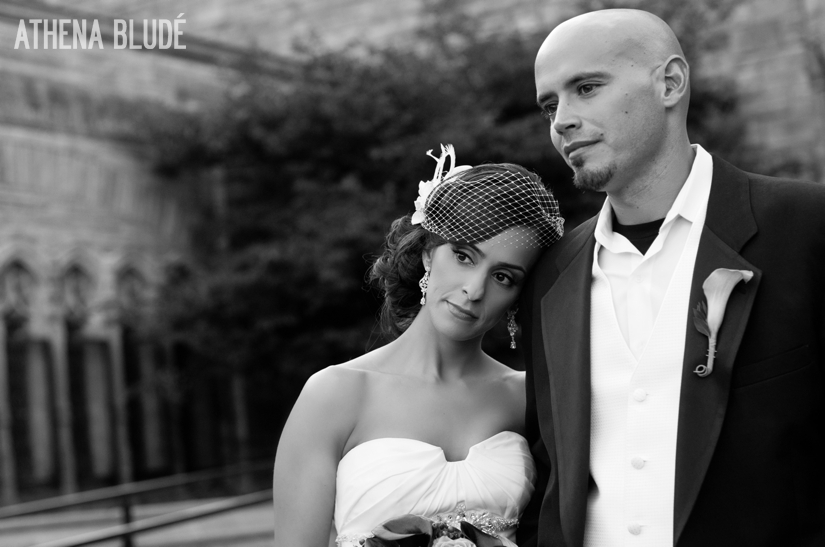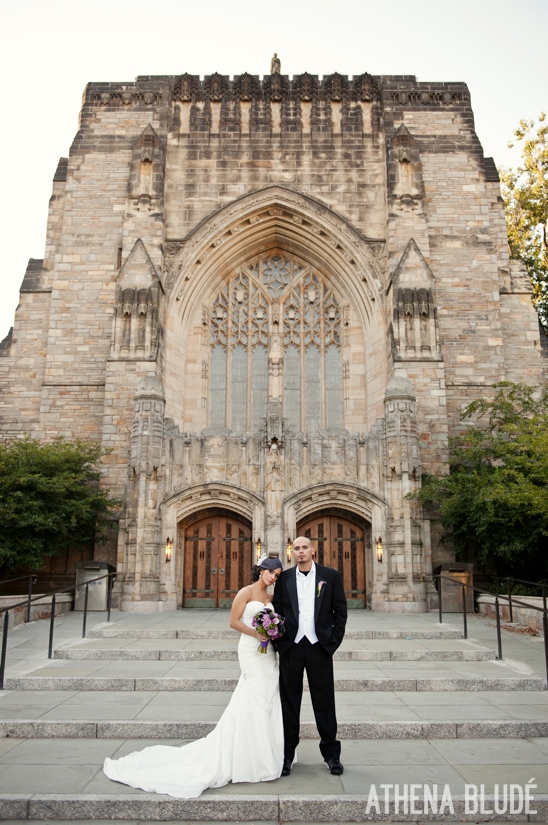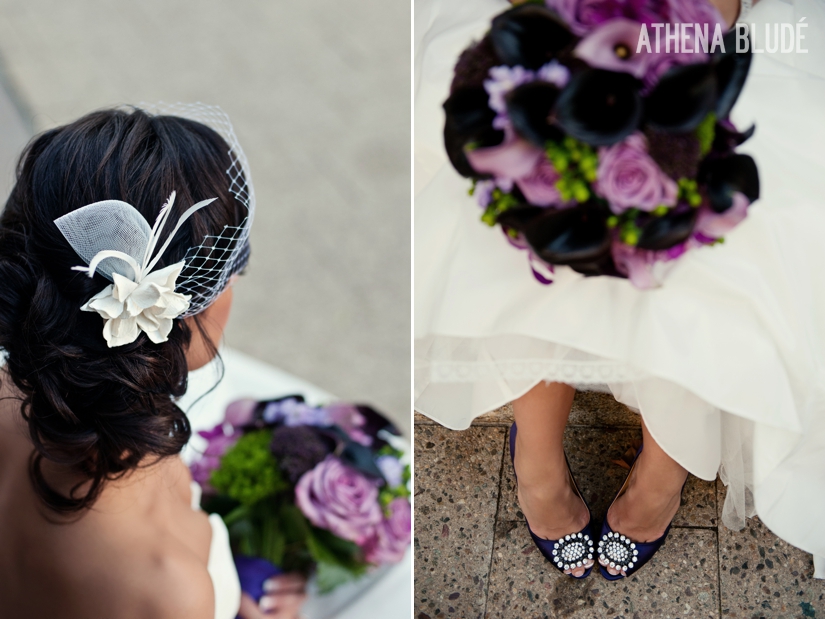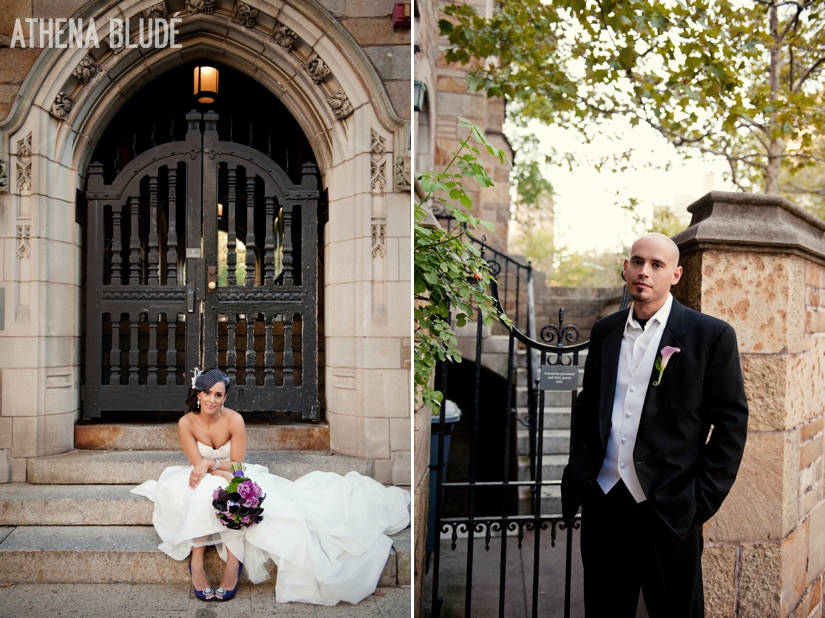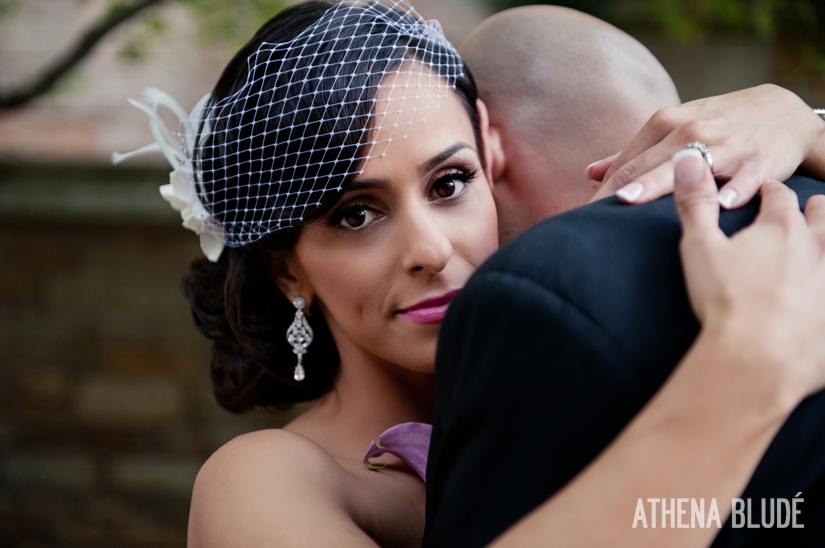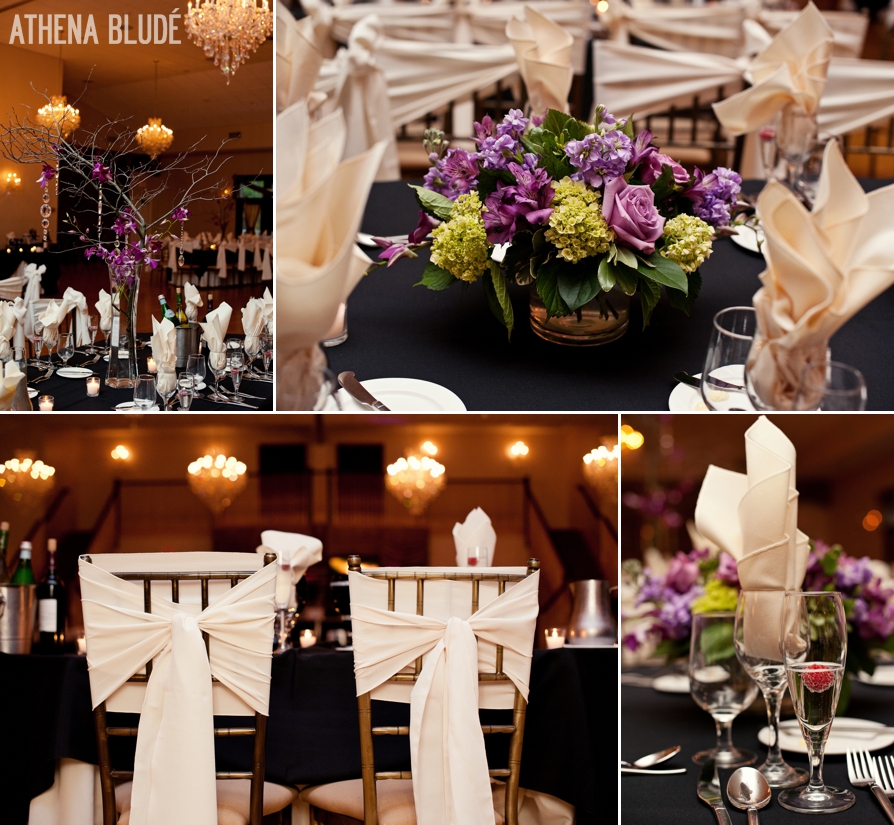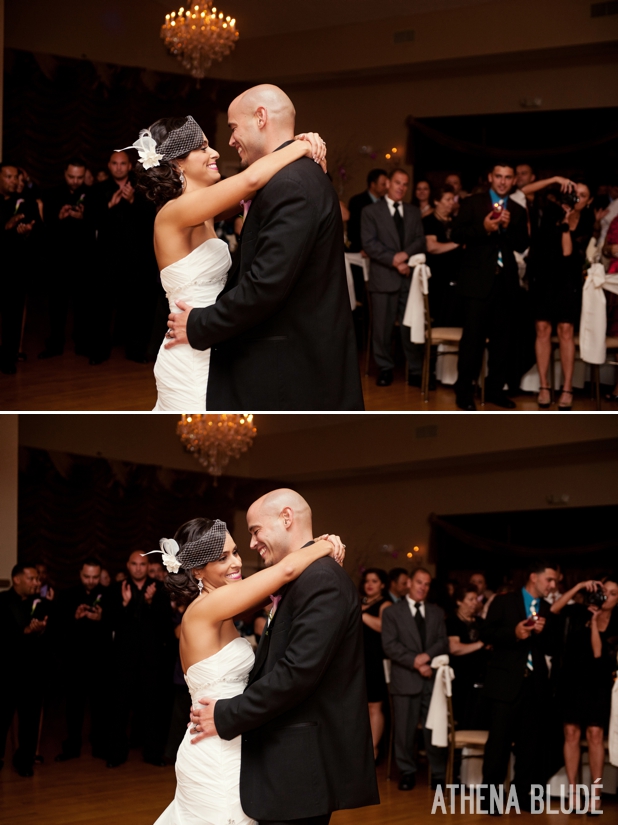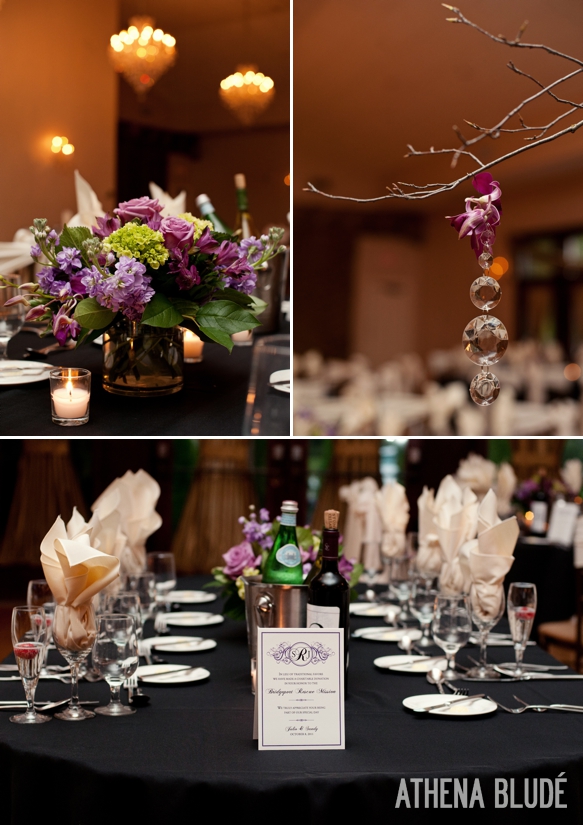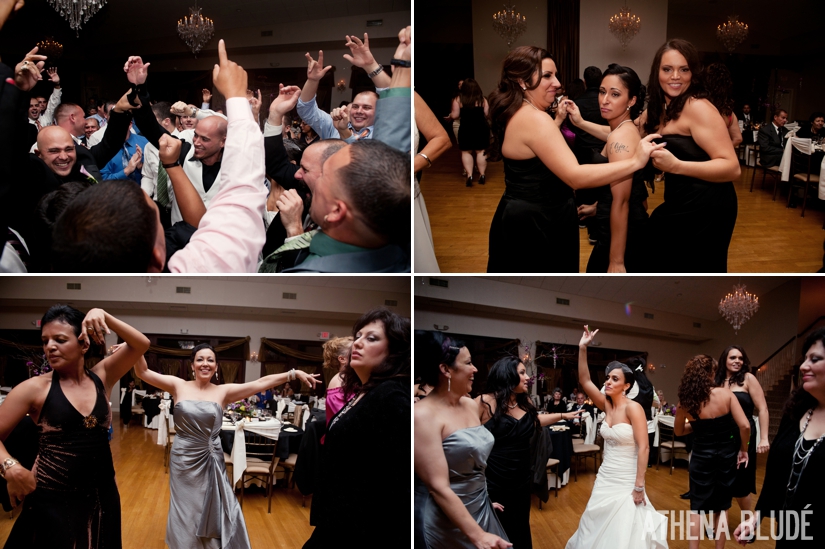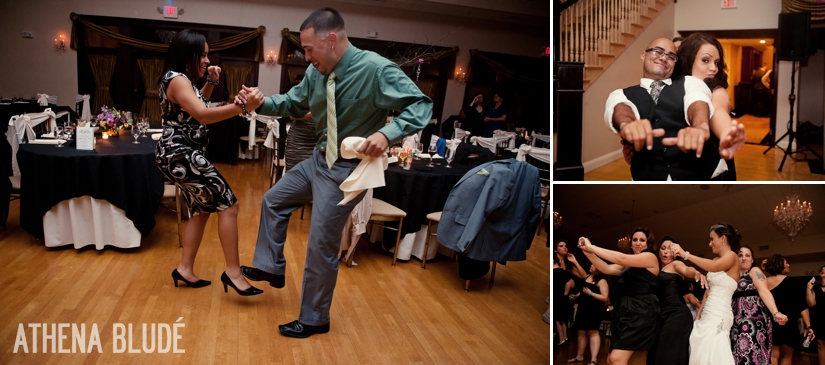 Oh yes… Your eyes are not deceiving you. That most certainly is the B+G crowd surfing!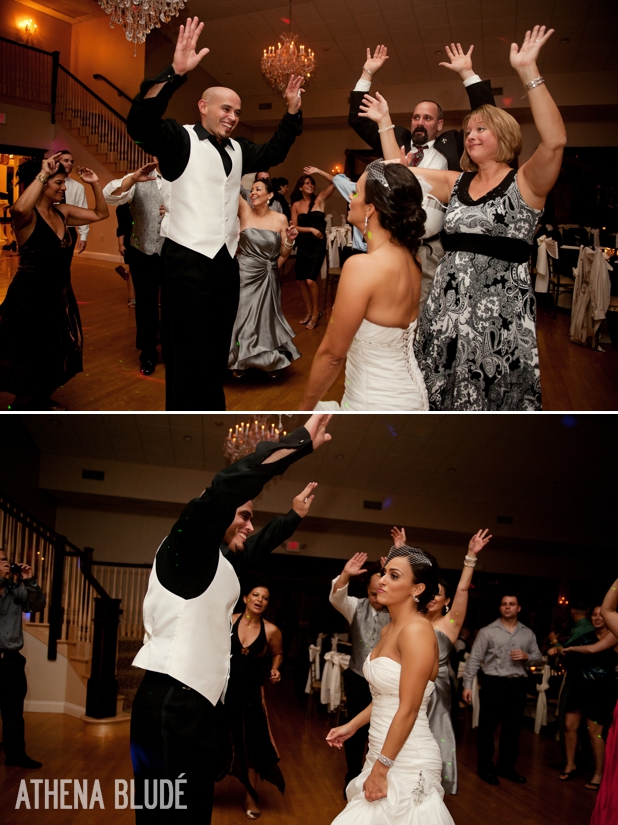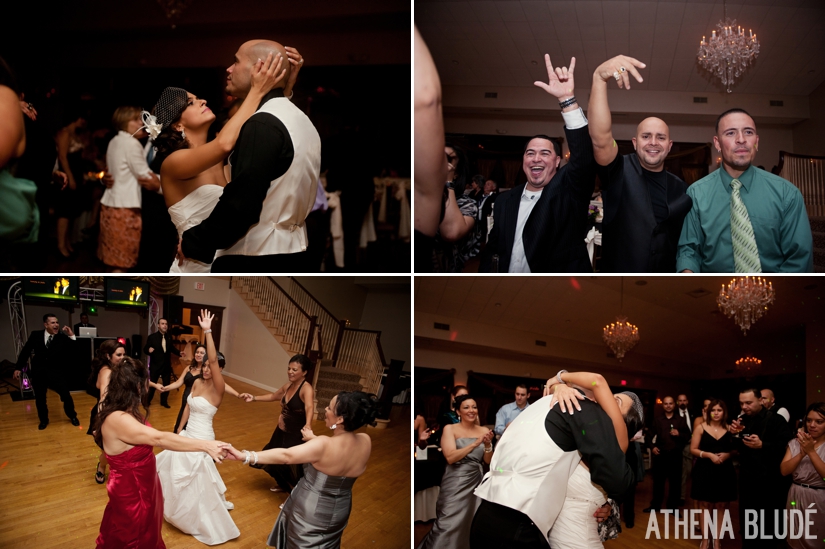 Cameoooo!  I always try to remember to take a pic with my couples, (even though I don't feel that this really looks like me). :)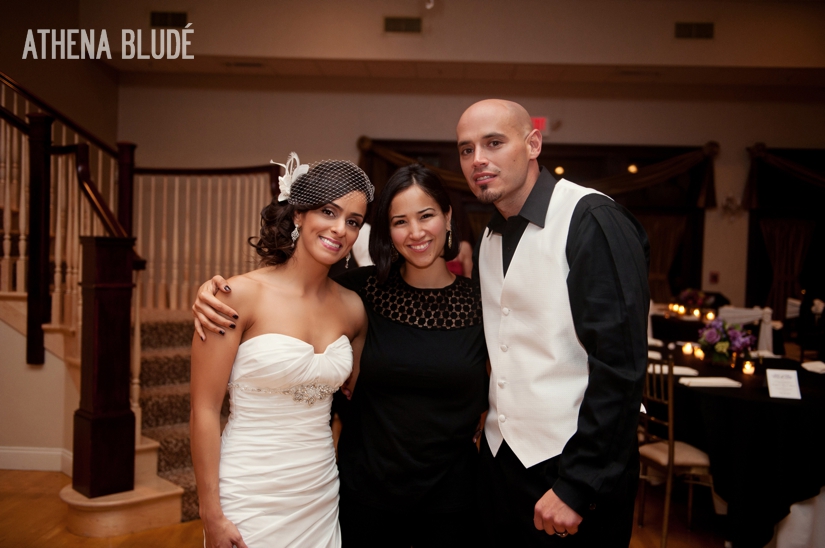 VENDOR GOODS
Church: Center Church on the Green
Reception: Cascades
Florist: Fleurescent Flowers
Hair: Dana Bartone & Company
Makeup: Larissa Lake Makeup Artist
DJ: That's Entertainment New York