I shot Ellen + Chris's engagement session soon after we got all the massive snowfall this past winter.  Ellen suggested a tree farm and thankfully the folks at the Maple Row Tree Farm in Easton, CT were game to let us play!  Not only was the tree farm blanketed in snow that was knee high, but it also had a fun layer of ice over it.  As we ventured out into different parts of the farm we either would slide around on the icey snow or it would give when we were walking and we'd quickly sink.  Might be one of those you-had-to-be-there moments, but it was pretty funny!
Their wedding is going to be quite the contrast from their e-sesh.  It's in the summer, nautical theme, and on the water.  Woop!  Looking forward to your wedding guys.
Enjoy your images! xo
Ellen gracefully ice skated her way down to that tree!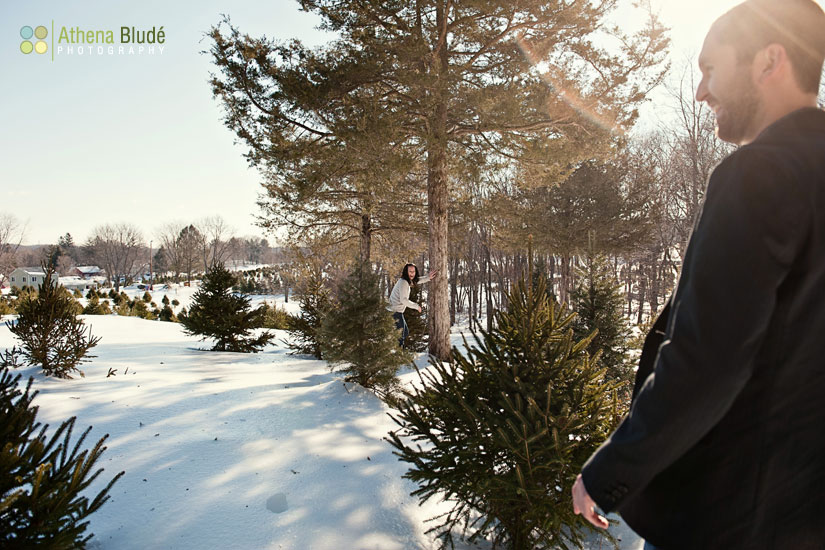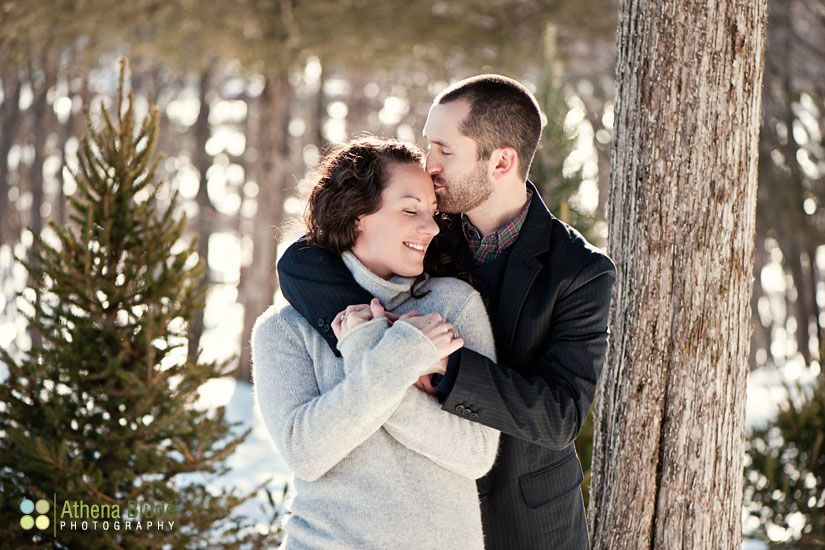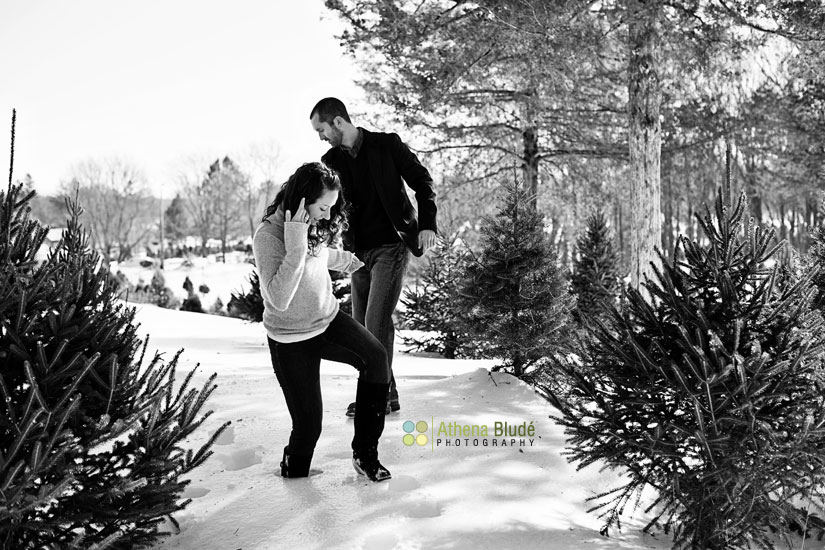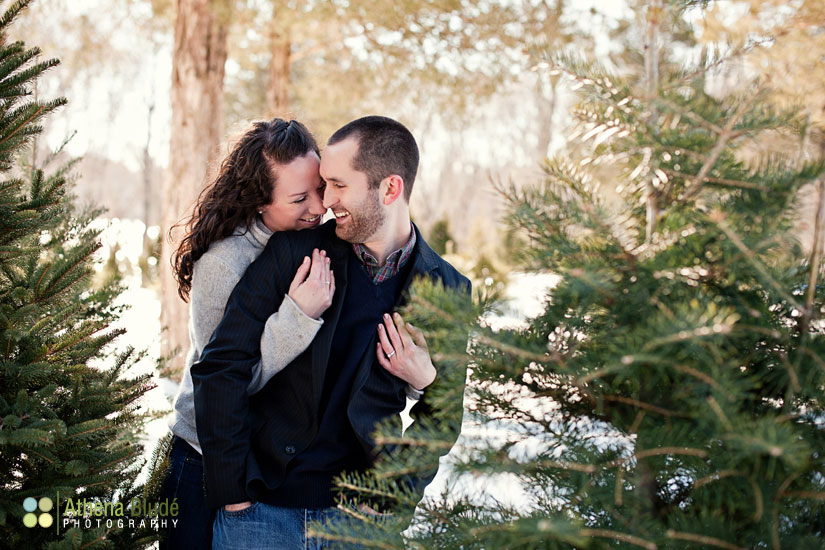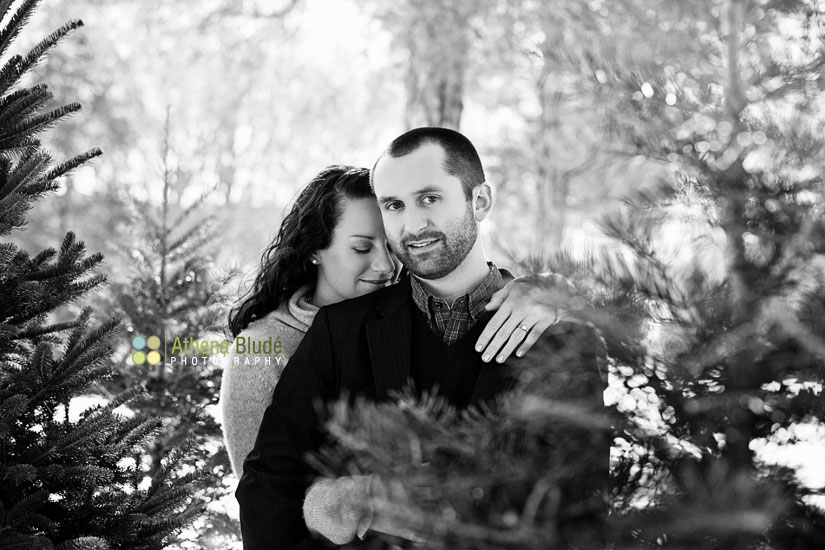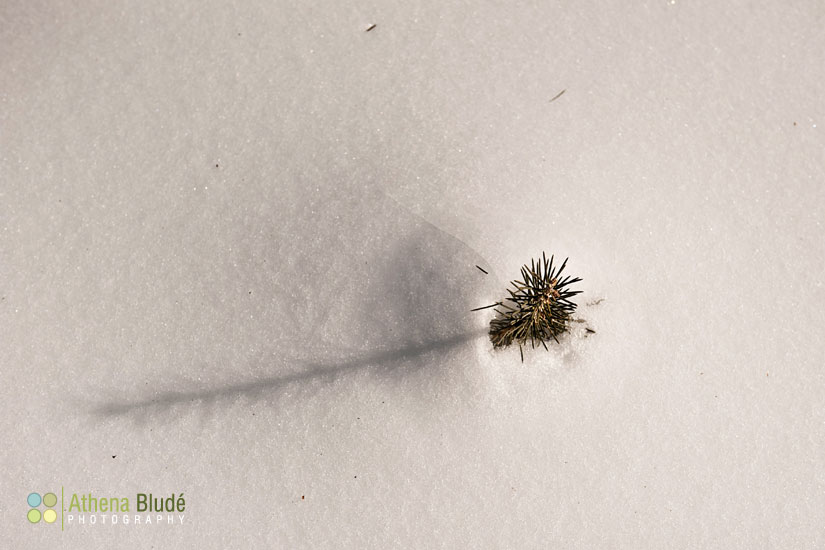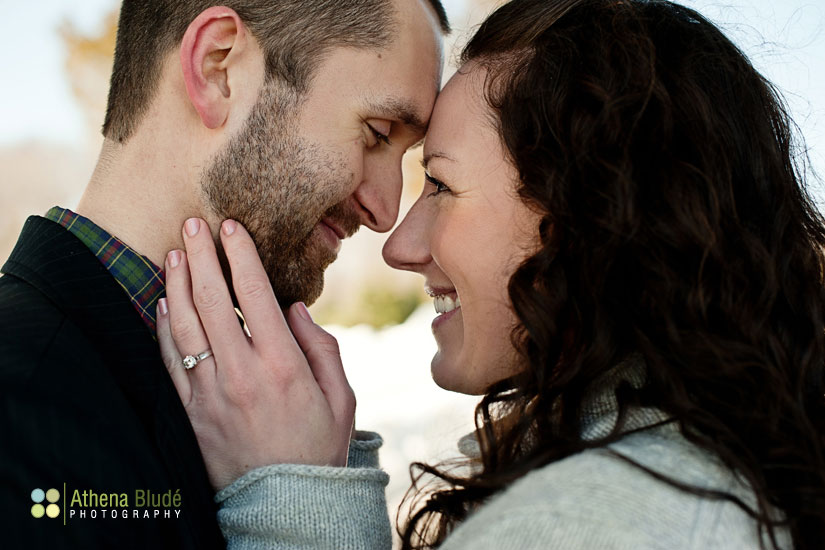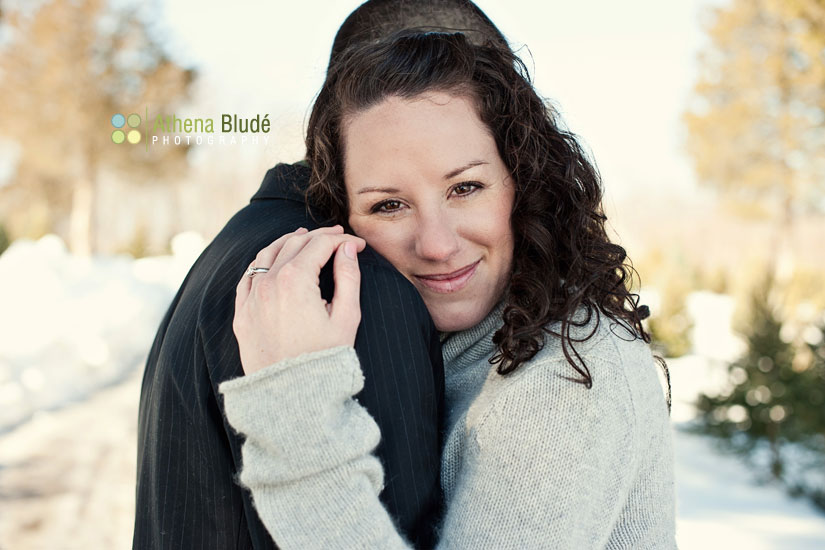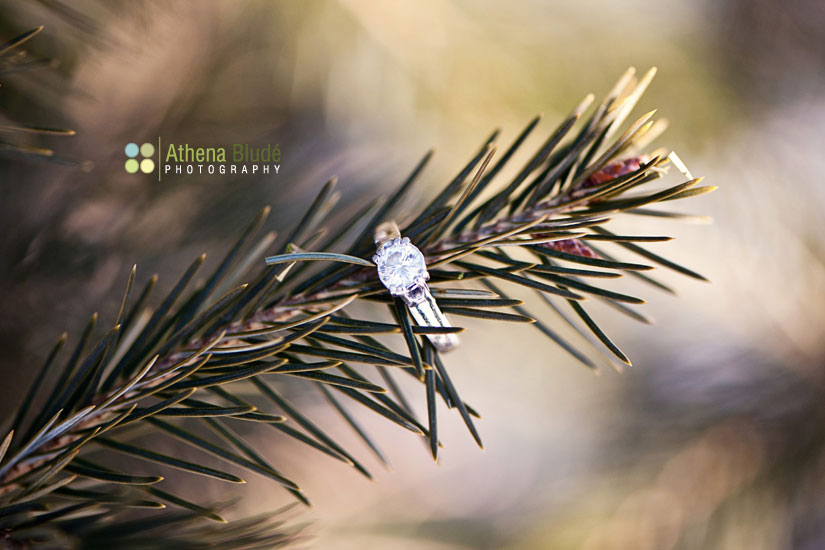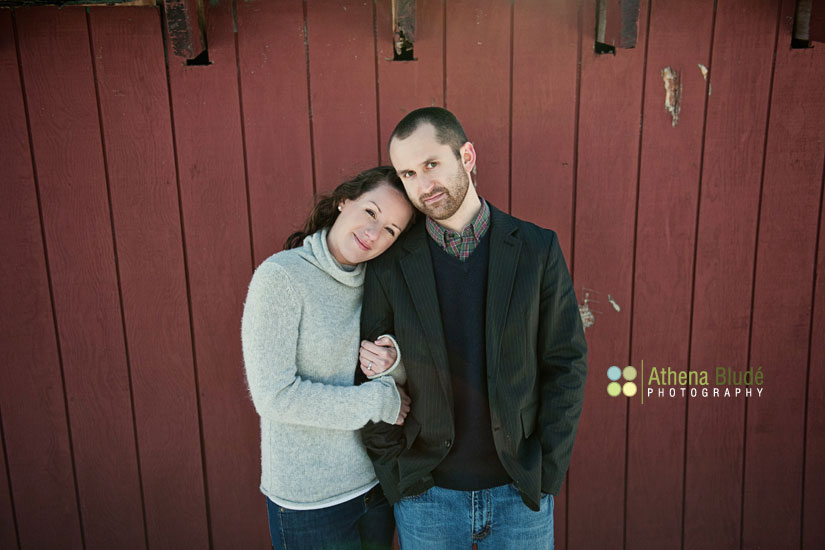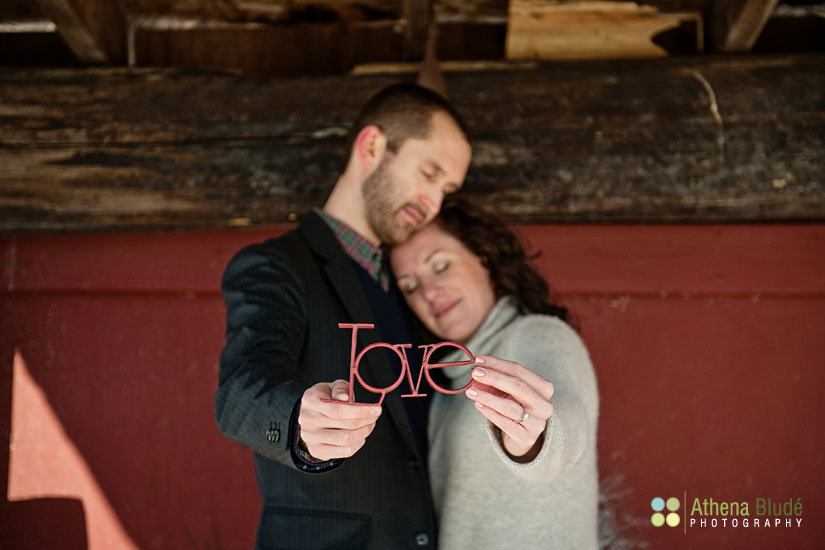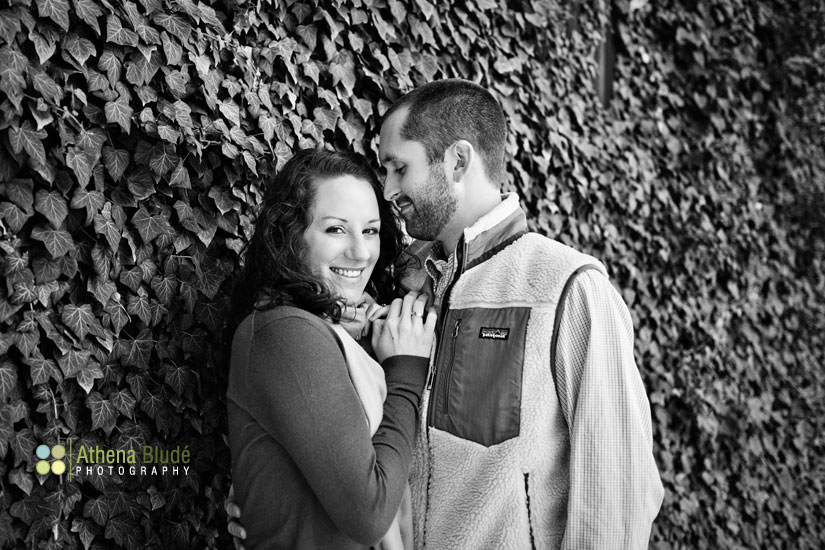 I love a good prep!