Bill + Fan are both from different parts of China, but didn't meet until coming to Yale.  It's kind of crazy to think about.  They're both from 1/2 way around the world, but didn't know or find each other until coming to Connecticut.  HELLO, fate!  They got married here in Connecticut and are going to have a traditional wedding back in China later this year.  And to make it even more super duper special, Fan is newly preggo!!!  Bill hit me up about wanting to have photo session to celebrate these big events.  First he explained that it's not exactly an engagement, wedding or maternity session, but a looooovvvee session.  I love love sessions!  :)
They picked Yale as their location, which was obviously fitting.  So the beginning of March we met on an overcast day and palled it around Yale.  You know, for all my time of living here in CT and being a tour guide to my own family + friends that have visited, I've never really walked around or through Yale.  Well, of course while shopping on Broadway I've driven past the campus, but I've never truly gotten acquainted with it.  I have to say, Bill was quite the tour guide.  I learned a lot about the campus and enjoyed the gothic architecture as well as their company.
As usual, I share with you my favorite frames from their session.  And to Bill + Fan:  It was an absolute pleasure.  I wish you + your growing family all the best!
It was actually the the Yale-China Association–where Bill works–that introduced them.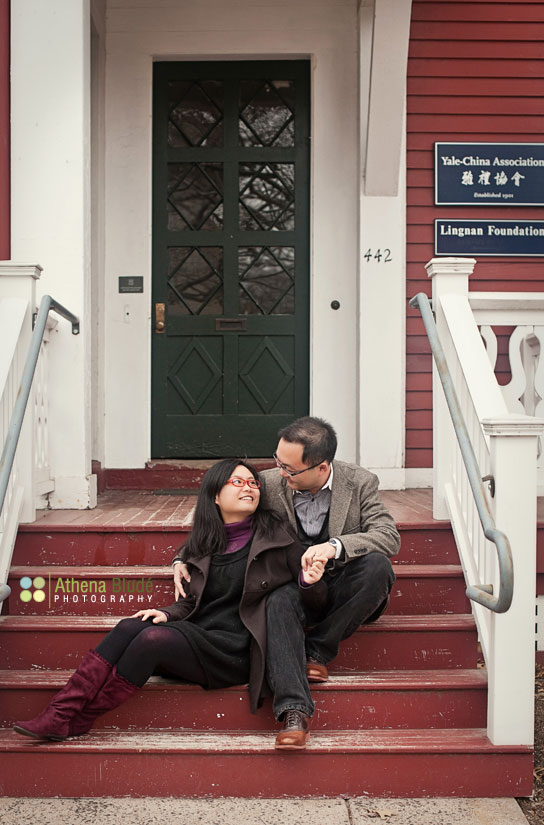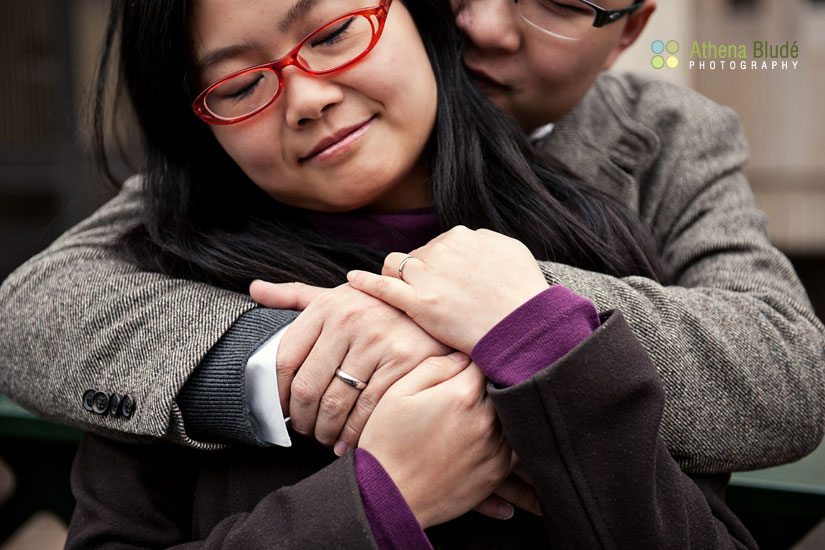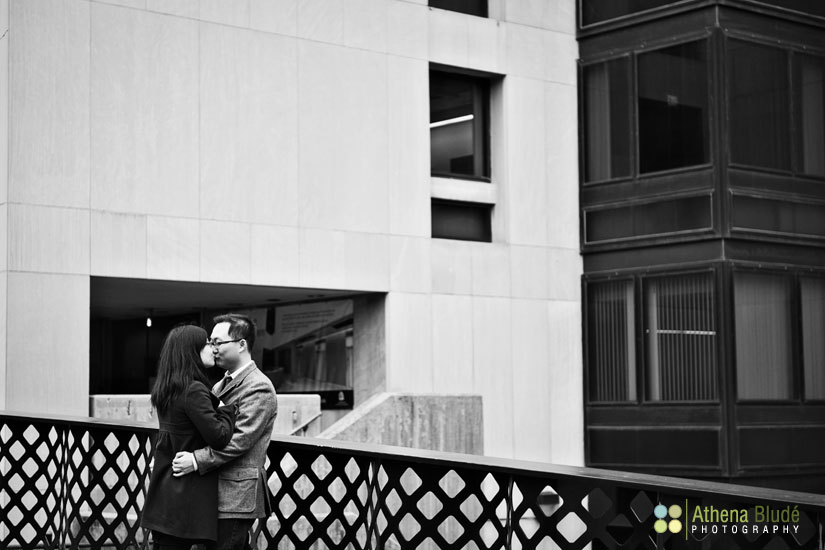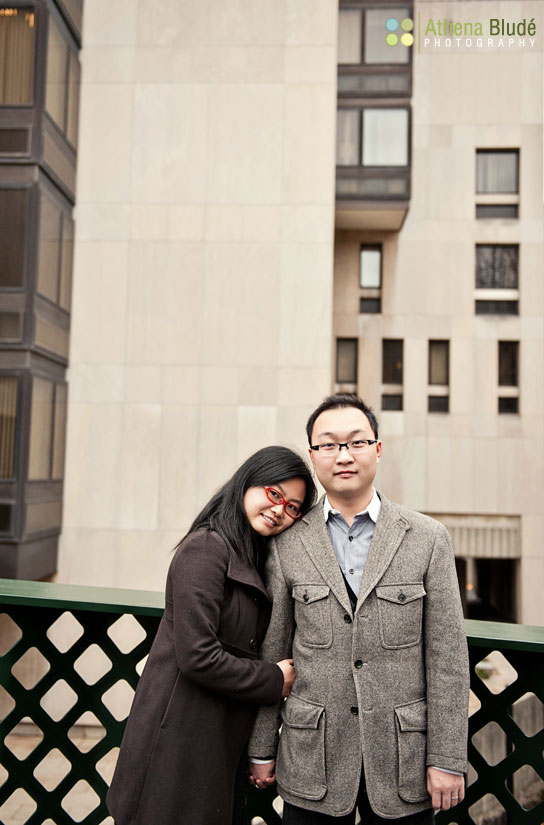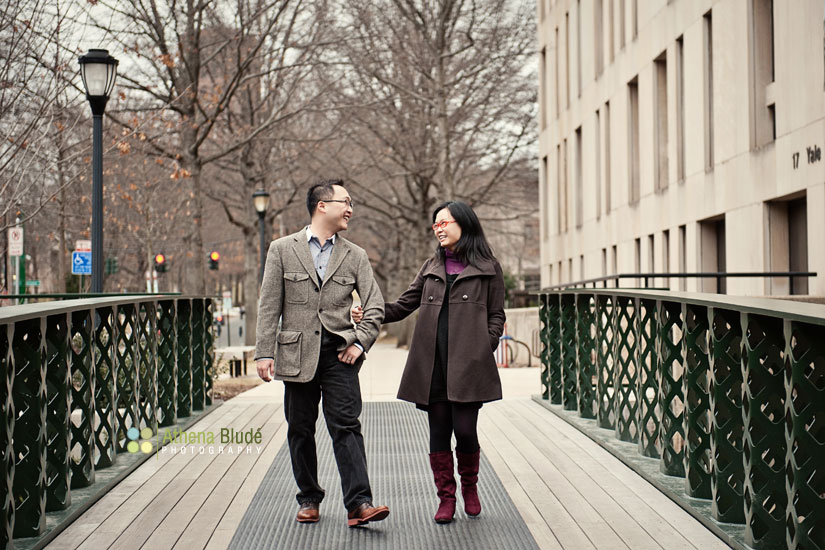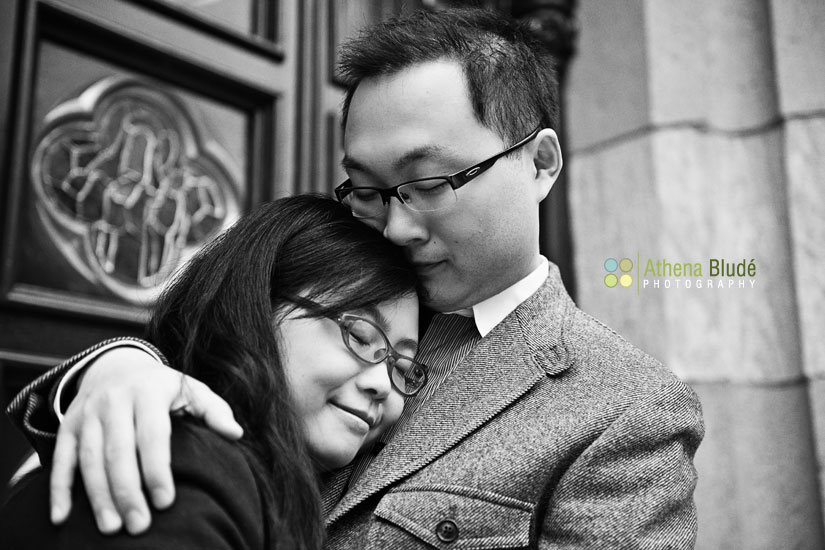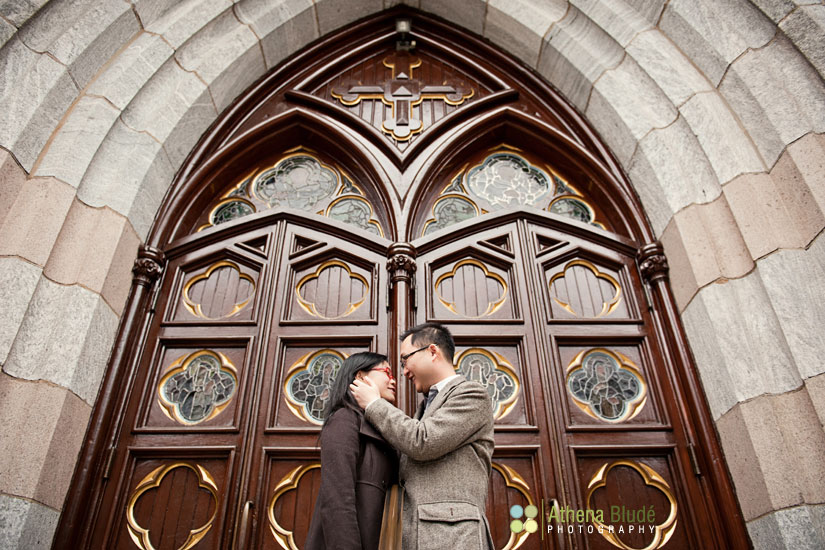 This library, which is home to rare books + manuscripts is amazing.  Its exterior is made of marble to filter in the right amount of light to display the rare books without damaging them.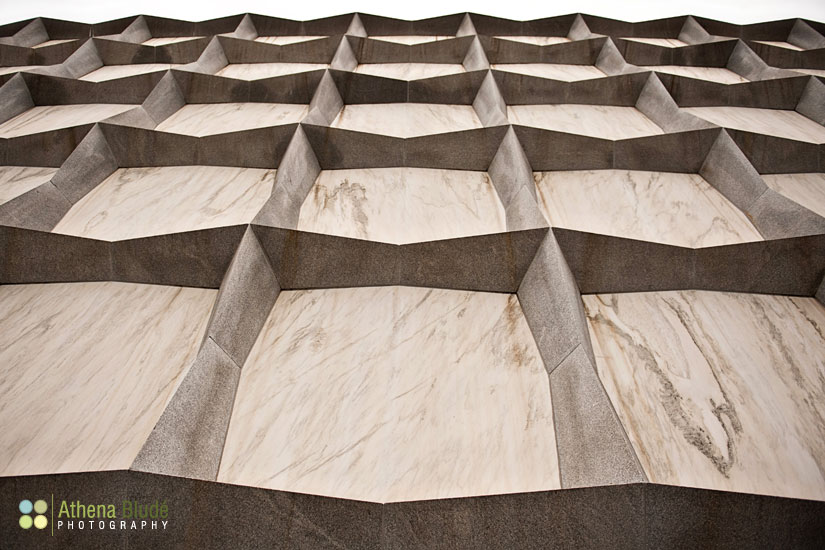 Inside the books are in another protective glass shell.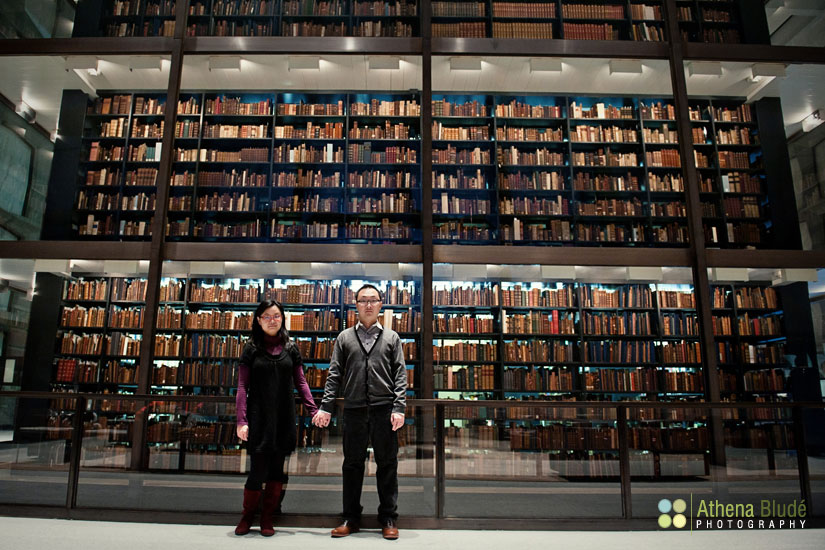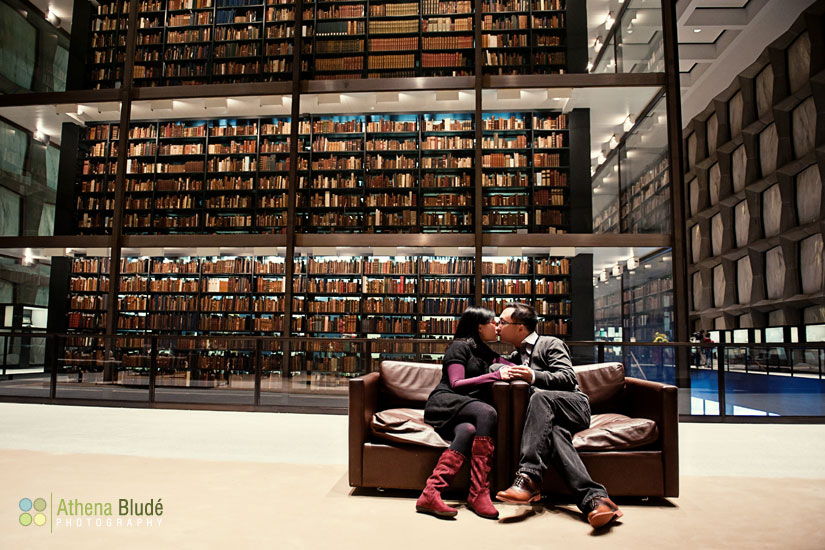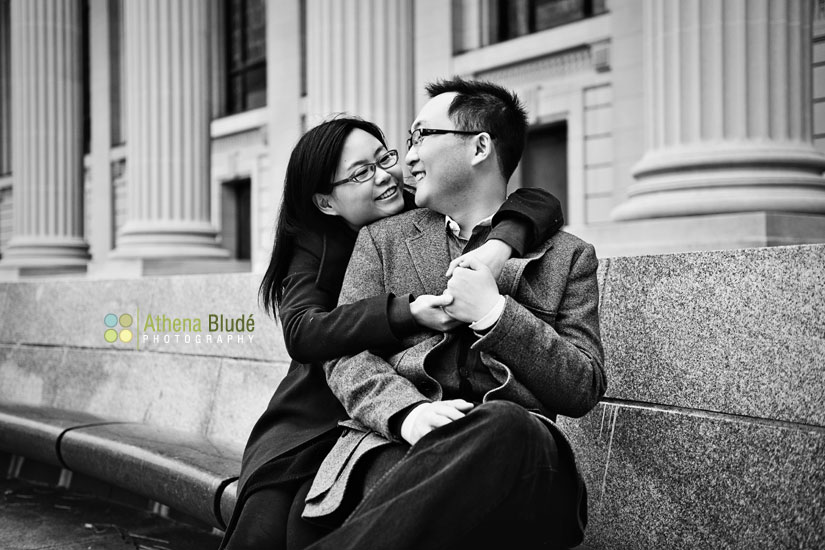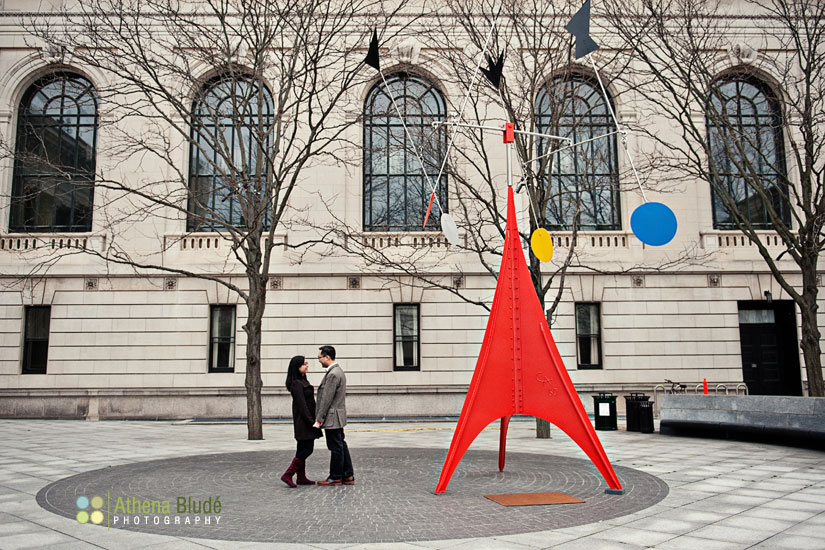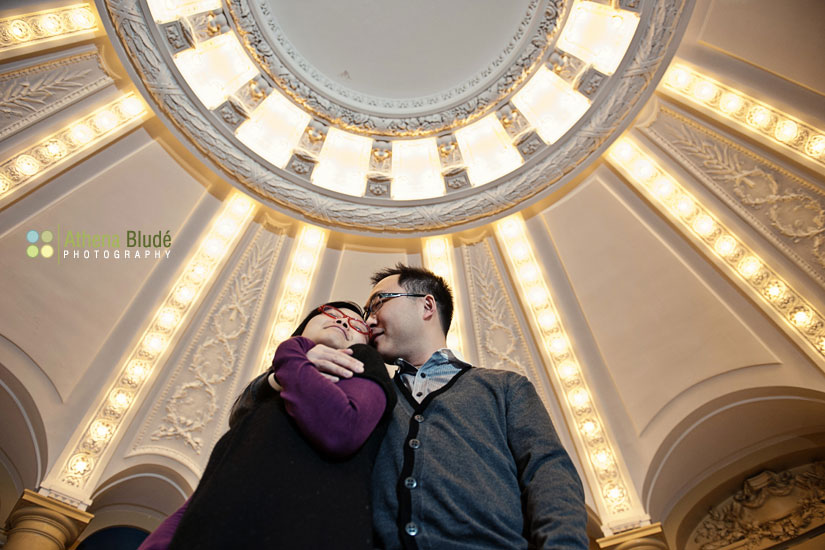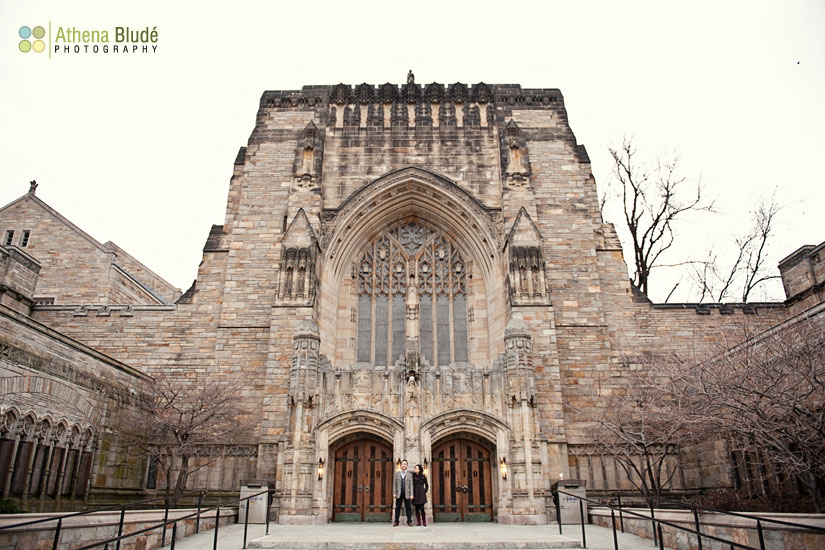 Somebody get me a Raven's test!  I believe I am now smarter just having walked all around the campus that day.  ;)