Normally when I meet with couples before their wedding it's usually at least with the bride, but this time I met just with Chris.  So aside from some glimpses I got through Instagram, Krista sort of remained a mystery until their wedding day.
We did however exchange a few emails leading up to their wedding + I learned she had planned their wedding with the help of blogs, Etsy + Pinterest (a bride after my own heart) and Chris used his mad skills as a graphic designer to create all the paper goods.  Needless to say, I was pumped for their wedding and knew it was going to have some delightful + cohesive details.
Both the ceremony + reception were at Webb Barn.  It was such a beautiful day with the insane foliage aside from it being super chilly + crisp, but they had their love to keep them warm! :)
Always grateful to have my homegirl, Nicole Taylor who shot with me, made me laugh + and contributed lovely images.
Now onto some images… xo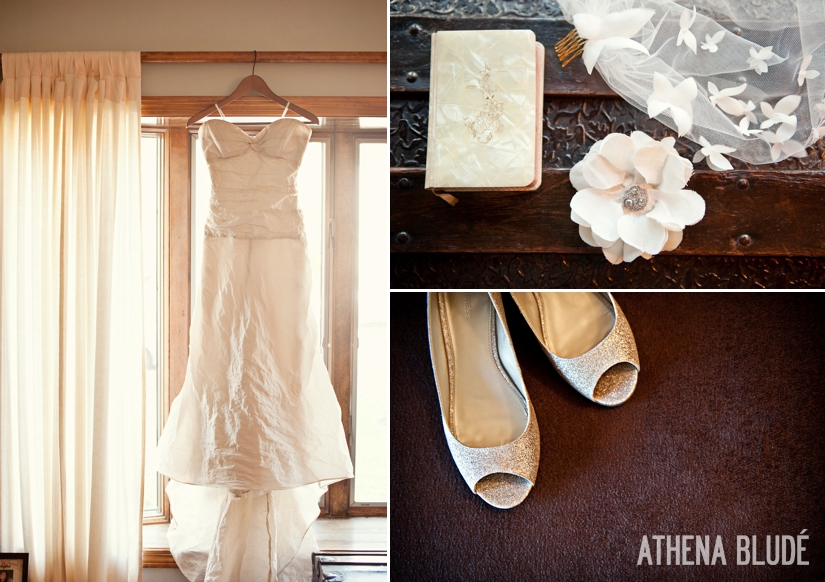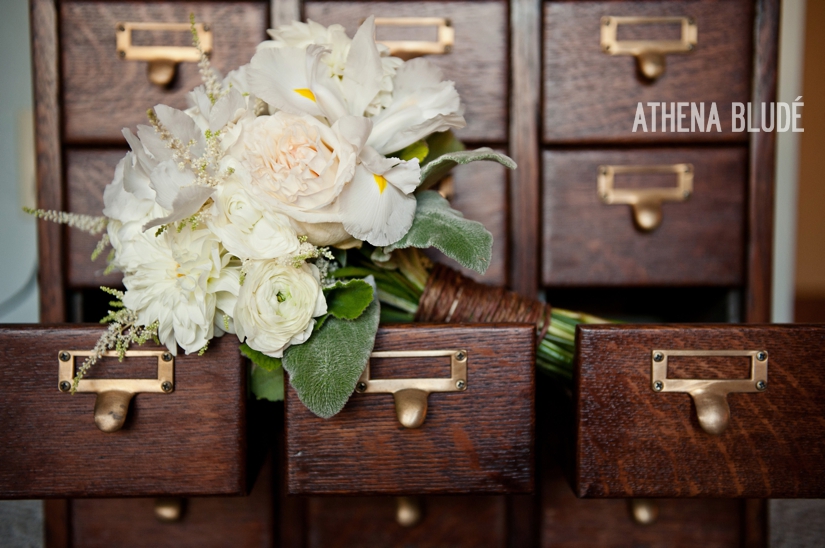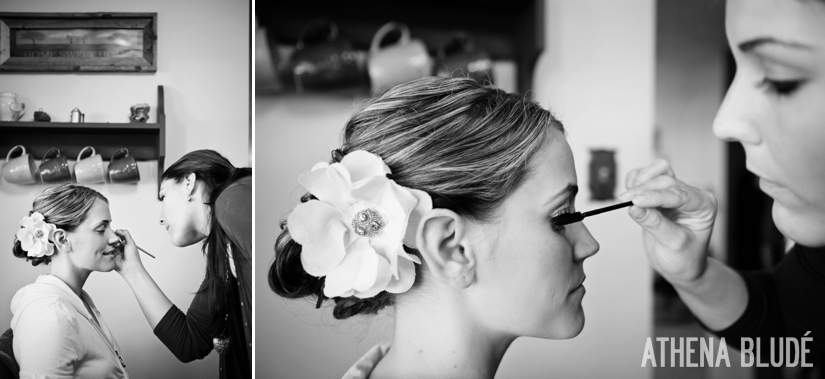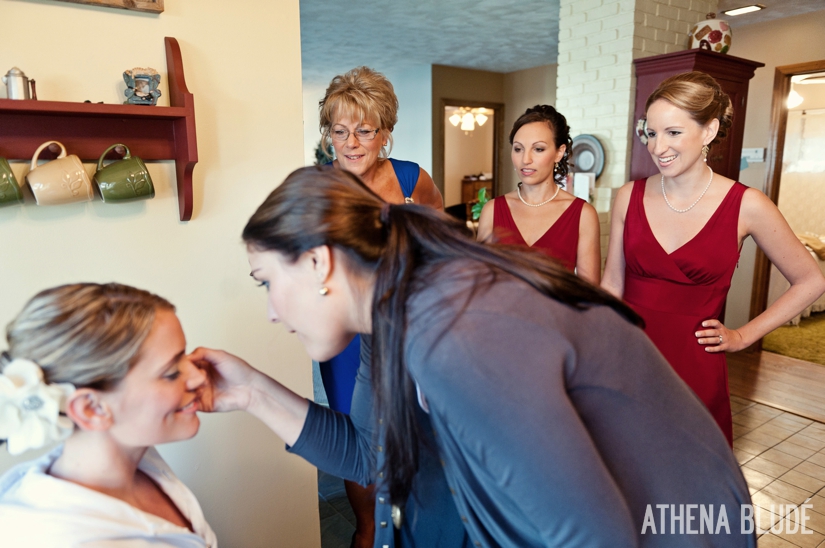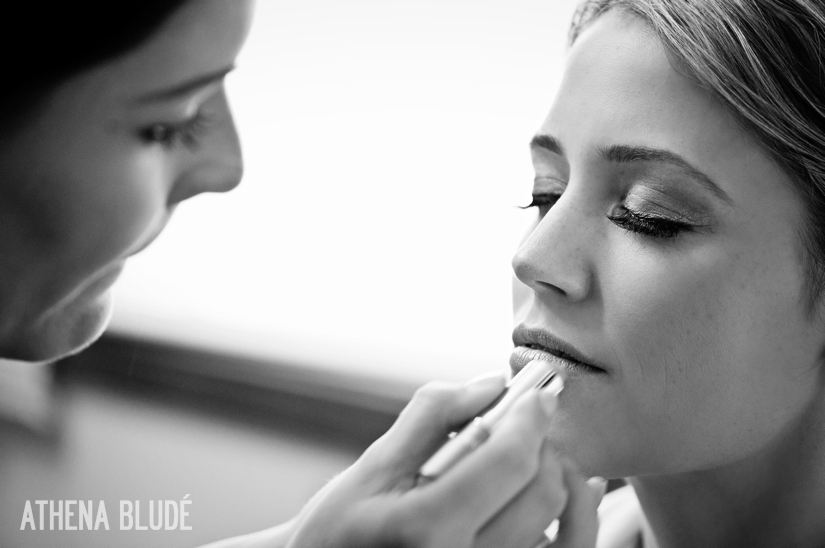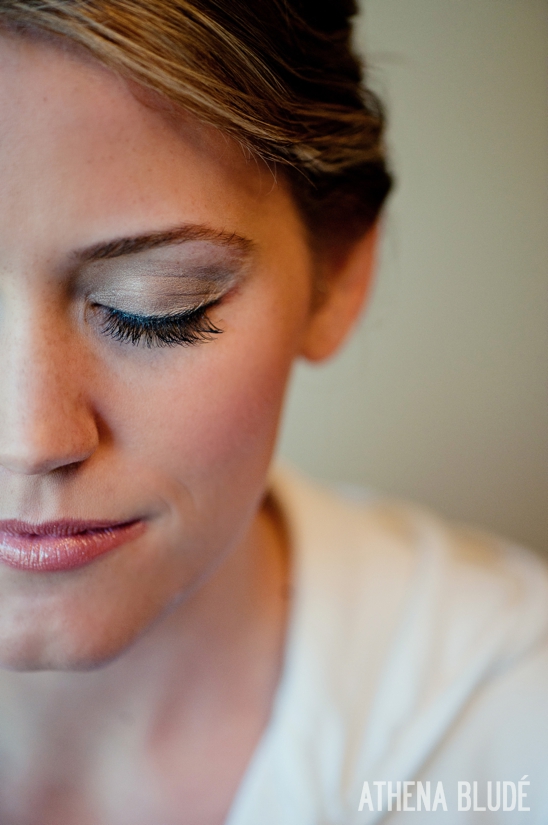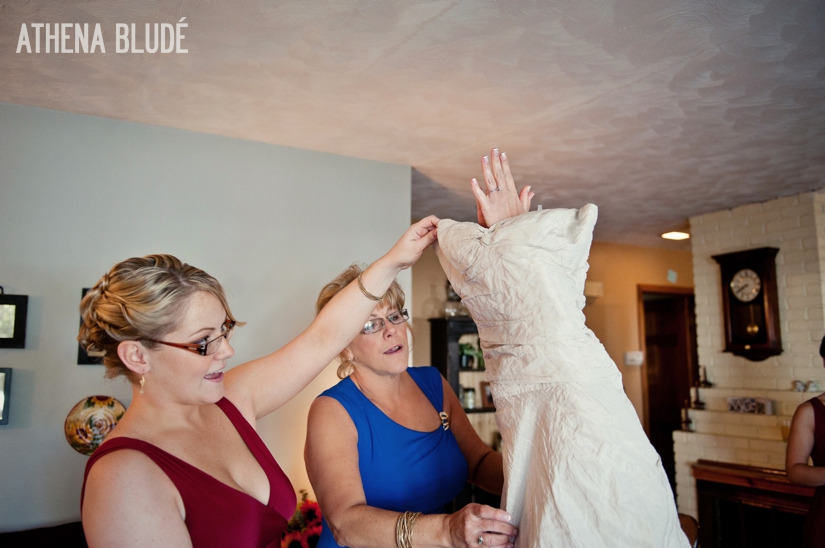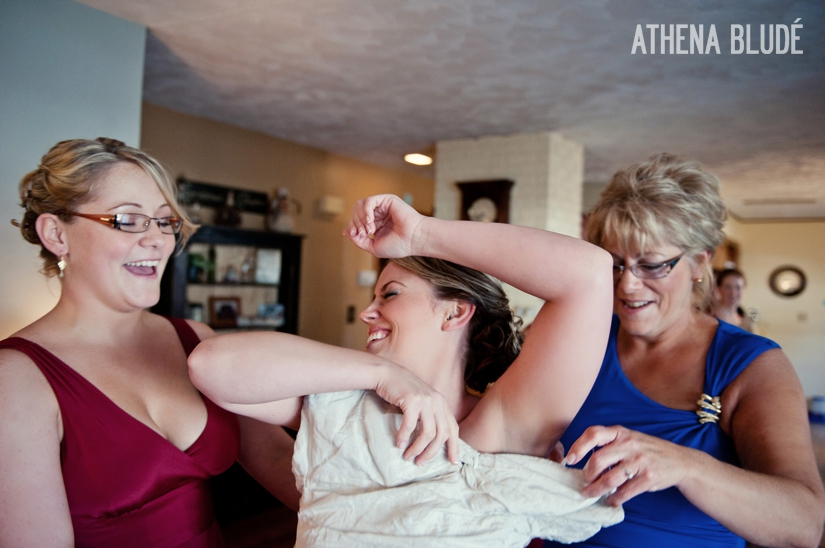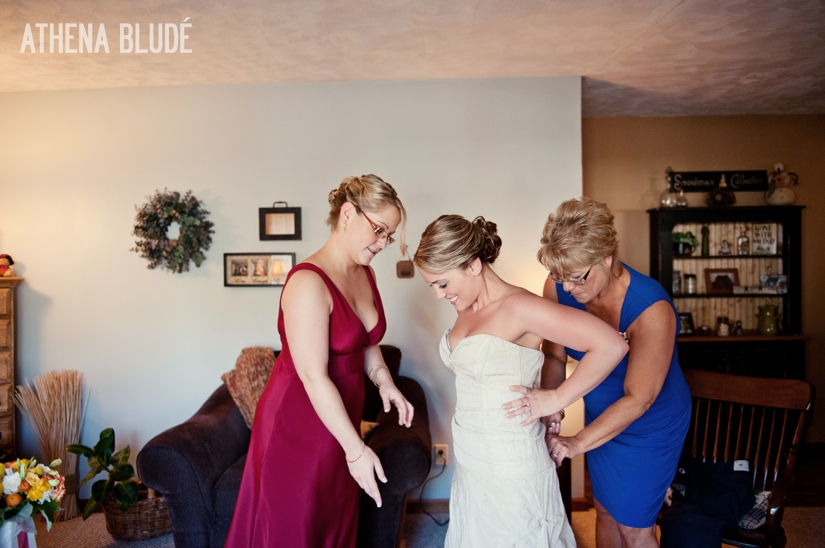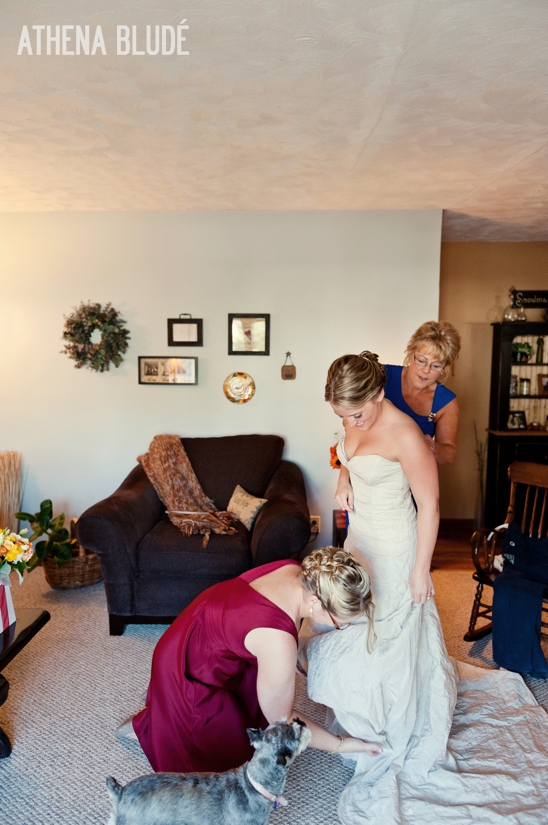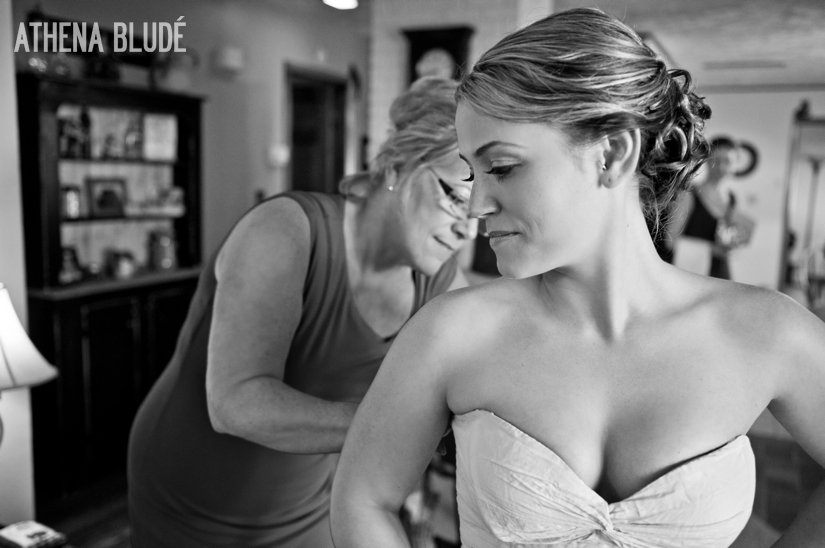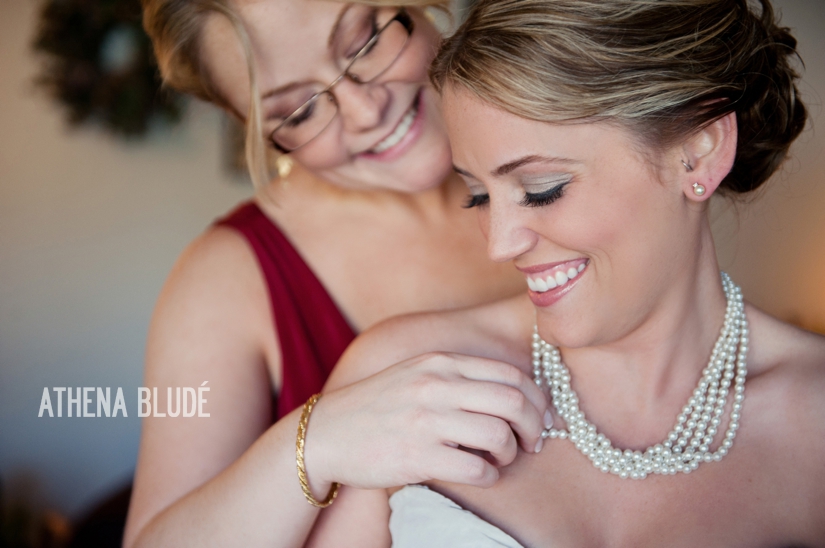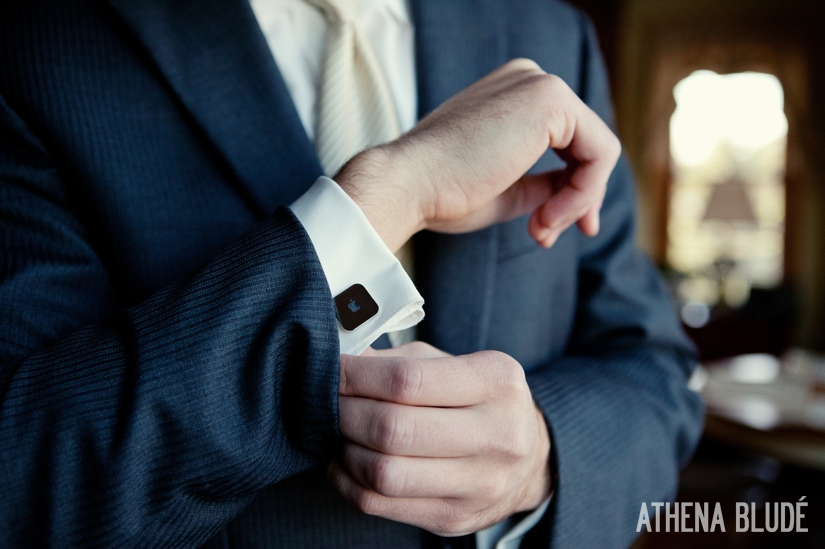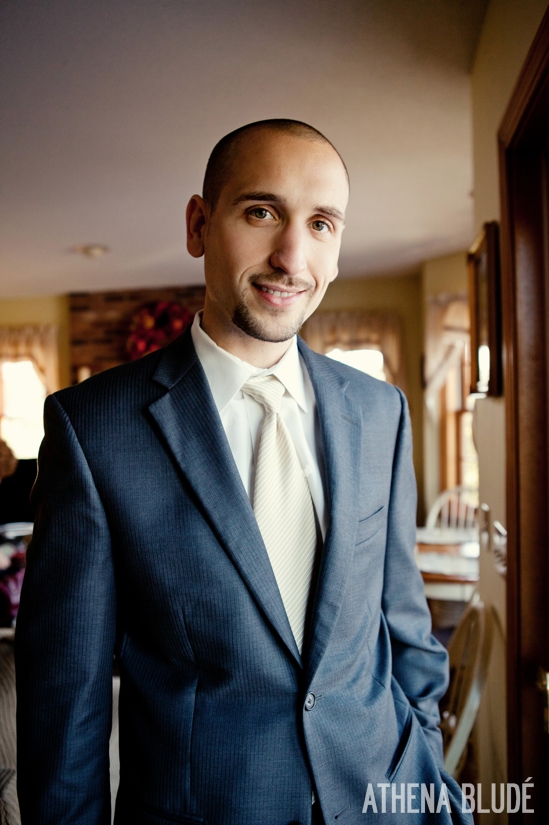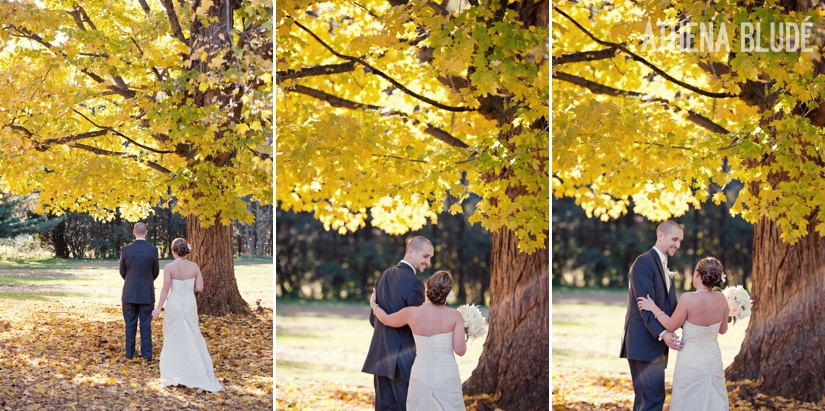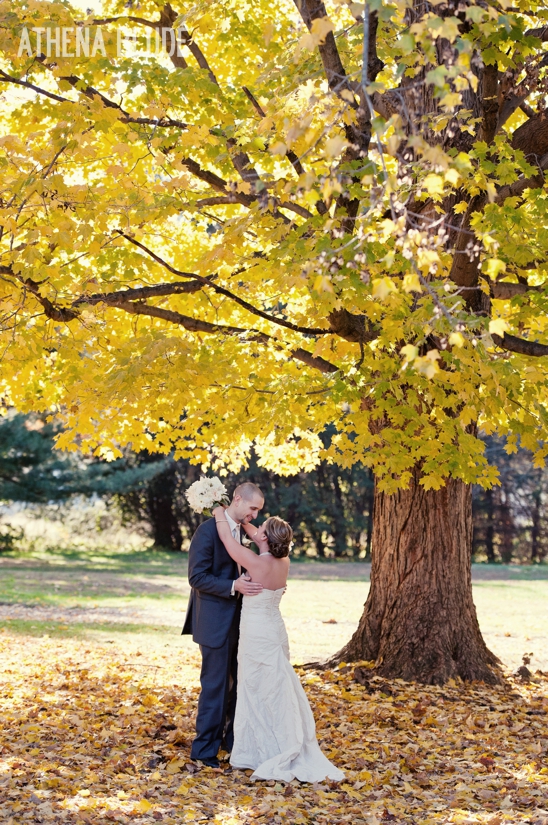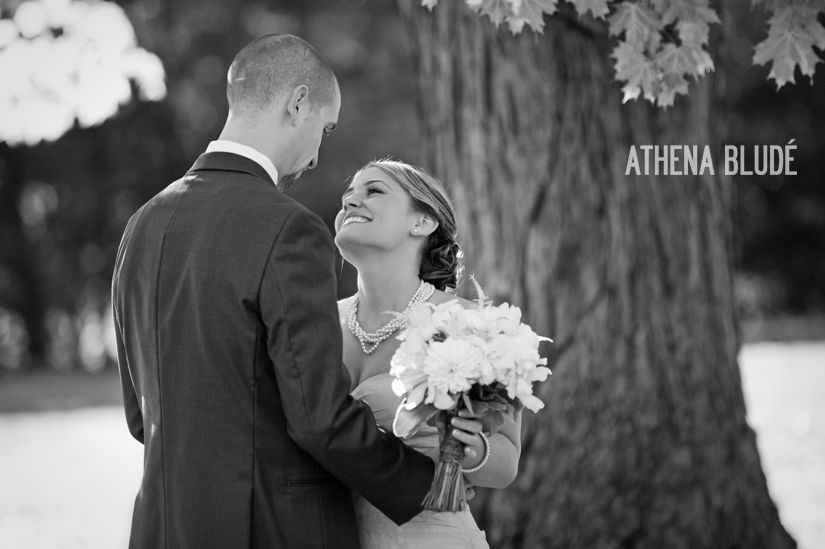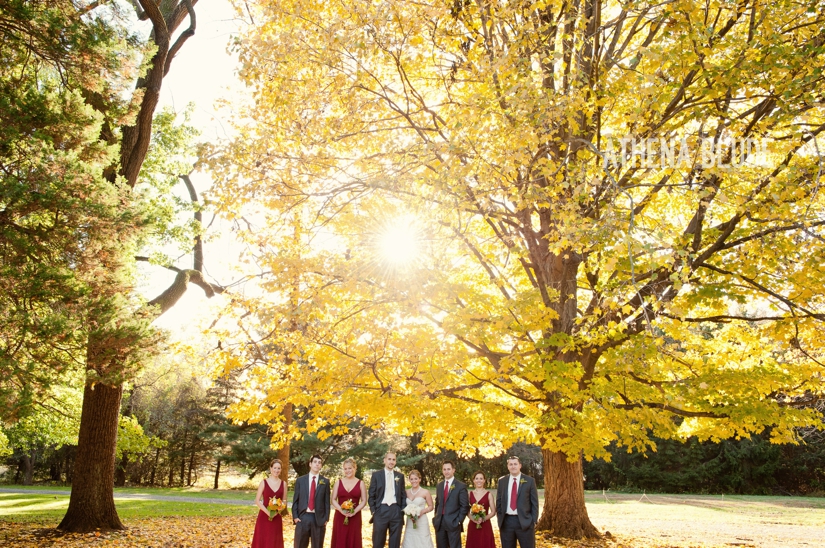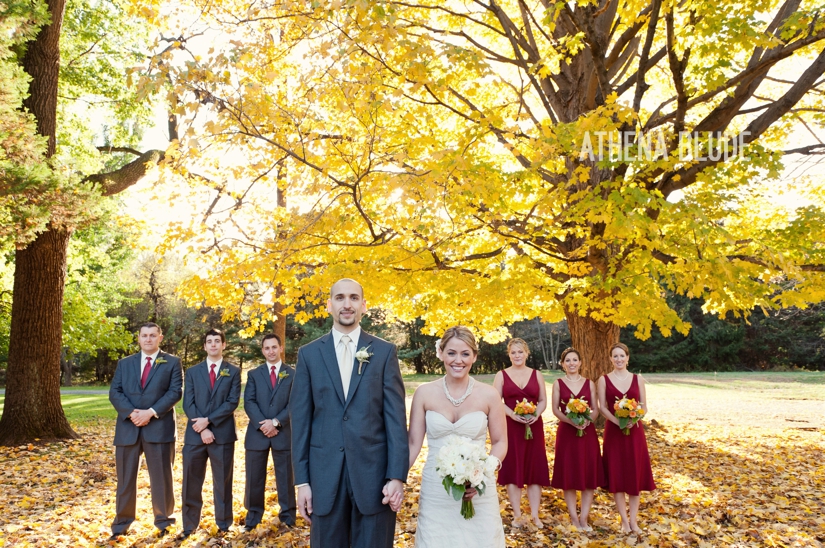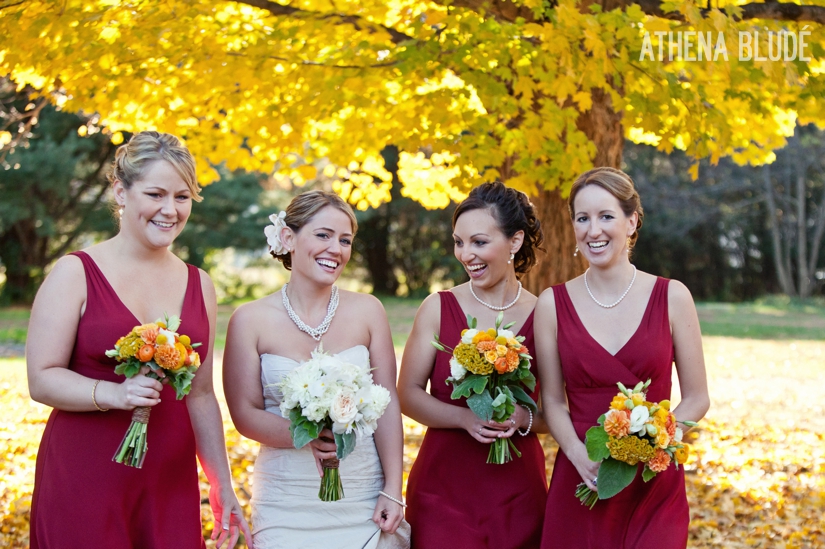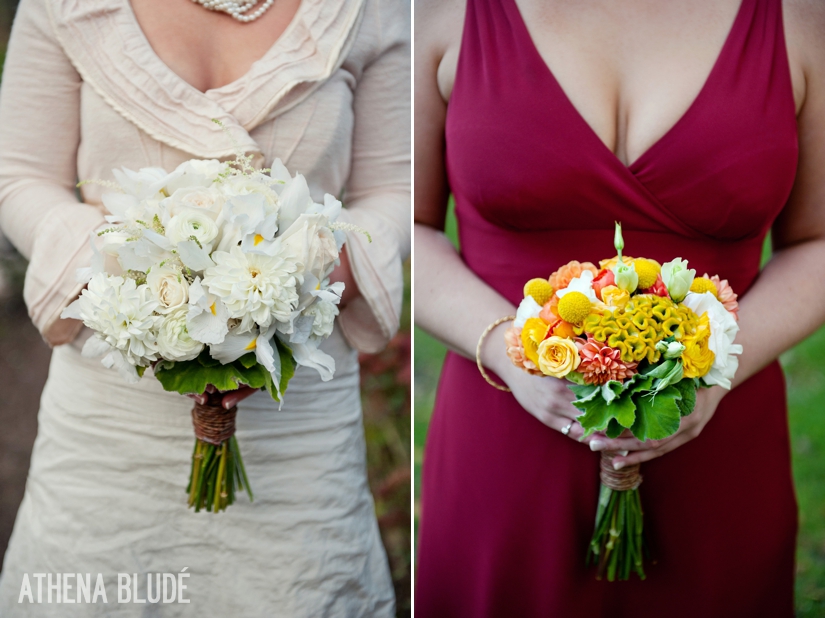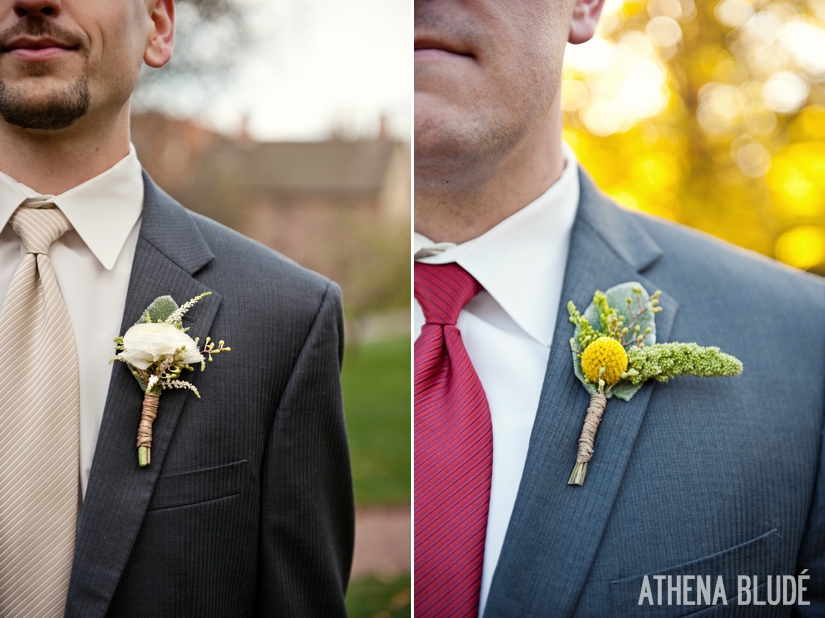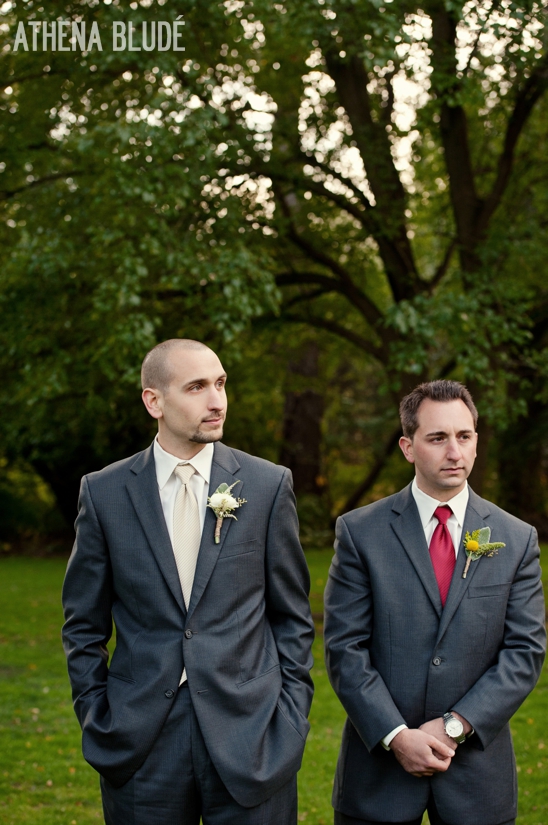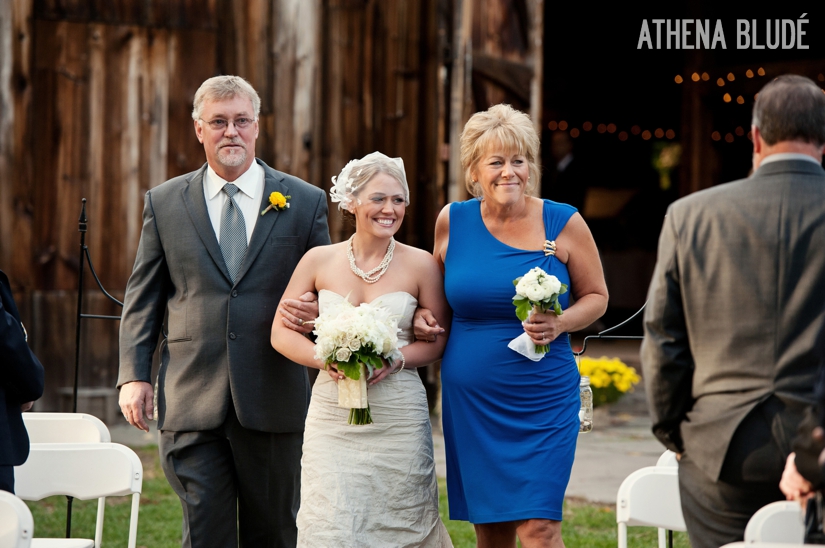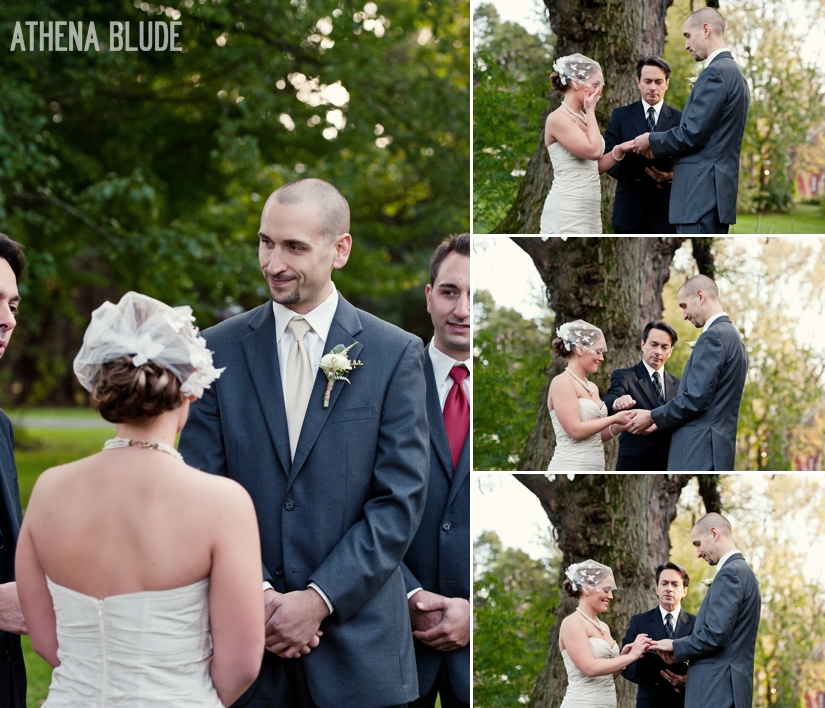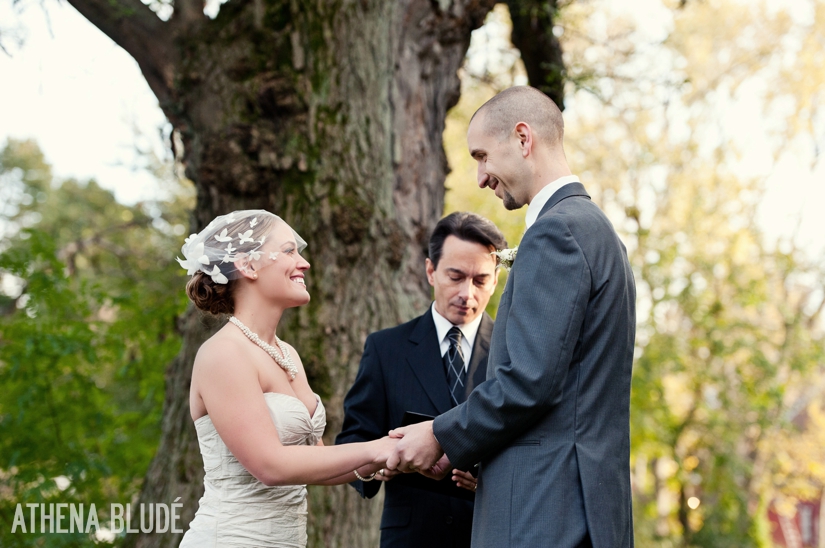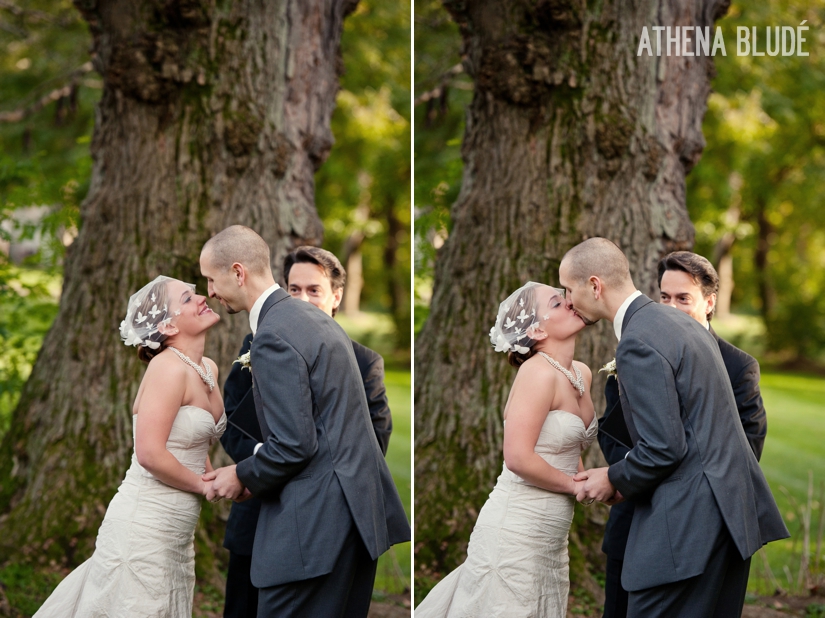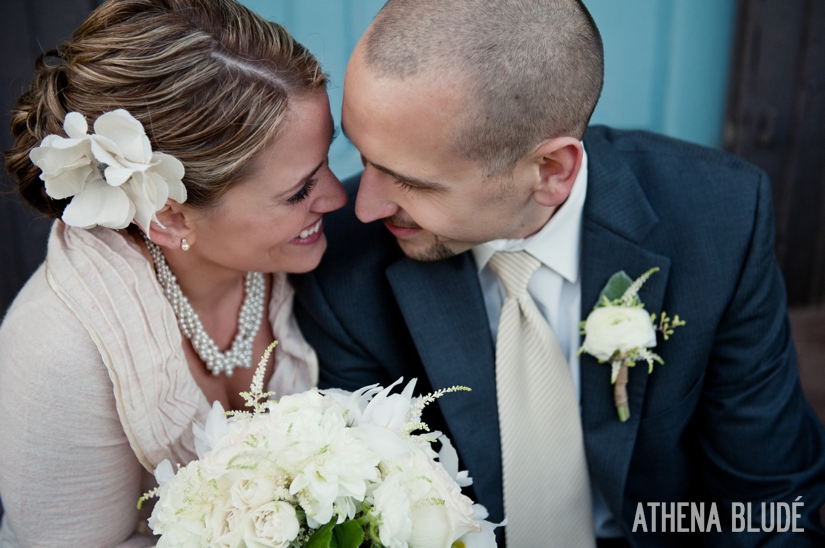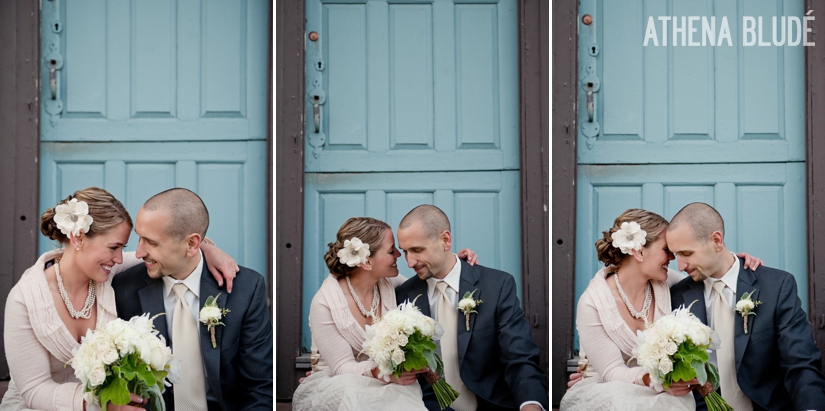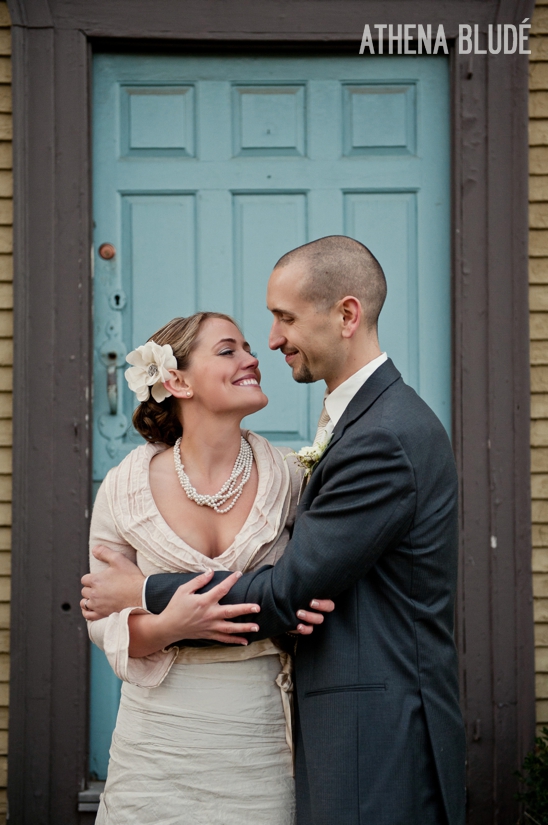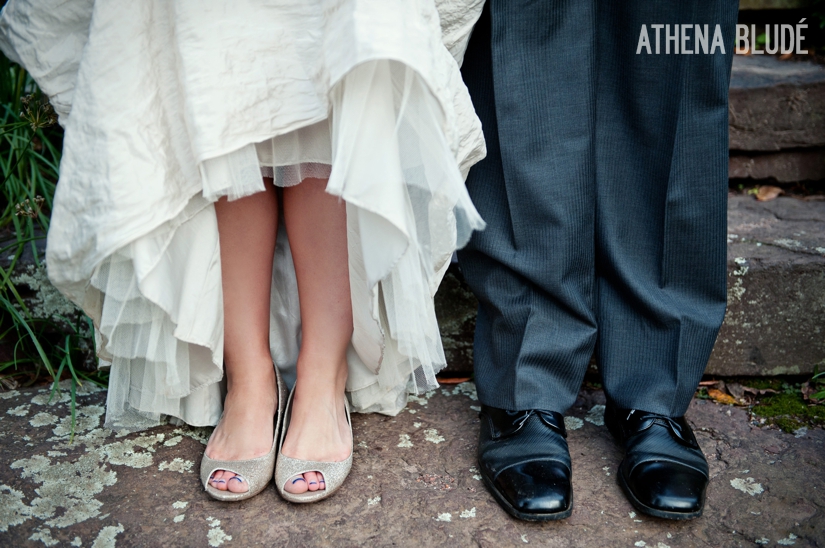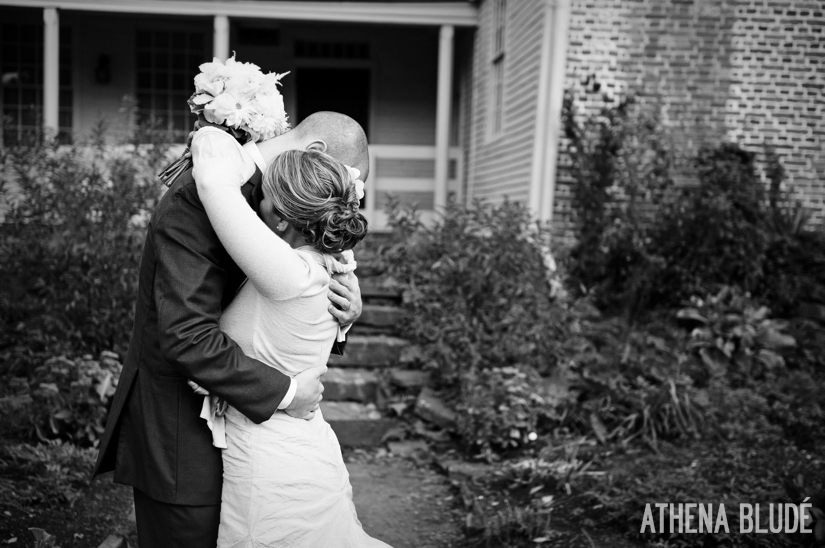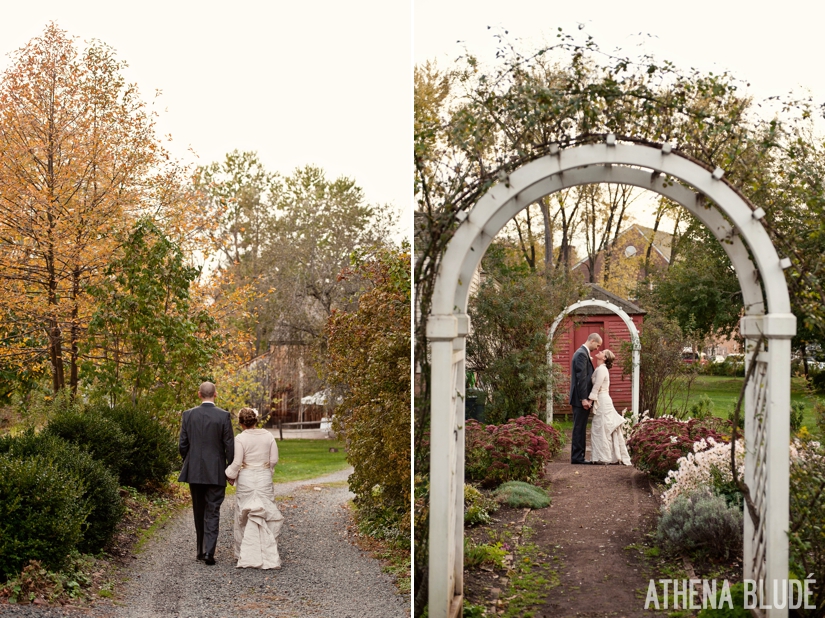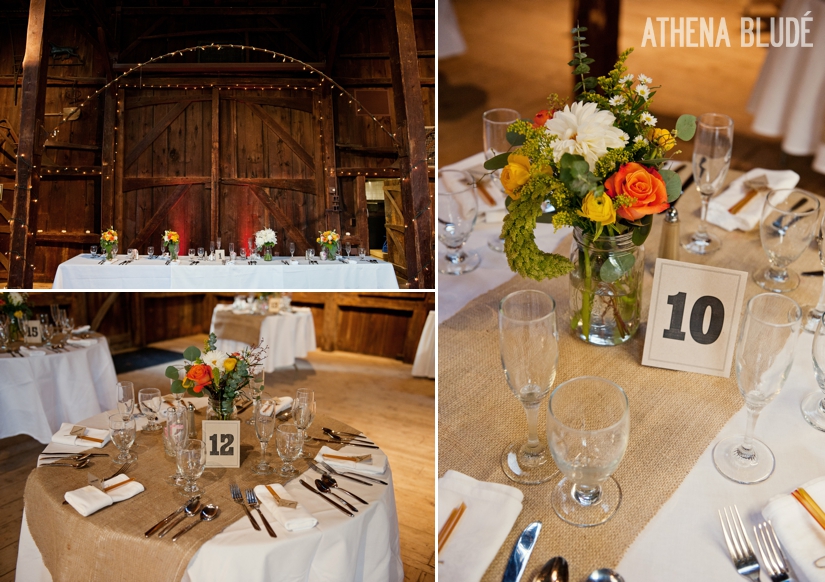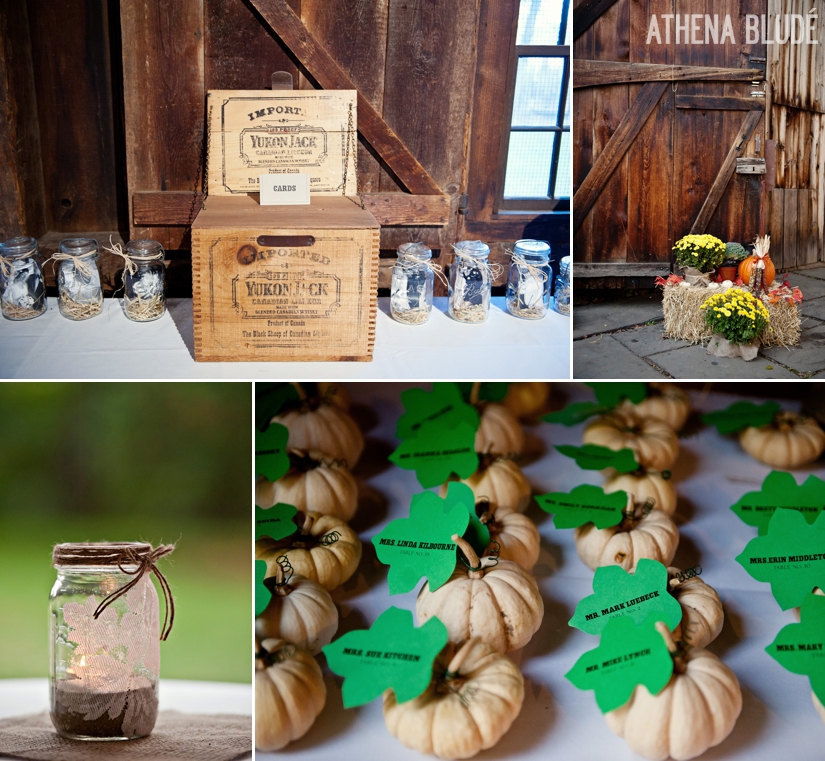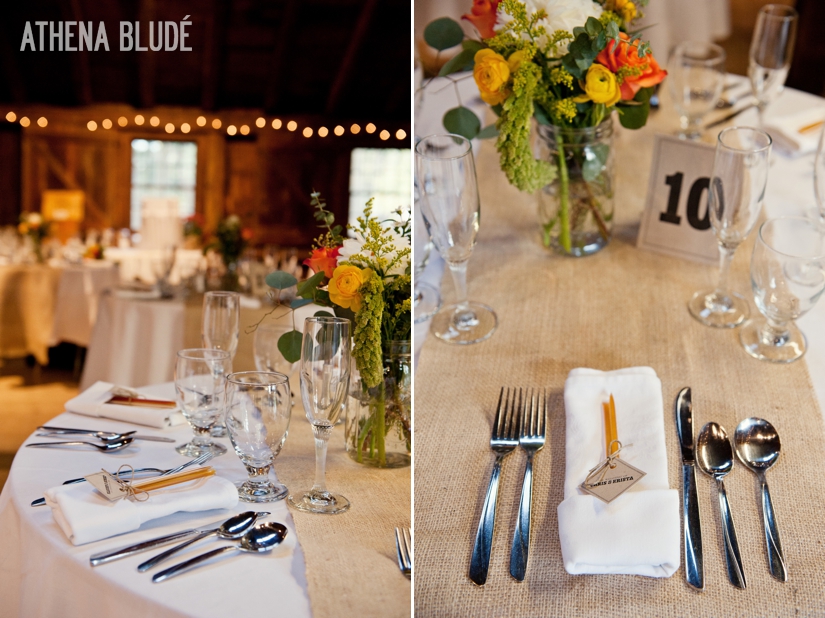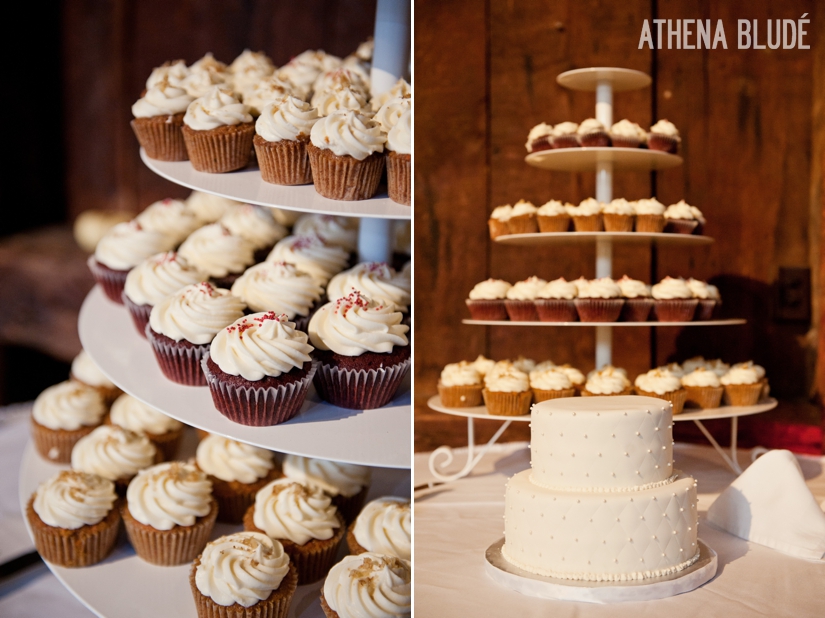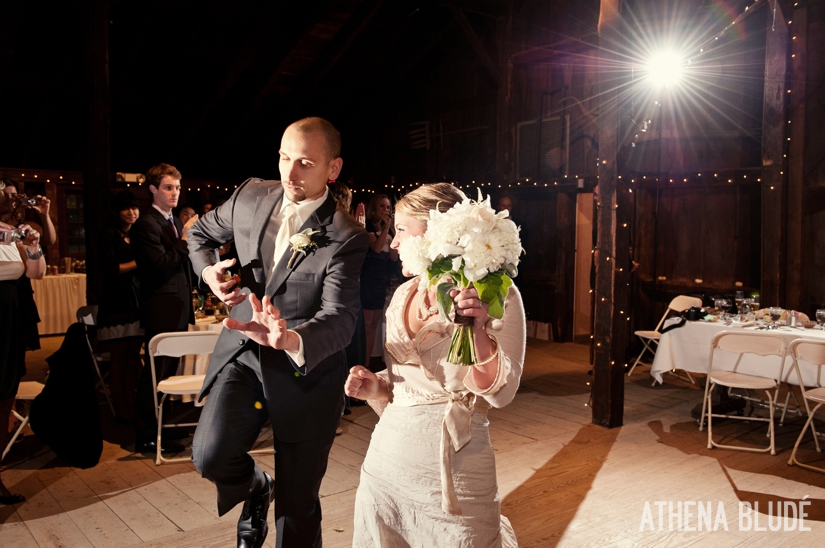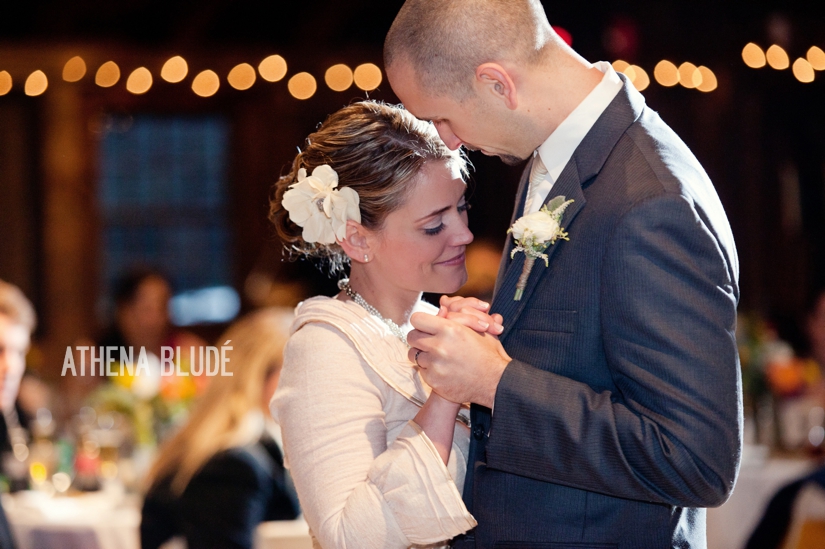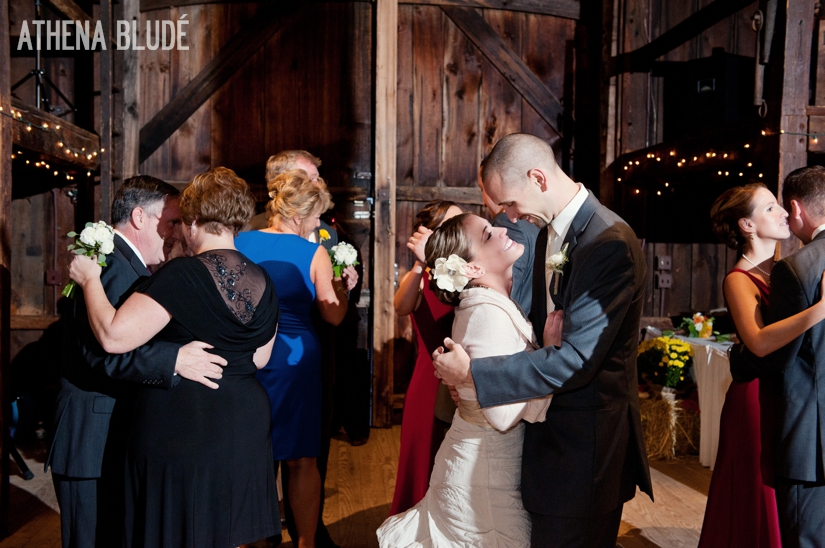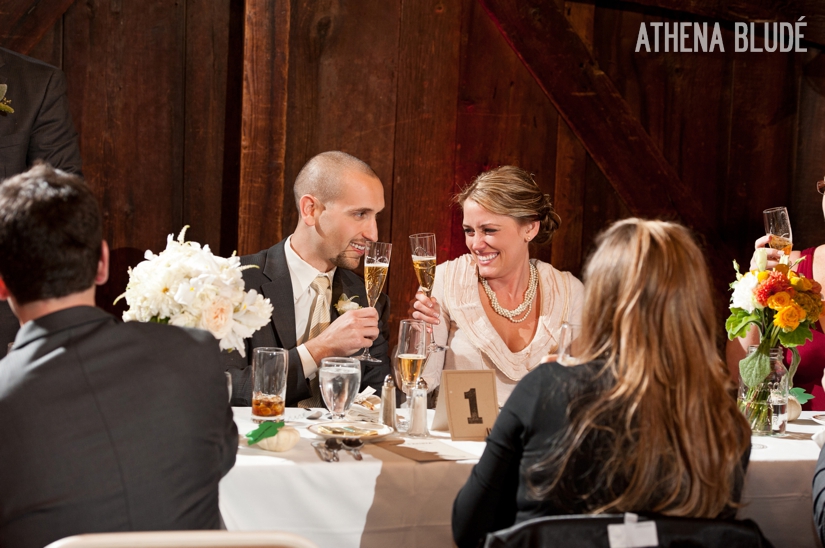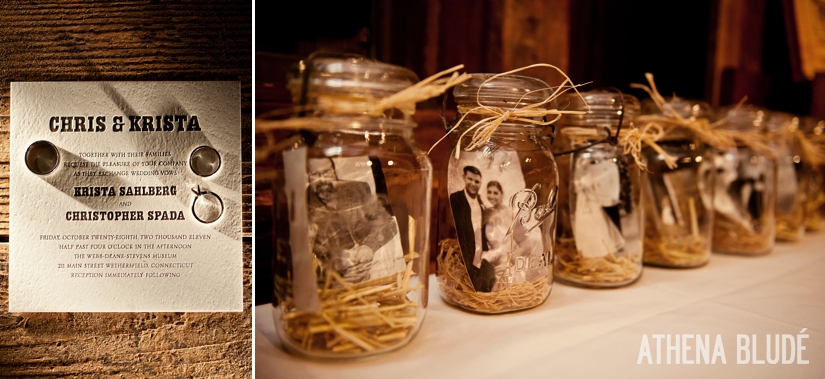 The cutest DIY photobooth ever.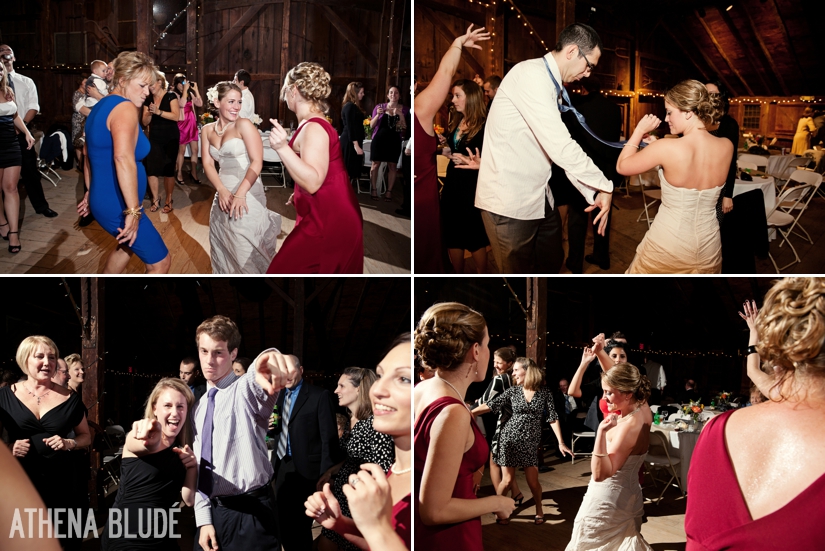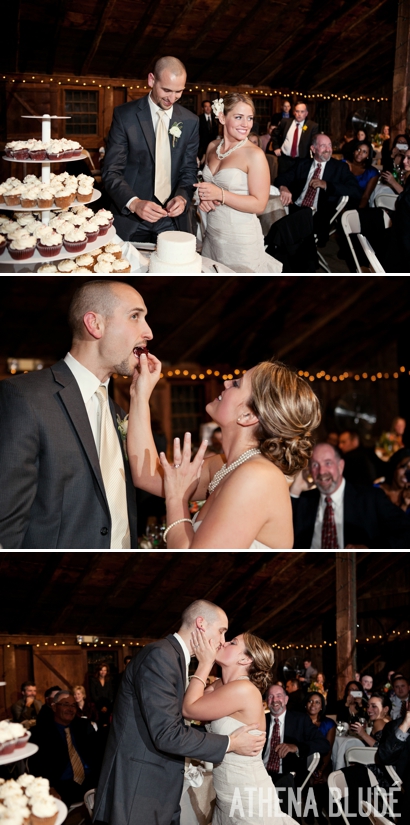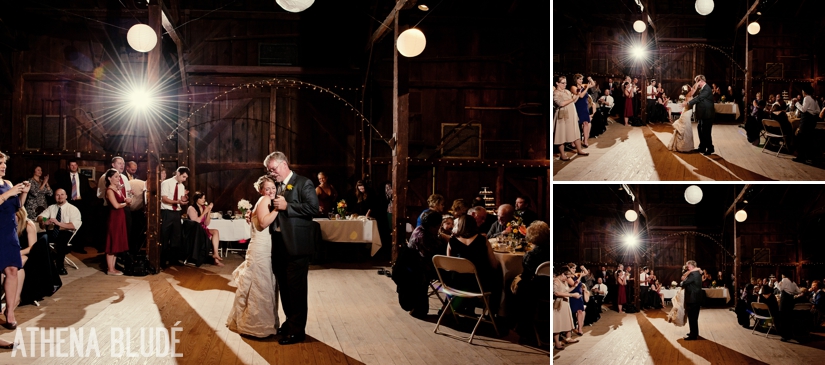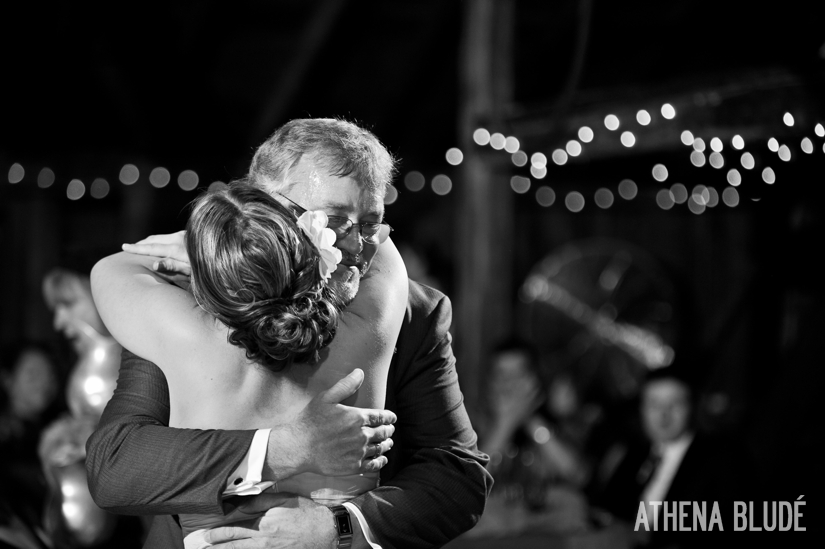 "I love technology, but not as much as you, you see.  But I still love technology.  Always and forever…"  
High fives to those that can name the movie that line is from.