Justine + Mike's engagement session kicked off in New Haven at the restaurant where they had their first date.  From there we palled around in the brisk weather keeping it moving so they'd stay warm.  Gotta say, I love engagement sessions.  It's where couples + I get to know each other better and it eases them into shooting before their wedding day.  It's also where they get to witness my somewhat awesome awkwardness behind the camera.  And did I deliver some memorable lines that day….
Shout out to my my good friend + photographer, Anthony Decarlo who came along for the fun of it + scored some action shots, which I loved because you'll see I'm not all up in your face the whole time.  In addition to those shots he also got some other bangin' frames + it was fun having some company!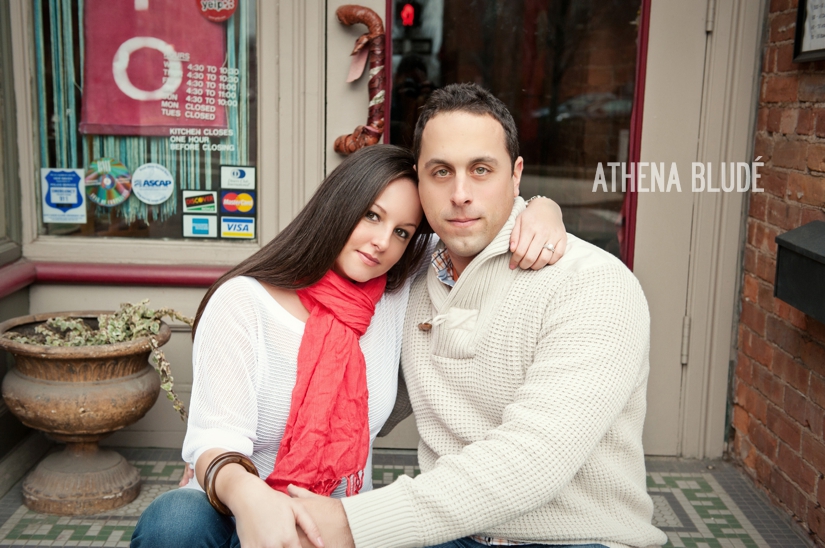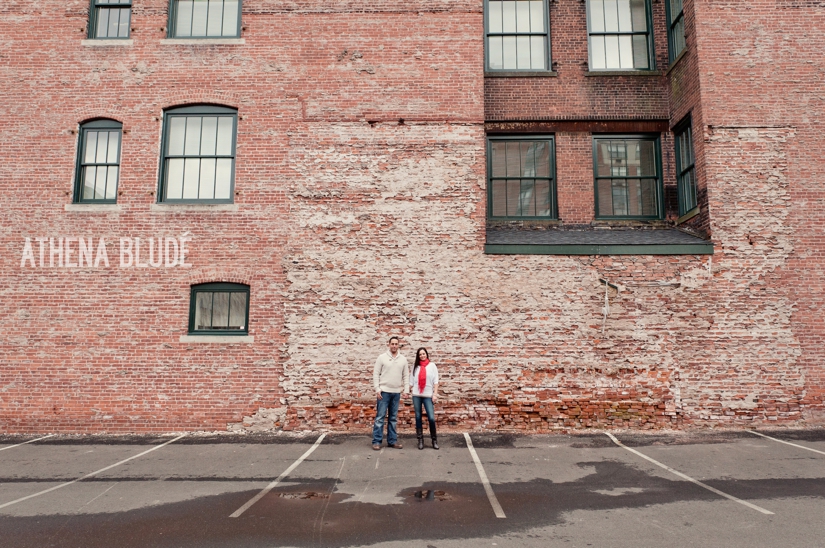 Justine is delish.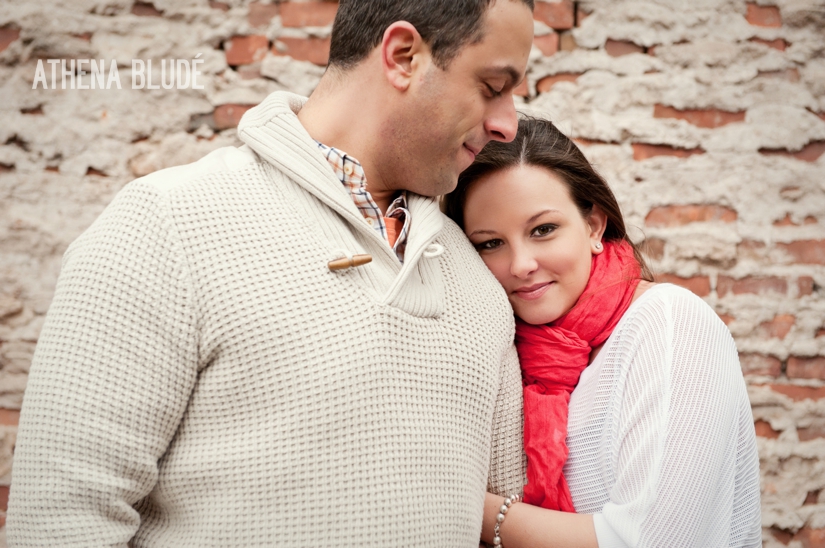 Ab workout…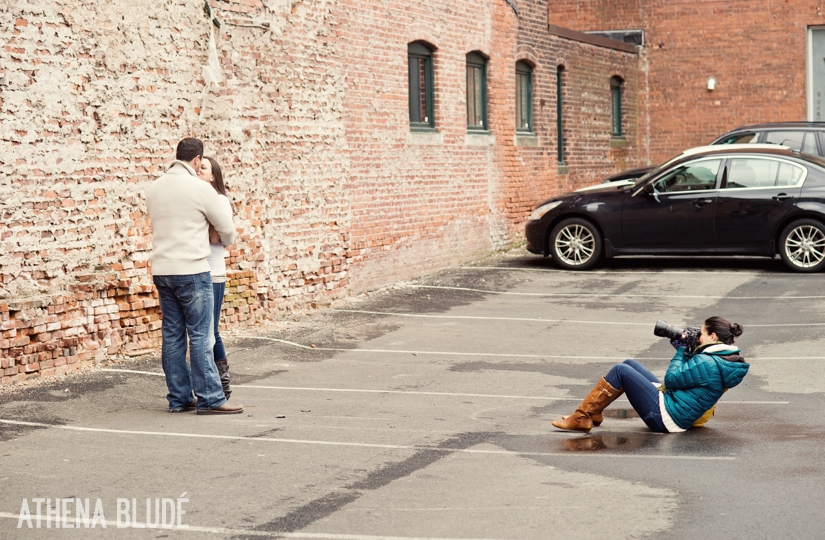 And my shot.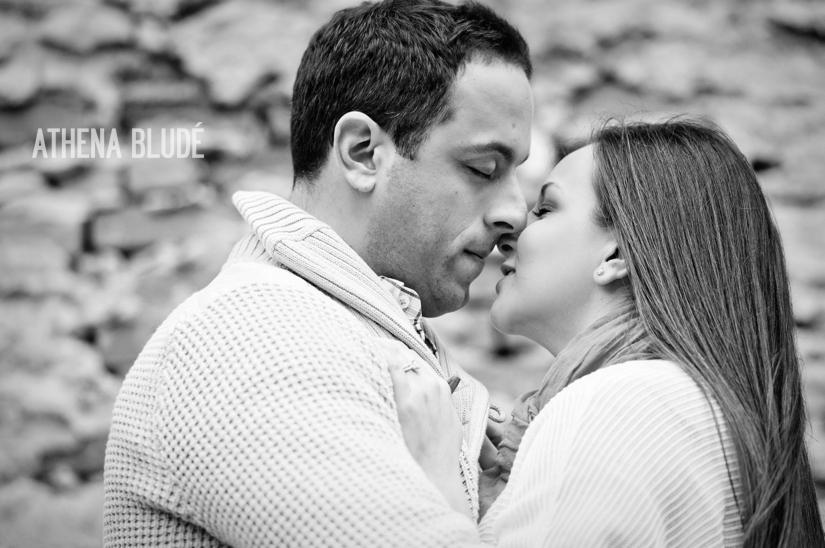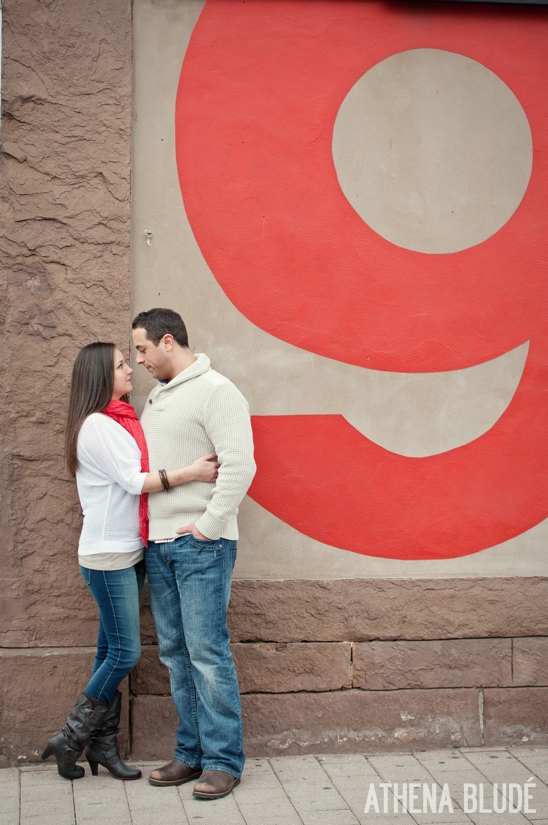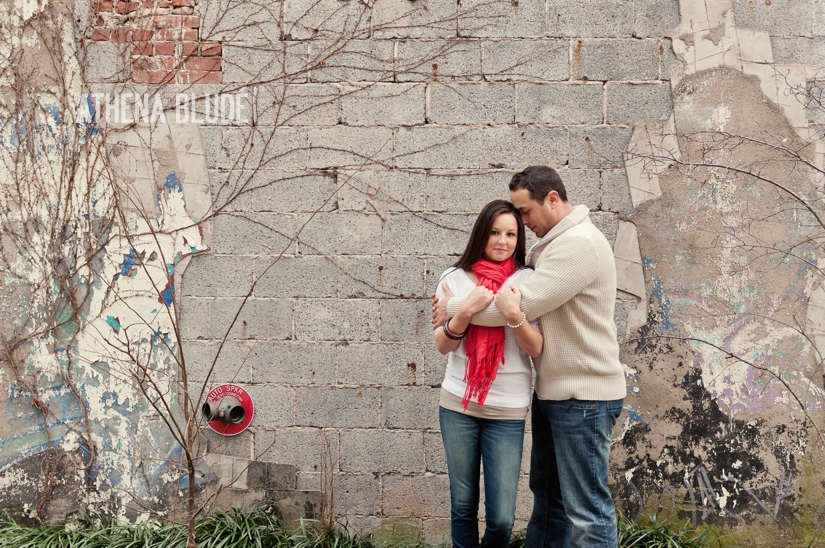 This art in New Haven blows my mind.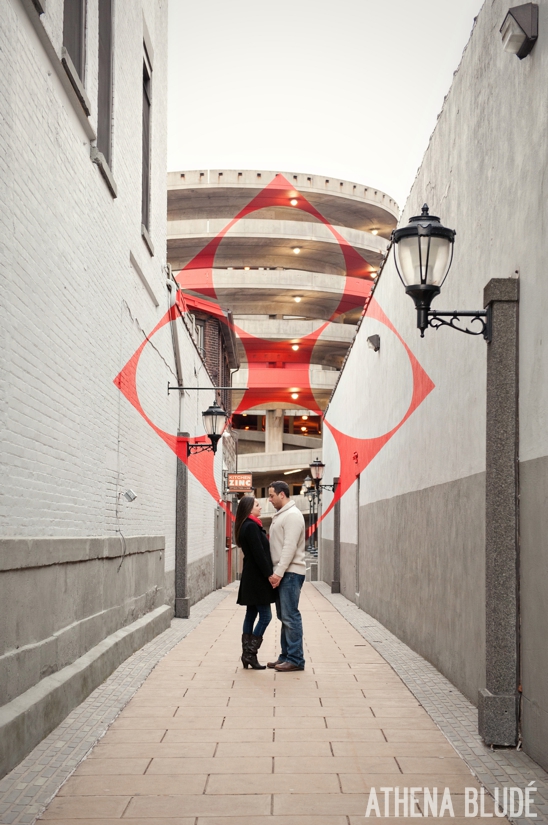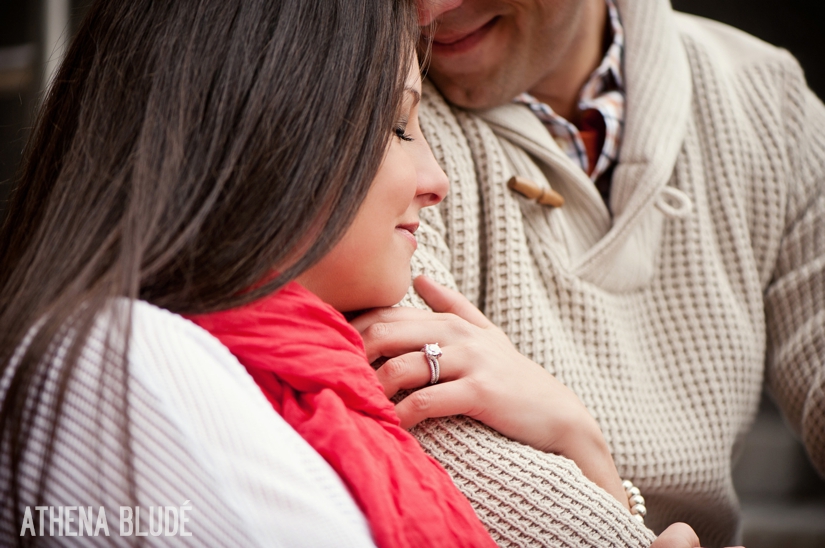 Love this frame of Anthony's!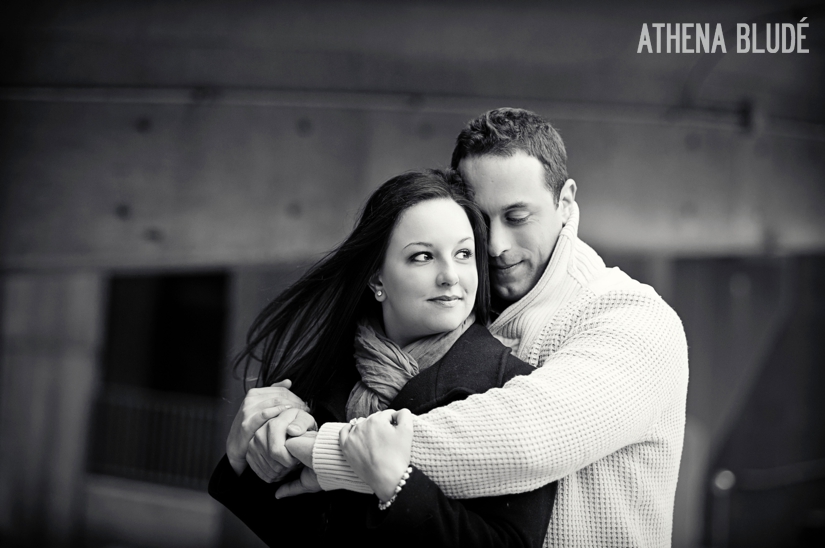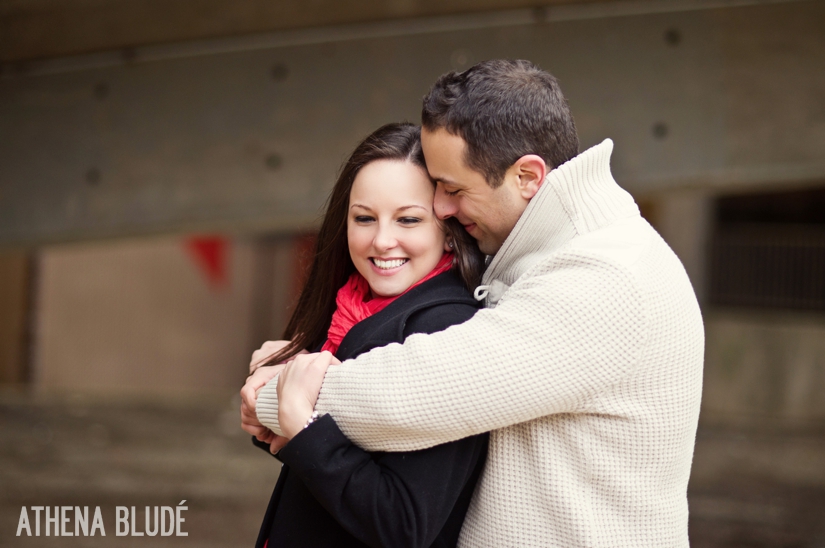 Hmm… Anthony's view.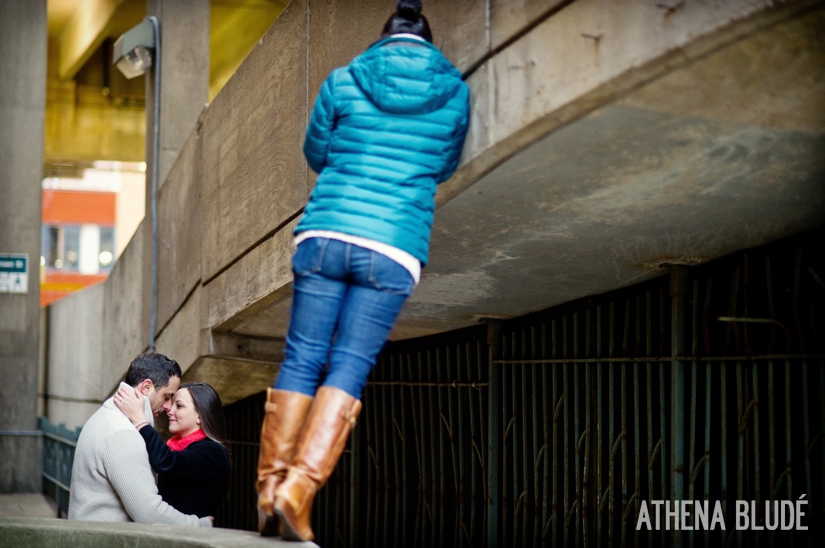 And my view.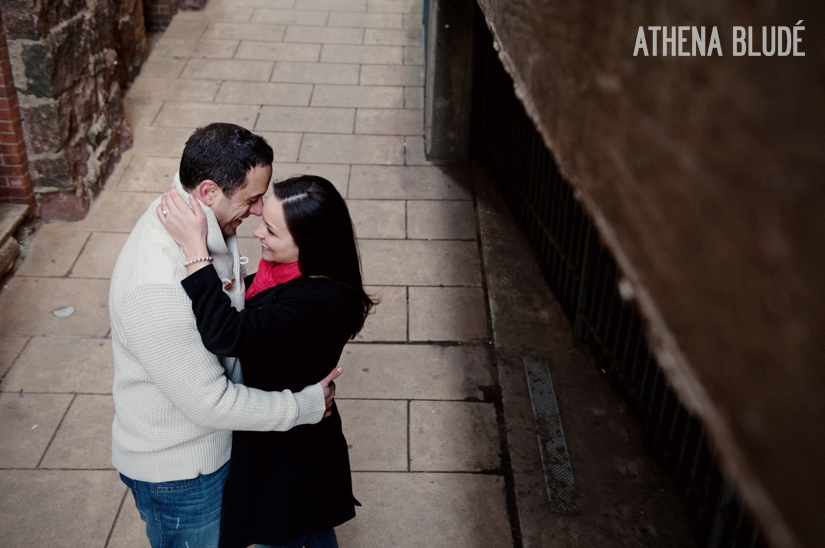 This might be my favorite from the day.