Last November my best friends, Amanda + Dan got married in Mexico.  And you know what they say, always the photographer, never the guest… well not this time. :) Not just was I a guest, but I was a bridesmaid, yo!  However, I couldn't just leave my best friends in the hands of an all-inclusive resort photographer. C'mon now!  Not that they were bad photographers, but I'm territorial and since I wouldn't be in their bridals I knew I could play double duty. It was perfect actually. Once the ceremony was over they had over two hours before the reception started for pictures.  Once their photographer was done, they were all mine.  So barefoot and in my most favorite bridesmaid dress I've ever worn I put my camera around my neck + did work, son!
Their wedding was unbelievable!  Hello, it was in Mexico!  But it wasn't just the white sand, crystal blue water, and constant flow of frothy drinks that made it special.  It was the intimacy and crazy fun of being with the friends + family that made the trip (like going on vacation with a big group of friends).  It was the ceremony, with the ocean and sky as the backdrop and no one leaving with a dry eye.  And it was also the reception that was kicked off with mariachis and ended with dancing into a starry night.  Seriously, one of THE best weddings I've ever been to!
And now to Amanda + Dan, whom I could go on and on about…  As I already said, their two of my best friends, so instead of being garrulous I'll just say that I love them, I couldn't be happier for them, and I am so thankful they're in my life!
Now onto some pictures, starting off with a few from my Canon S95 point-and-shoot camera.  
Actually, triple duty… Bridesmaid, photographer AND amateur makeup artist.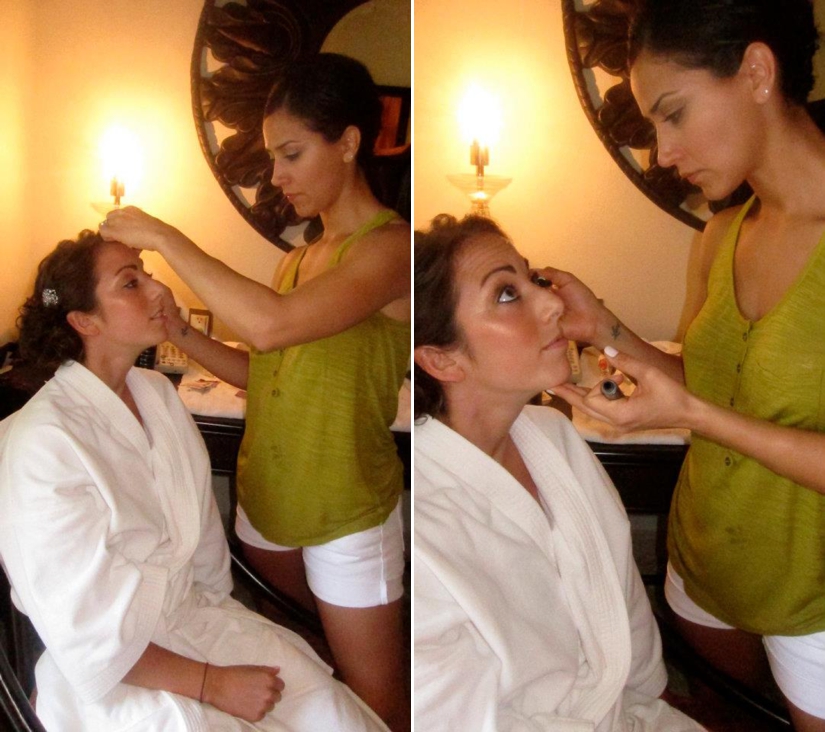 Proof I was in the wedding. :) (This image is missing her sister + matron of honor, Lauren but it's the only group shot I had.)
Is it bragging if I say I've got some mad makeup skills?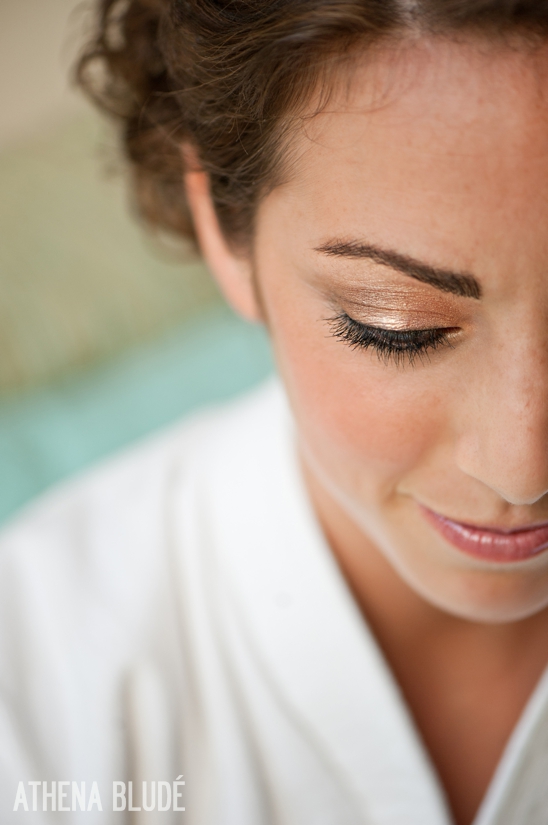 Oh Meh-hee-co. My homeland. My love.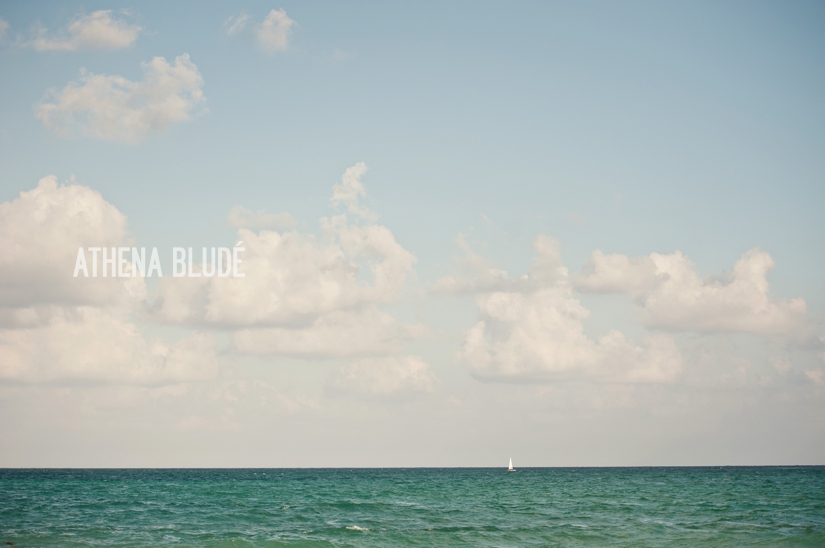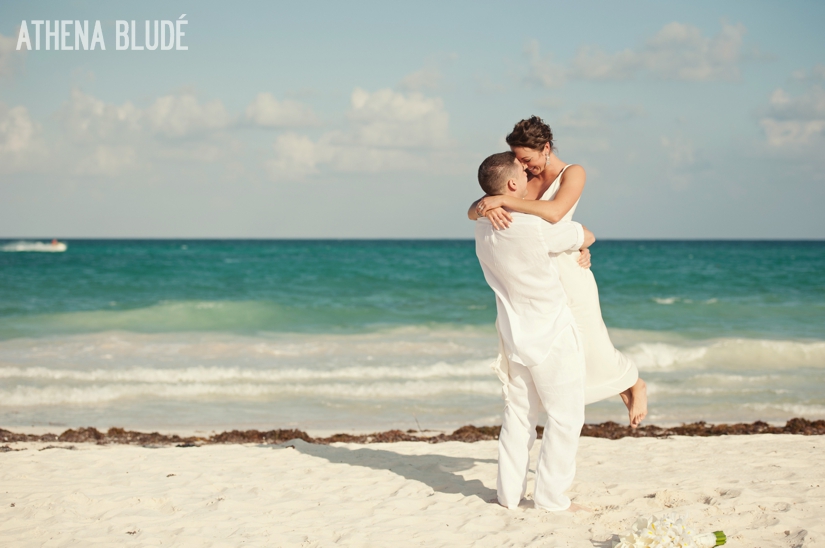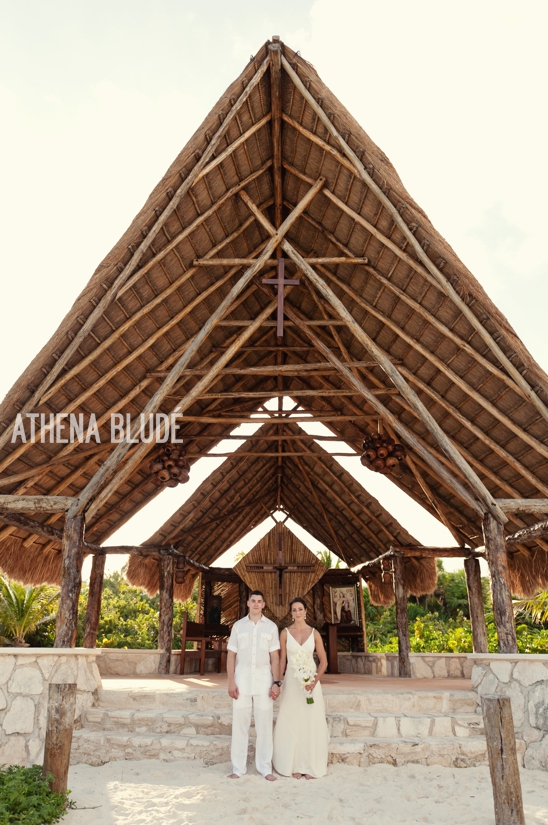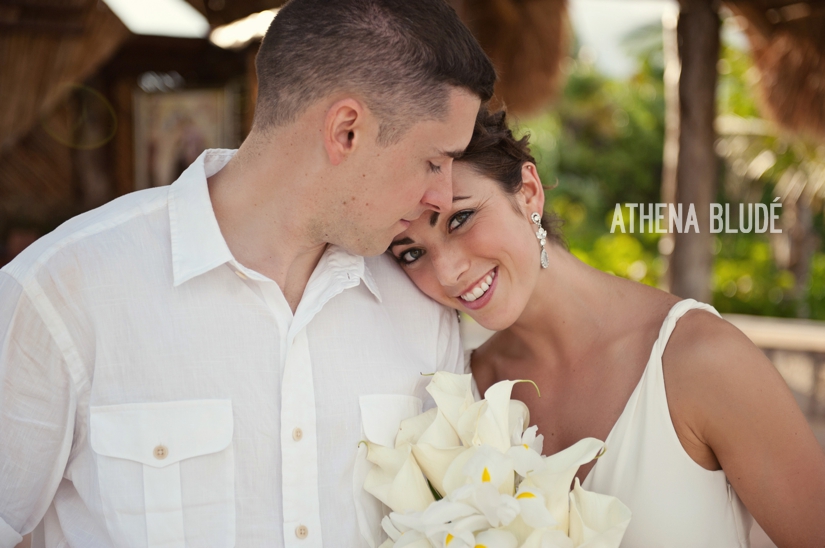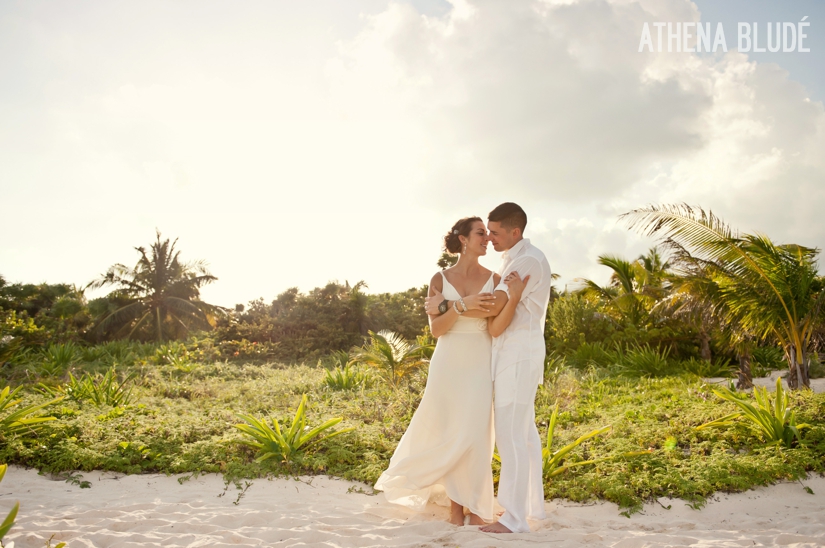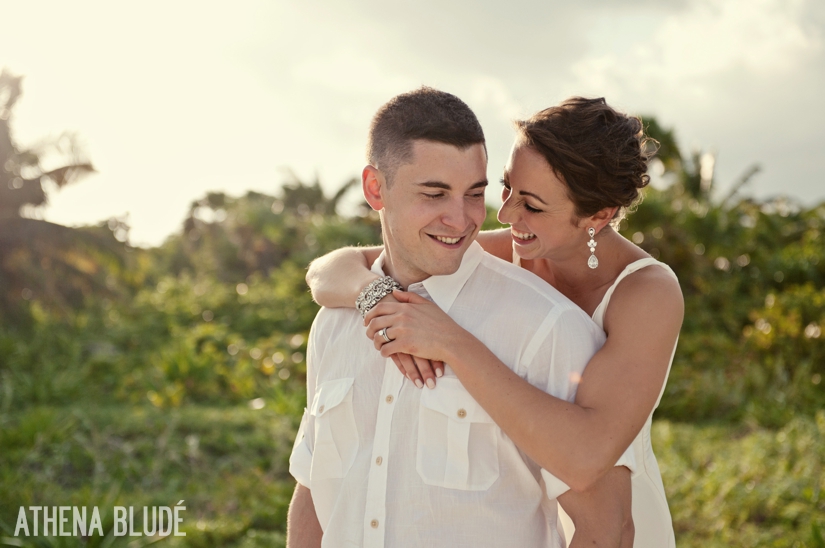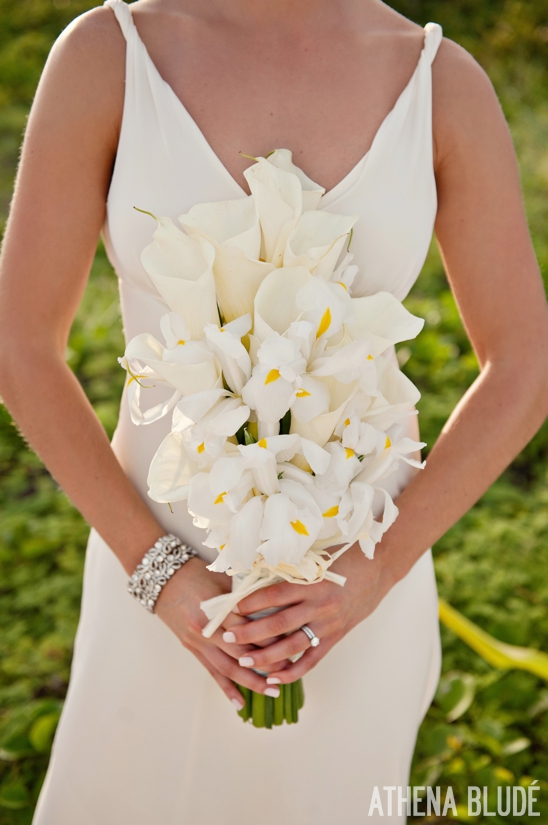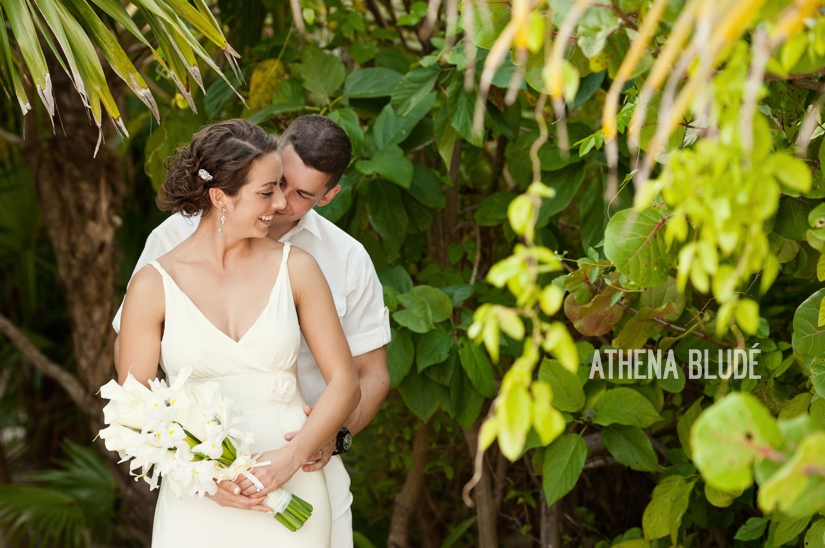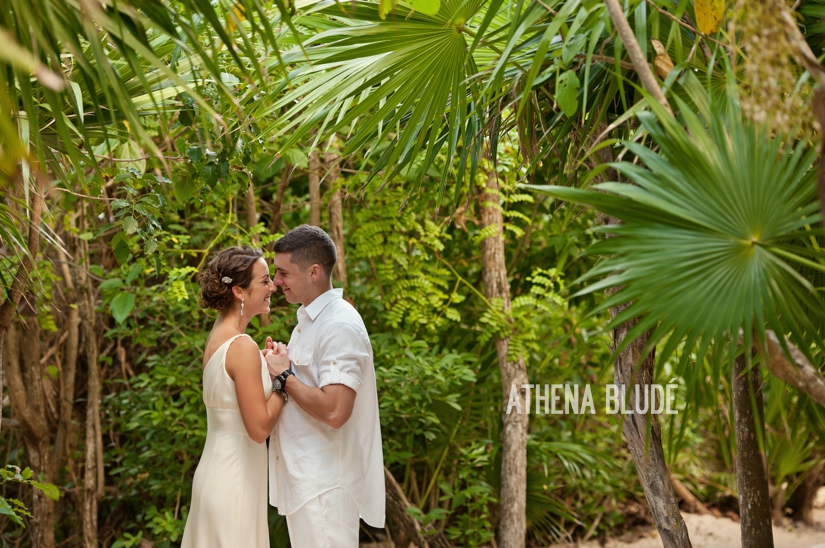 I love this so much! The frame on the left is soooooo Amanda.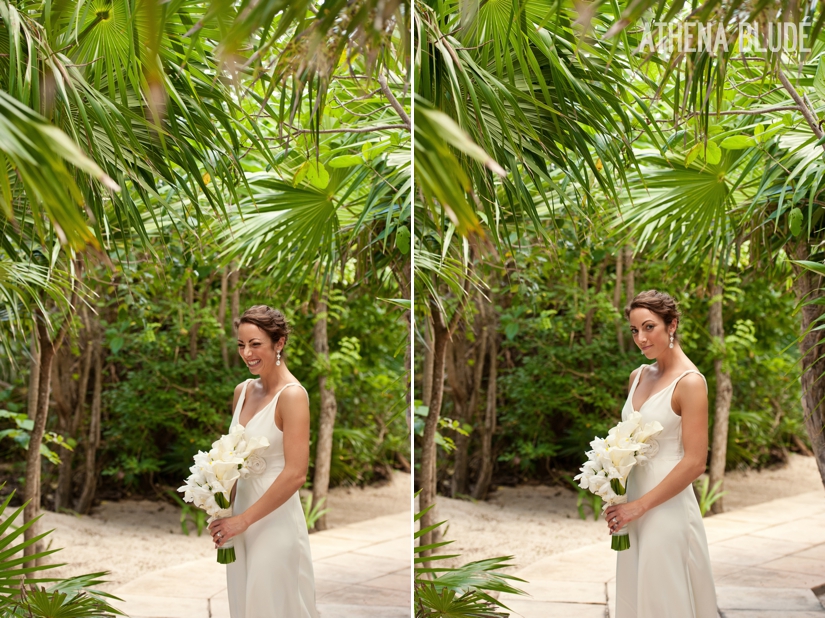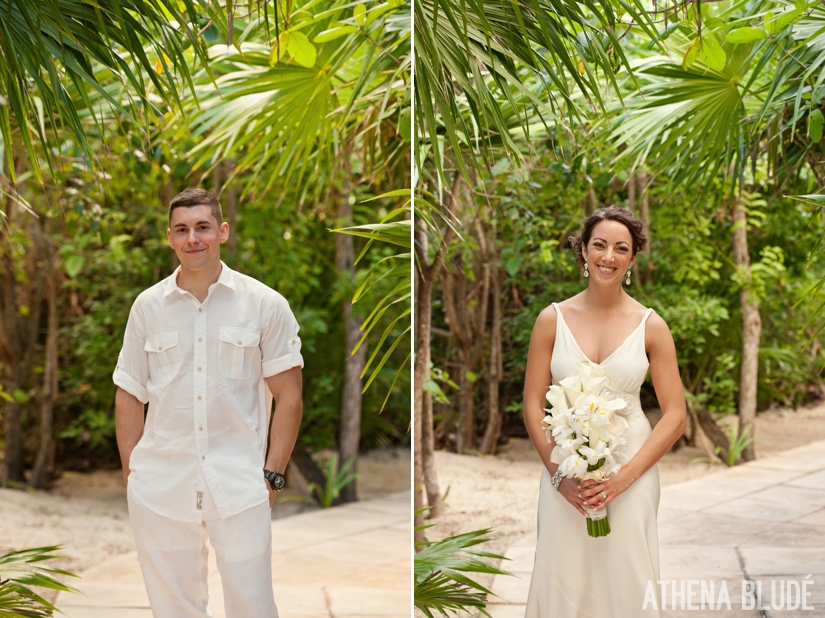 Before the party I snagged a couple detail shots then officially put my camera down + went back to being a guest. 
This trip I only used my professional camera on Amanda + Dan.  I was on vacation after all… You feel me?!  The images below are a snippet of Mexico from Instagram through my iPhone.