Stephanie + John got married on a beautiful spring Sunday at the Waterview.  The ceremony was emotionally charged while they said their own written vows to each other.  There was laughing, crying and lots of celebrating.  Hands down, this couple is amazing and I'm thankful they chose me to photograph their day.
Huge thanks to my girl, Nicole Taylor for shooting with me!
Enjoy my favorite frames!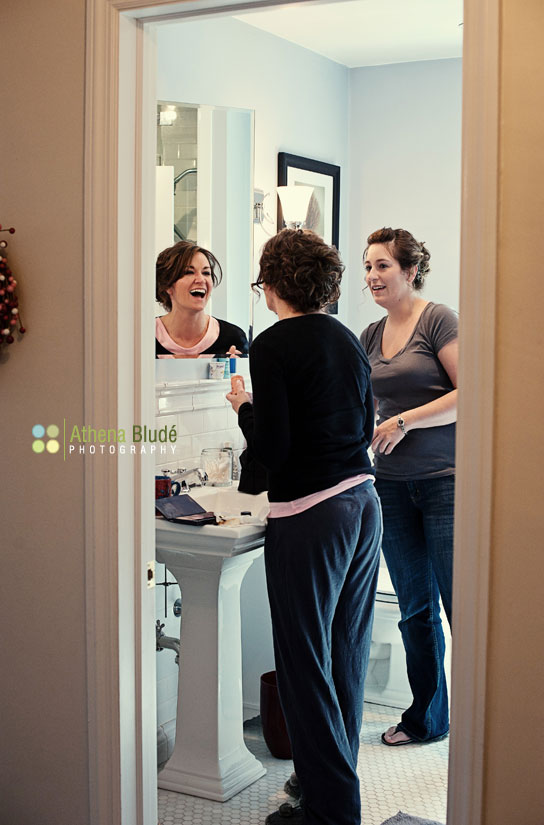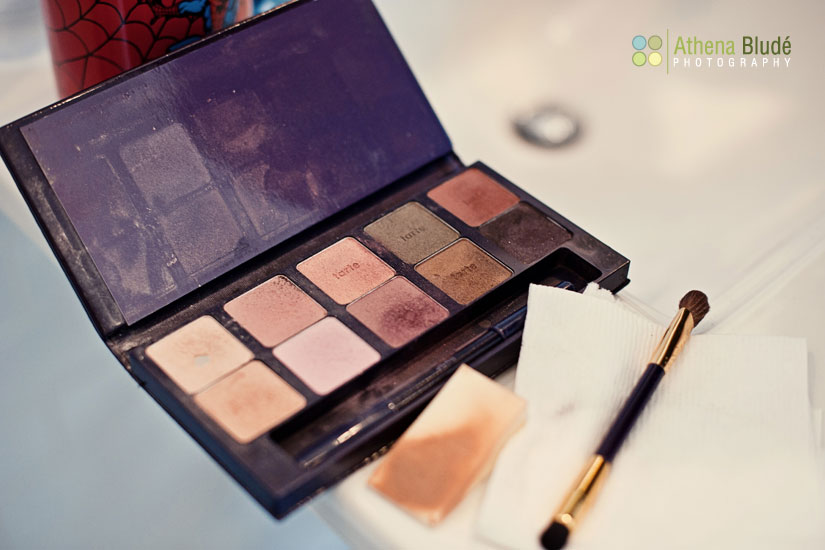 Nicole's two shots below of the guys getting ready.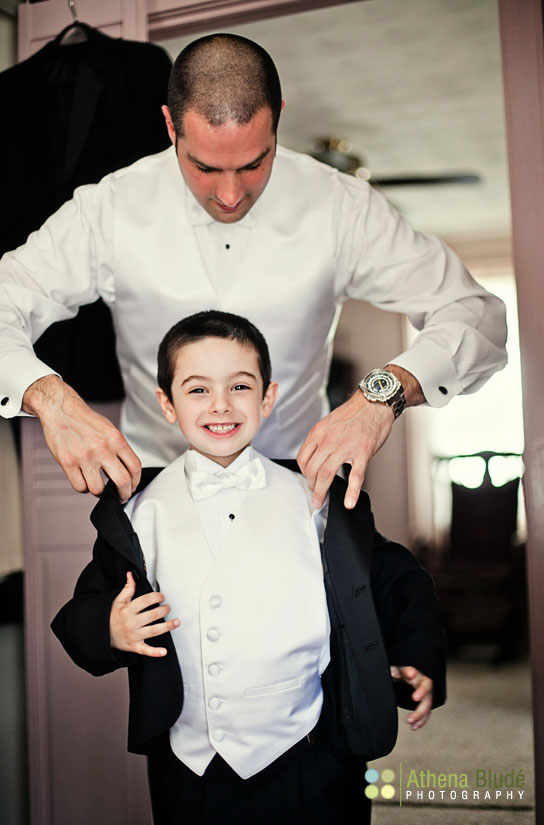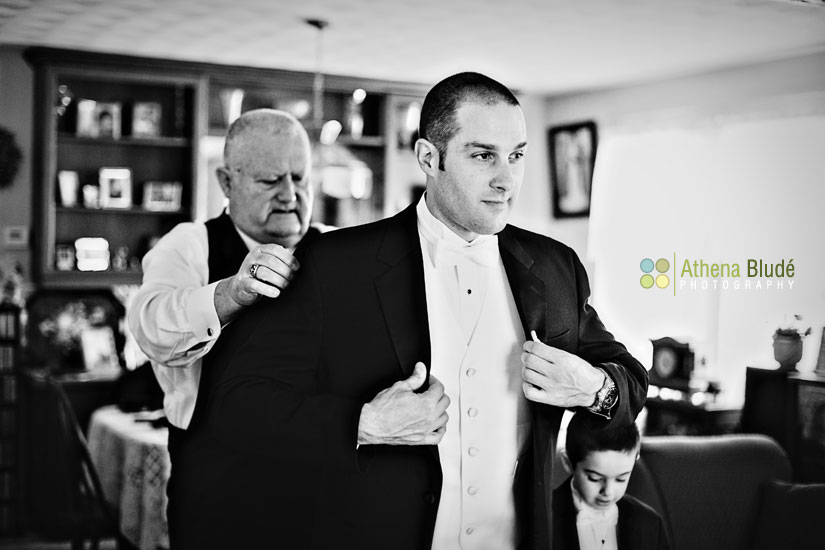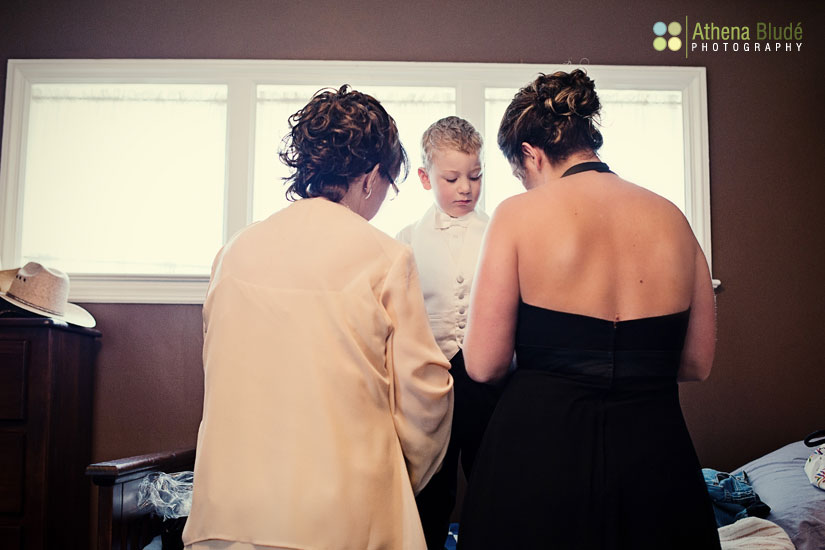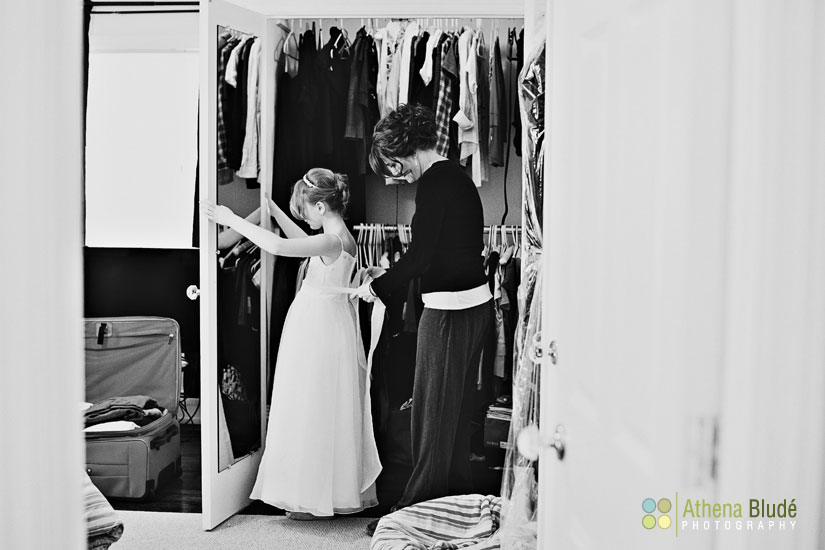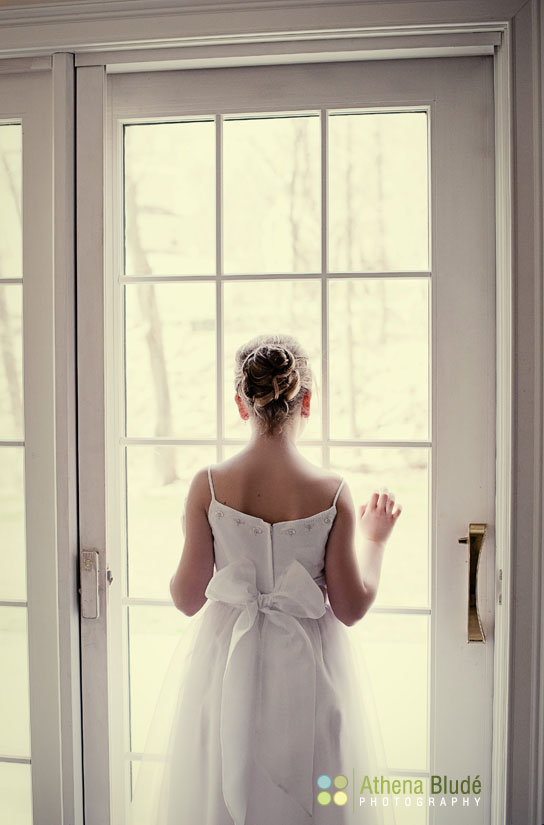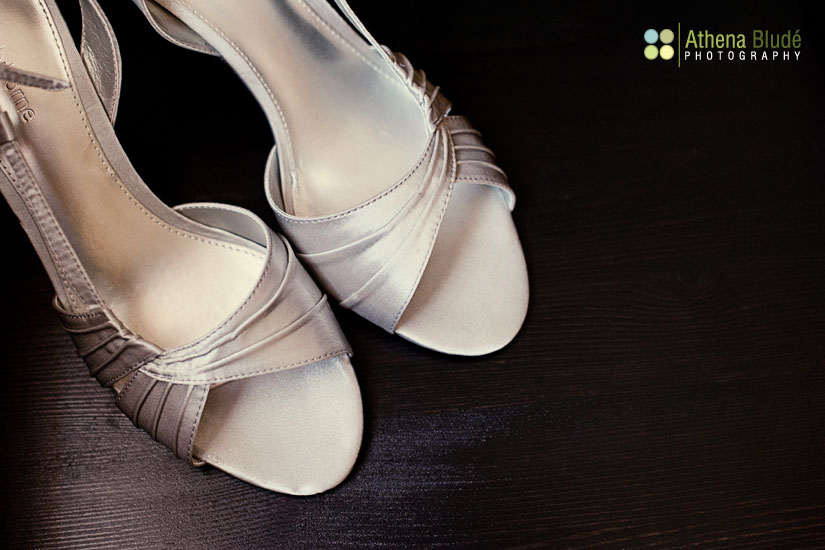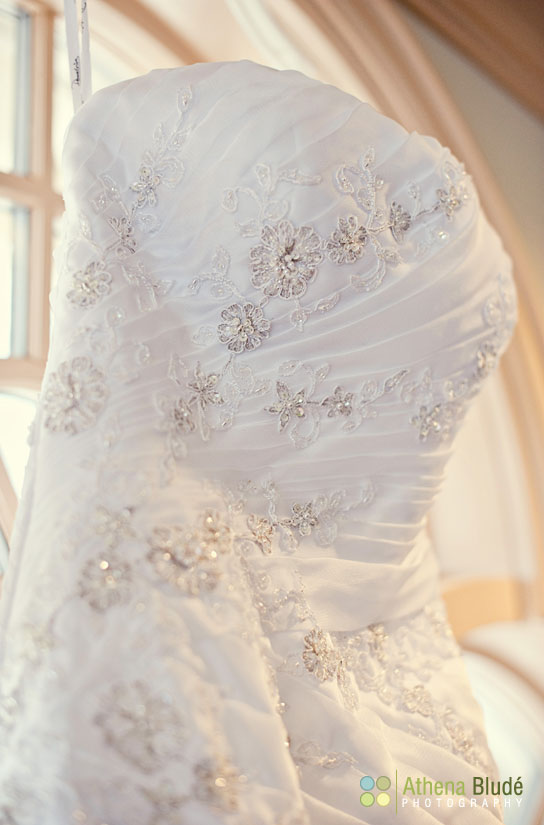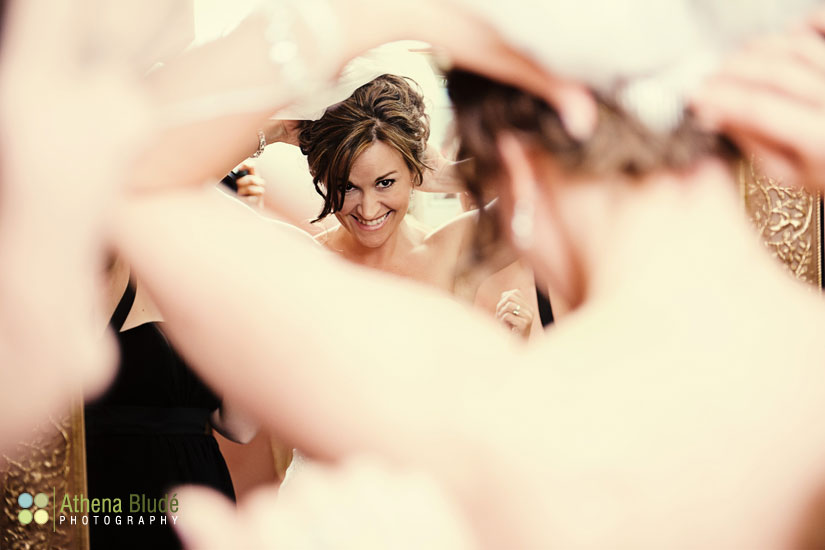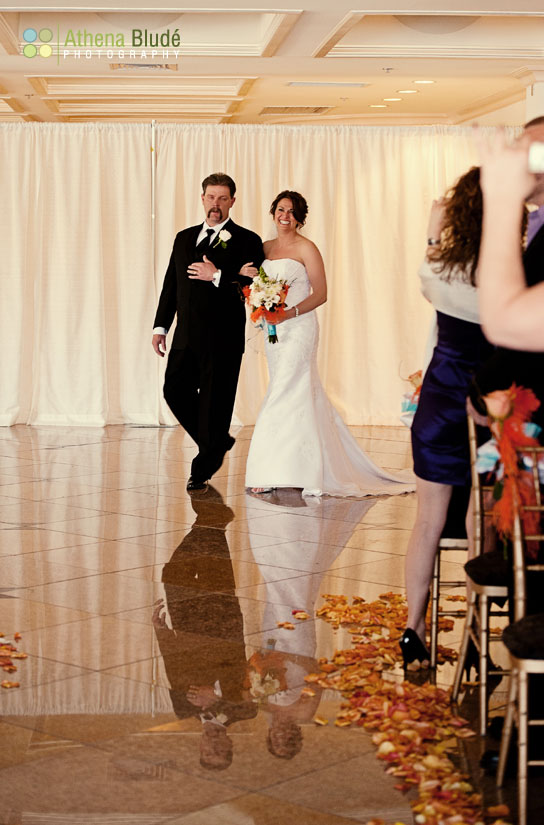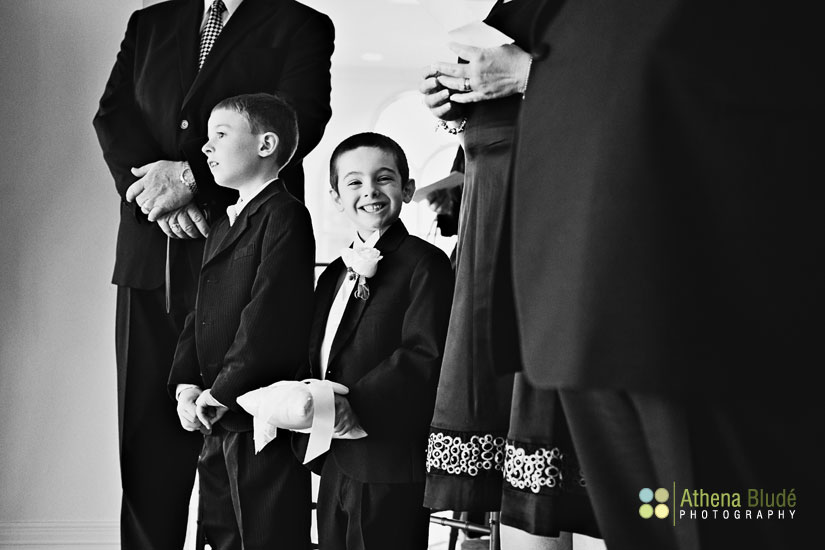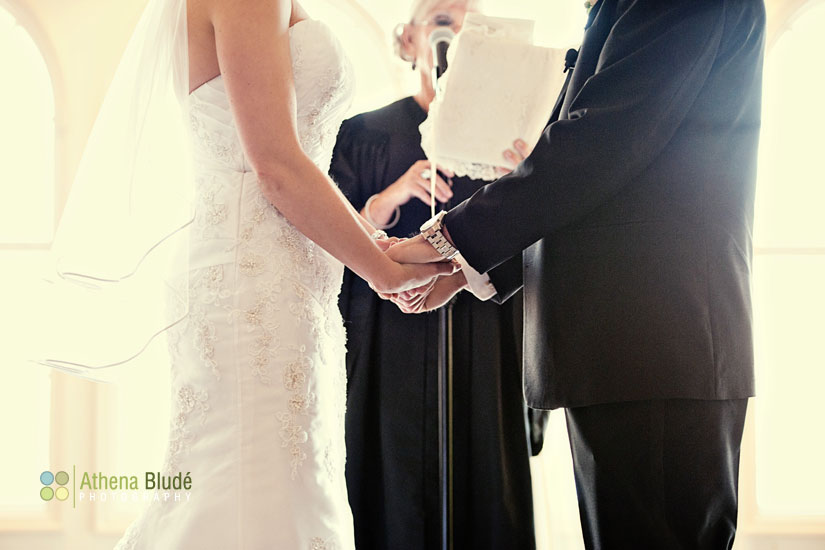 Nicole's shot below of Steph.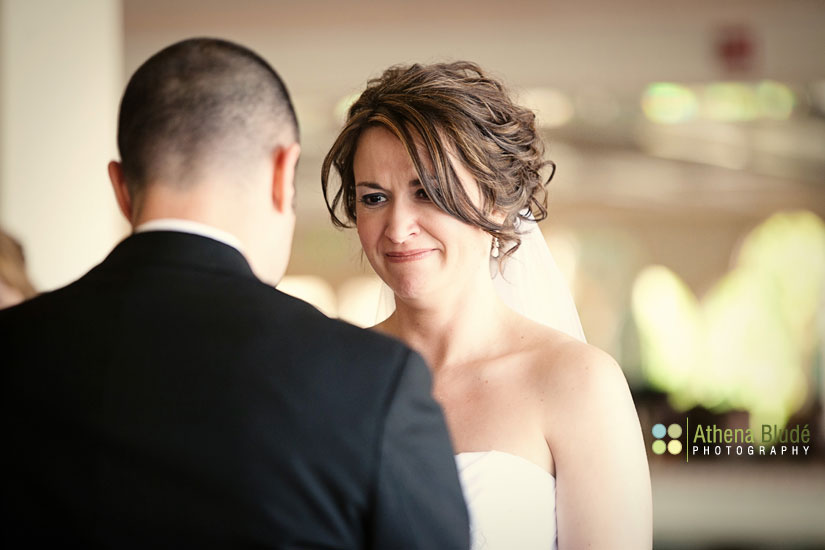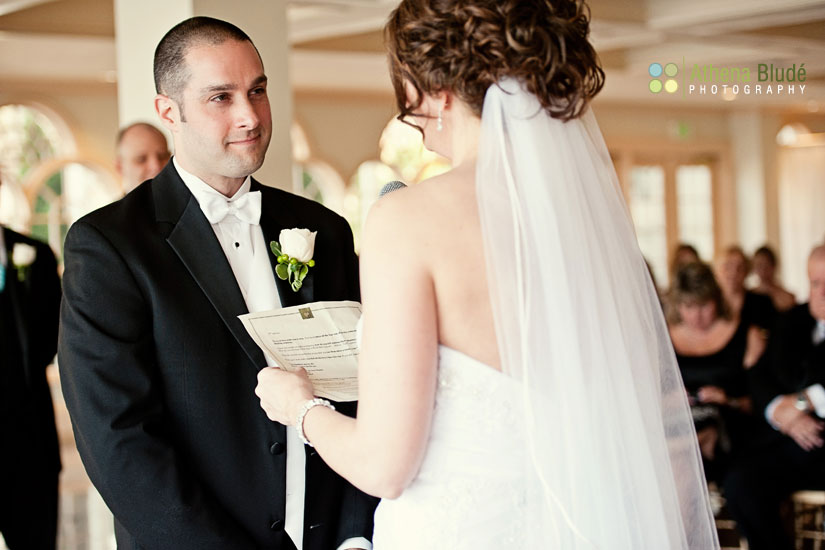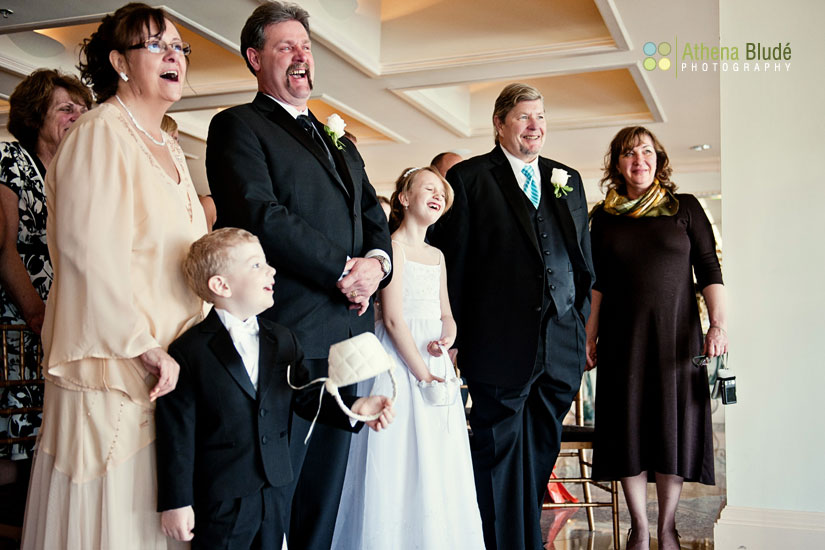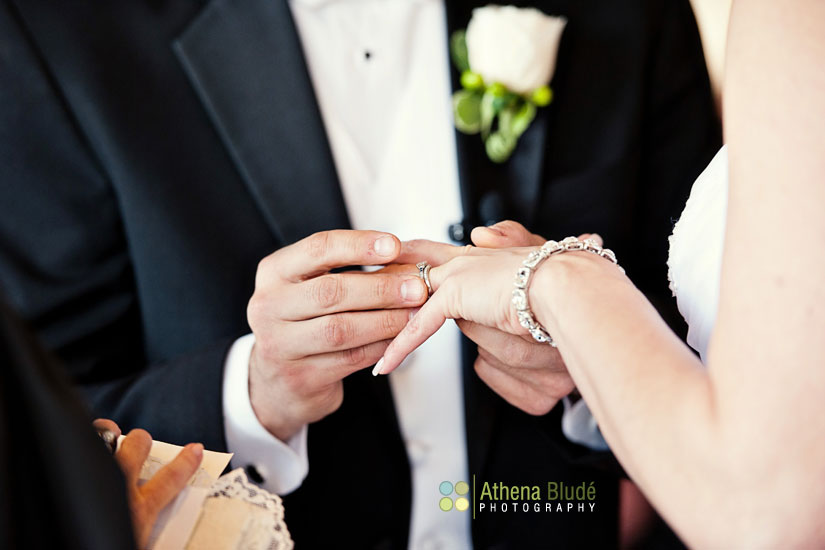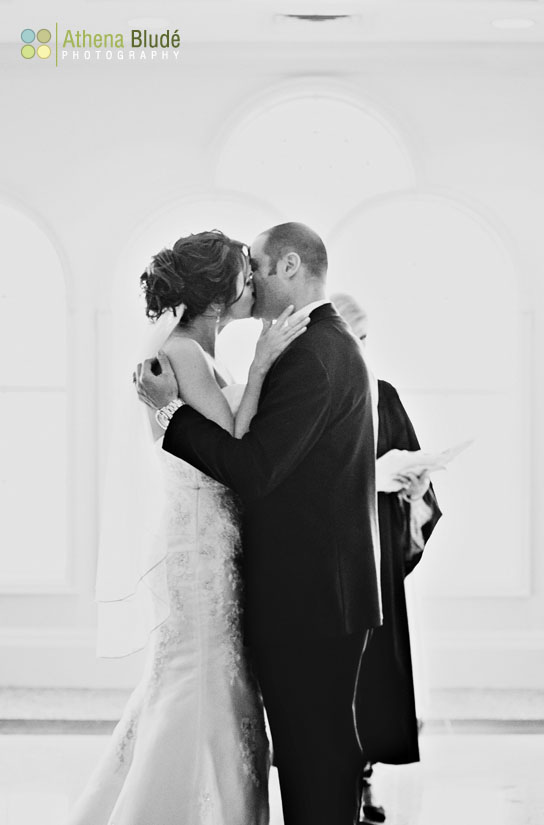 Flowers by Fluerescent in Milford, CT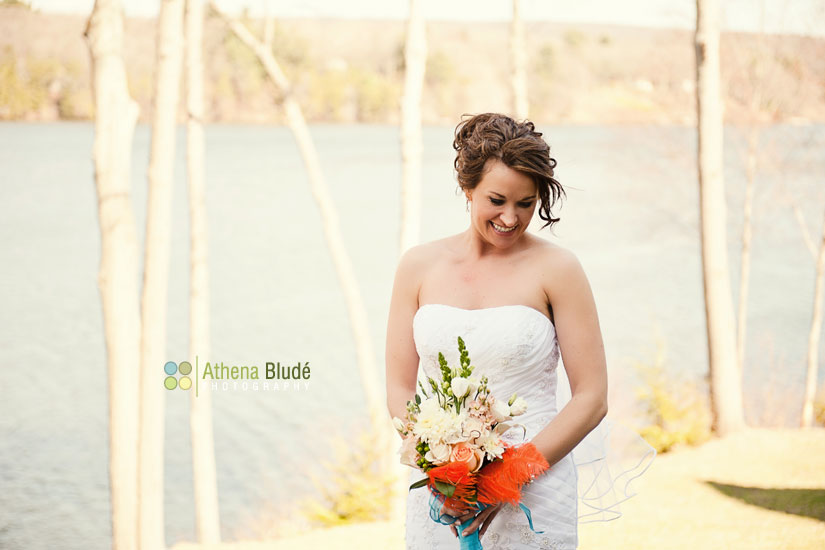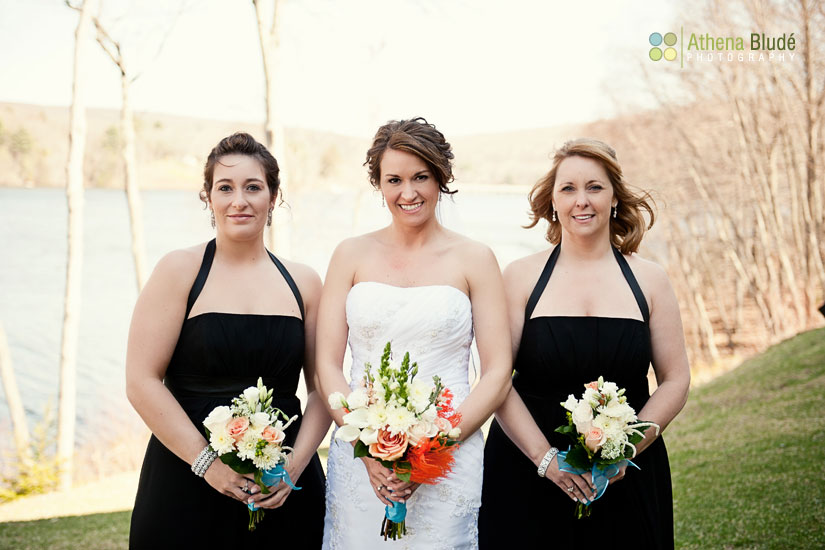 This image of the guys was shot by Nicole.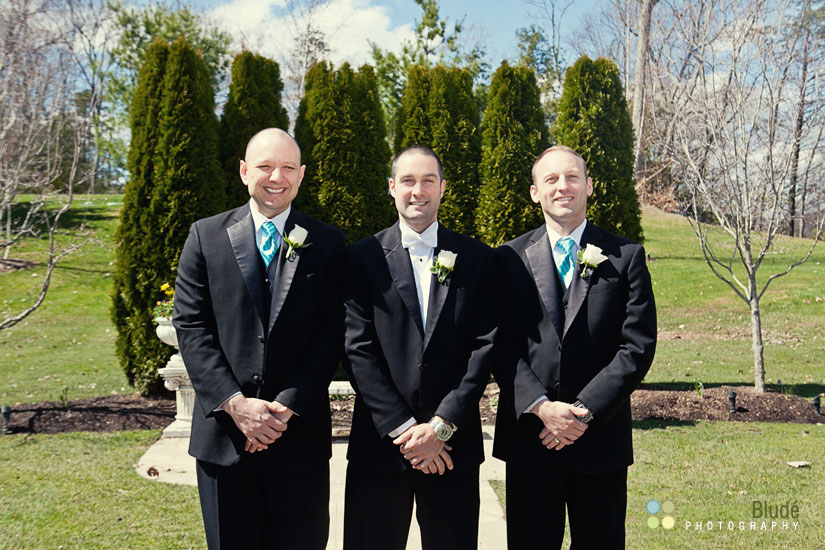 And I just adore this one she got of the flower girl!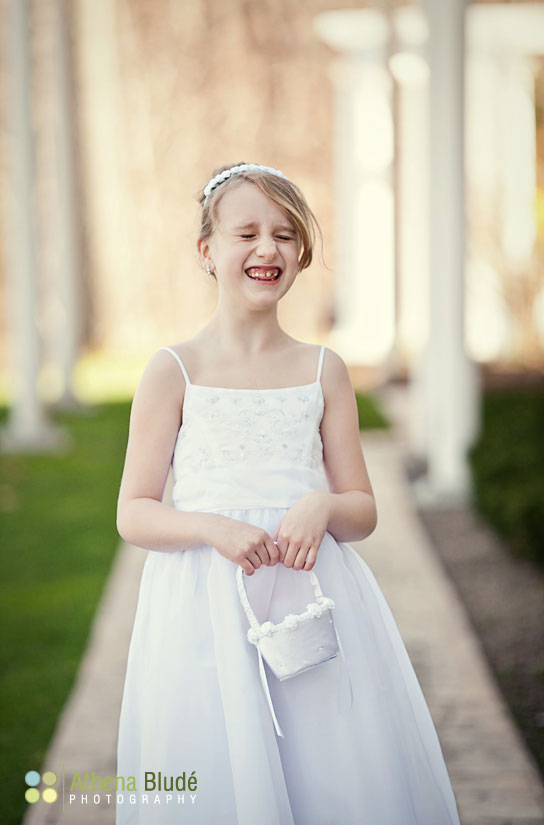 It was a pretty windy day, so we found refuge behind this hedge.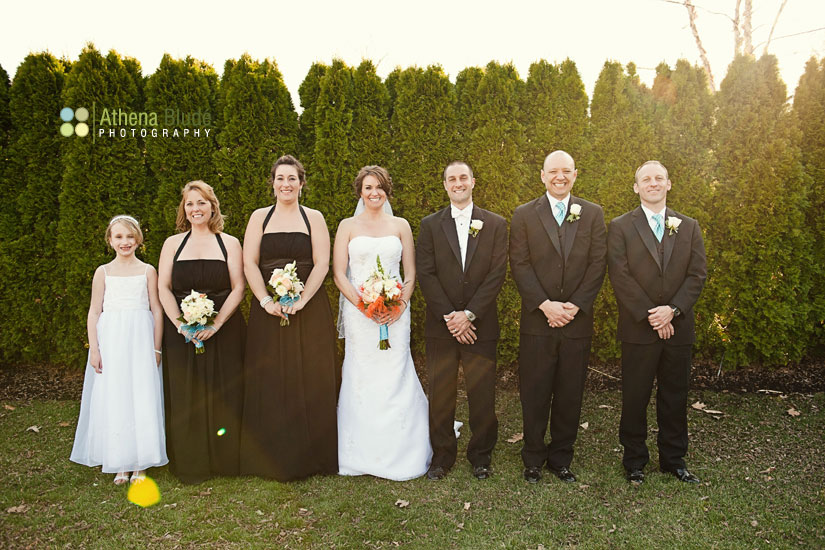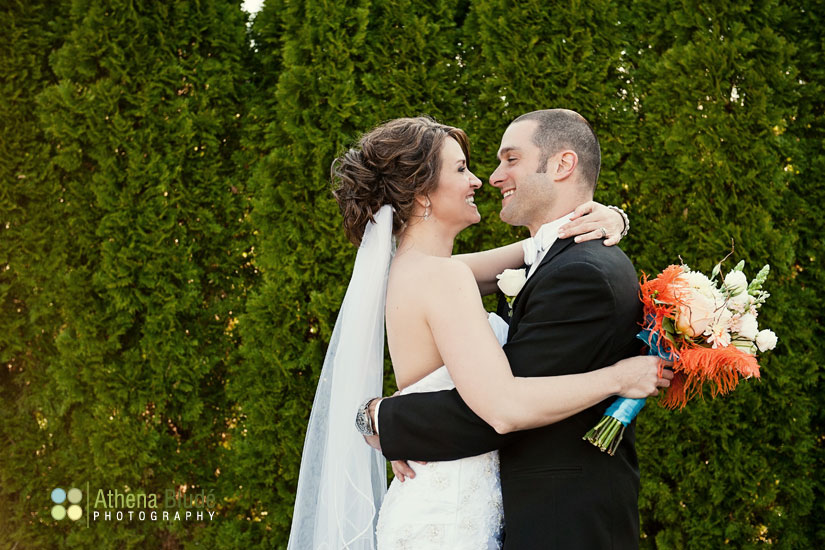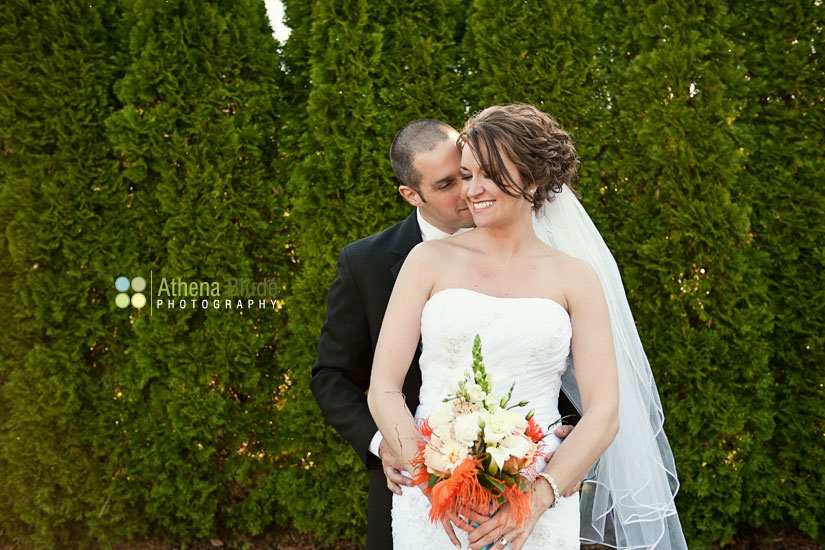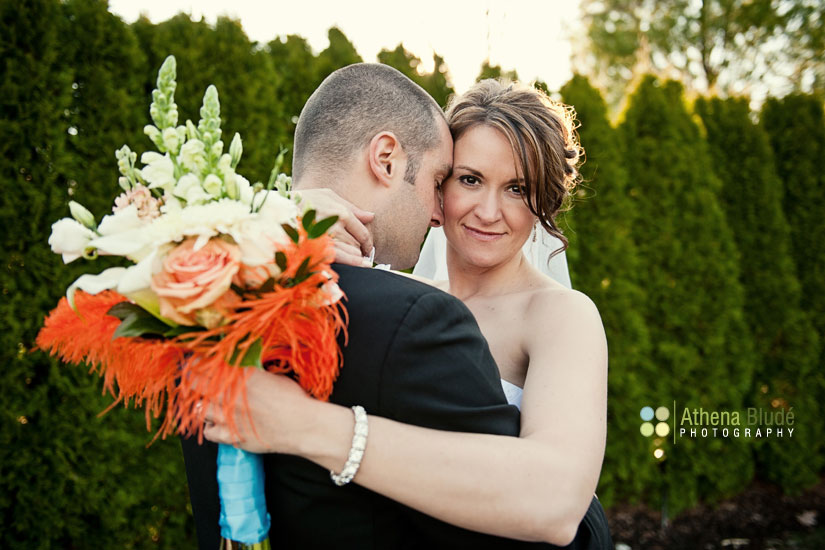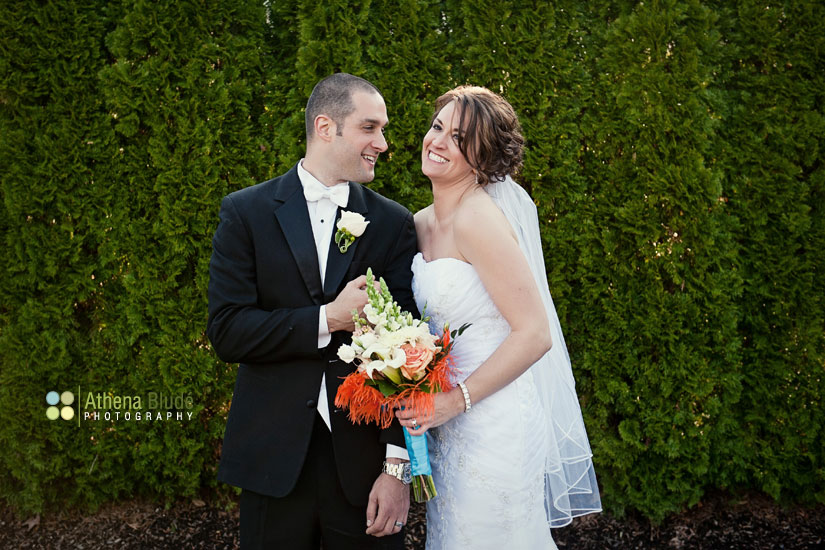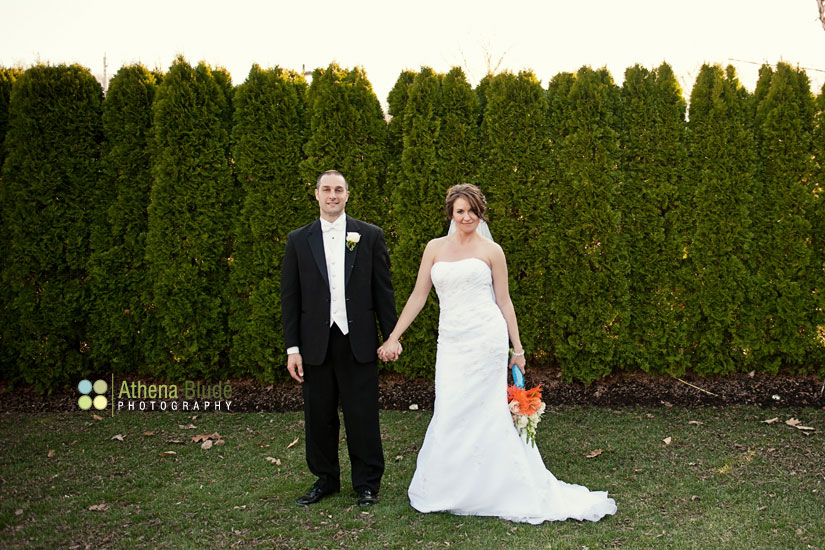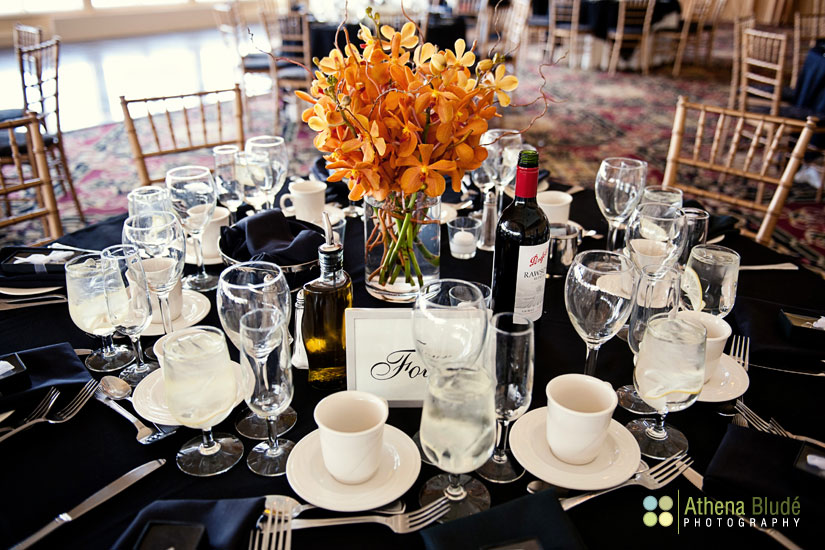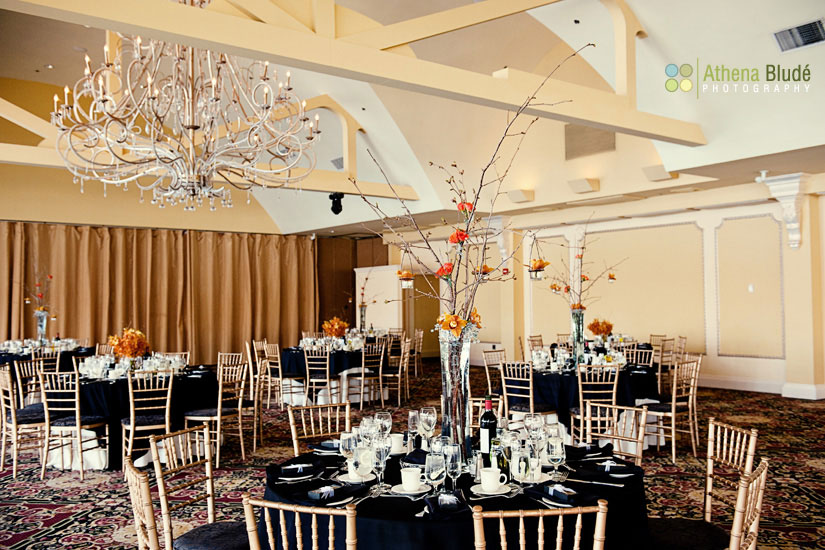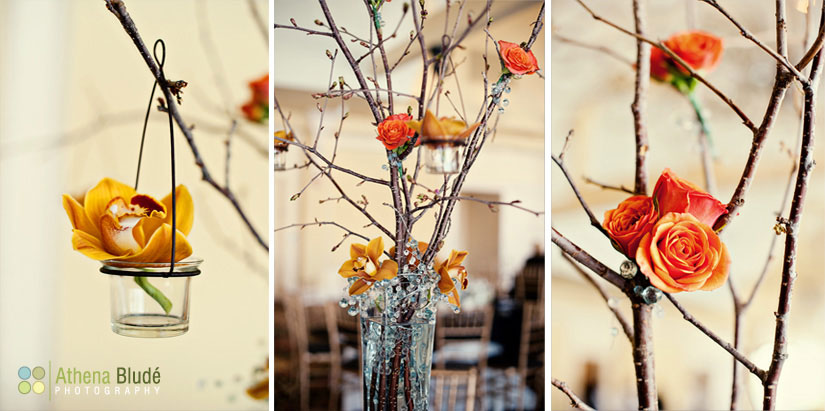 My shot on the left and Nicole's on the right.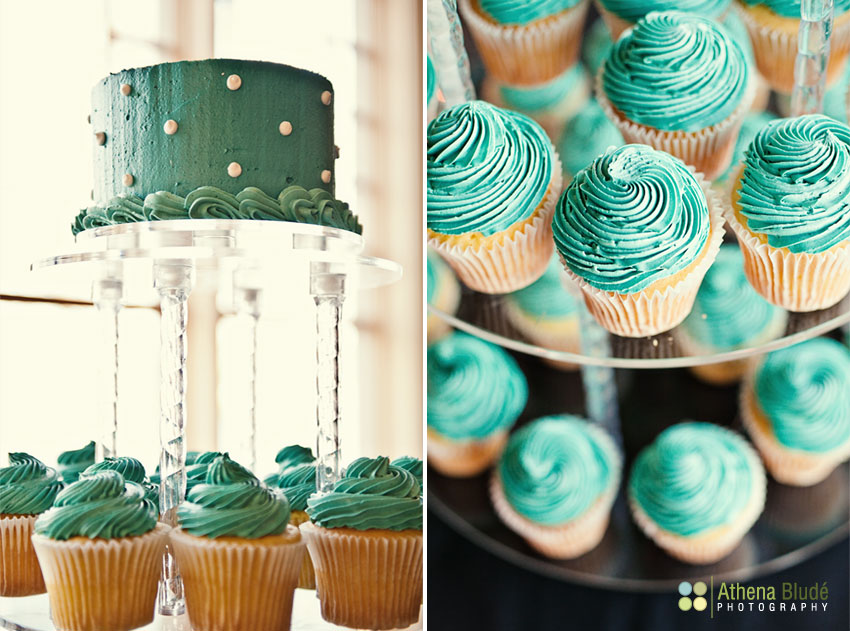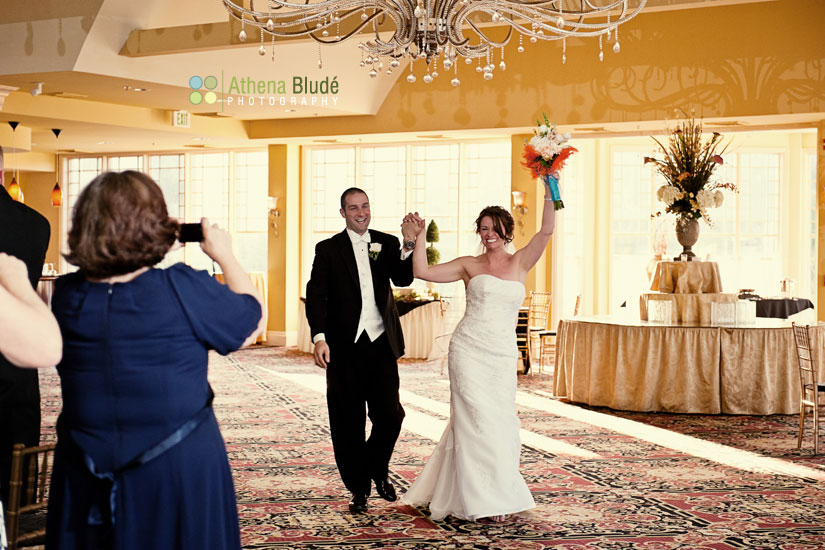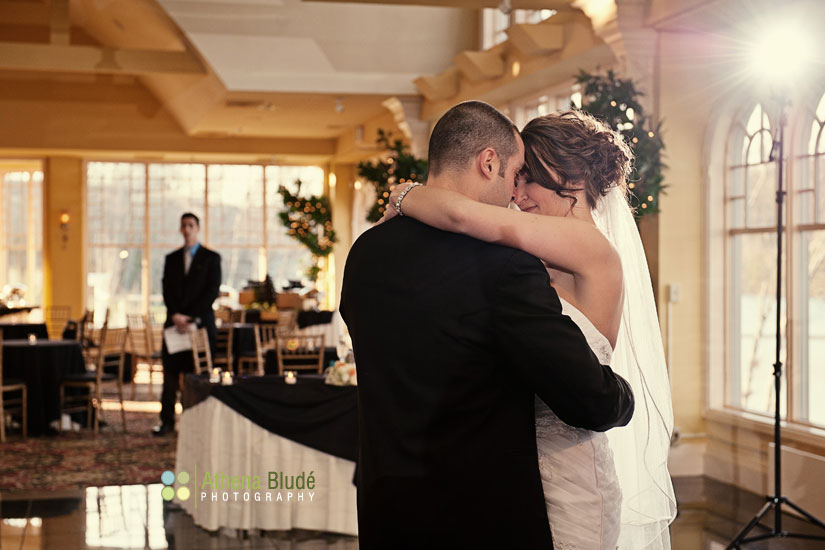 Shout out to DJ Vin who brought the beats.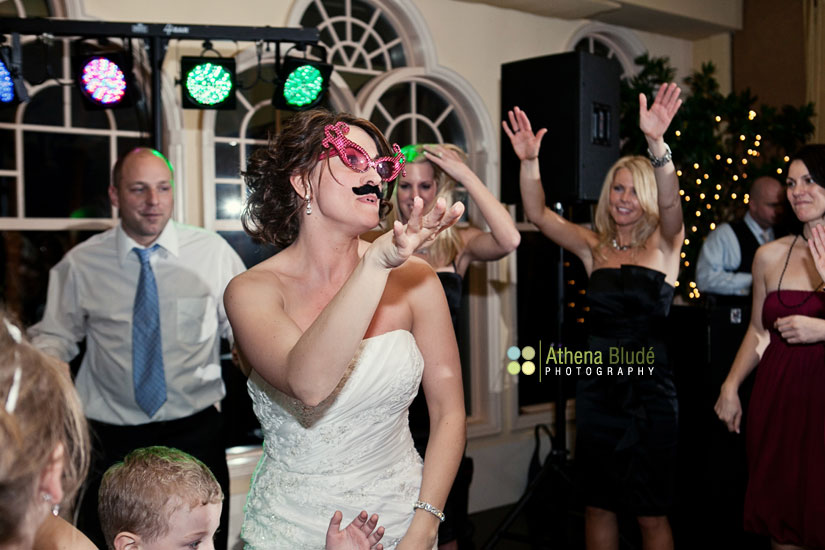 Serious air double dutch action.  Thankfully Nicole was all over that!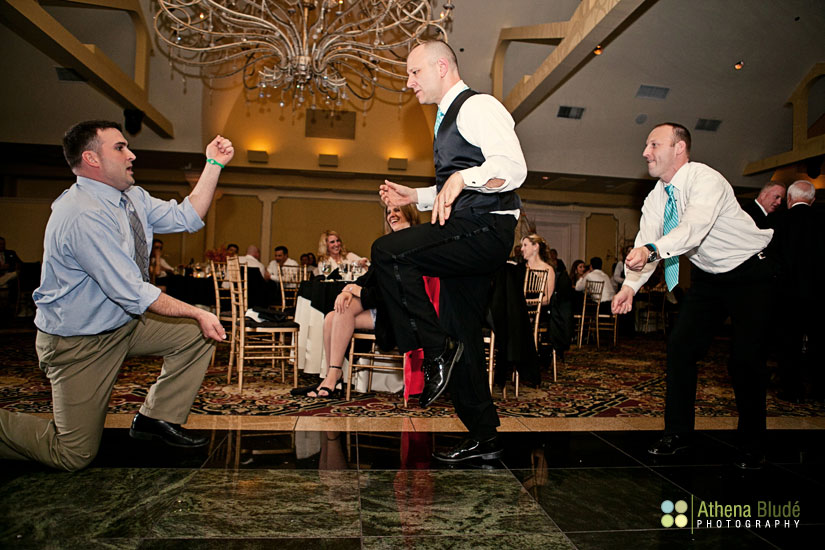 Mini sliders?  Yes, please!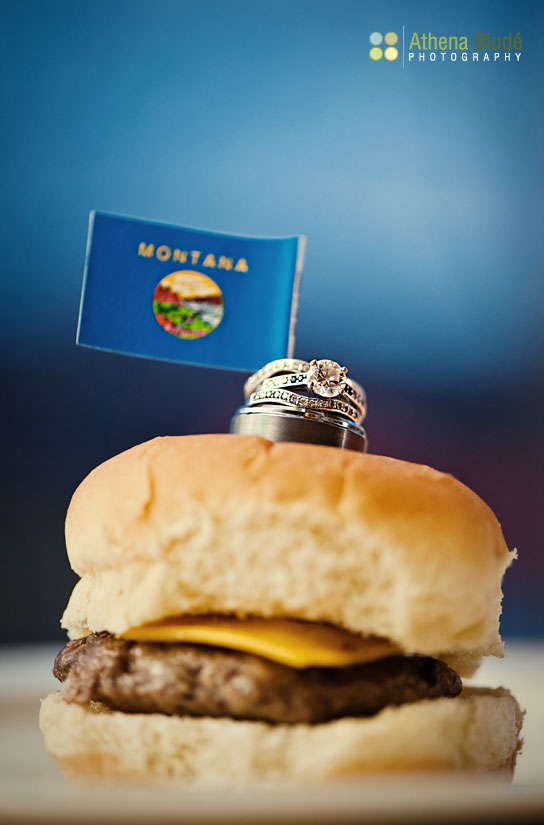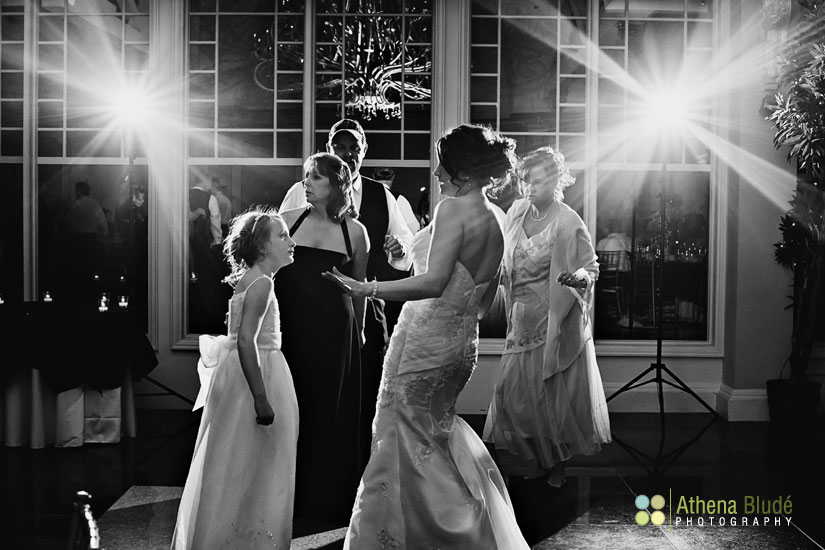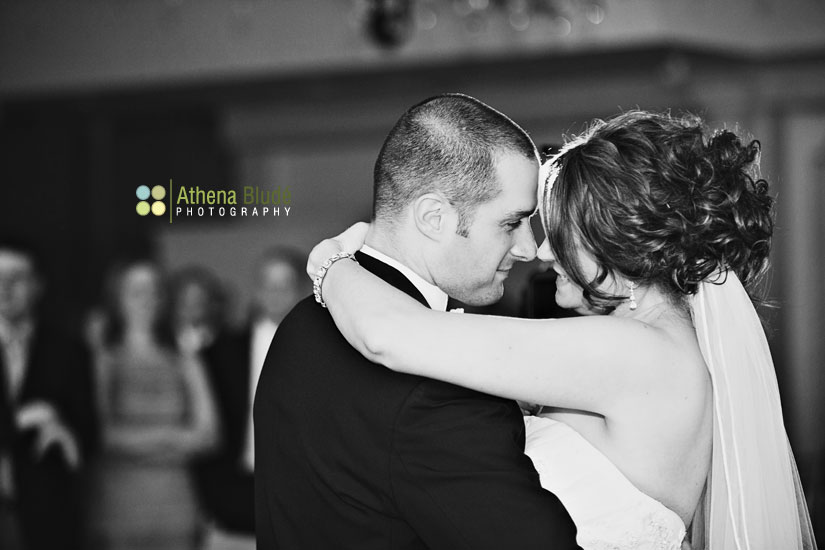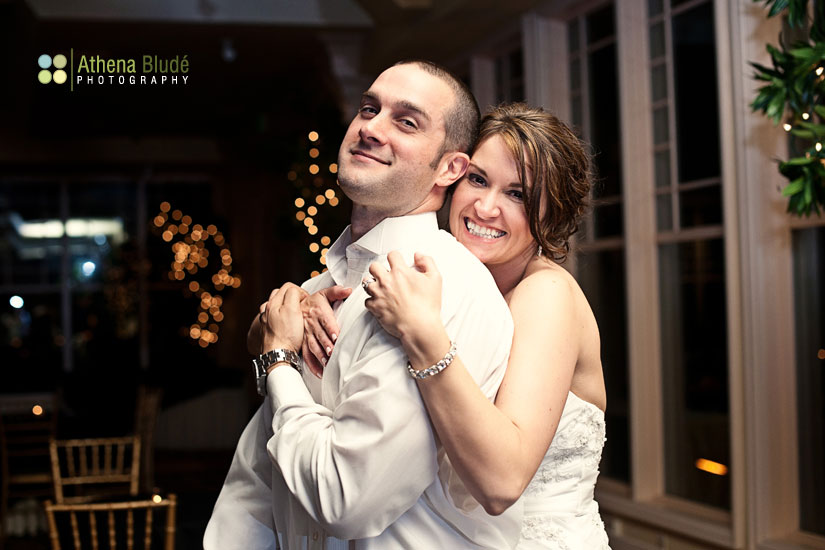 Some photo booth fun.  Woop!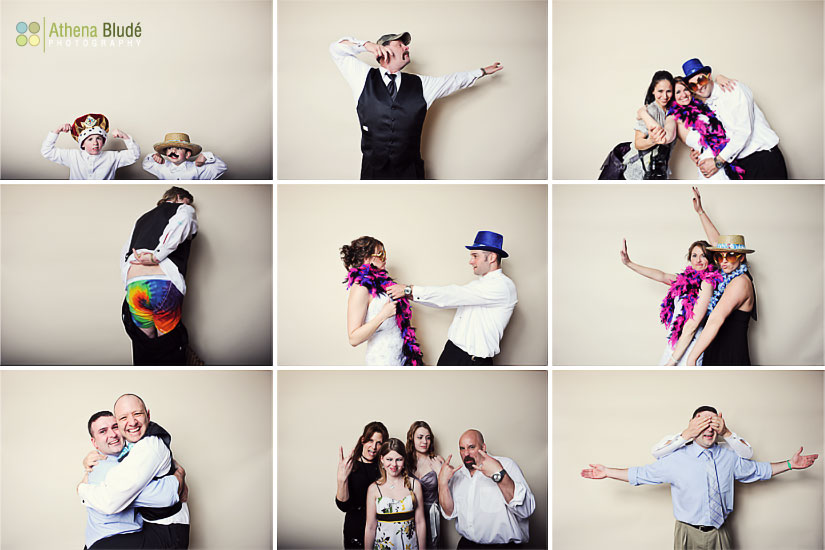 Steph + John, there's no denying y'all are soul mates.  I had so much fun being a part of your day and wish all the best!  xo!