In addition to my own business I'll occasionally second shoot for my wedding buddies.  One of my absolute favorites to shoot for is my super sweet + talented friend, Sara of Growing Tree Photography!  Sara has become a dear friend of mine and I am so sad that this year she and her family are relocating to Pennsylvania (at least it's not too far from CT though).  So get ready Pennsylvania Wedding Industry, you're about to get your socks knocked off by my girl!
I want to give a ginormous thanks to Sara for not only being a wonderful friend, but for also having me along on some of her killer weddings, such as this one that we shot together in May.  We started the day off together with the girls at the historic Silas W. Robbins House in Wethersfield.  Then I moved onto the guys who were at the Hilton in Hartford.  Bridal shots were rocked at the Capitol building, which was the perfect time for the beautiful spring trees in full bloom.  And the night was wrapped up at the Society Room.  It was a such a great wedding + I'm thankful to have been a part of it.  
Enjoy my favorite highlights of the day.  xo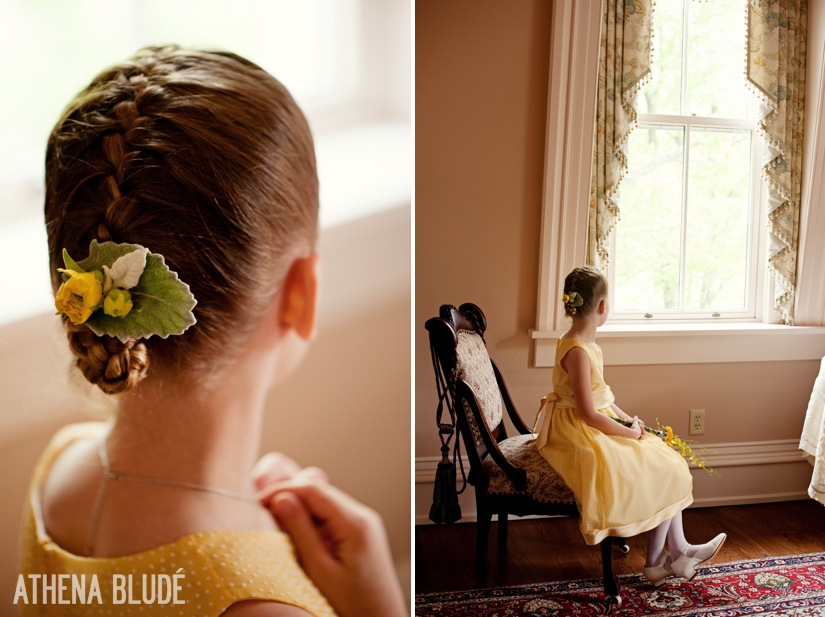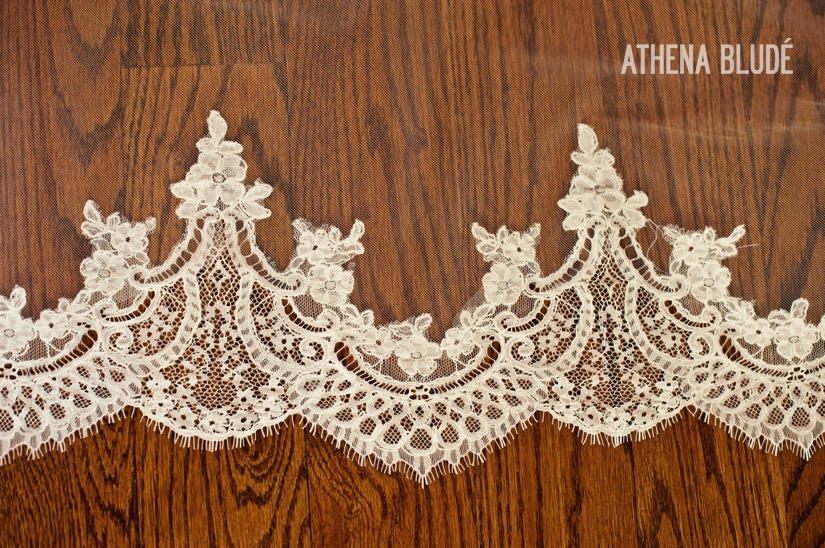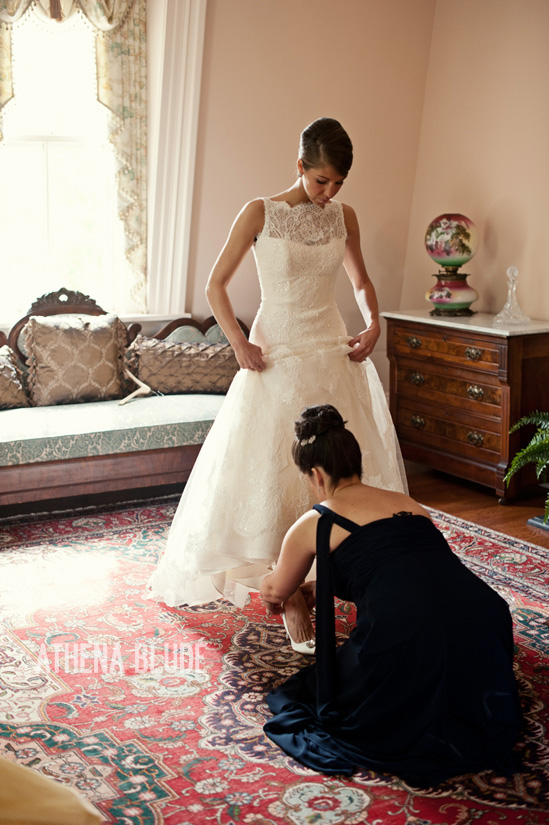 It was a pleasant surprise to see creations from Tony of Datura: A Modern Garden.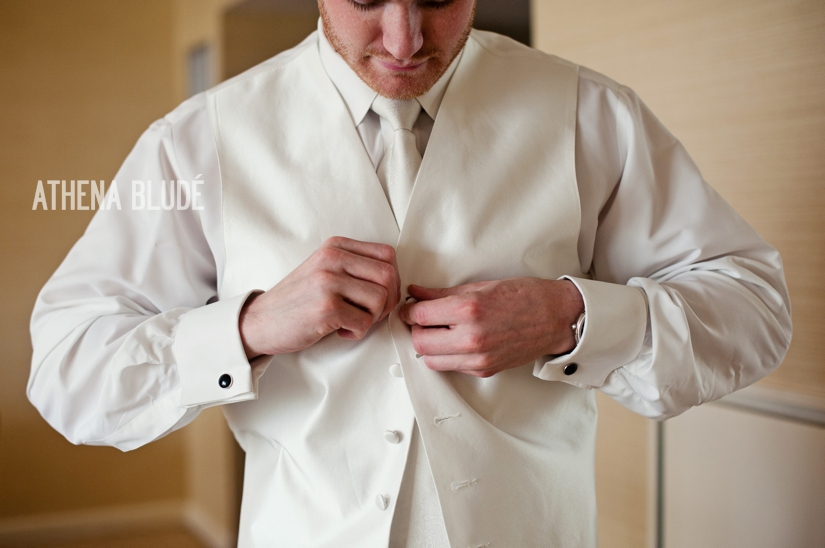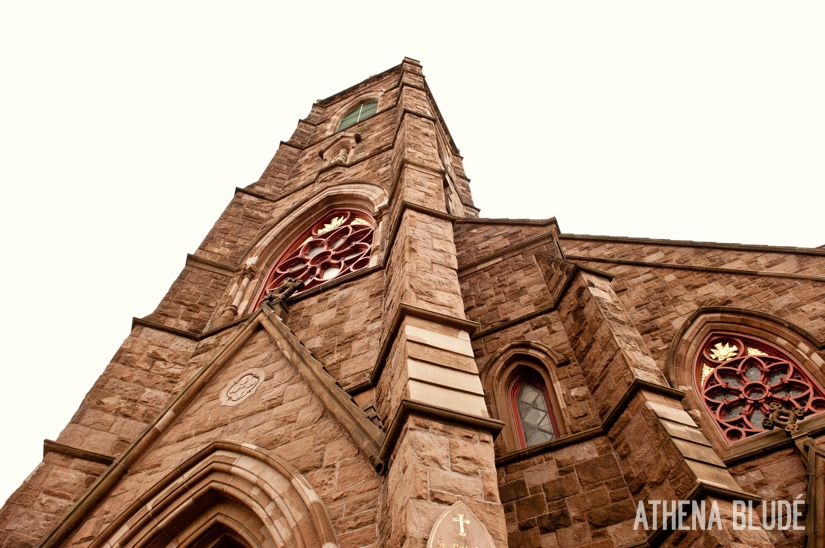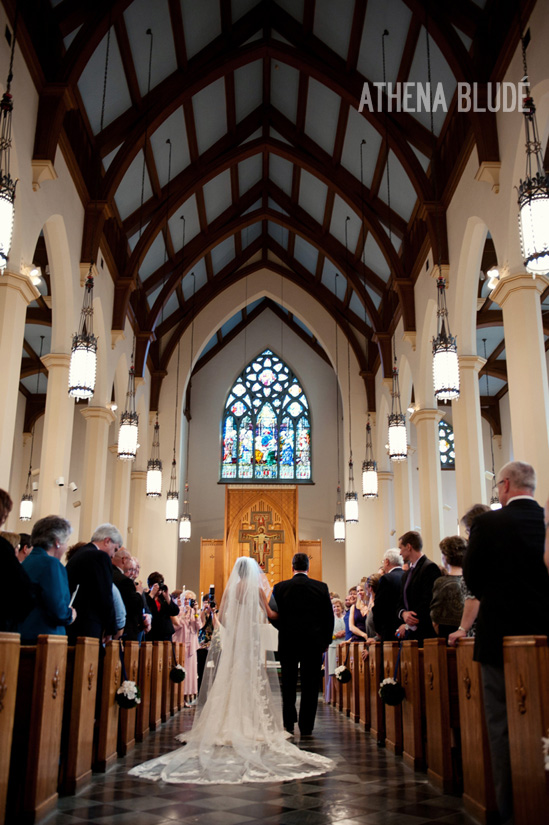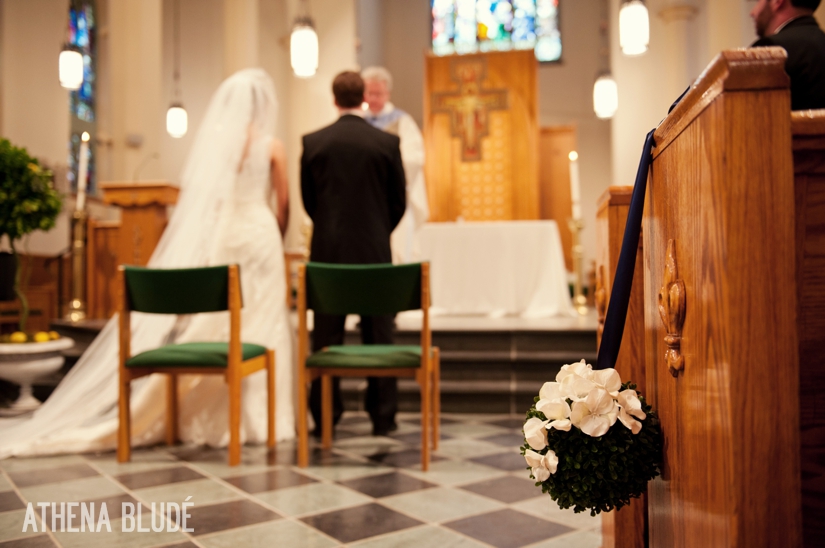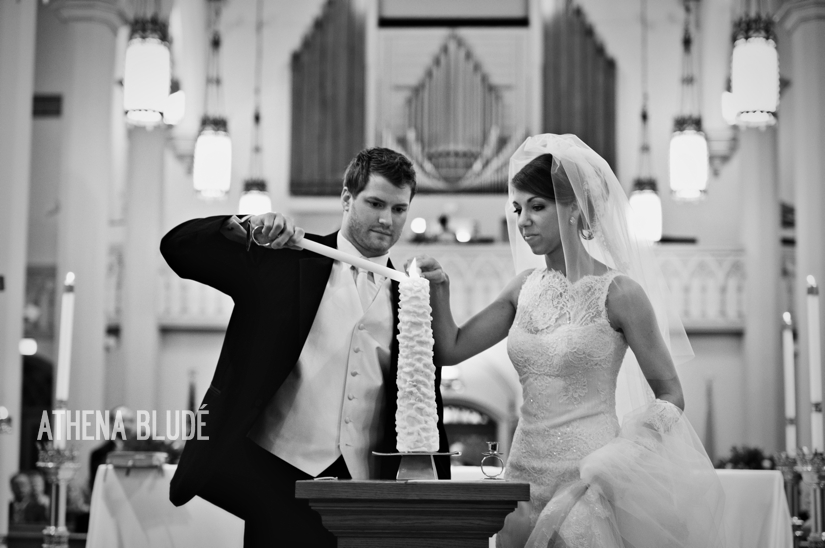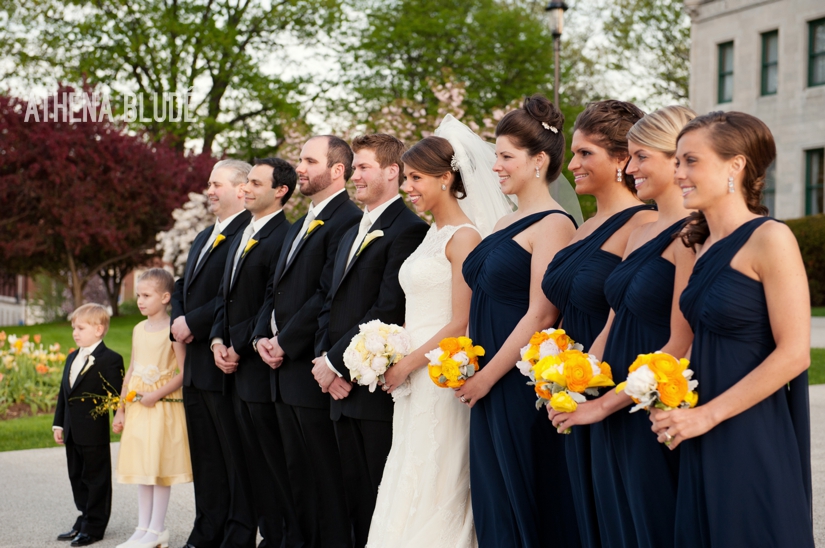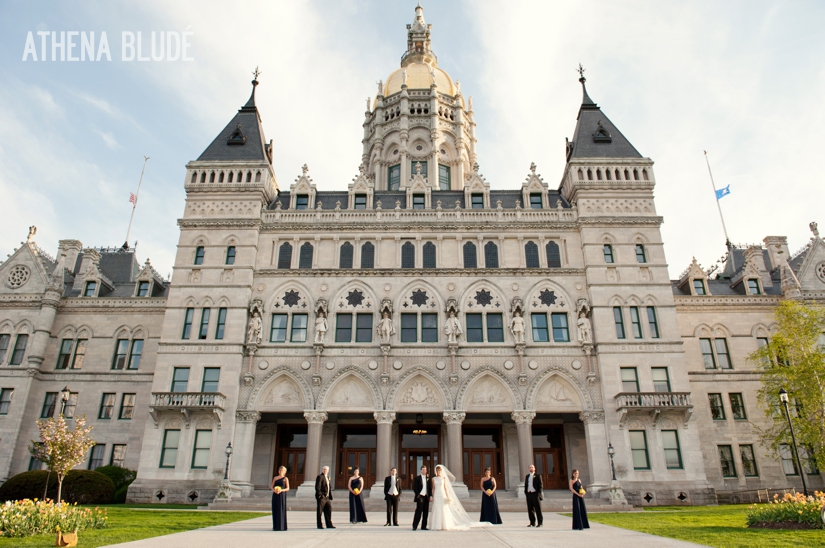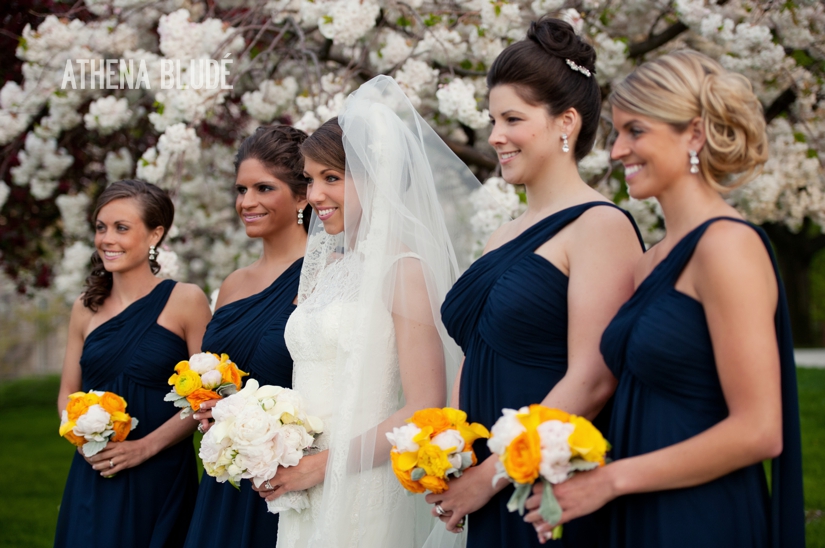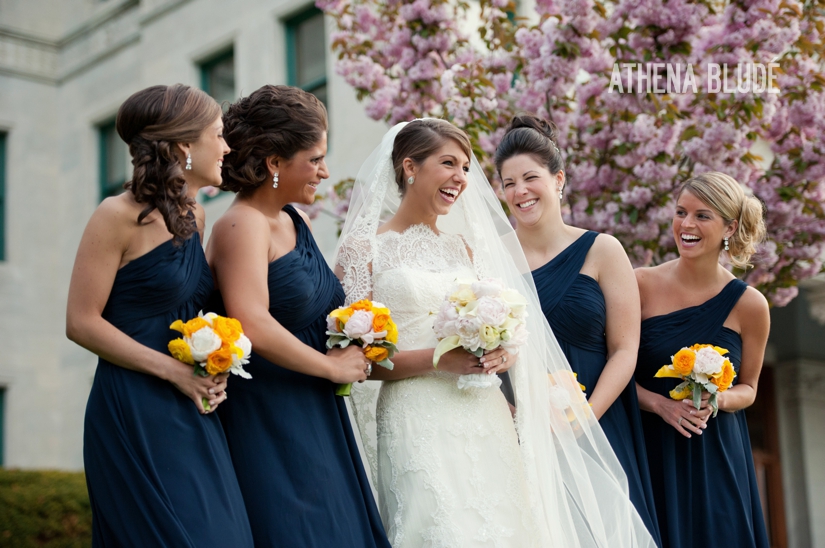 Delicious.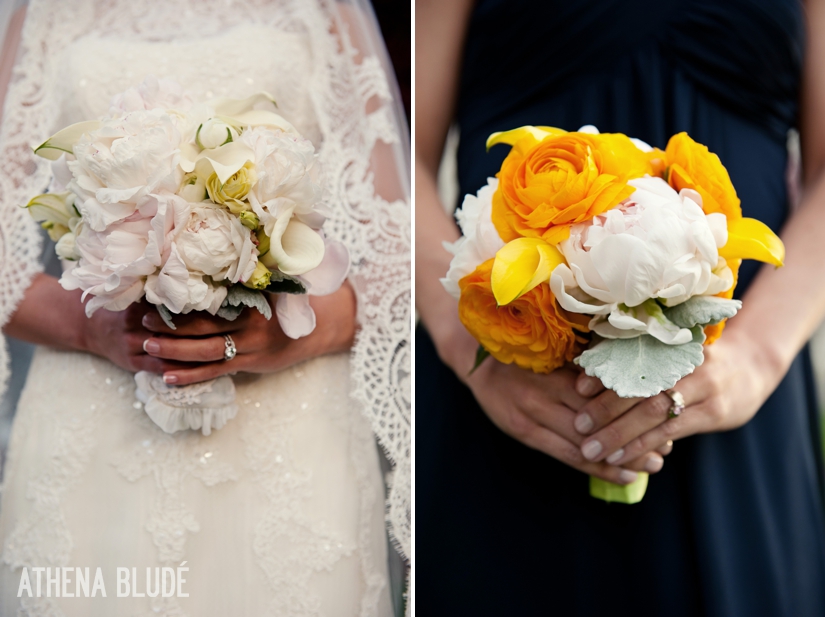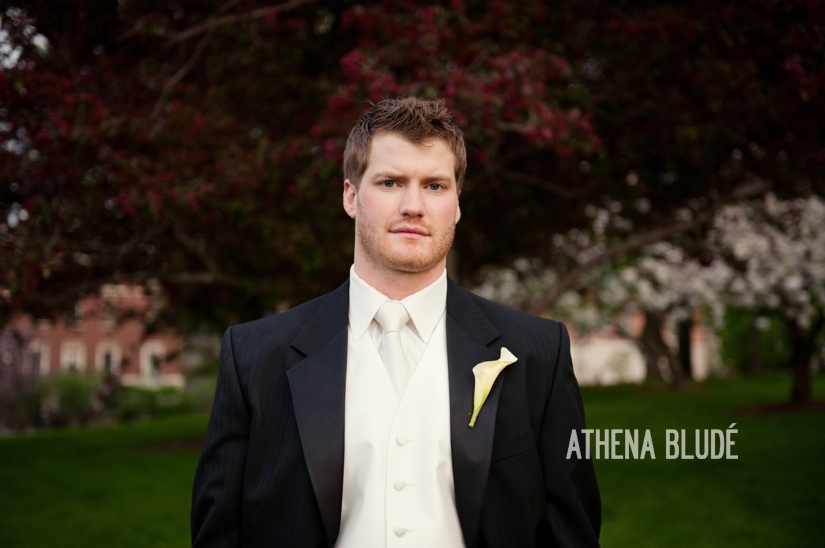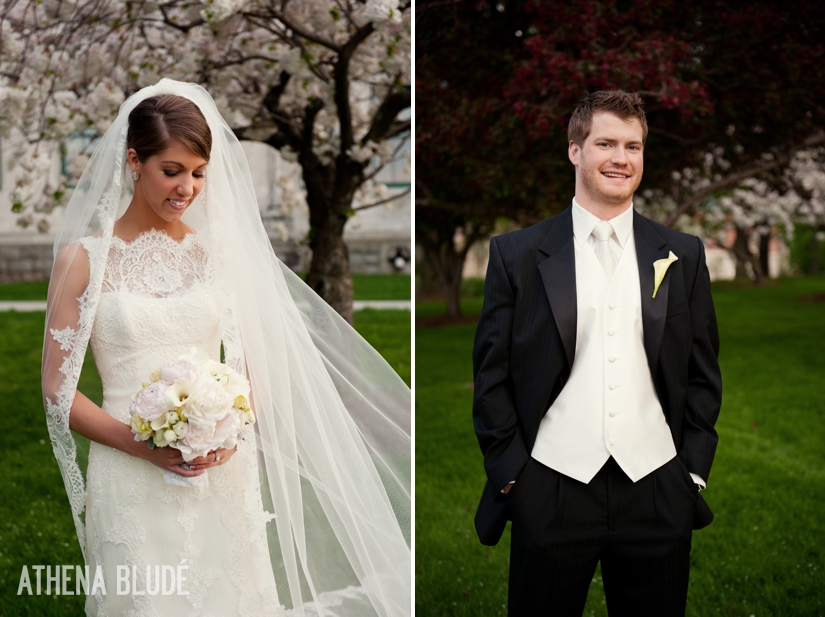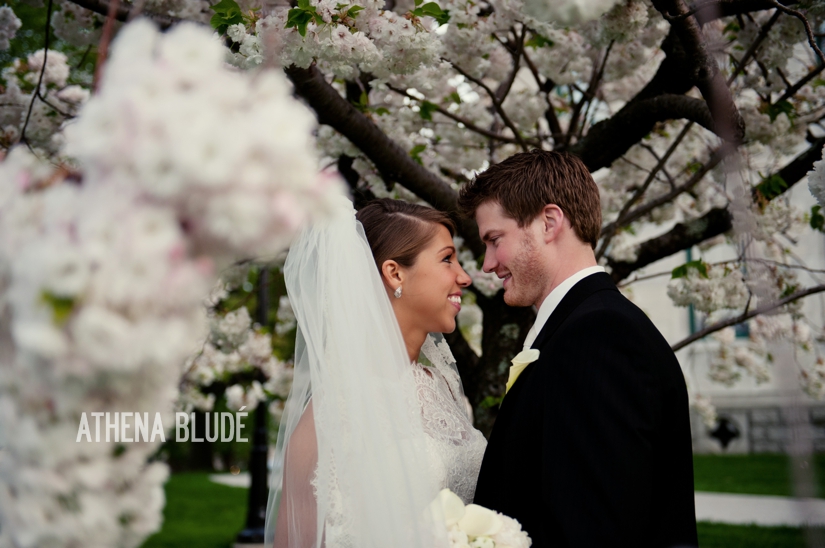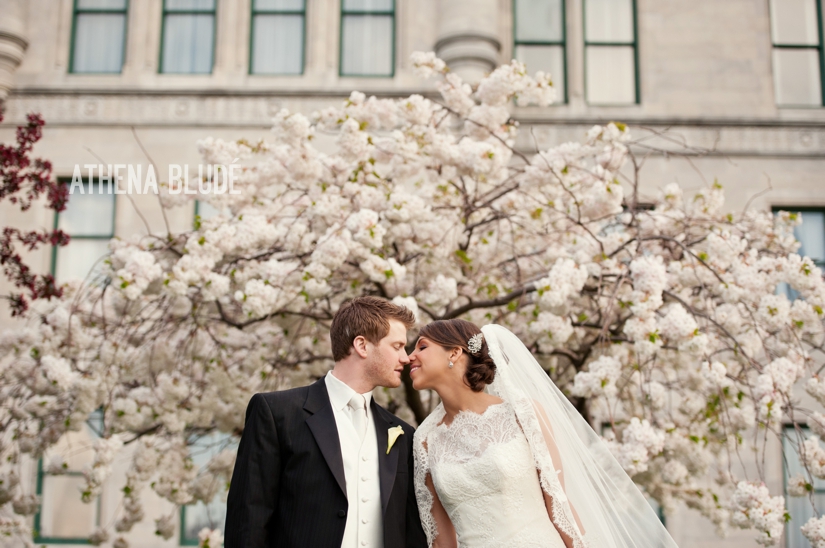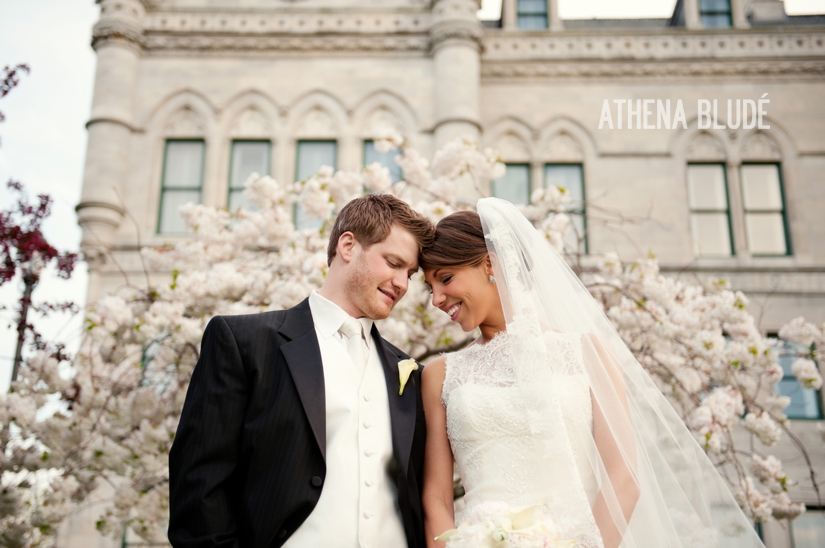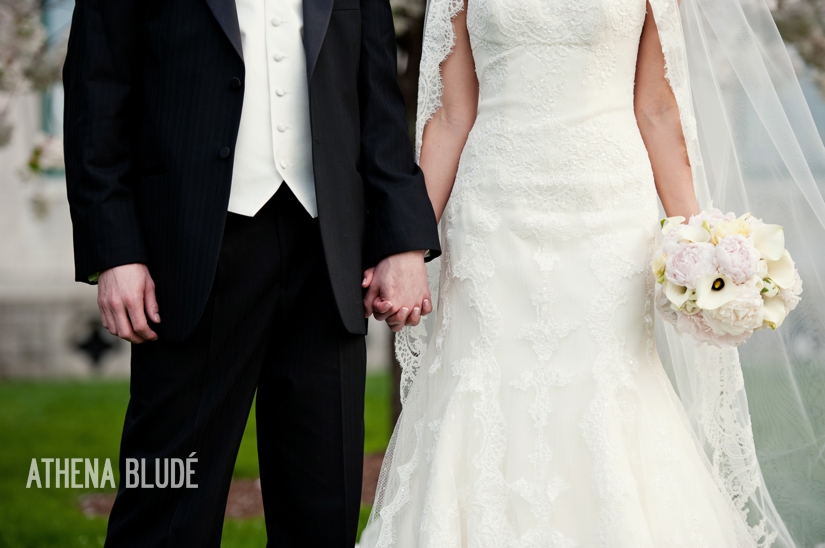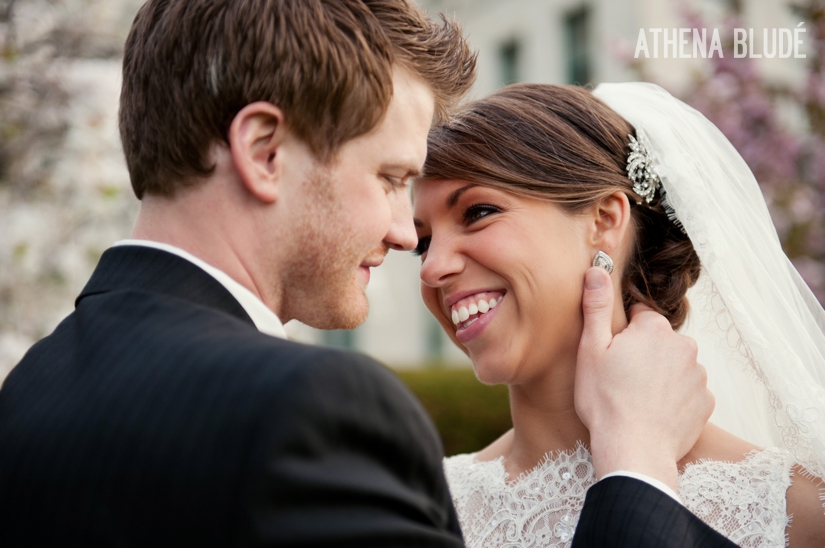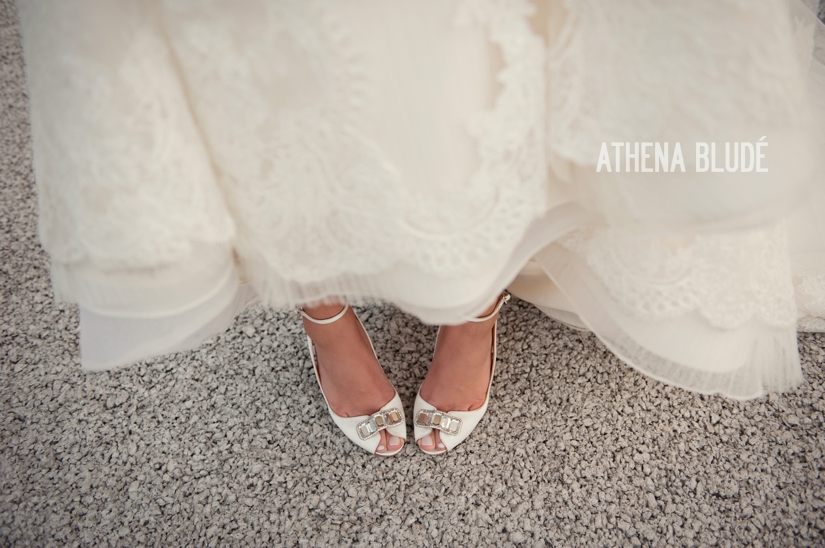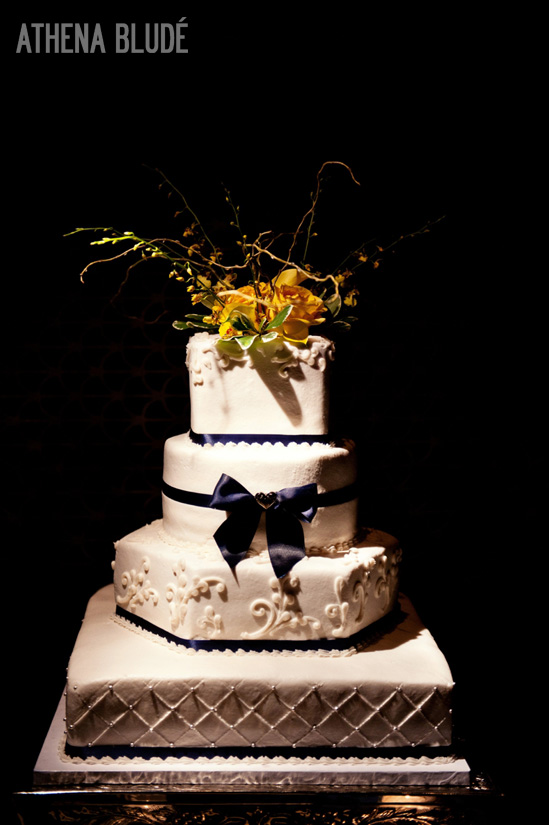 Cigarettes: Repulsive.  Cigars:  Sexy
First dance WIN!