There were a lot of things that stood out to me about this wedding.  The first being, what can this girl Georgia not do?  Aside from all the super lovely detailed details she put together, which I'll circle back to, she (and Brian) dabble in a little bit of everything.  There's photography, singing, playing an instrument, a band with her siblings, and the list goes on.  (Note to self:  Ask God one day when we meet… Would it have hurt ya to have thrown a few more talents my way, Big Guy?)  The second thing I noticed is how much love there was between their families.  I don't know about you, but it always stands out to me when families + siblings truly love each other.  That noncompetitive, unconditional, I'm-truly-happy-for-you kind of love.   The third thing was how genuinely touching their ceremony was.  I remember feeling my heart swell.  You know that feeling where you're overwhelmed with emotion and your eyes began to well with tears?   Perhaps it was their song choices or the way they honored God or the love that was almost palpable as they stood there in the misty rain before their family and friends committing their lives to each other.  Whatever it was, it made this girl all teary eyed!  Finally, the last thing was the DETAILS!  I said that I'd circle back to them, because it's worth coming back to.  When I meet with couples and they tell me their vision, I never know if or how they will execute it.  This is especially true when they say that it's a DIY wedding.  Well let me tell you, I was blown away when I walked into the venue.  There wasn't a piece of square footage that didn't have a detail.  It was thoughtful, it was cohesive, it was absolutely lovely!  Oh and this girl should get an award for DIY weddings, because aside from the all the details you'll see below, she and her family also made the sangria and the most delicious, makes-me-salivate-thinking-about-them apps.  Have you ever had a date and a pecan wrapped in bacon?  Well I bet you wish you did, because oh my gosh, they were amaaaaazing.  Just like this wedding.
One last thing… I shot this wedding by myself.  Like a ninja I did somersaults back and forth getting shots in stealth mode.  Not really, but that's how I like  remembering it.  ;)  In all seriousness, I could not have done it how I wanted to without two things.  1)  Georgia + Brian spoiling me with their timeline.  She asked what I wanted and she delivered!  (Hello, first look + TWO hours for portraits!!!) And 2)  Miss Erica Fabrizio who assisted me.  So thankful to have had her help throughout the day.  Thanks girl for helping me with equipment, moving things and just being you!
Ok, just call me Chatty Cathey, because that was a novel.  Phew!  So without further ado, my favorite frames–and there are LOTS–of the day.  
Enjoy!  xo.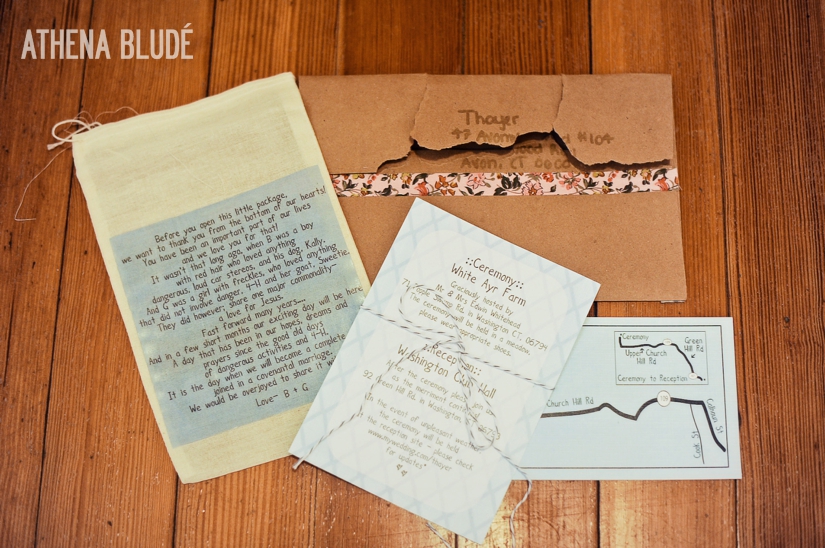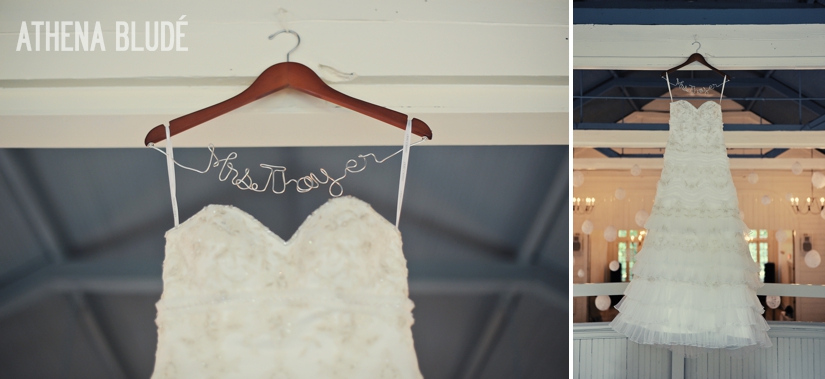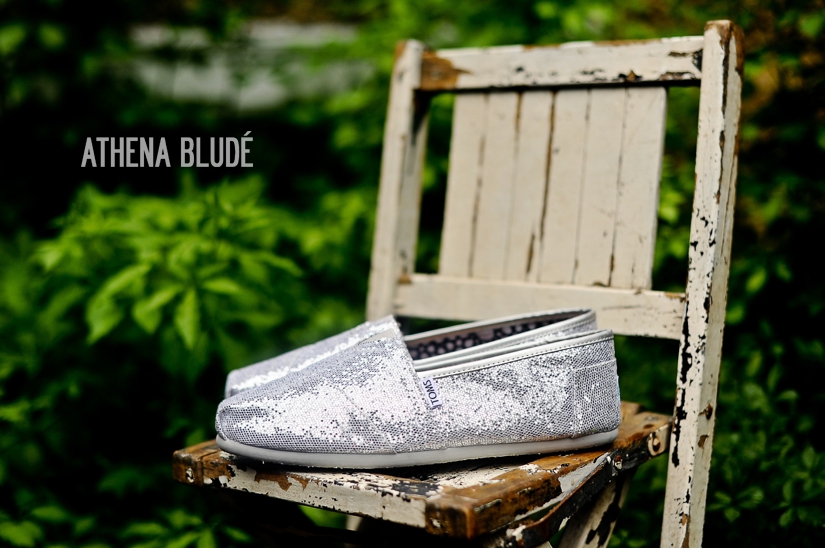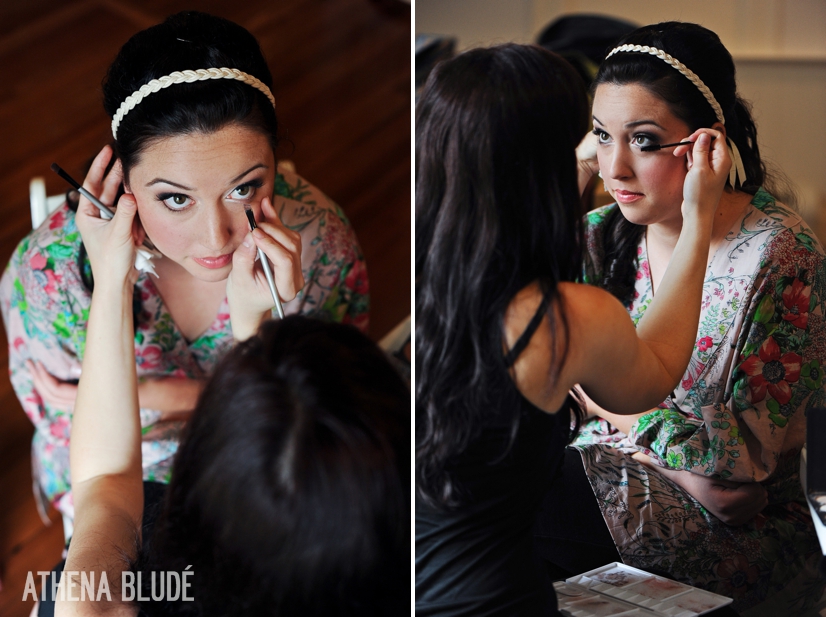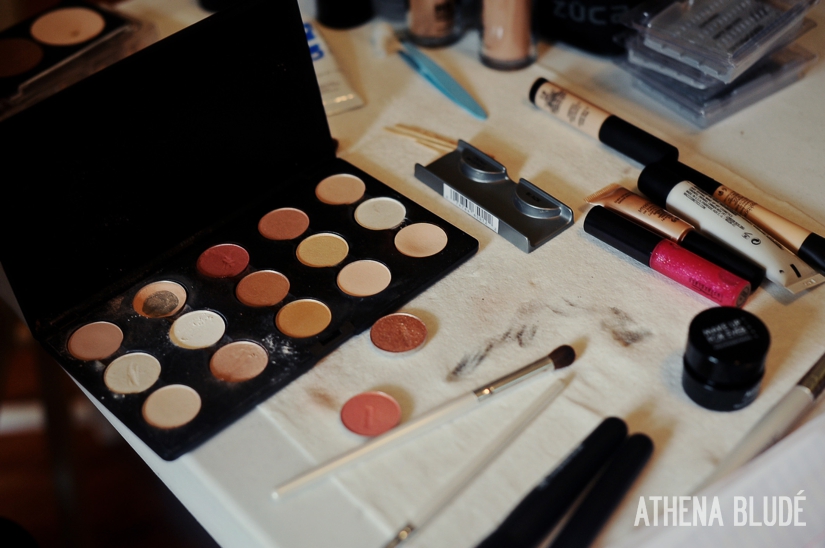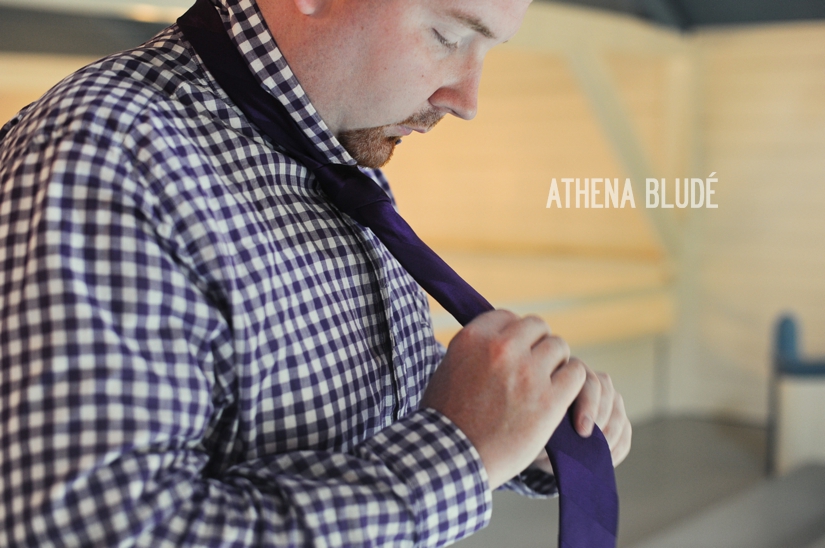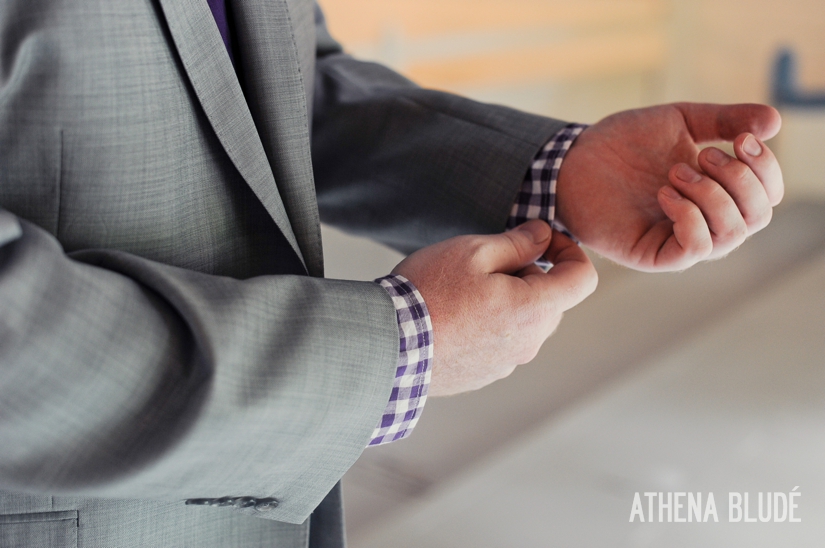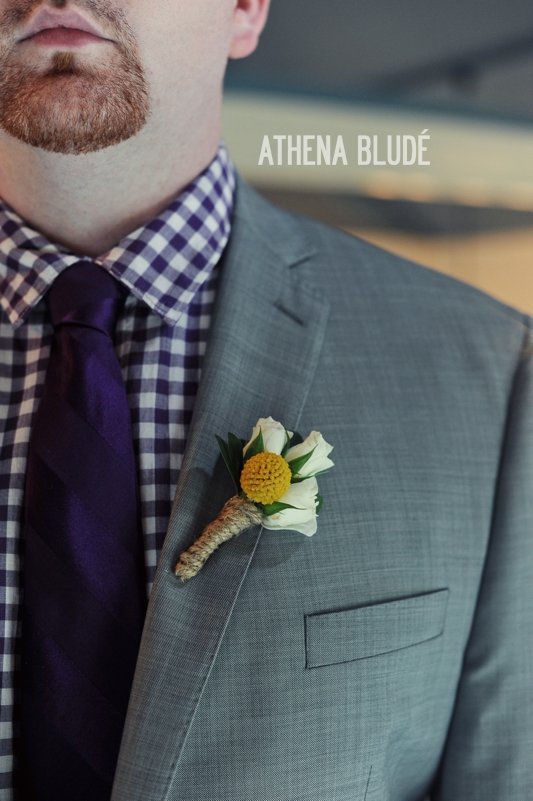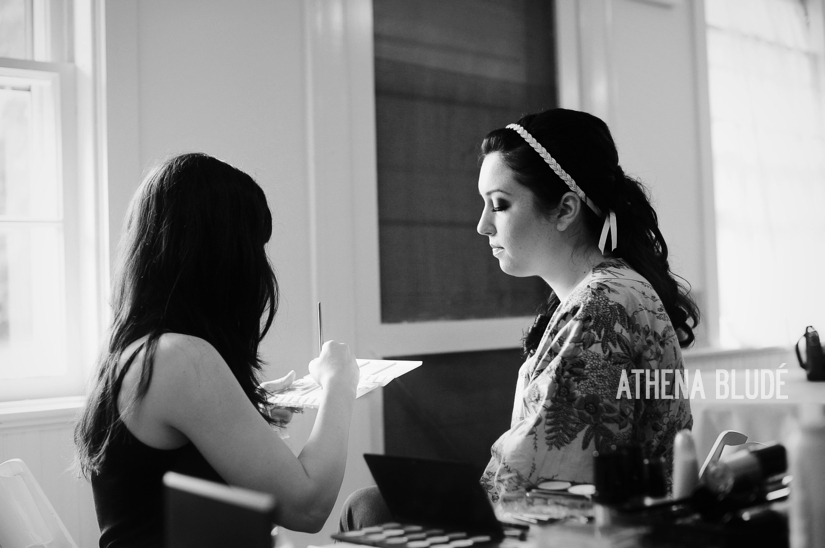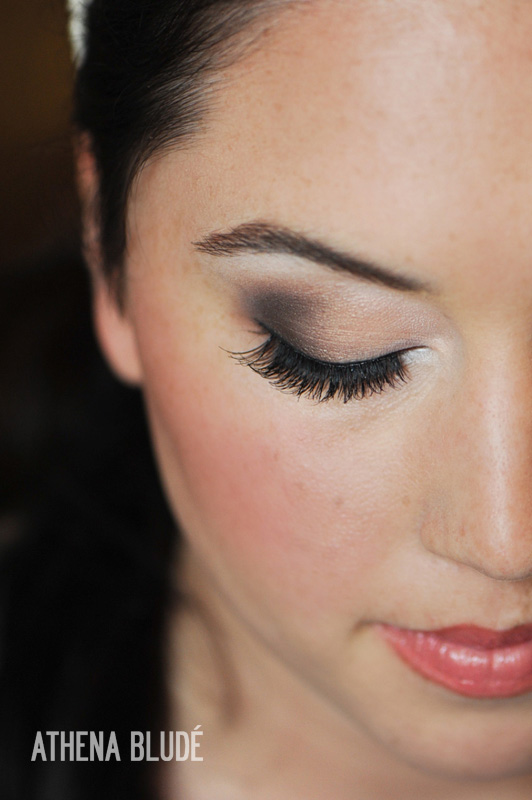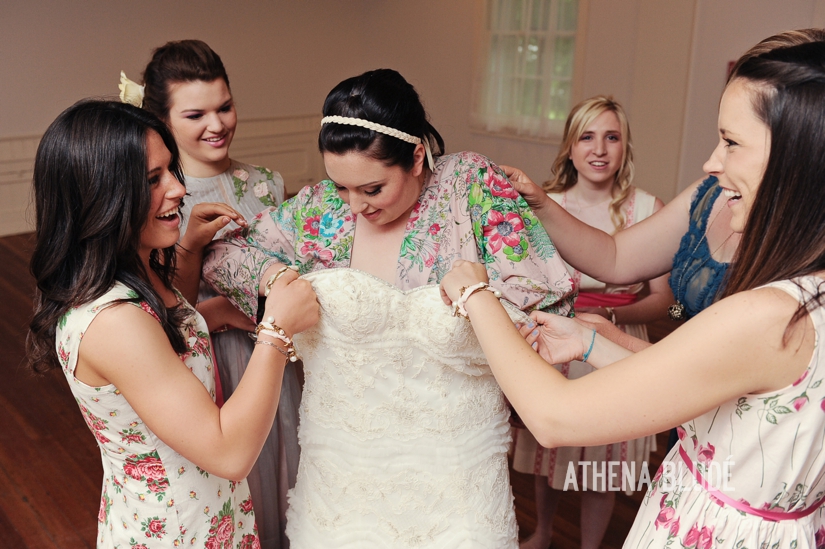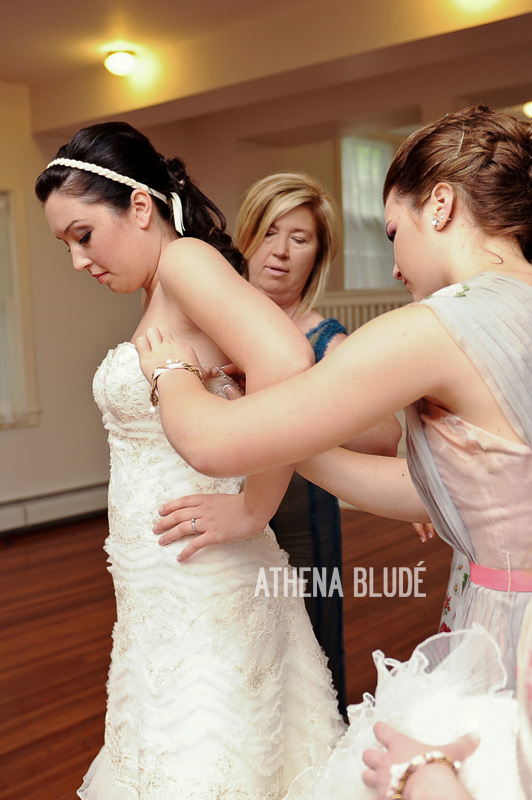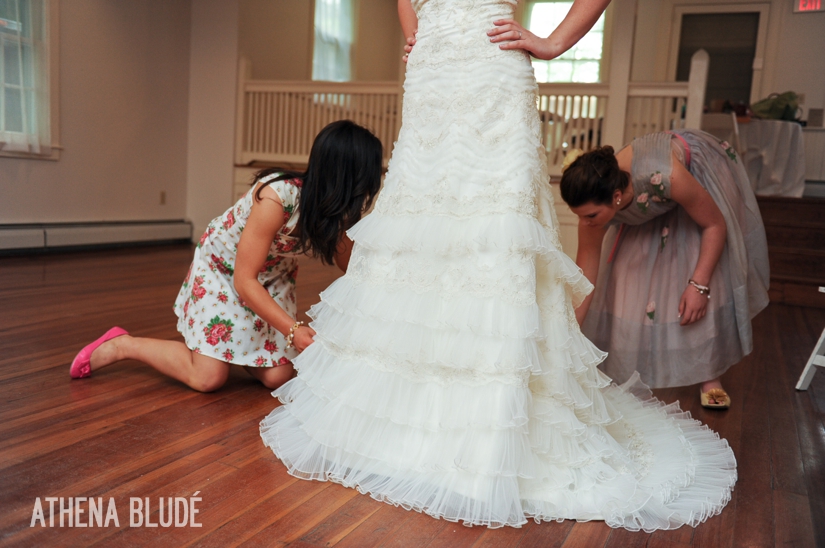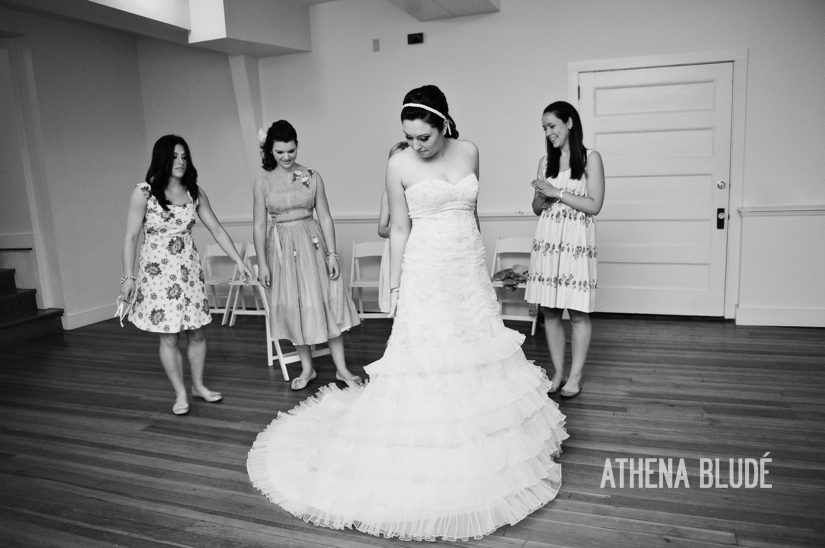 First Look with portraits immediately following FTW!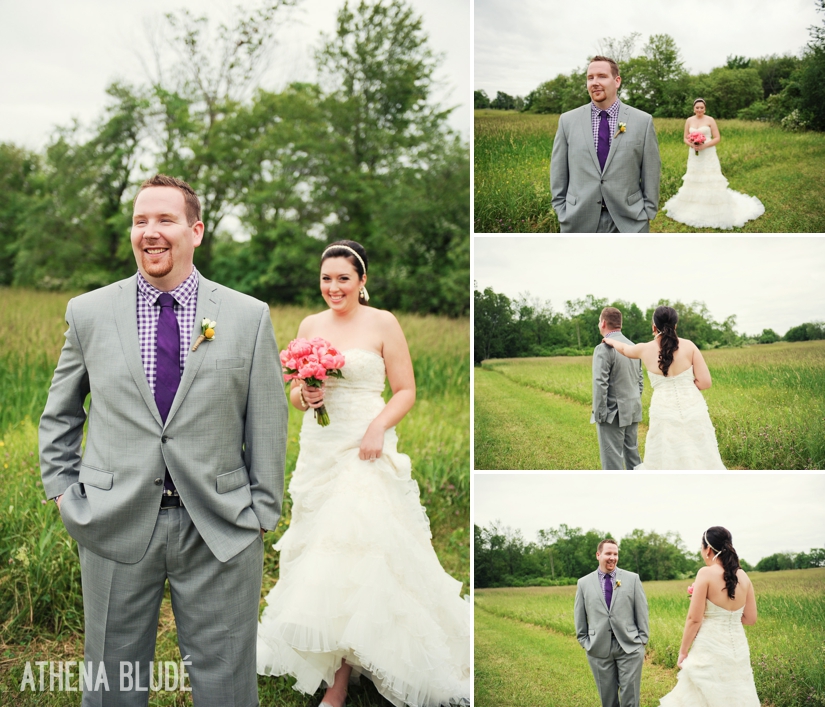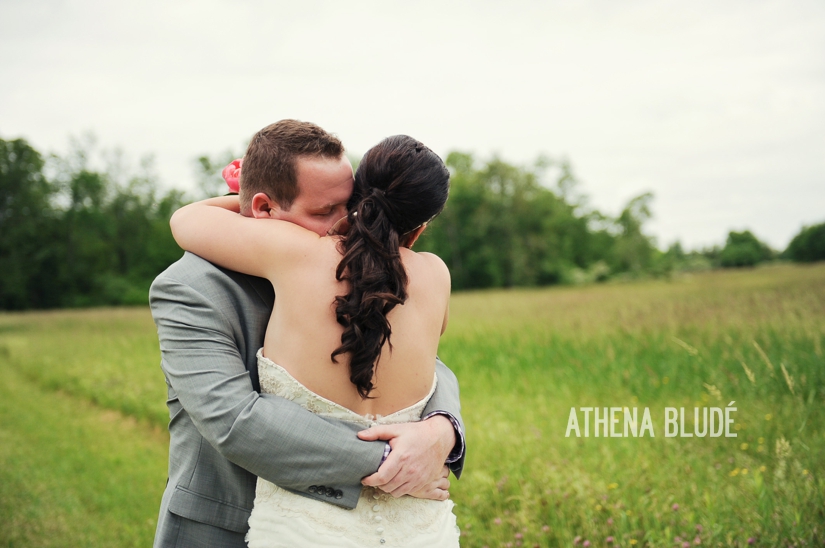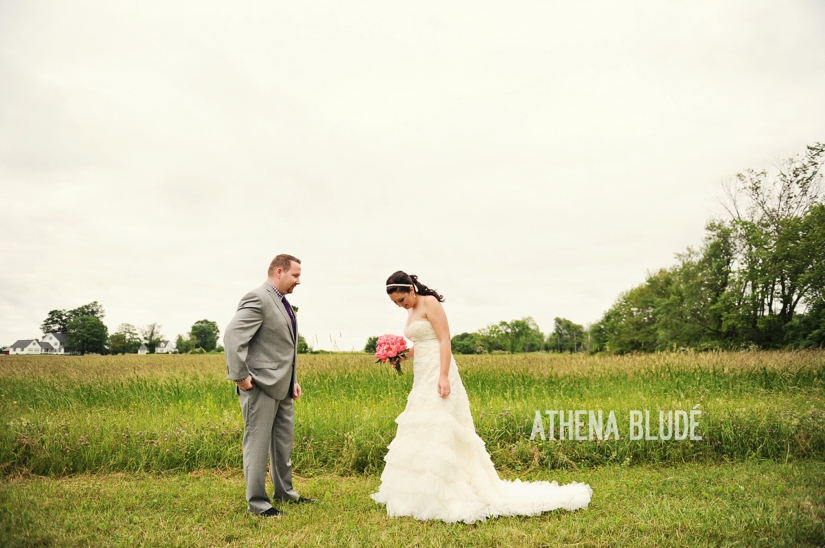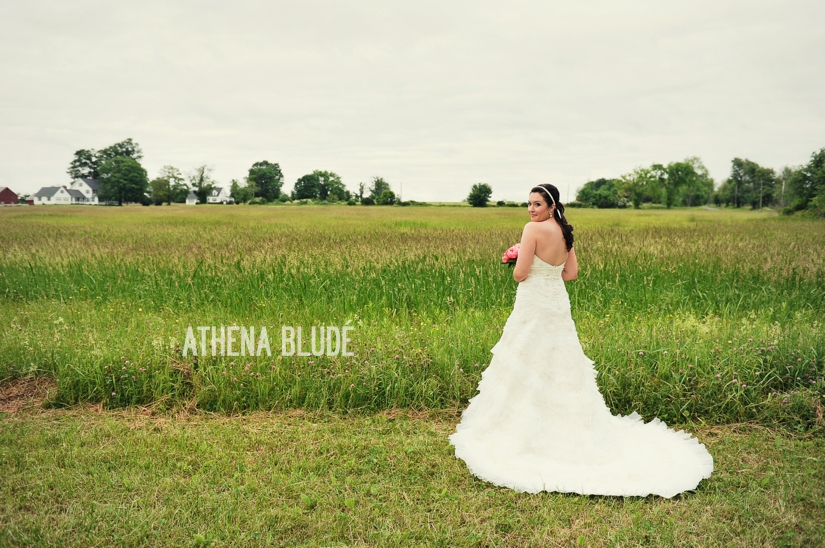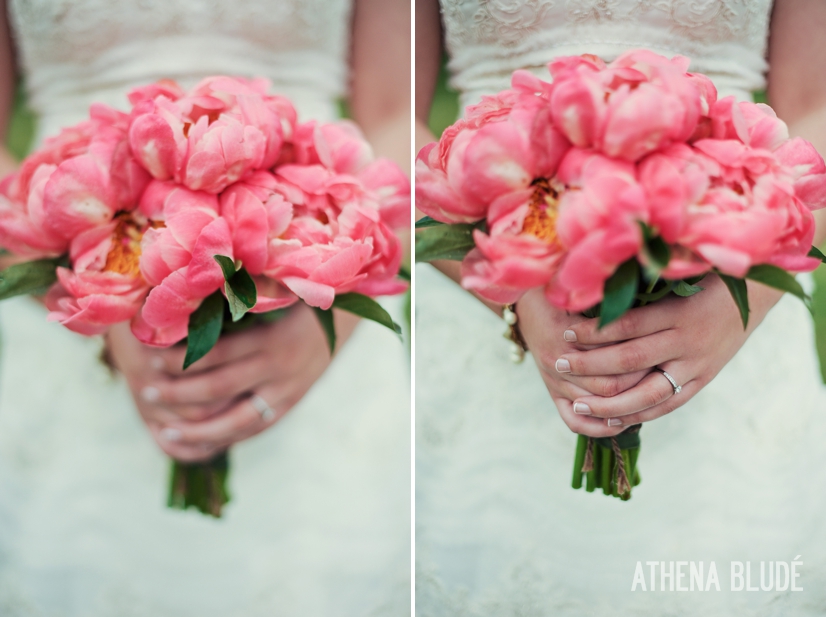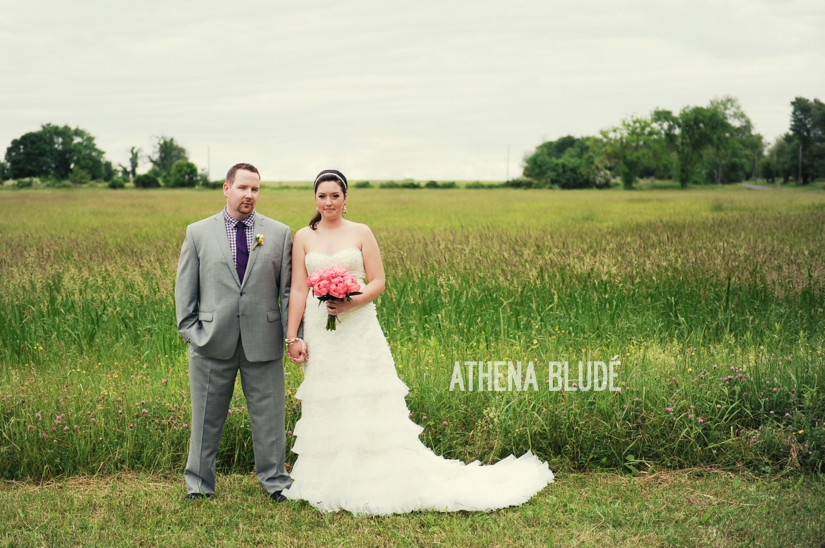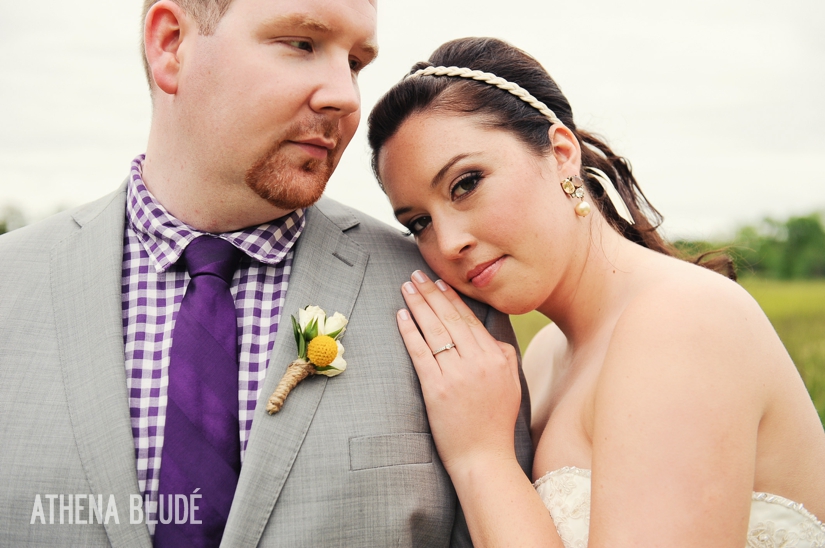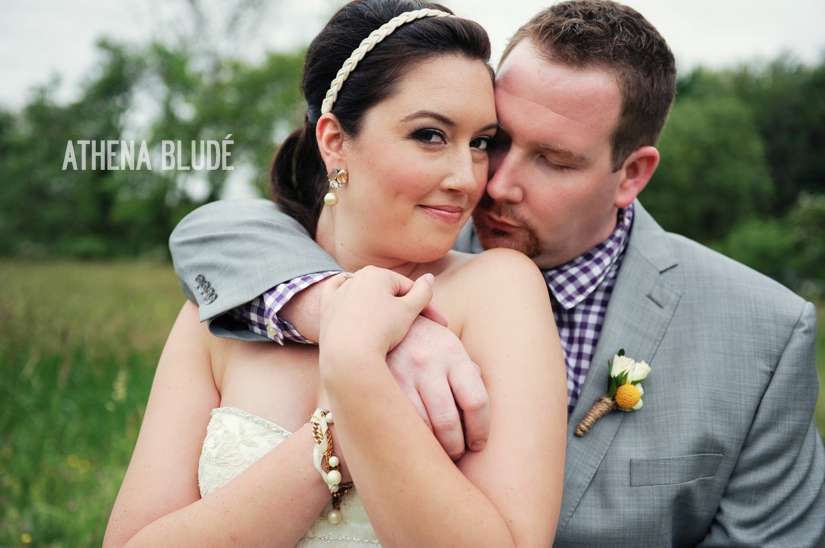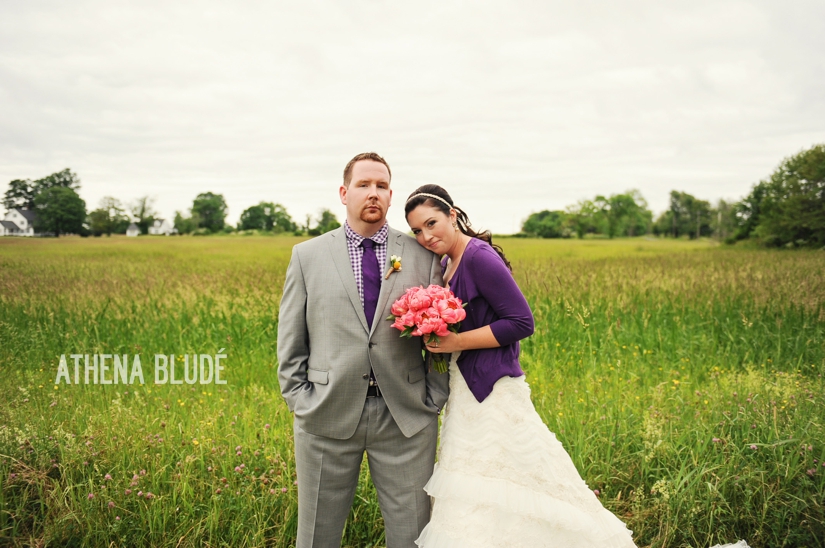 Belted cardigan over her wedding dress LOVE.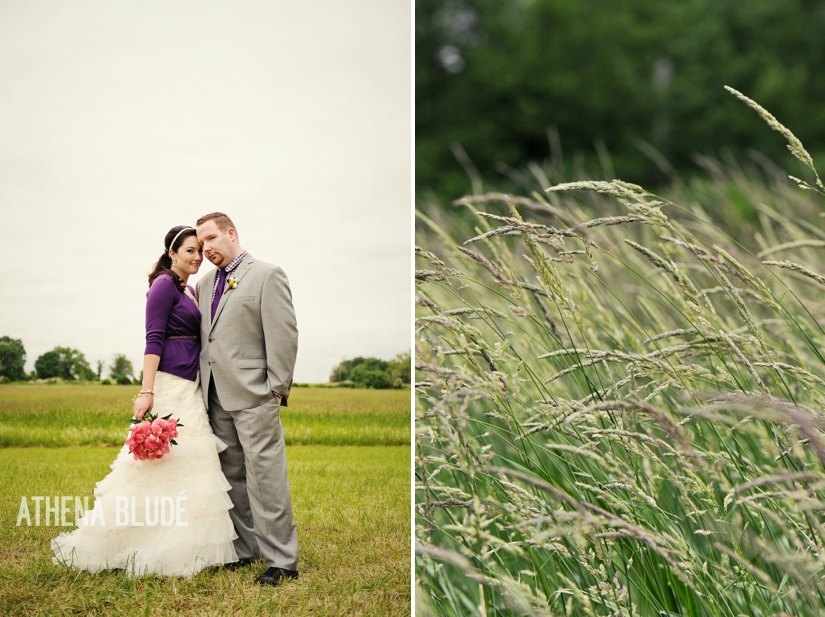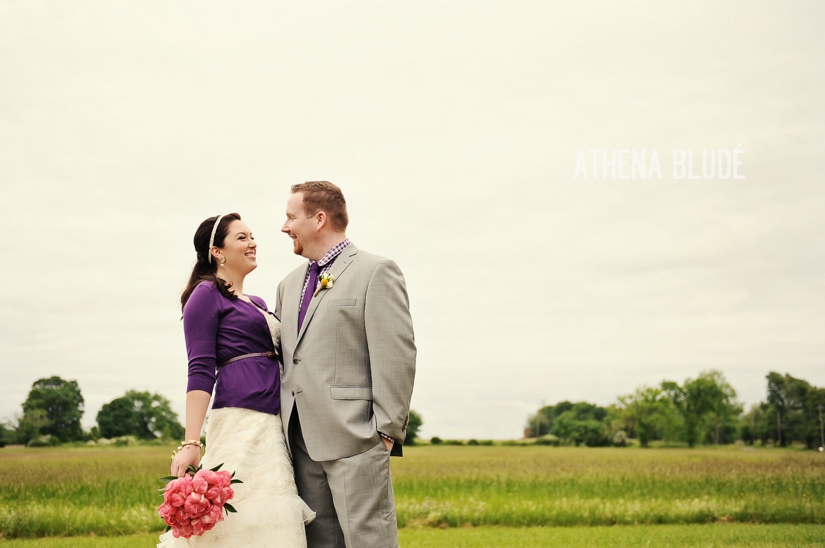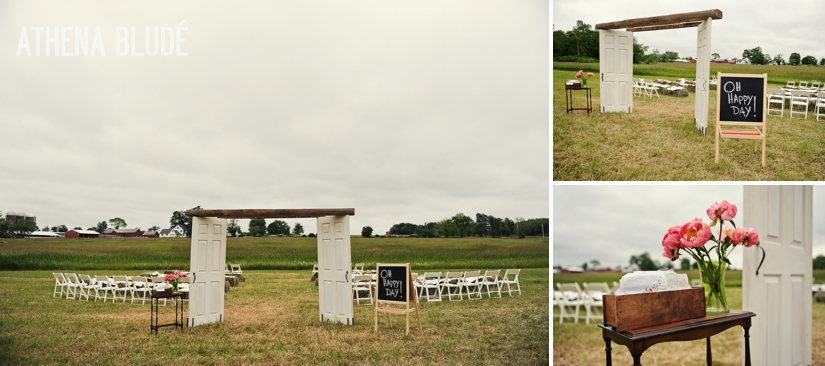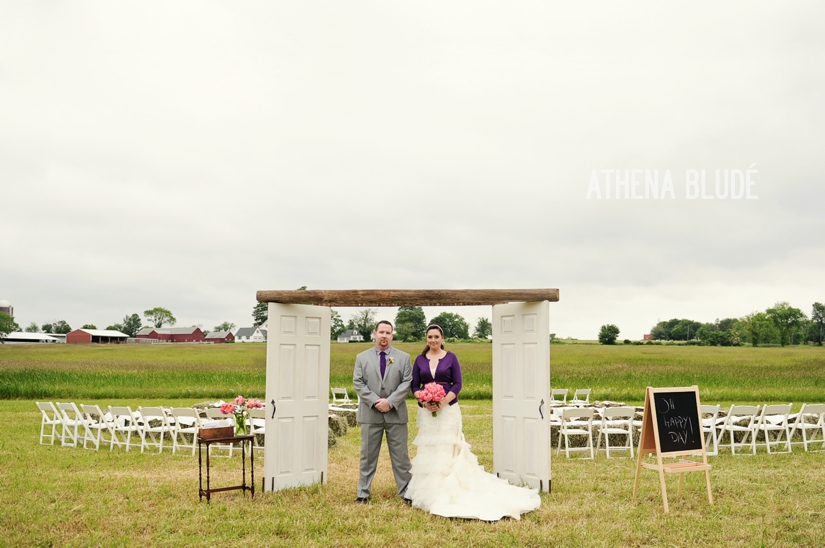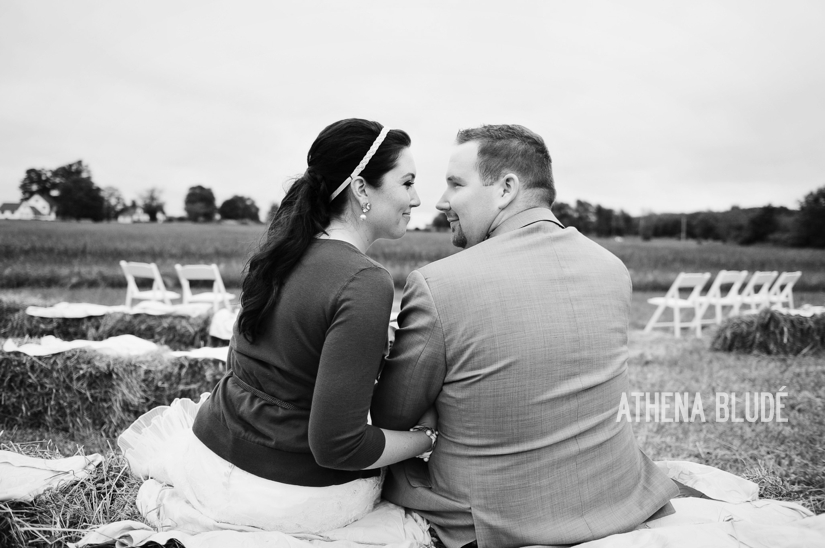 Georgia rolled up to the ceremony in her rad Mini.  Side Note:  My next car will be a Mini!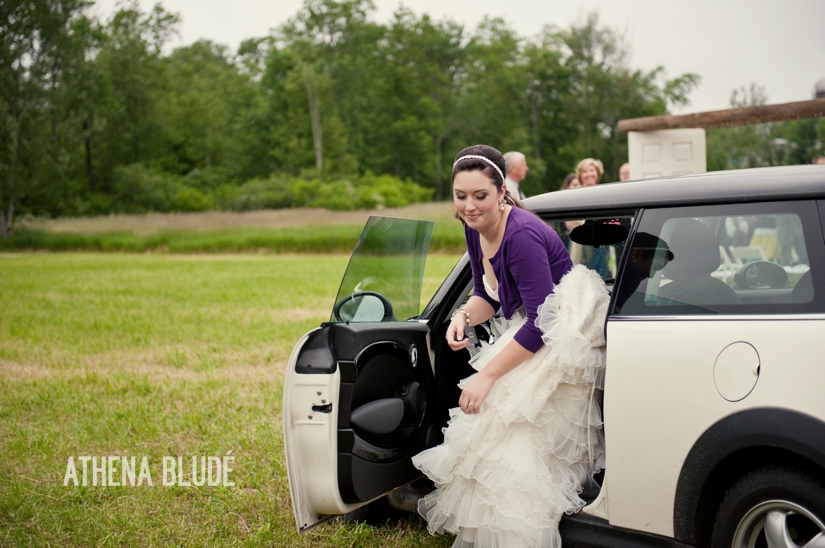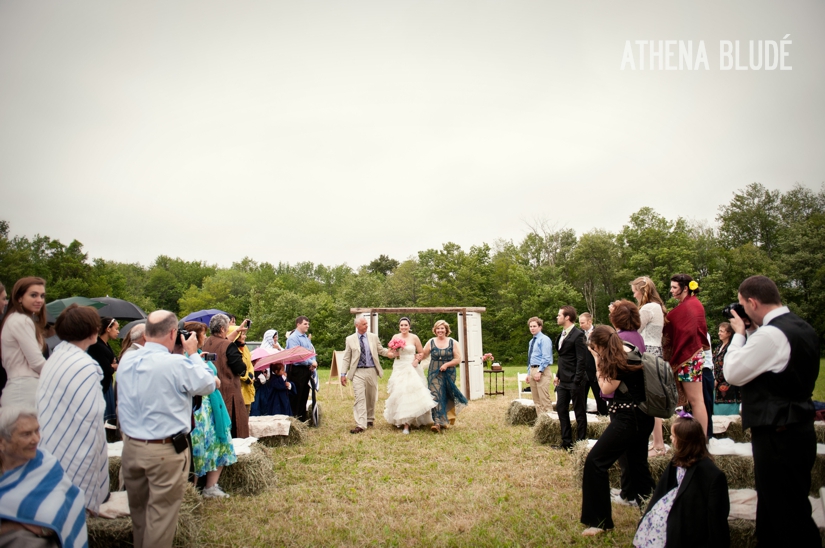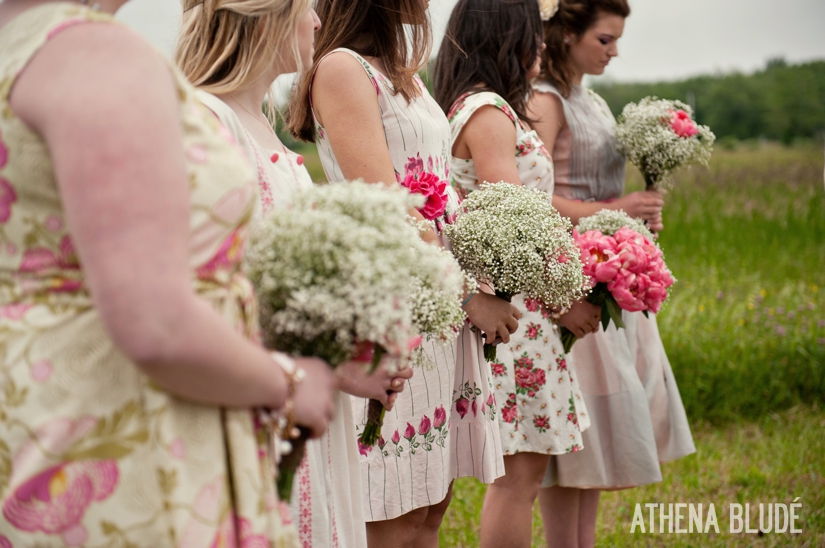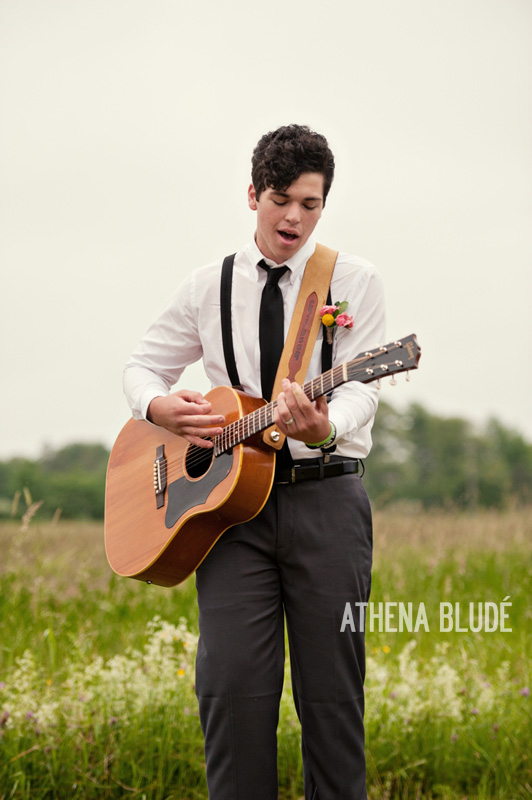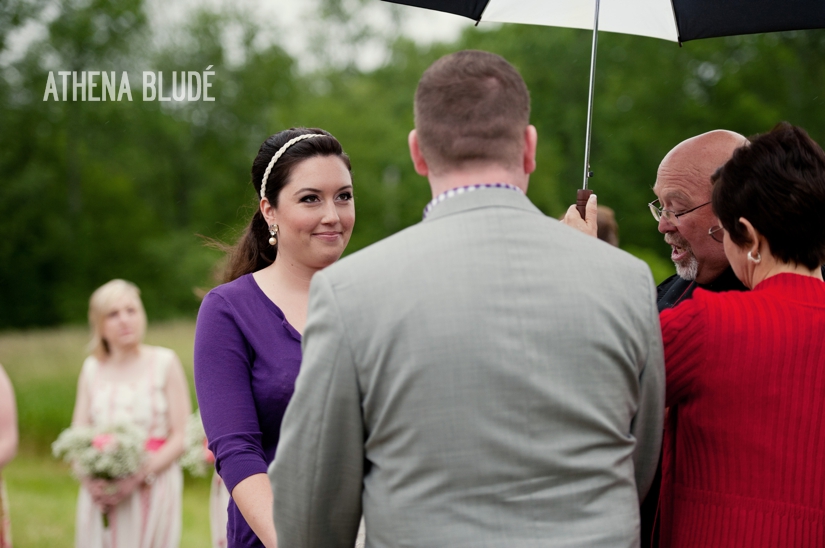 And the award for Best Original Reading goes too…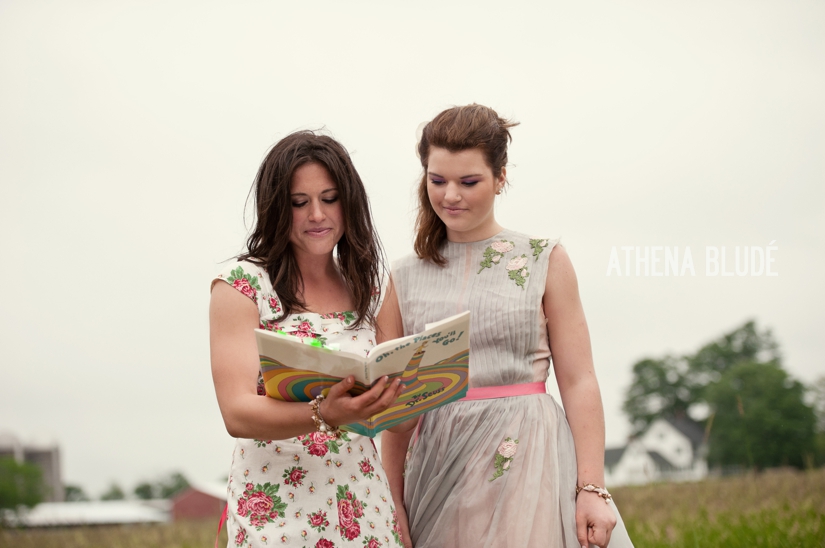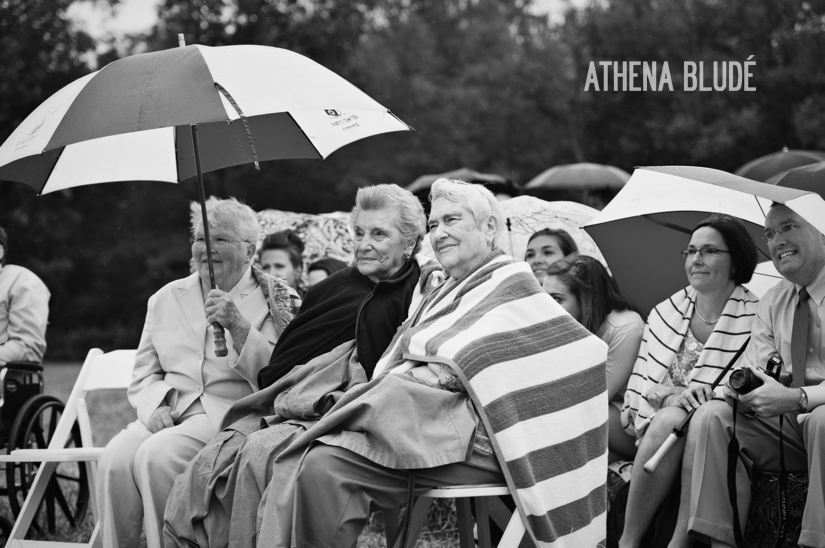 Some of the drizzly rain was bothering Brian's eyes.  Wink!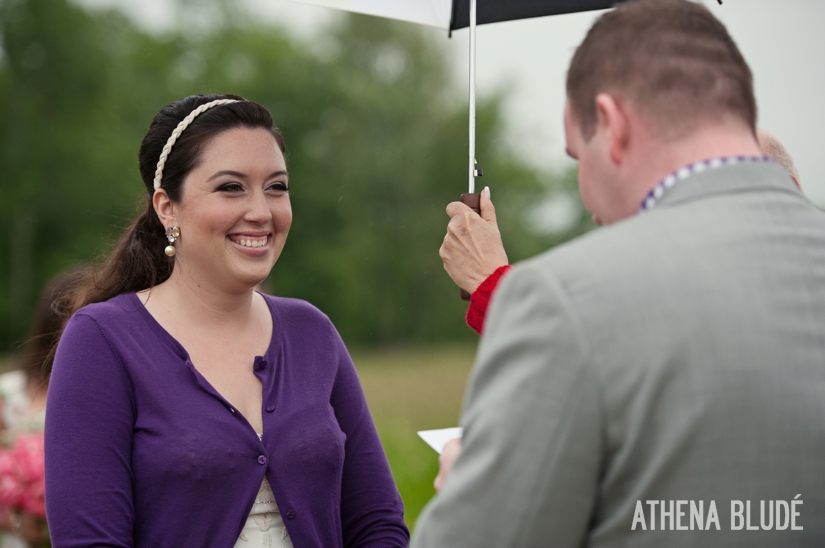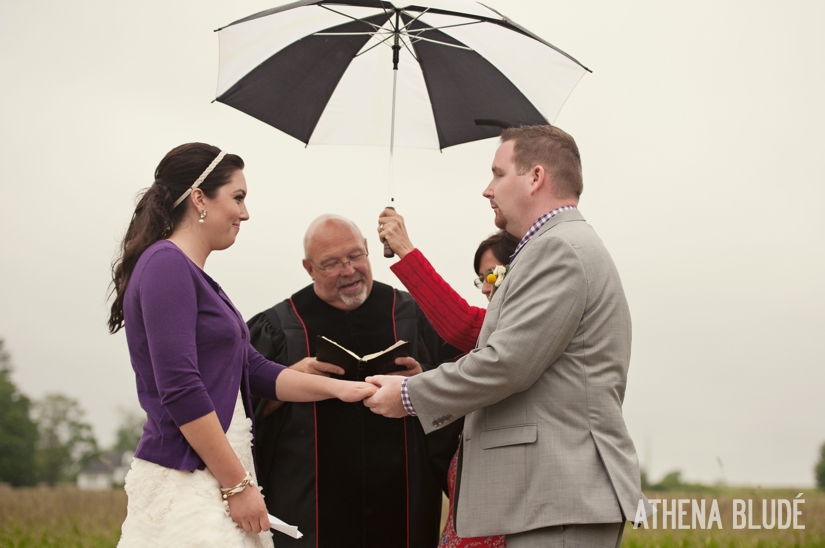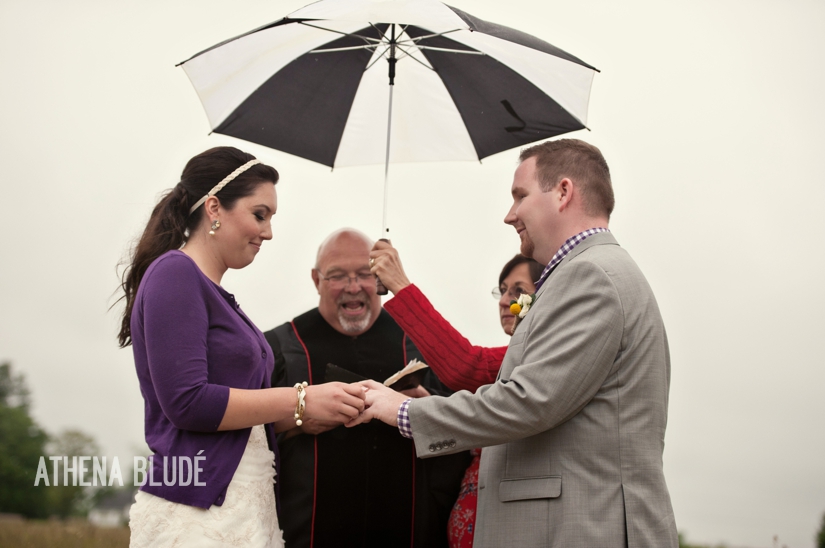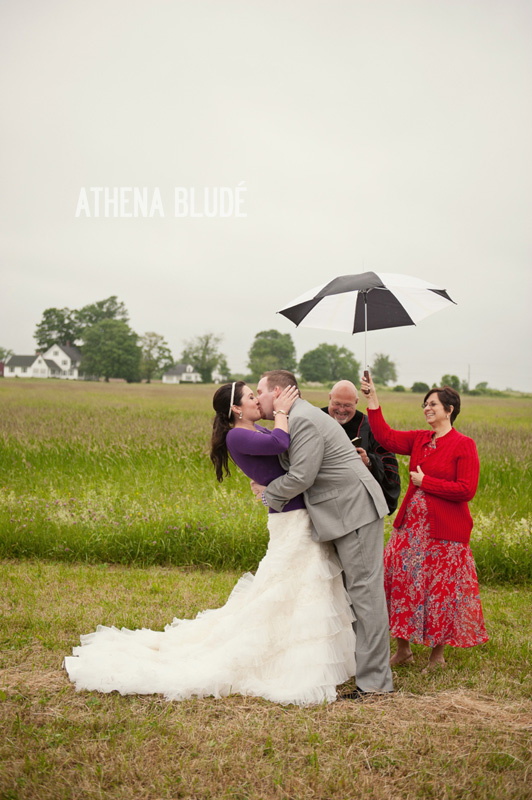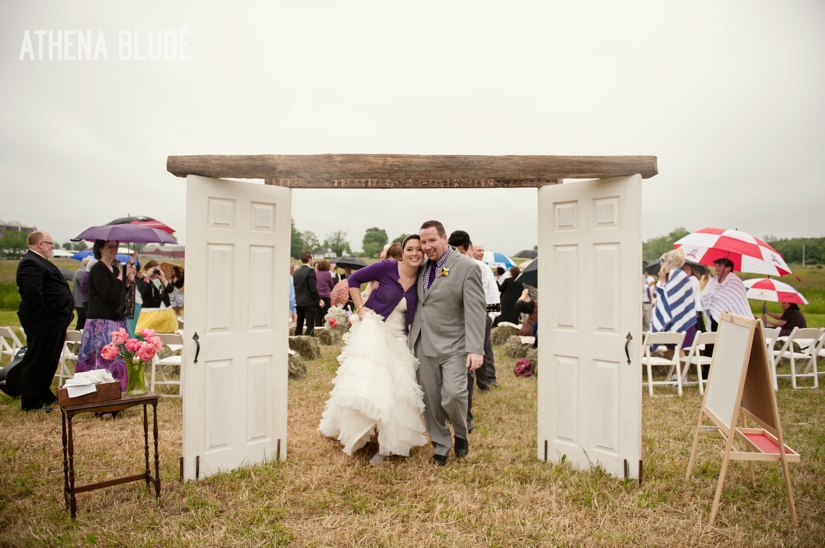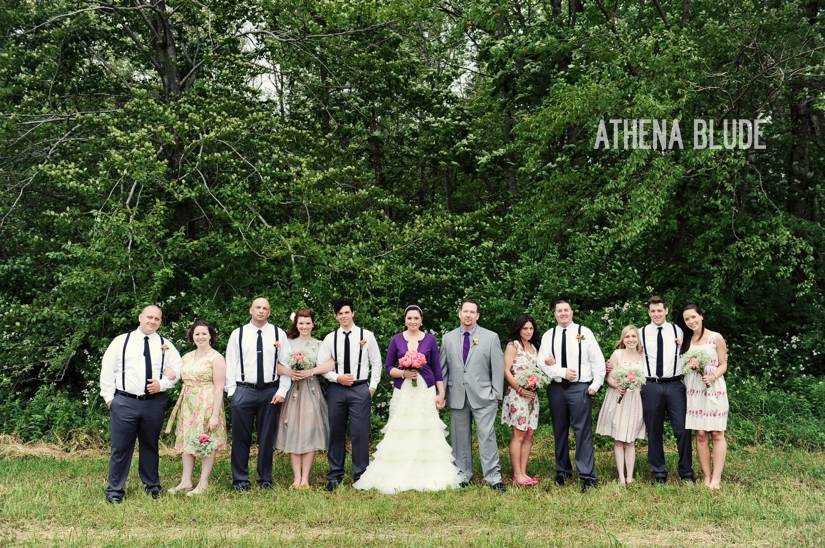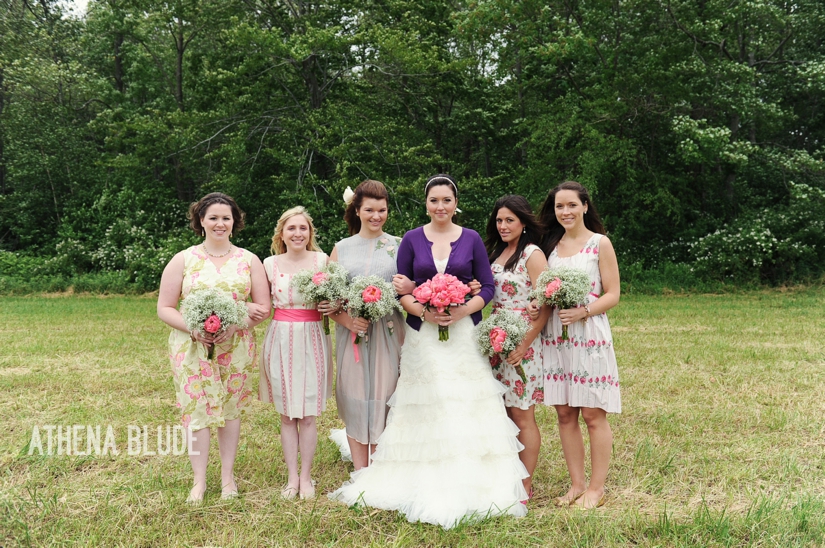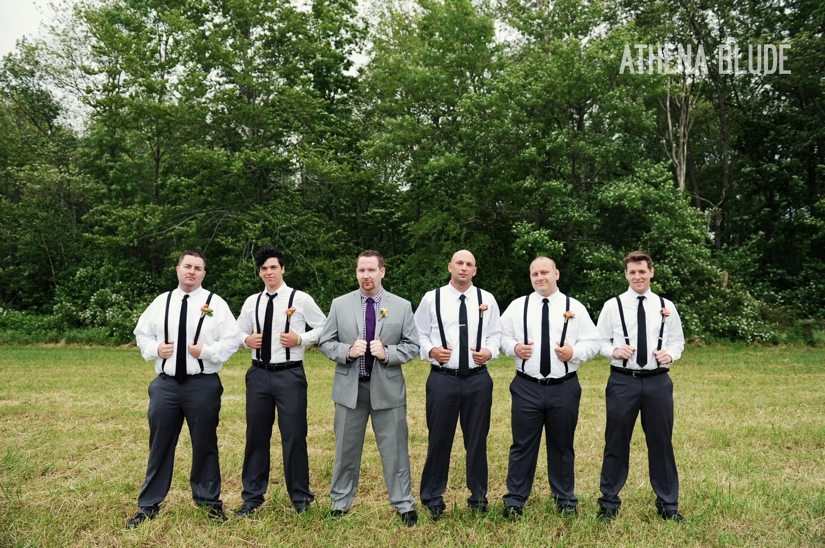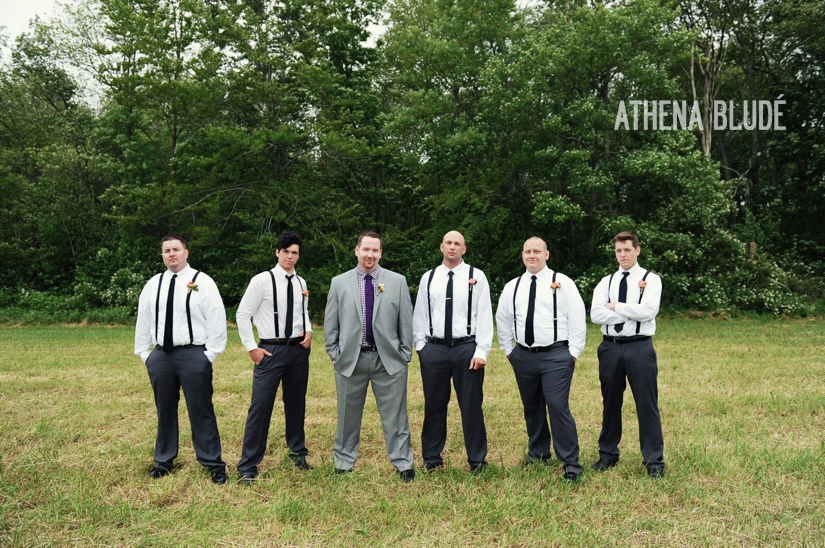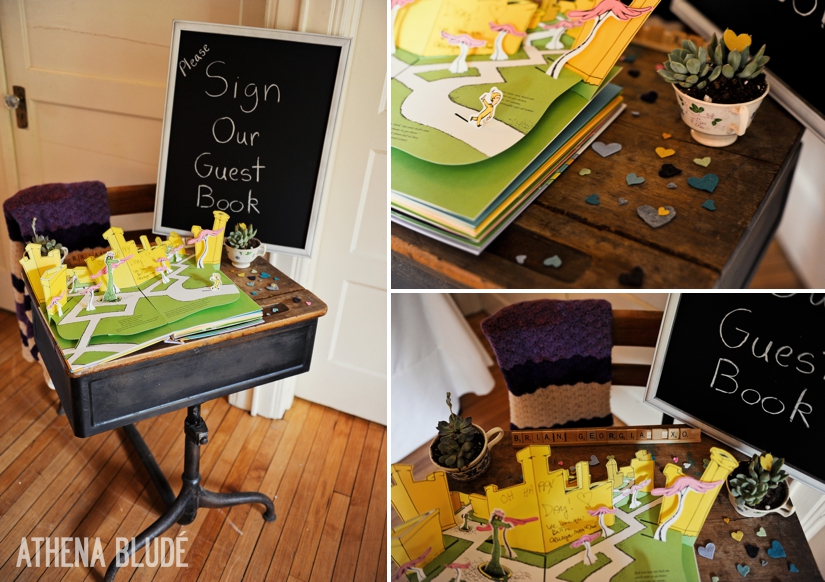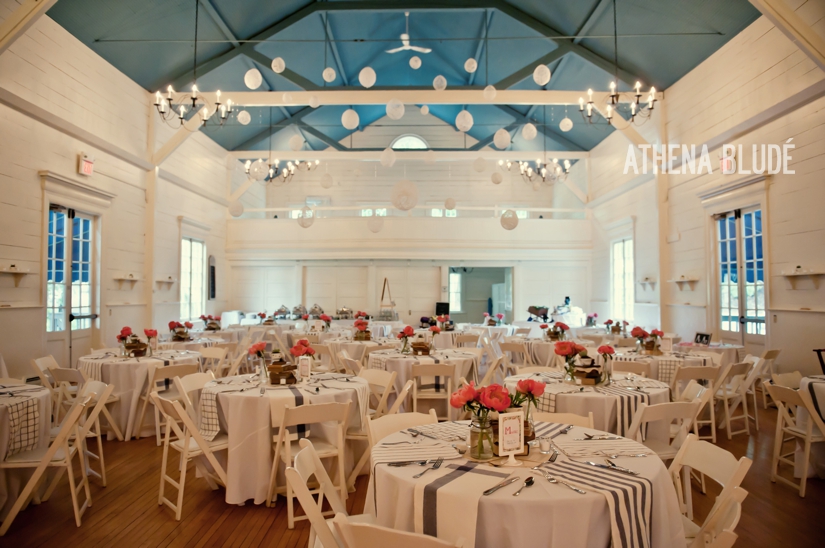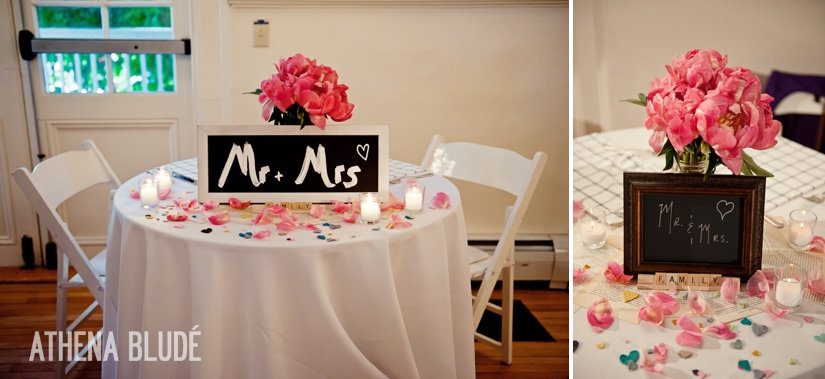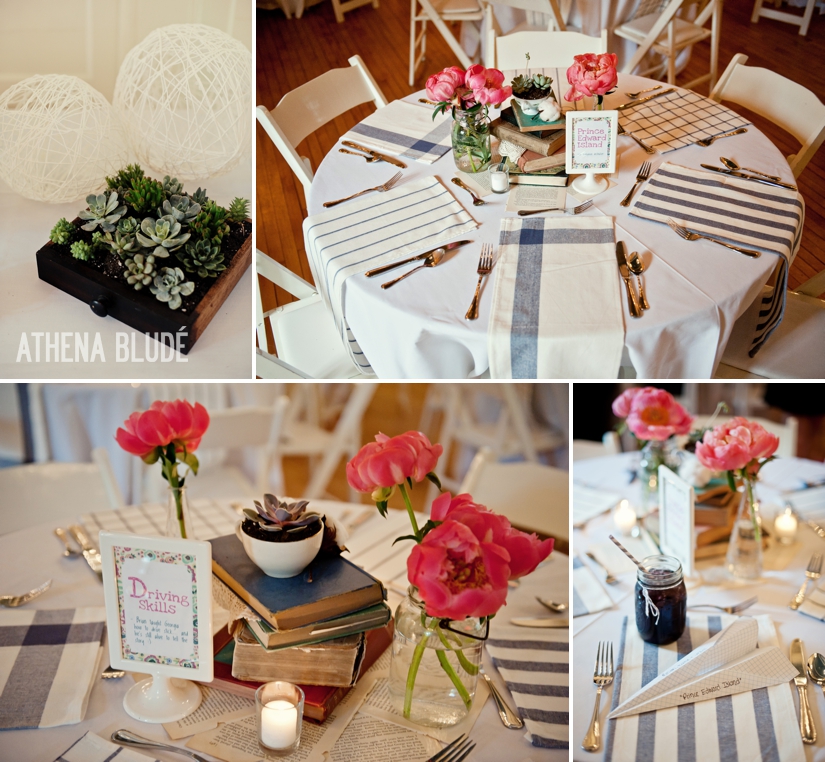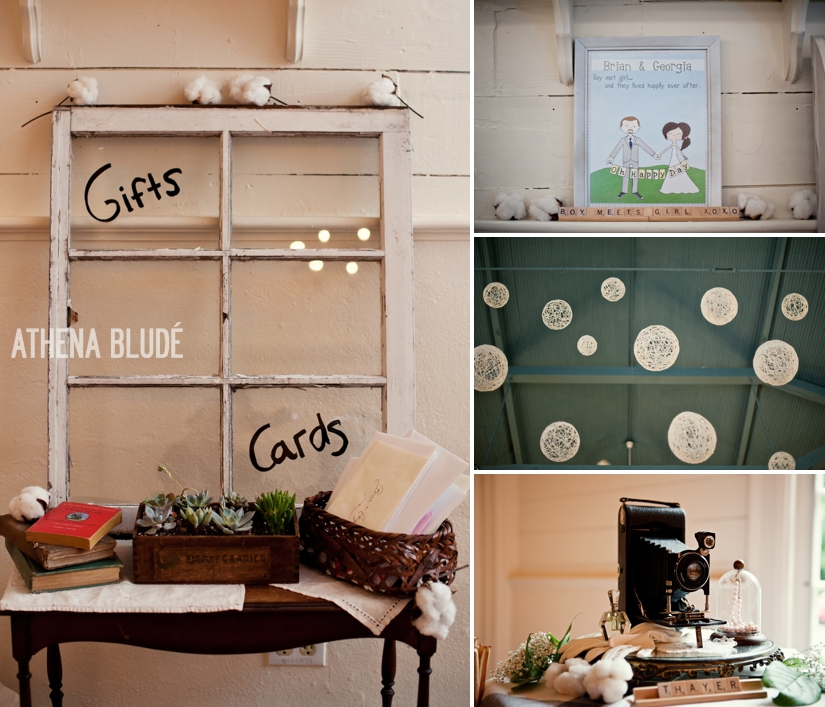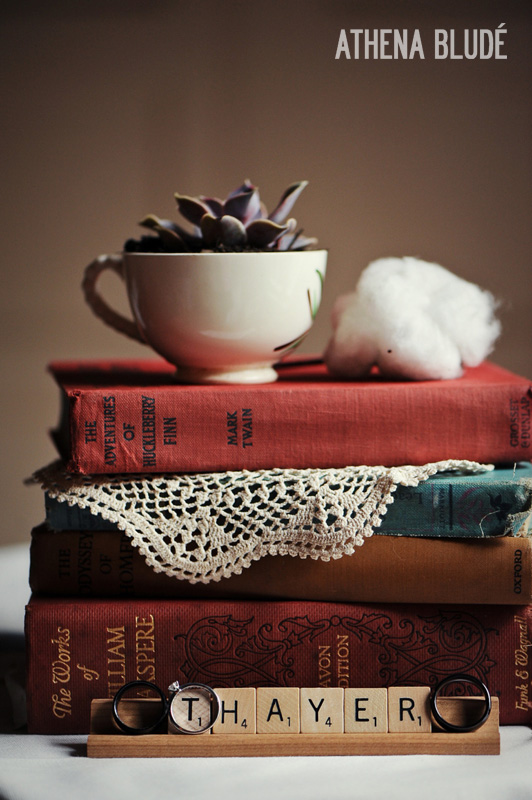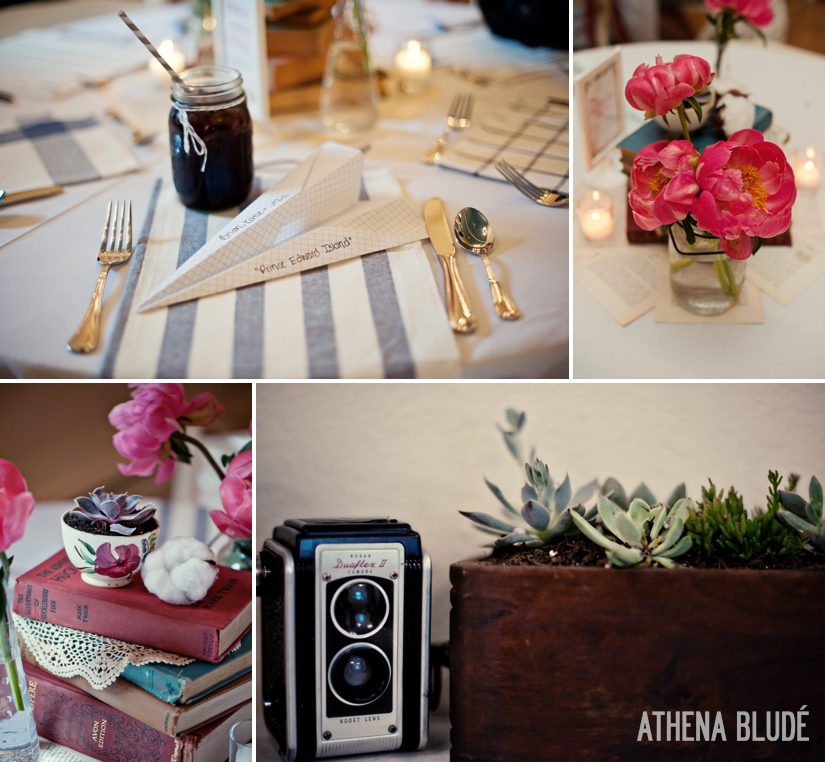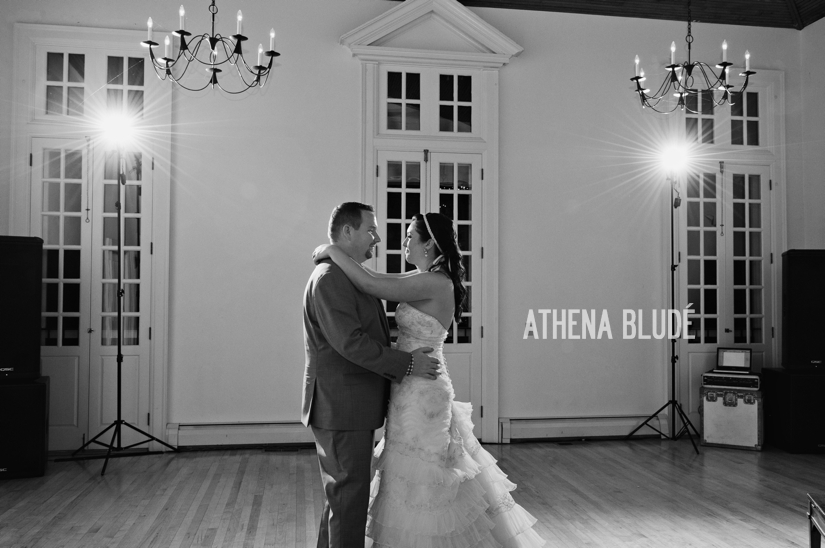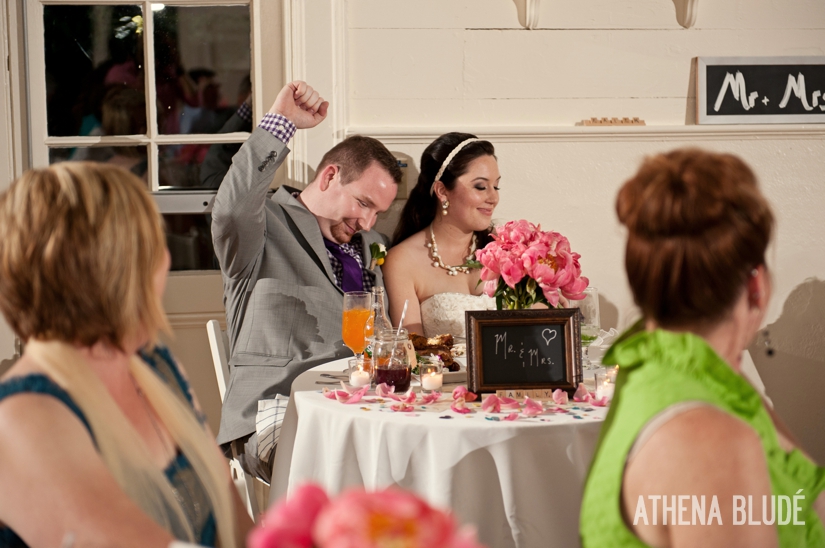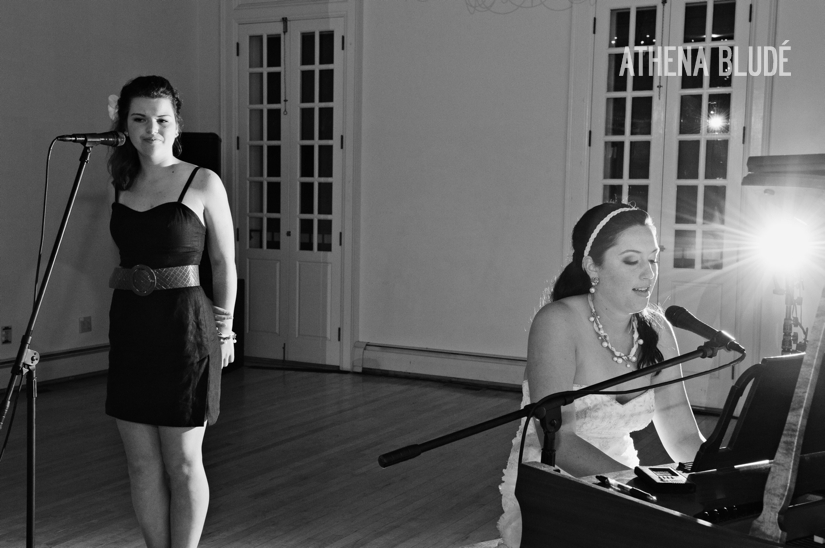 I think I was the only one that noticed Nikon was misspelled on their wedding cake!  ;)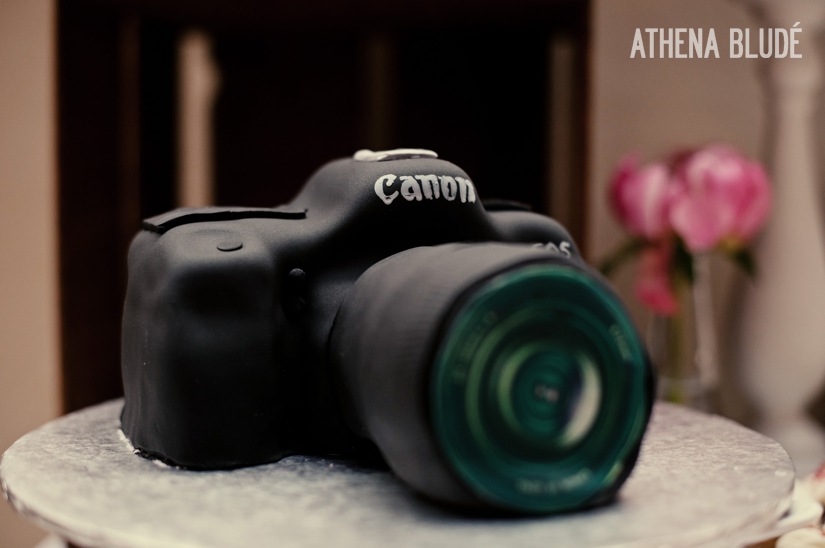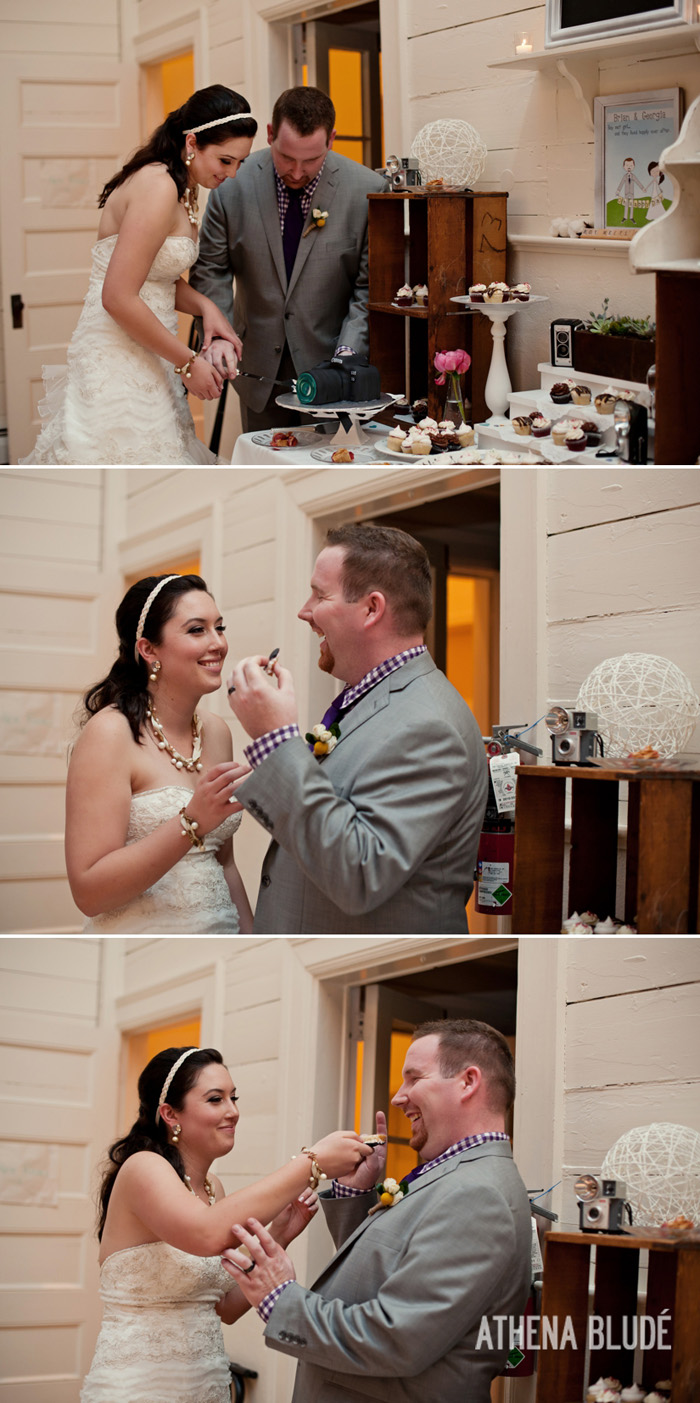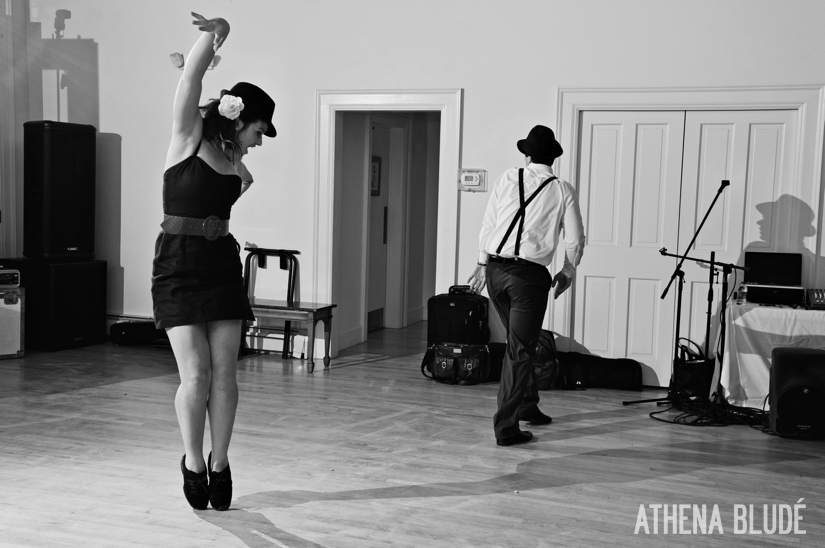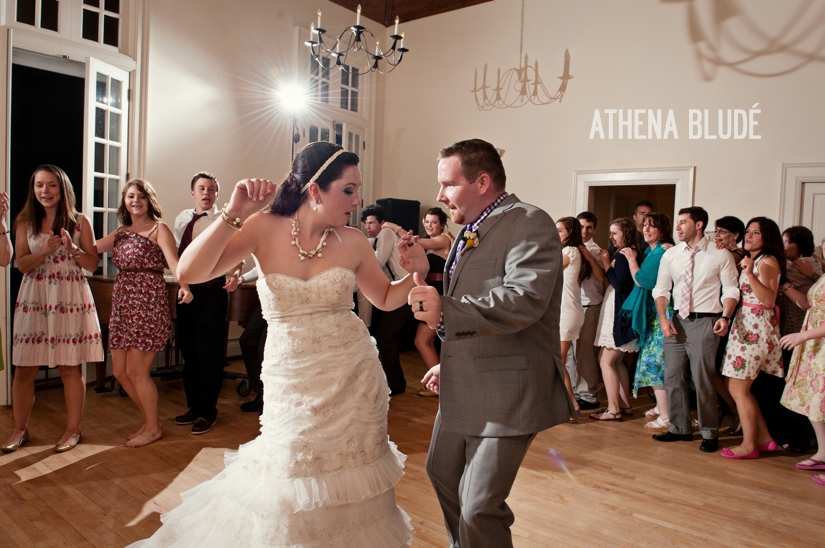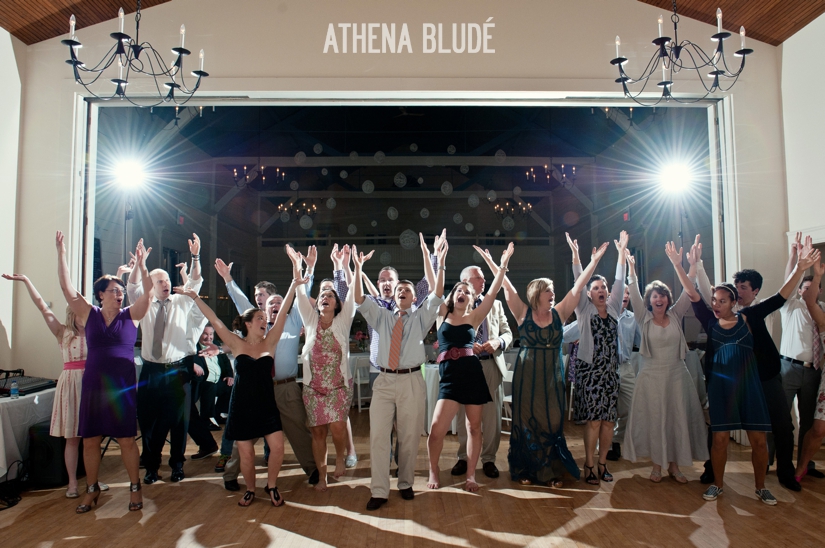 Ceremony Location:  White Ayr Farm
All Flowers, Centerpieces and Decor:  The Bride