Allison + John are one of the sweetest + genuine couples I've worked with. They're funny, kind hearted, humble and super duper in love, which doesn't get any better than that. Their wedding was absolutely charming and a beautiful reflection of who they are.
The ceremony + reception both took place at a quaint northern CT vineyard. The owners of the vineyard, who are a husband and wife team, impressively run pretty much everything in house. I have a few favorite parts of the day: 1) My drive there with my girl, Nicole Taylor – it was hilarious!!! (Nicole also contributed many lovely images.); 2) John's several lost attempts at tying his bow tie; and 3) The first look – their reactions were just the cutest!
The whole day was such fun + I feel so honored to have been a part of it. Allison + John, thank you for having me. All my best!
Enjoy. xo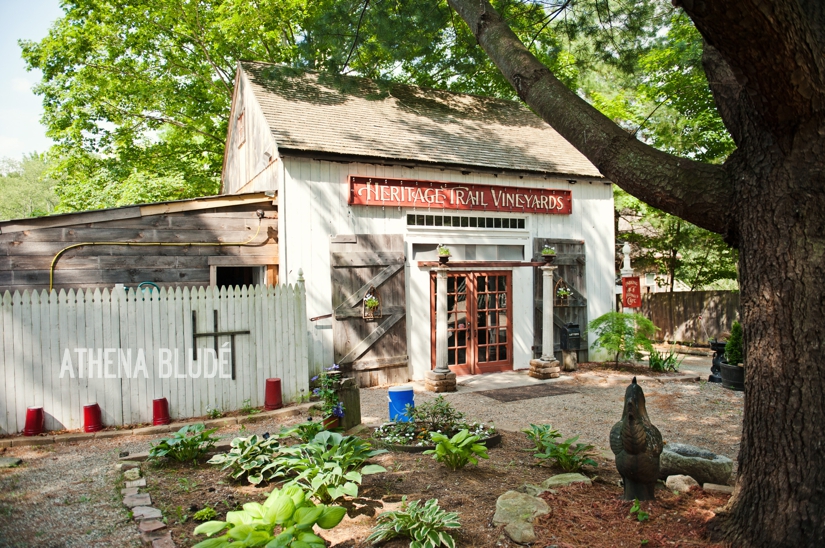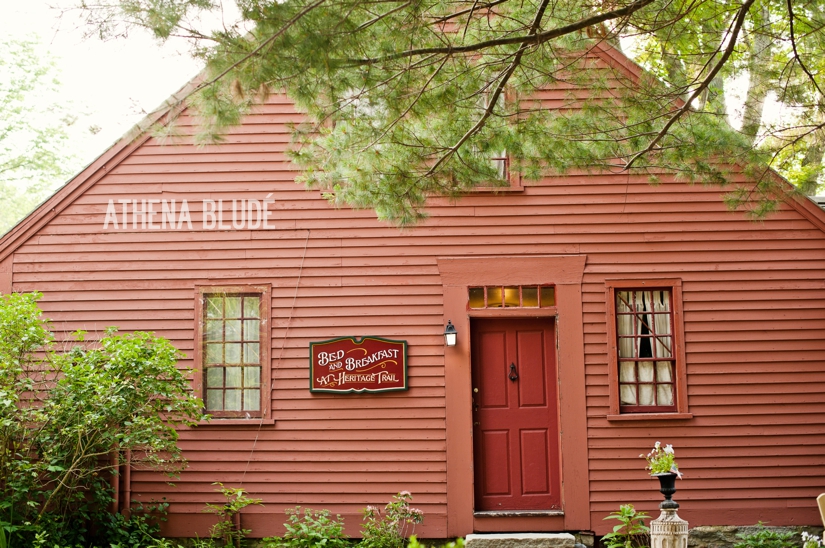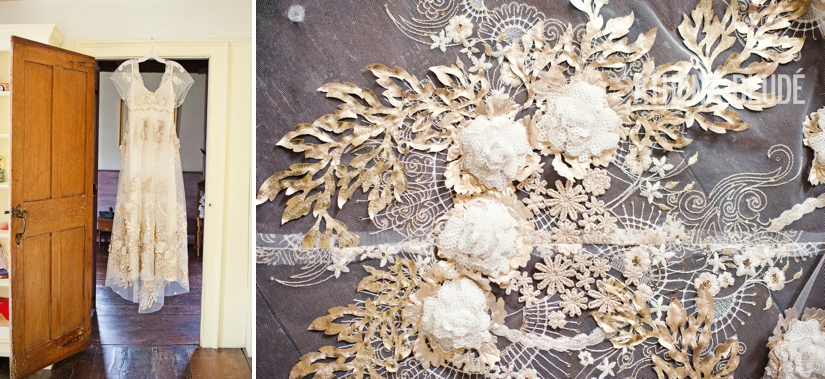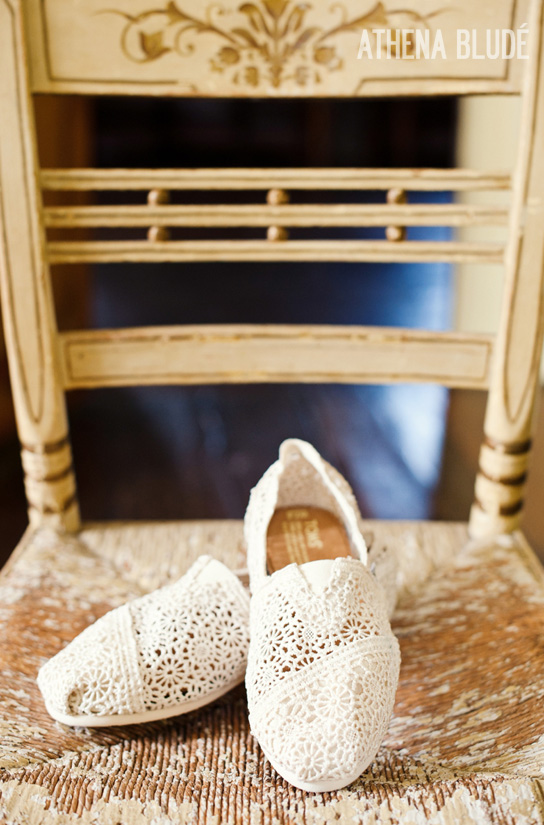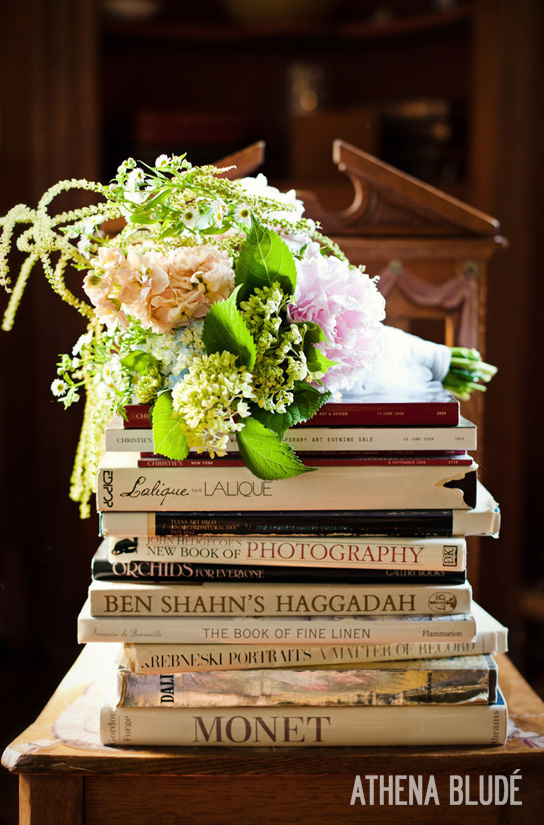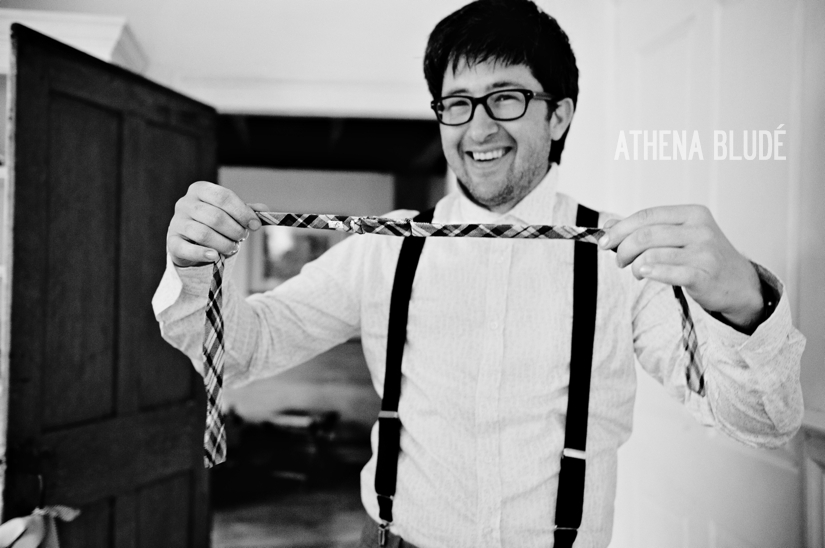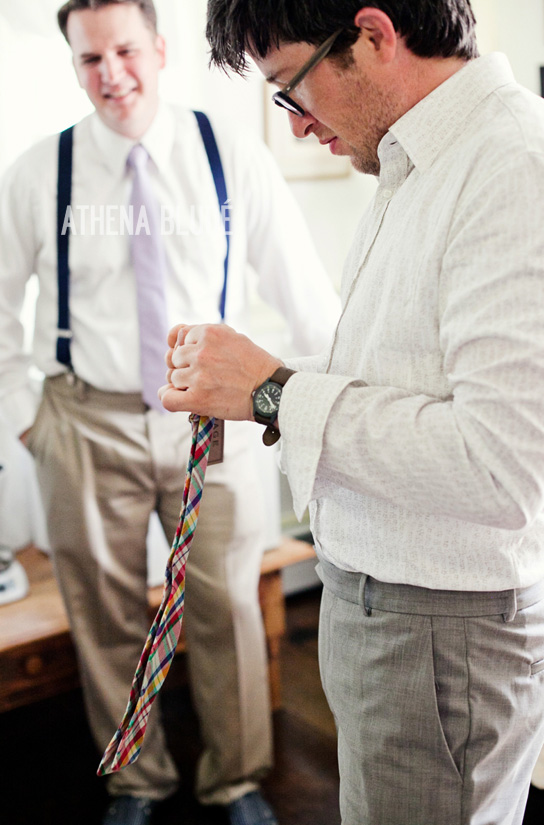 John had to re-watch a YouTube video tutorial on repeat to tie his bow tie.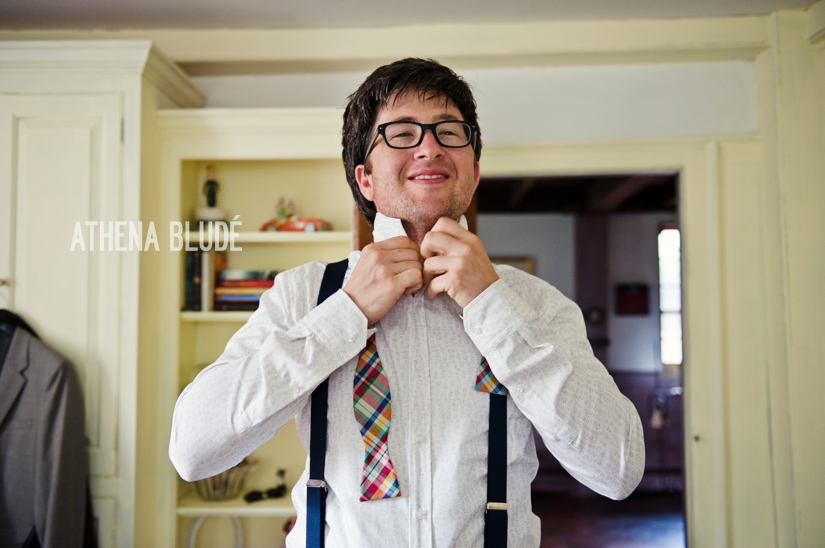 He even called in reinforcements.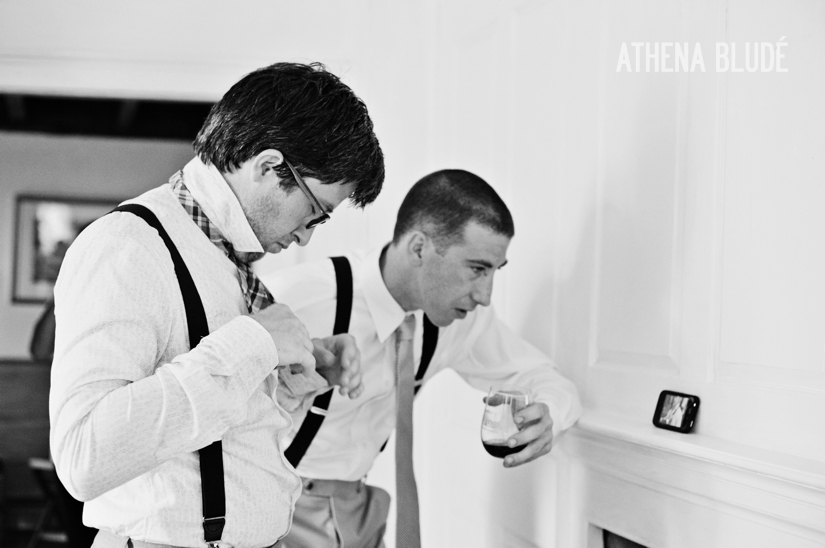 Then he moved to the bathroom with a mirror and then after several failed attempts of "snapping it over", as the video taught, I gave it a go and… BOOM! My first ever tied bow tie. :)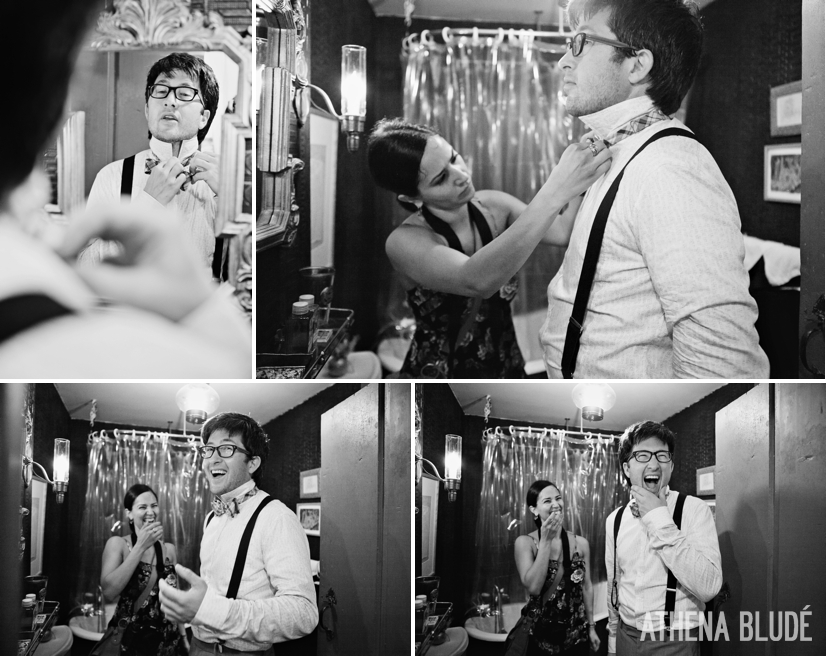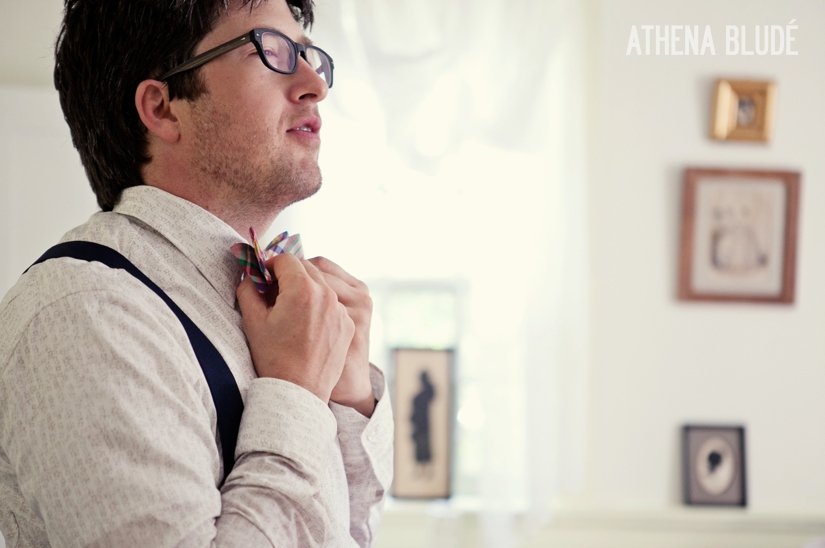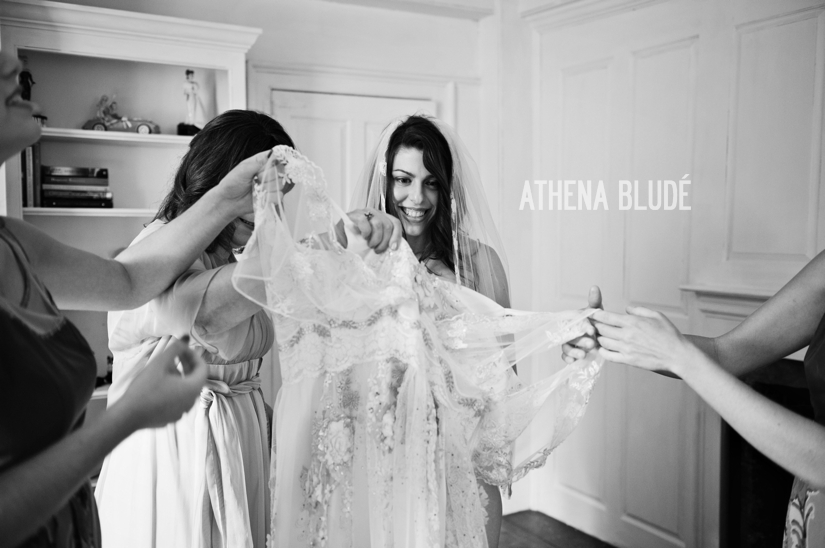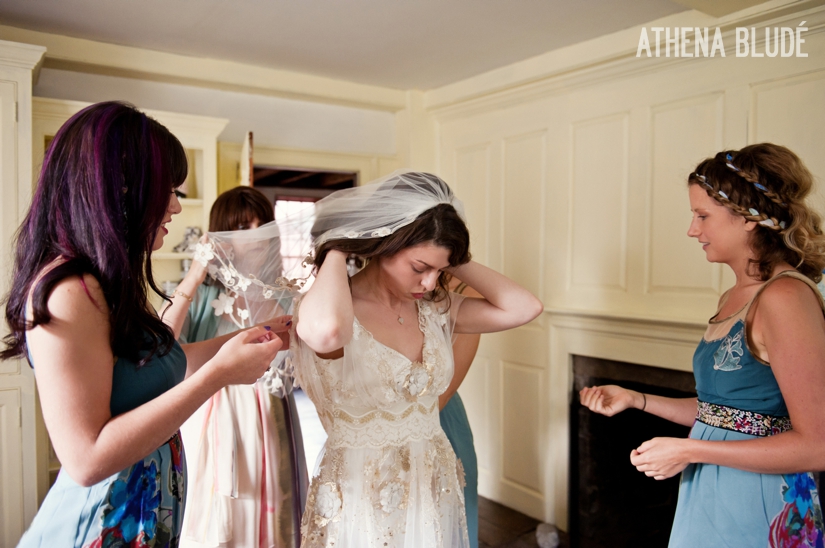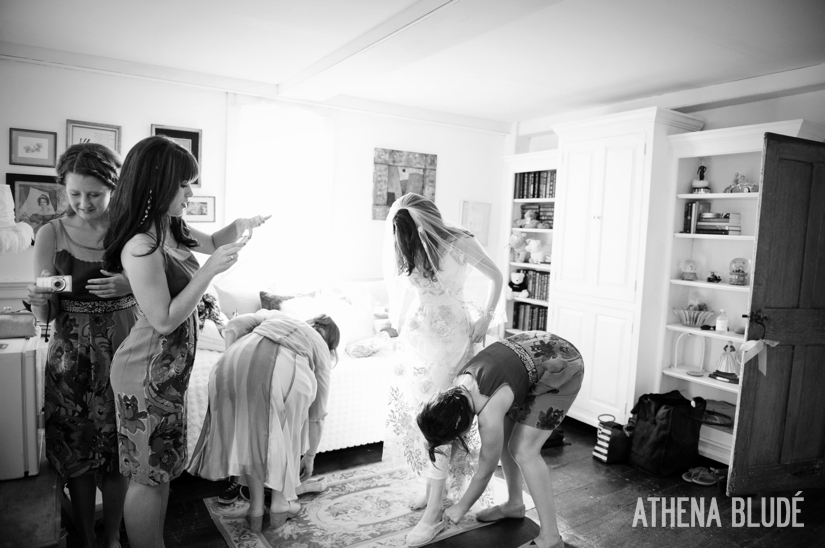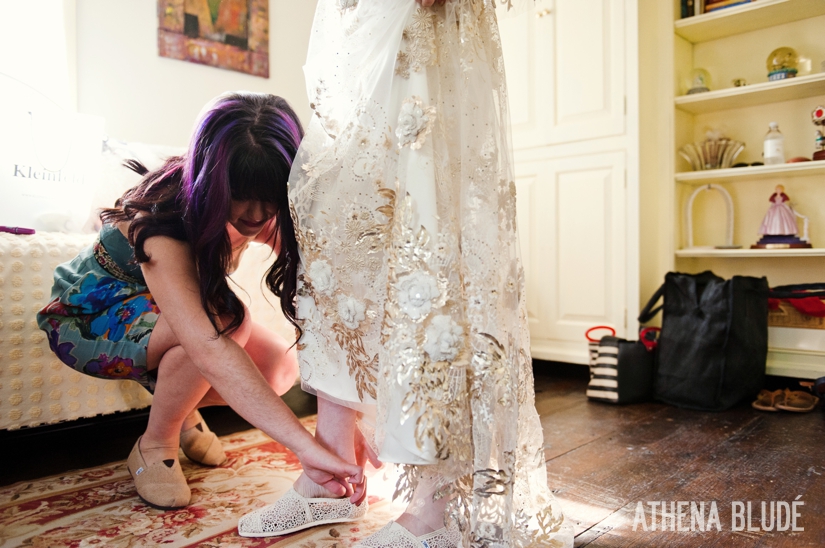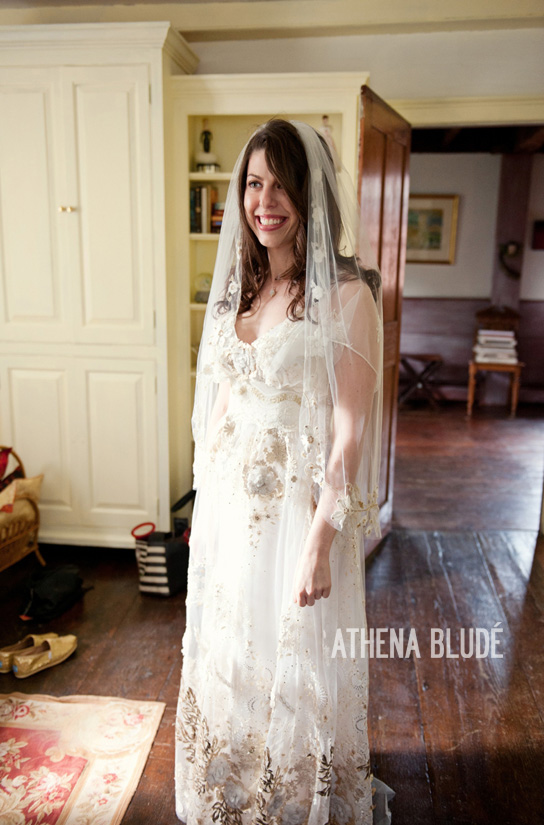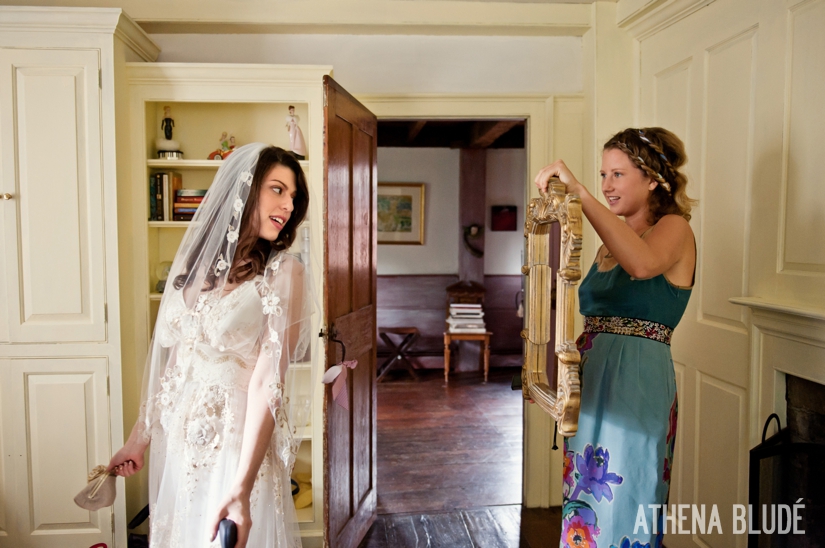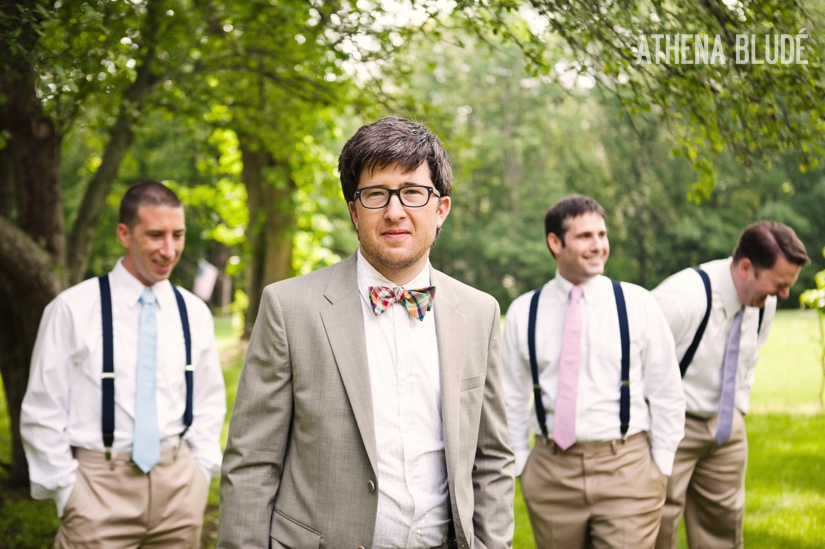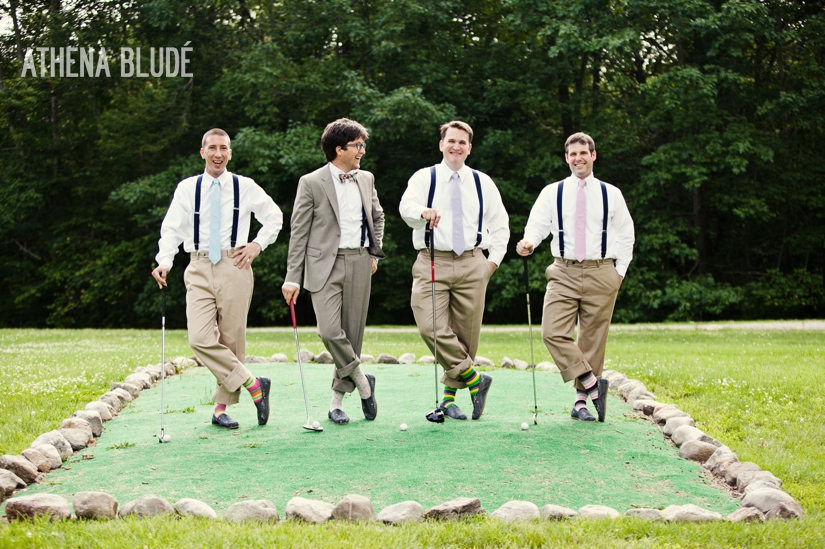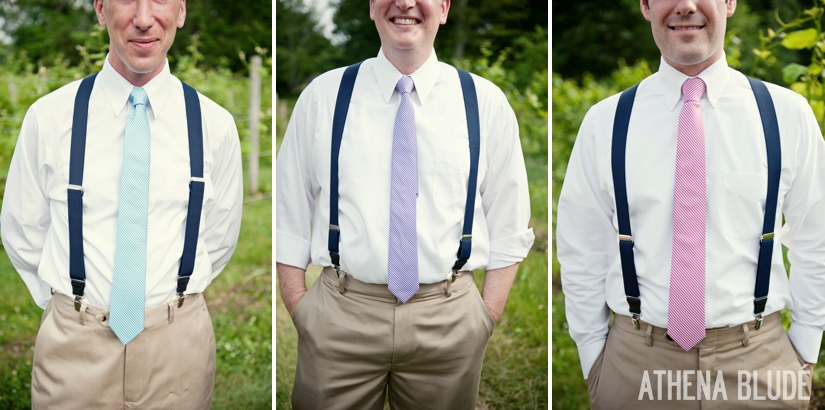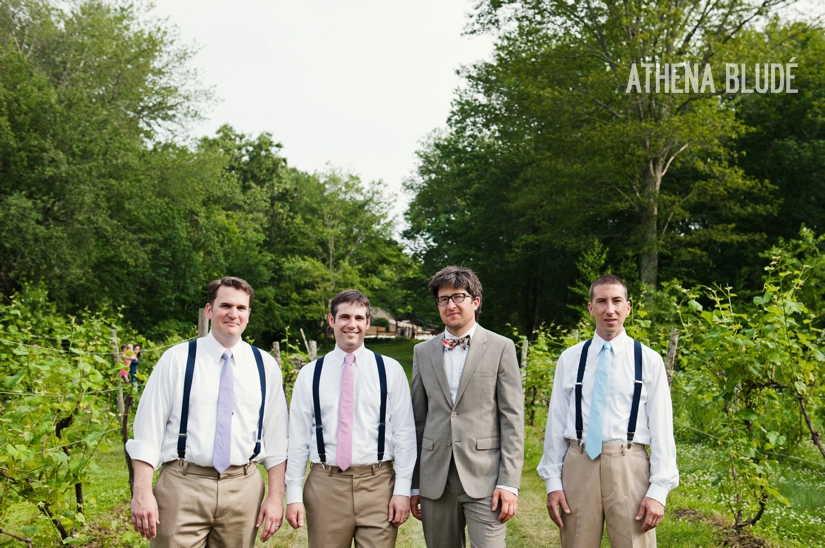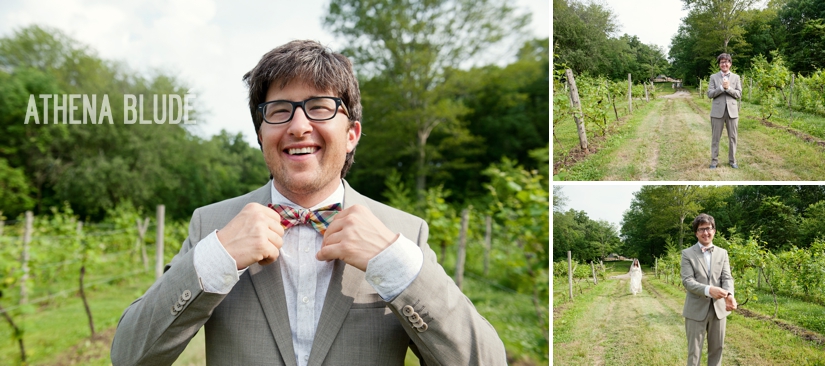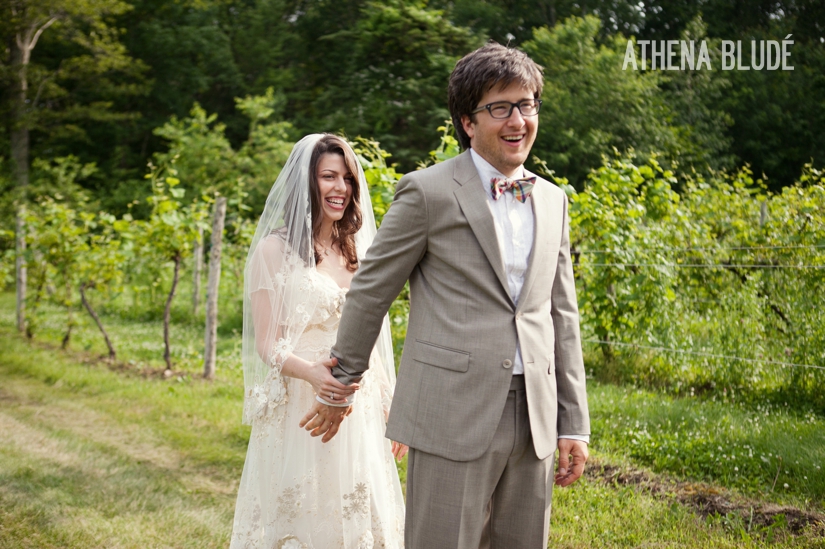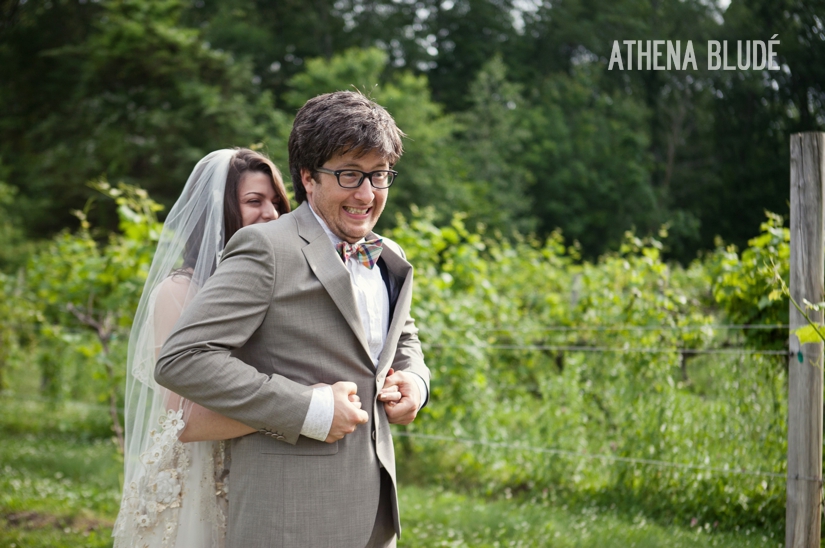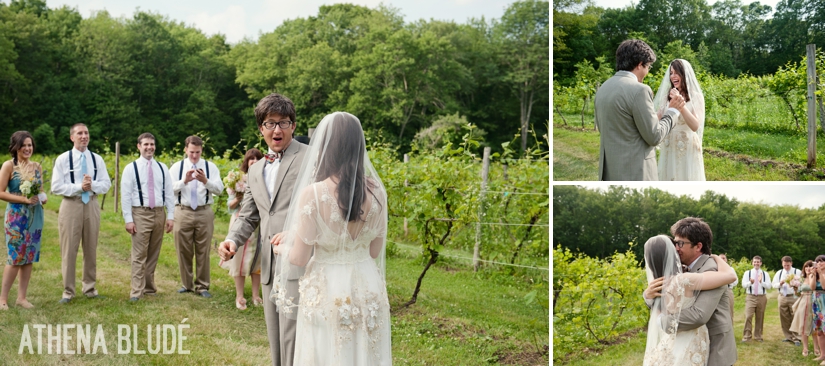 Anthropologie bridesmaid dresses love.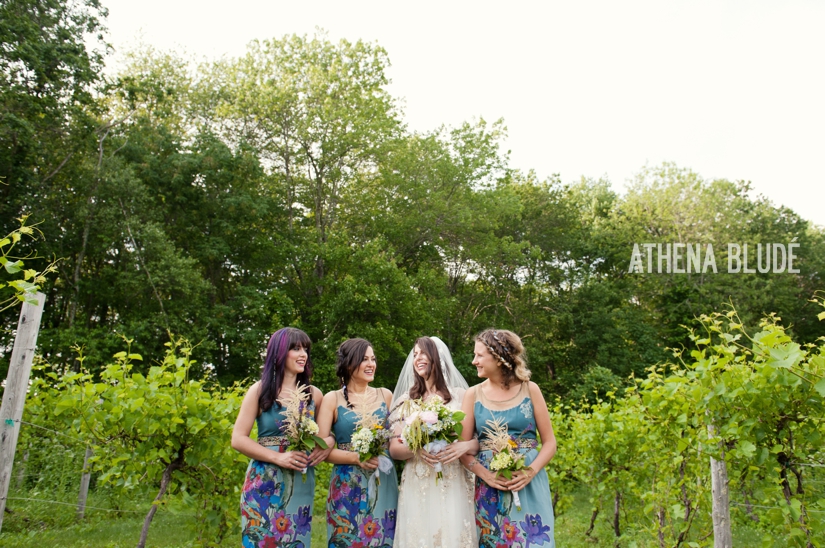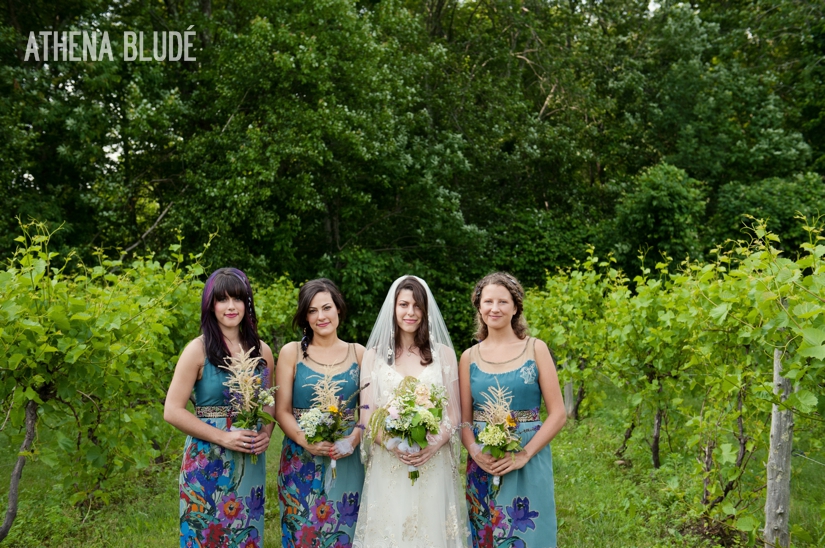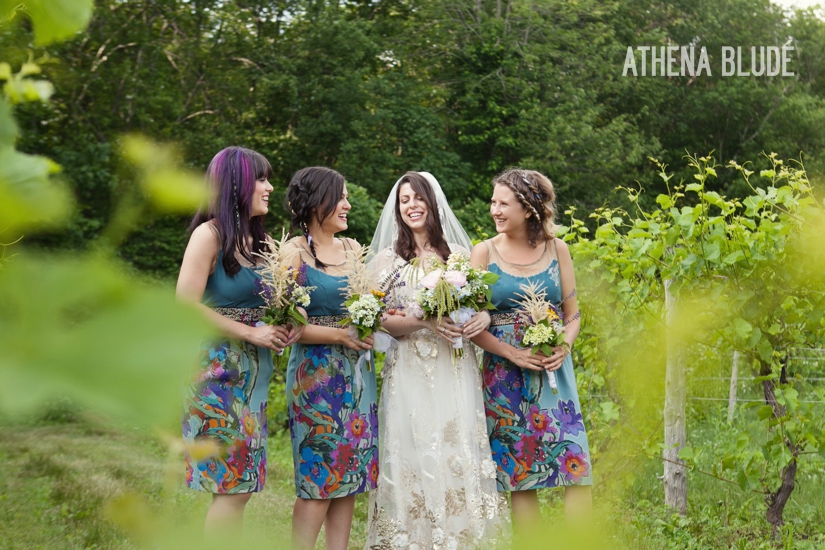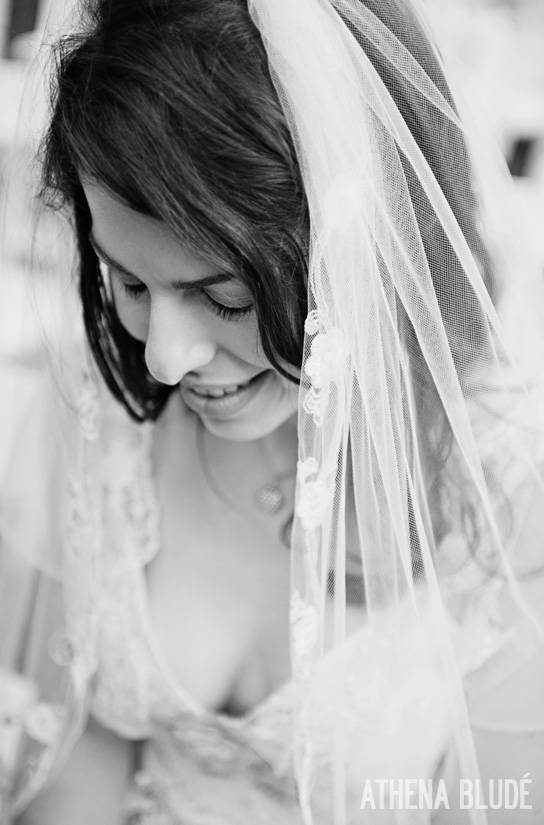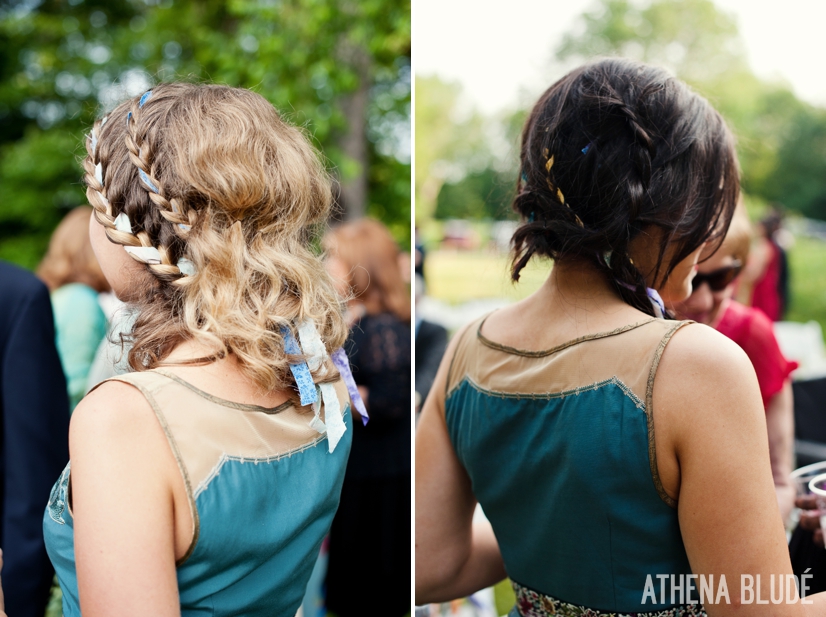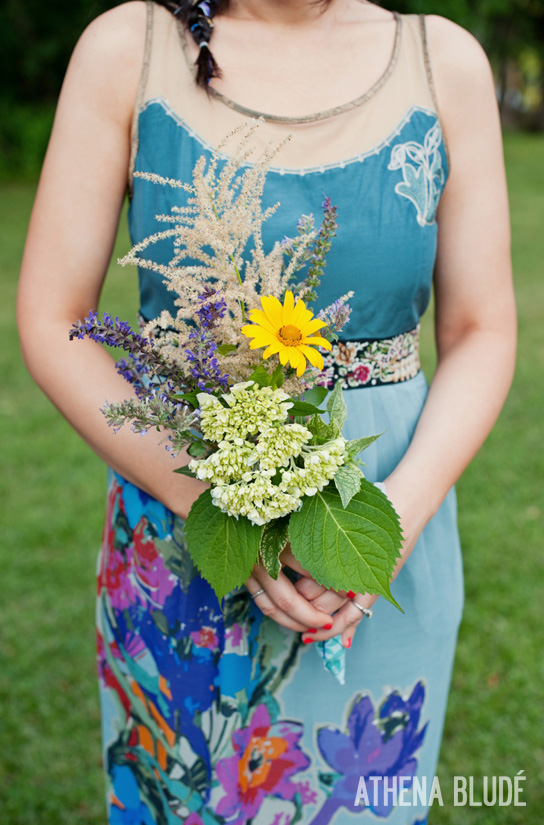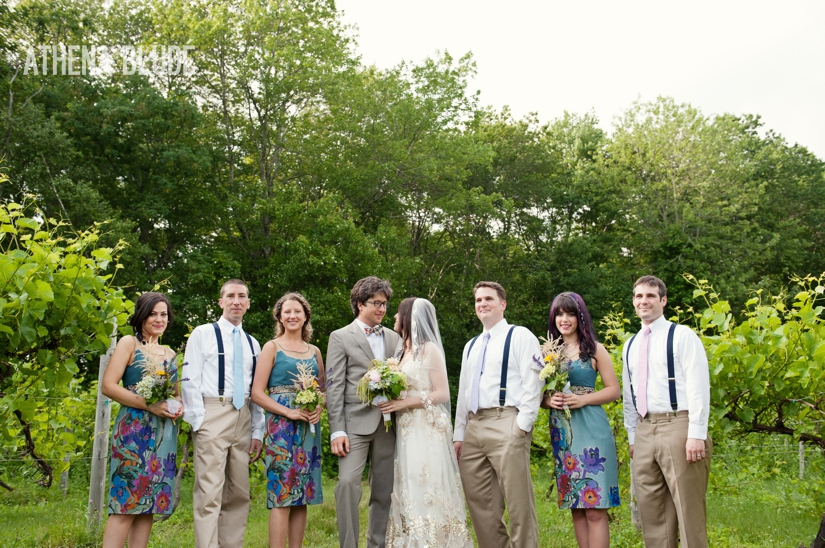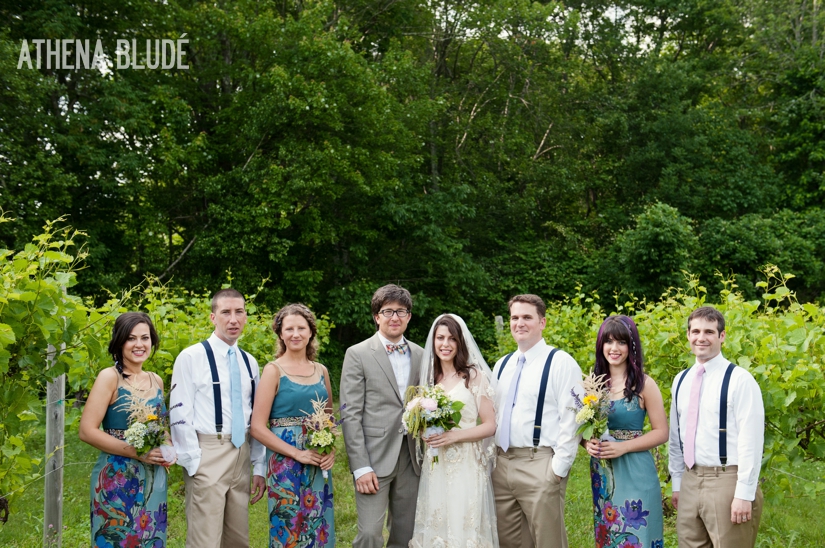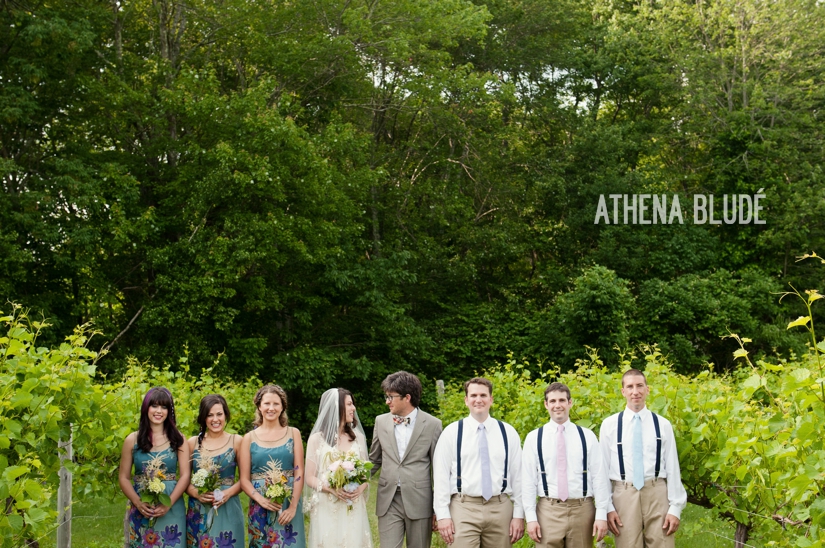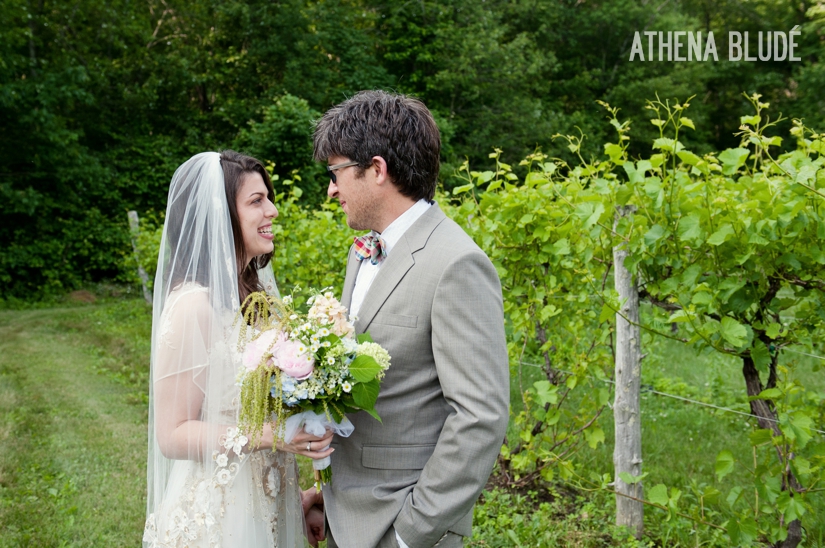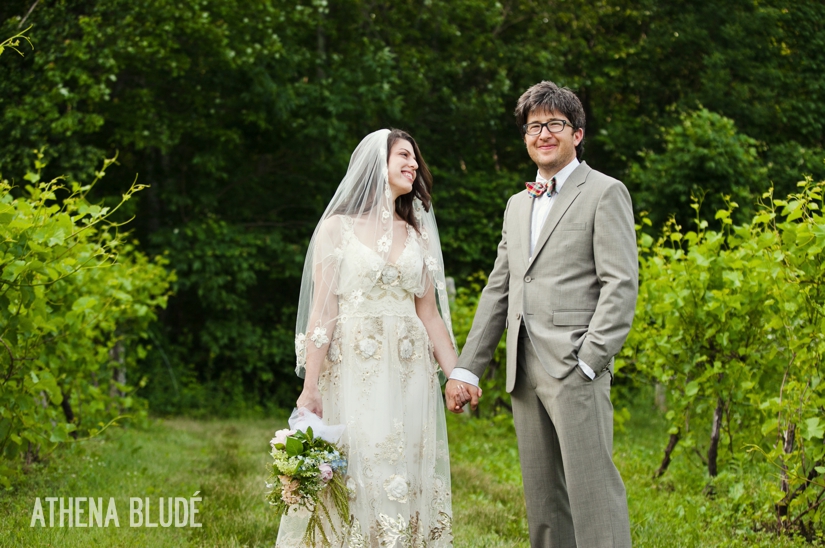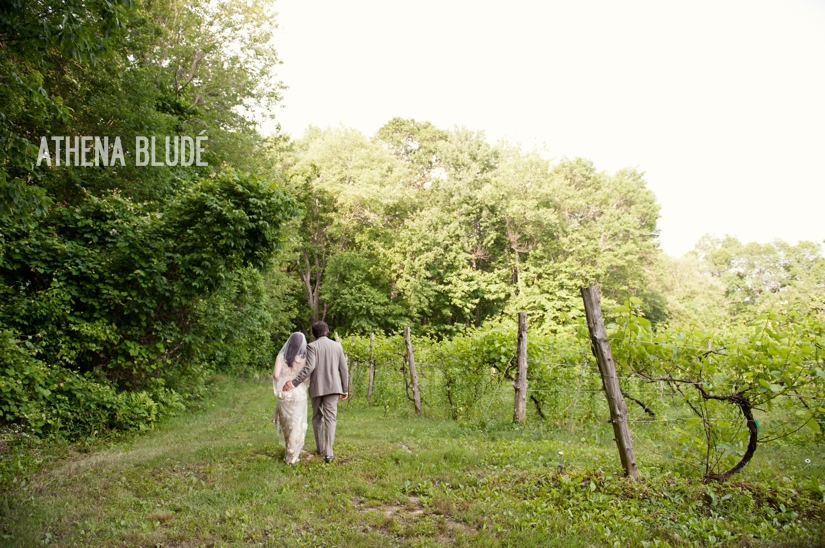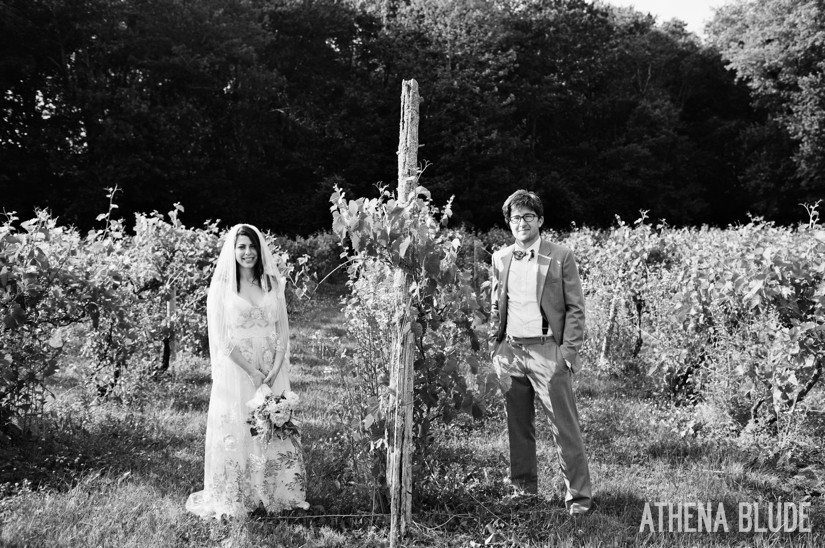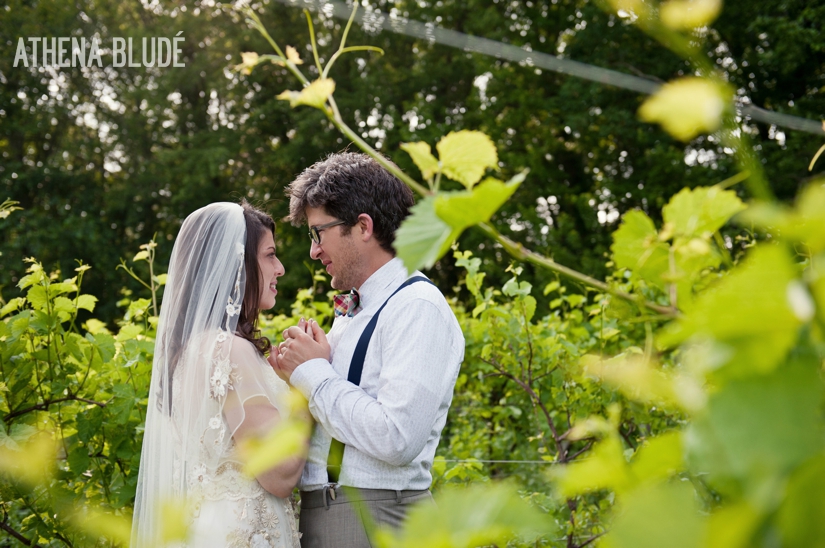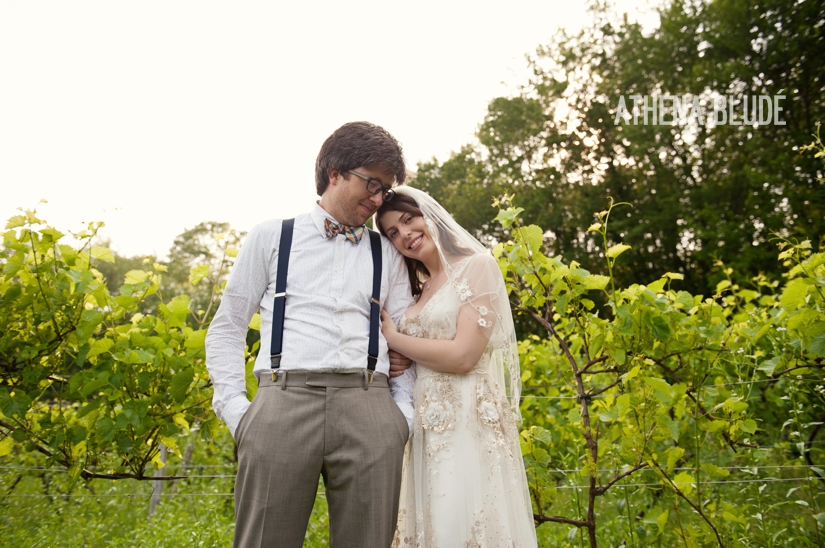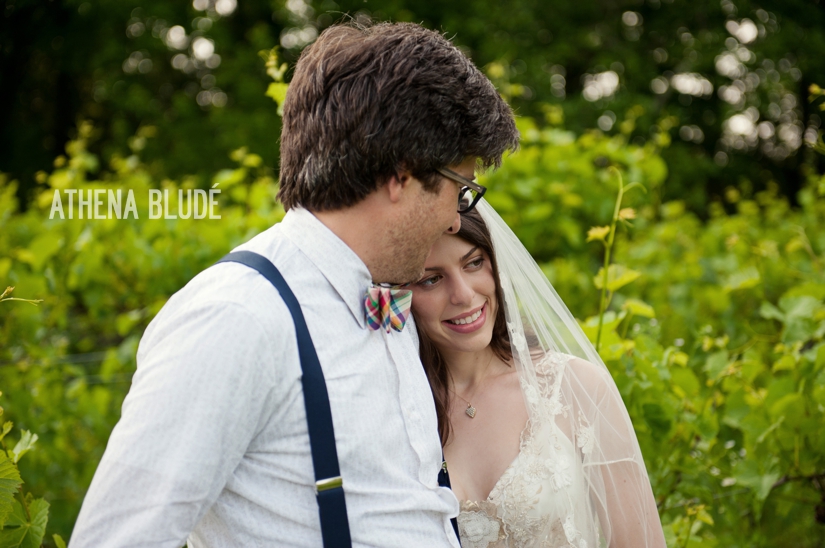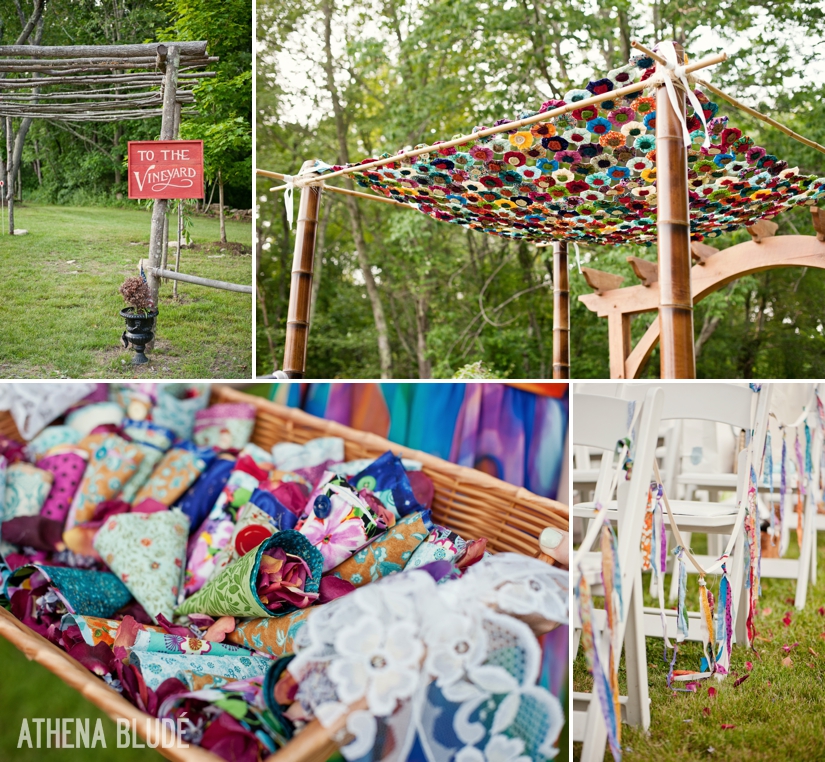 Their ceremony was slightly delayed, so they decided to go out + greet their guests before hand.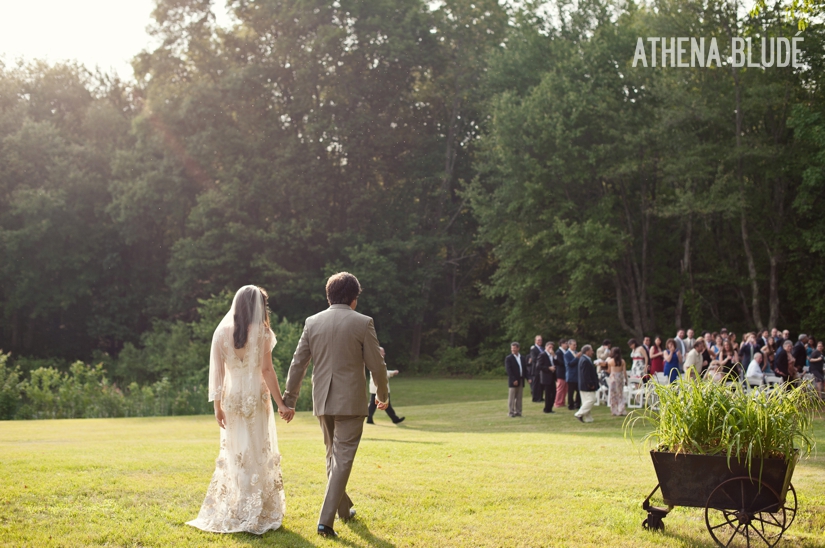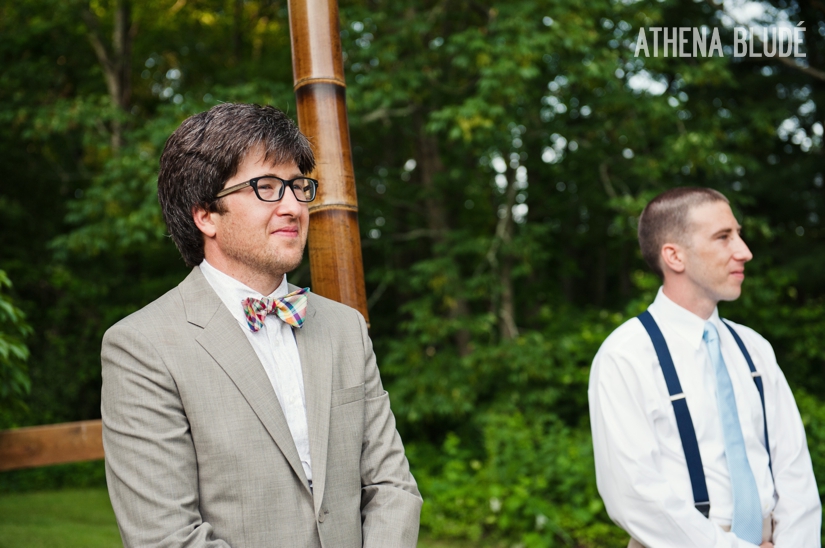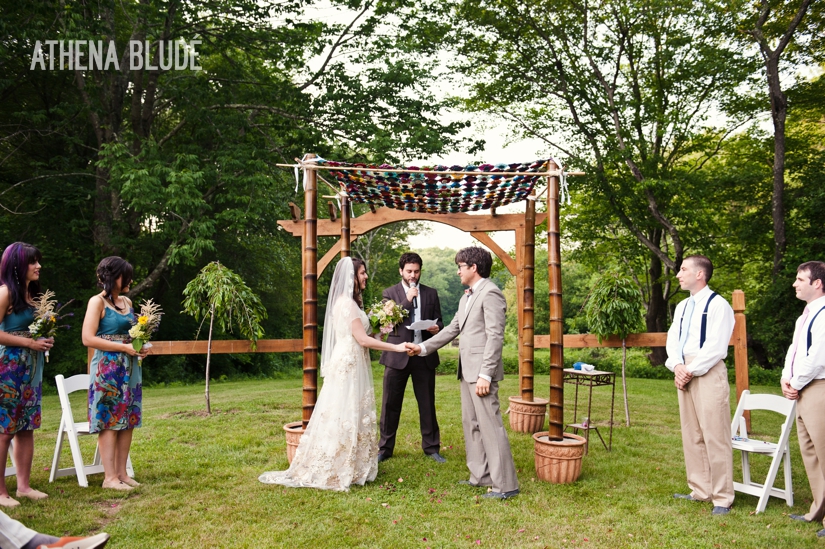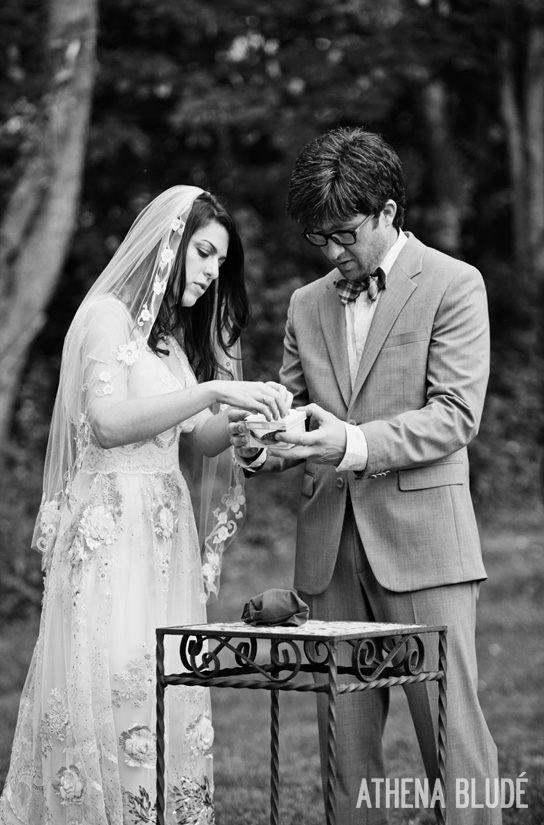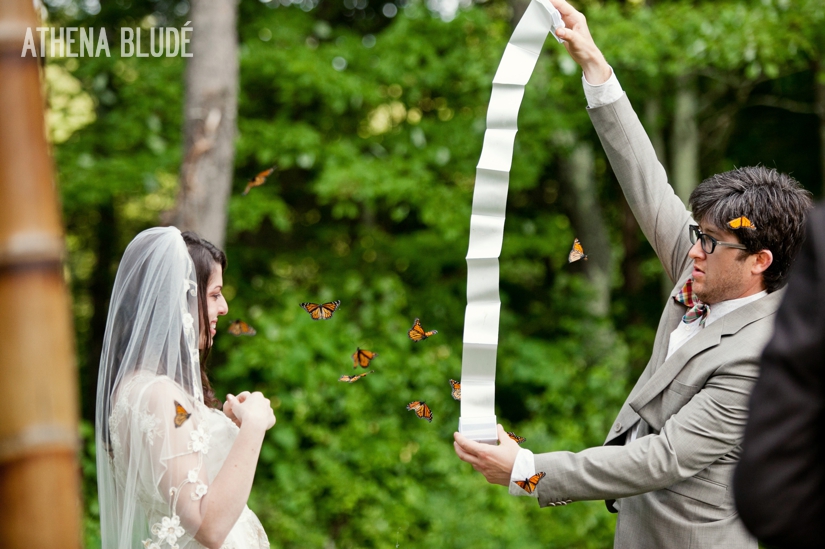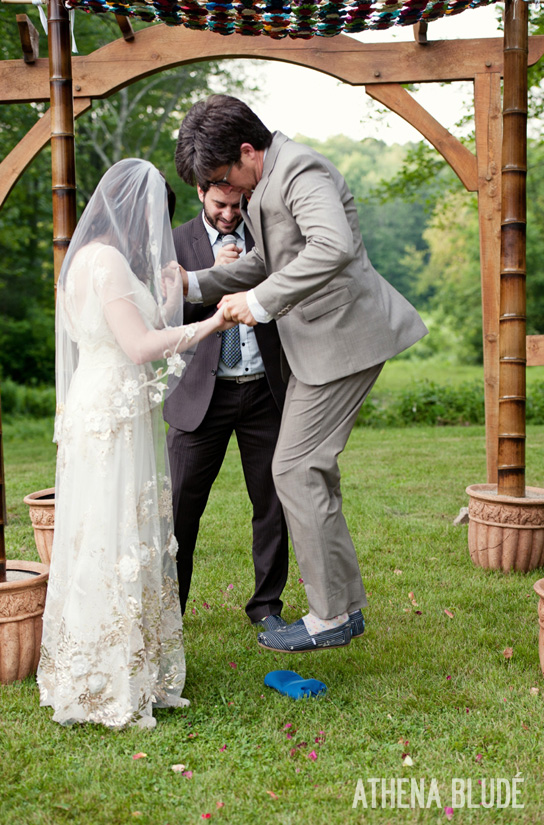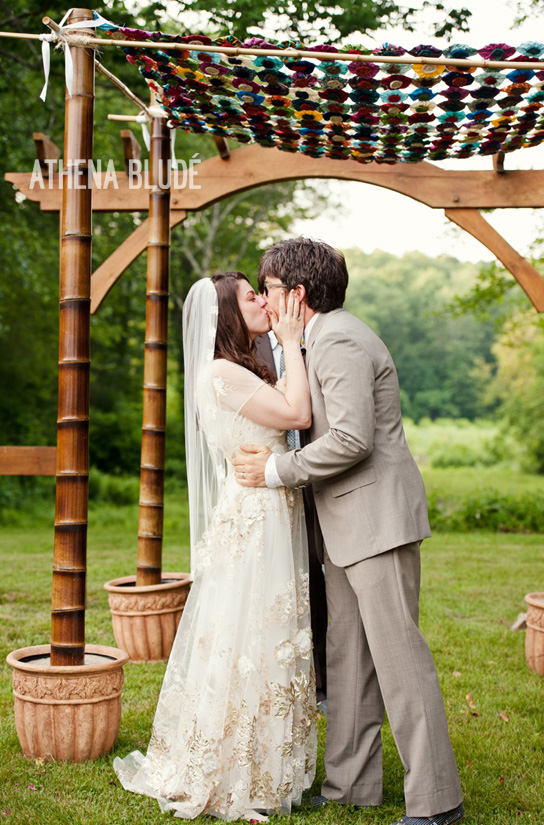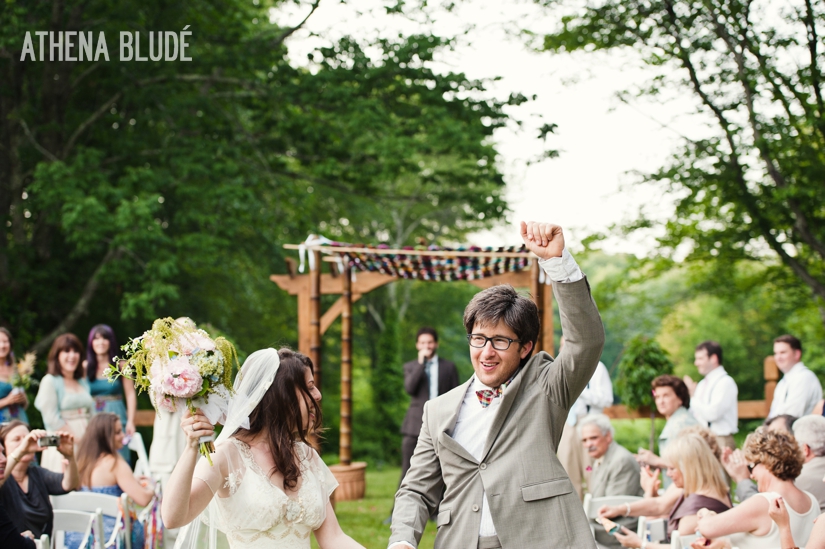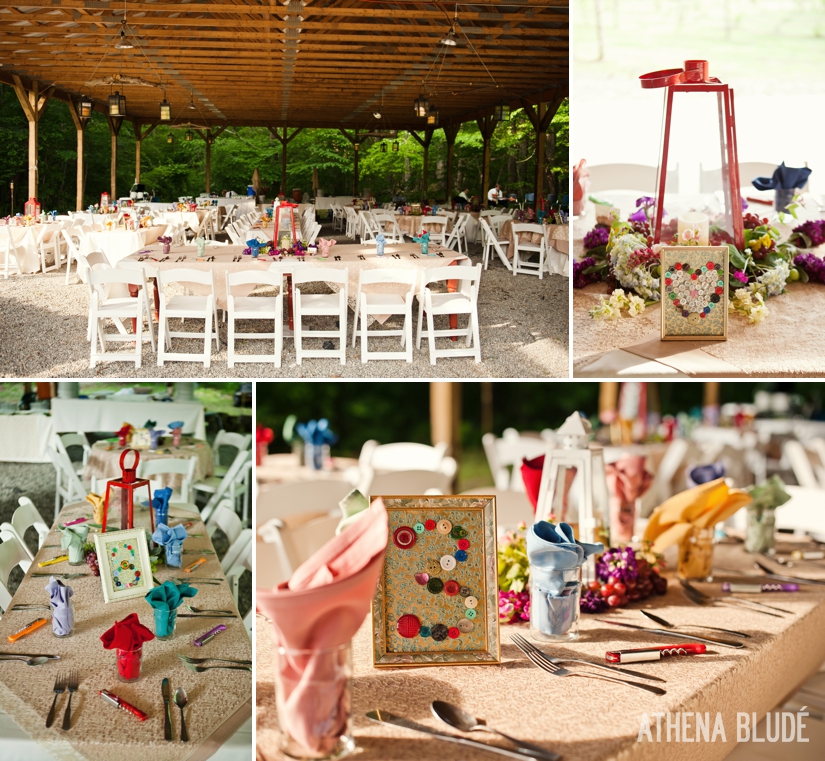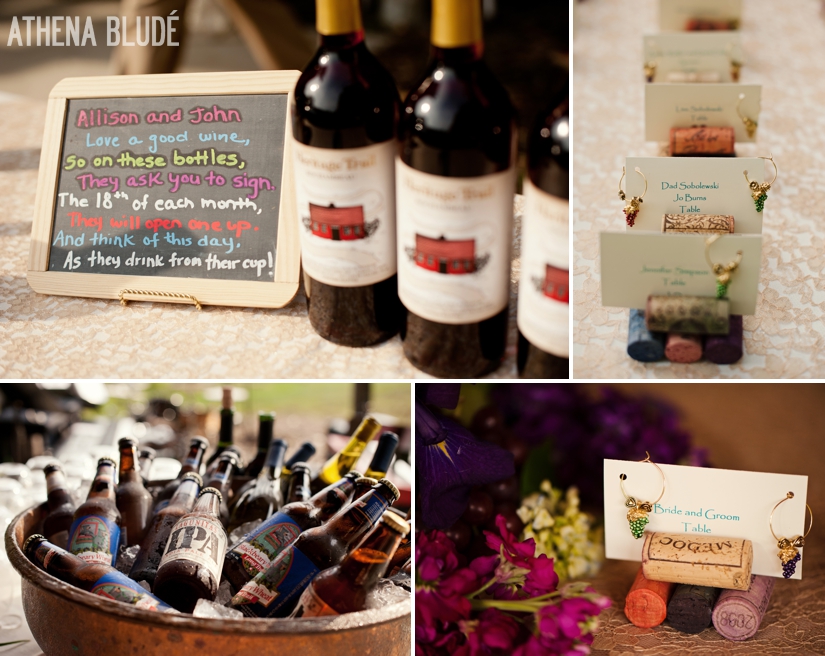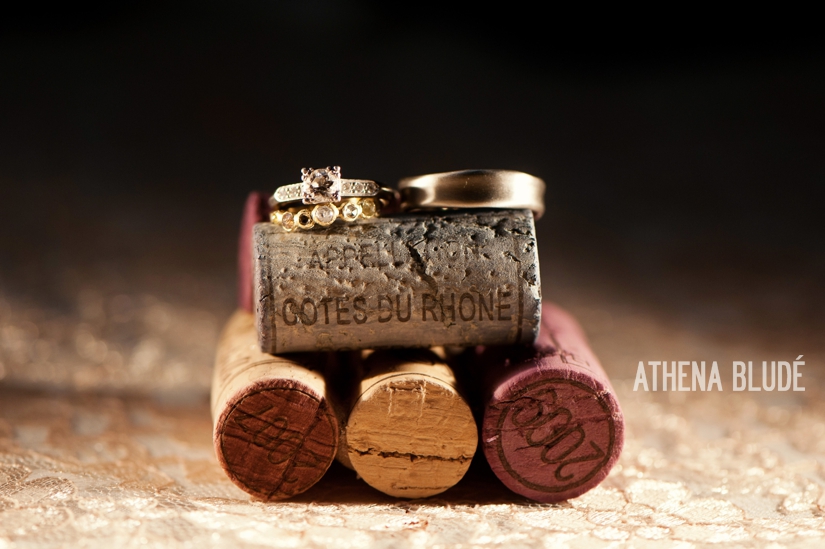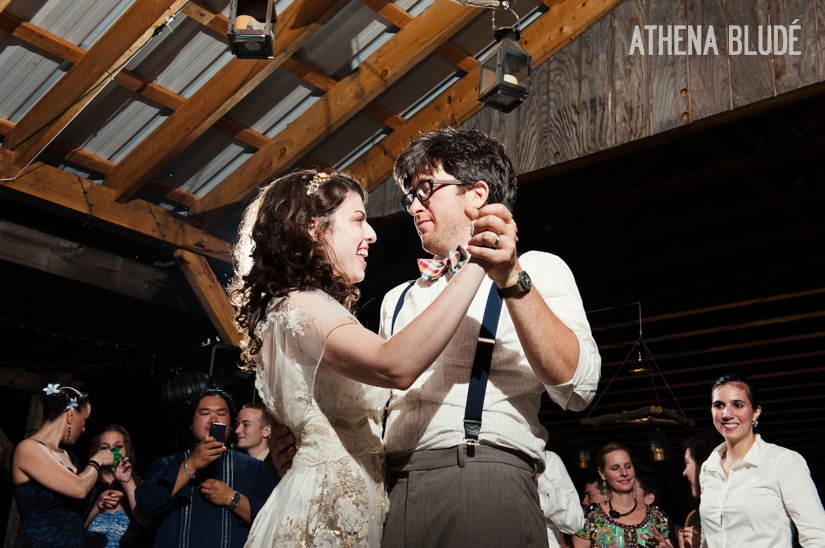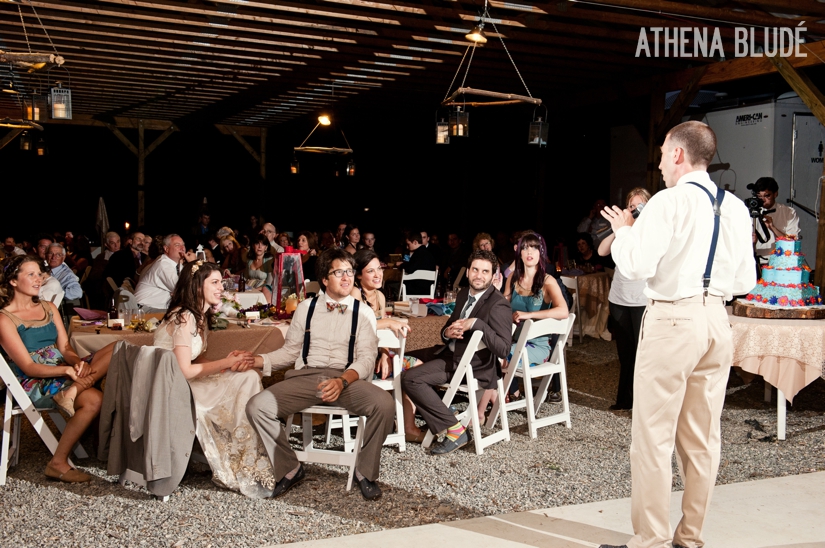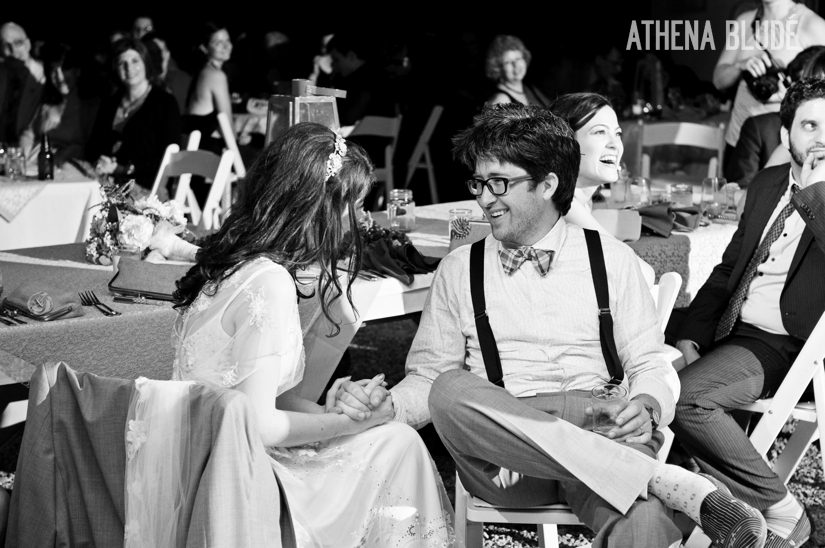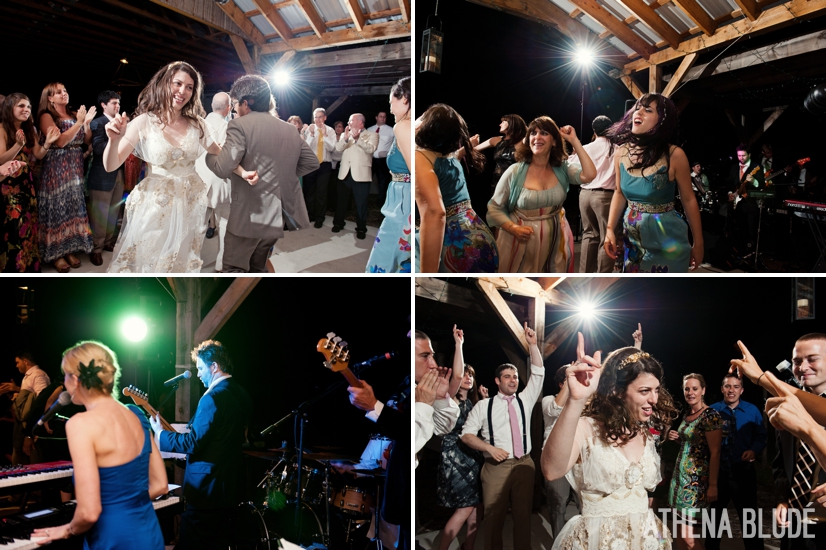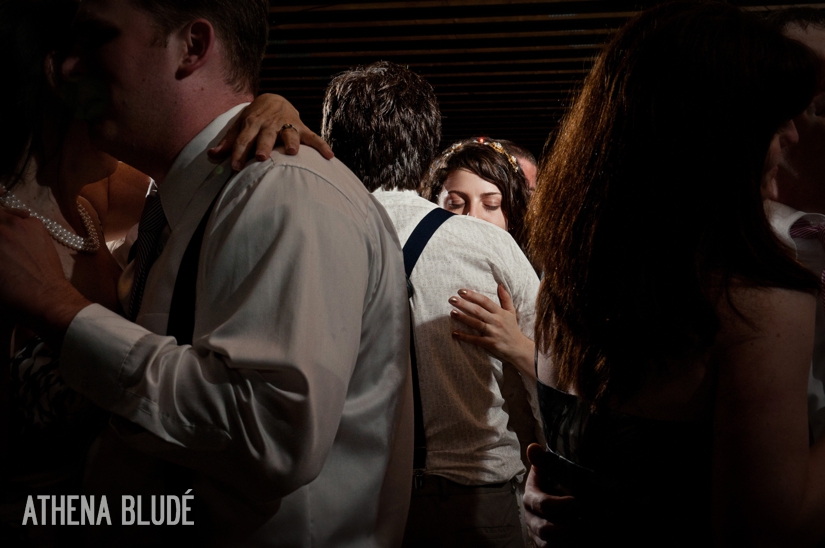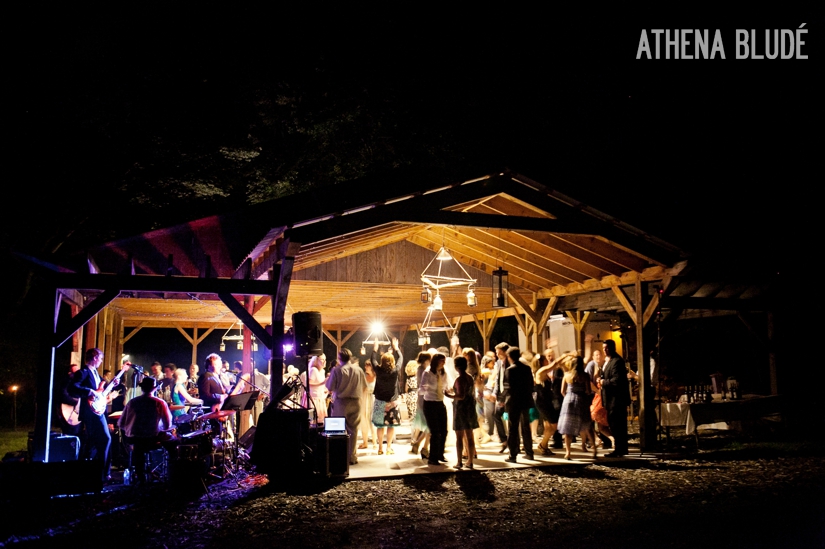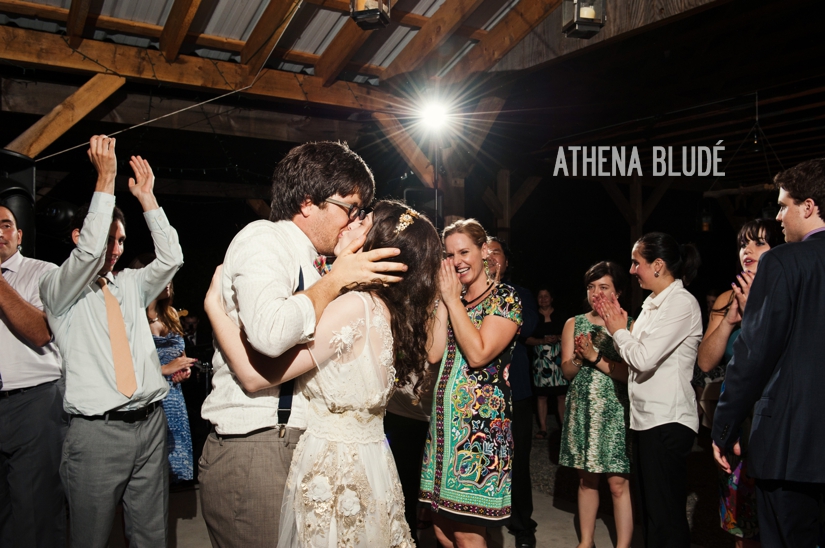 Vendor Love:
Venue: Heritage Trail Winery
Florist: Chef Harry of Heritage Trail Winery
Baker: Chef Harry of Heritage Trail Winery
Dress: Claire Pettibone
Shoes: Toms
Band: Character Zoo *Loved them!
Hair + Makeup: The Norwich Spa at Foxwoods