Ellen + Chris met in college on the crew team and water had always played a significant role in Ellen's life, so naturally a wedding on the water was quite fitting. The beginning of June couldn't have had more beautiful weather for their outdoor wedding and reception at The Candlewood Inn.   I knew with Ellen that everything would be put together perfectly and she did not disappoint.  The venue was filled with cute, DIY, nautically themed details.  It was classic and super sweet!
Much love to Tania Sones for her support while I sounded like a man that day from a wicked sinus infection + her shooting skills!
How cute are kids when they transition into their adult teeth?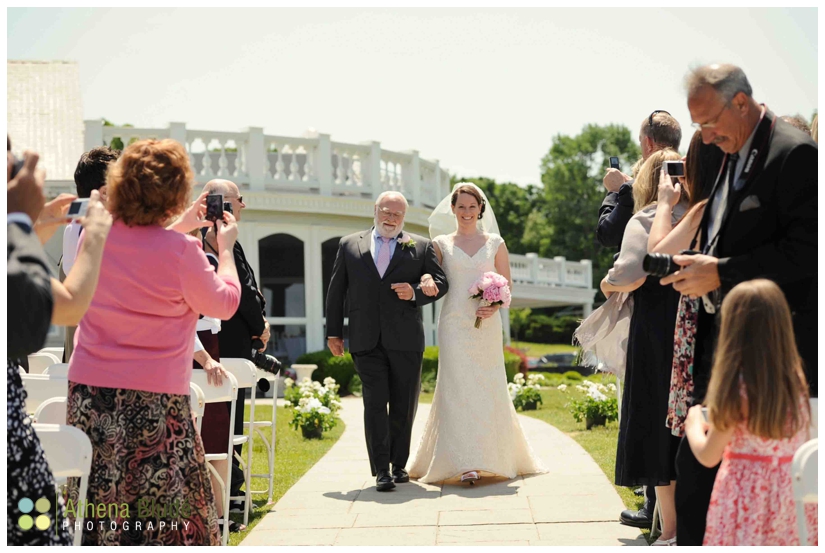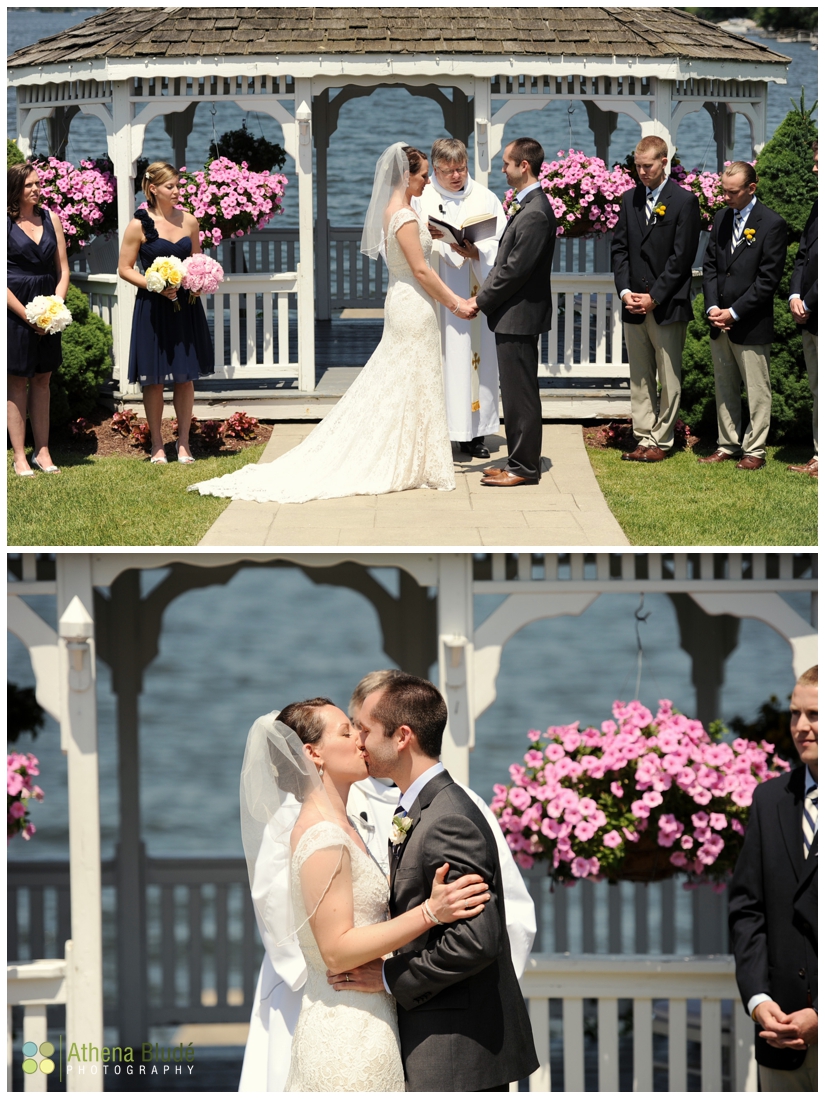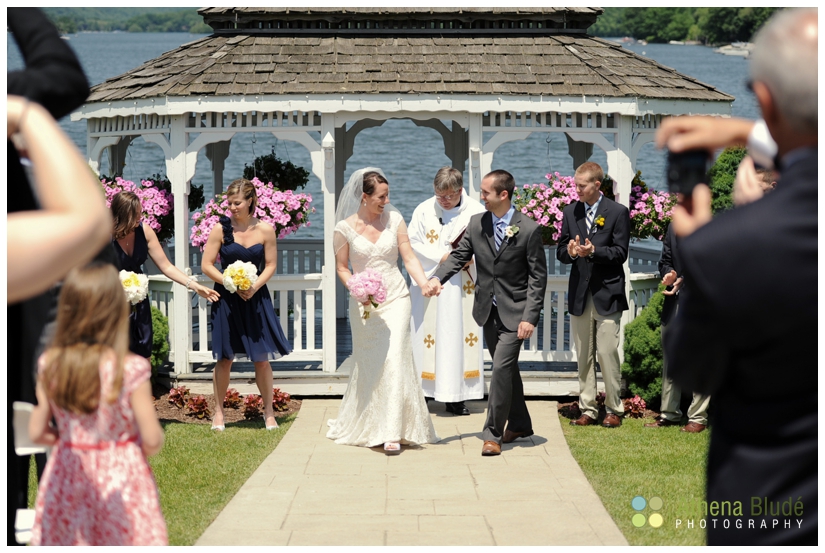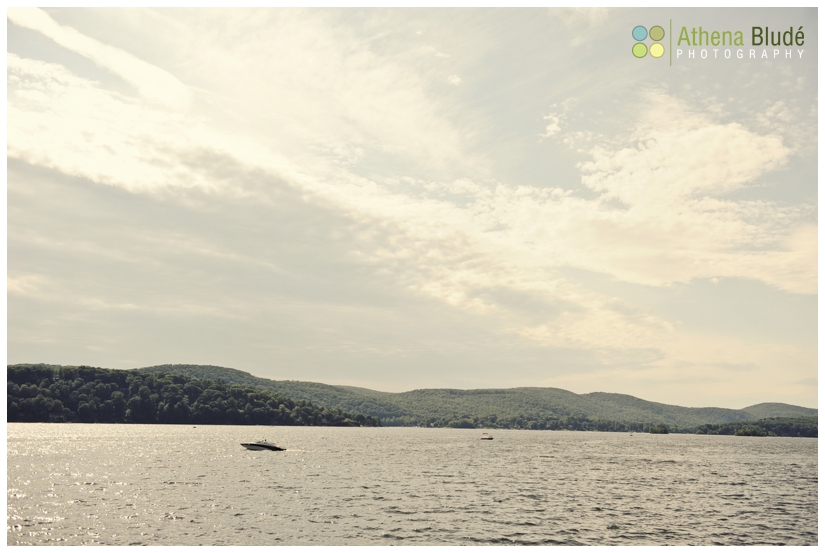 Ellen + Chris wanted to slip away after they were announced husband + wife before the fun chaos began.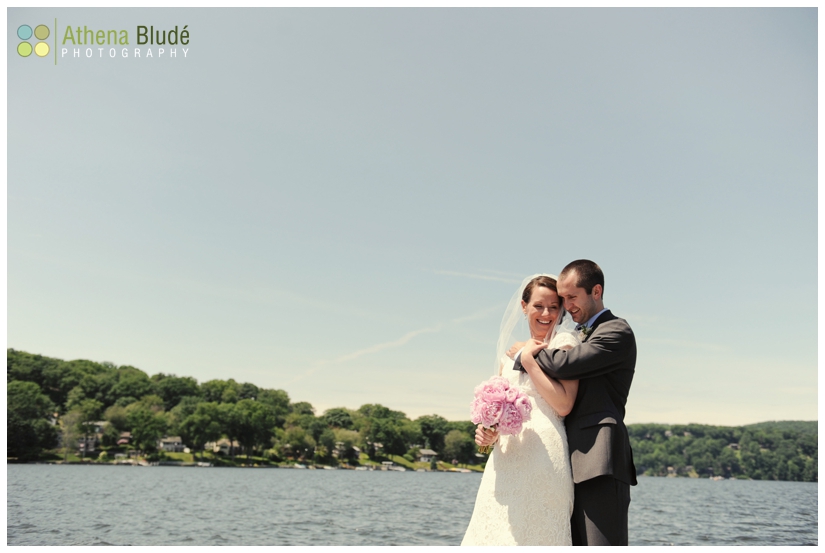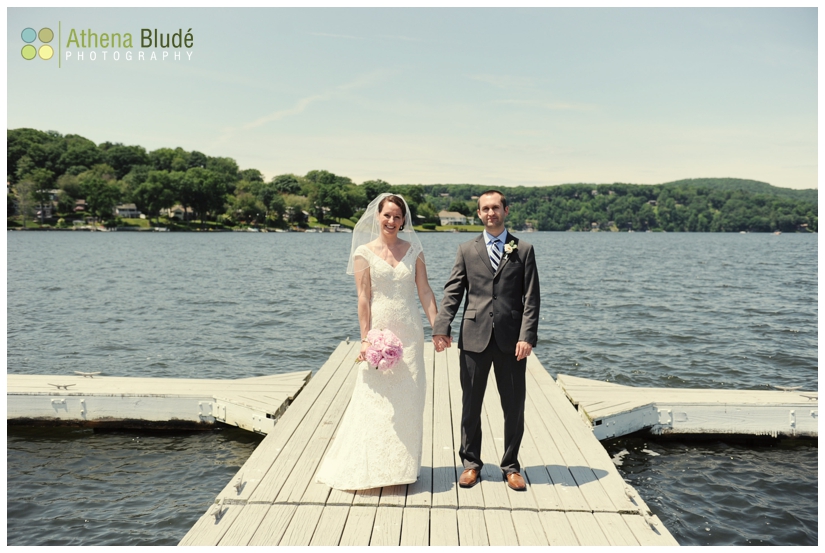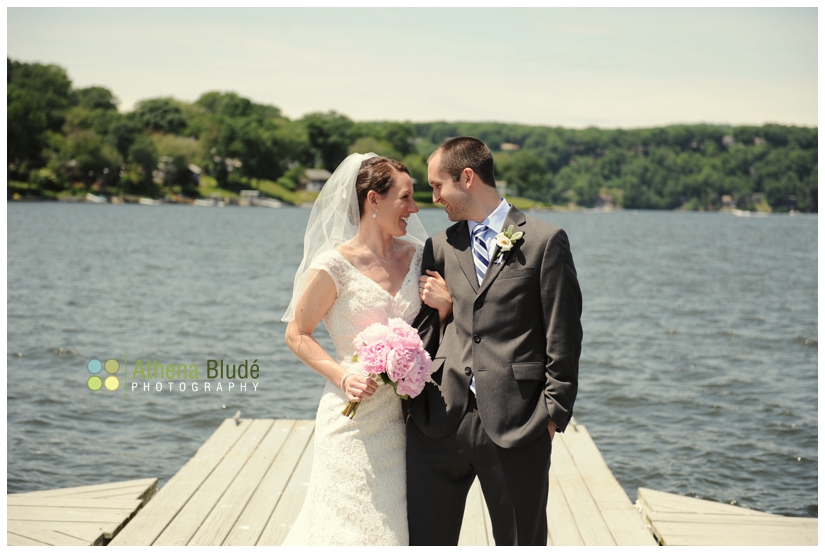 Ellen is a pretty big Steelers fan.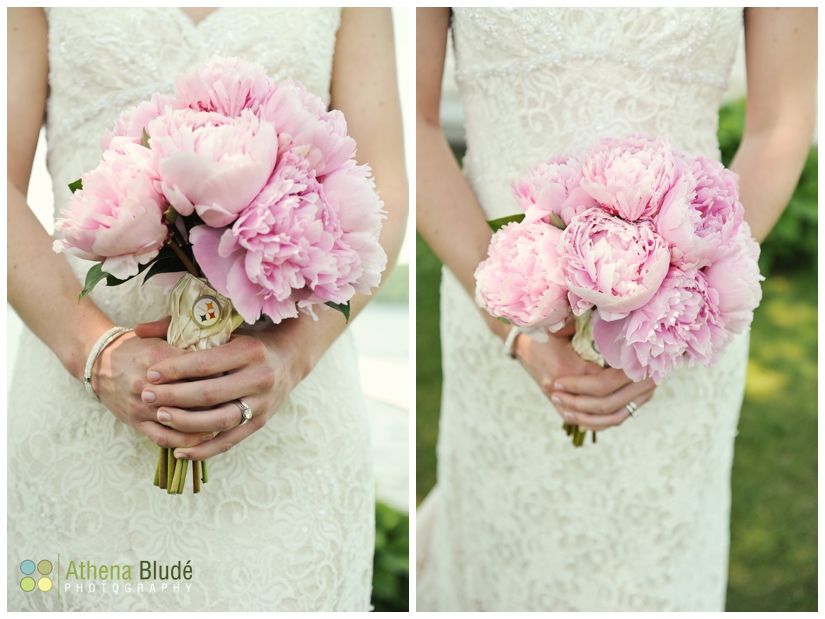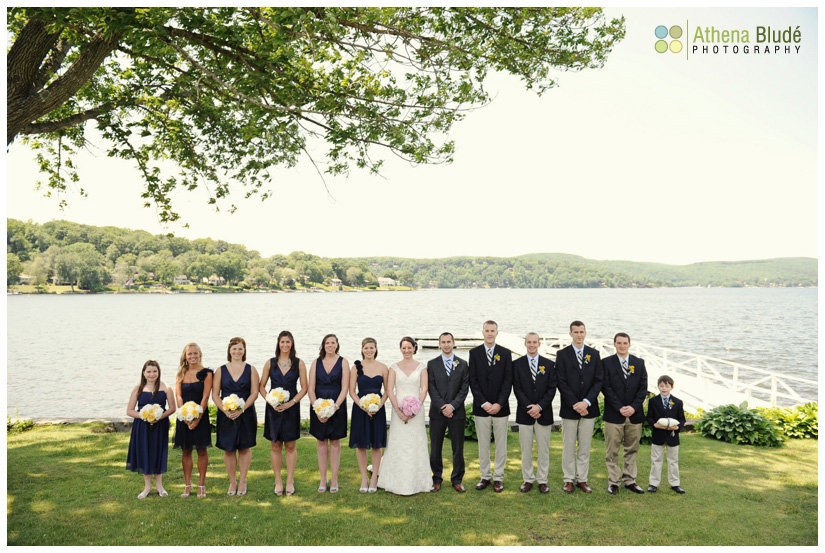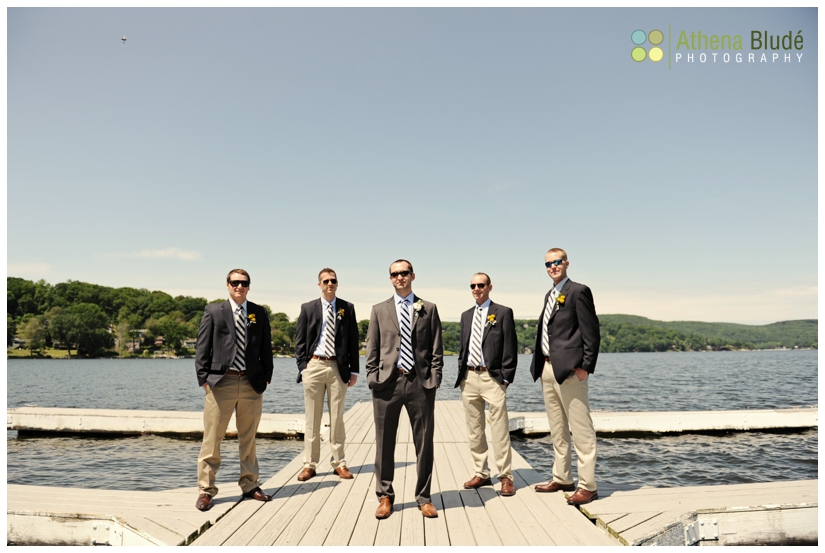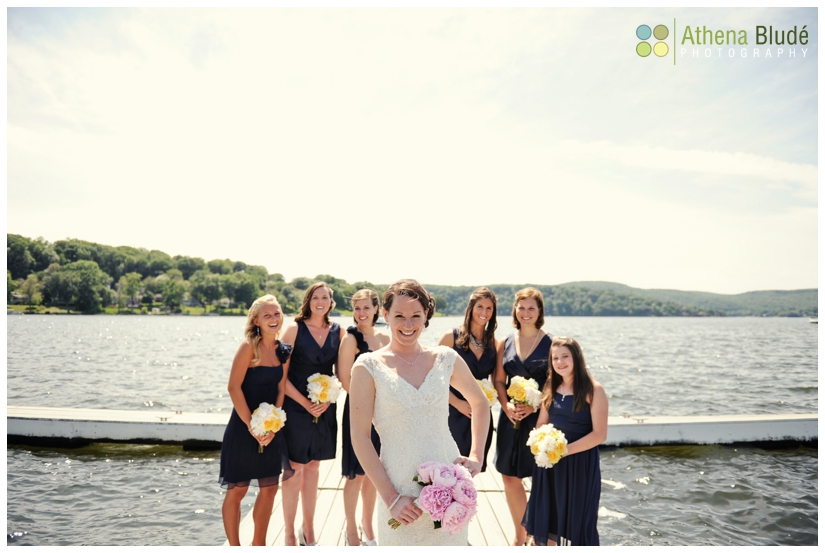 A boat caused a huge wake that almost knocked the guys over.  It was pretty hilarious.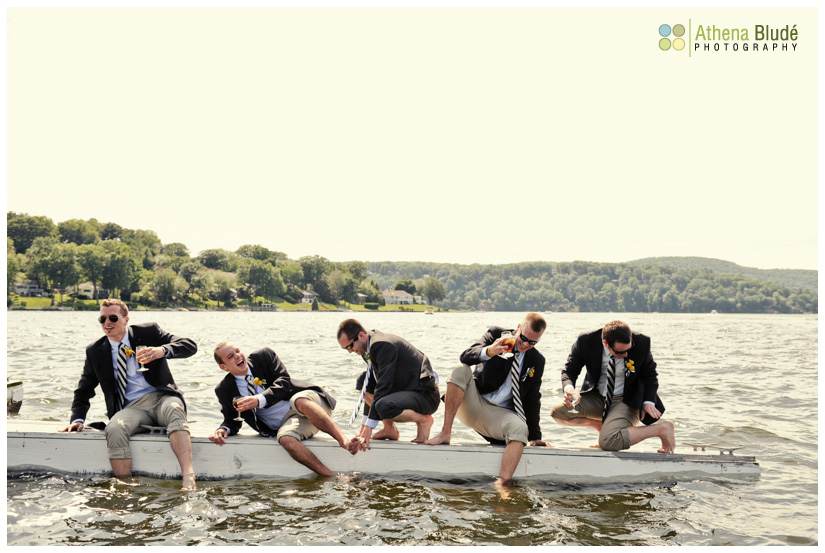 Thanks, Tania for snagging the top image.  Getting to put my feet in the water wasn't a bad day's work.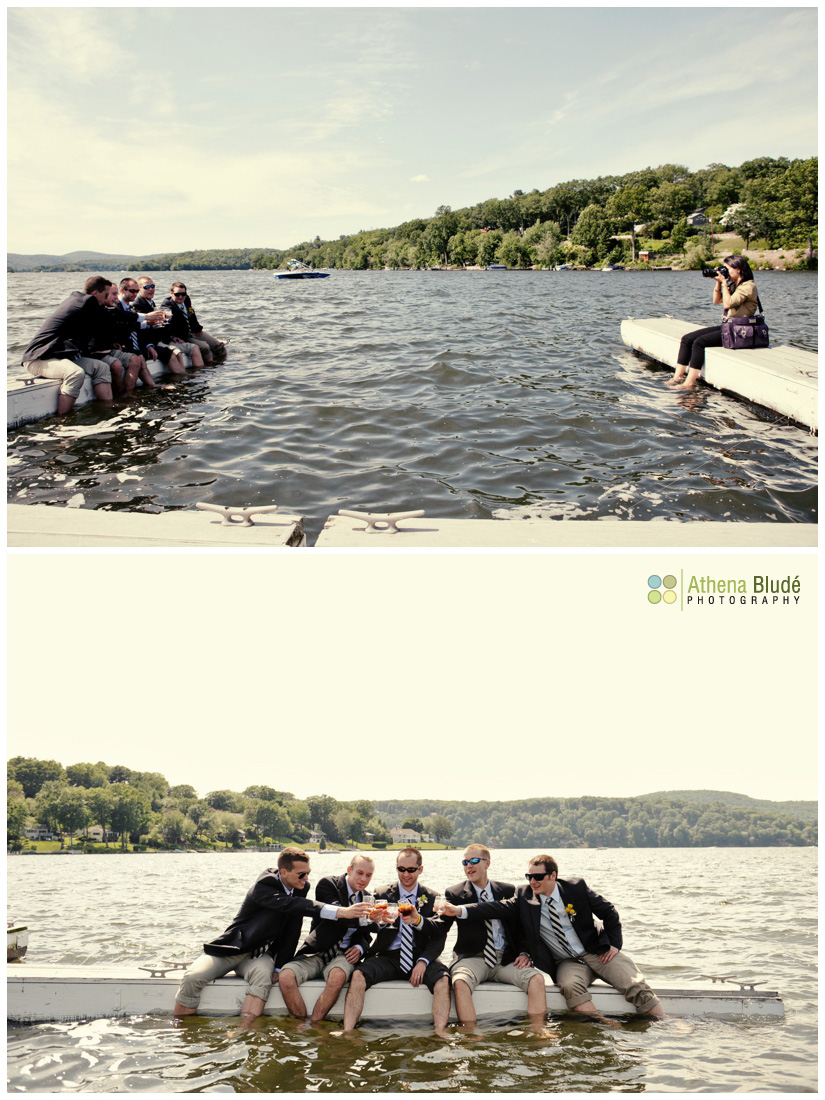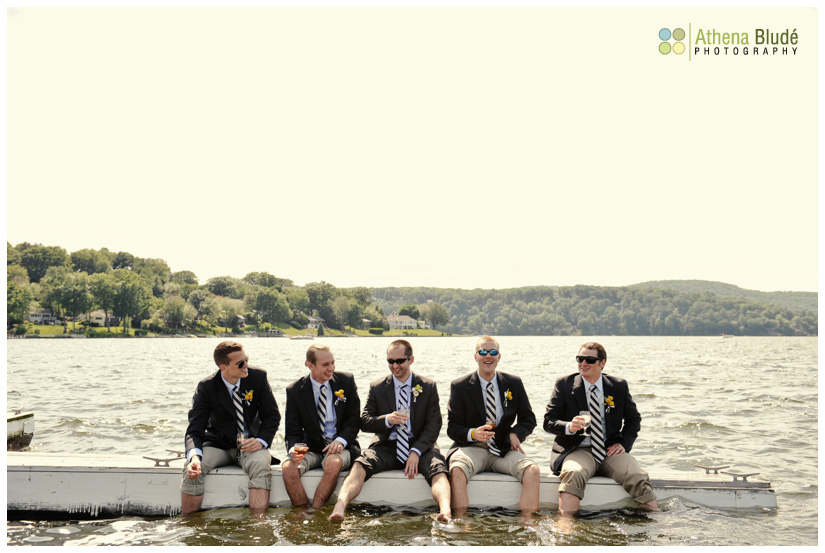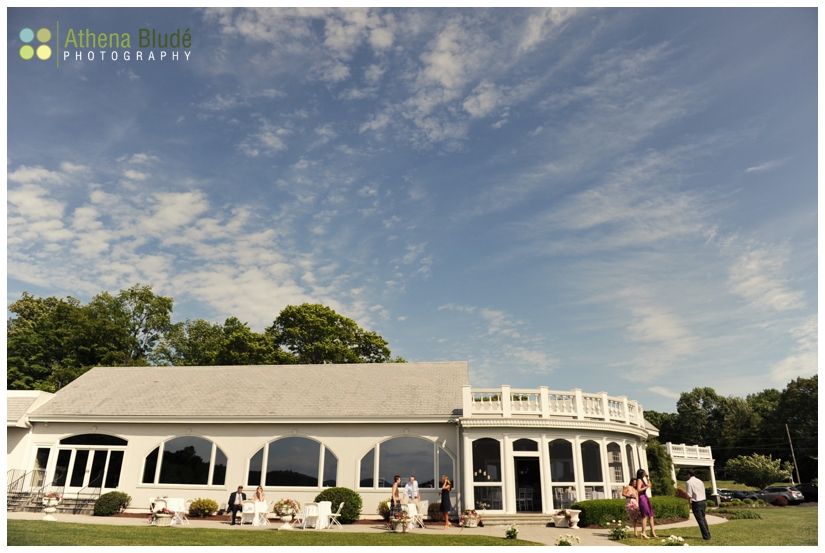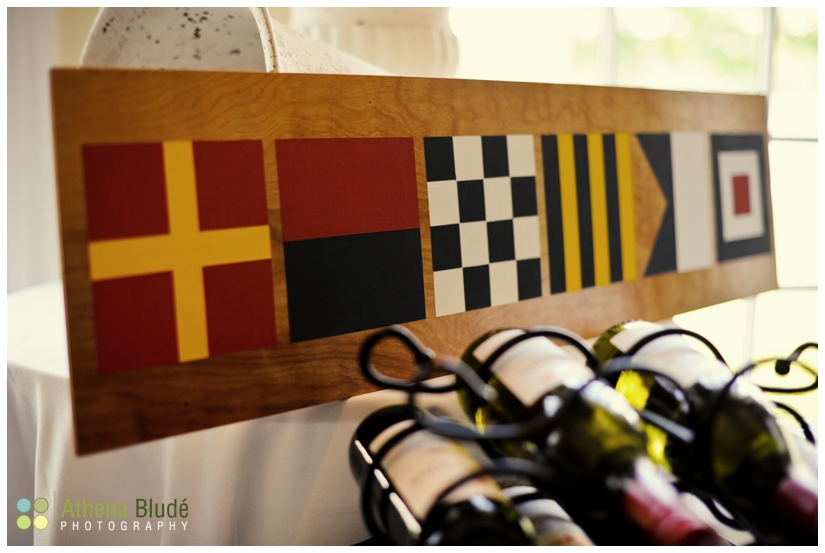 Instead of a sign in book, guests wrote a little something for the bride + groom on these handmade oars.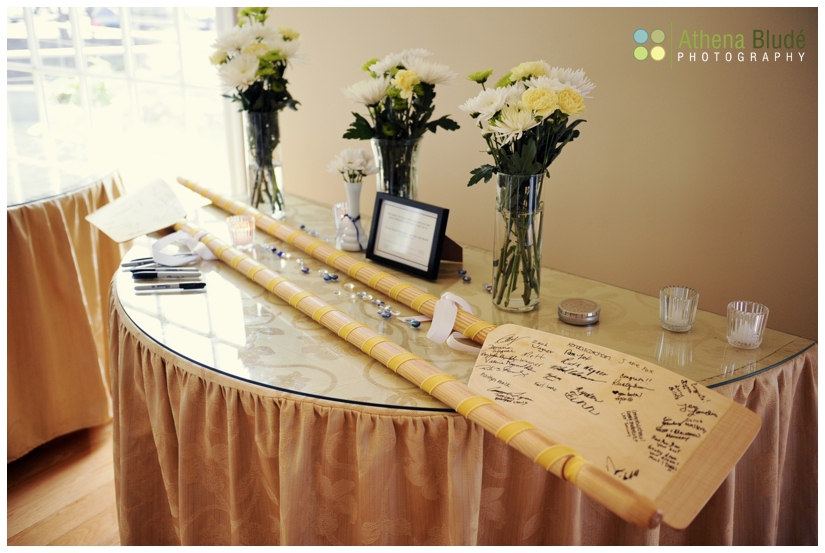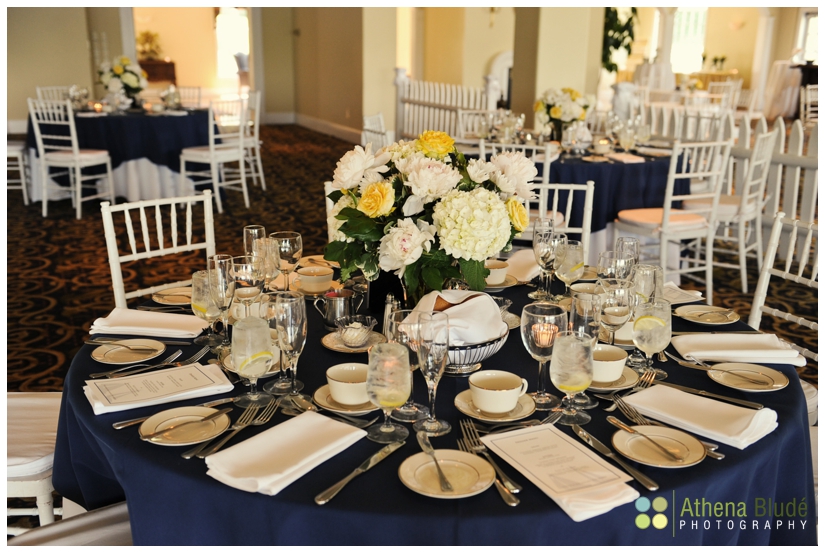 Vendor Love:
Venue + Cake:  The Candlewood Inn
Dress:  David's Bridal
Florist:  Azalea Floral Design
DJ:  Party ProDJ